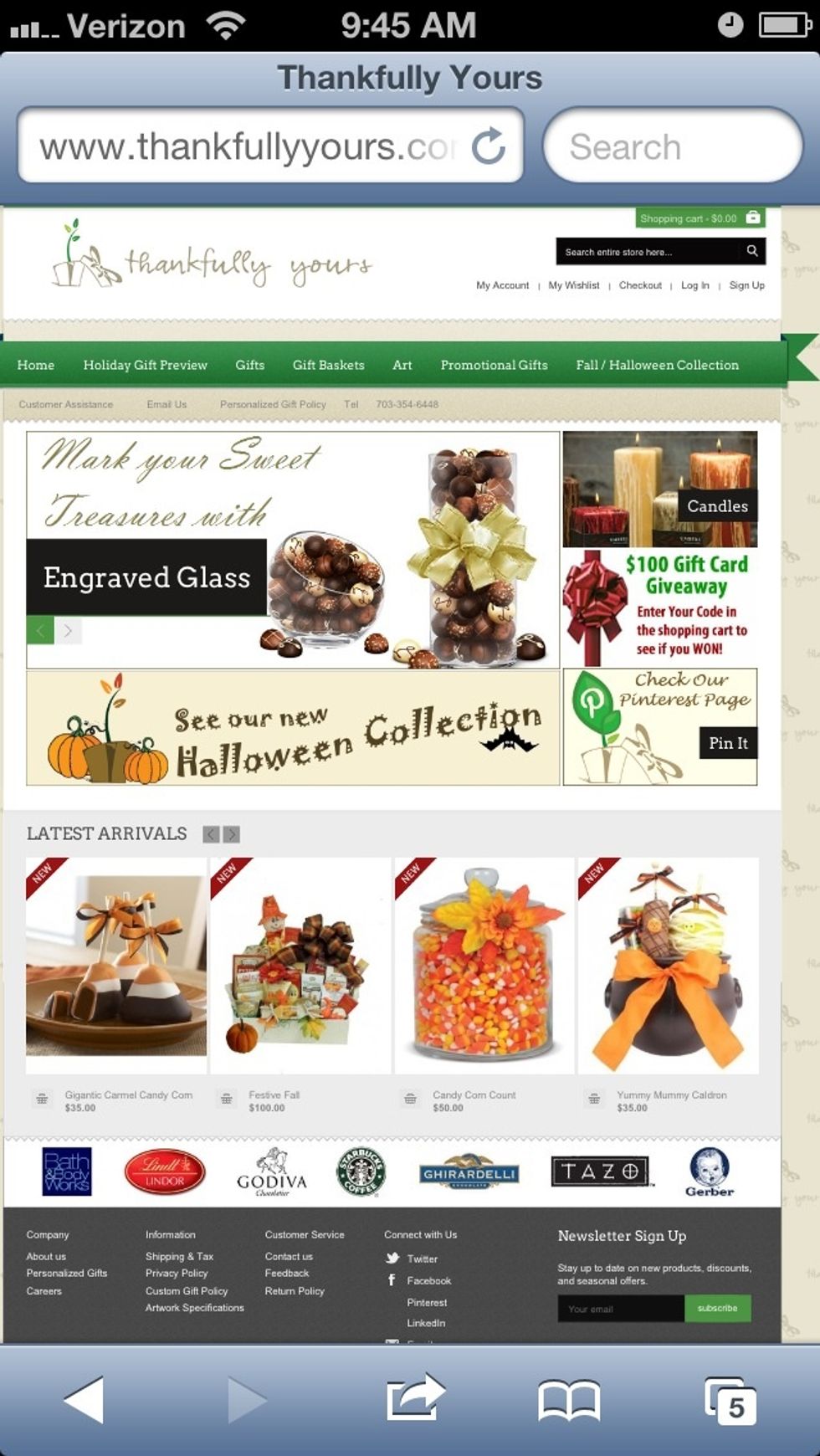 Go to our online store at www.ThankfullyYours.com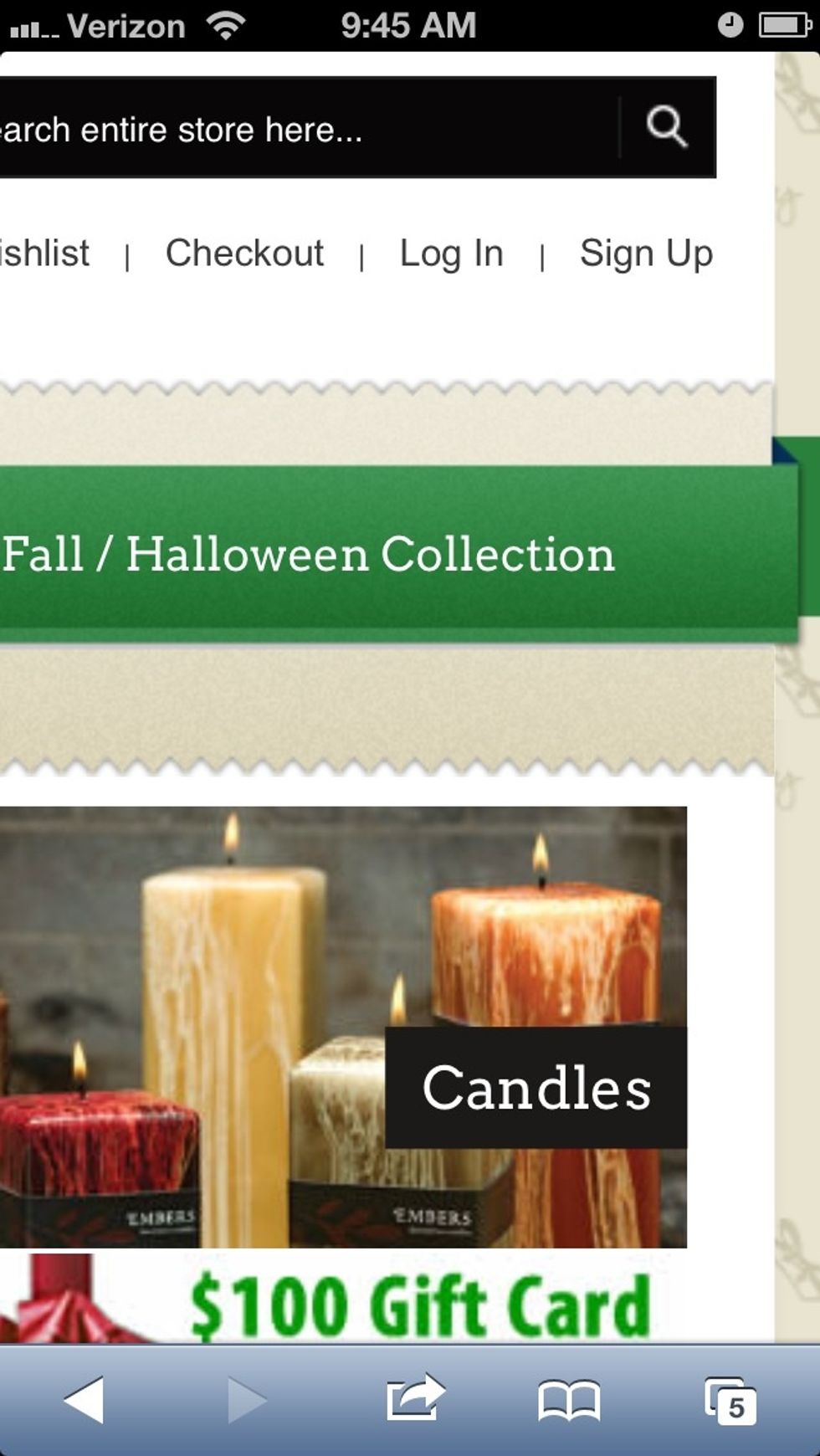 First login. If you don't have a login, please Sign Up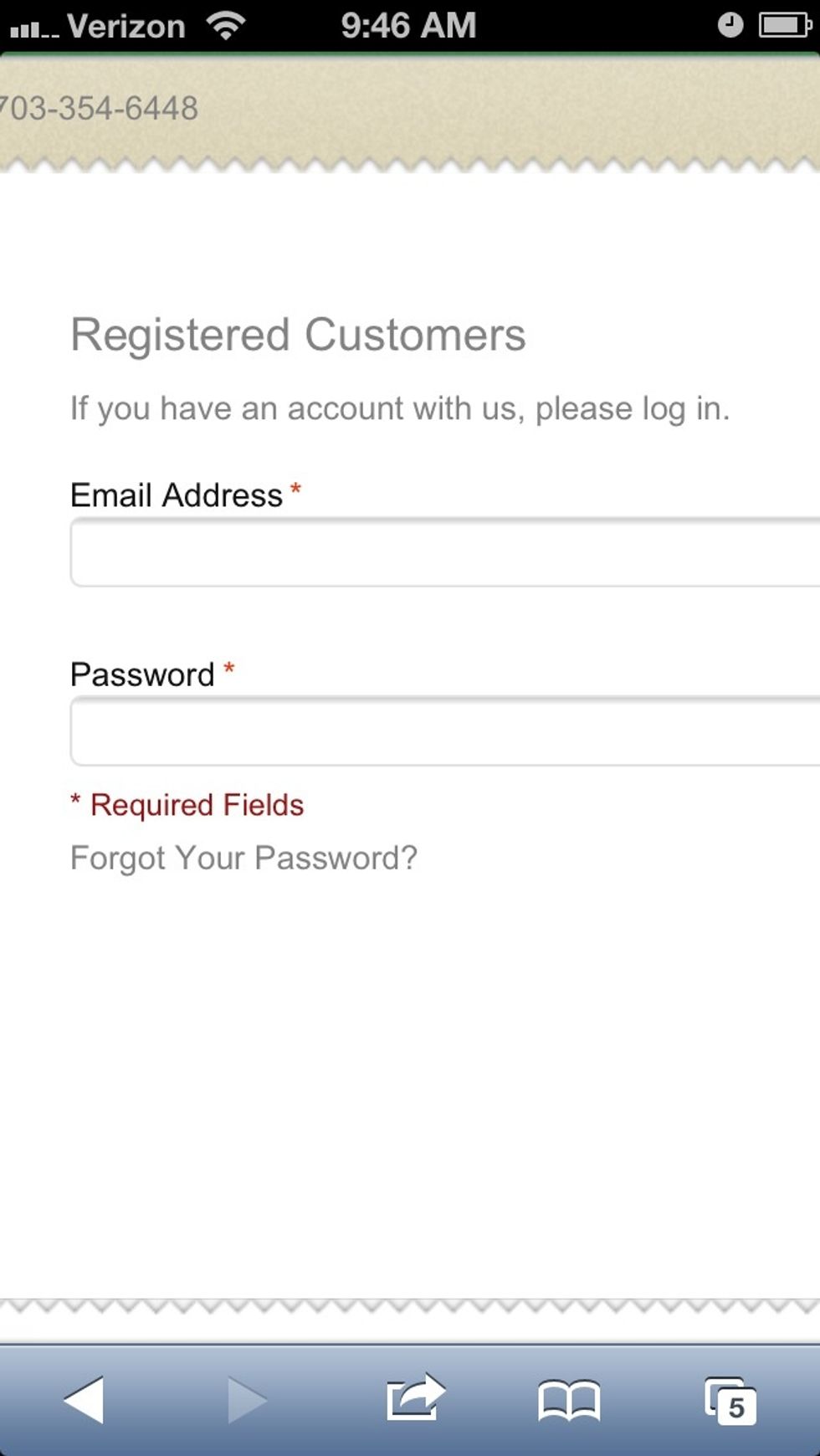 Login with your Email and Password.
To check your balance click on the link 'Check Gift Voucher Check Balance.
Enter your coupon code and click on Check Balance.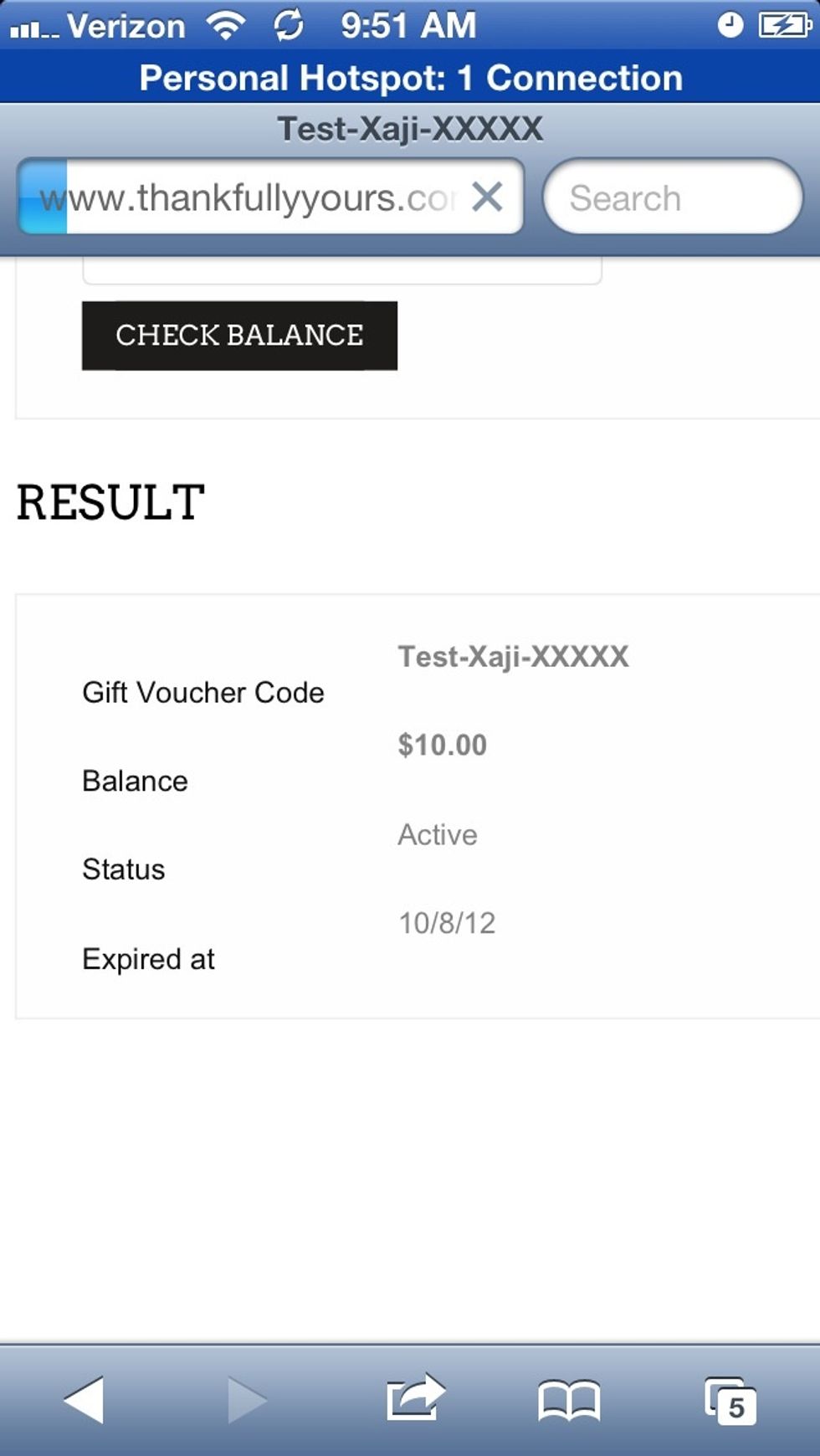 It will show the balance and expiration date.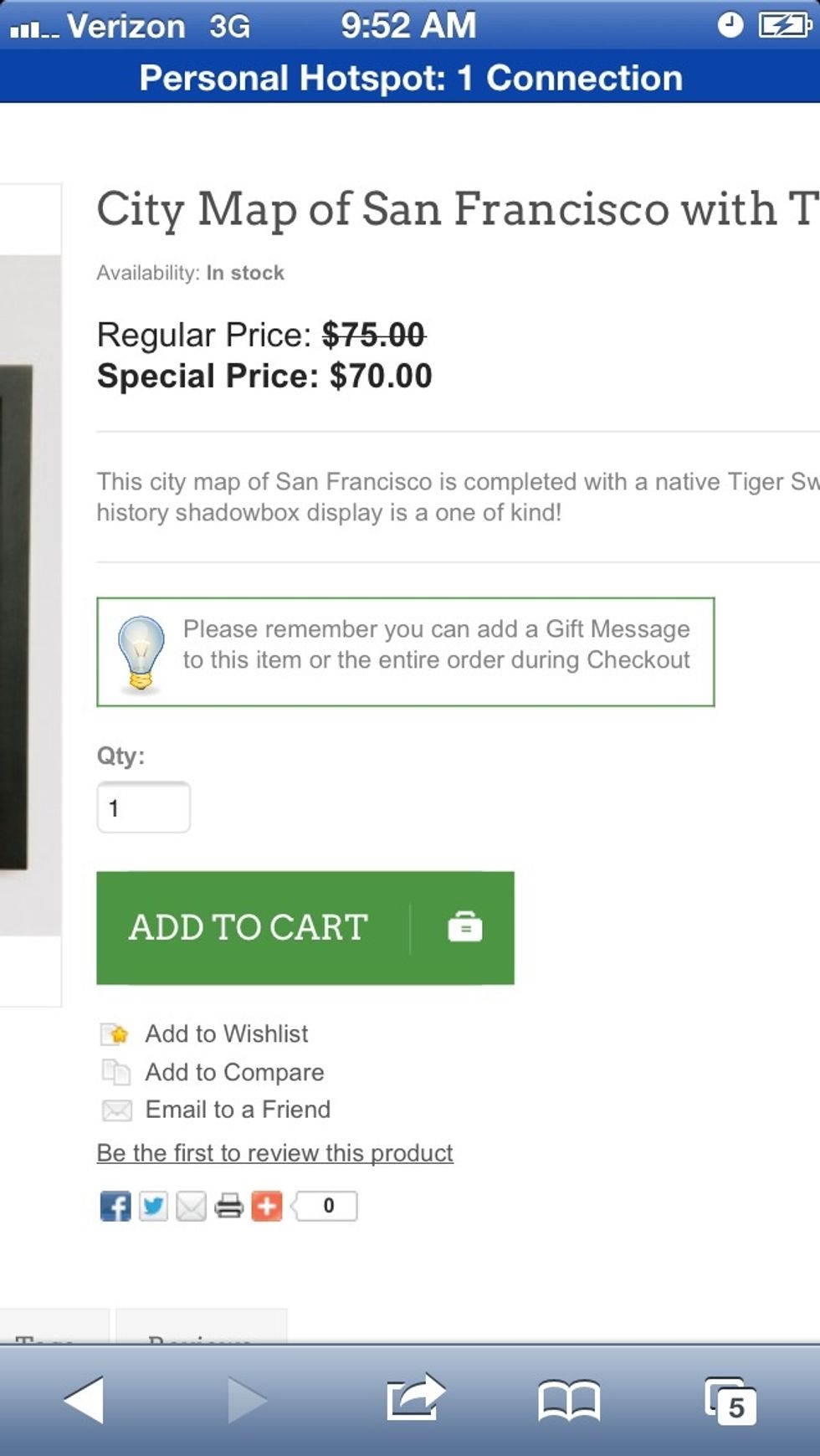 Purchase a product from our store.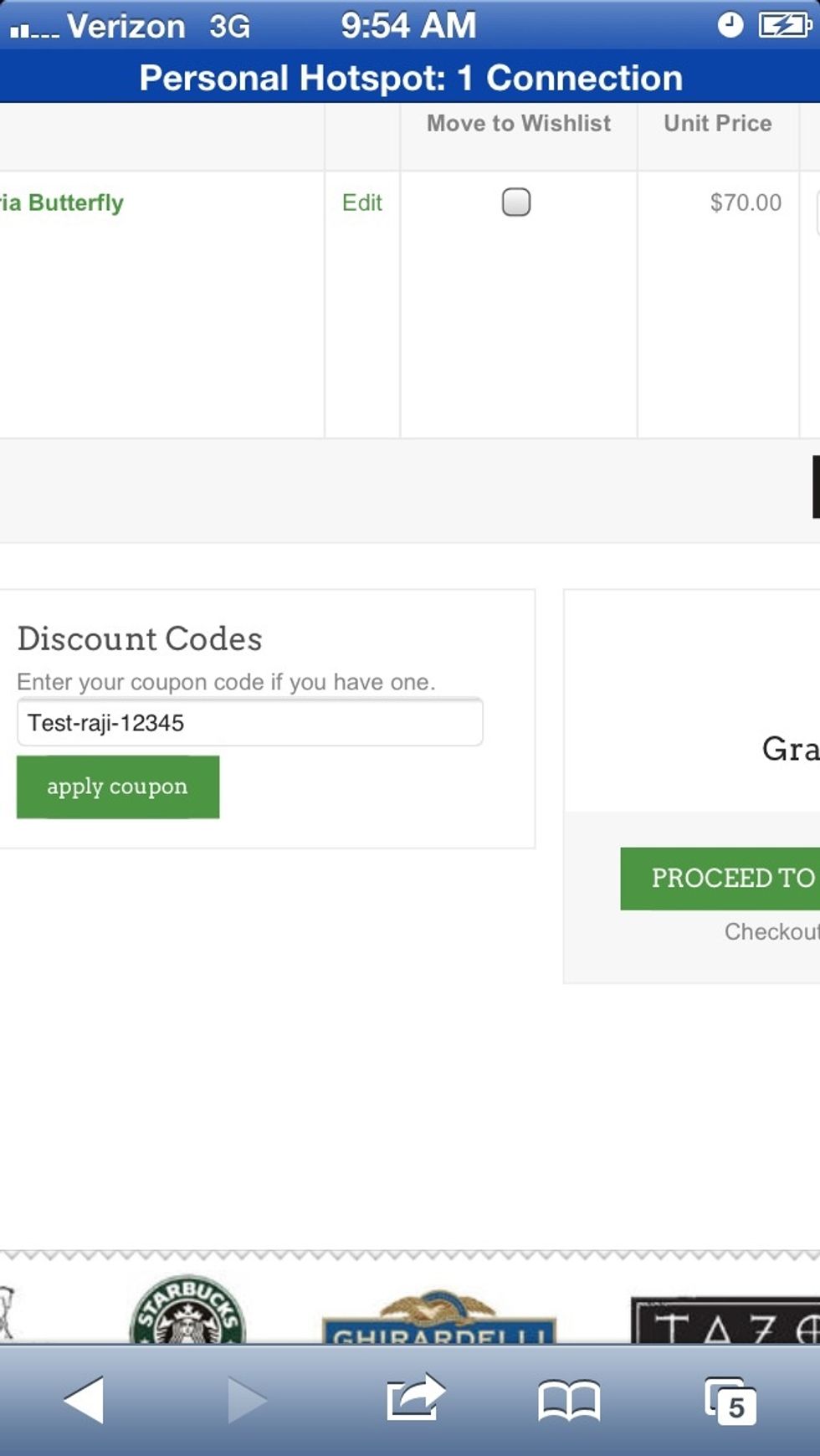 Add the gift certificate code in the Add Gift Coupon code field and click on the Apply Coupon button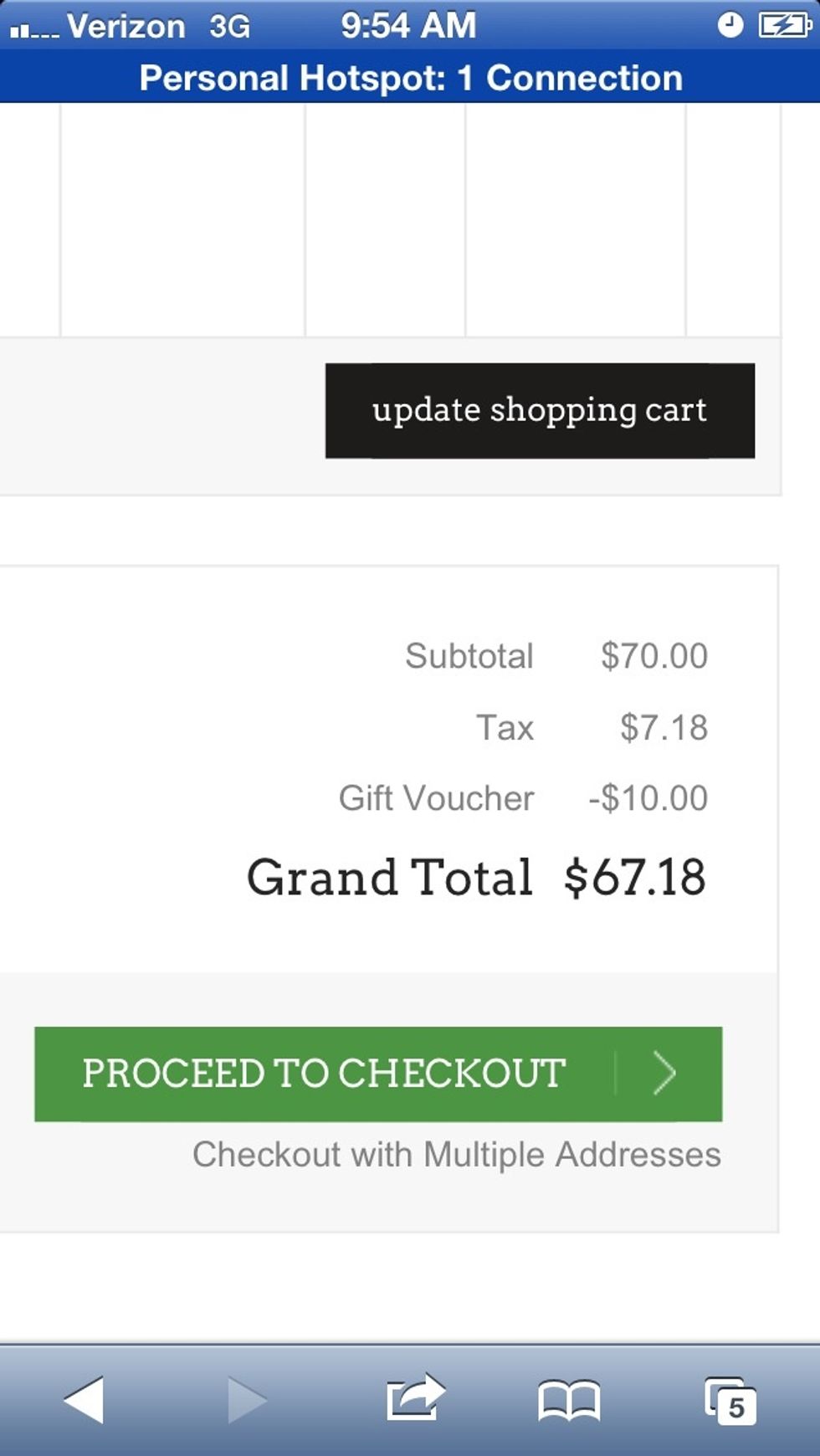 You will see the new total after the coupon is applied. This is great!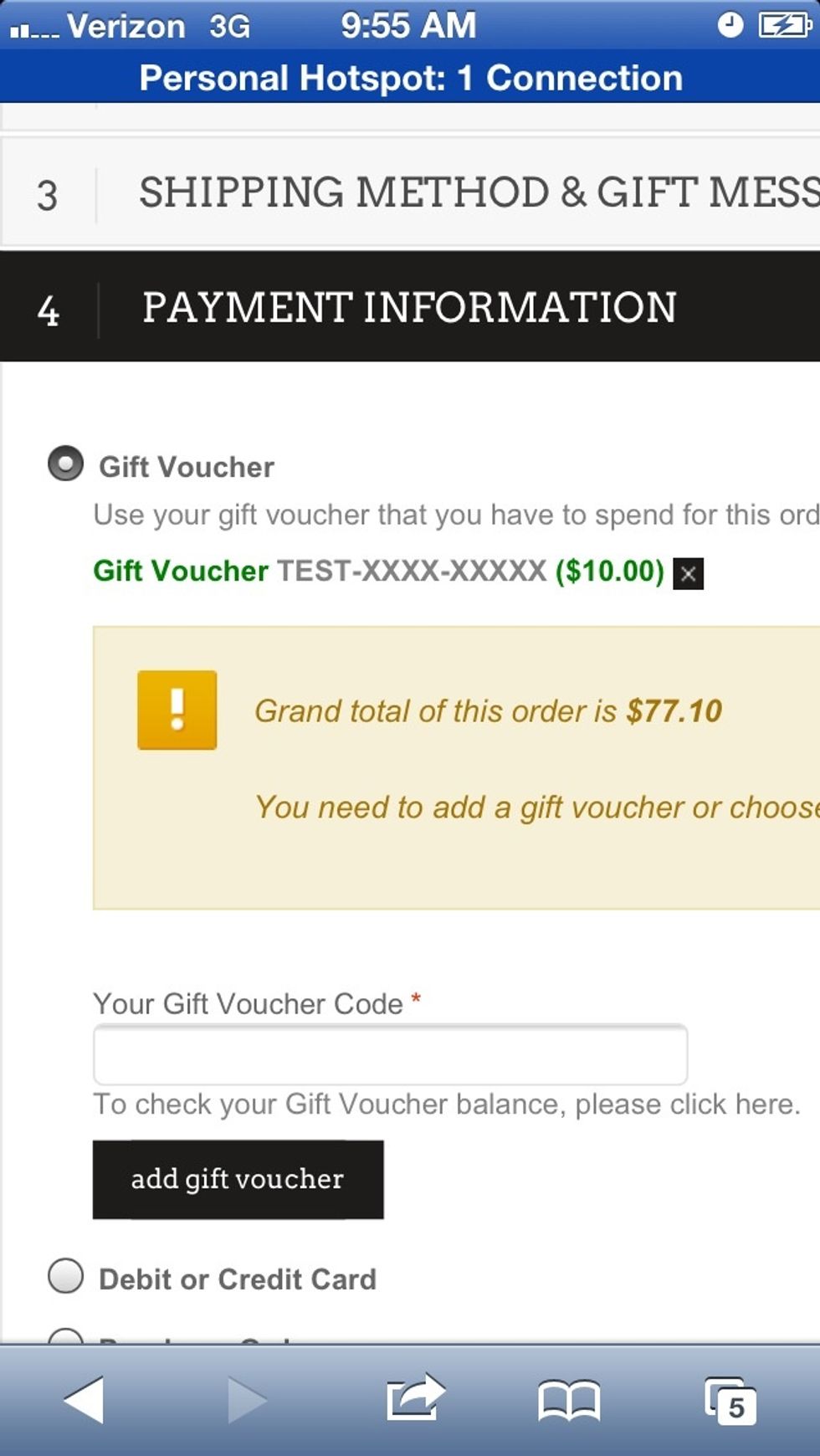 You can also apply the coupon by selecting Gift Certificate in the Checkout Process.
A computer
A web browser
The goto www.thankfullyyours.com
Rajiv Perera
Software entrepreneur -- with a passion to create new products and services. Sri Lankan, living in the US since 1986.