Use a FDI Orthoses With Rear Foot Posting
5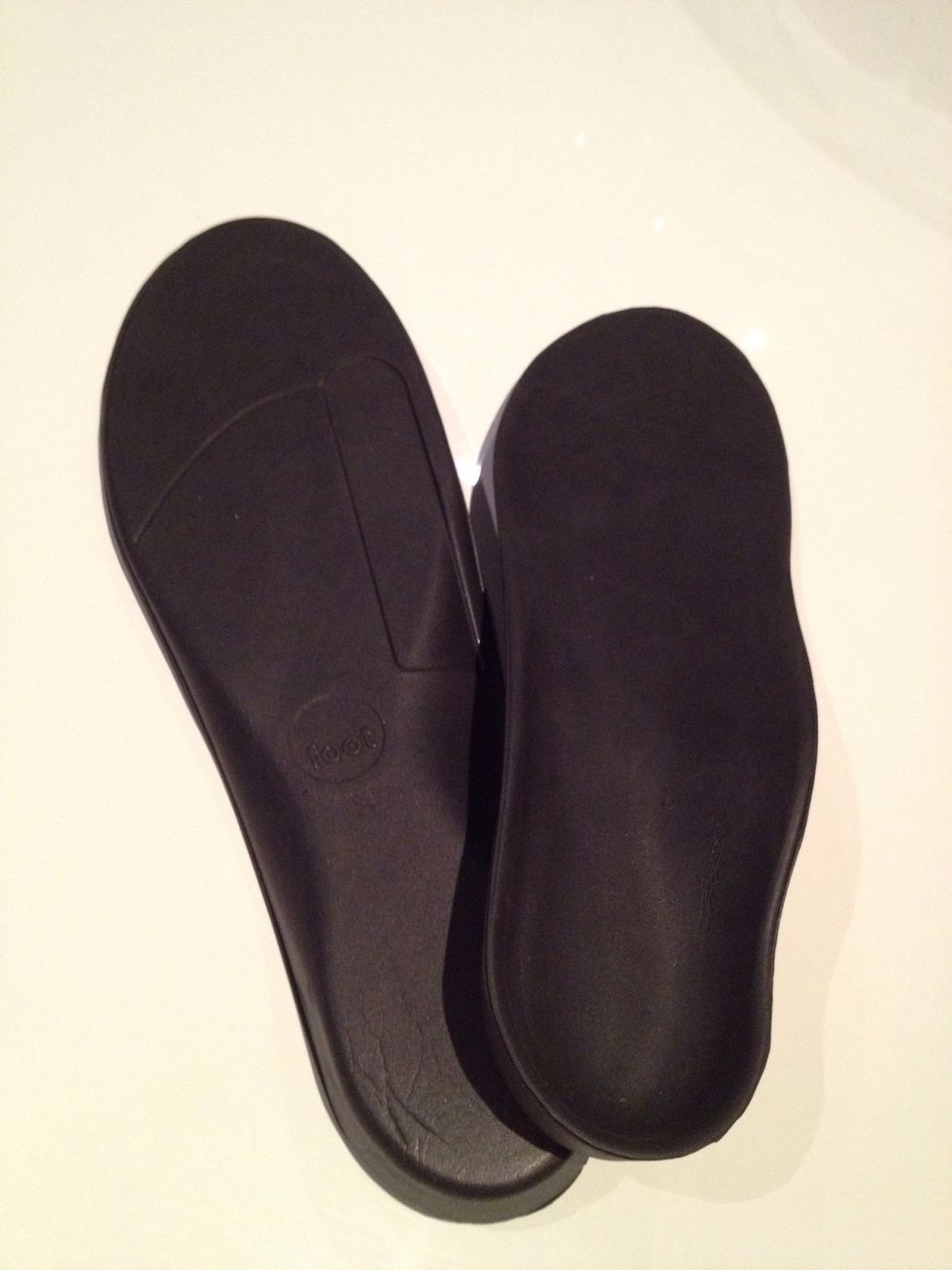 Selected your correct FDI and make sure there are no defects! If so return for a new pair.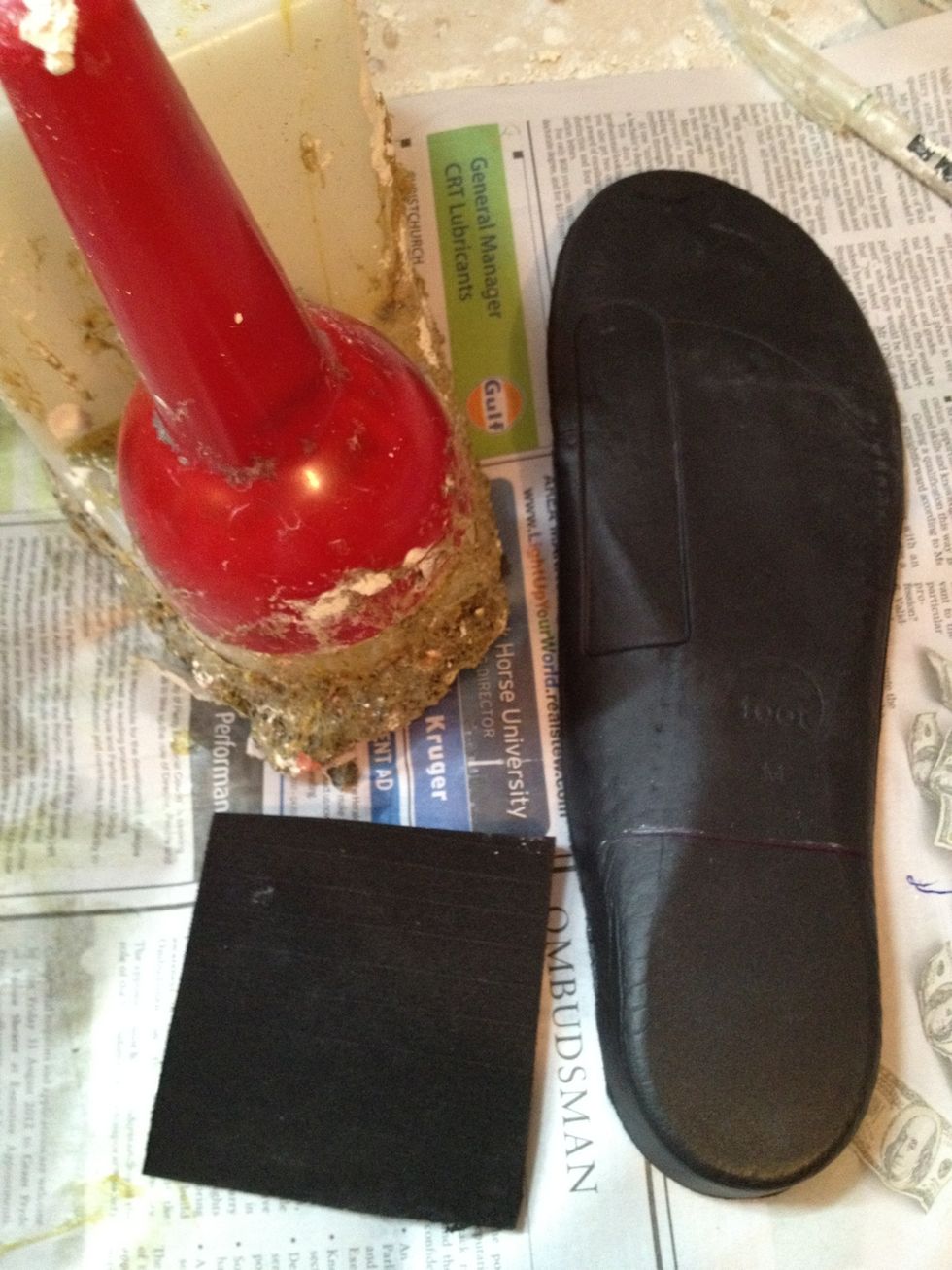 Glue the FDI at rear foot were you have marked and the rear foot varus posting you have cut.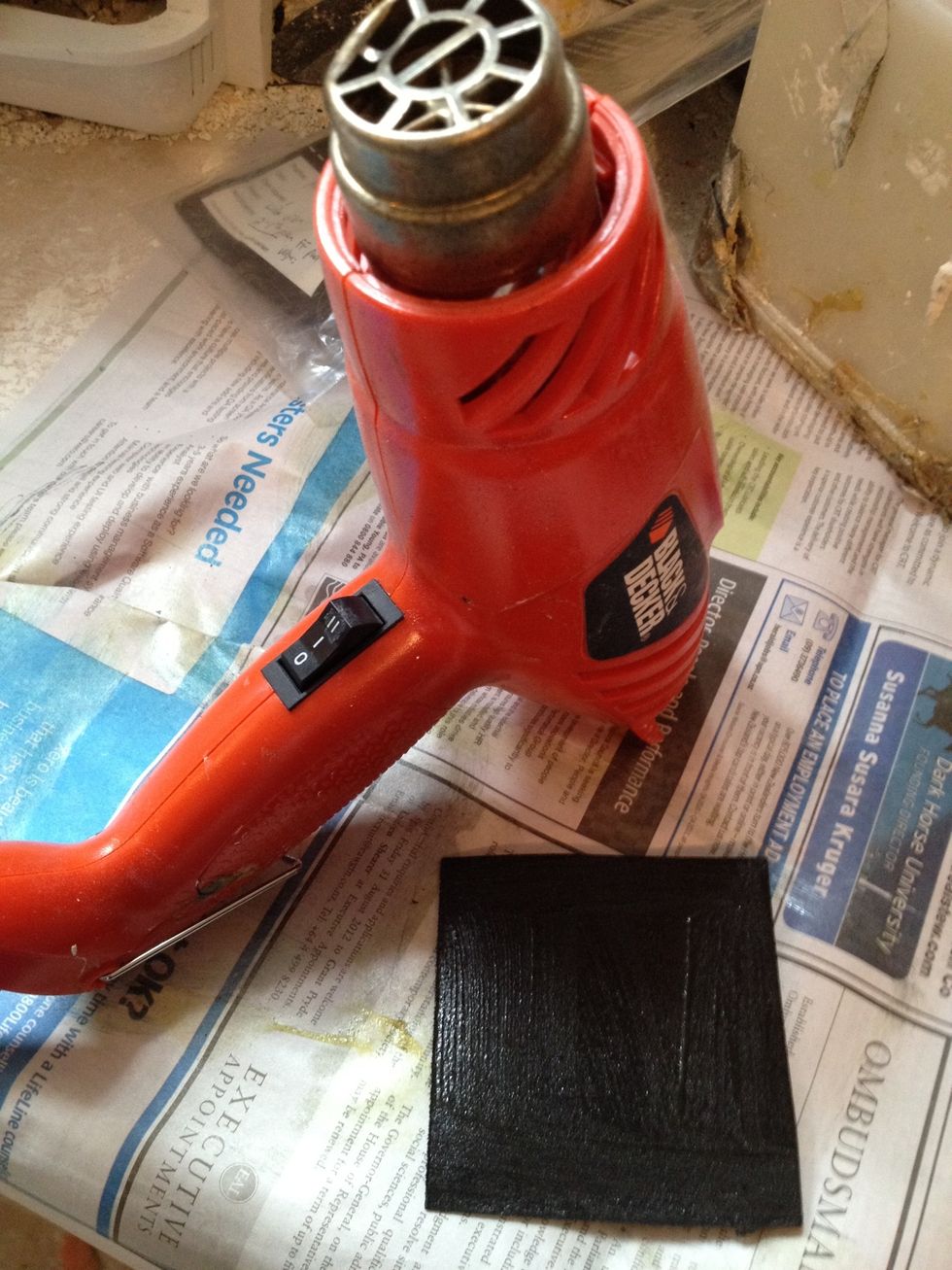 Heat only the rearfoot posting. Not the FDI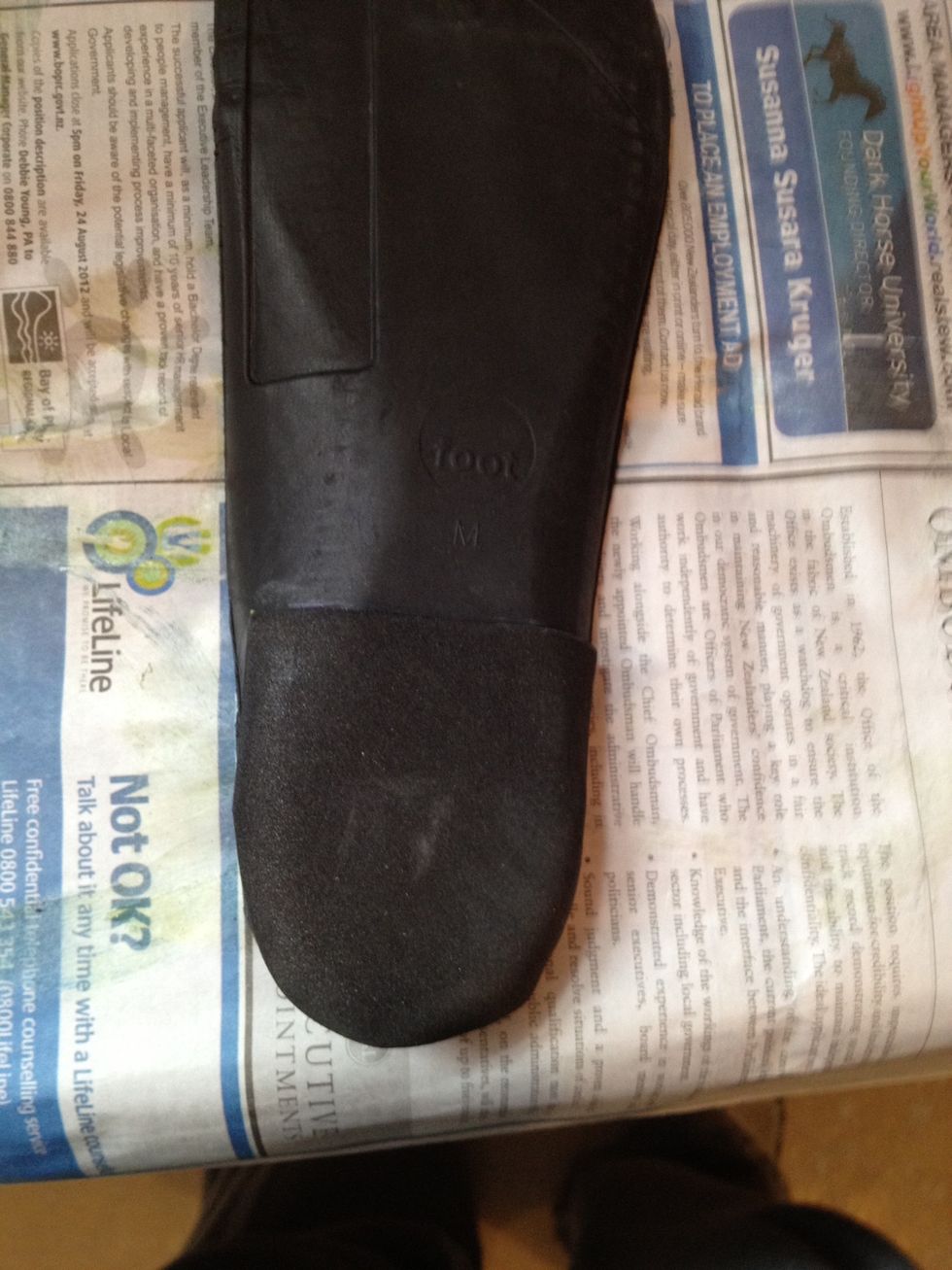 Glue and trim edges, time to grind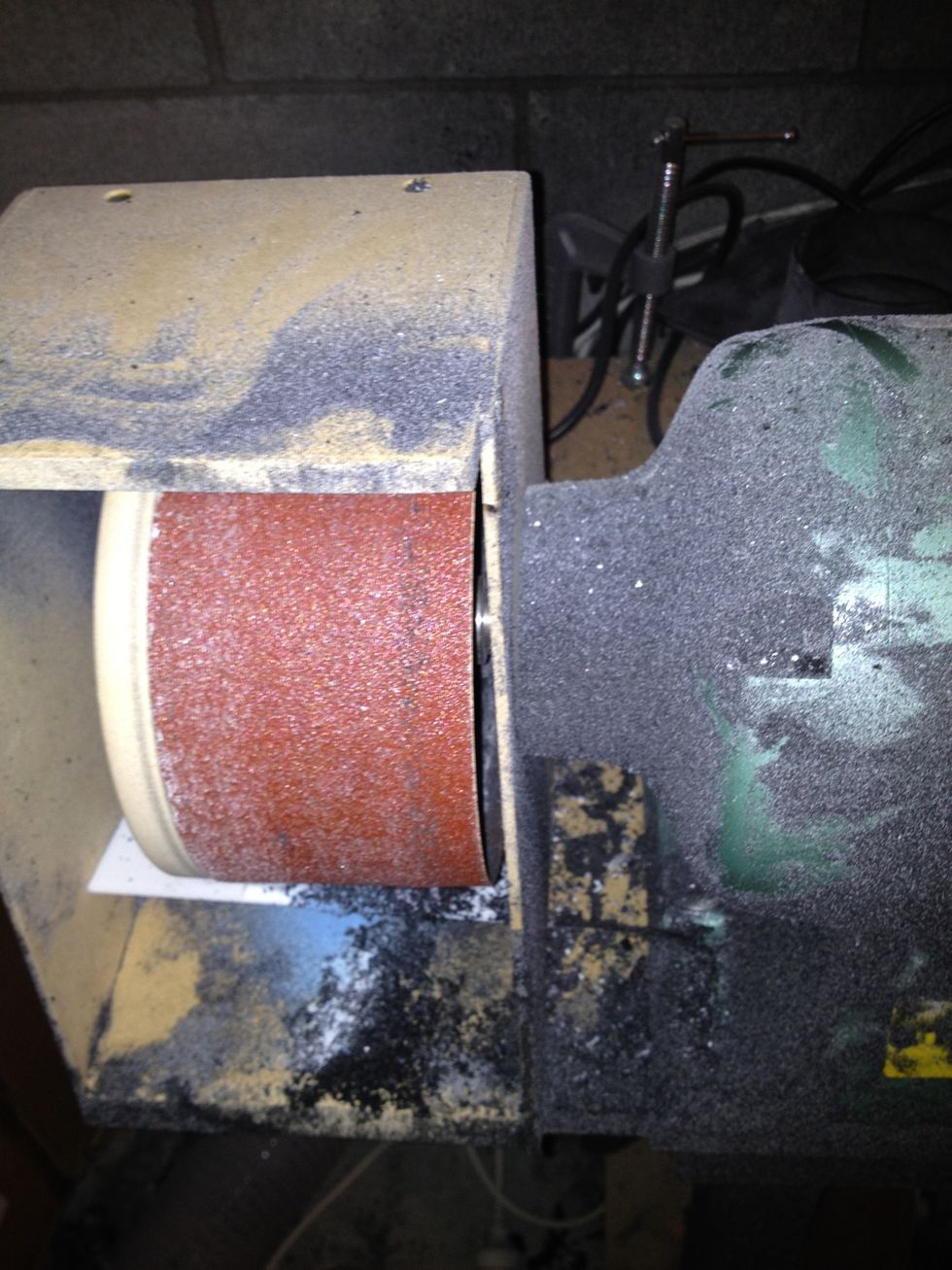 Grinder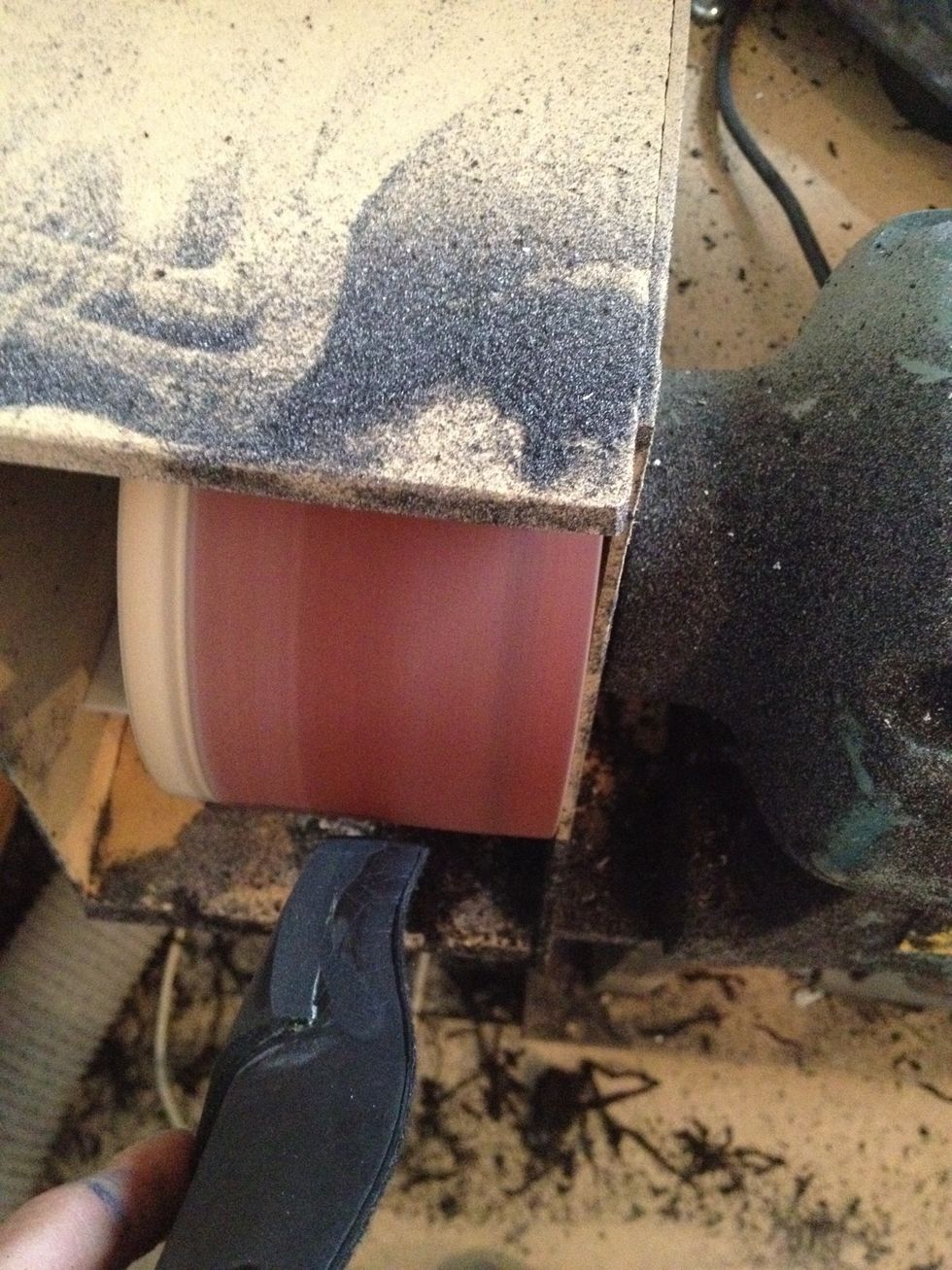 Grind excess posting.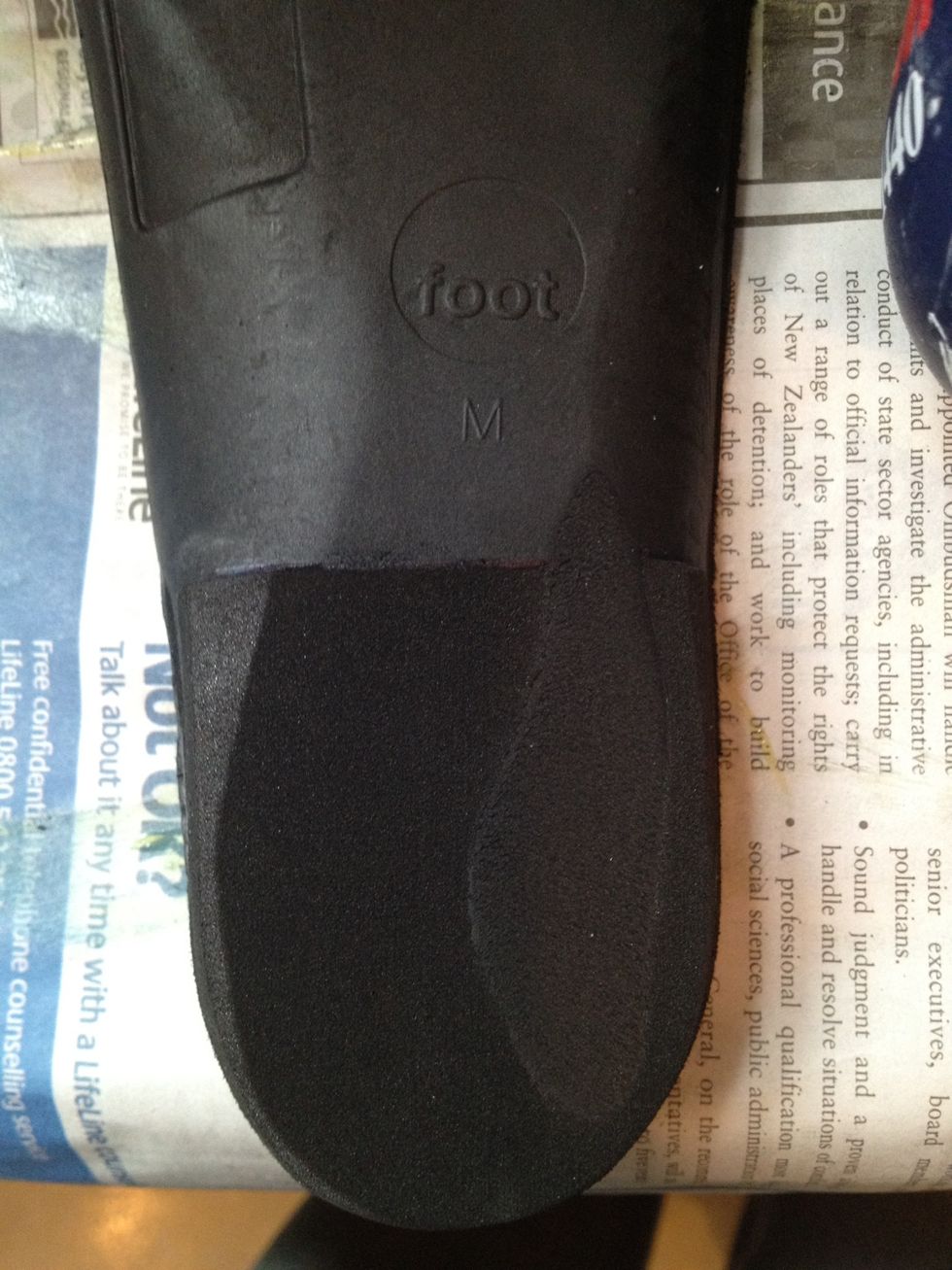 Finished! FDI with rear foot varus posting. Put those orthoses into your shoes and blast out a good 40 km run
Purchase your correct FDI size
Ados glue
Heat gun
Grinder
Beer