Battery driven drill. I prefer this kind for everyday use. For heavy duty jobs though, the stronger drills with wires are usually required.
This is the forward/reverse switch. It goes all the way through the machine. You need to press the switch from the right side of the machine to go forward.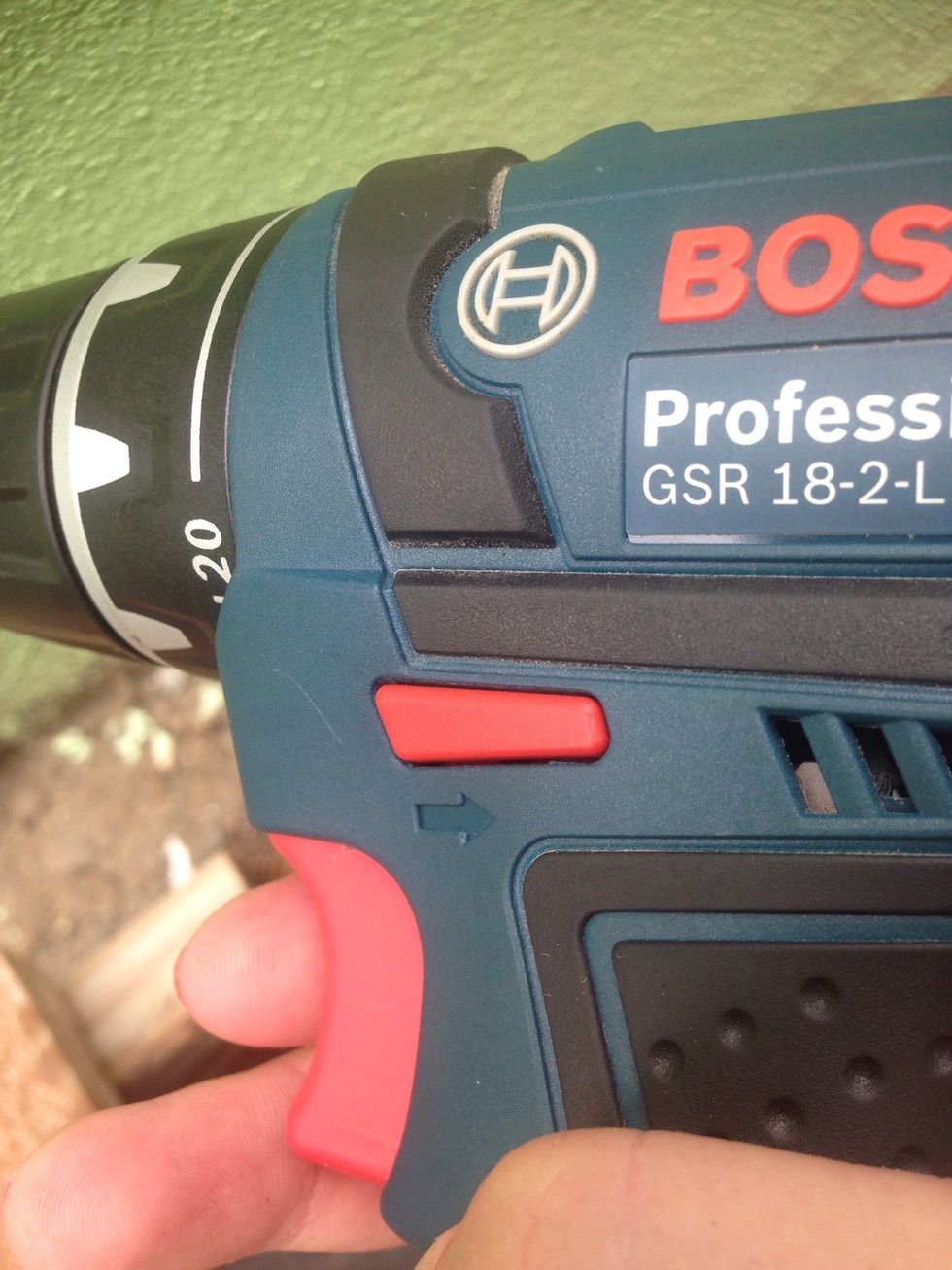 You need to press the switch from the left side of the machine to go backwards.
If set in between like this, the drill is locked.
I prefer using the magnetic bit holder, so that I can easily replace the bit. The machine also has a better grip on the bit holder than the bit itself.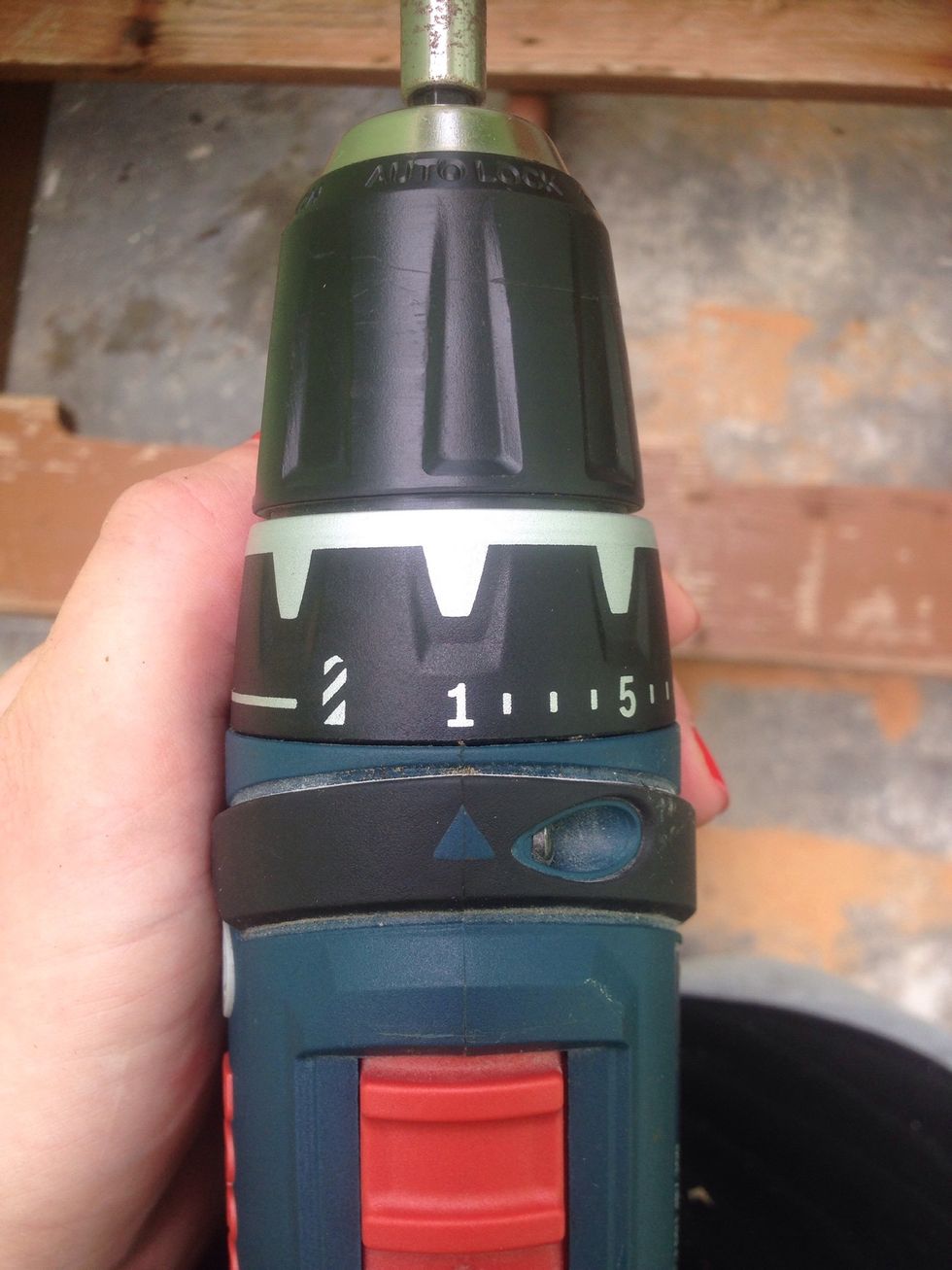 Most drills have a torque ring like this, that goes from 1 to 20. This is to set the permitted resistance when screwing. 1=highest sensitivity, 20=lowest sensitivity.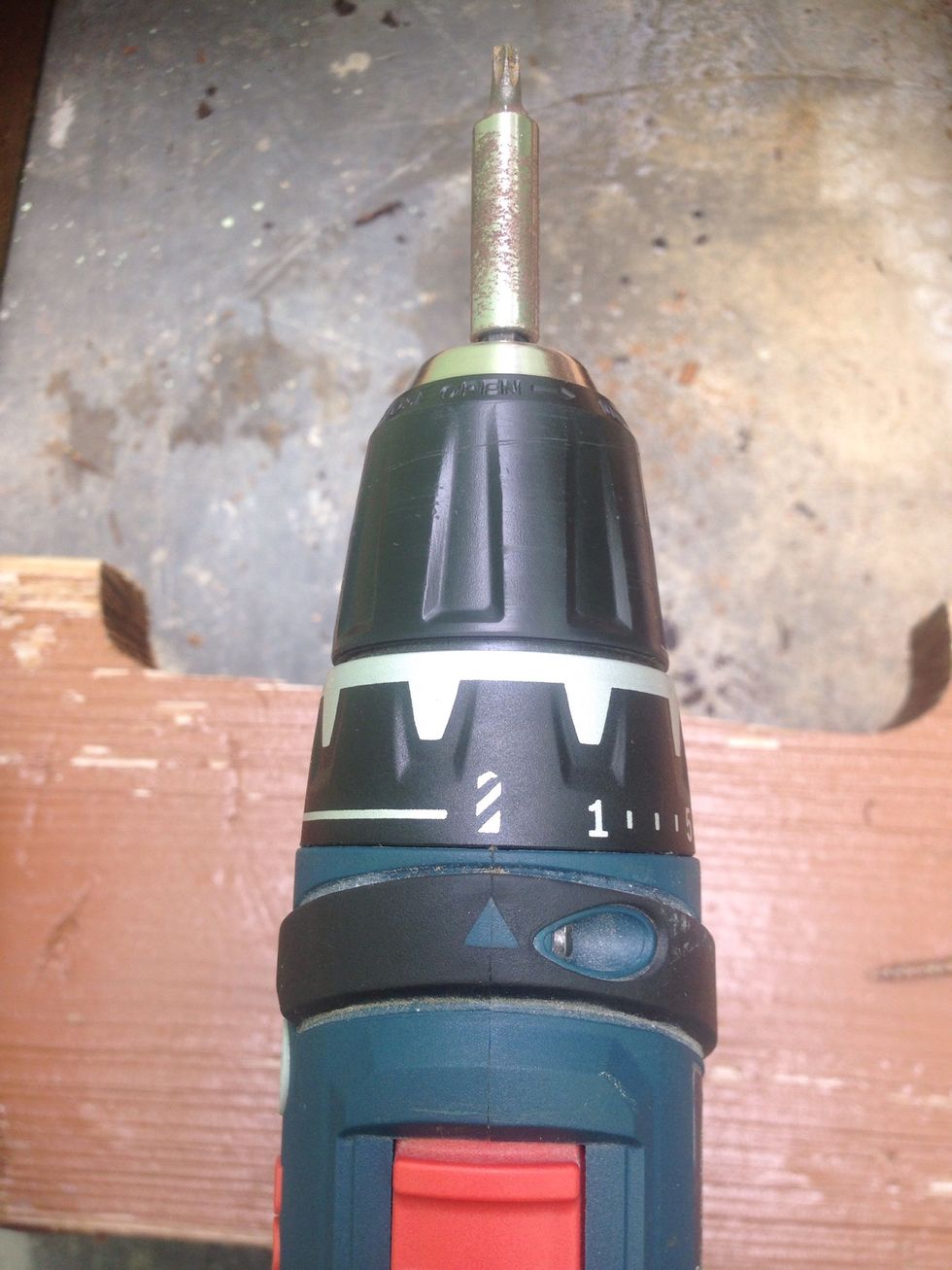 There is an additional setting for drilling. When this is set, the clutch will never disengage no matter the resistance. (Bigger drills have yet another setting 🔨 that is used for drilling concrete)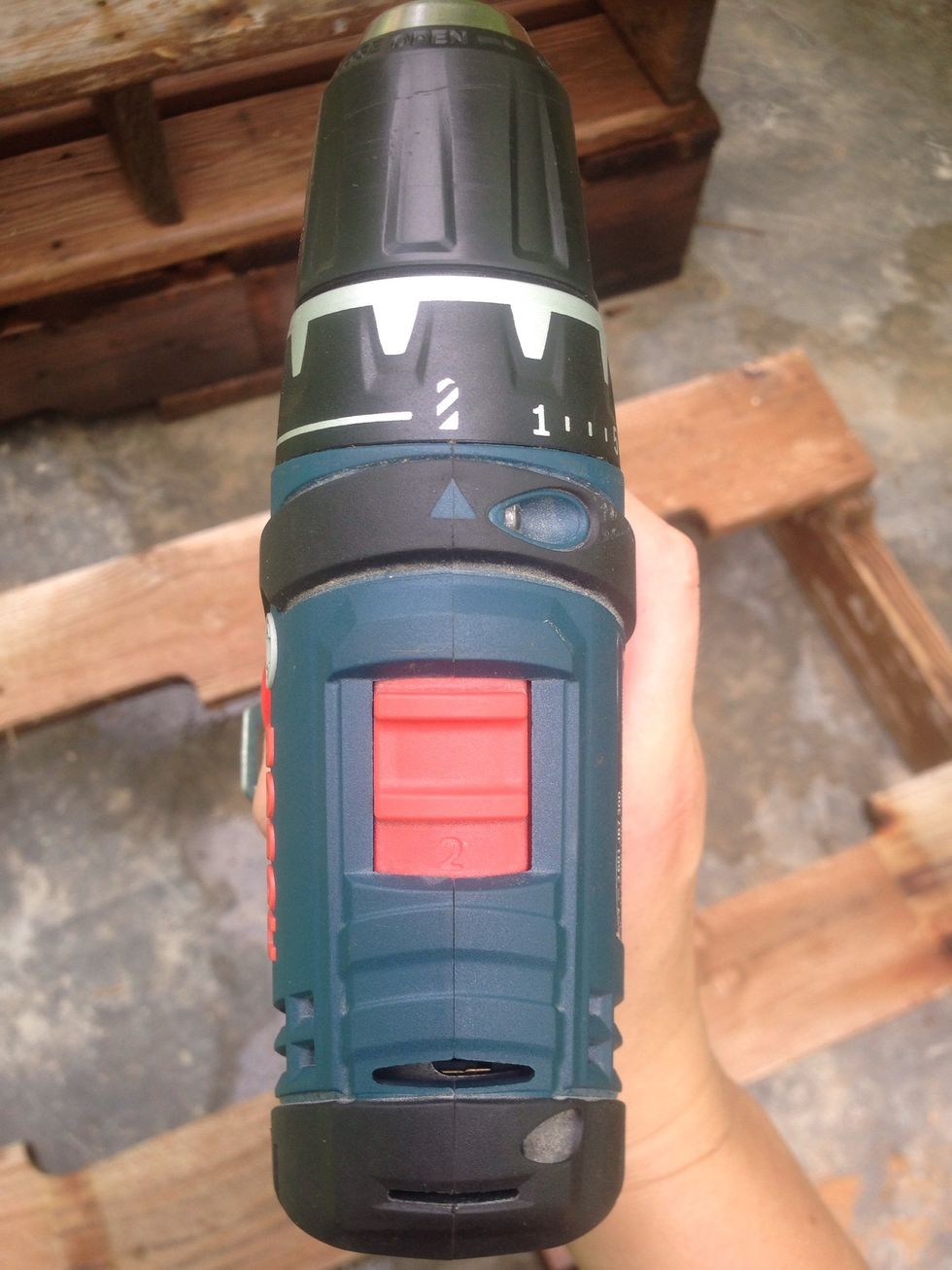 The switch on top sets how to use the energy. Low/1 is stronger and slower. High/2 is faster and weaker.
I hope you enjoyed. If this guide was useful please like ♥️ and share. Feel free to comment if you have any questions.
The creator of this guide has not included tools
Ulrike Heichelmann
I am a technician, chef, jewelry maker, artist and musician. I love to be creative. I love making up new designs, but also to be inspired by others great ideas.