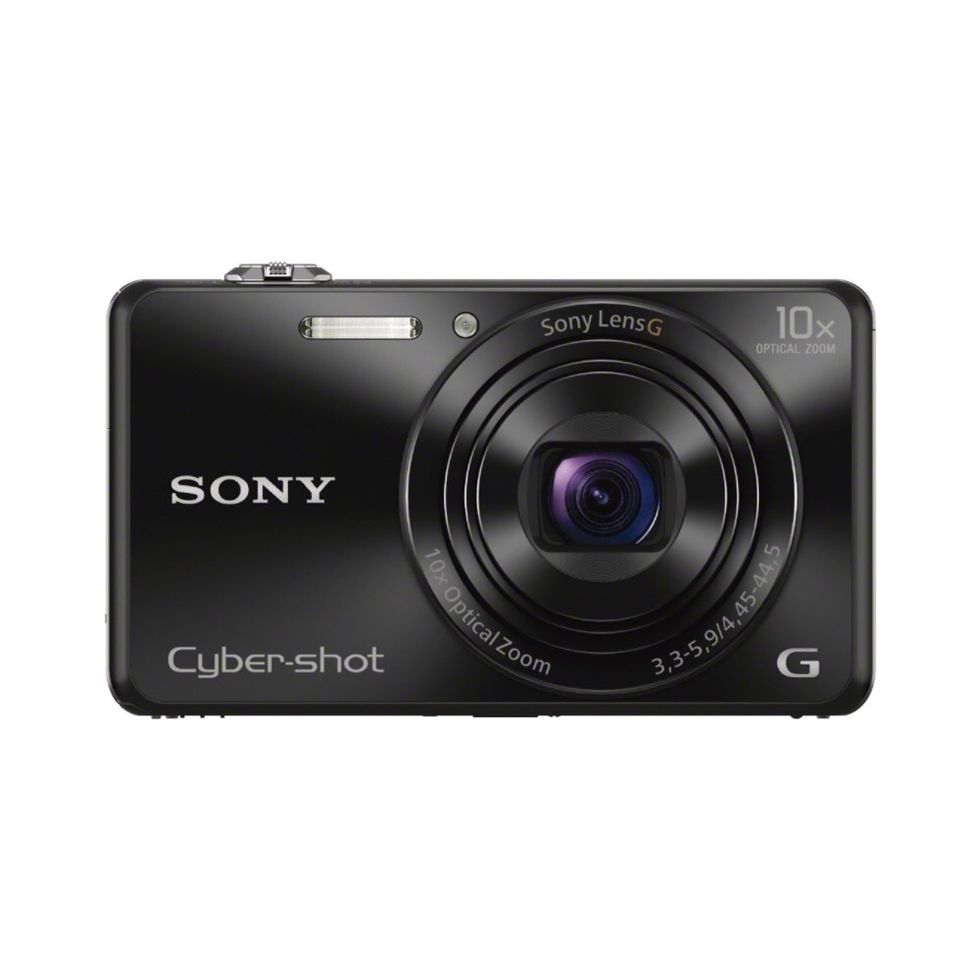 This is a digital camera, digital cameras are an input device. They take simple but nice graphic and clear photos.
To start using camera or to turn it on, press the on/off button.
To take photo press the shutter release button.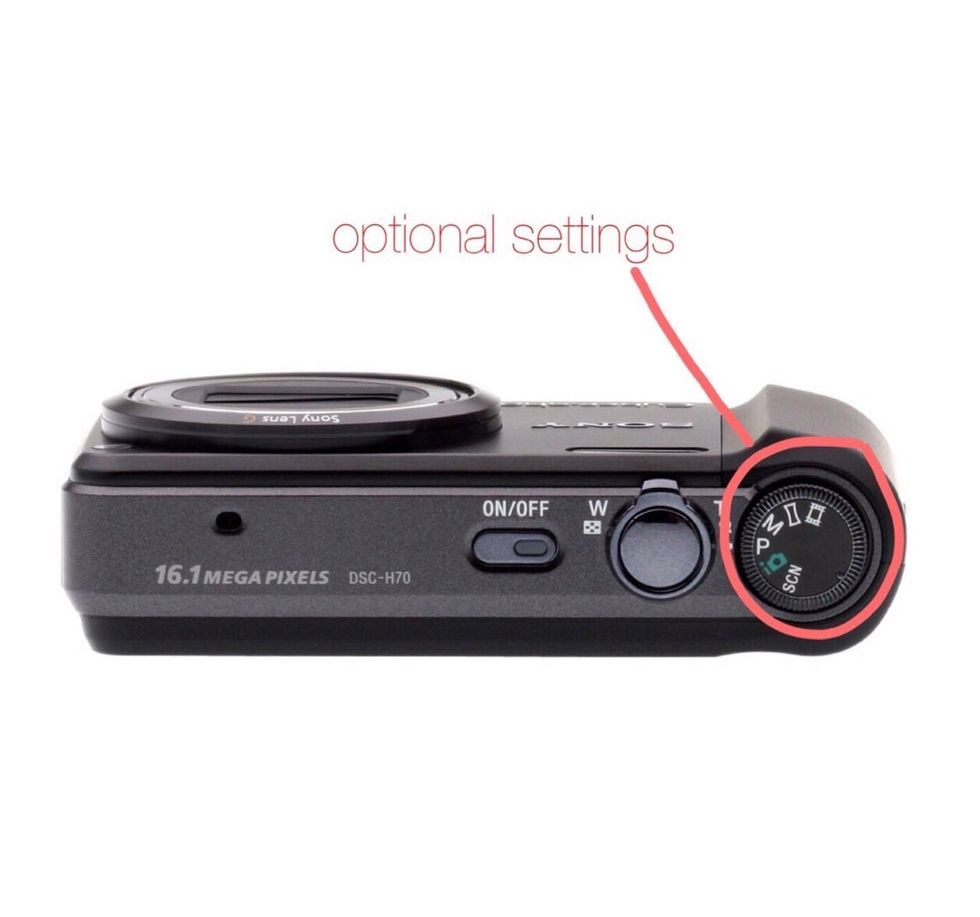 These are the settings; autofocus, program mode, white balance, shutter speed, self time, and exposure compensation. These settings may vary due to what camera you have.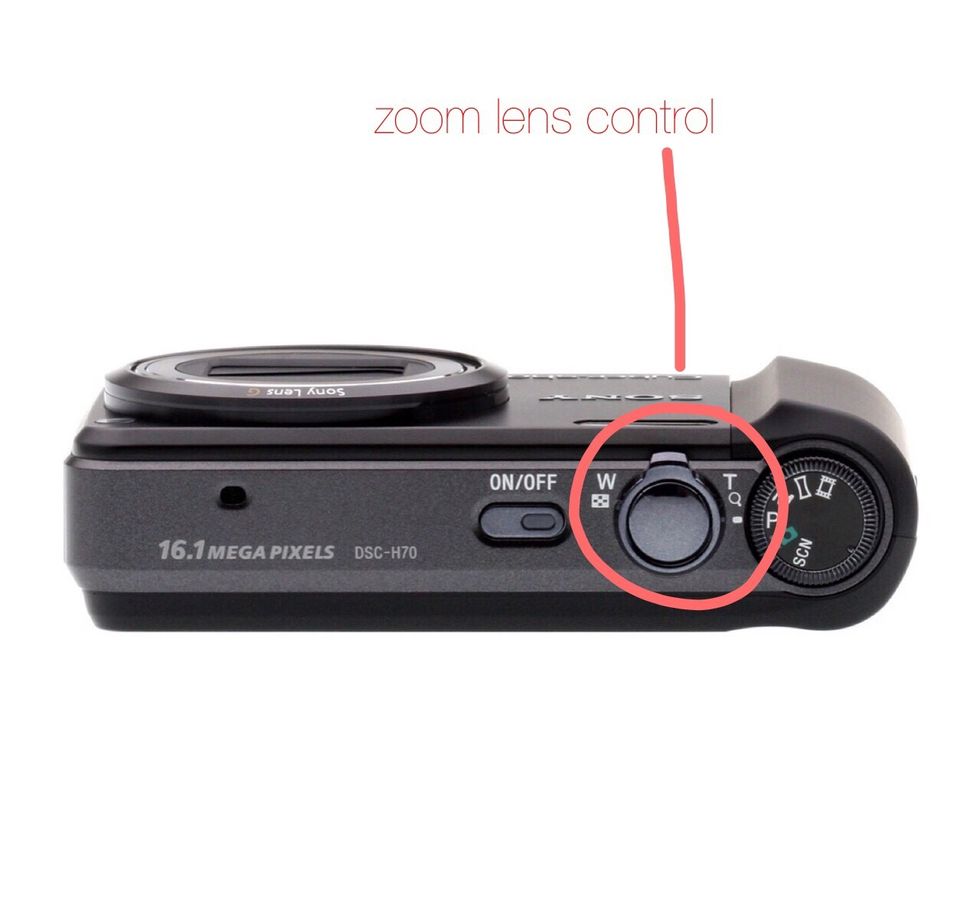 To zoom in and out on an image press the zoom lens control. W – lens zooms out. T – lens zooms in.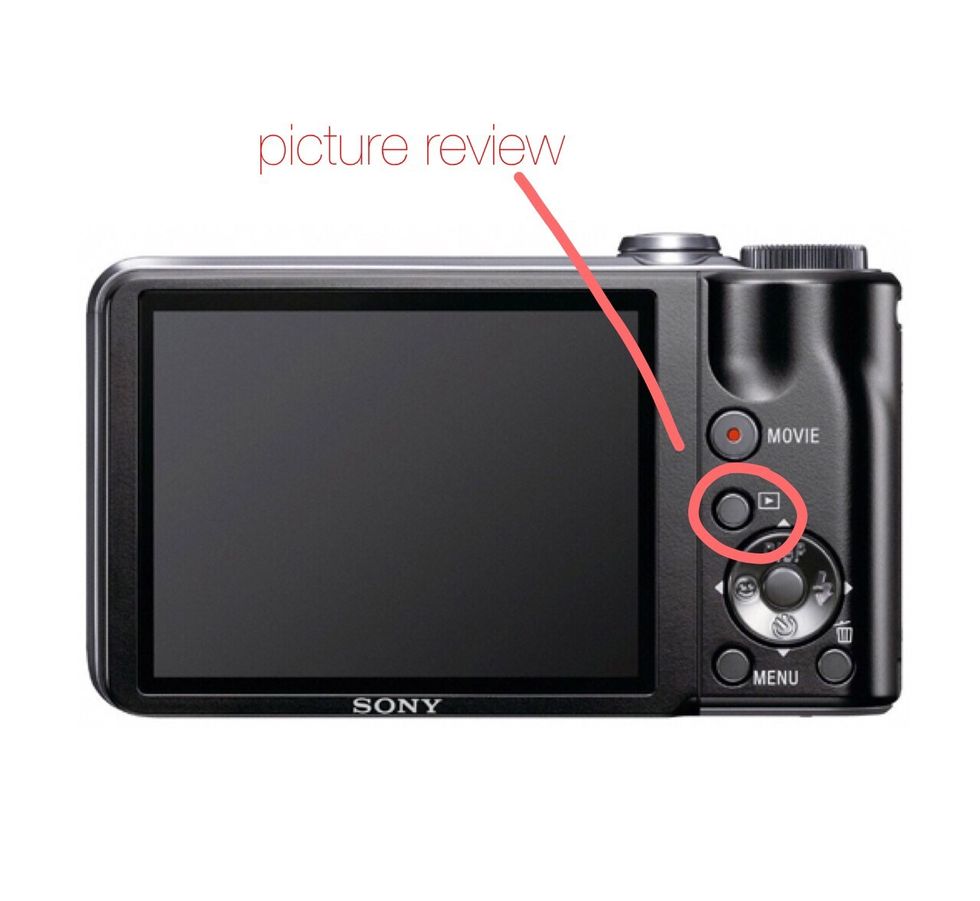 To review any image taken press the picture review.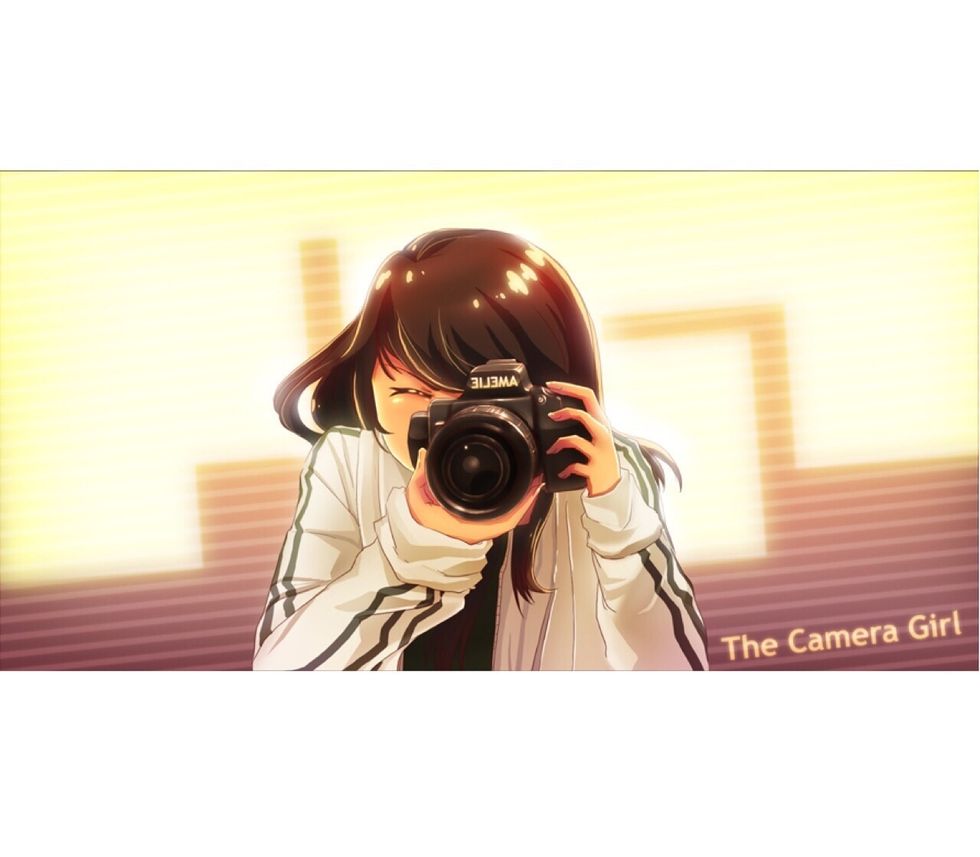 Now it's your turn.