My products 💇💁🙆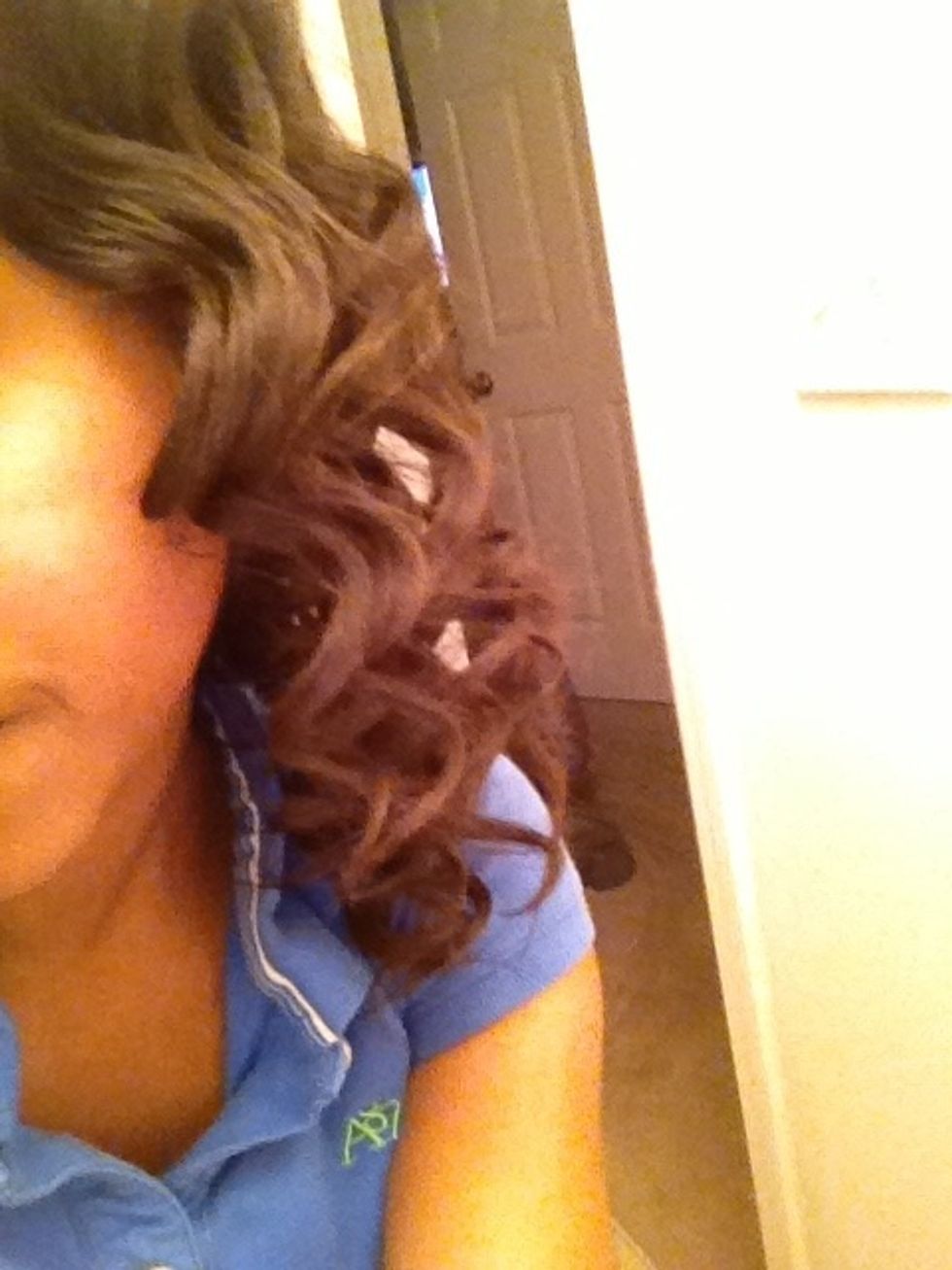 Did half already......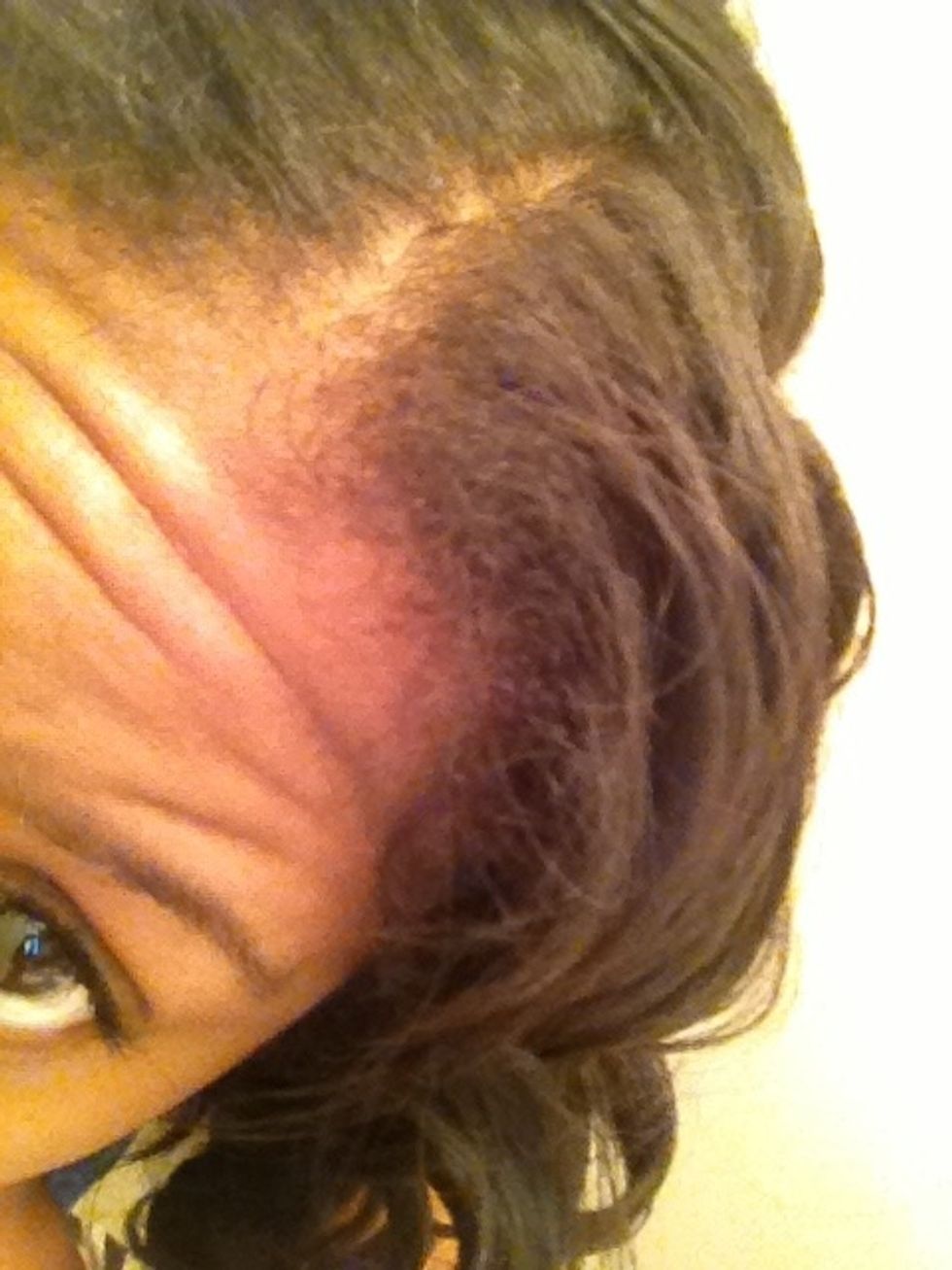 First you wanna part you hair down the middle 👍👌
Okay so my hair is really long so all of it wouldn't fit!! 😒 But anywho, you then want to part your hair into a section
For looser curls, do NOT hold as long as I did. Maybe for like 10 to 15 seconds.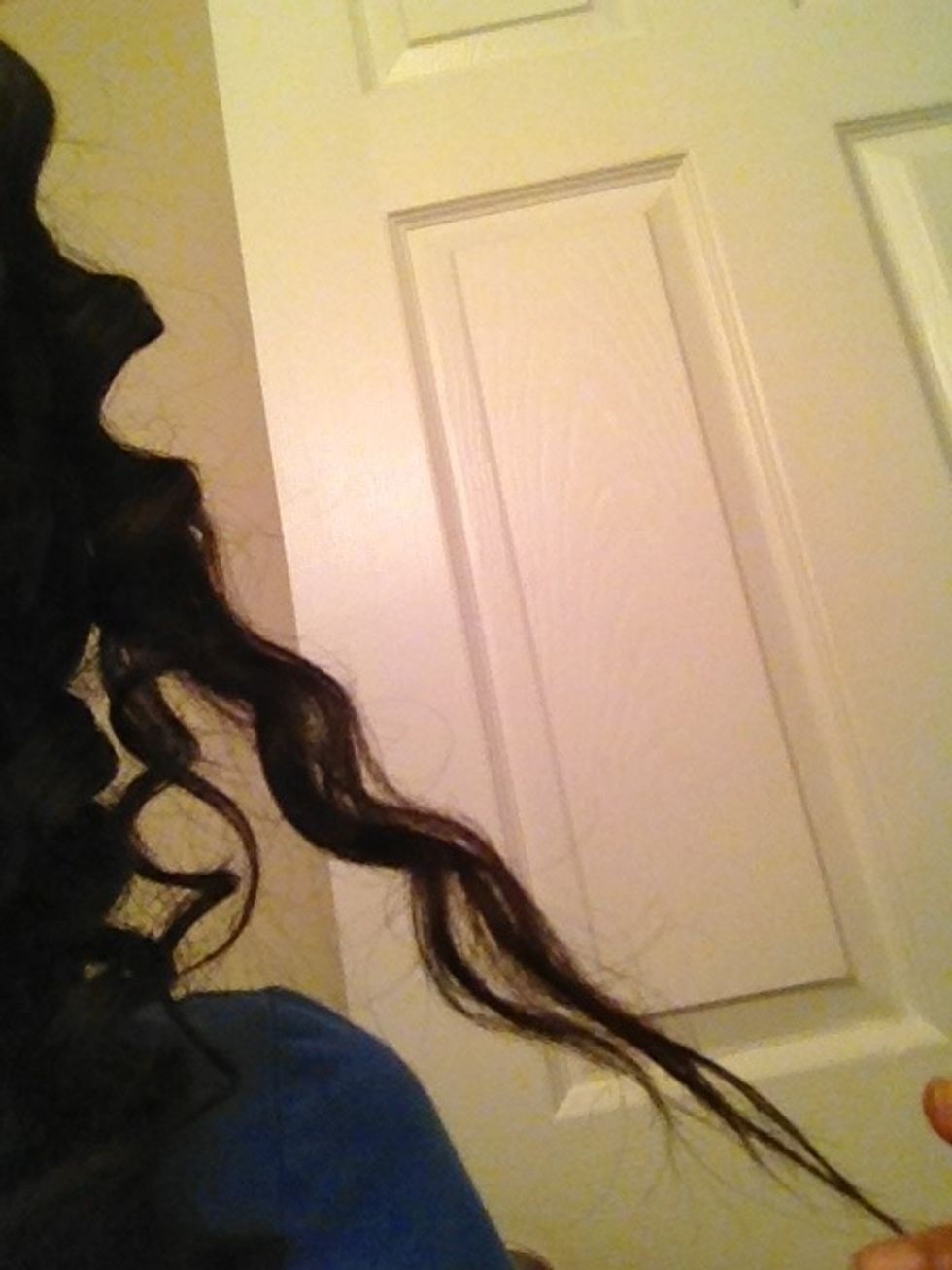 A more loose curl ➰🌀
After you've done with your whole head spray it with sheen and spritz 💨💁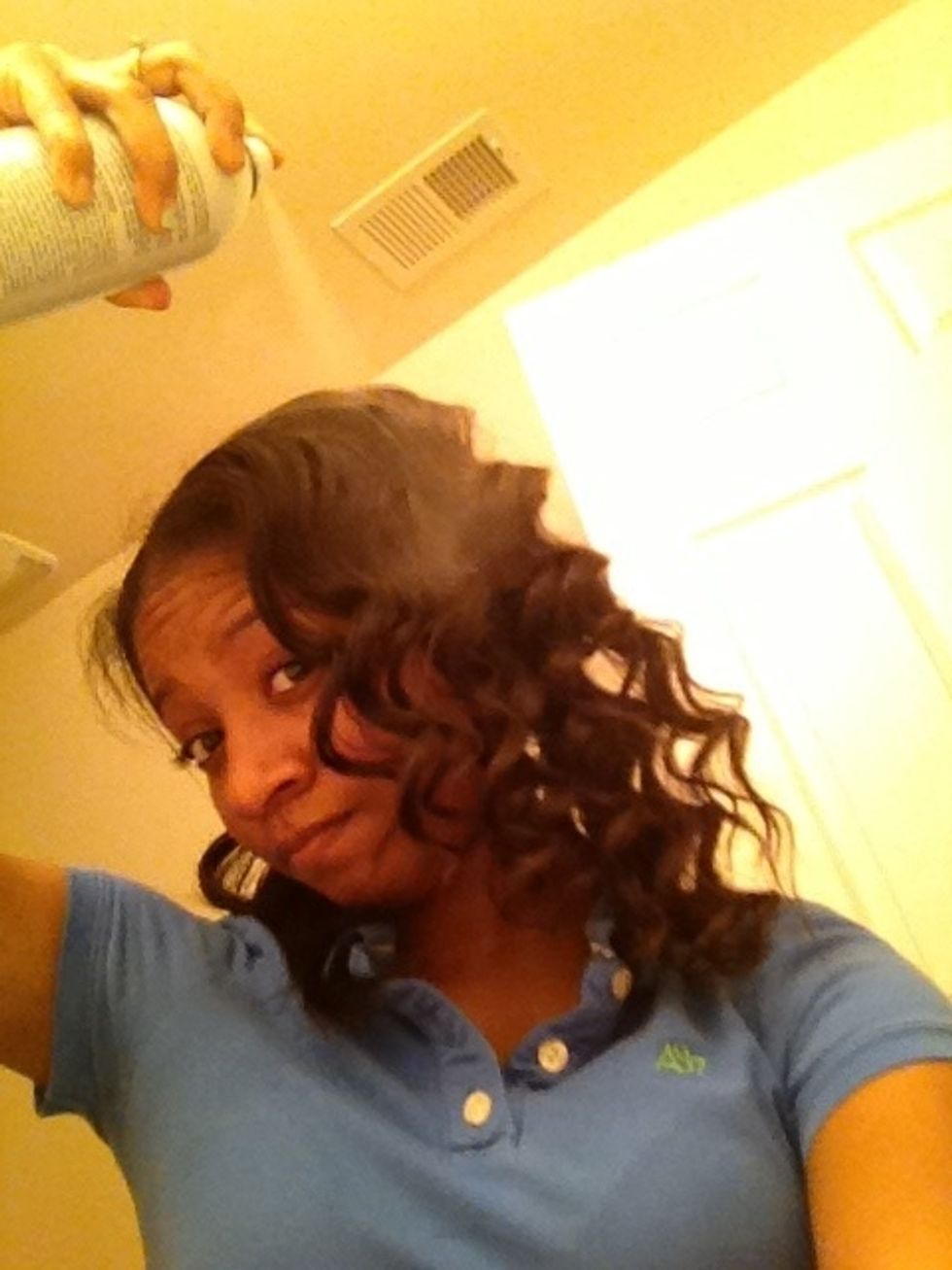 I had fun with that :)
Curling wand
Comb
Sheen spray or hair spray
Spritz spray (Optional)
Tajai Jones
Just a girl in a small world, trying to be herself without being judged. PERSONAL INSTAGRAM: vidalocaa__