Upload Your Vine Videos to YouTube From iOS
5
Get the YouTube Capture app: https://itunes.apple.com/gr/app/youtube-capture/id576941441?mt=8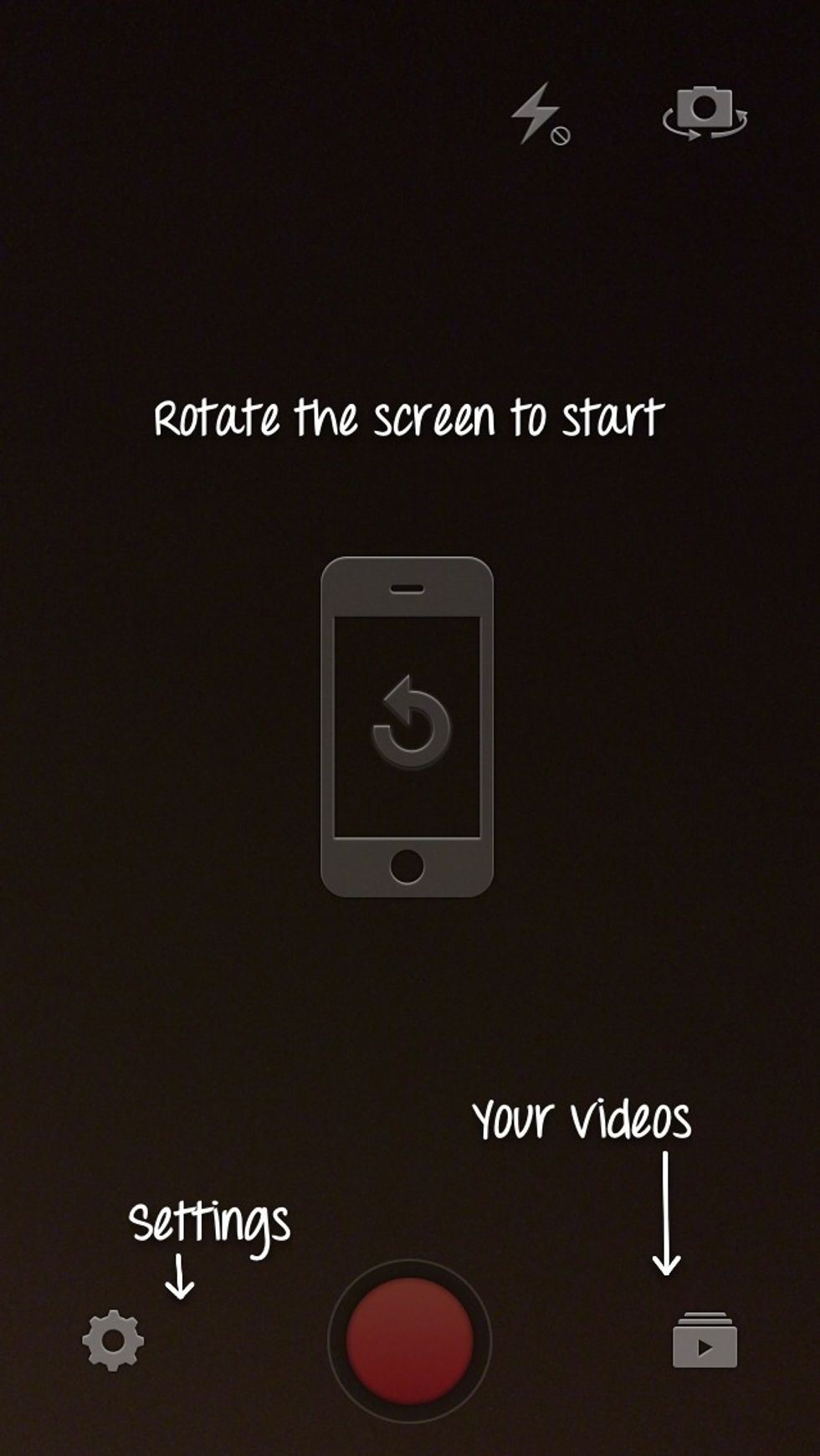 From the Settings, connect your YouTube / Google account.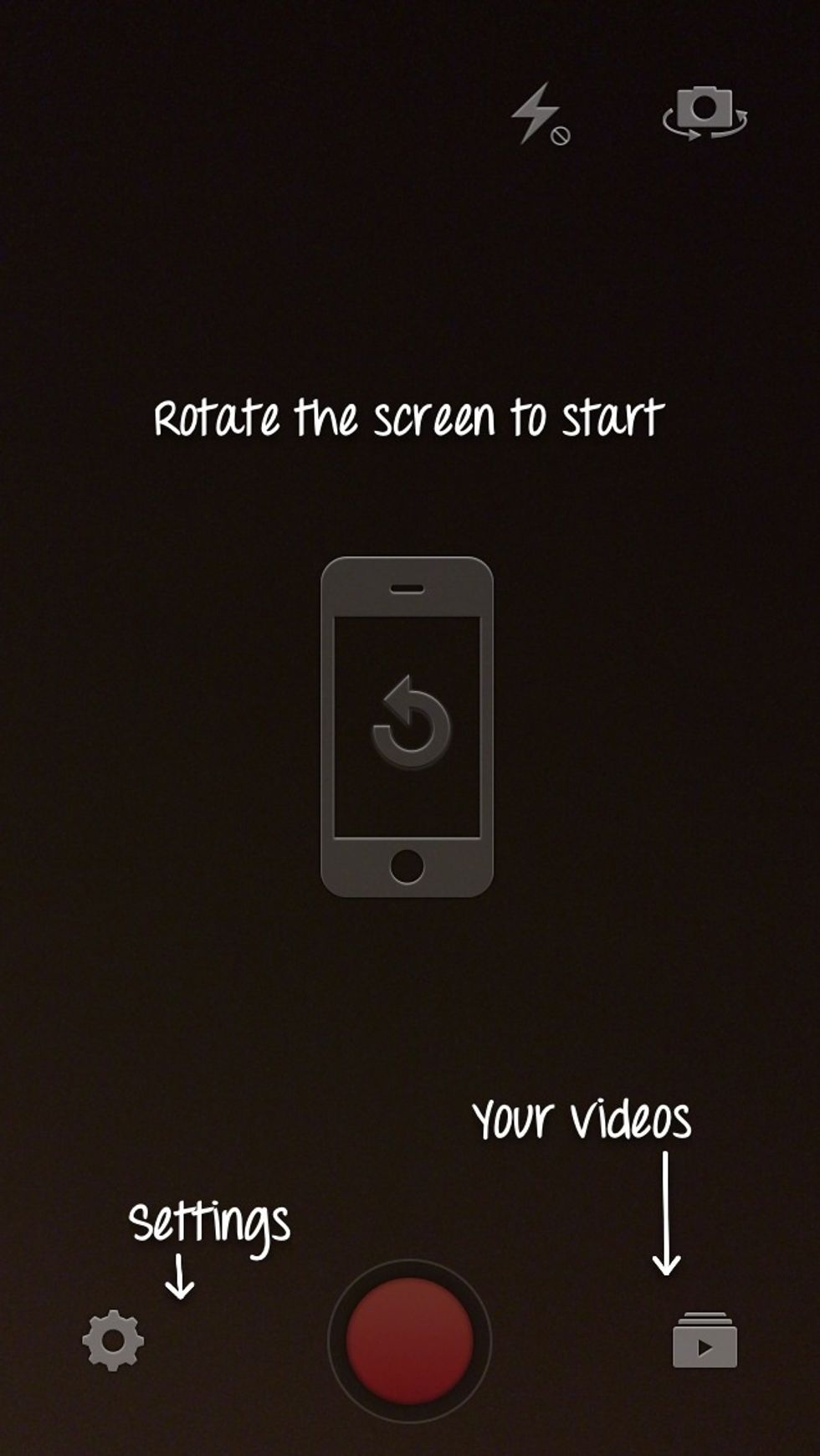 Tap Your Videos.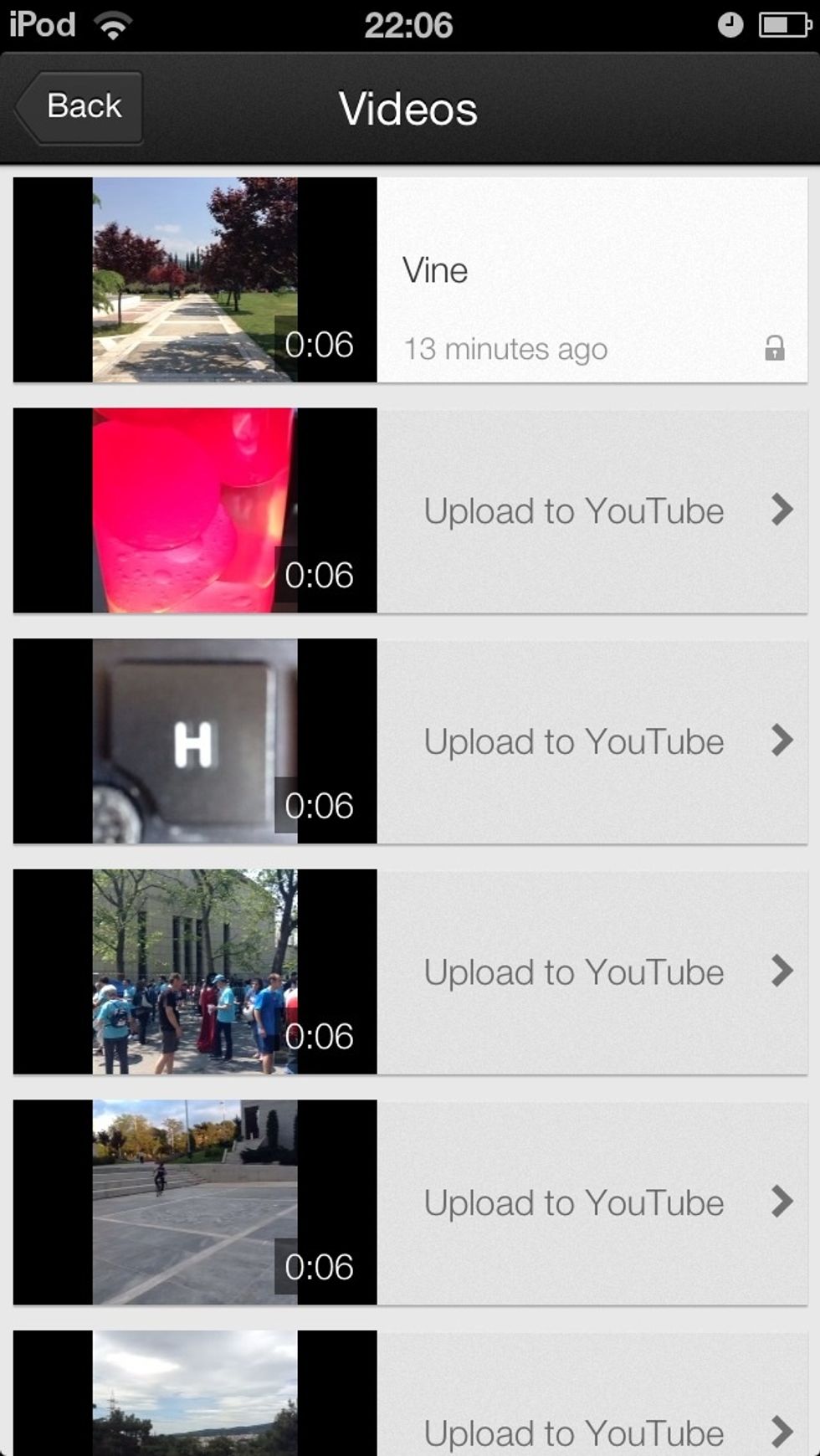 After allowing the app to access your Camera Roll, pick a video.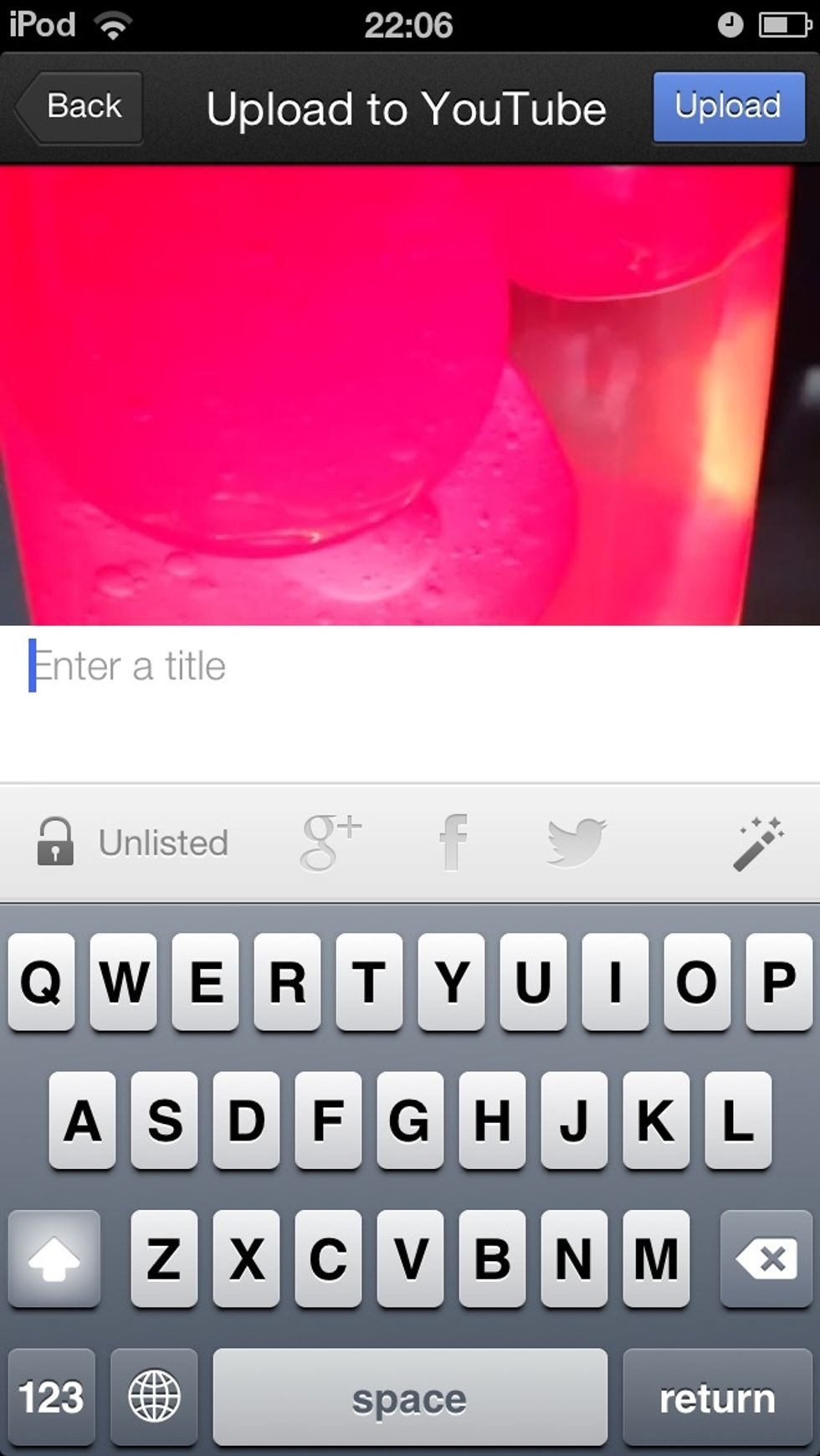 Enter a title.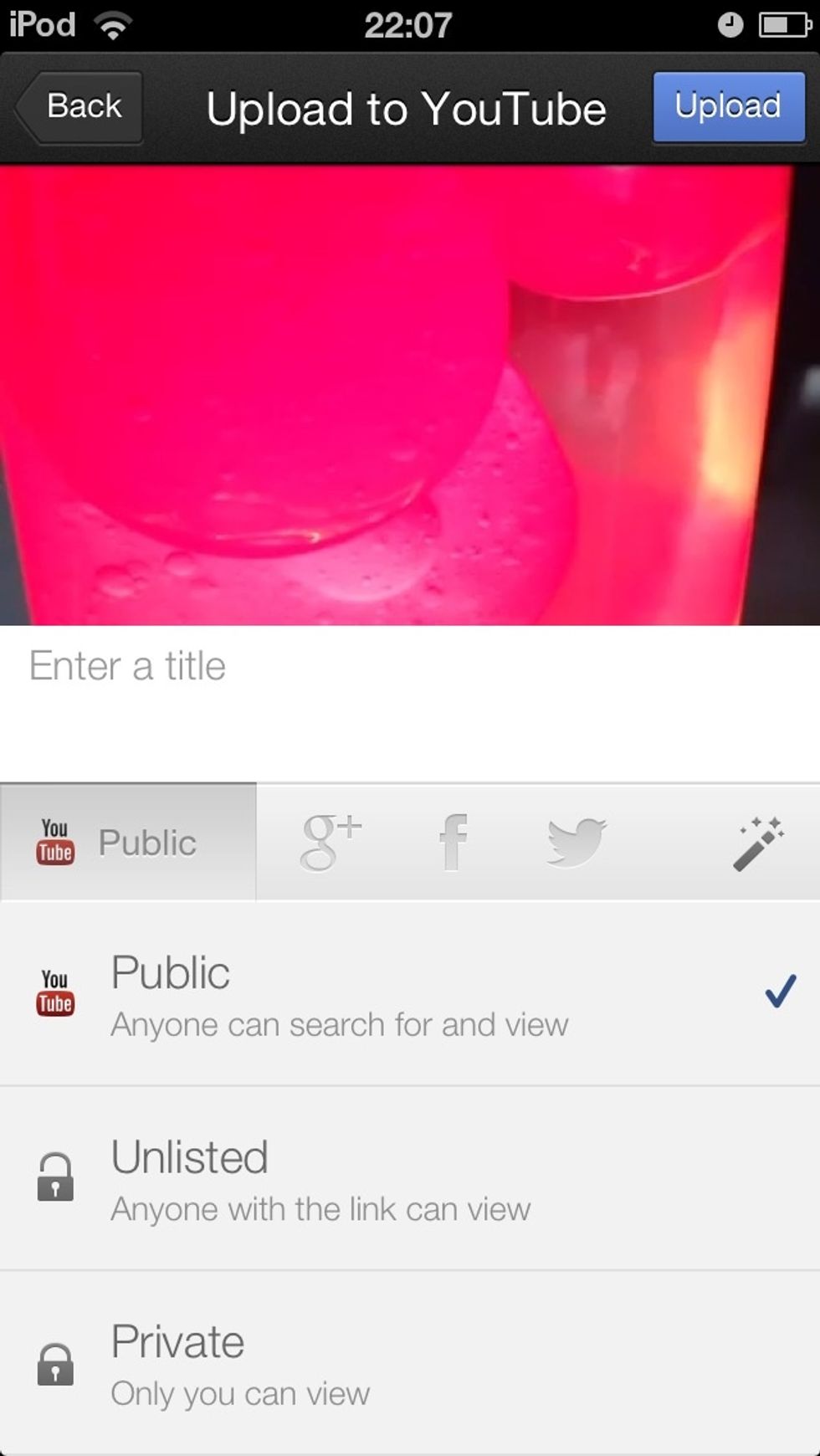 Set the privacy and sharing and tap the Upload button.
1.0 iOS device
1.0 YouTube Capture app
Dimitris Tzouris
Learning agent. #edtech teacher & geek. At @AnatoliaCollege & @ACTGreece. Helps make @TEDxThess, @globaledcon & @ACSTAC. Reviews for @EDUCAUSE. Runs @ACTCinema.