How to upload multiple images and videos to snapguide
Upload Multiple Images and Videos to SnapGuide
12
Of all the guides I've made I didn't know about this till now. So I figure others don't know either.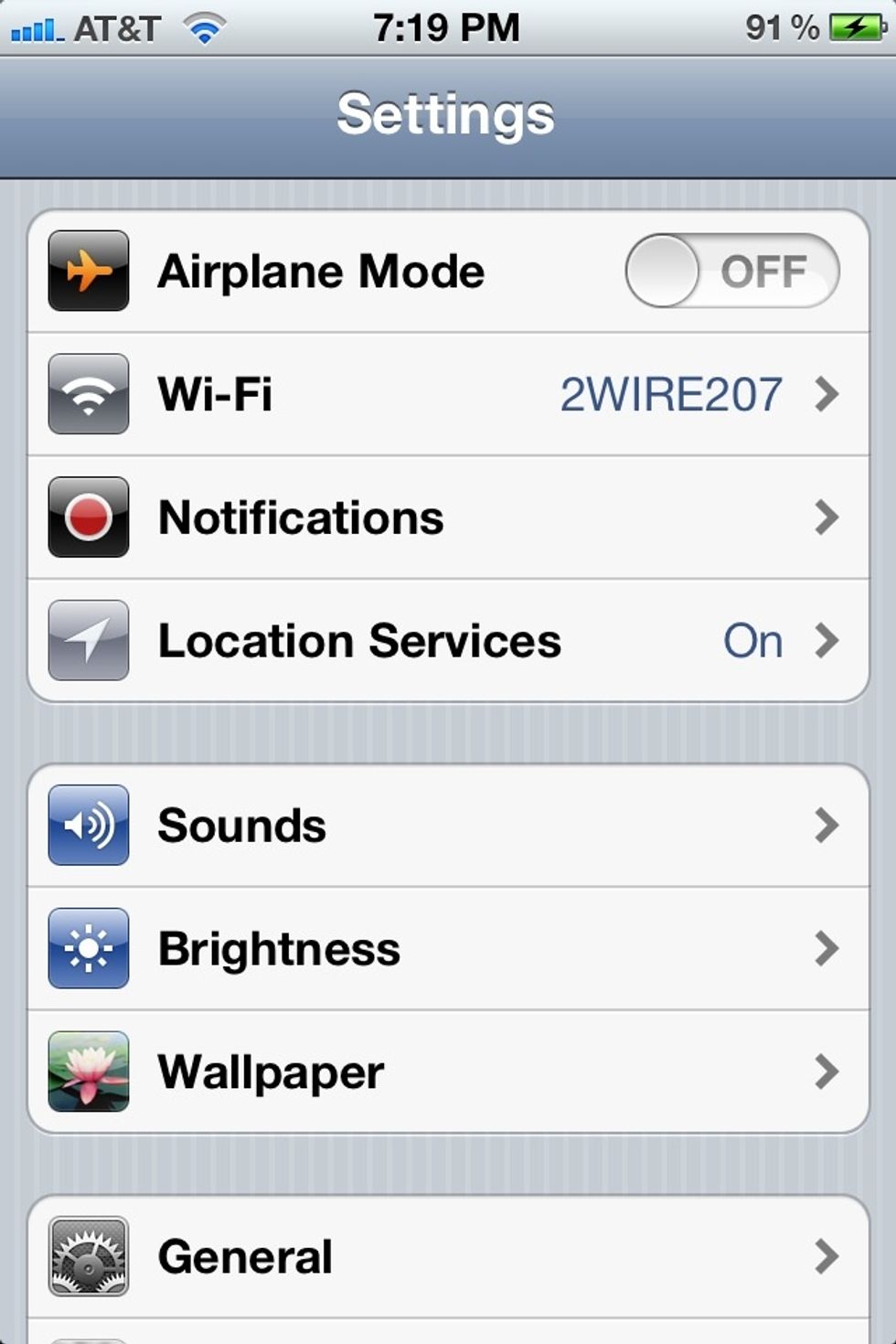 To upload multiple images and videos to SnapGuide. Go to settings. Then Location Services.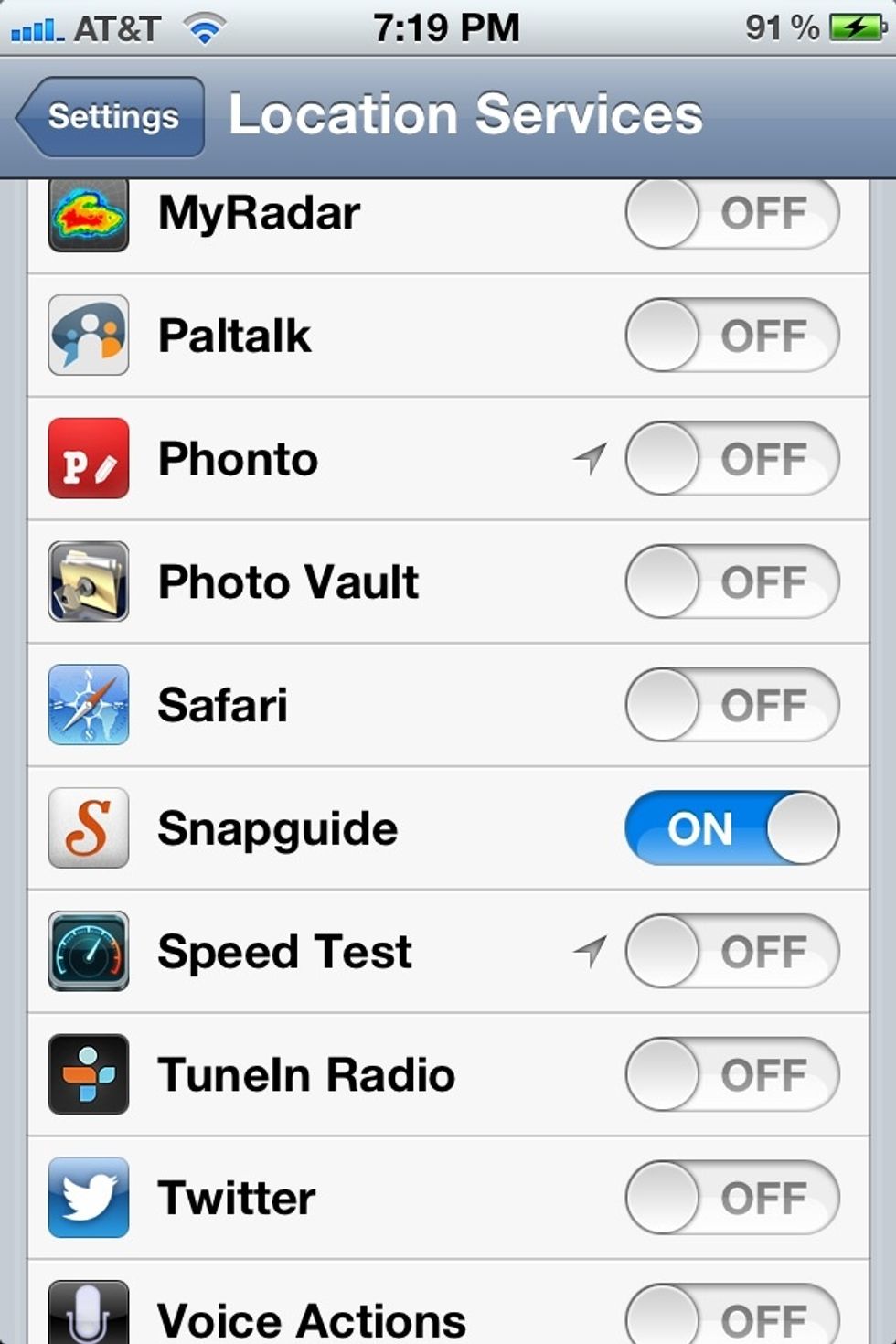 Then turn the locations on for SnapGuide.
Now you can upload multiple images and videos at once to SnapGuide. If locations isn't on you can only load one at a time.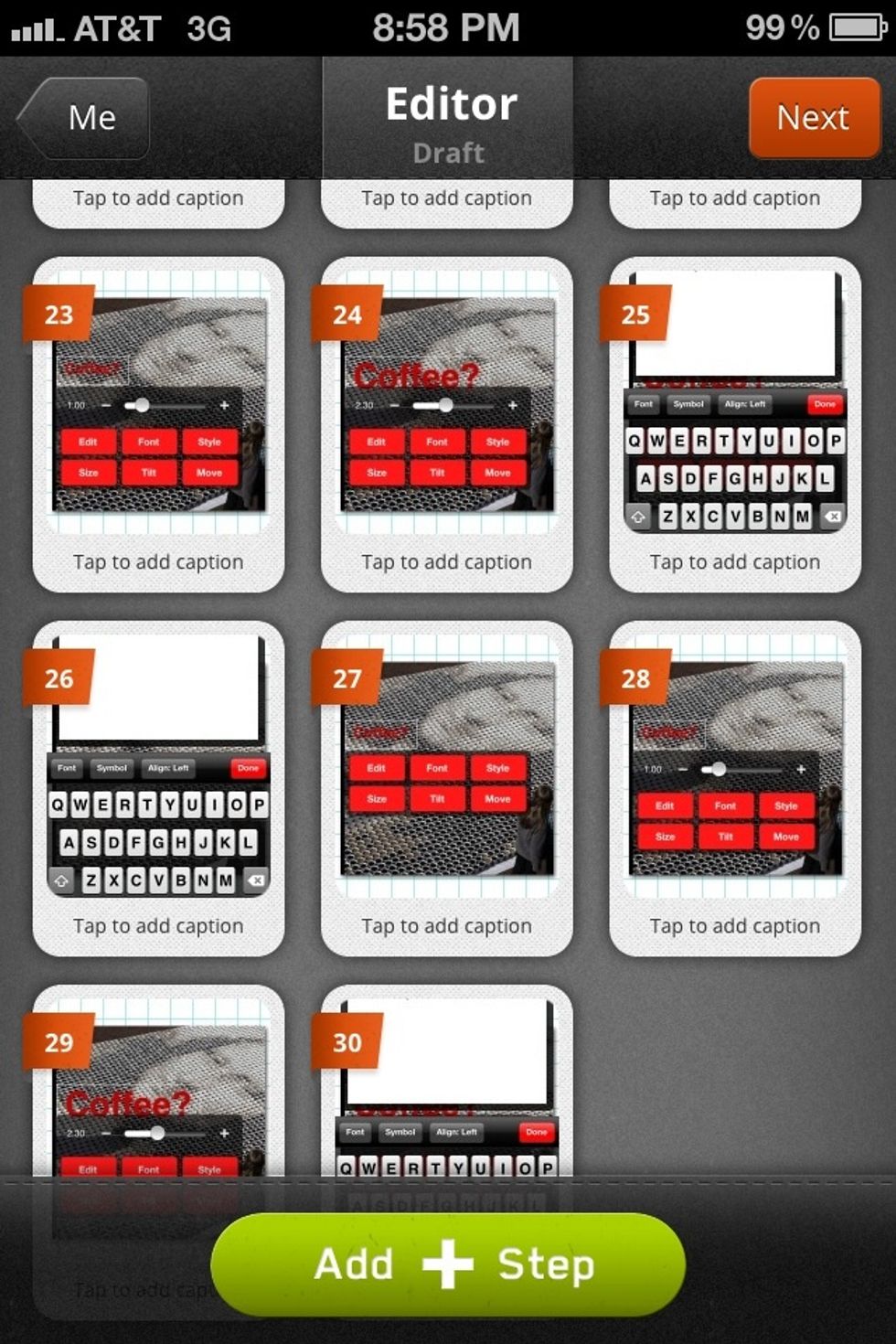 See. It works!!! :)
The creator of this guide has not included tools
Ron Jaxon
I'm a semi professional magician. Graphic designer. I've been deaf almost 20 years but i can hear now thanks to the cochlear implant I got almost 2 years ago.