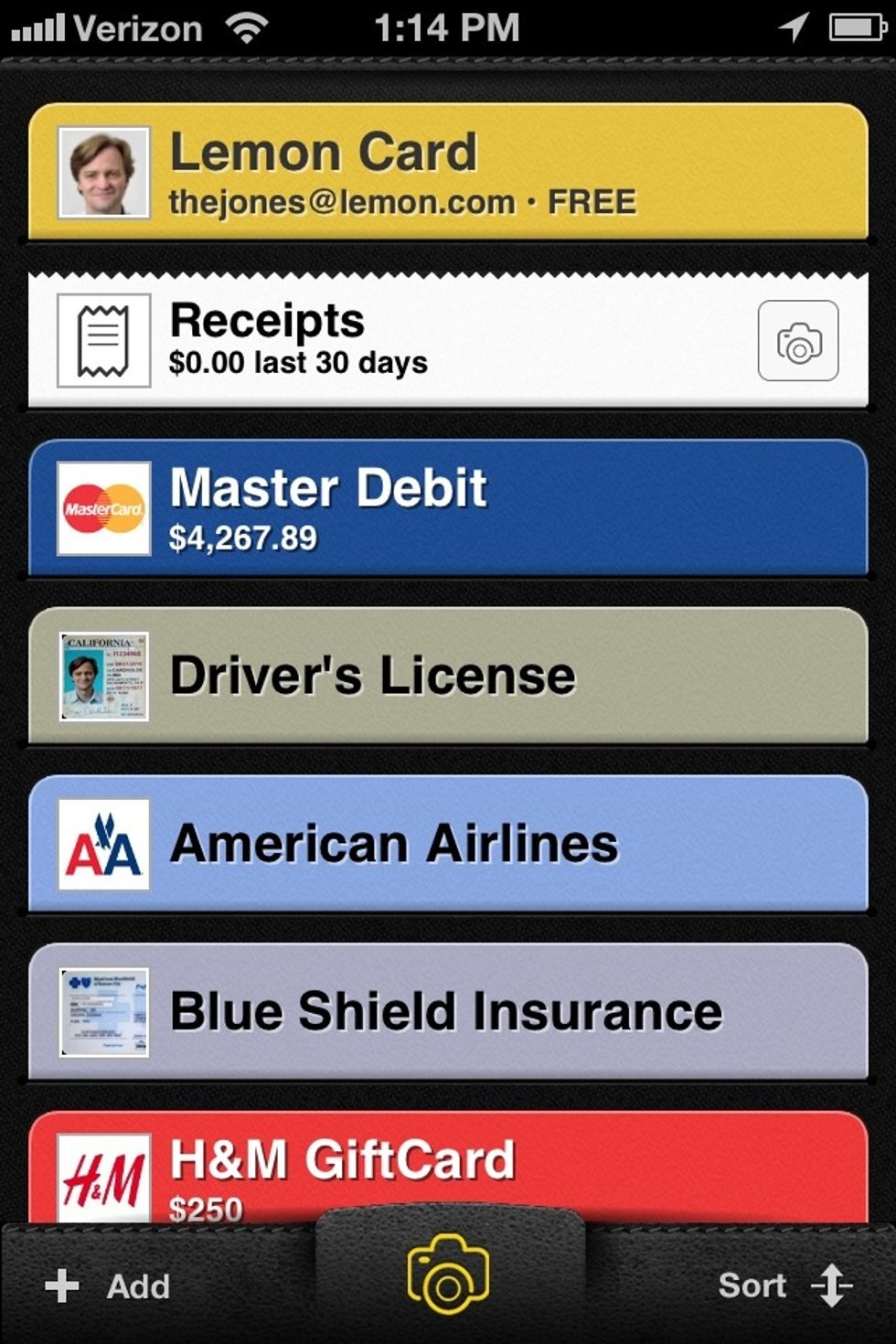 Open the Lemon Wallet app on your iPhone, Android, or Windows Phone device.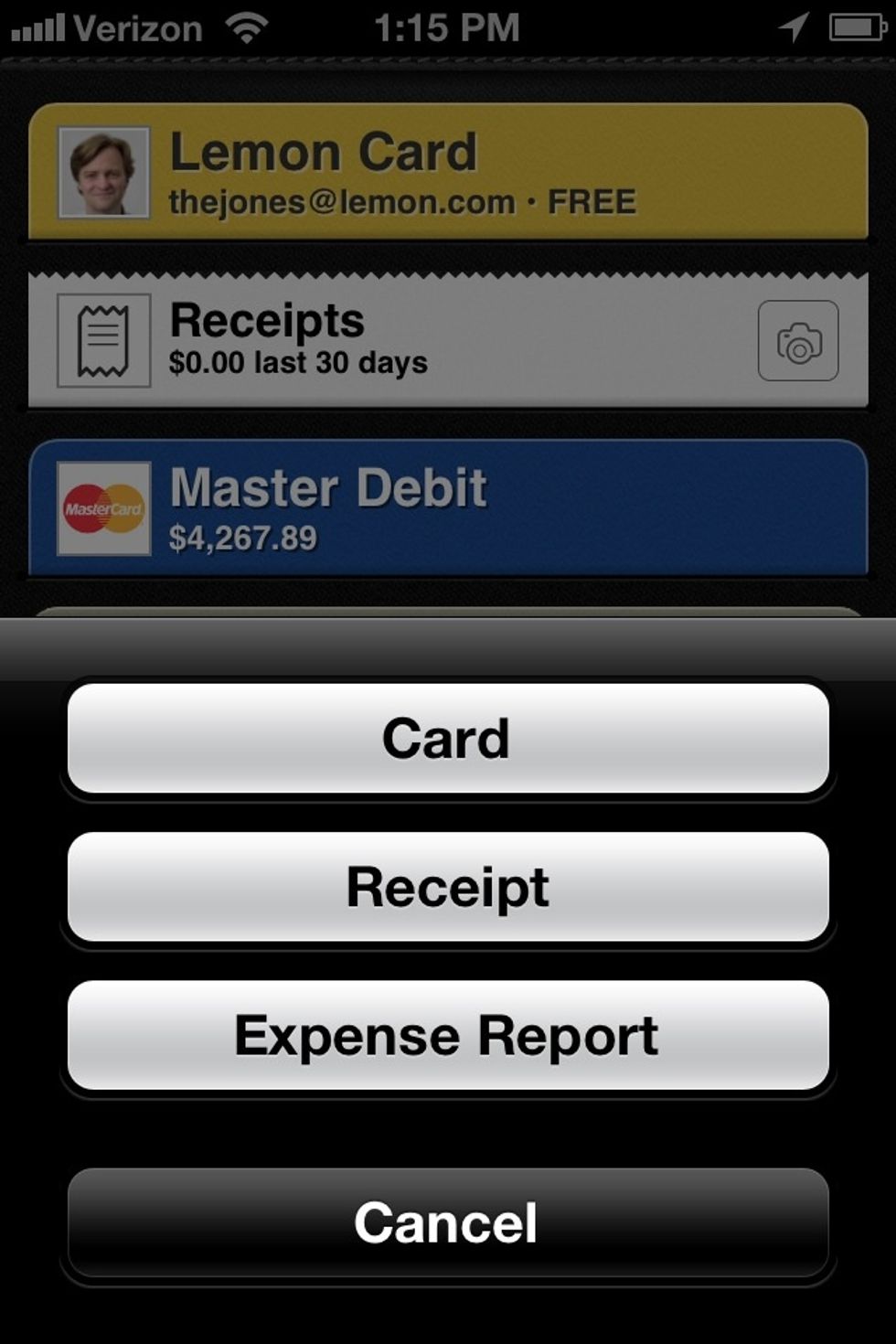 Tap the camera icon in the bottom center of the app, then select "card" to upload a loyalty card.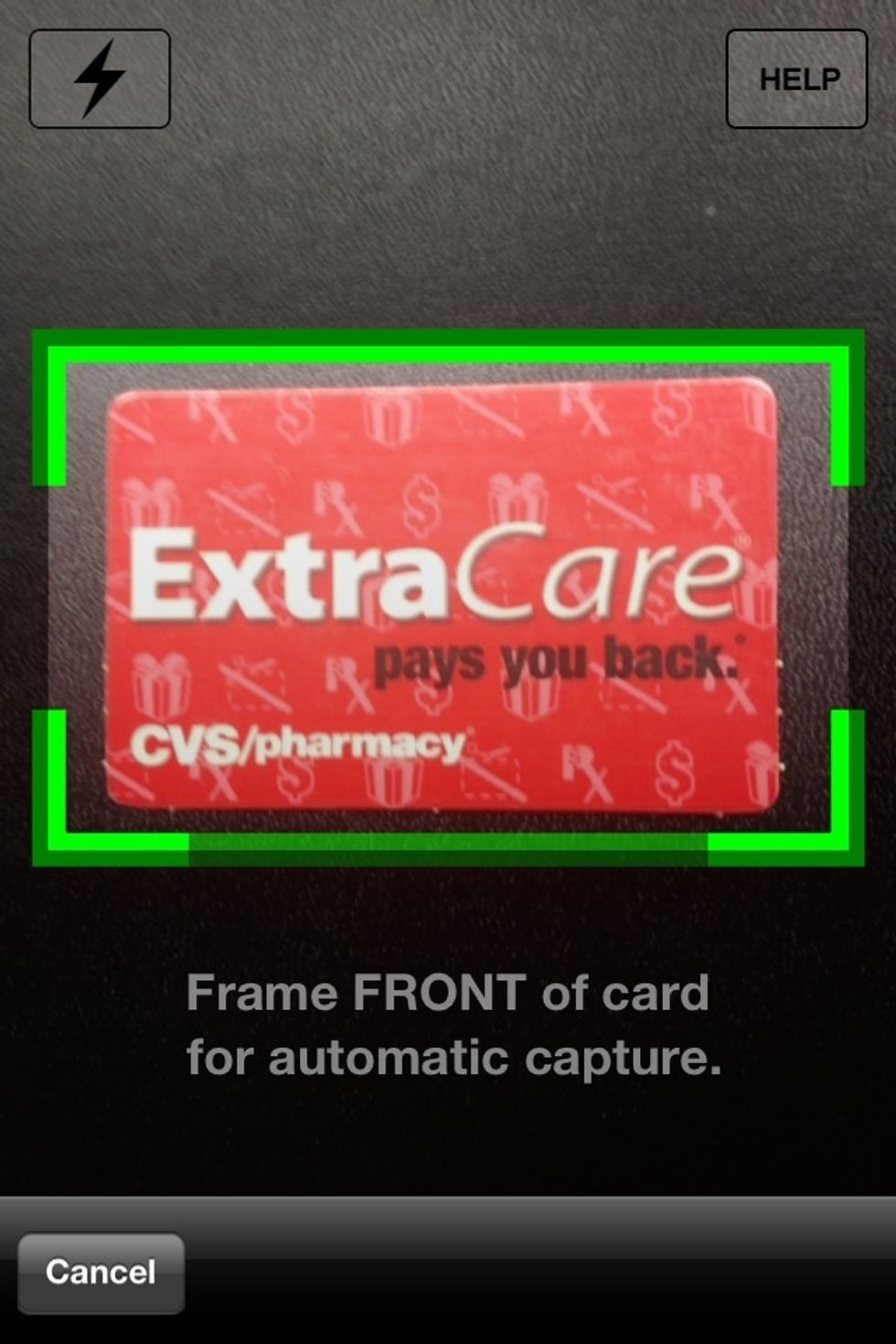 Take a photo of your loyalty card by holding your phone's camera above it for automatic capture. Repeat for the back of the card.
Your card will then be automatically digitized and may take a few seconds to process.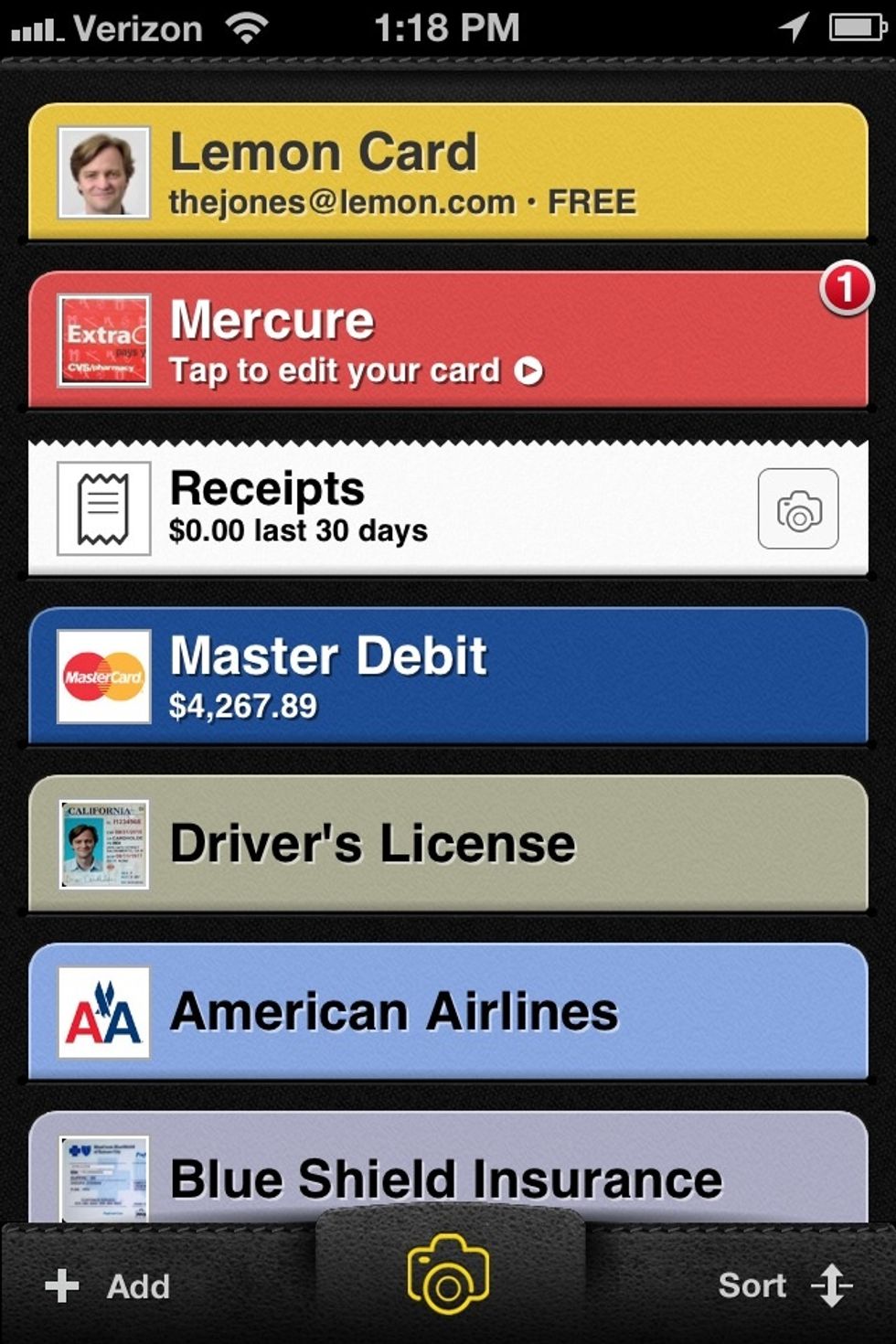 Your new loyalty card will appear in Lemon Wallet - tap the card to edit details.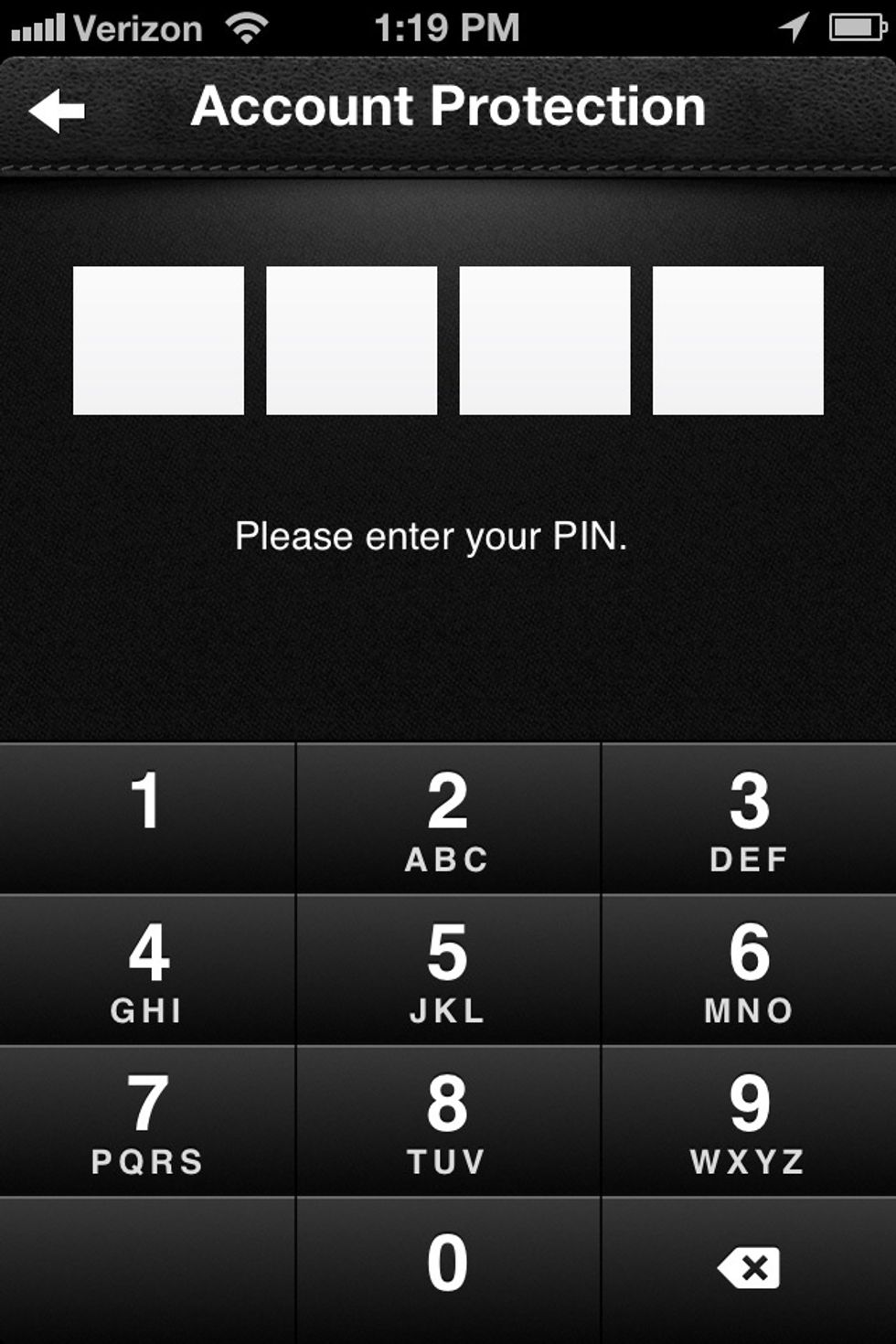 Re-enter your secure Lemon pin.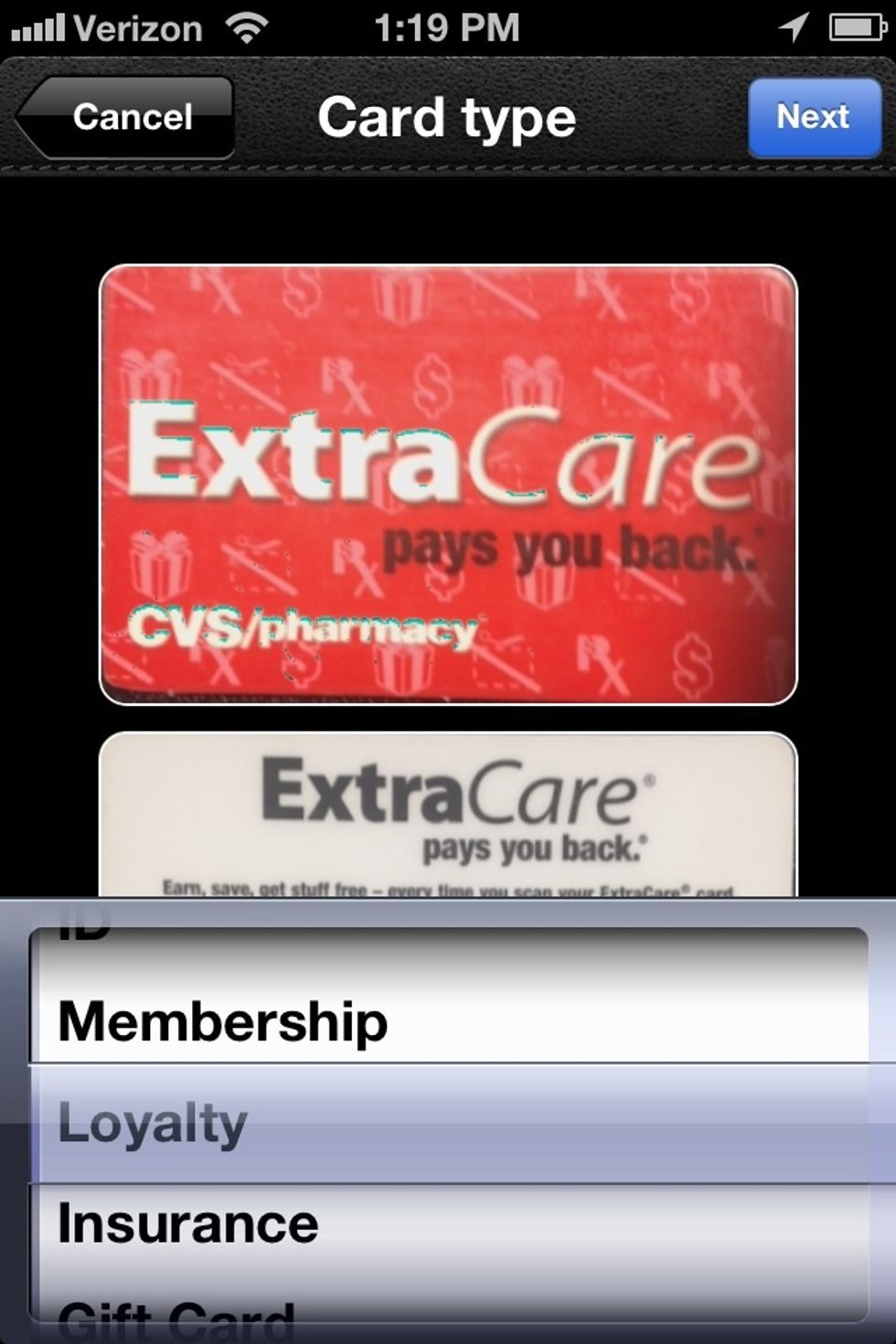 Select "Loyalty" for card type.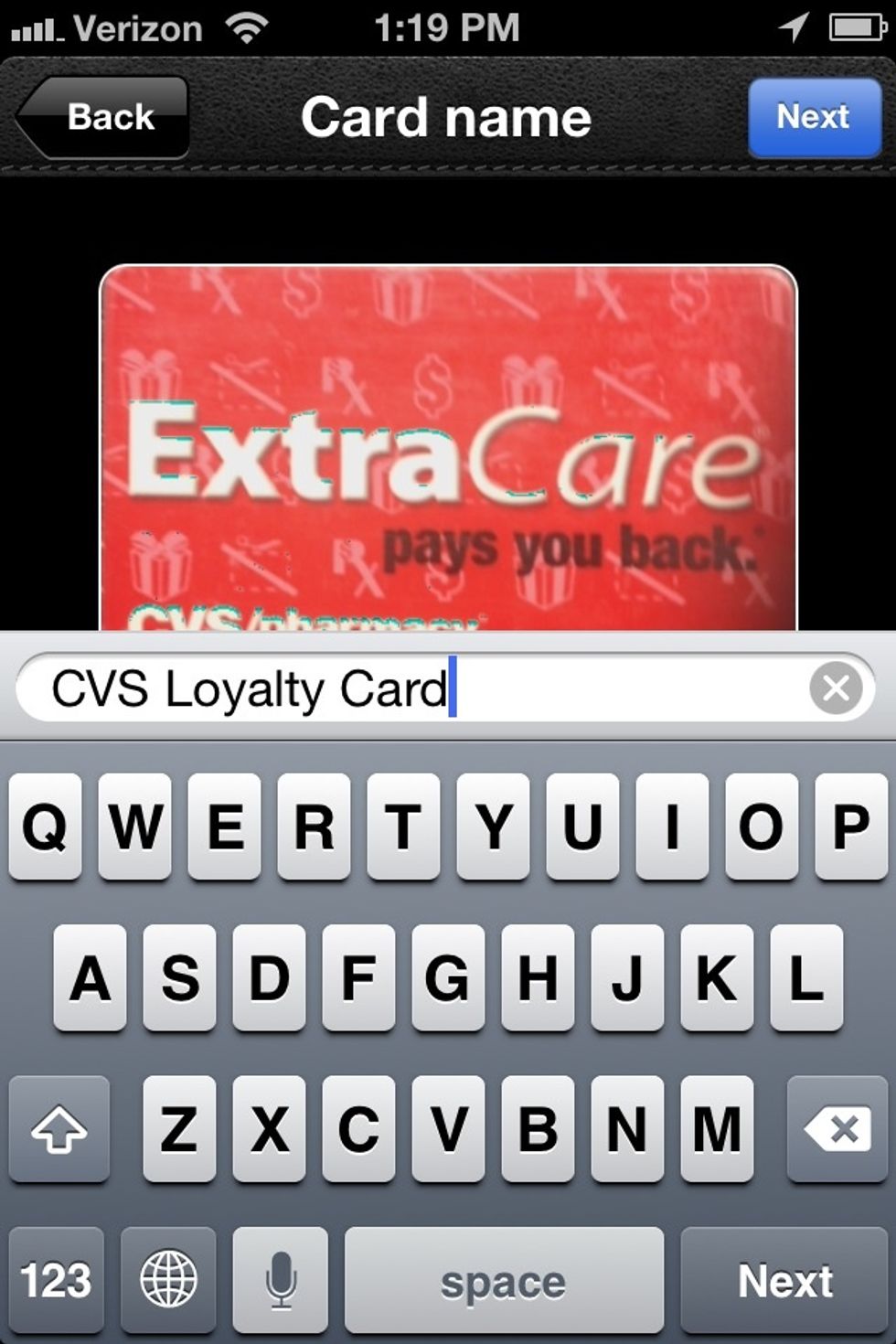 Add your card title.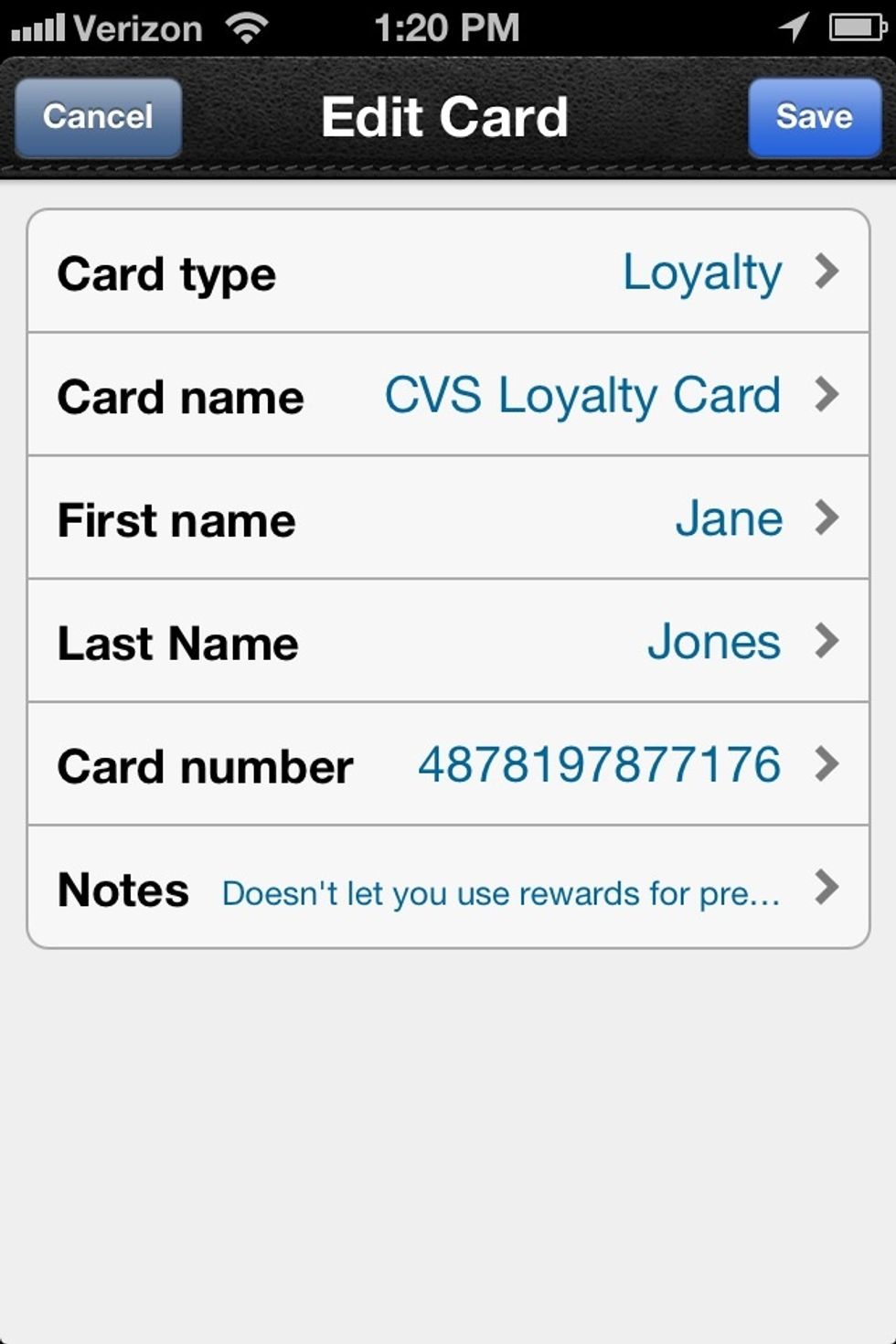 Then view card details to ensure all information is correct.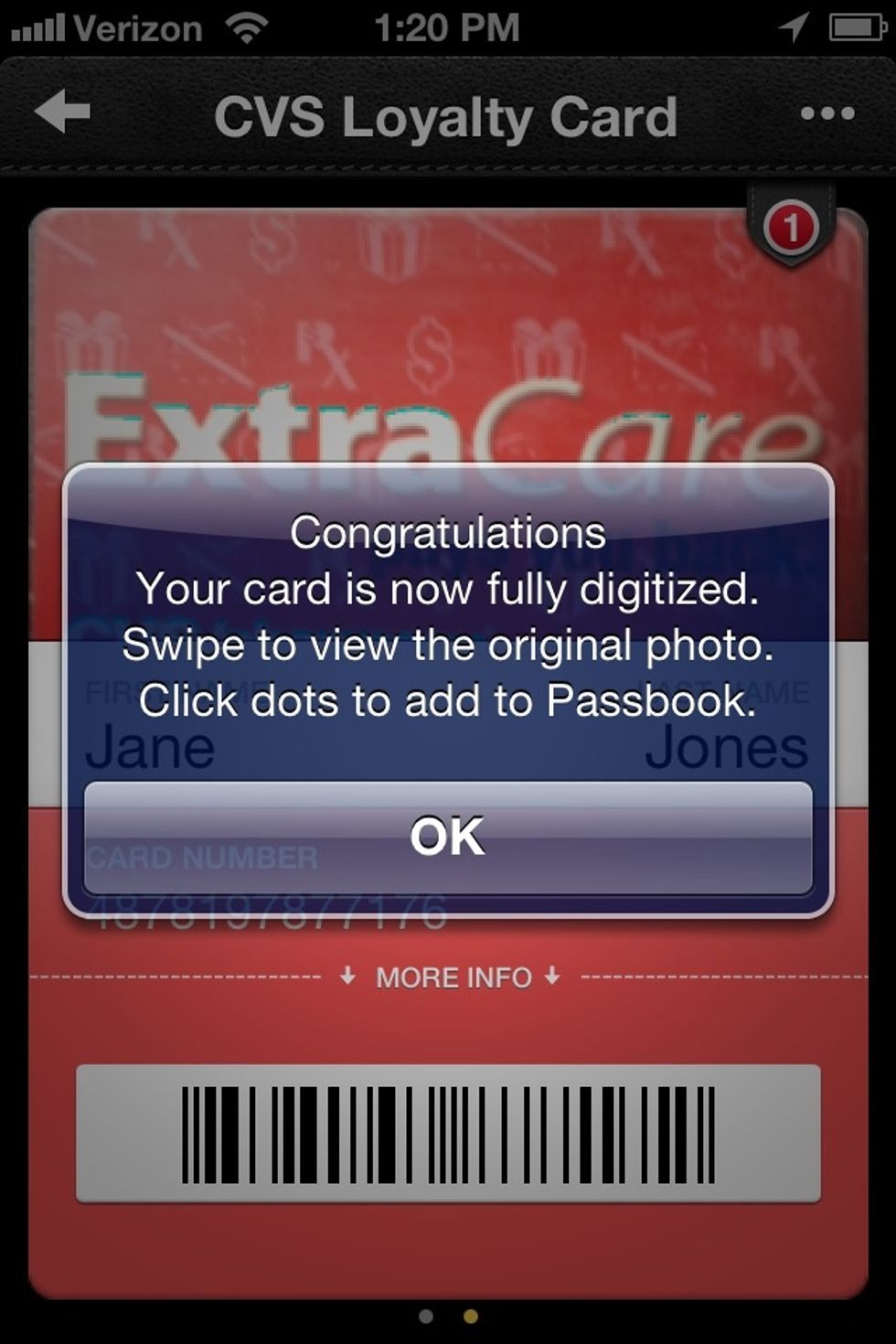 Your loyalty card is now digitized with Lemon Wallet!
View your card safely and easily within the app. Enjoy!
The creator of this guide has not included tools
Lemon Wallet
Lemon Wallet turns your smartphone into a digital wallet back-up that organizes & securely stores your cards, receipts, coupons & more. Follow us @lemonwallet!