Upload a Big Photo in the NEW INSTAGRAM
5
You have got the best photo of something you liked, and now you want to upload it to instagram but you notice that the photo automatically needs to be cut and it doesn't let you resize it...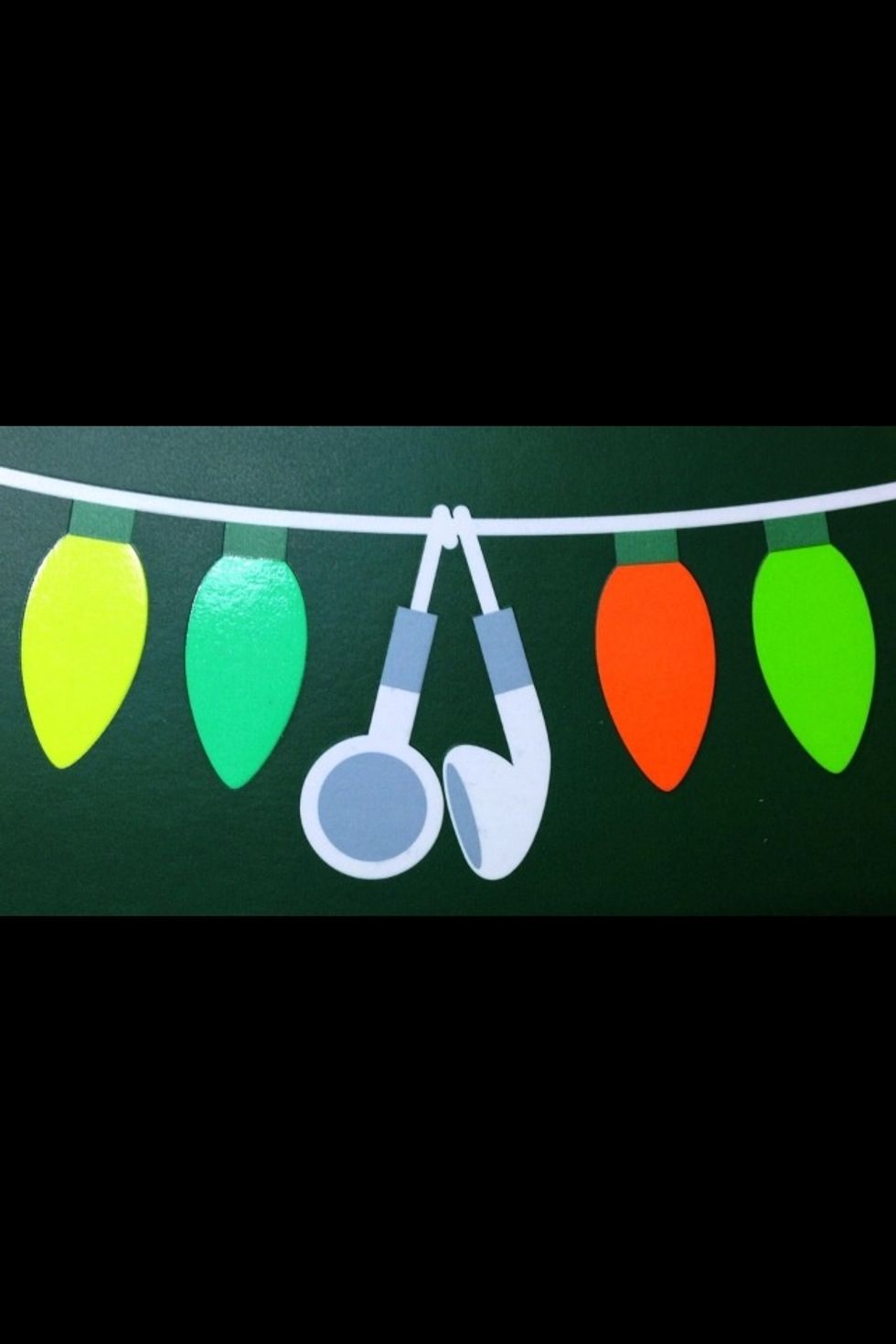 This is my photo
And when I try to upload it can't be resize so the complete photo appears, so...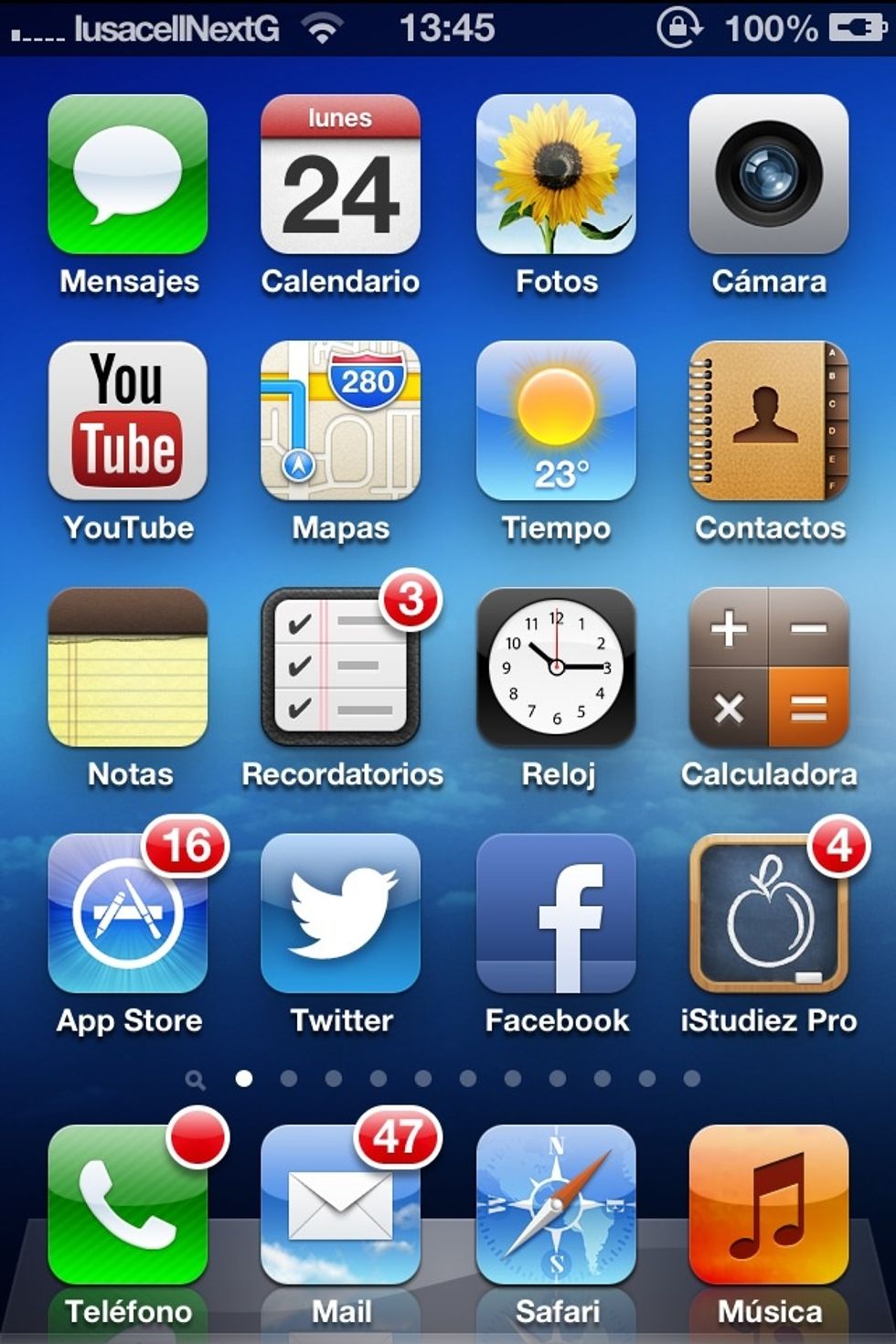 1. Go to photos
Look up your photo which you want to upload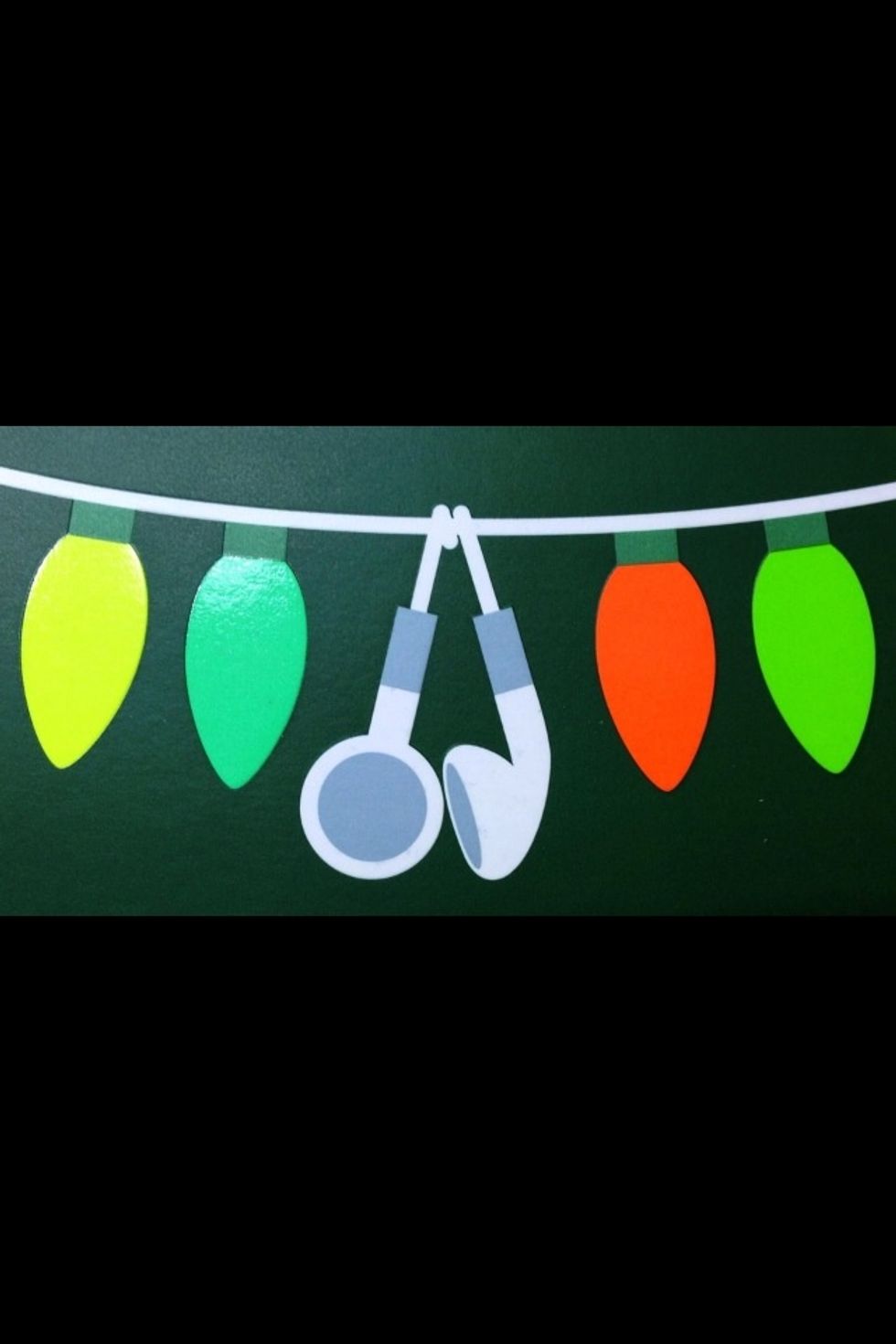 2. Then click the photo (with your finger) 1 time to make the frames disappear.
3. Now just take a photo of the screen pushing the home and On/off button at the same time and try again with this new photo...
This is what you'll get. Thanks for reading.