Upgrade Your Proclip Phone Holder for the iPhone 5
37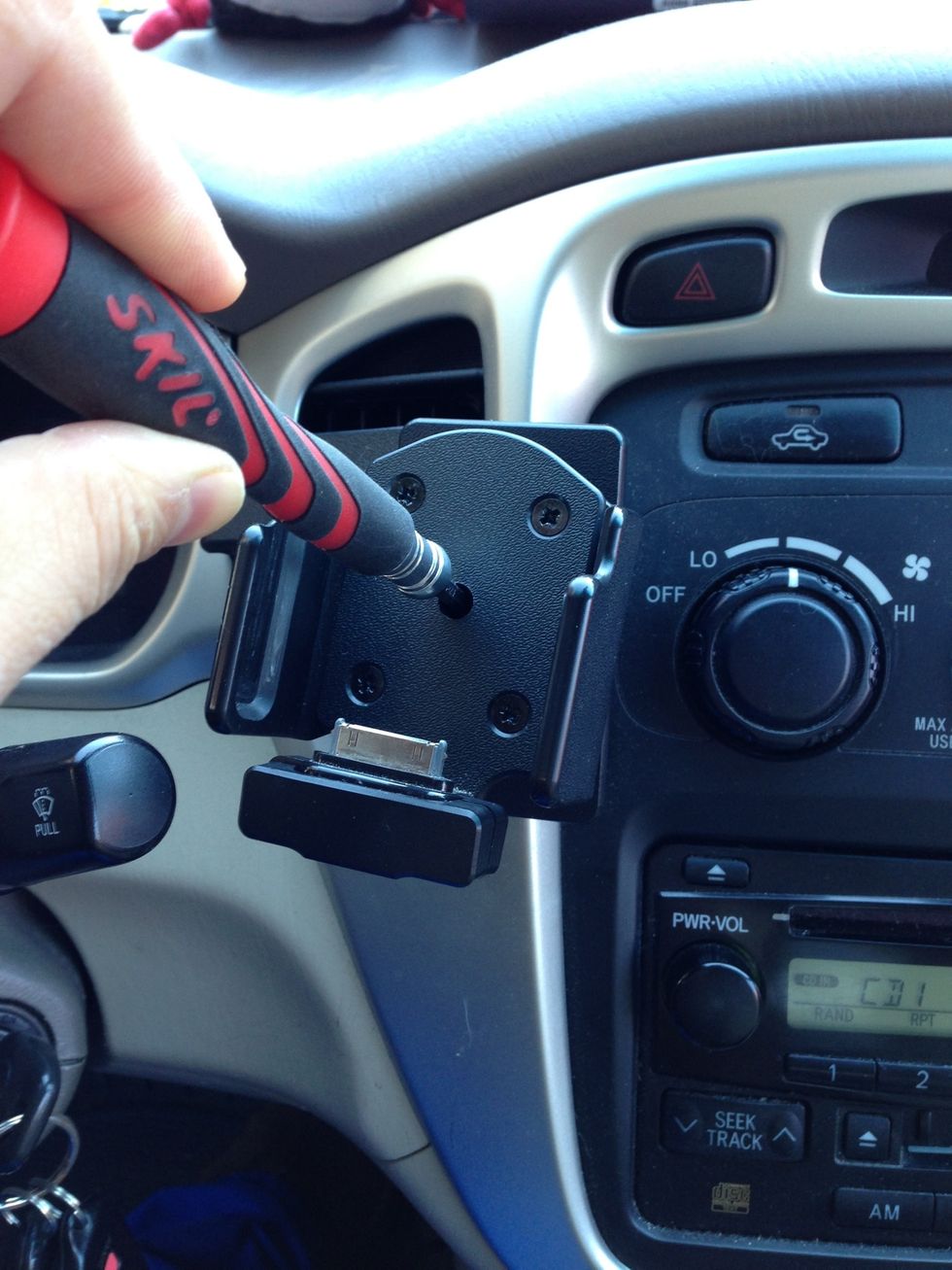 Take holder off car mount - easiest achieved using the center screw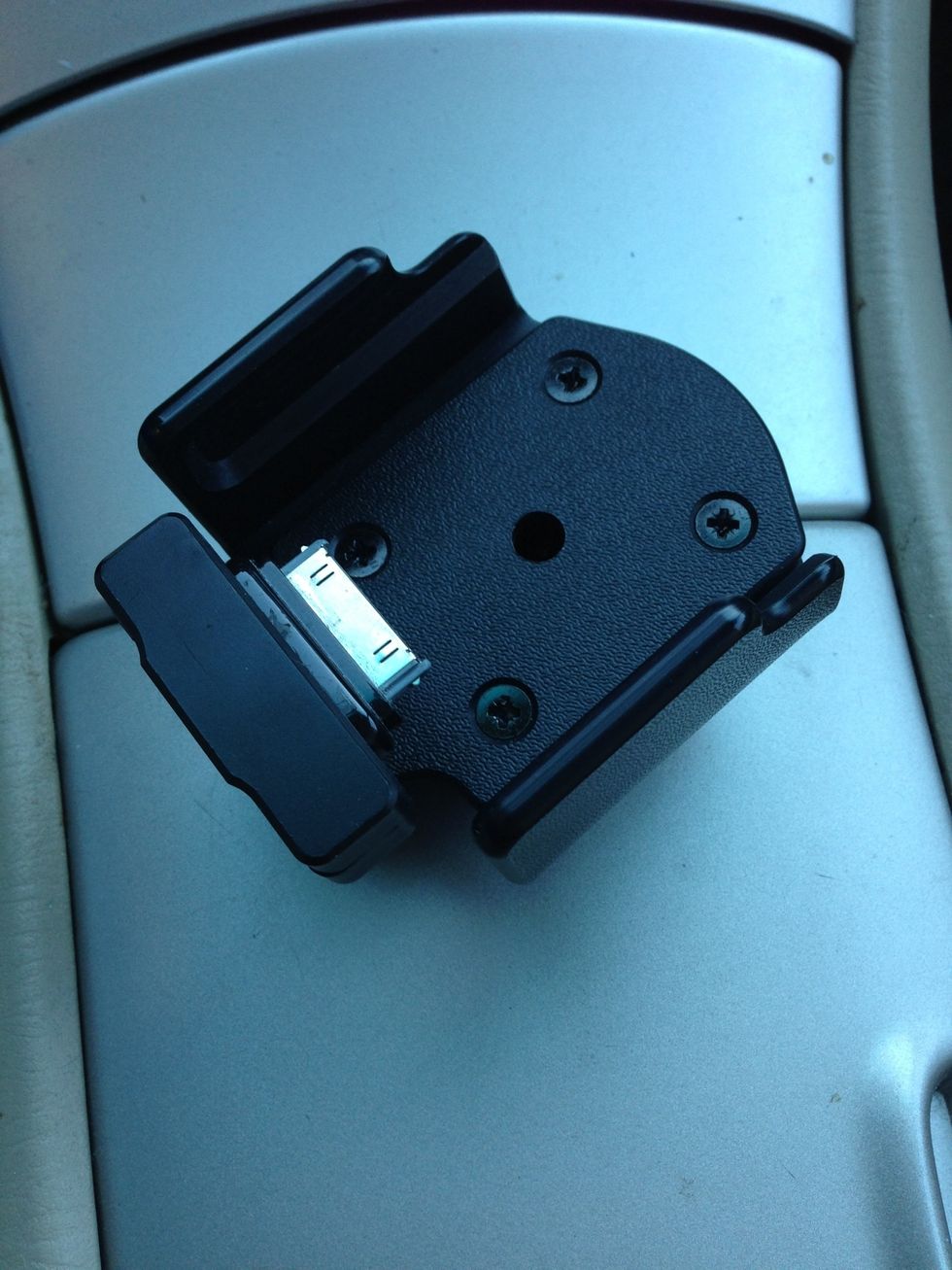 Easiest to work with holder off the mount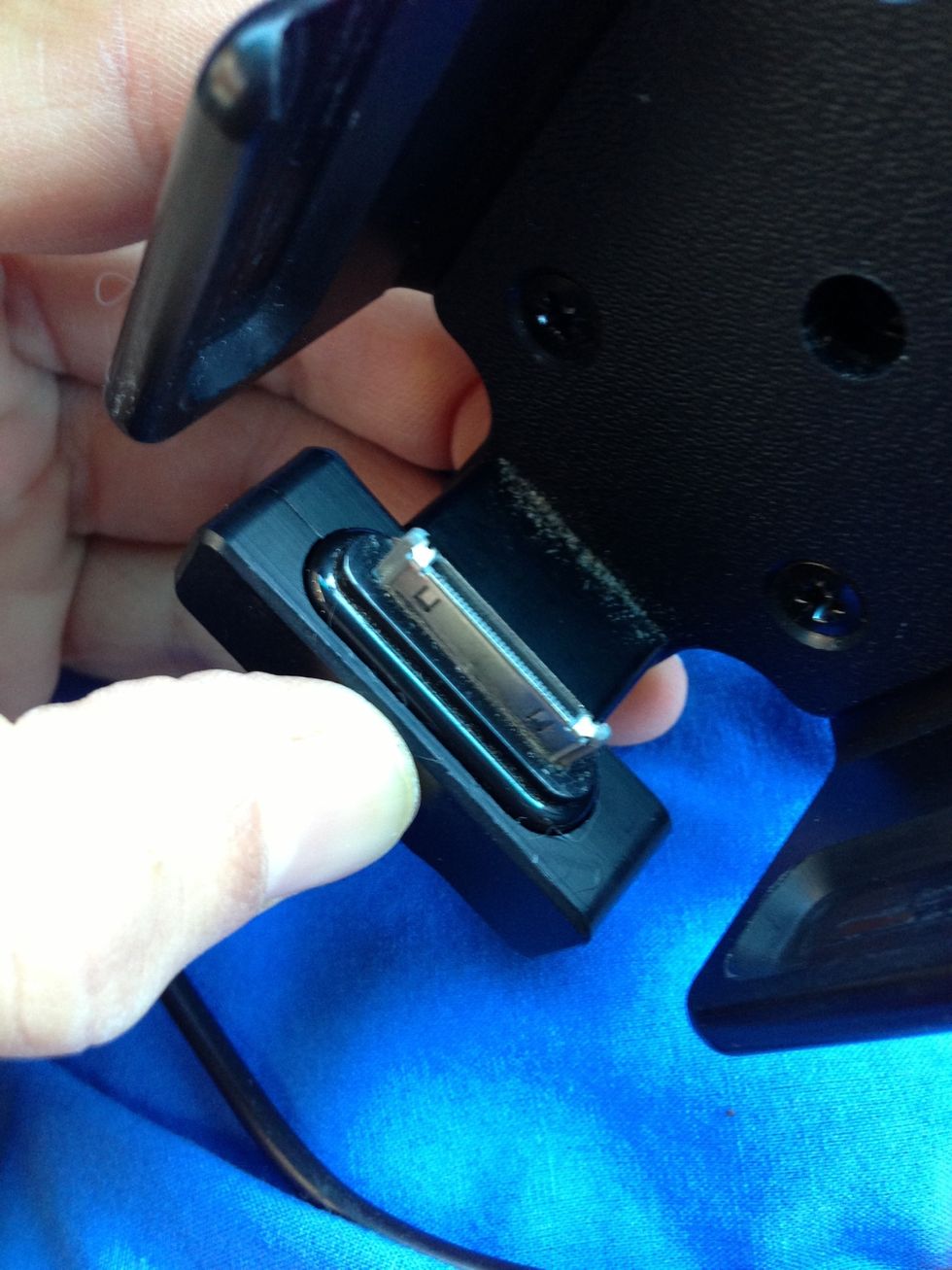 Top view of the 30 pin connector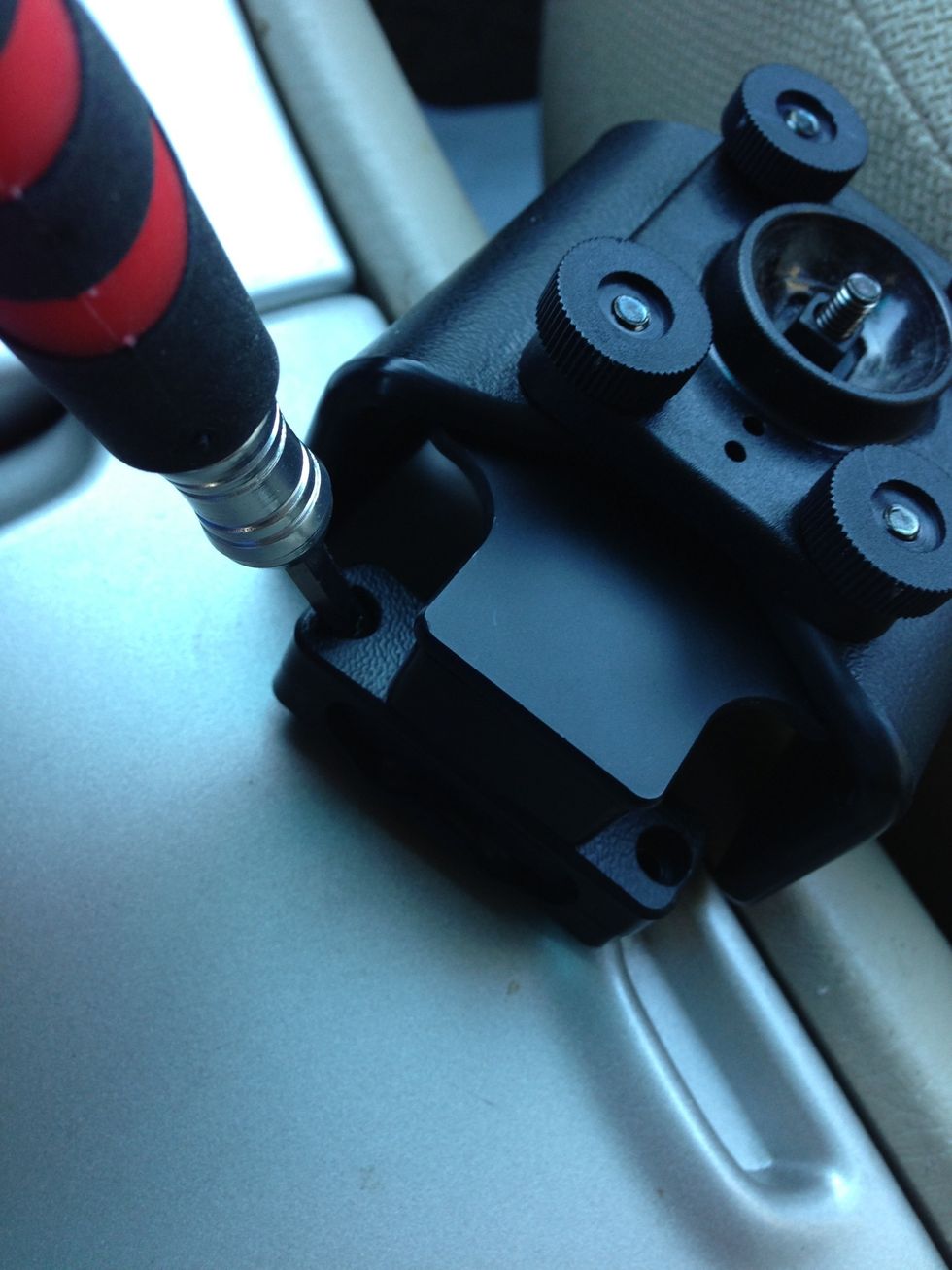 Notice the 30 pin connector is mounted in the bottom of the holder with two screws. Be careful, it's also glued (see next photo)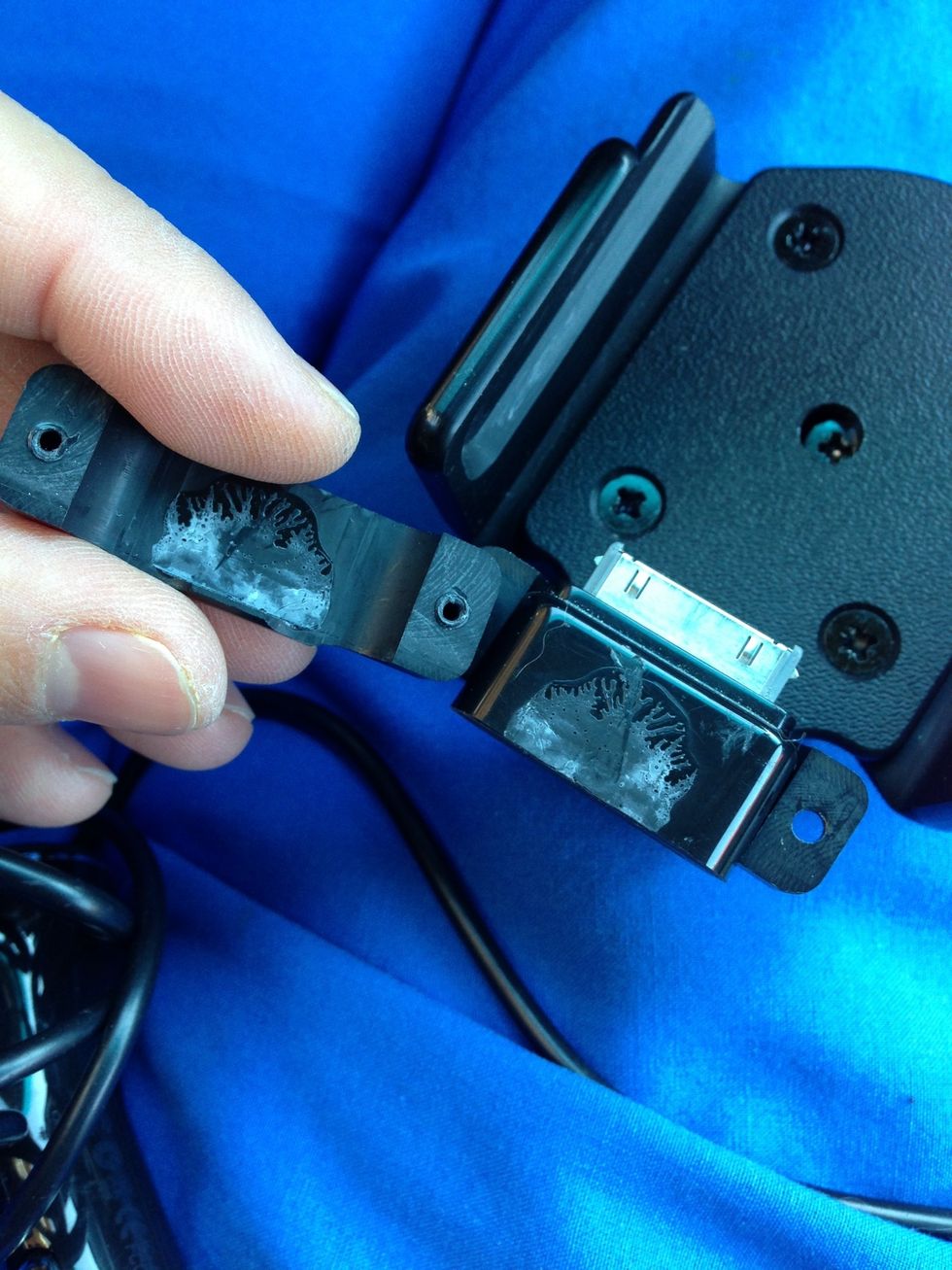 Use something to pry the plate off carefully, I used a thin blade and some heat from a blow drier. The glue was only on the front surface of mine
Here is the passthru connector out of the holder
Note how the new adapter sits in the cradle. There will be extra room around it.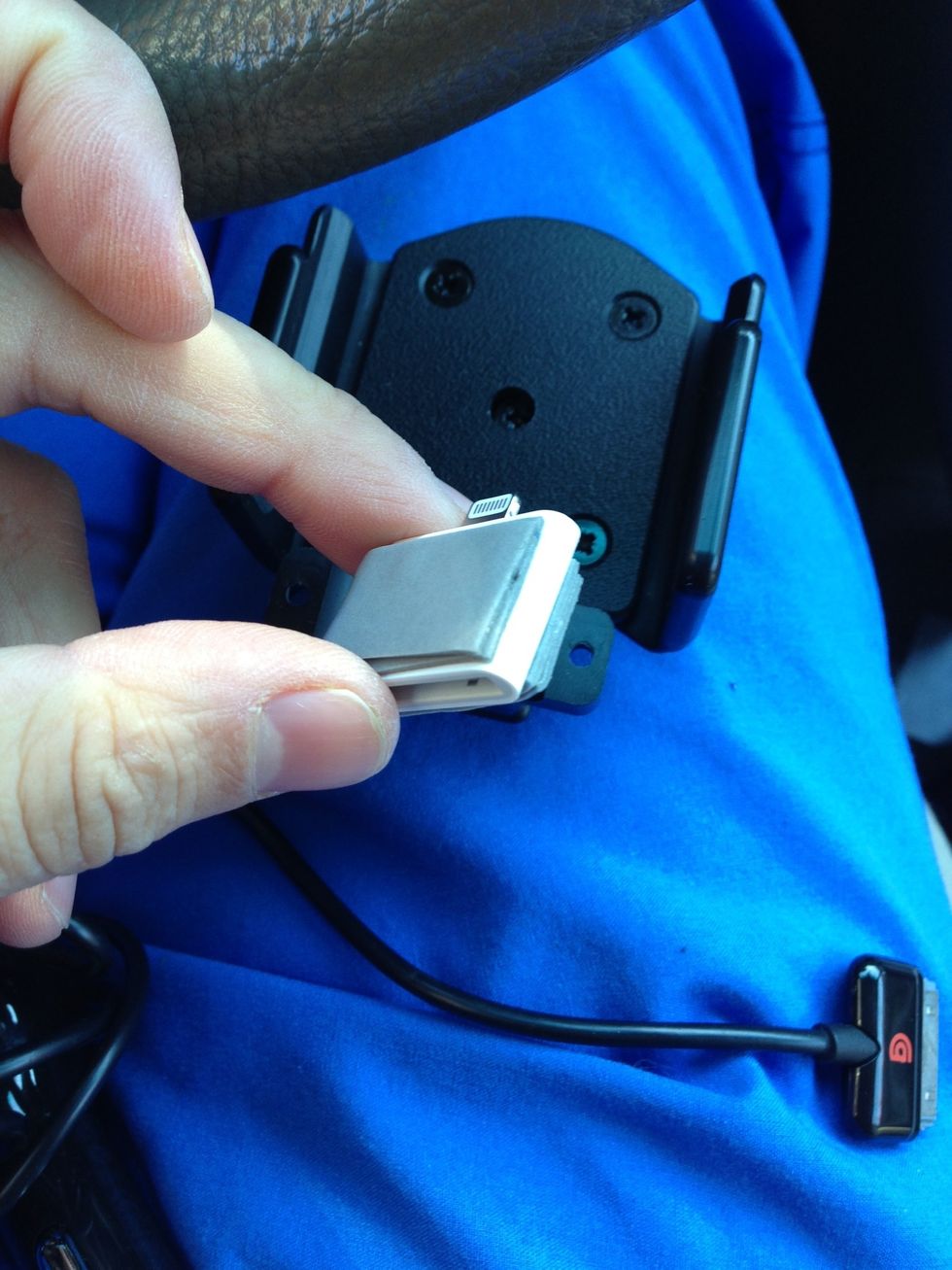 Add padding to make up for the extra space around the connector. I used double stick foam tape.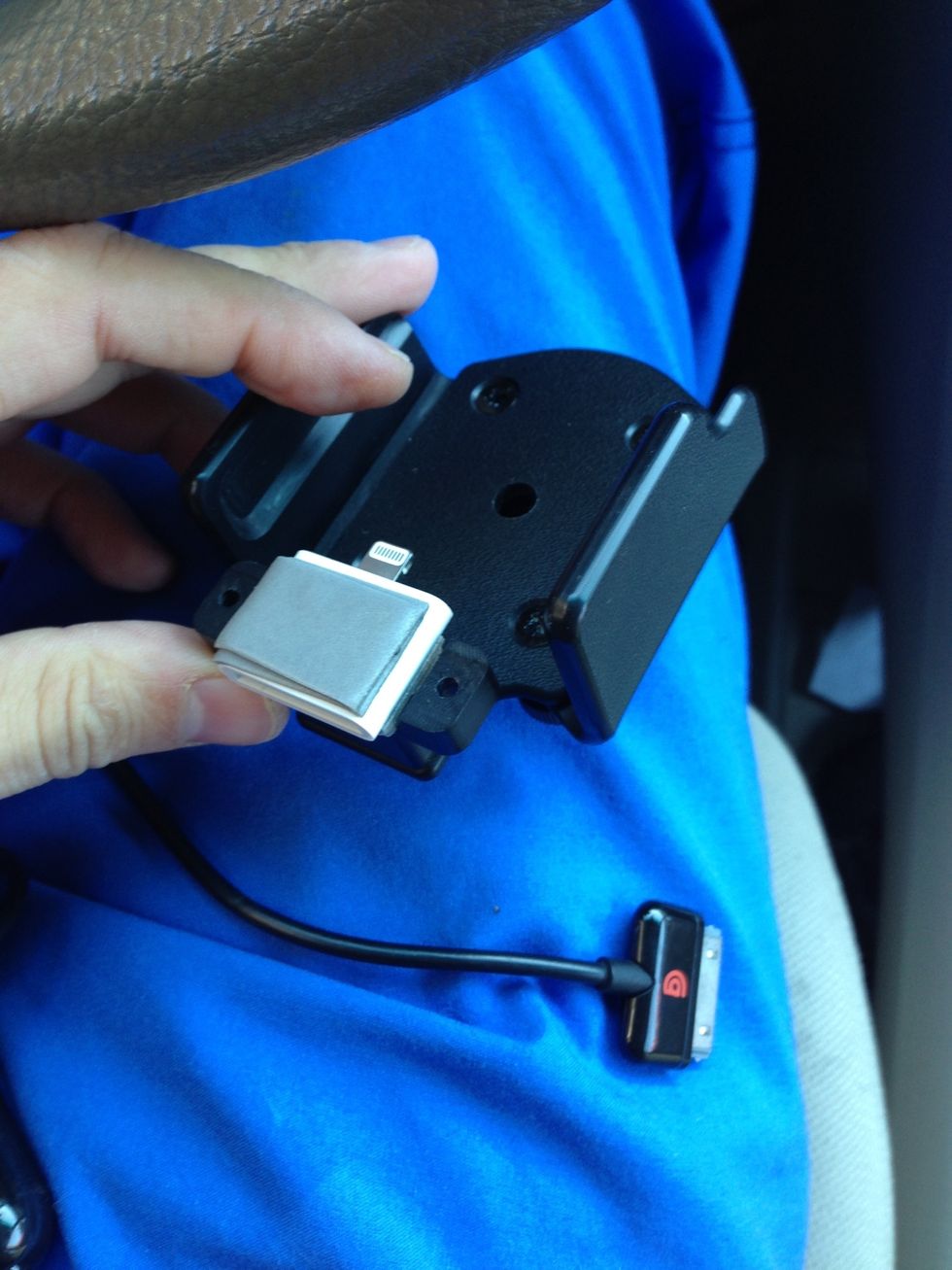 Take your new lightning to 30-pin connector and look at where it sits. I suggest plugging it into your phone and putting your phone in the cradle to see where it rests.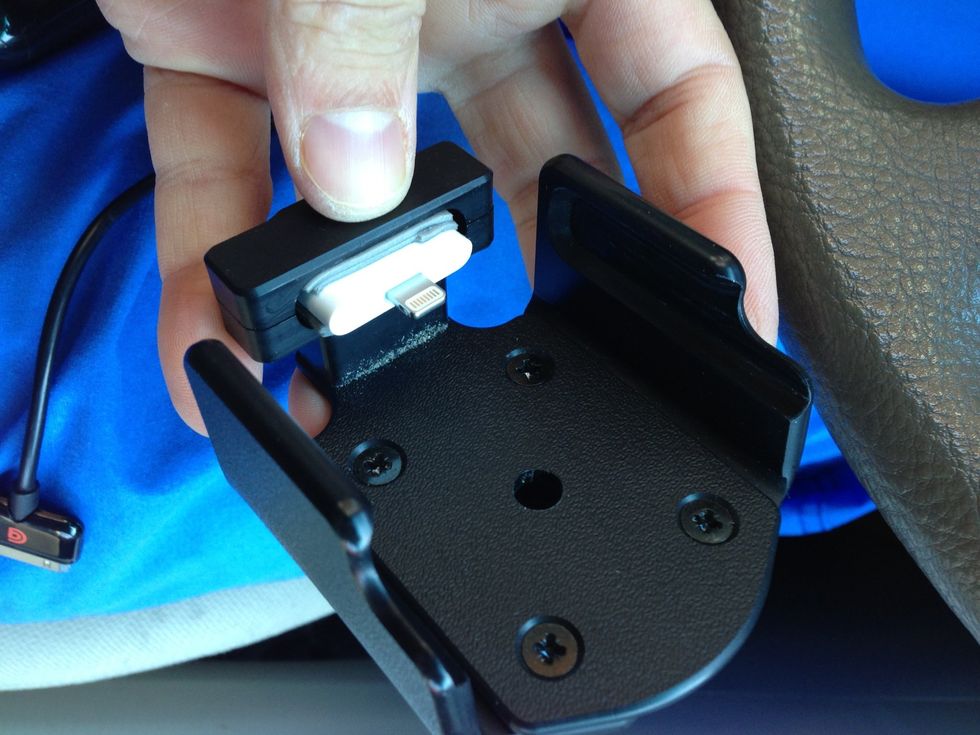 Screw the front part back together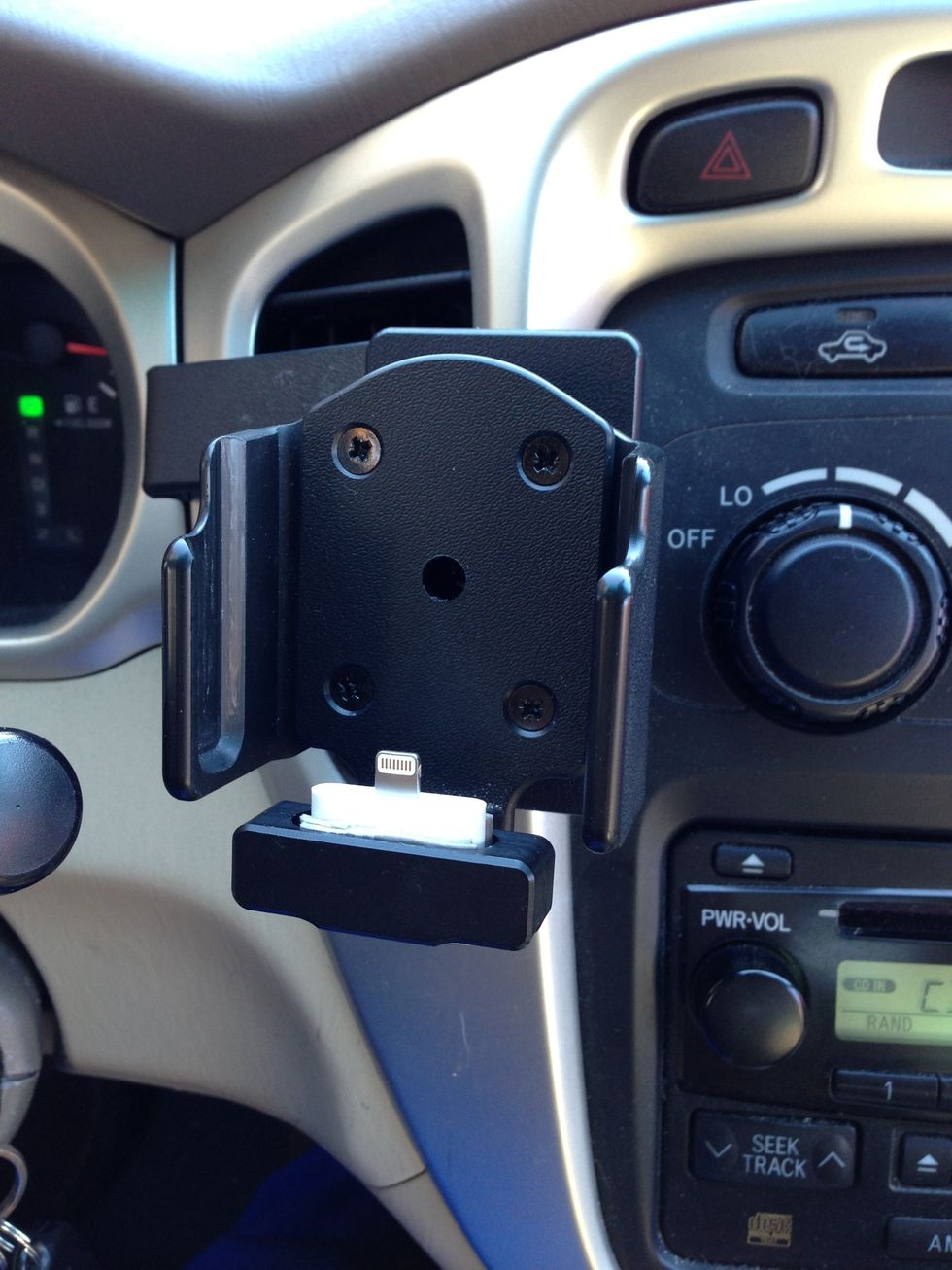 Put the cradle back onto the mount
And back in business!! Enjoy your new iPhone the way you use to!
1.0 Phillips screwdriver
1.0 Apple lightning to 30 pin adapter
1.0 Proclip iPhone holder
1.0 Thin blade or flat screwdriver
1.0 Heat source (optional but helpful)
1.0 Double stick foam tape