How to upgrade your outdoor space to boost your mood
Upgrade Your Outdoor Space to Boost Your Mood
293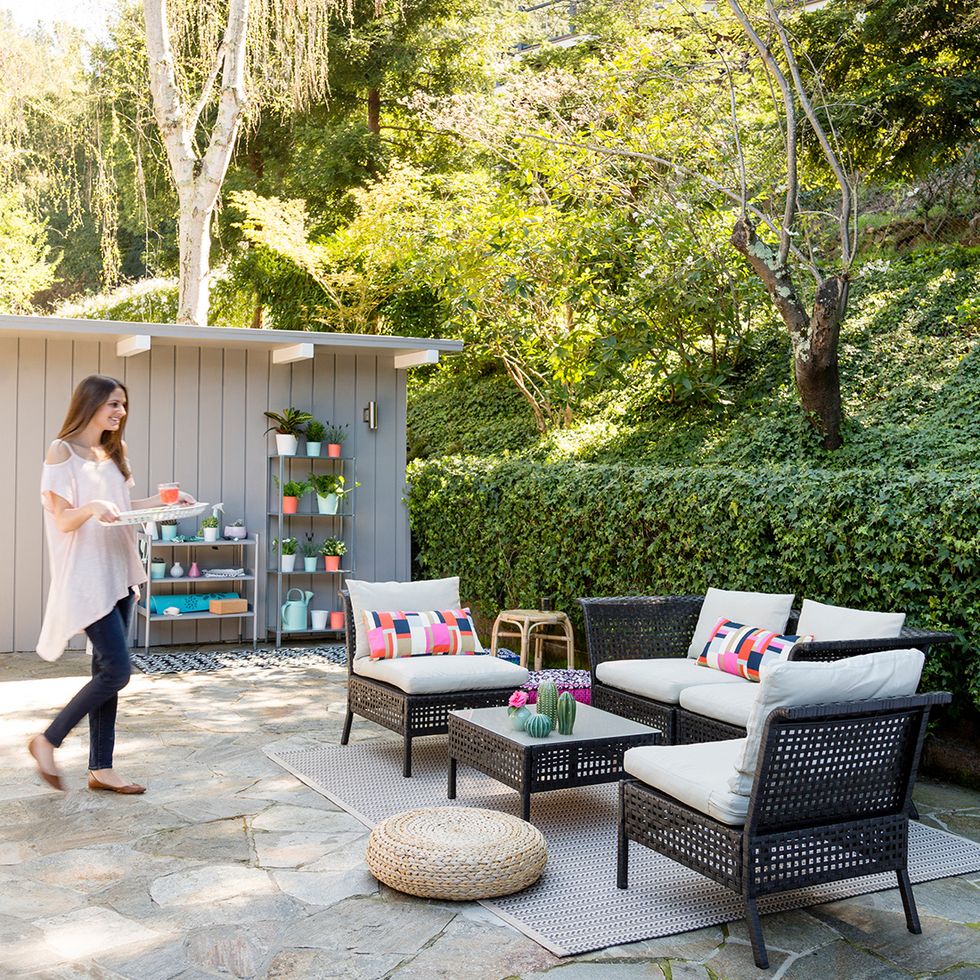 The IKEA® Spring Refresh Guide is the perfect source of inspiration to deck out your outdoor space. If these don't get you outside + boost your mood, we don't know what will!
Gardening allows you to slow down and get into a flow while you nurture these green little guys. You'll want to create a space that's dedicated to getting your hands dirty!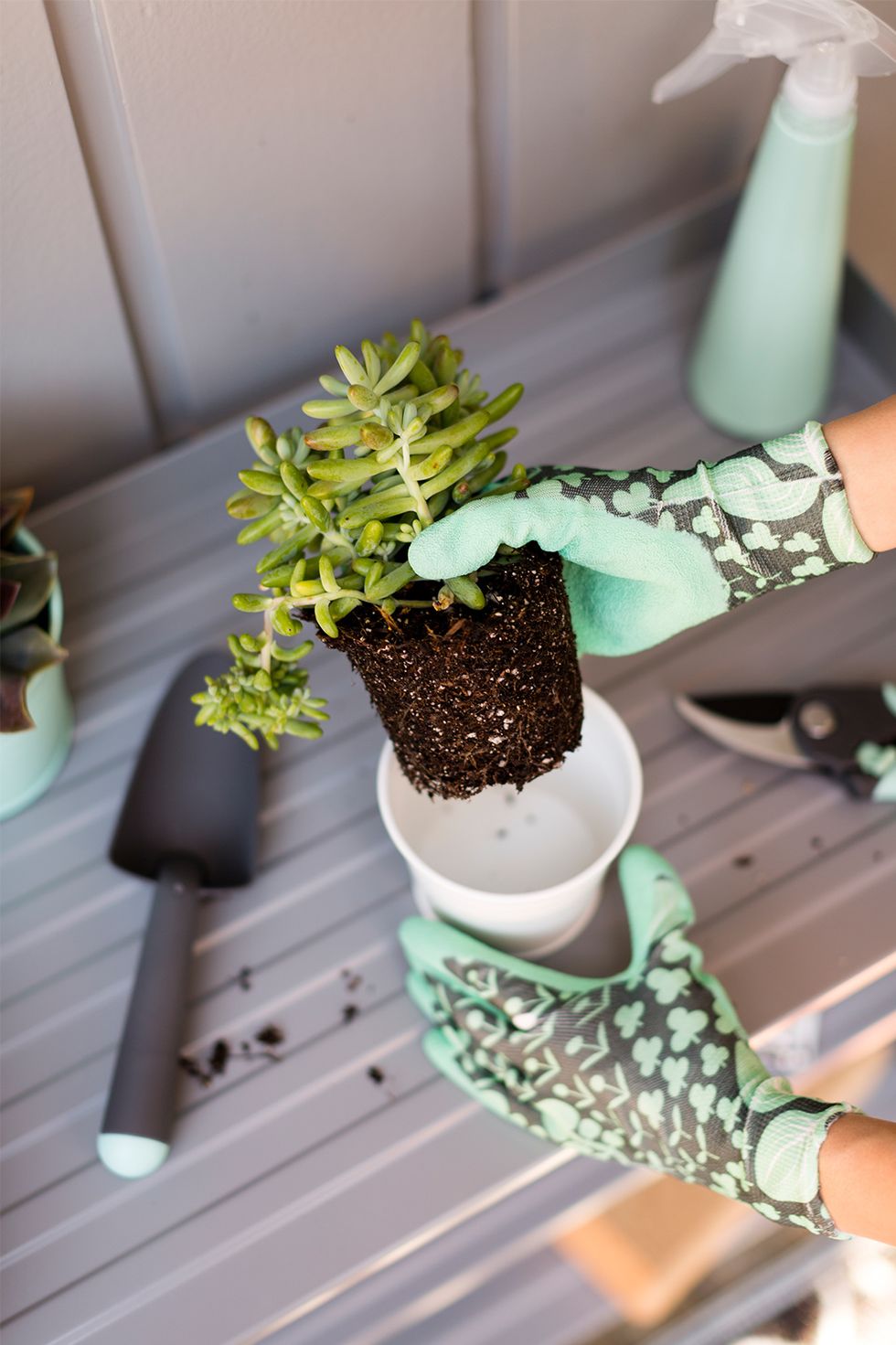 Make sure to have proper tools for the job, like the super cute GRÄSMARÖ gardening tool set + KRYDDNEJLIKA gardening gloves. If you're going to play the part, you might as well look good doing it!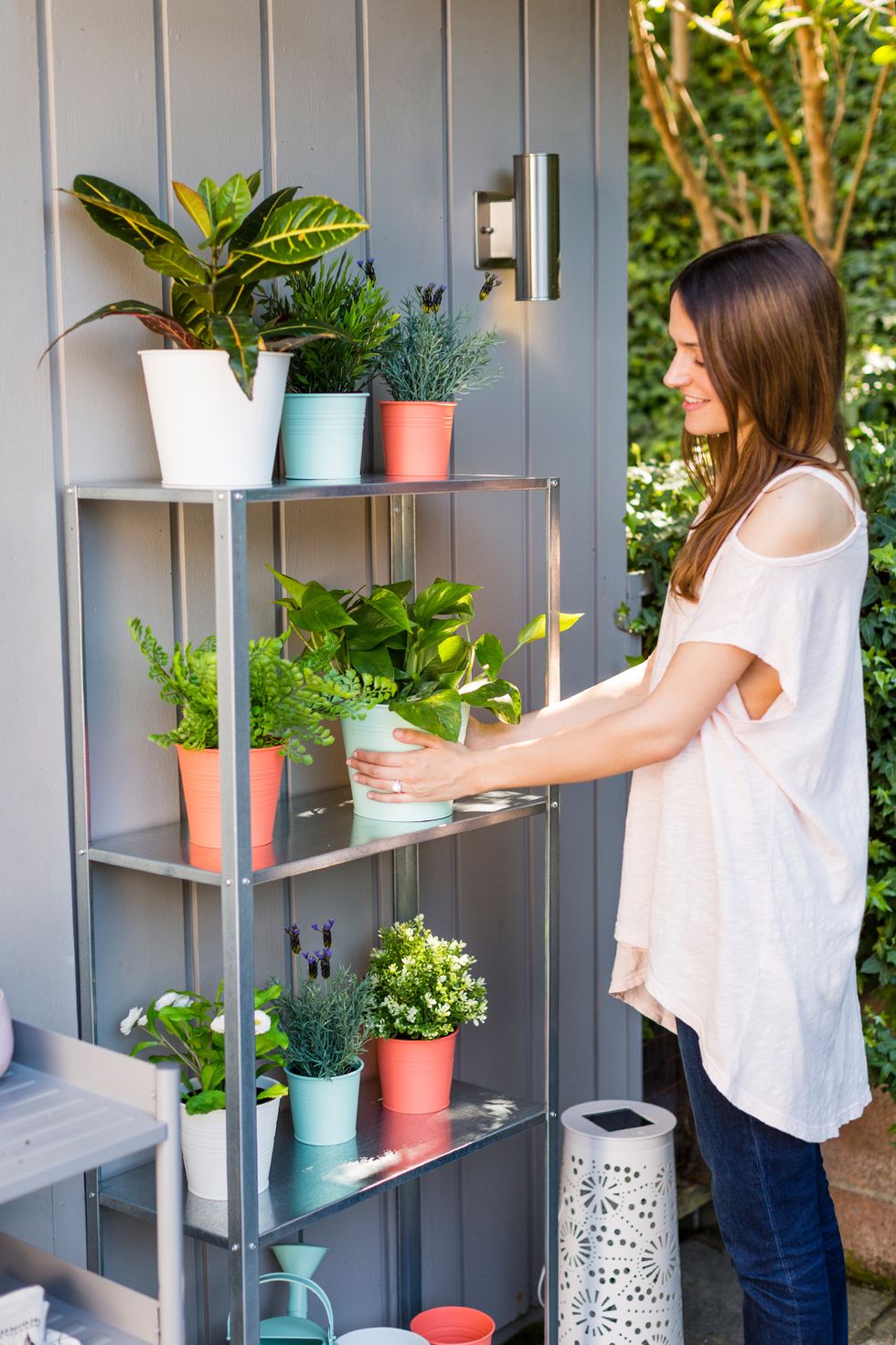 More of a brown thumb? Don't worry — this HYLLIS shelf unit is a great way for the novice gardener to dig right in. You can easily get the basics with potted plants before tackling a full-scale space.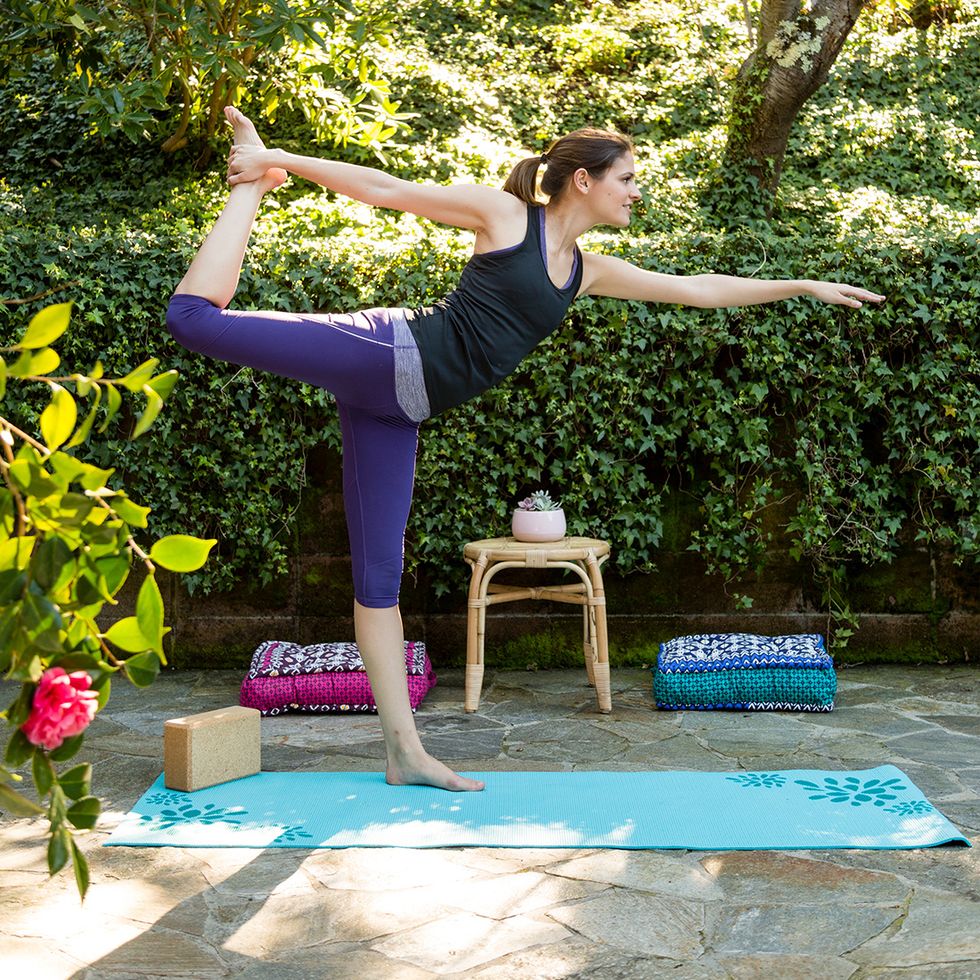 Time to get your namaste on! There's nothing more refreshing than exercising under the sun. Breathing in the fresh air while working up a sweat will take your workout to the next level.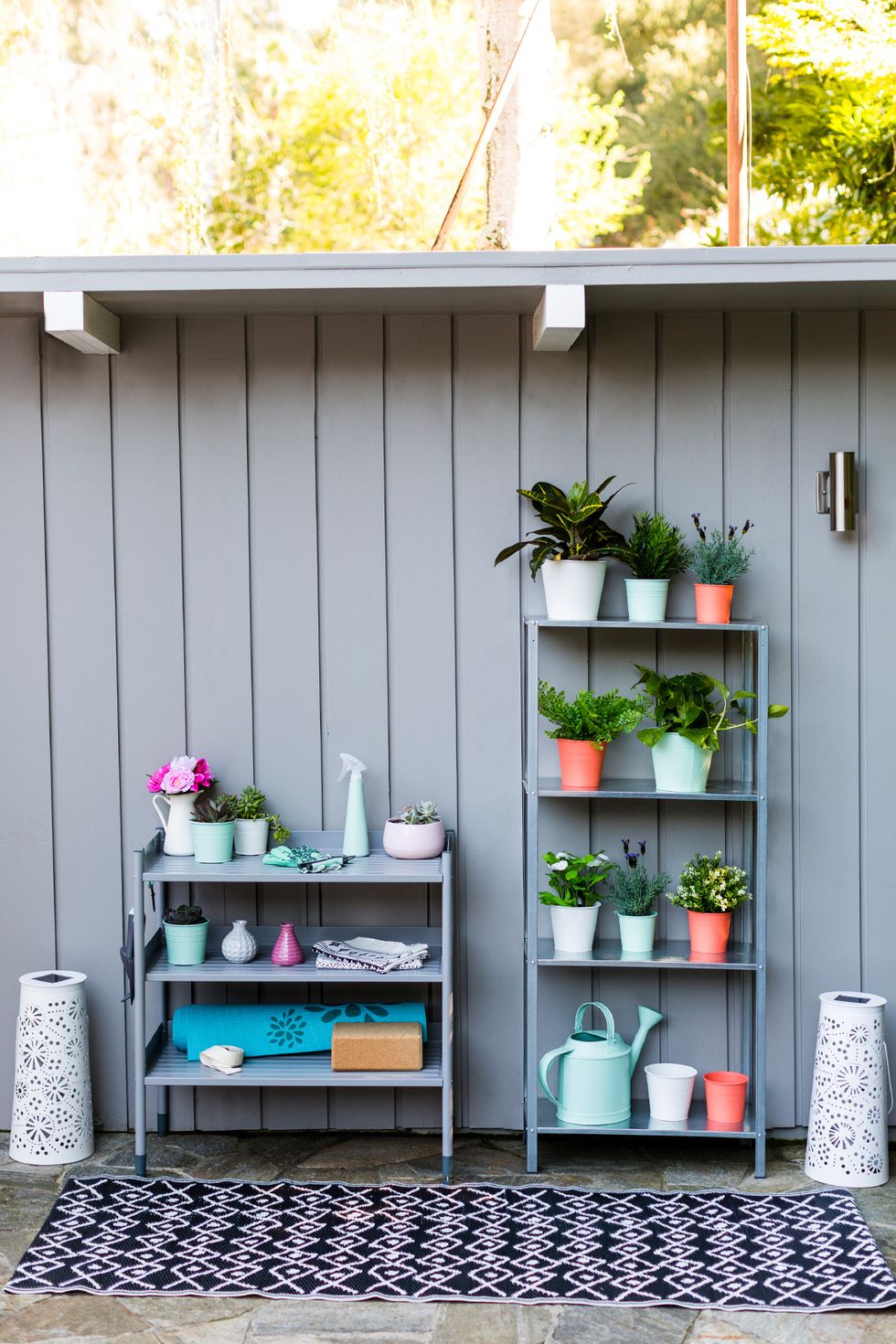 You can make exercising even easier by using an outdoor storage unit to keep your gear at hand. The HINDÖ shelf unit is great for storing both your gardening tools and fitness equipment.
Research supports that spending time outdoors decreases stress levels and promotes creativity, so why not take full advantage of these benefits by spending your mealtime outside.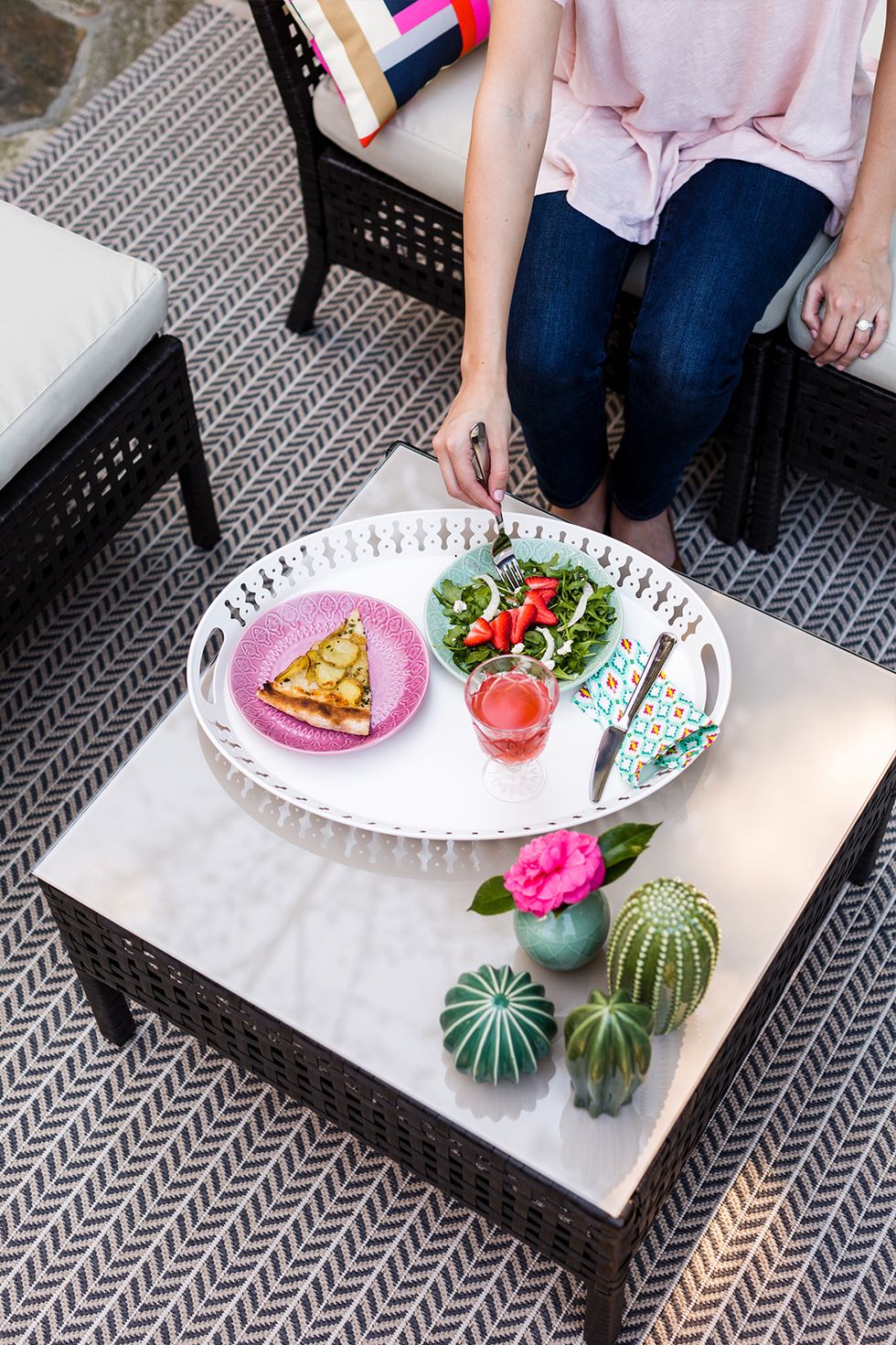 Make dining al fresco more fun by upgrading your tableware, like this ROMANTISK tray + these amazingly colorful SOMMAR 2017 plates.
Creating an outdoor hangout space is crucial for the summer months. It makes life so much better when you have an easy and comfortable way to soak up some rays!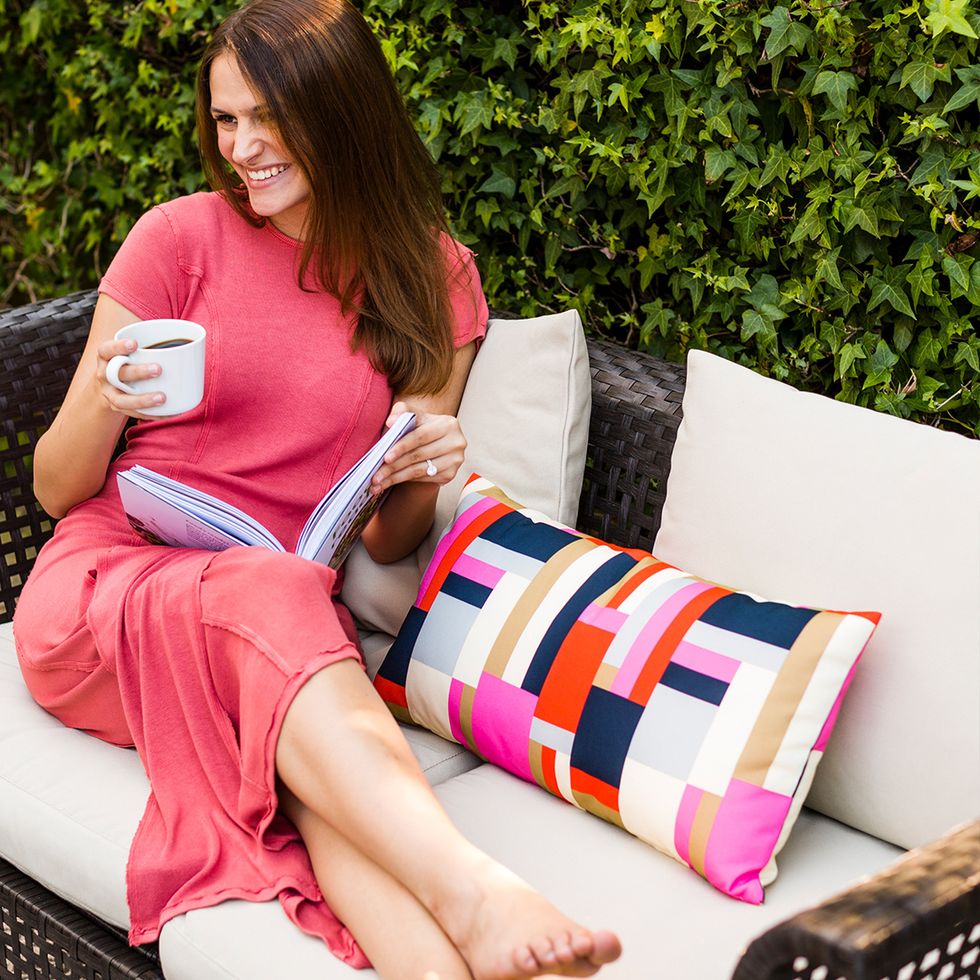 Having a comfy place to read + hang out in your yard is a great way to unplug from your week. Couple the benefits of reading with some vitamin D, you'll be sure to feel refreshed + rejuvenated!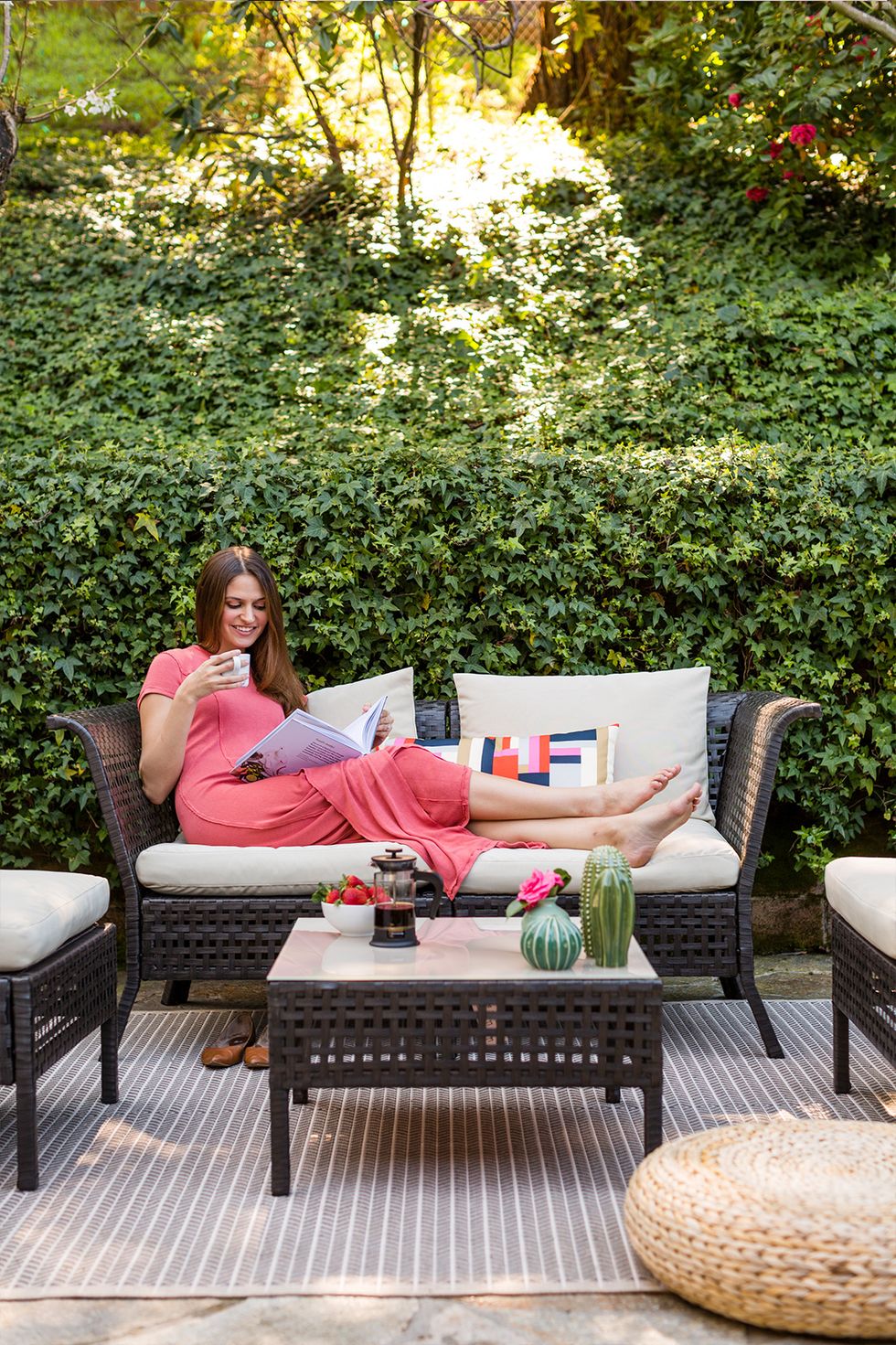 Investing in outdoor furniture is the way to go + we love the stylish + customizable KUNGSHOLEMN line. Add pops of color, like the GRENÖ outdoor cushion, to create a cheery environment.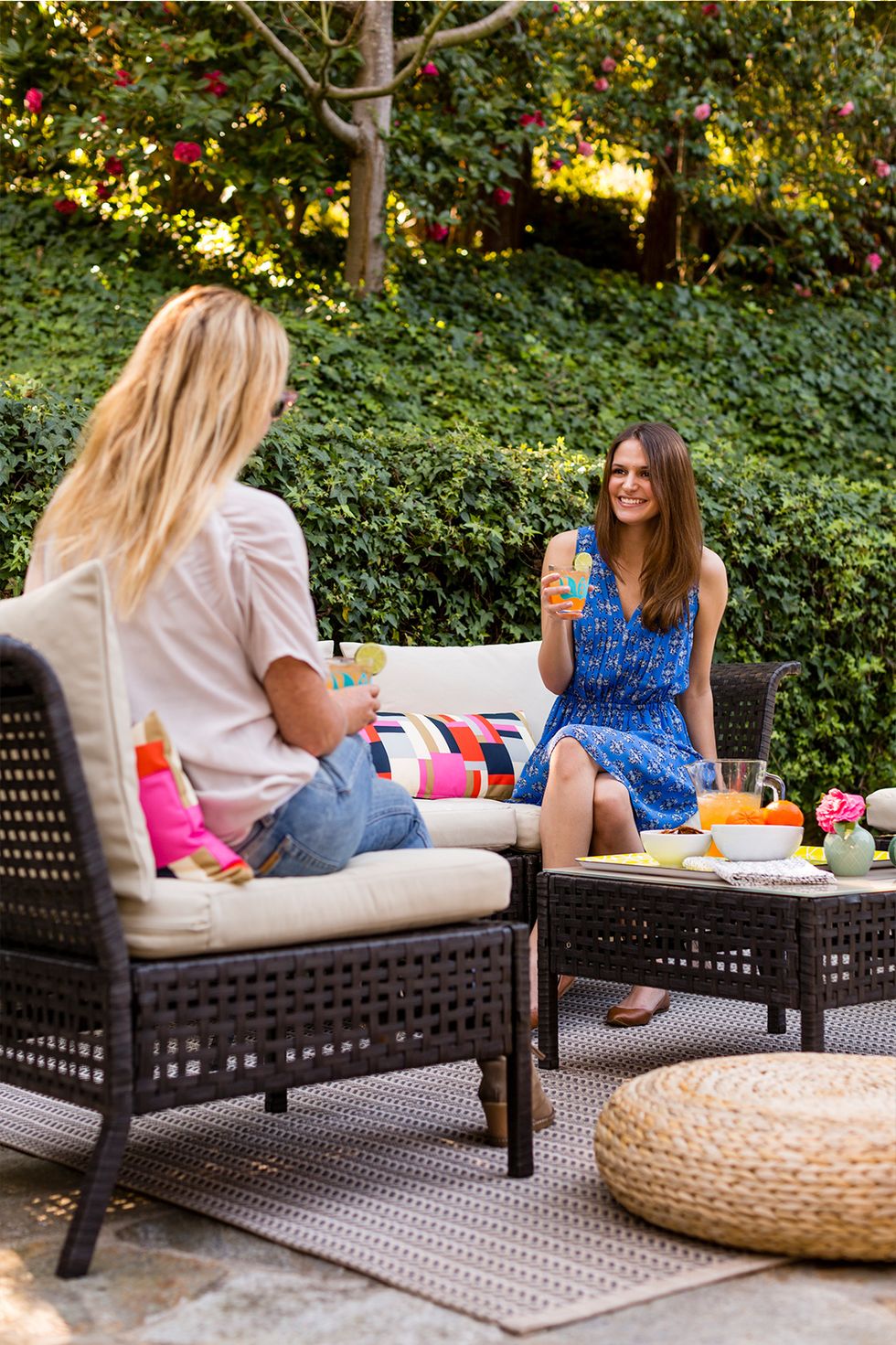 Now that you have the proper furniture to hang out on, give it a spin by hosting a happy hour with your nearest and dearest. Why go out when you've made your backyard the ideal destination?
Time spent with loved ones has been proven to help reduce stress + live a longer life. It's time to invite your best over for some sun, cocktails or mocktails, and just bask in each other's company.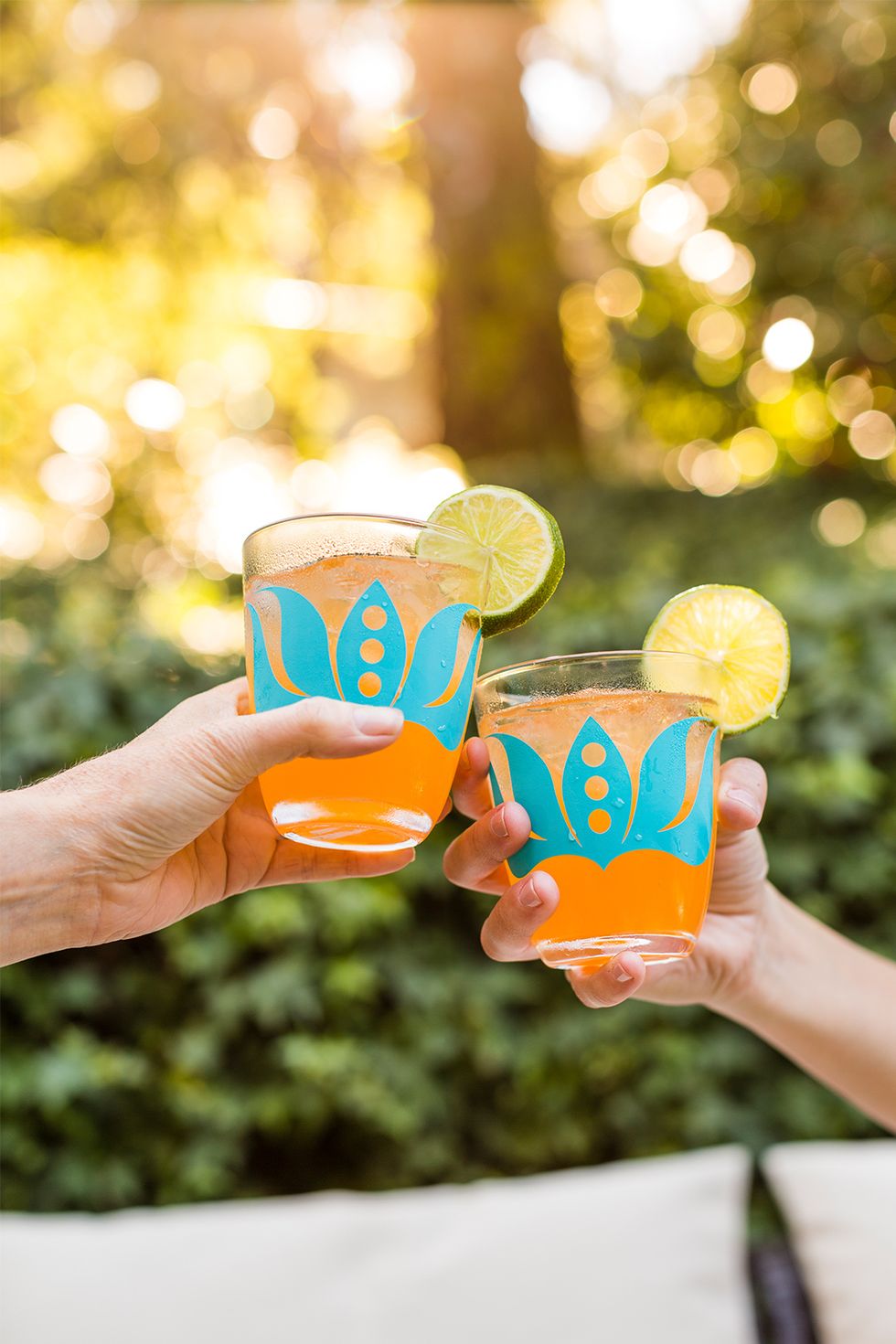 These totally adorable POPPIG glasses are just the thing to toast to your health, wealth, and happiness.
For a break from the hustle and bustle of everyday life, turn your backyard into your very own peaceful sanctuary and take your relaxation to the next level.
Meditation soothes the mind + body, so create a special space in your yard just for that. The colorful JASSA floor cushion is just what you need to sit back, relax + take the ultimate breather.
You may not be able to take a big vacation this summer, but that doesn't mean you can't transform your backyard into the perfect destination.
Make sure to check out the full post for 6 ways to upgrade your outdoor space to boost your mood: http://go.brit.co/2nI4HOE
The creator of this guide has not included tools
B+C
We are the team behind B+C Guides. Feel free to message us if you have any questions or see something that could be improved!