Hello everyone! In this "guide" I will be updating you on my life during the fall. Enjoy!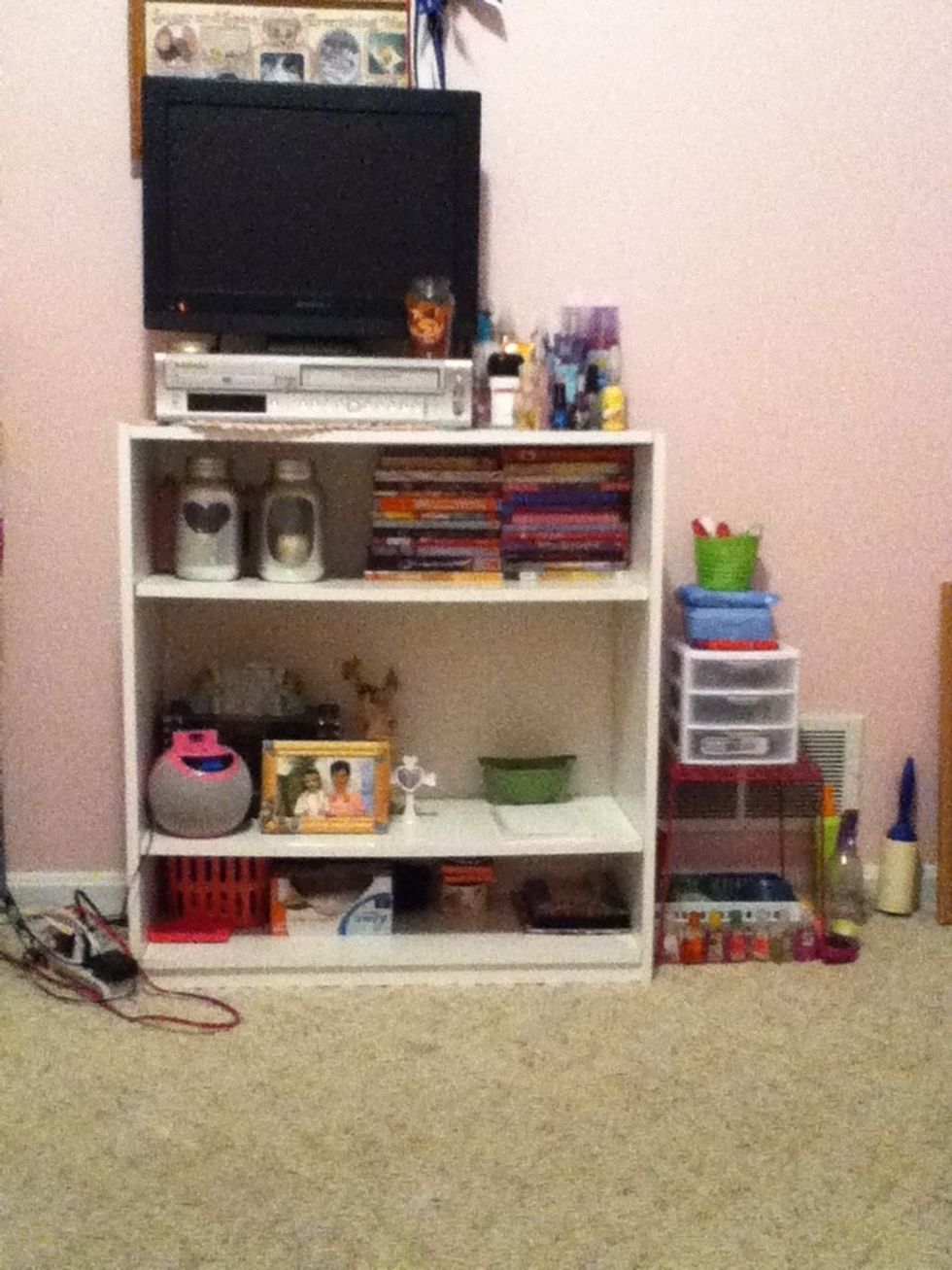 I just recently changed my room around. One day, I just thought I myself "why not organize and change my room around?"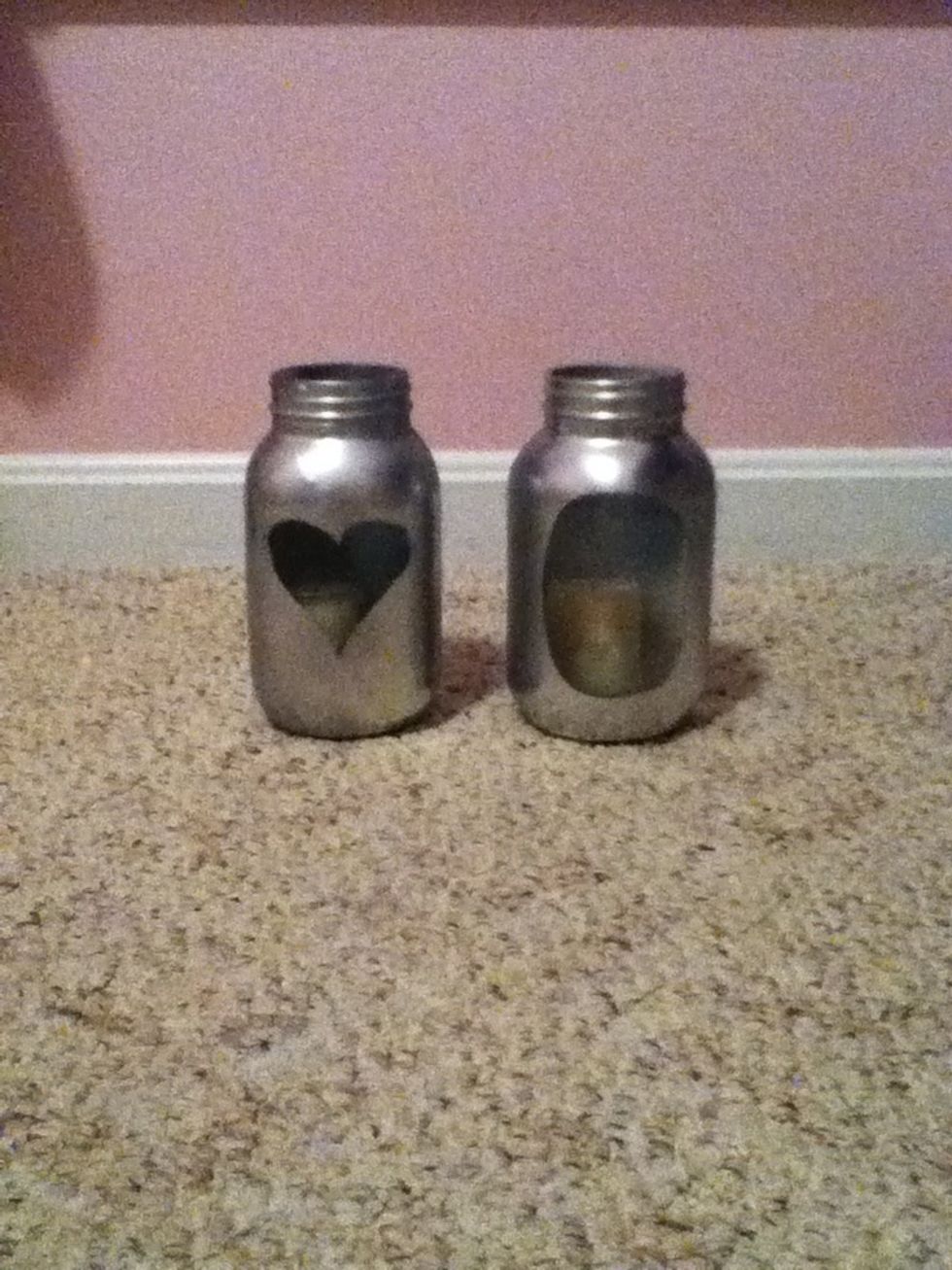 I just recently made these lanterns. I will have a guide on how to make these on my other account. Feel free to go and check it out: Carly Lyn.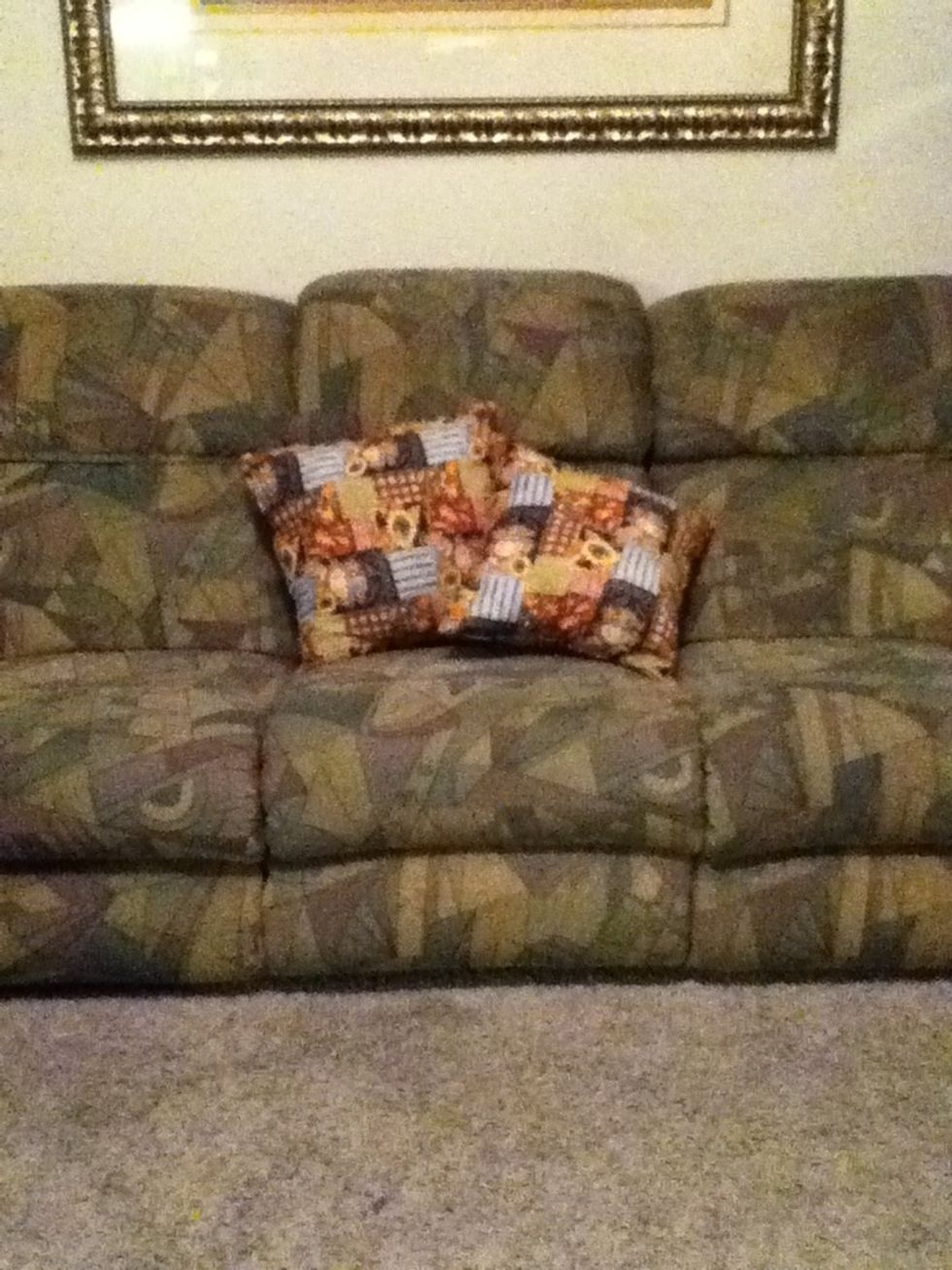 With my grandma's help, I made these fall inspired pillows. Make sure to like (❤) this "guide" if you would like me to make a guide on how to do this. @Carly Lyn
My family and I just started decorating for Halloween. I can't wait to go trick or treating and to pass out candy!
I hope you liked this! Make sure to comment and tell me what's going on in your life right now! Thanks for viewing. Make sure to go and check out my accounts: Carly Lyn💙 (vlog page) and Carly Lyn.
The creator of this guide has not included tools