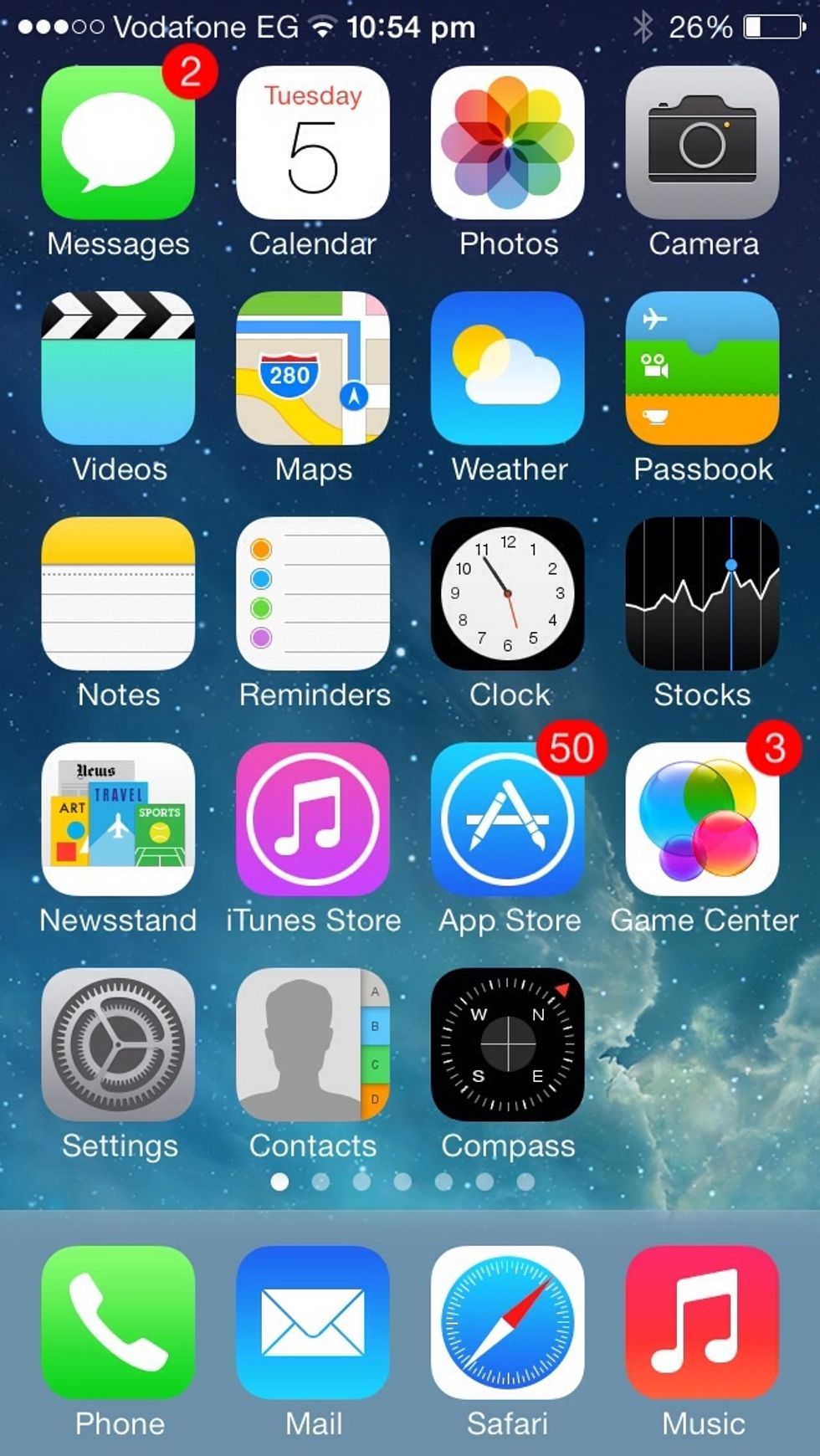 First you go to settings icon in this vas on the bottom left.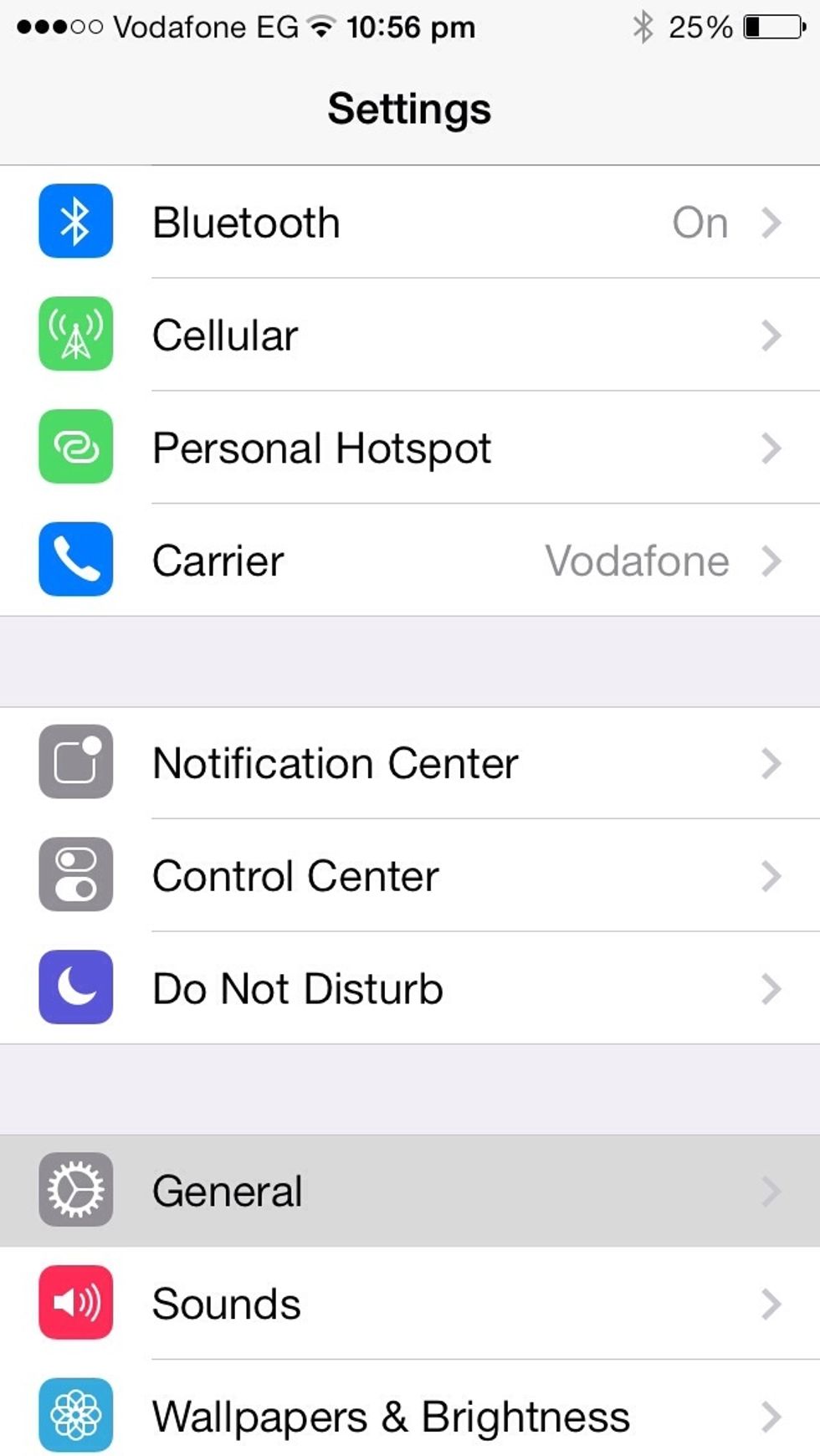 Then this page will appear. Then you will have to press on the general icon in this vas at the bottom of the snap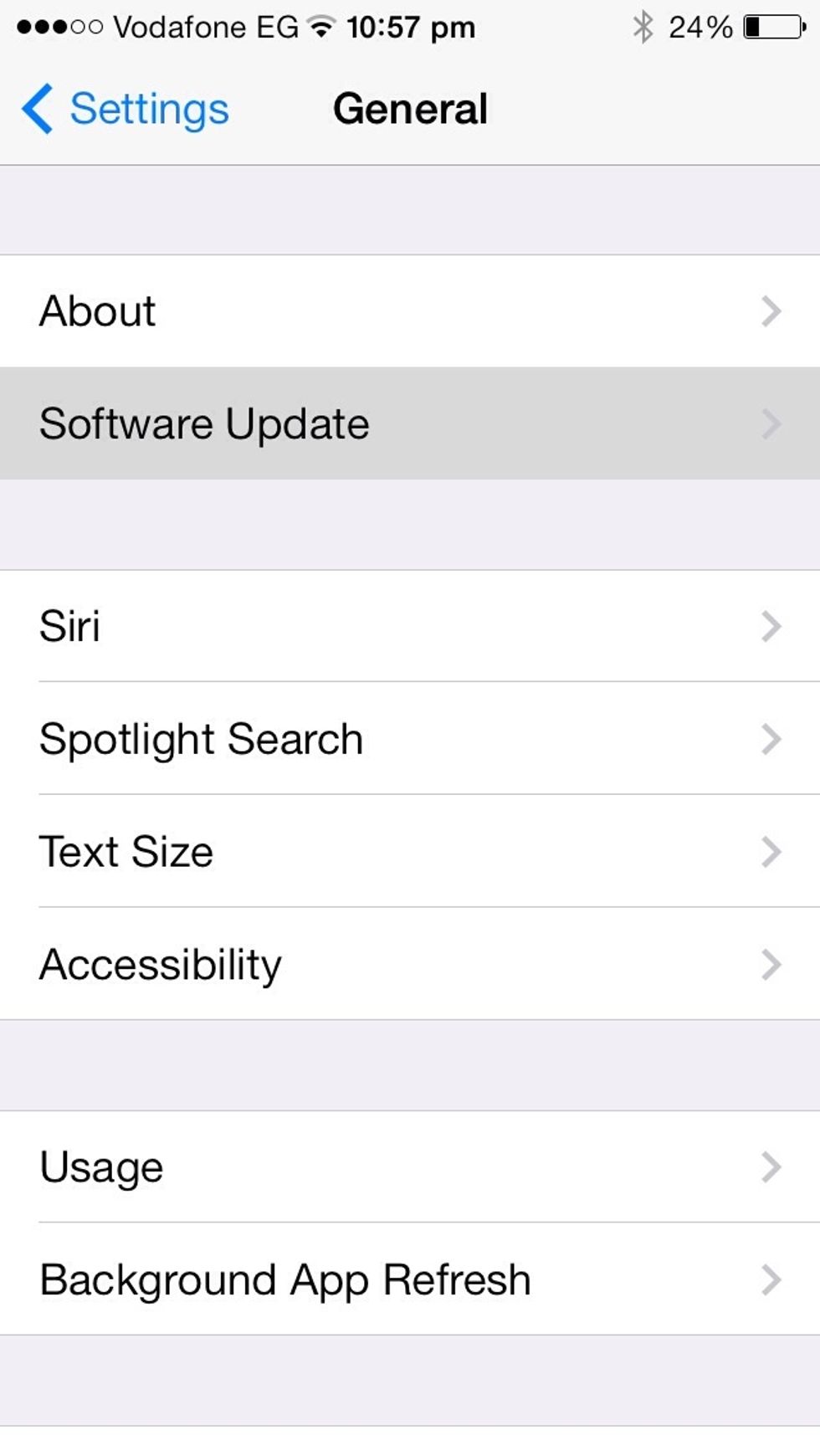 Then you will get this page. You will have to choose the software update icon
Then you will click on download and install icon then you will get the terms of the installation. You will press agree. And wait for 10 -20 minutes depending on your wifi speed for it to download.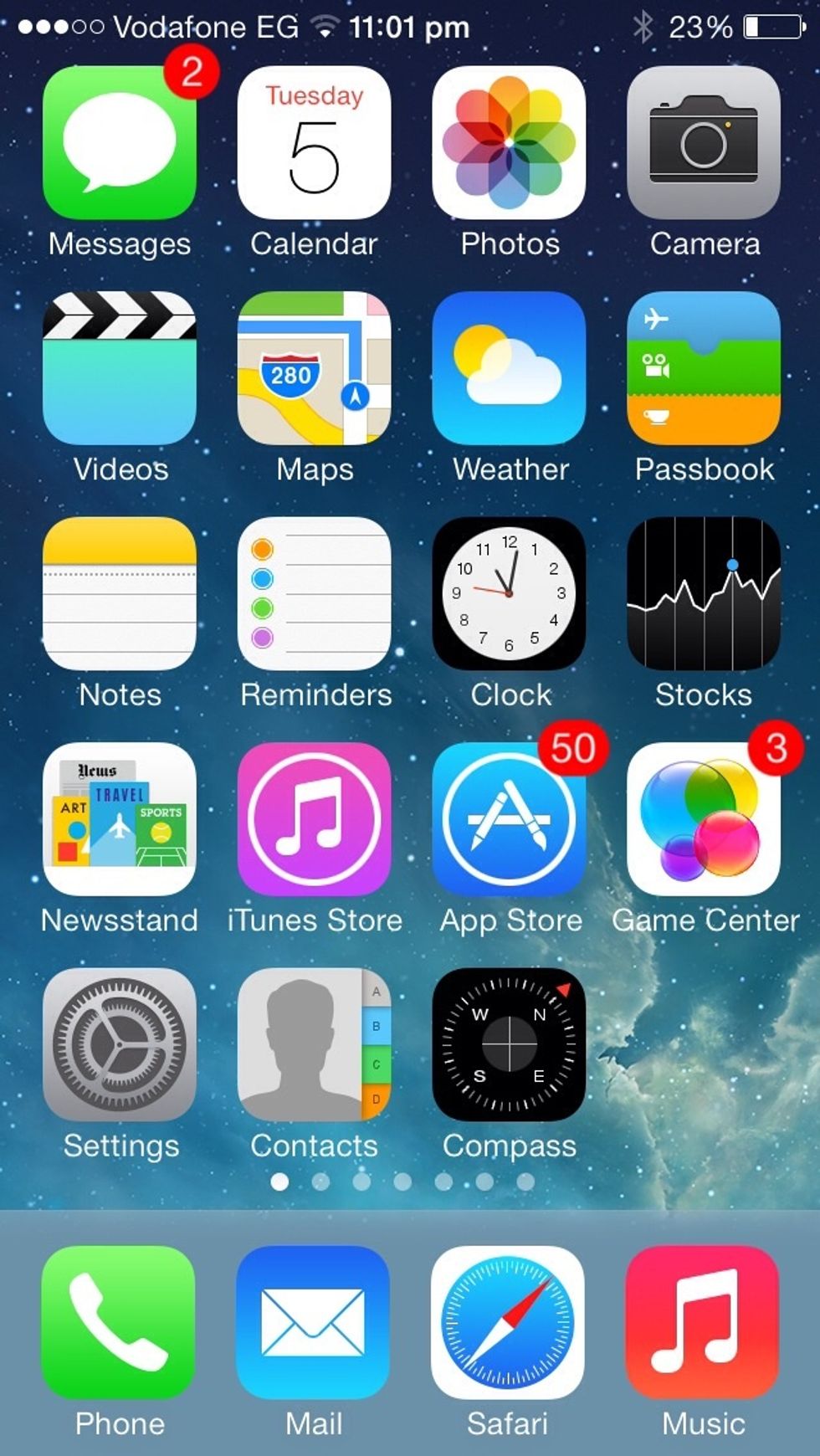 Your phone will reboot. Then there you go your latest iOS software update. I couldn't show you how the download page looks because I already have updated it.
Thank you for your interest. Does anyone have any questions?