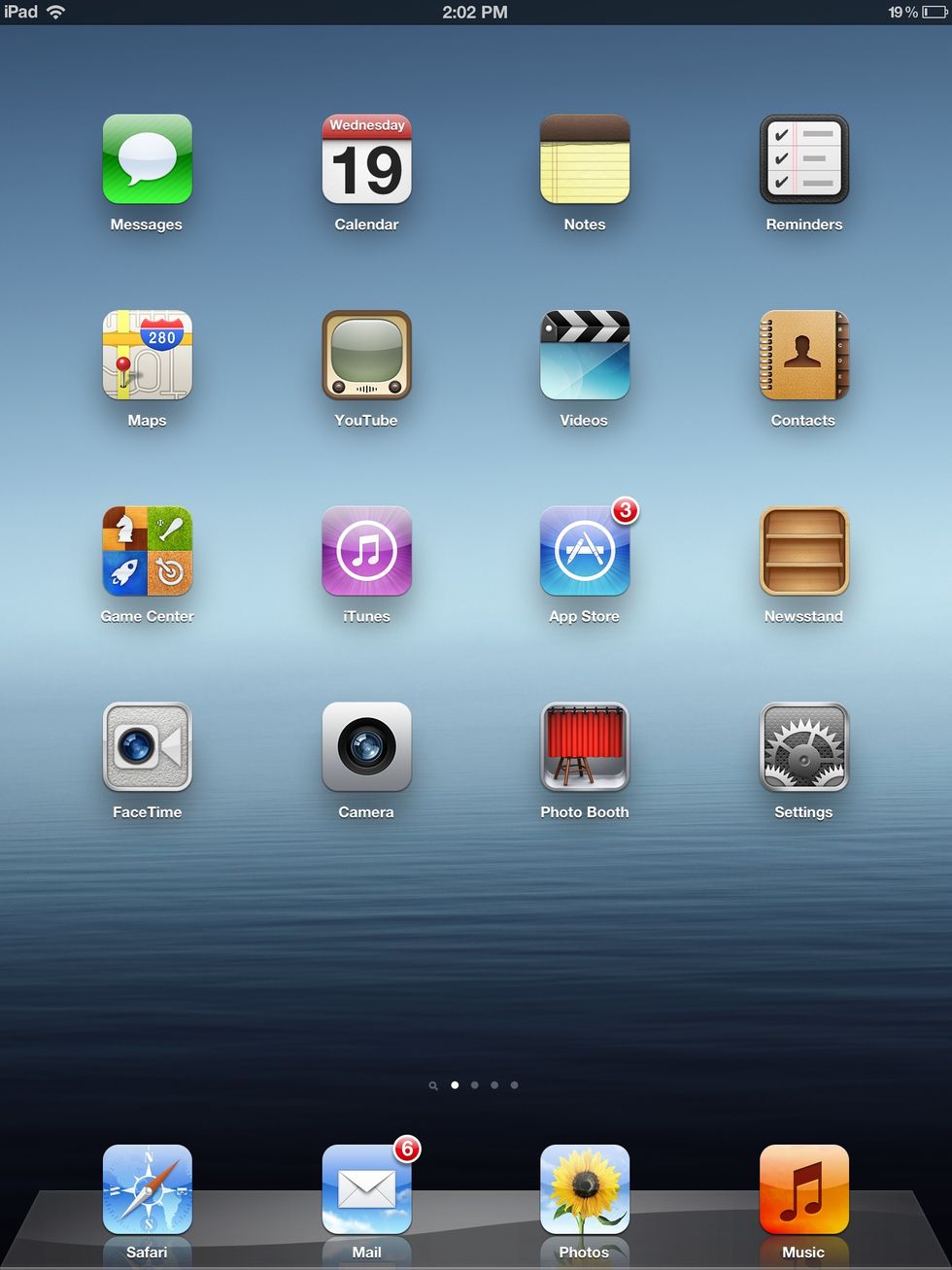 Click on Settings.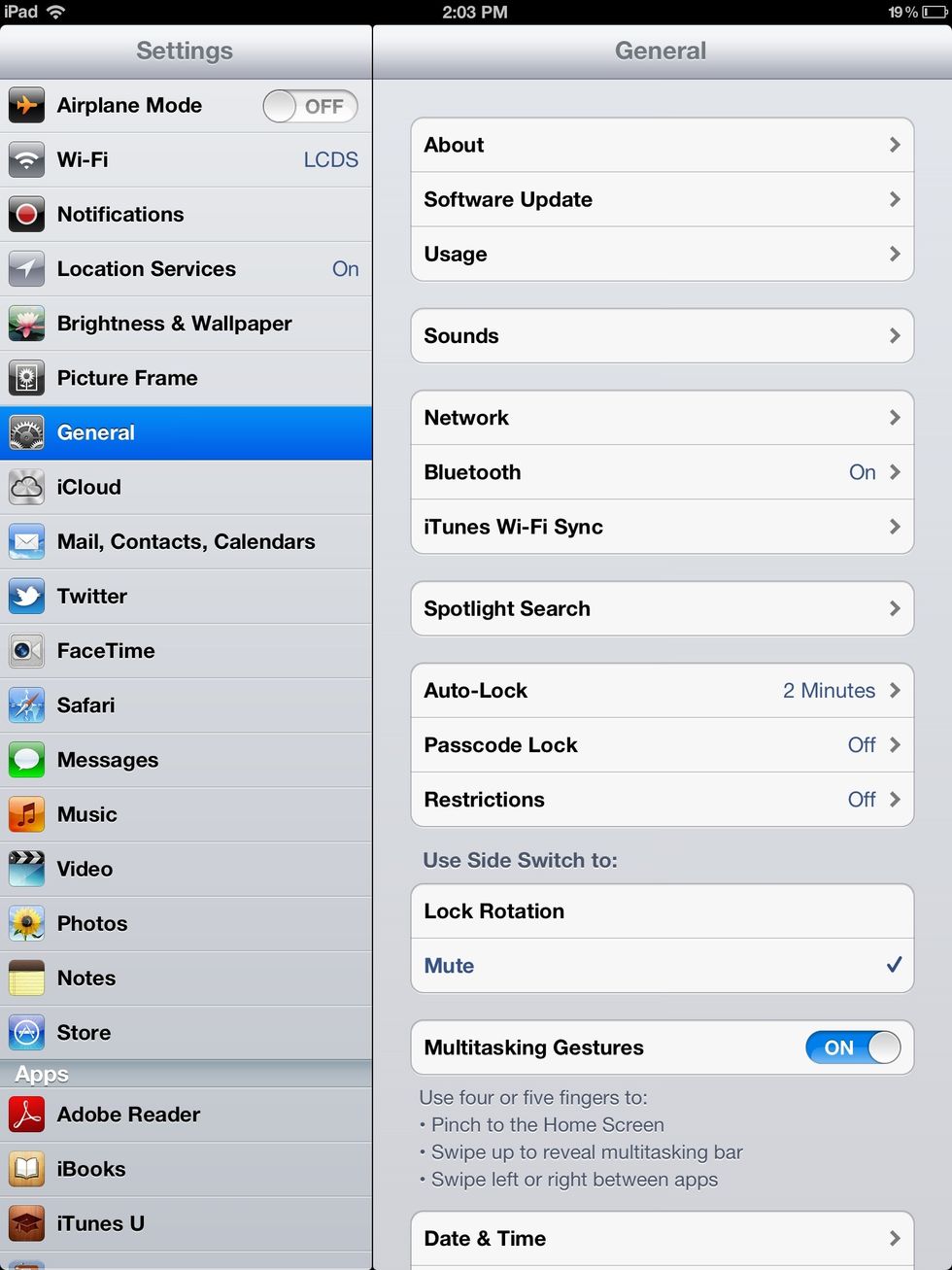 Under General, select Software Update.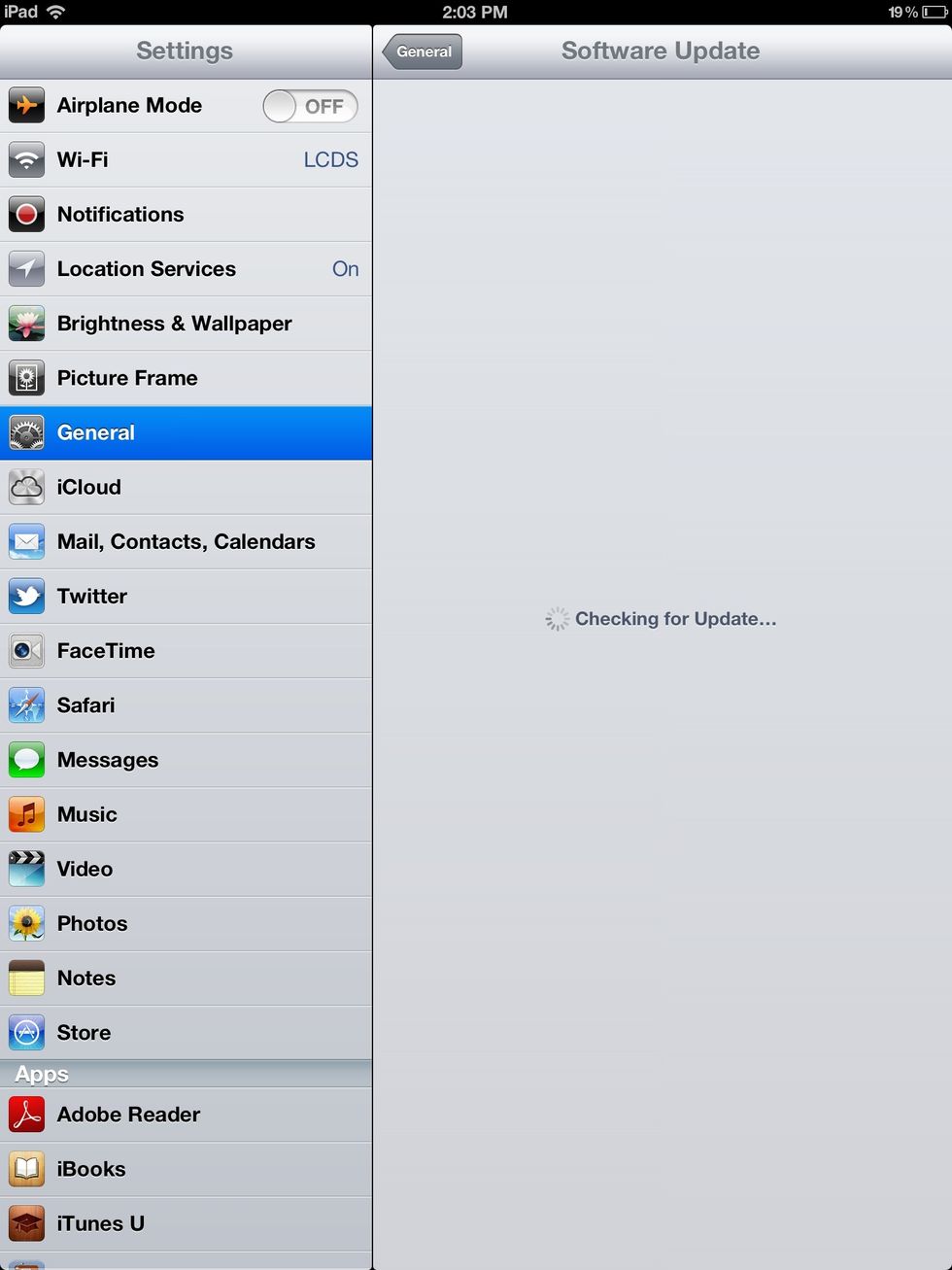 It will check to see if you're up to date...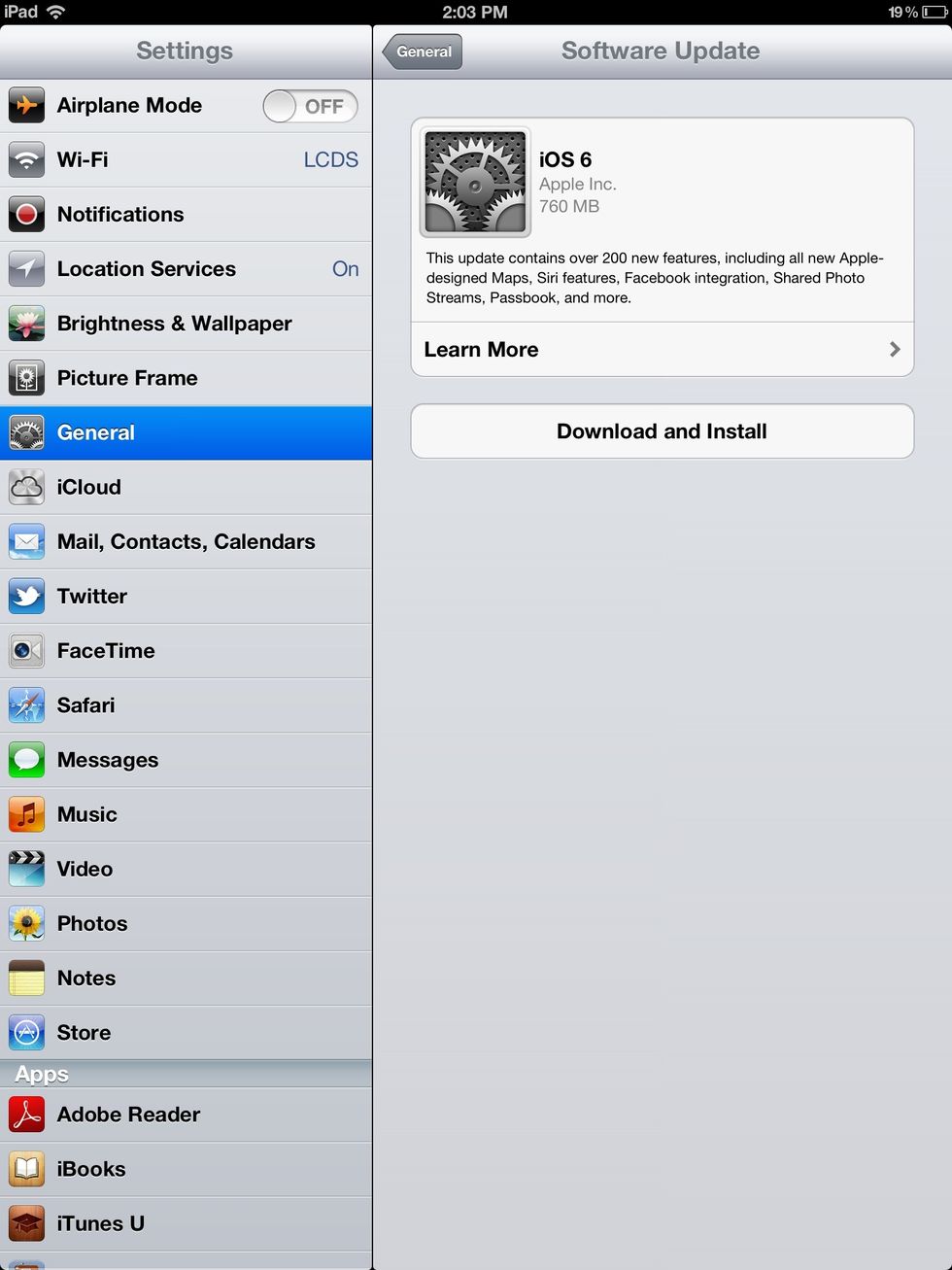 You're not. That's why you're here. Click on Download and Install.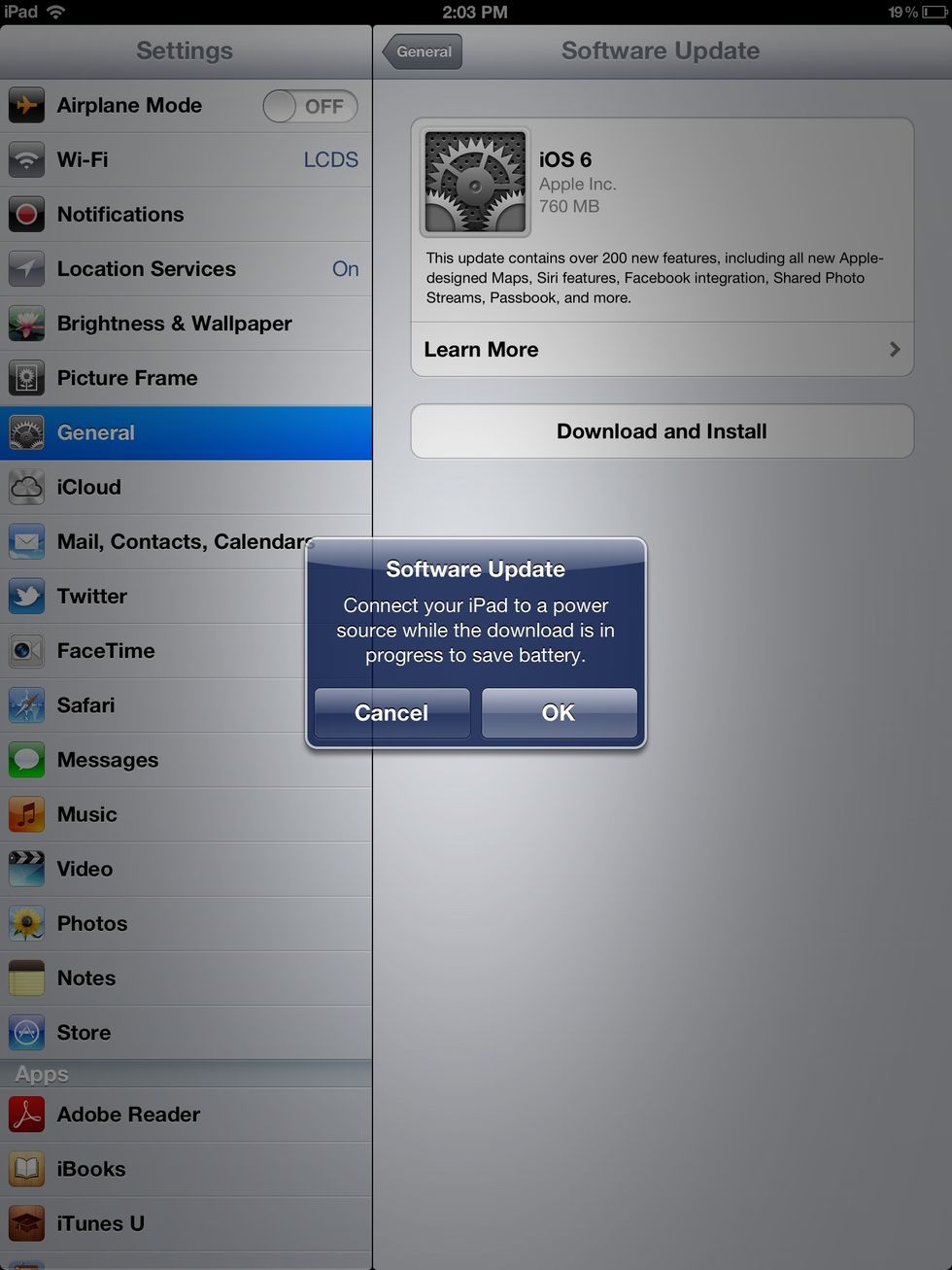 Plug in. And get comfortable... you're going to be here a while.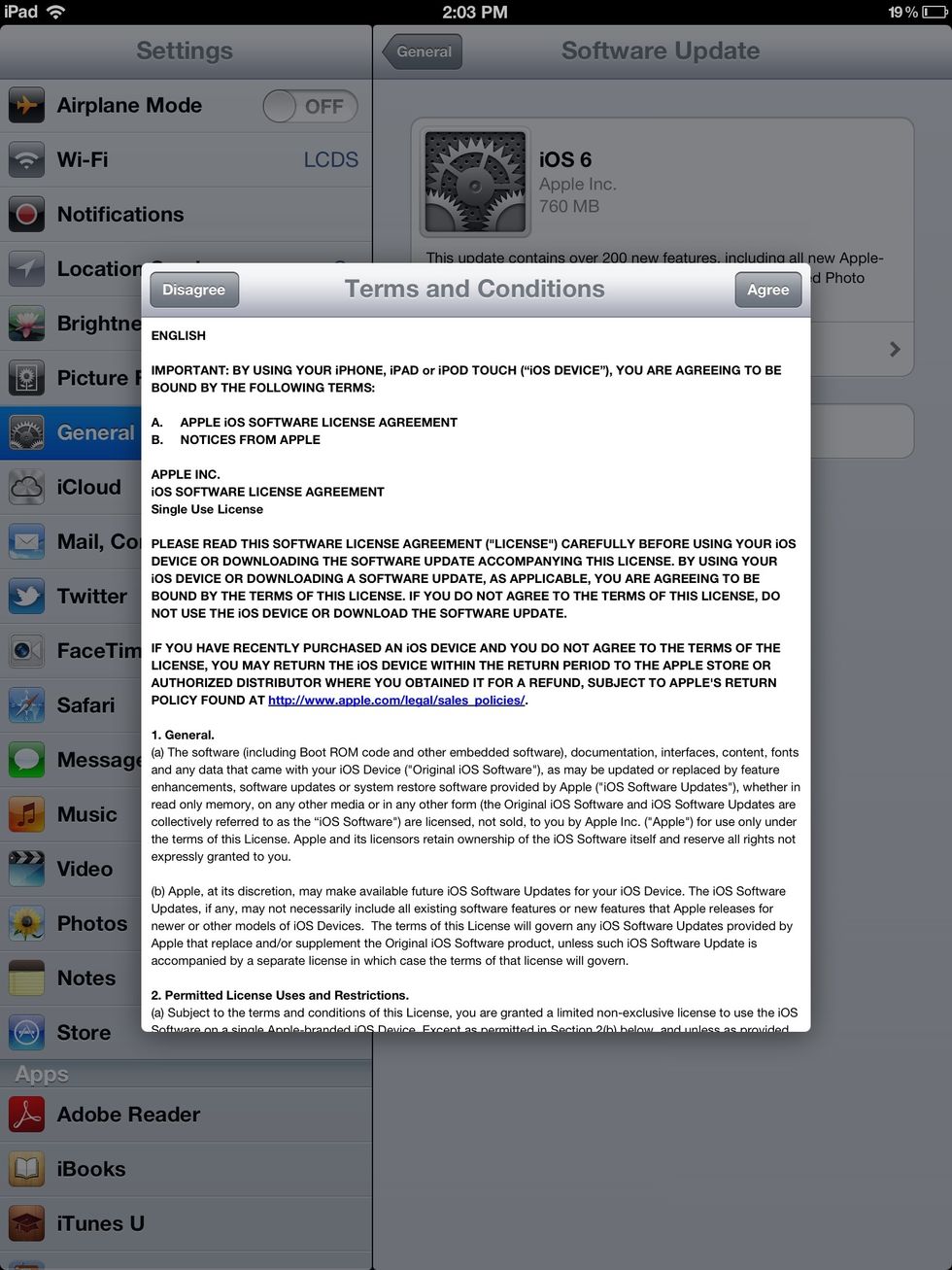 Read it. Click on Agree in the top right corner of the pop-up window.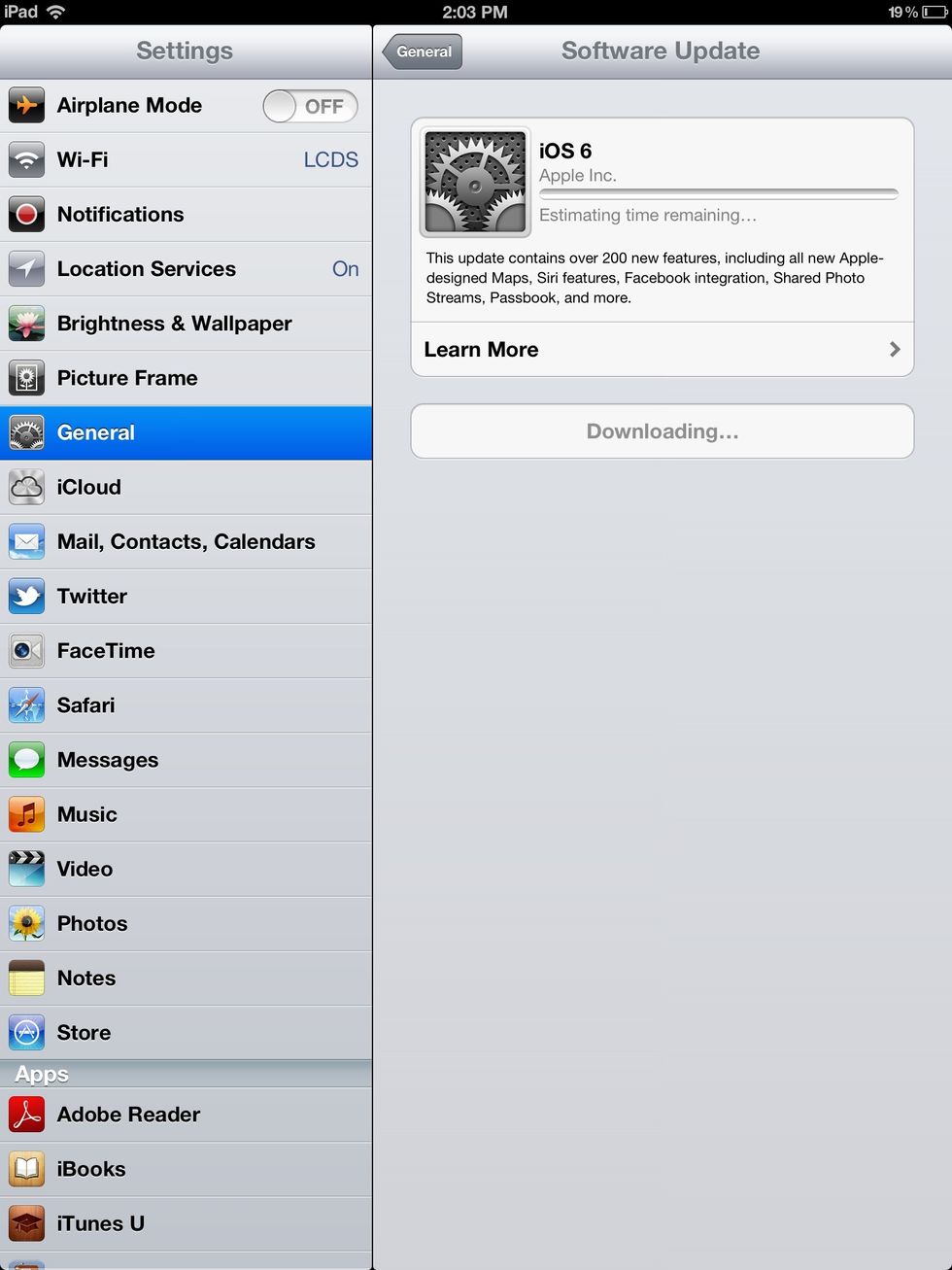 I warned you that this is going to take a while.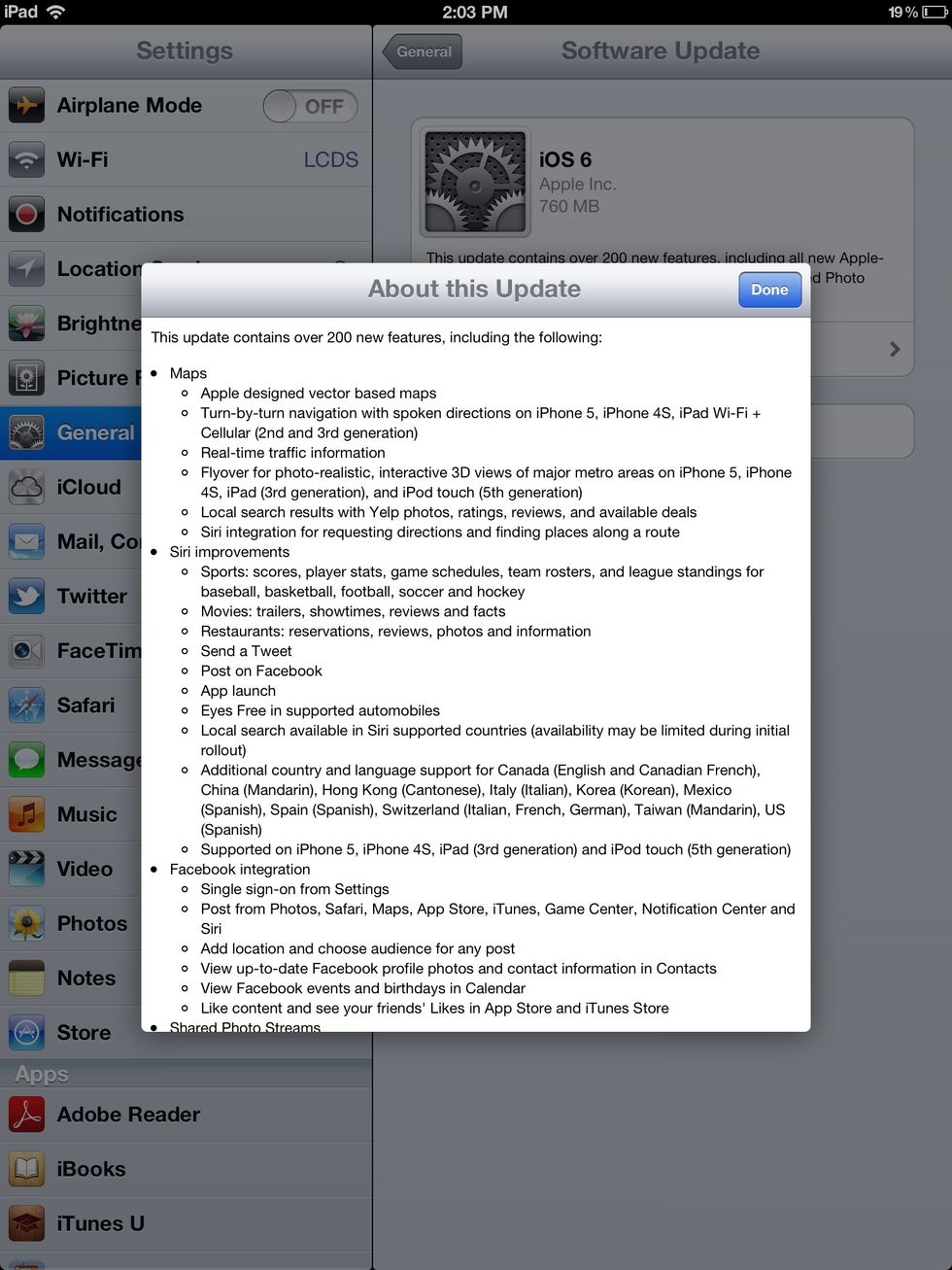 Need to pass the time? Click on About this Update. You can scroll through the list of 200 new features while you wait.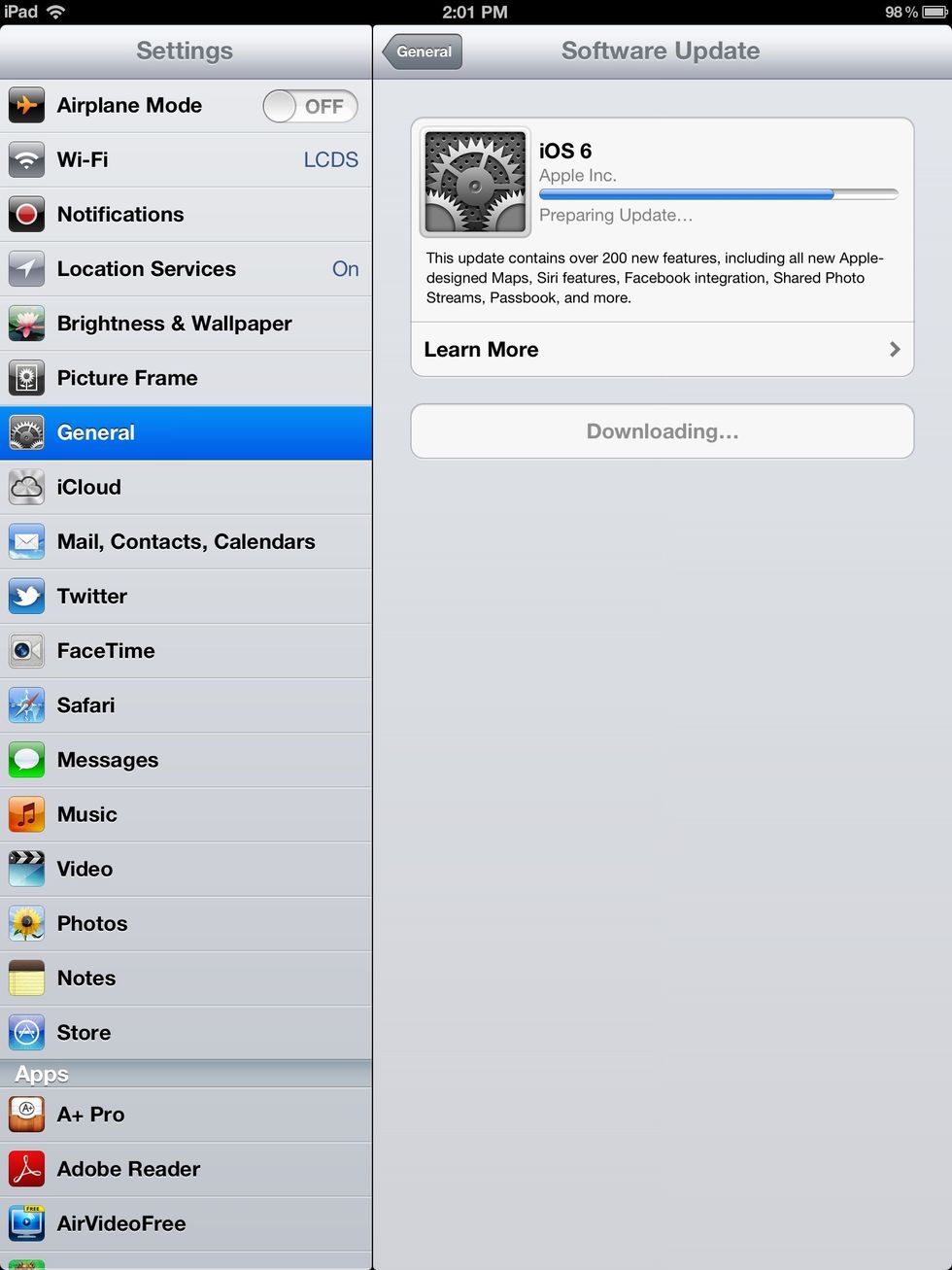 Almost done.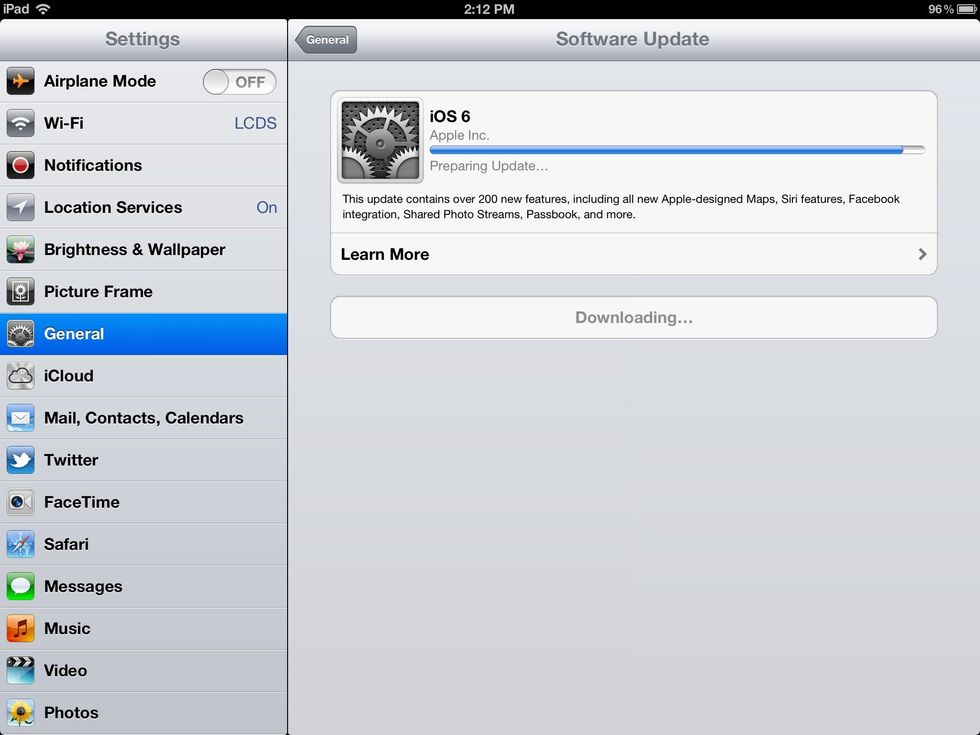 So close.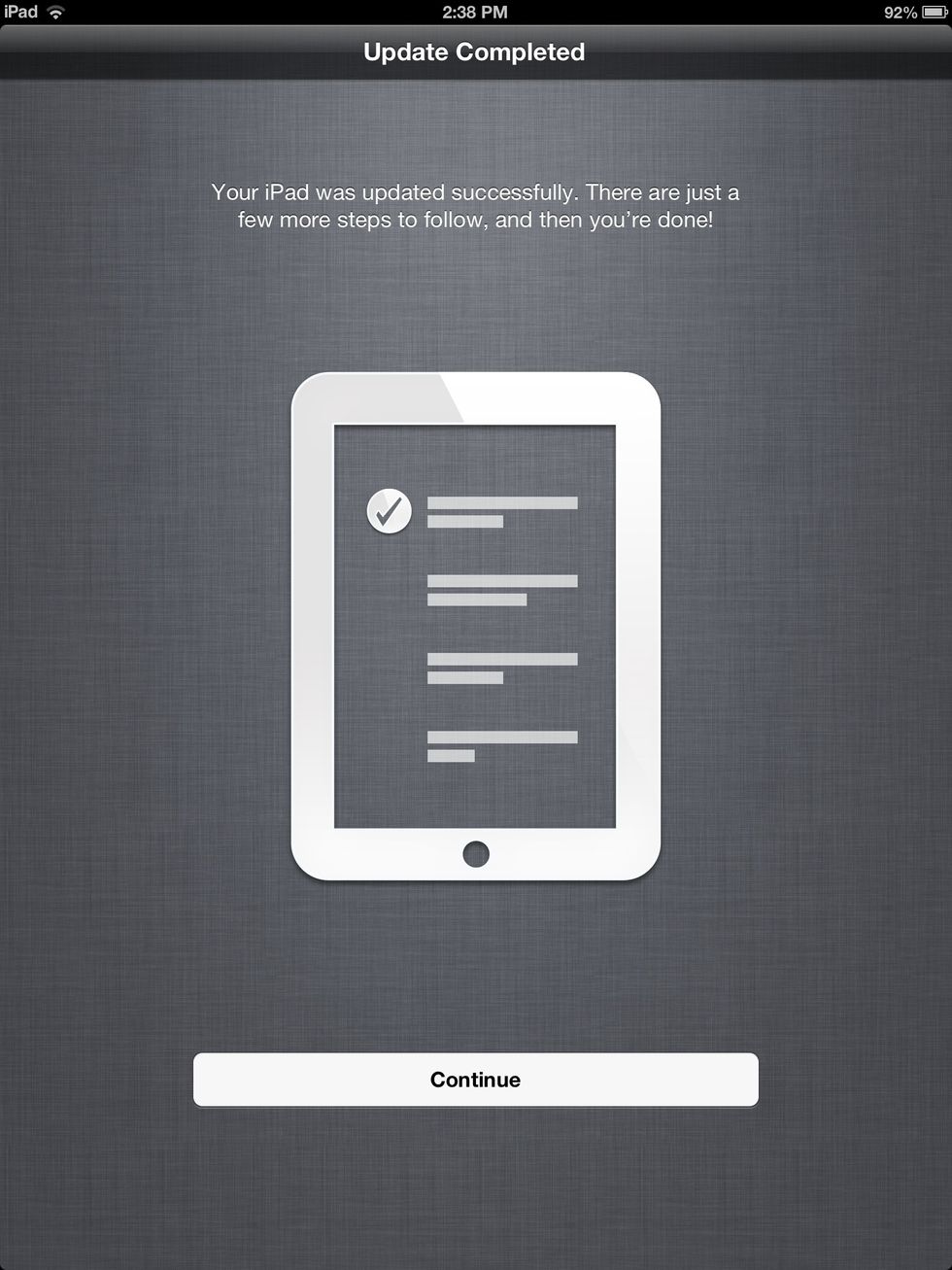 Suddenly, your screen goes black. The device restarts. An Apple logo and a slowly creeping status bar appears. The status bar creeps slowly. Finally, you see this screen. Click Continue.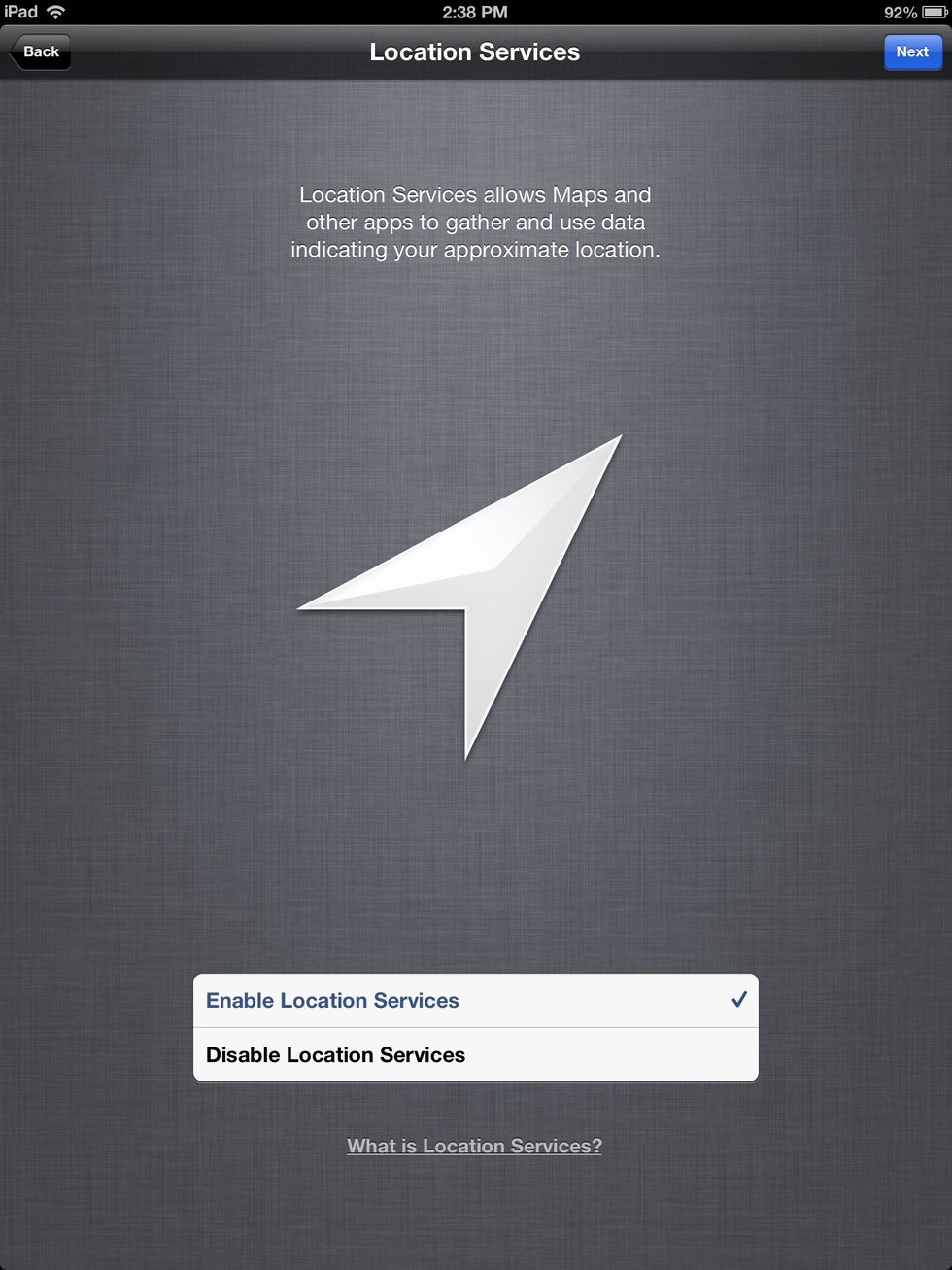 Enable Location Services. It will help you find your device when it ends up under the couch.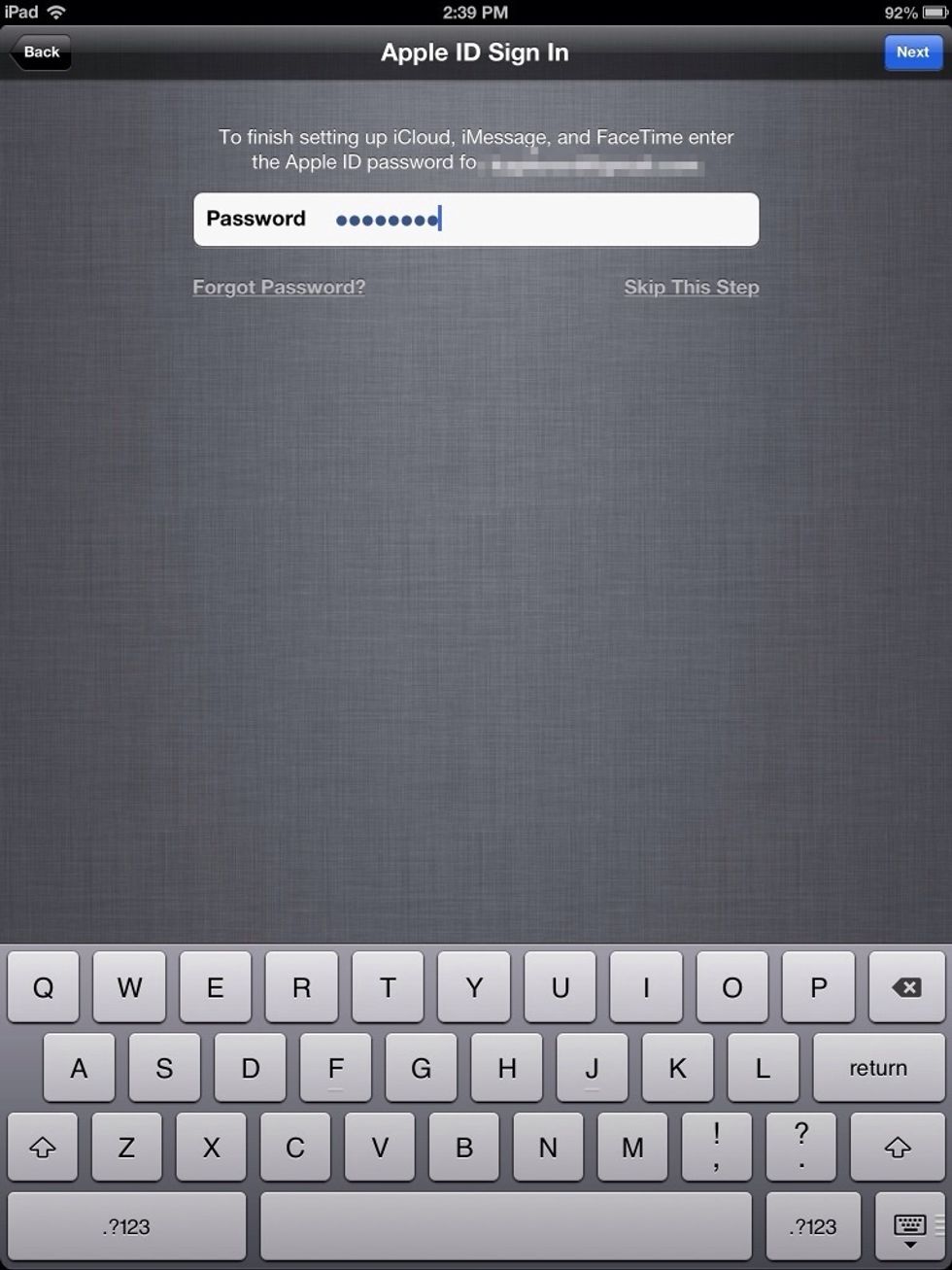 Enter your Apple ID and password.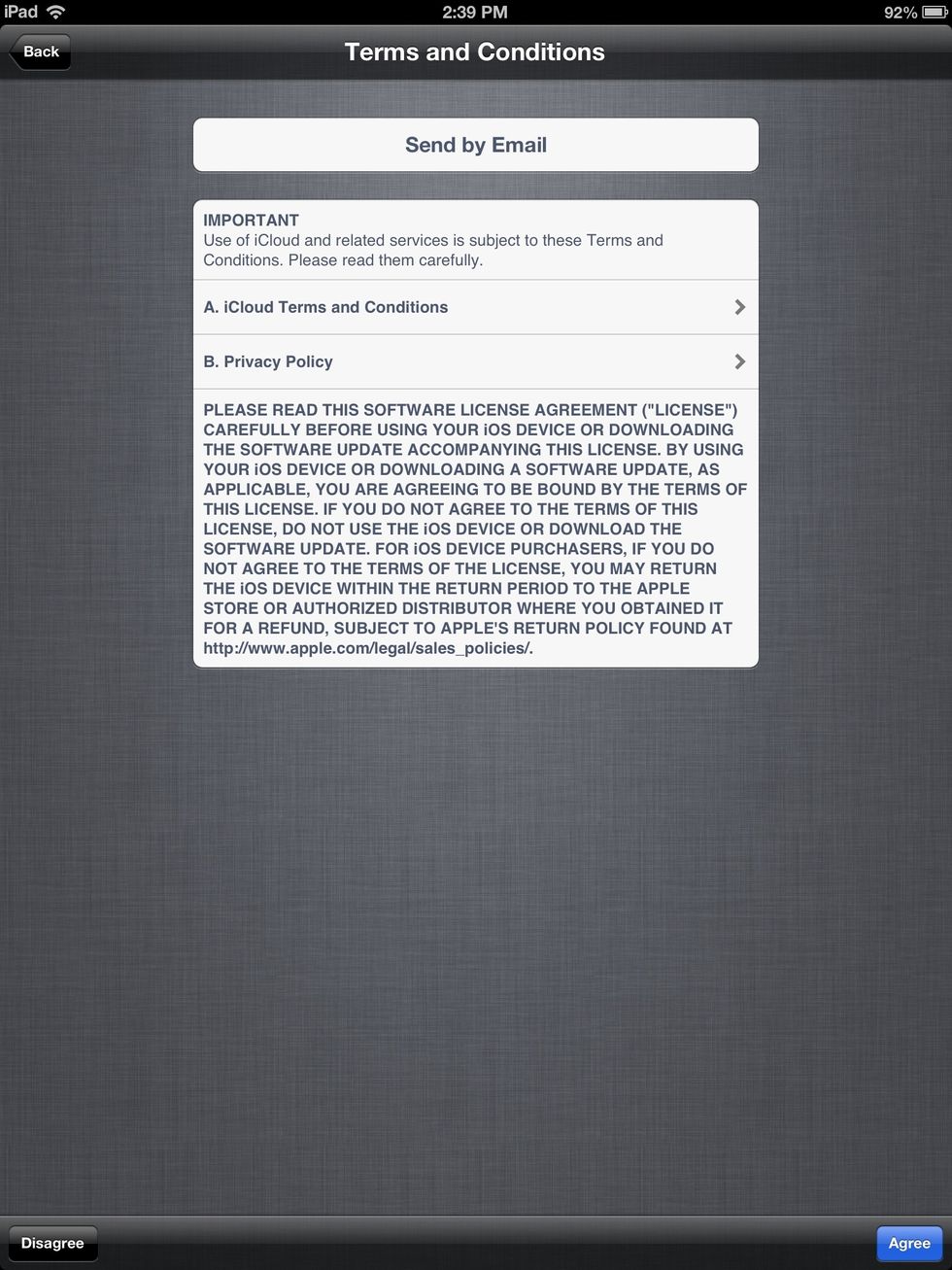 Accept these terms and conditions. They're delightful.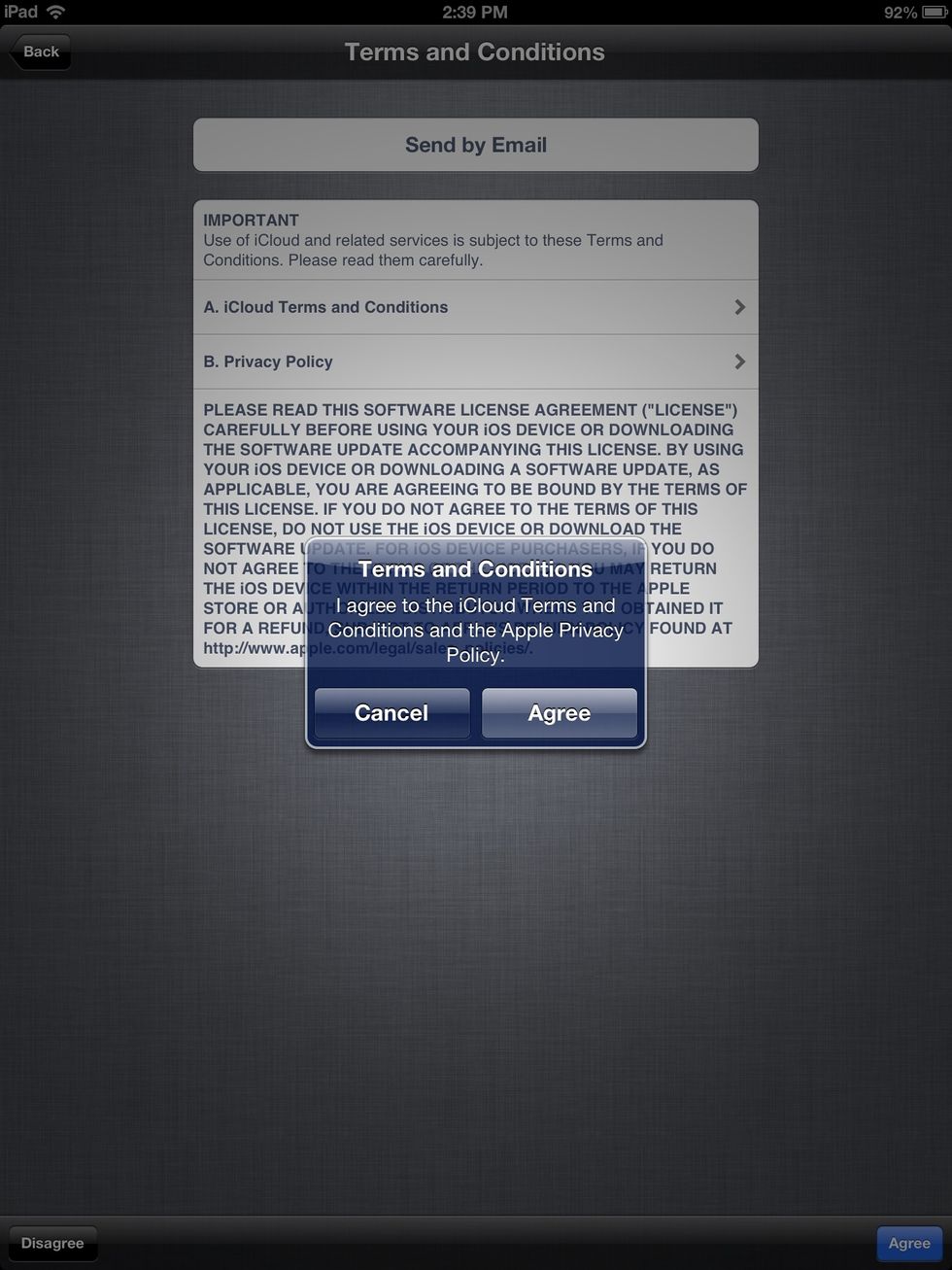 Yes, you really mean it. Agree.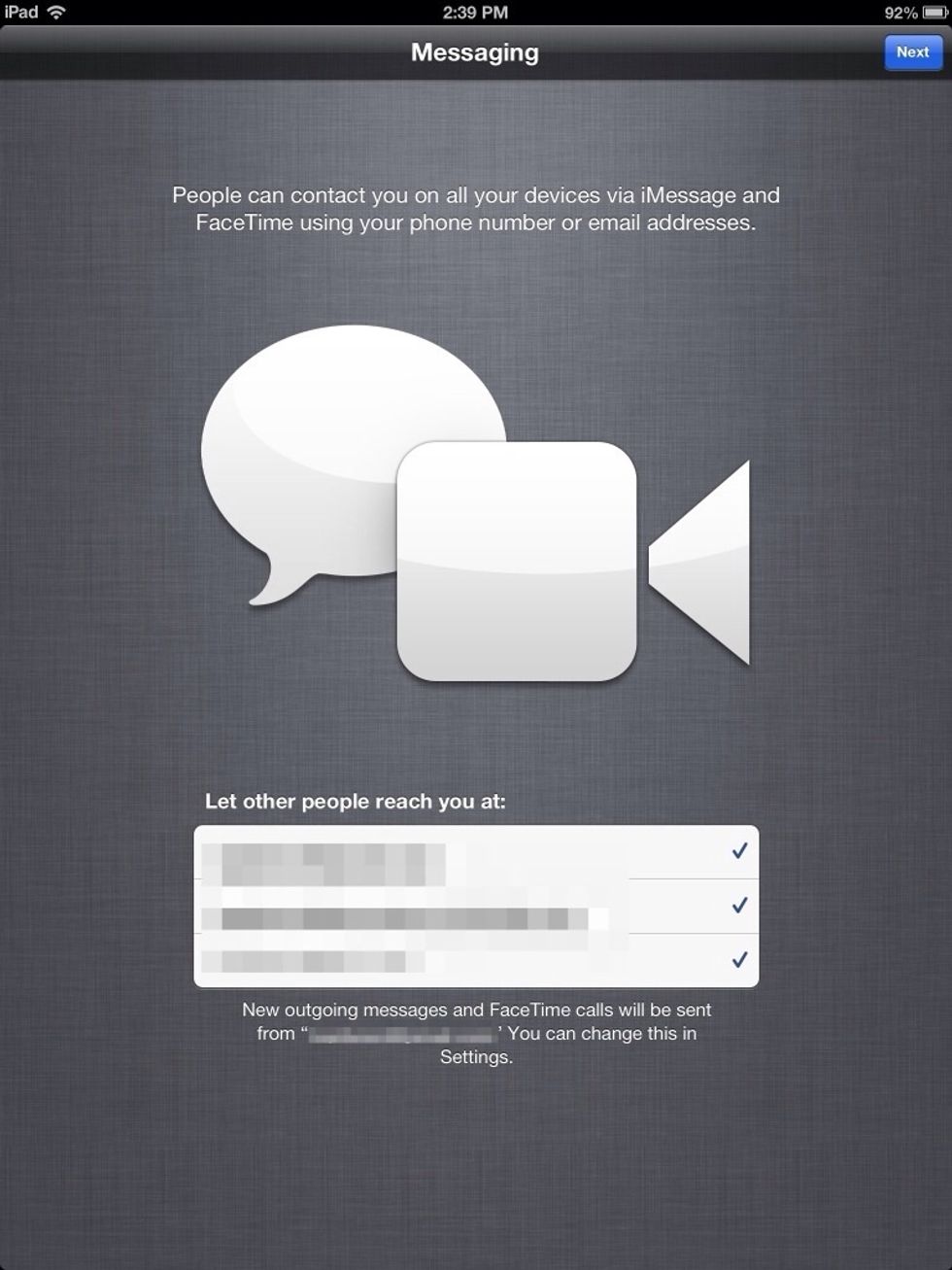 This stuff is good, too. Proceed.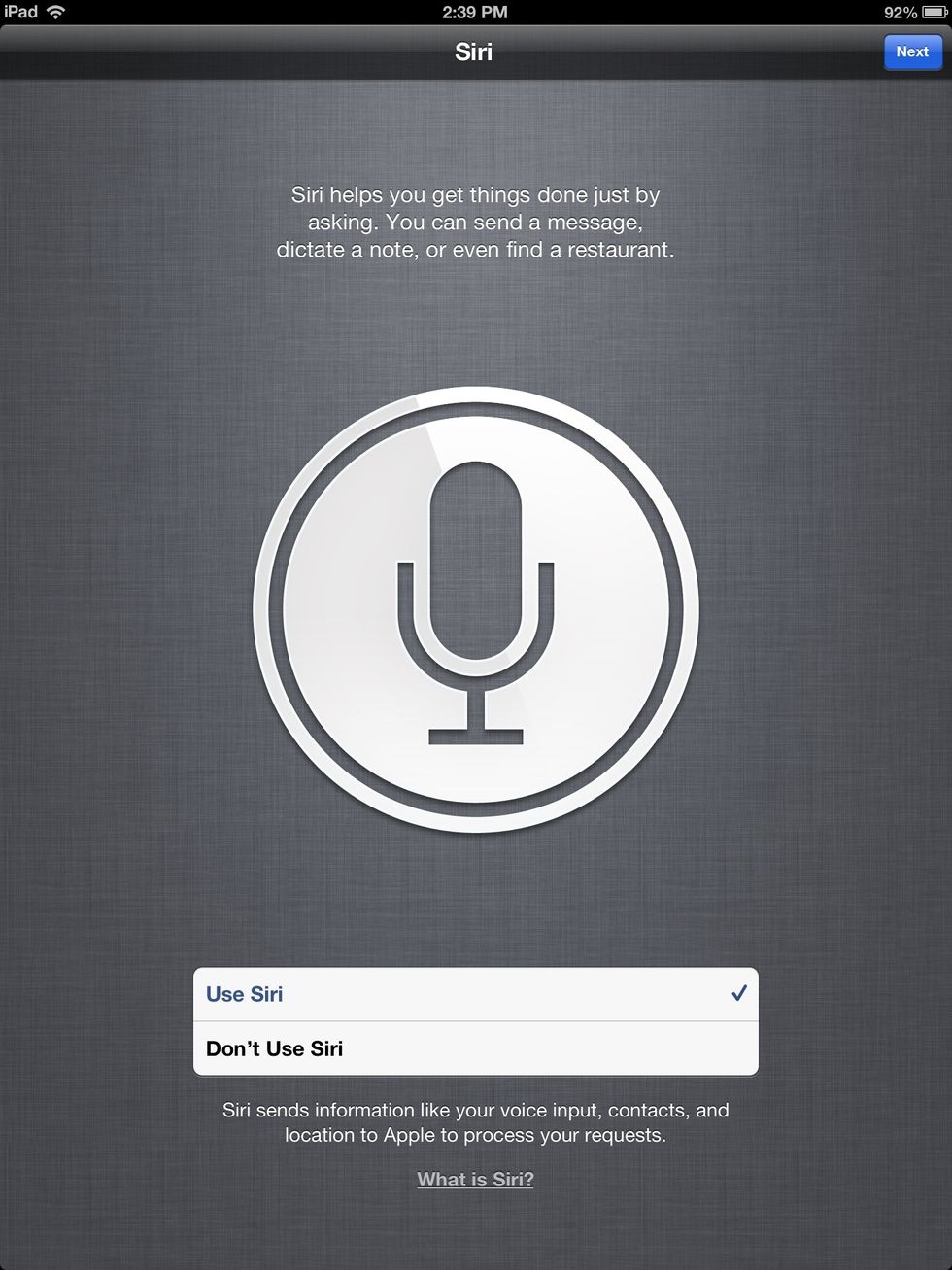 Siri? I have Siri on my iPad?! Things will never be the same. Select Use Siri.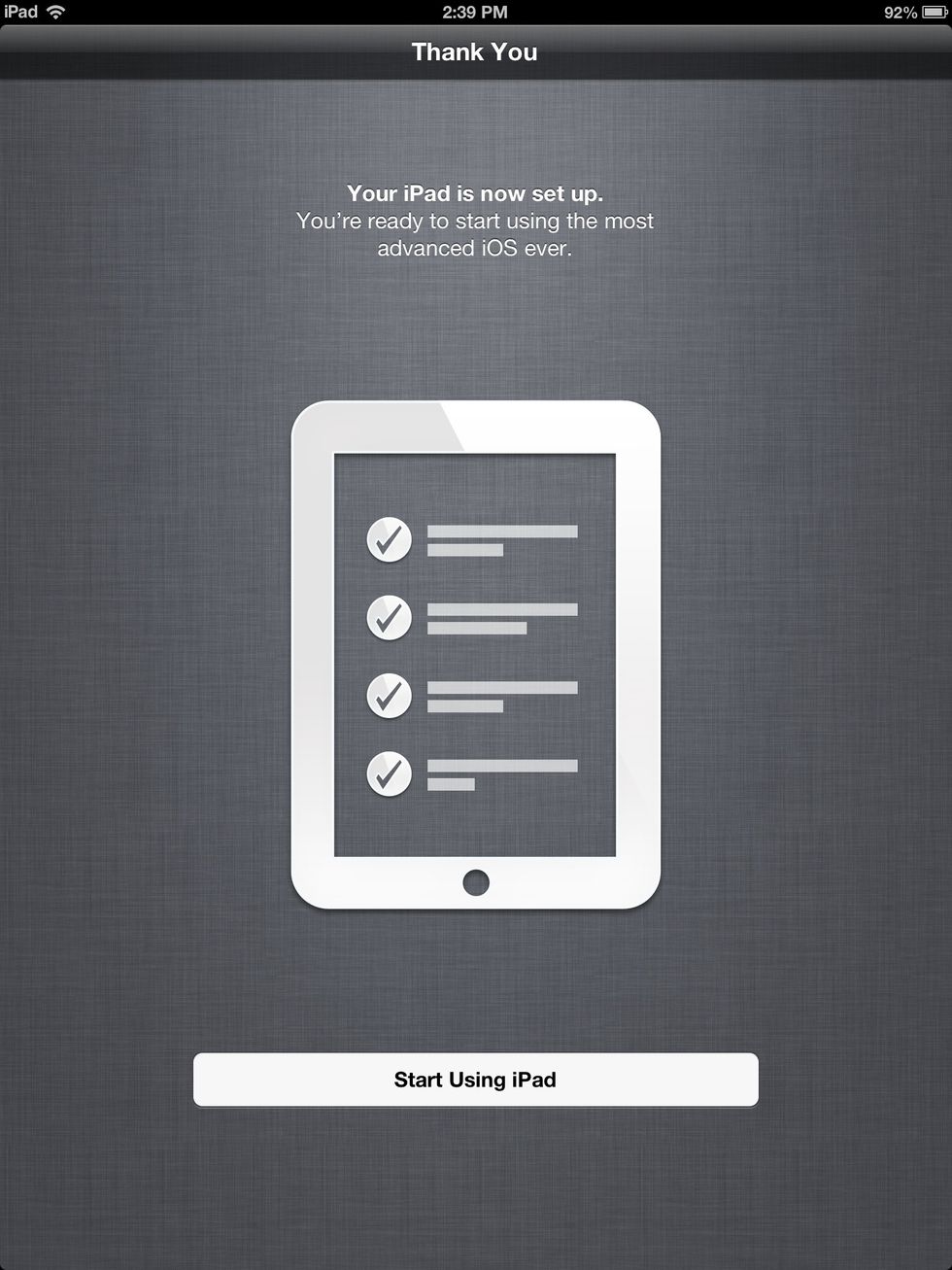 You're good to go.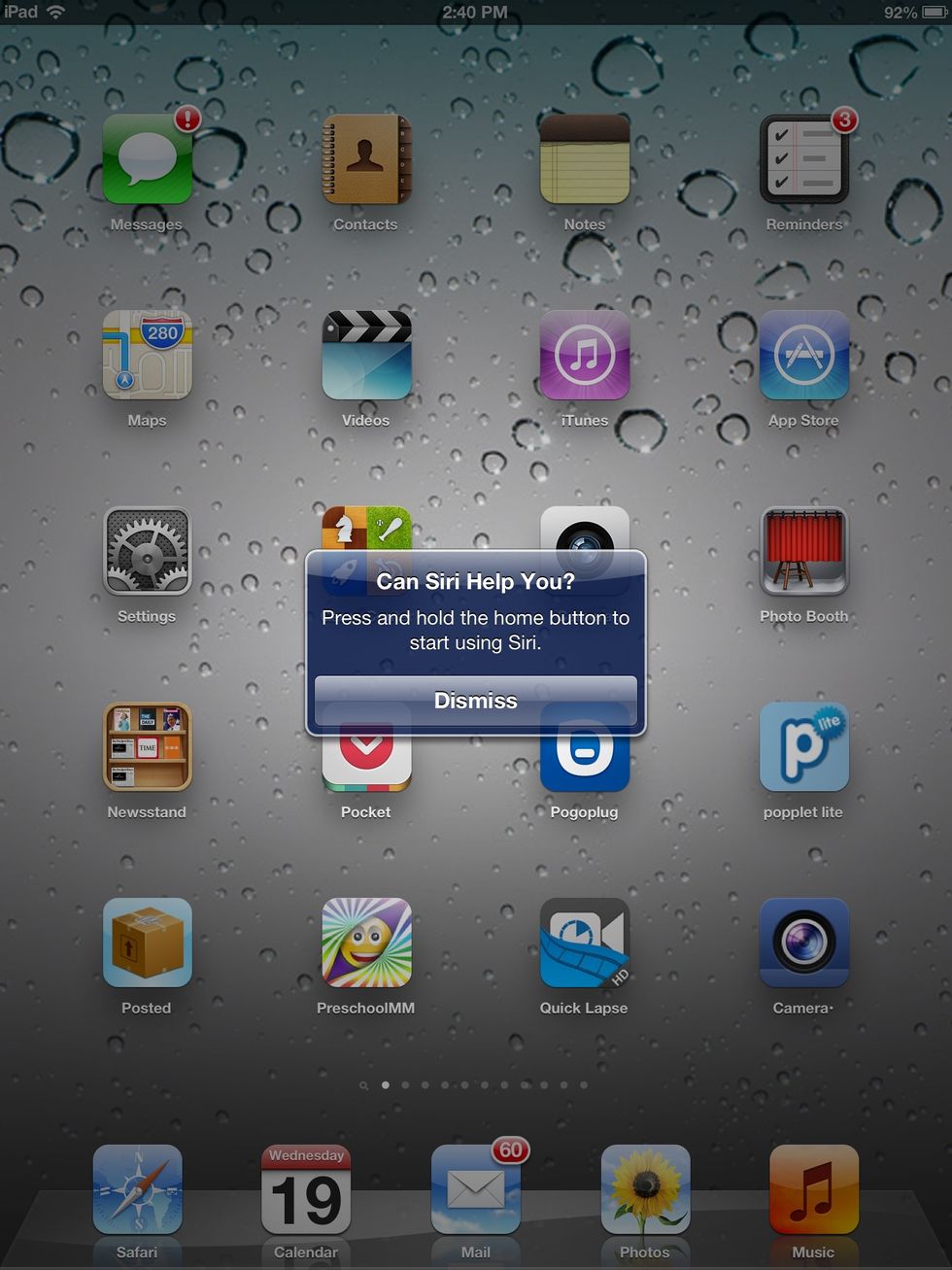 What are you going to ask Siri first?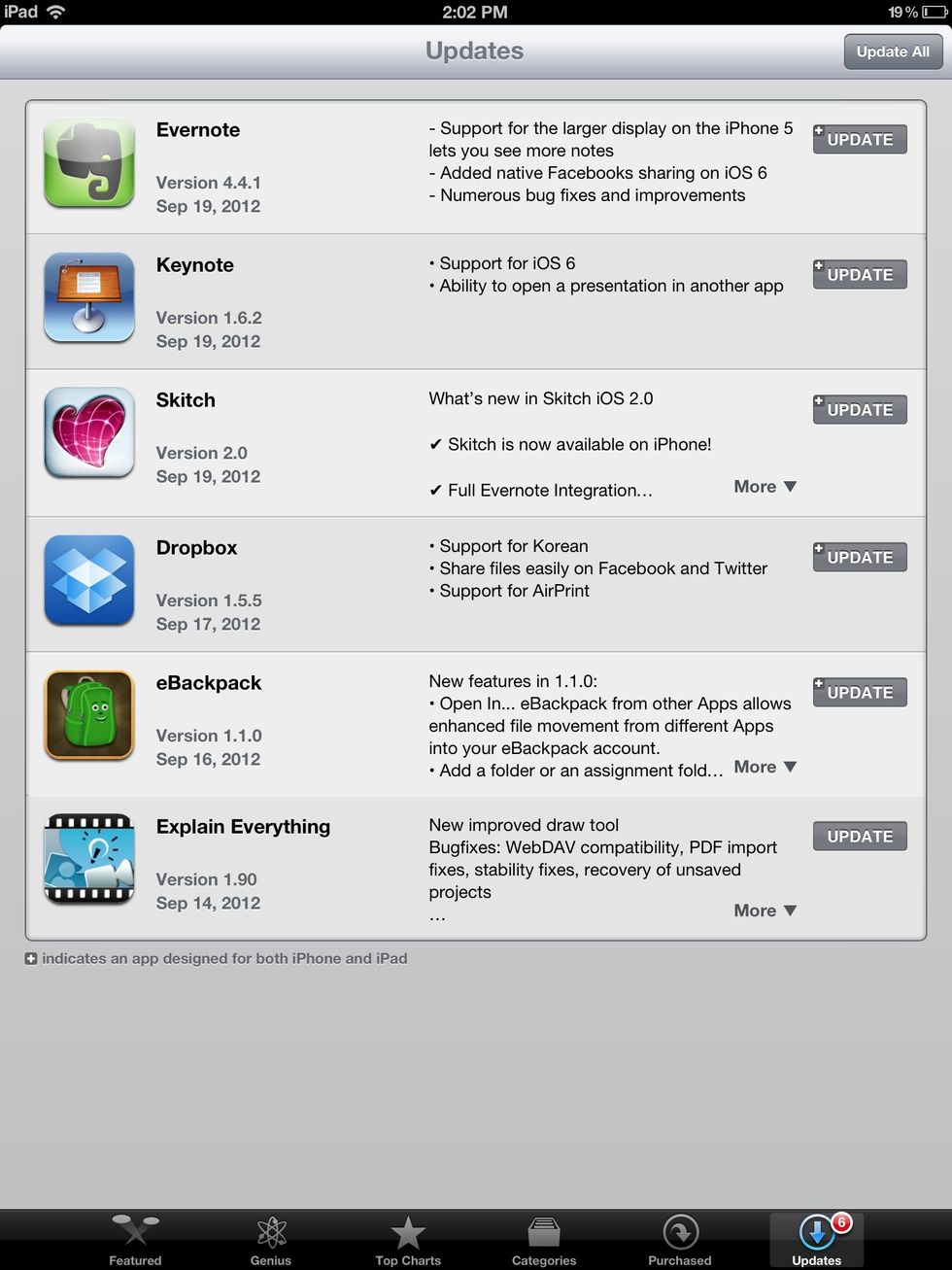 Why not download the apps hanging out in Self Service while you're at it? There are probably updates for your existing apps, too. Everything's better with iOS 6. Click on Update All.
The creator of this guide has not included tools