Here's how you update to the latest version of iOS for your iPhone, iPad and iPods. Everyone is so excited about the iOS 7 because it brings a fantastic overhaul to the iOS ecosystem.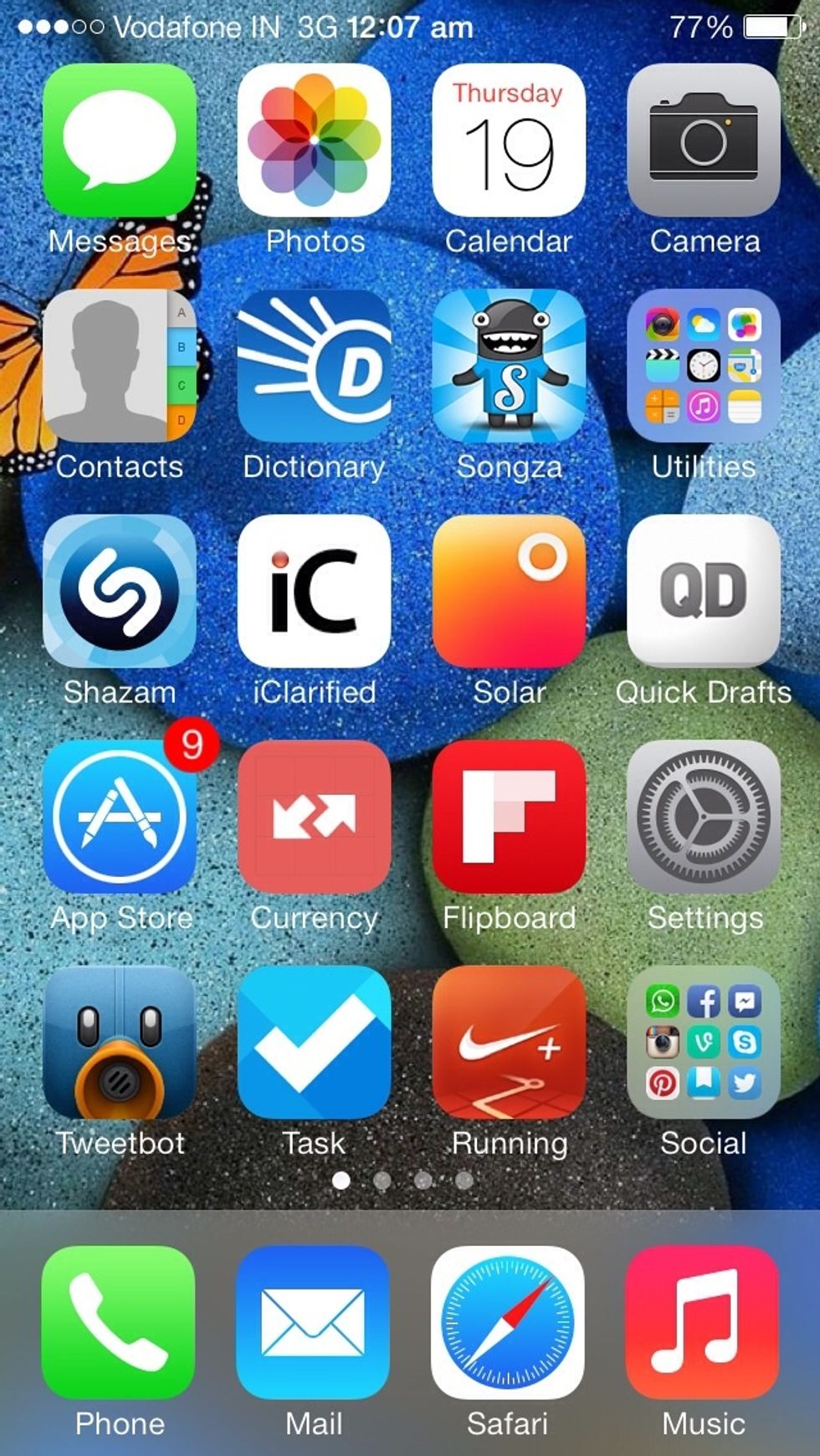 Go to settings.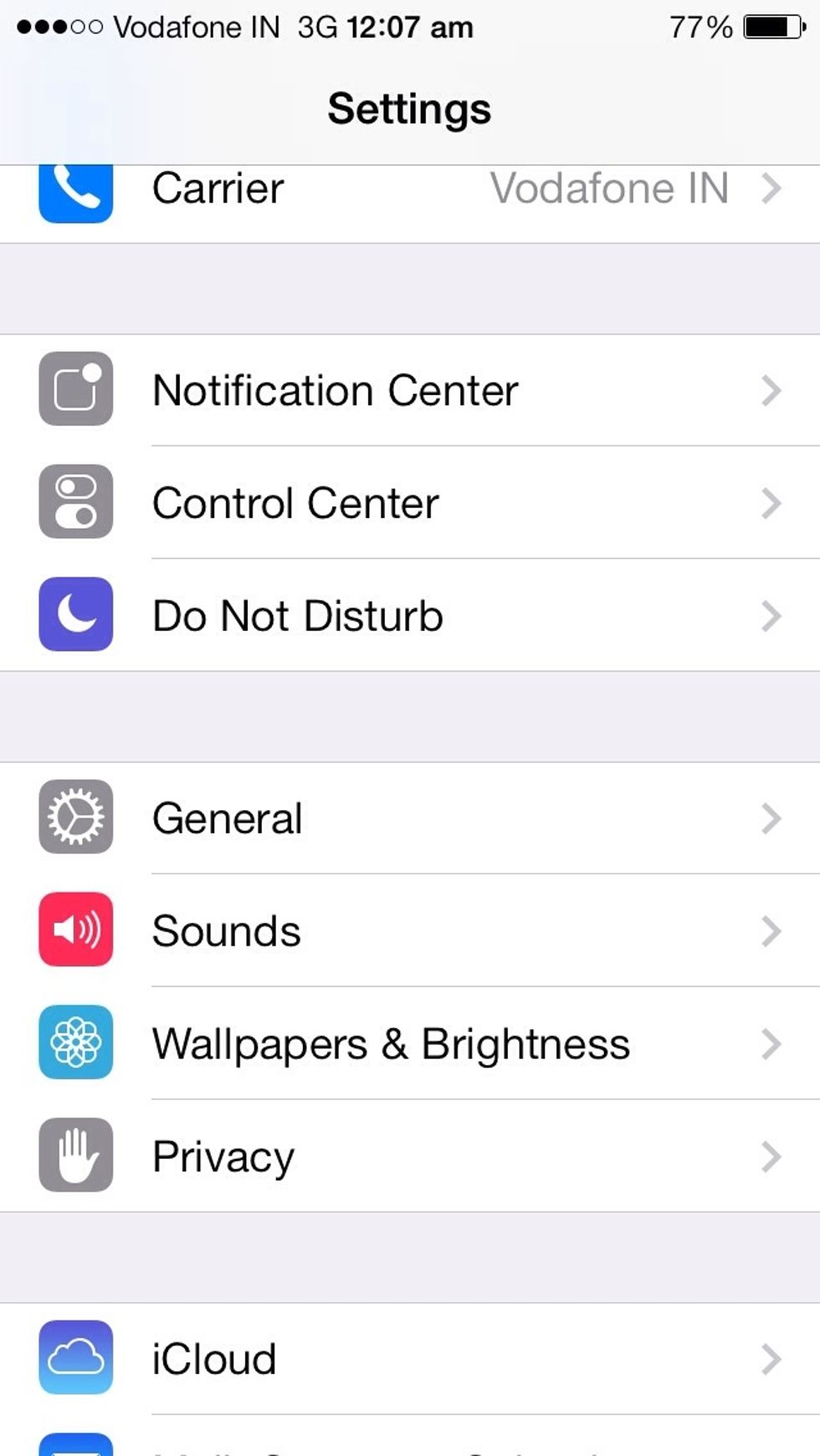 Then to the General settings under settings.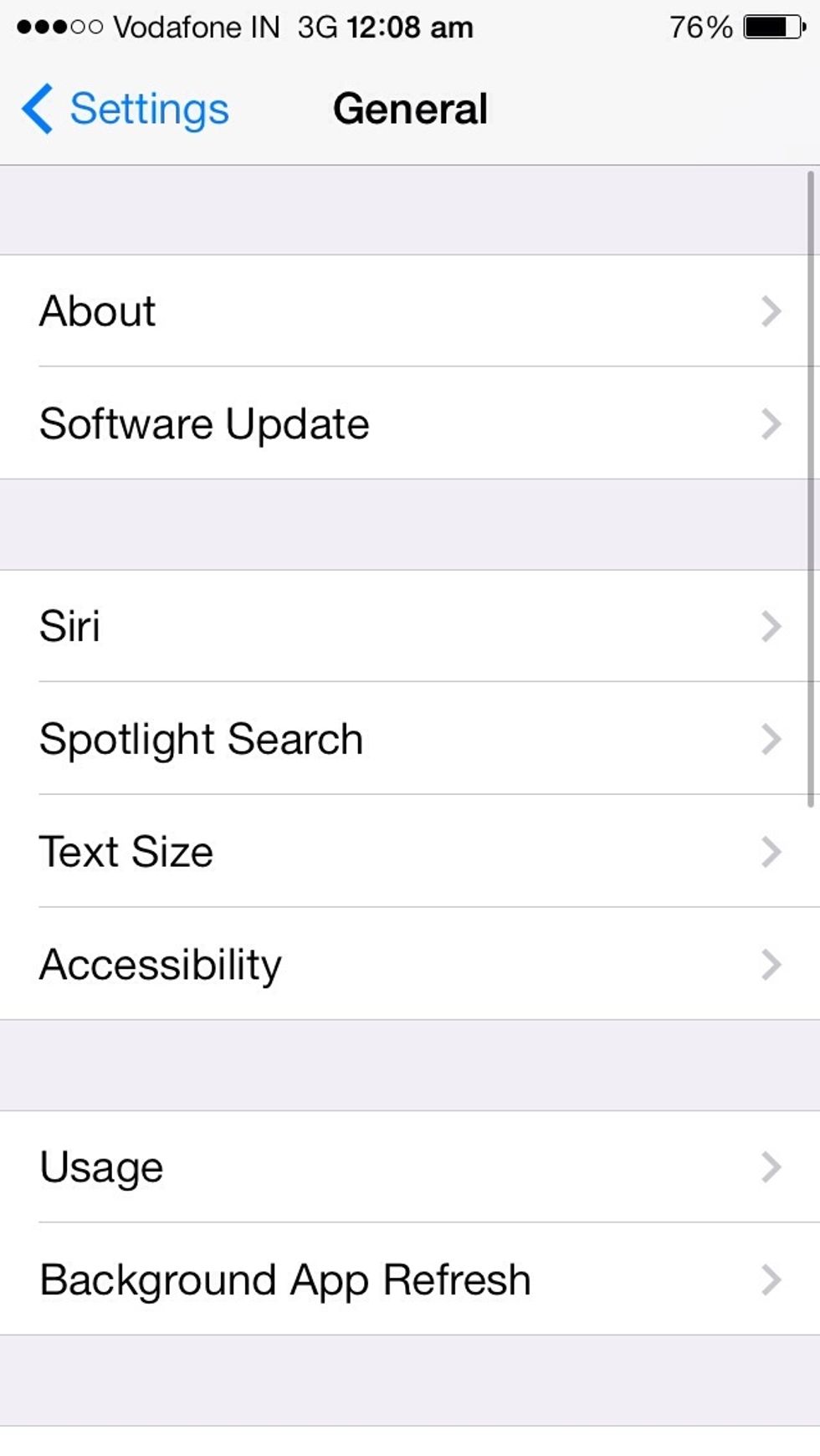 And finally go to the software update page.
Here, you will be shown the version that you'll be able to update to.
For smooth update, make sure you're connected to Wifi, your phone's battery is a little over 50% and that your phone has atleast 3 gigs of empty space.
Happy updating! Hope you like iOS 7!
The creator of this guide has not included tools
style="margin-bottom:60px;">