Here's how to update to iOS 7 when it is released later today! It's really simple, so let's get started!
First, turn on or unlock your iPhone, iPad or iPod touch. Then, tap 'Settings'.
When you are in the Settings app, tap on General.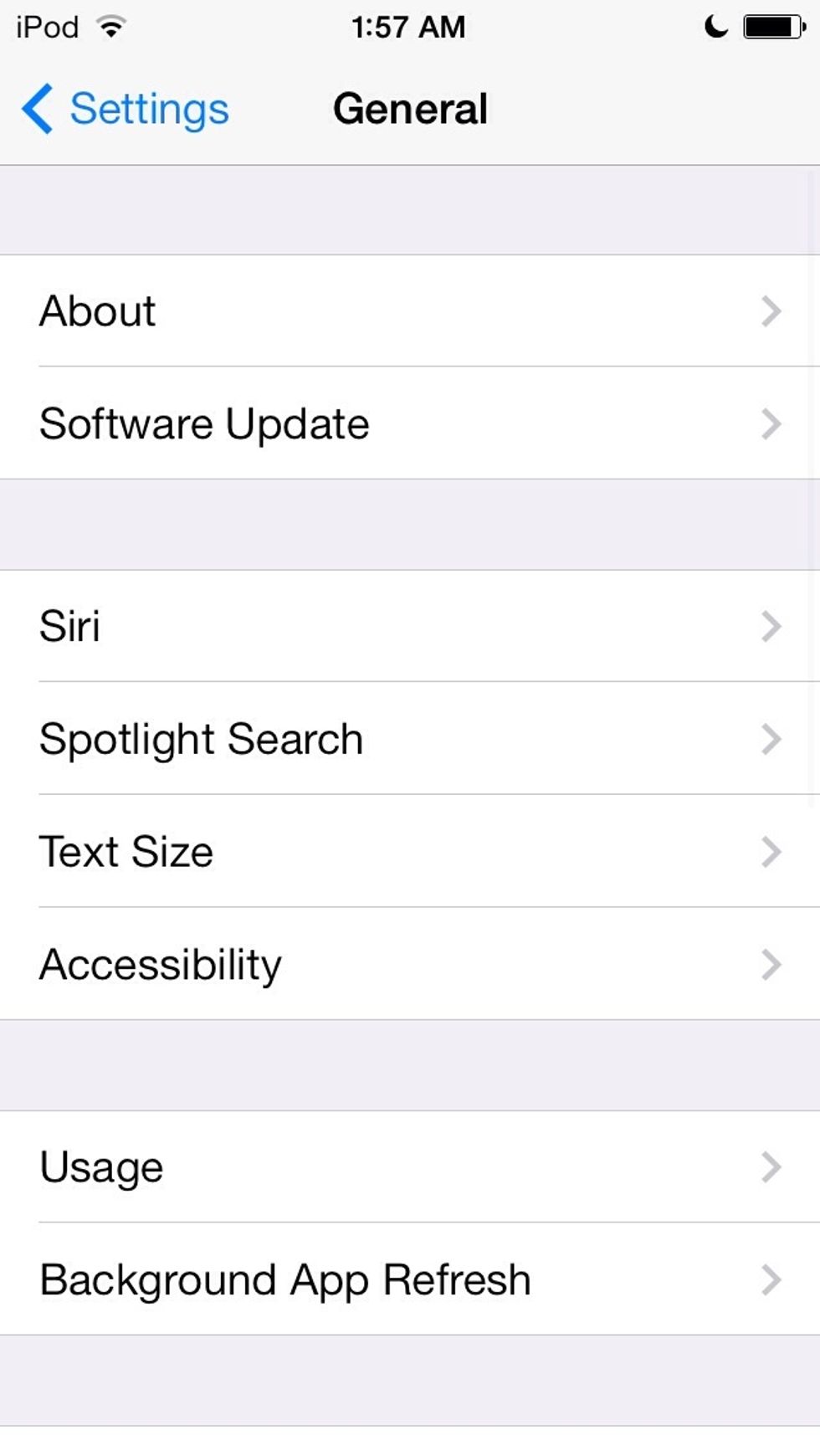 Then, tap on Software Update. After it's finished checking for updates, you should see the iOS 7 update. If you do, tap on Install. It will now begin installing. Enjoy the new iOS 7!
iPhone, iPod touch, or an iPad
iOS 6 or the iOS 7 GM build
Internet connection
Kamran Mackey
Hi. I'm Kamran and this is my official account on Snapguide! I love making guides. Keep checking back for more useful guides!