Learn how to get the latest version of the Nearpod app.
29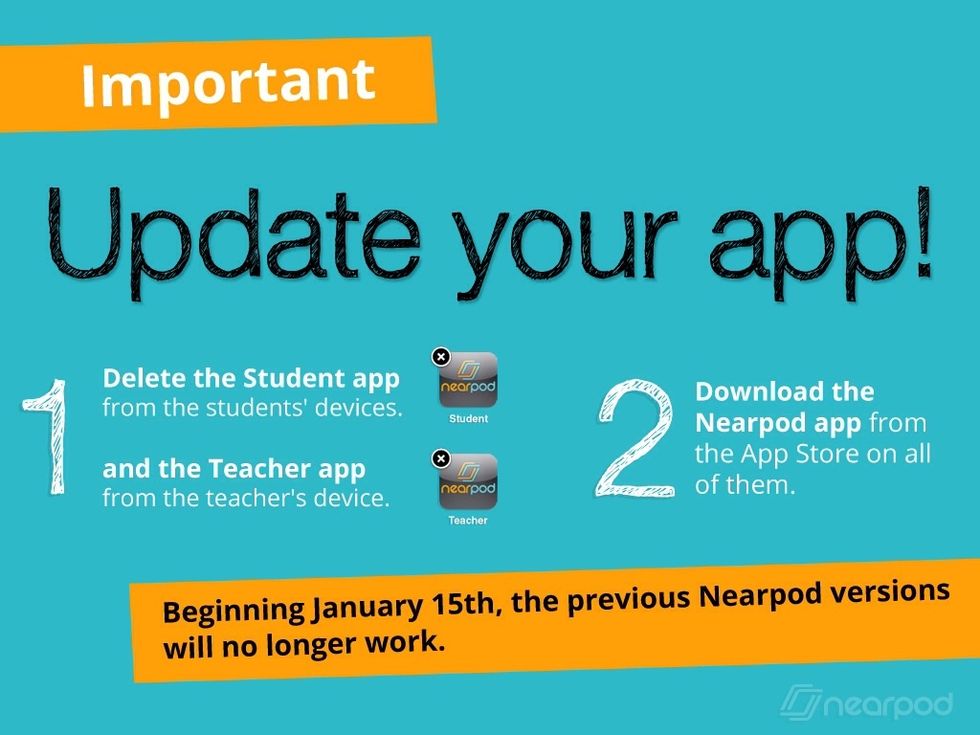 IMPORTANT ANNOUNCEMENT: check out this guide carefully to enjoy Nearpod at its full potential! These are the two icons that appear at your screen if you haven't updated yet.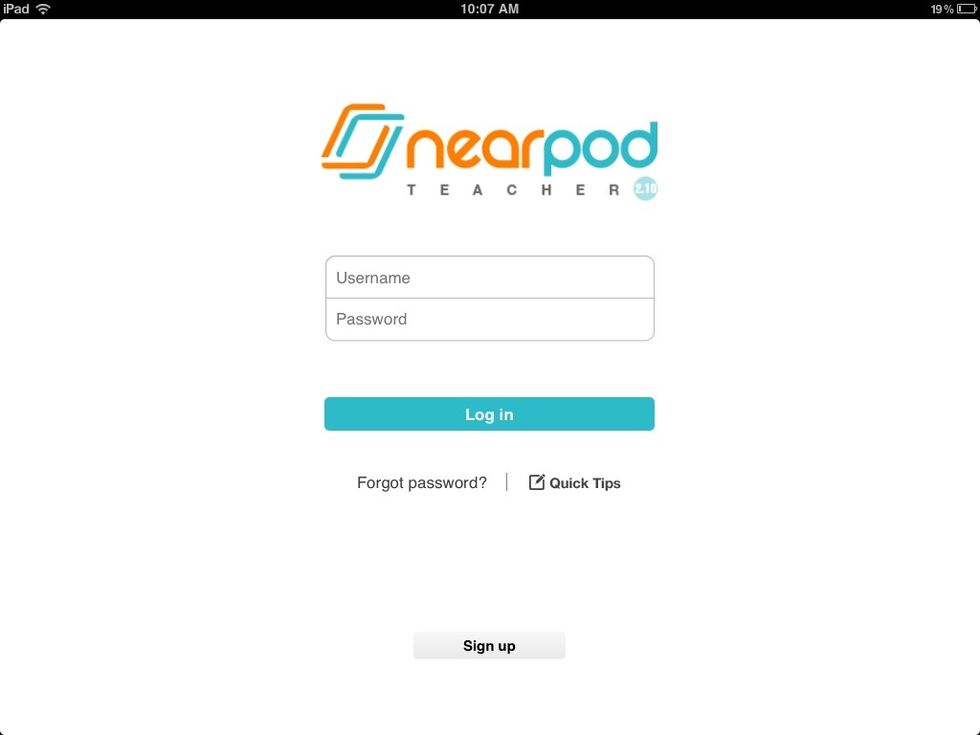 Open your Nearpod app to check out which version you are using. If this is the screen that shows up, it means that you're using the old Nearpod Teacher. You should update your Nearpod app.
If this is the screen that welcomes your students when they open their app, it means that they are using the old Nearpod Student app. They need to delete it to download the new app.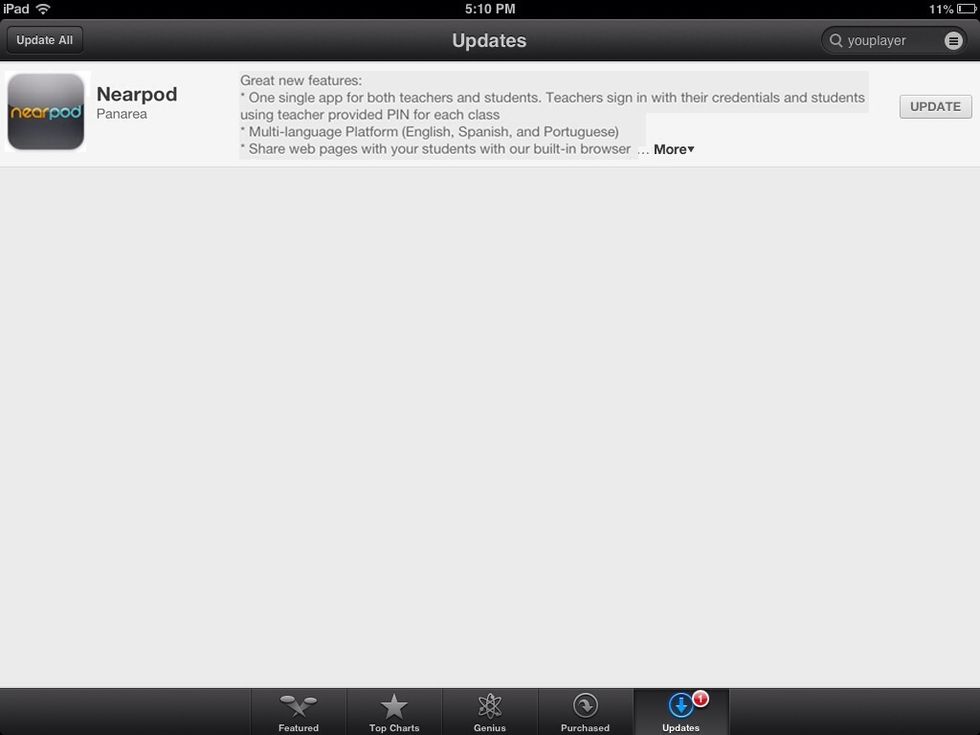 Teachers must go to the App Store and update their Nearpod app. There's no need to delete anything.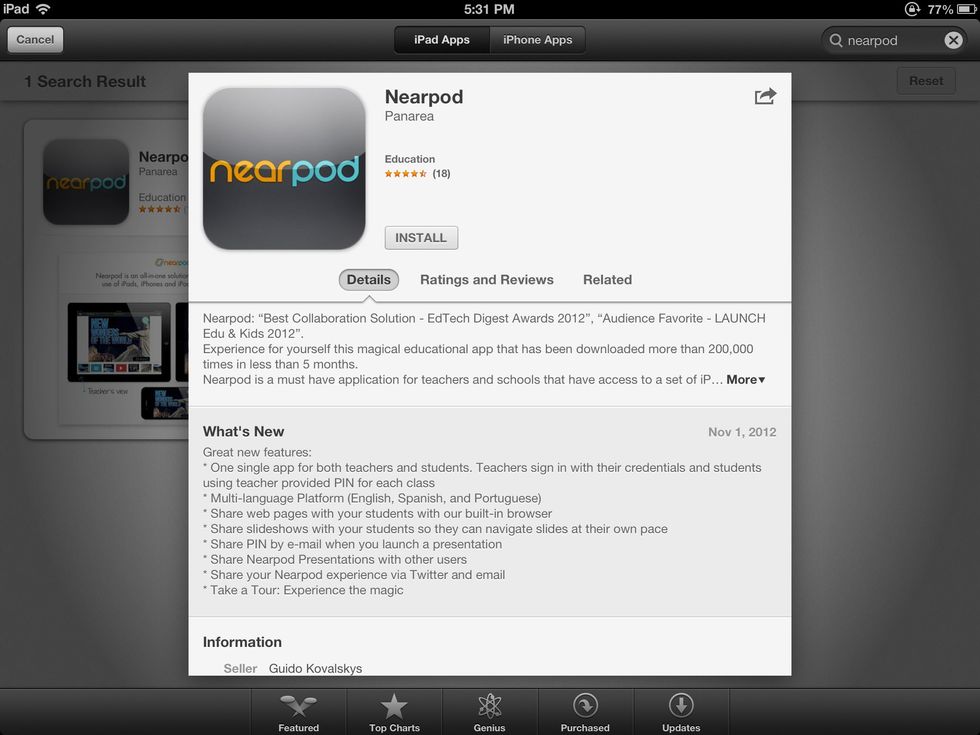 Students need to delete their Nearpod Student app and download the new unified Nearpod app.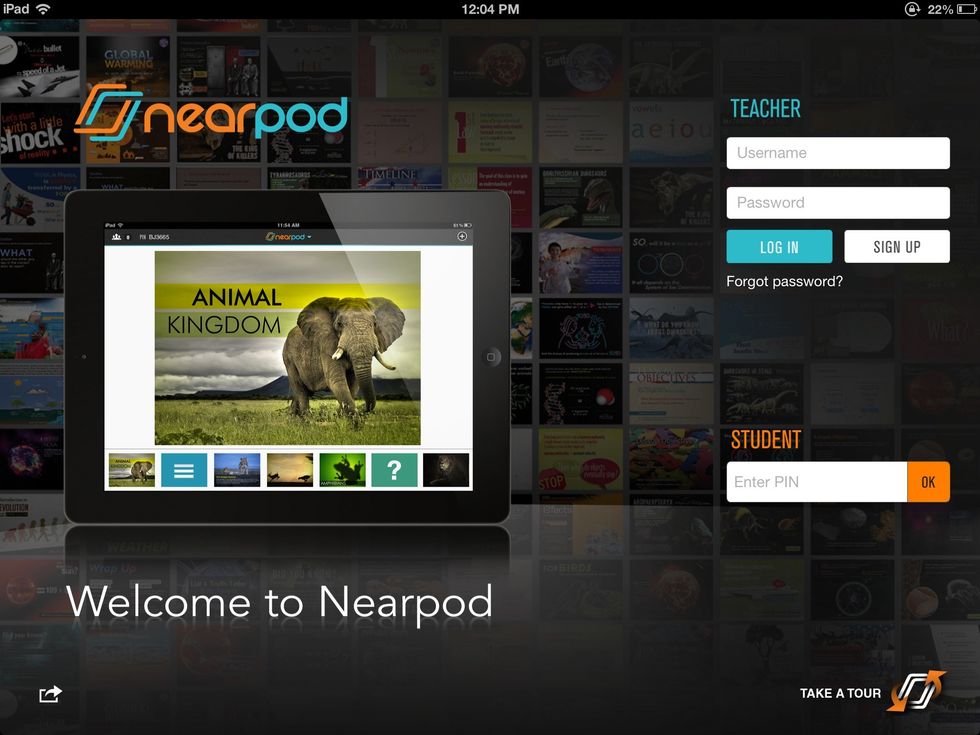 Once the update is done, open Nearpod. This is the welcome screen for both teachers and students to continue enjoying all Nearpod possibilities.
1.0 Nearpod account
1.0 iPad for the teacher
1.0 iPad, iPhone or iPod touch for each student
Nearpod'S Guides
An innovative and interactive classroom tool to create, engage and assess. An all-in-one solution for the 21st century teachers!