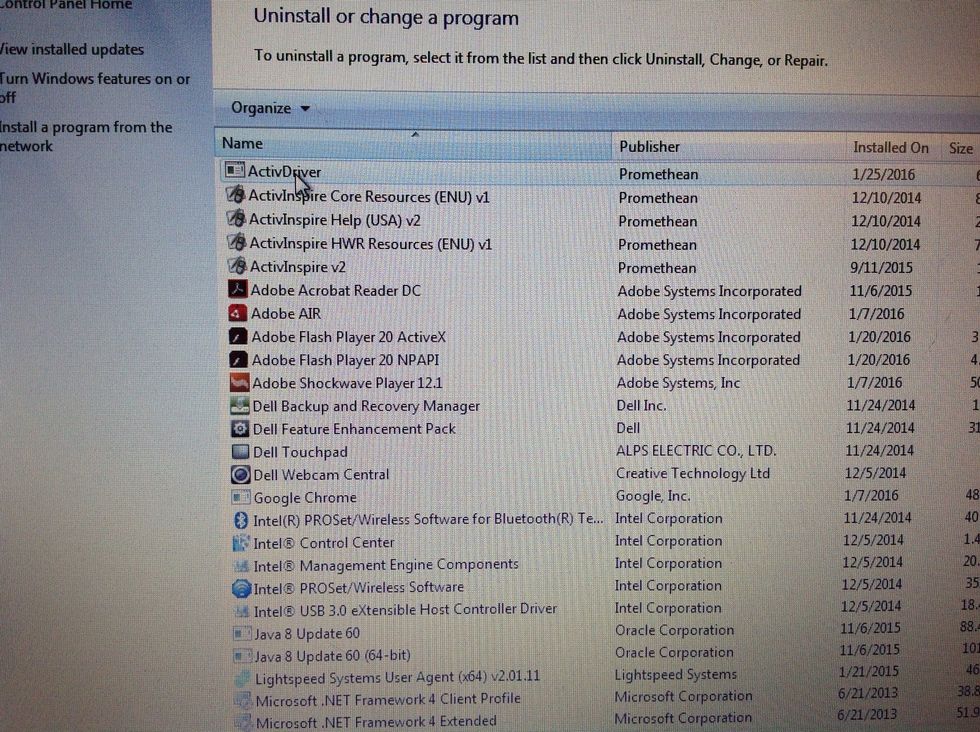 Uninstall old driver from the control panel. In the control panel click programs>programs & features. Locate the old driver and uninstall it.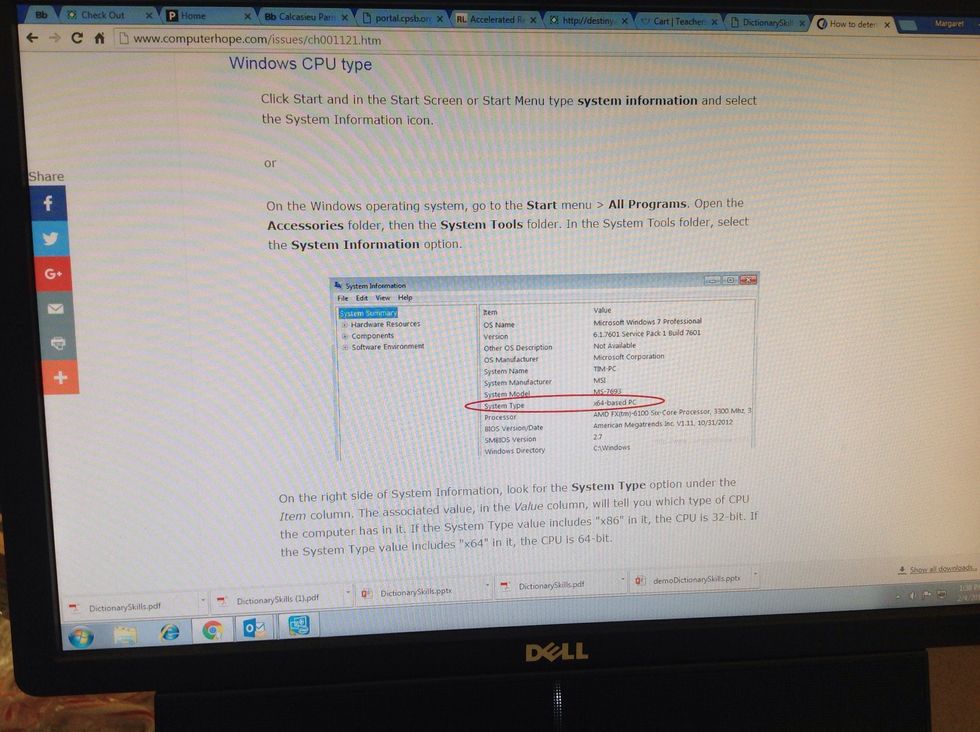 Determine your system type 32-bit or 64. Look at the Home screen at the last entry called Architecture: you should see 32 or 64.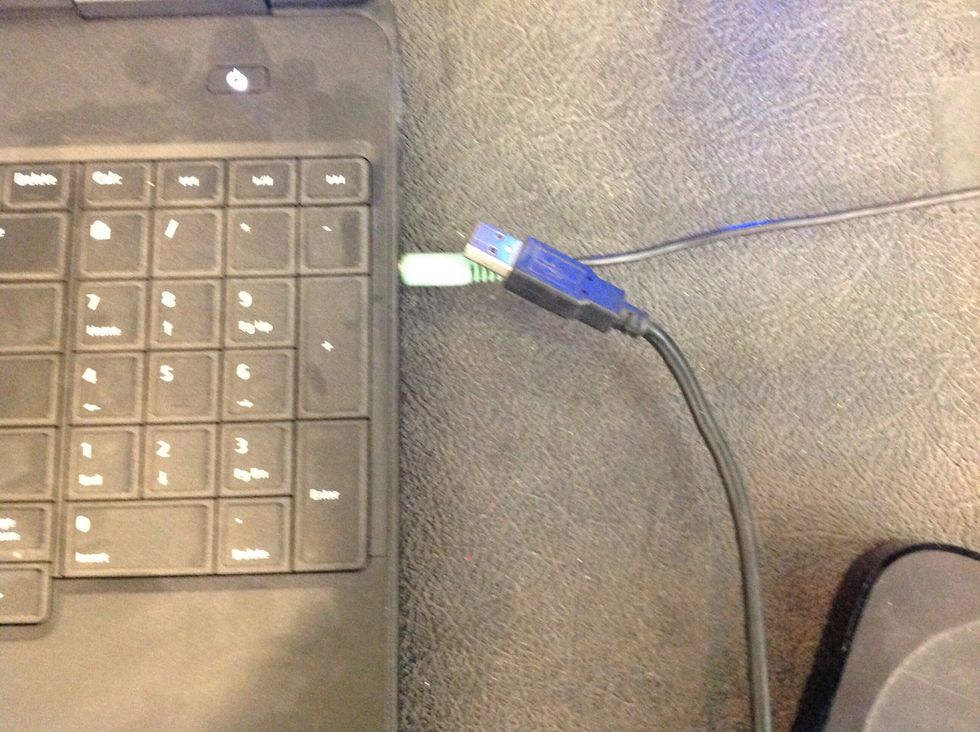 Unplug promethean board USB cord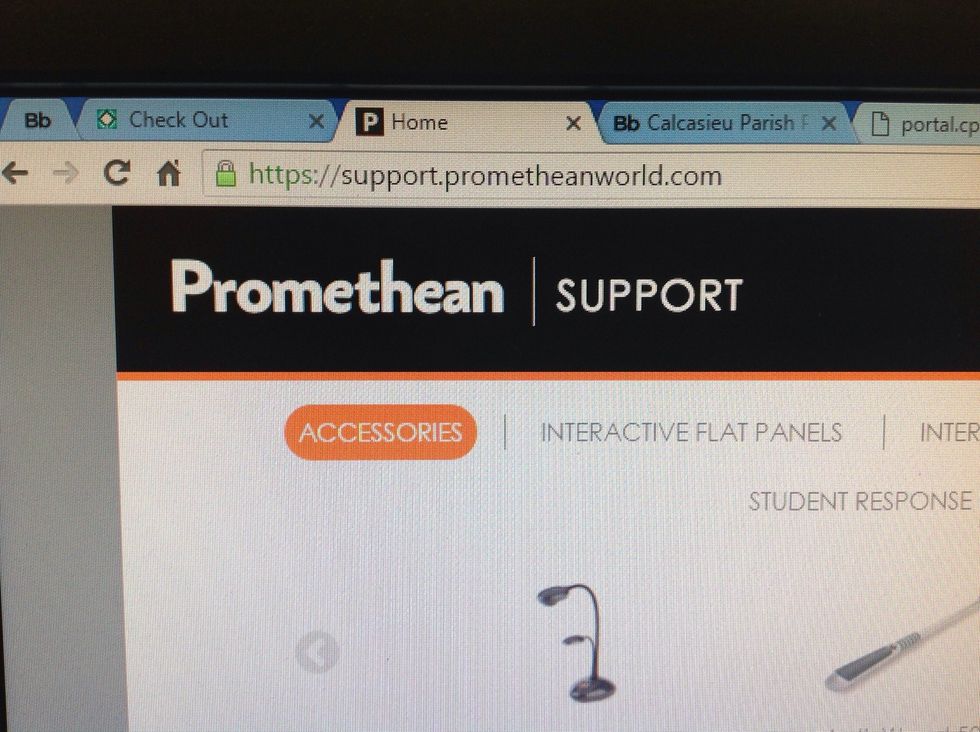 Visit the new website https://support.prometheanworld.com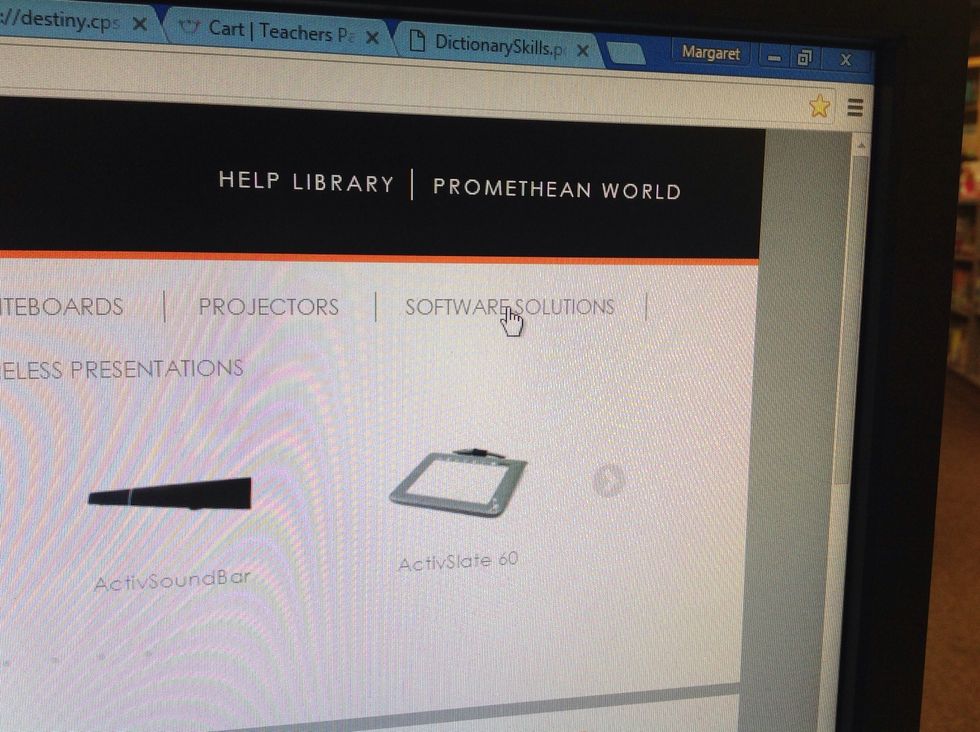 Click on software solutions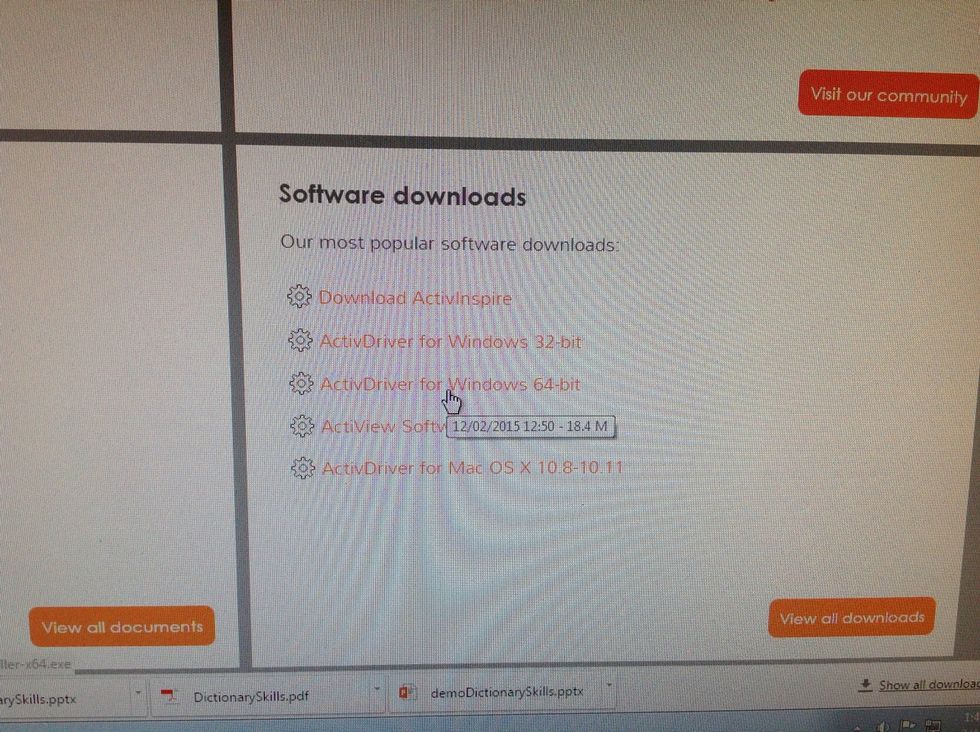 On the software solutions page download the new driver. Wait for it to load. Click to start installation.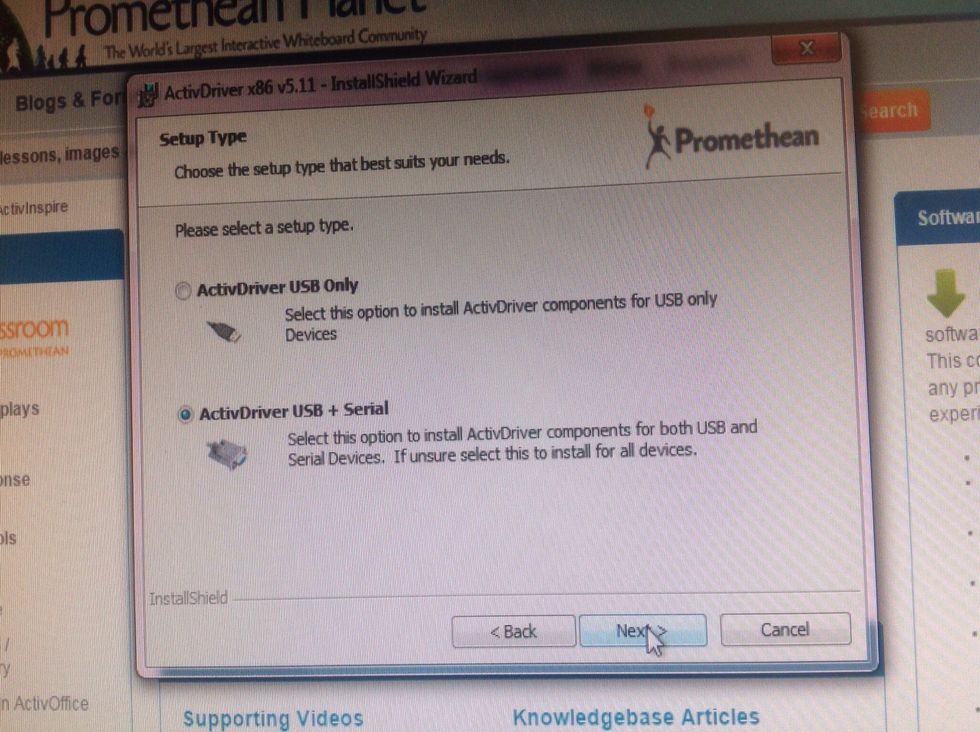 Click ActivDriver USB only. Continue to click "Next" until installation starts.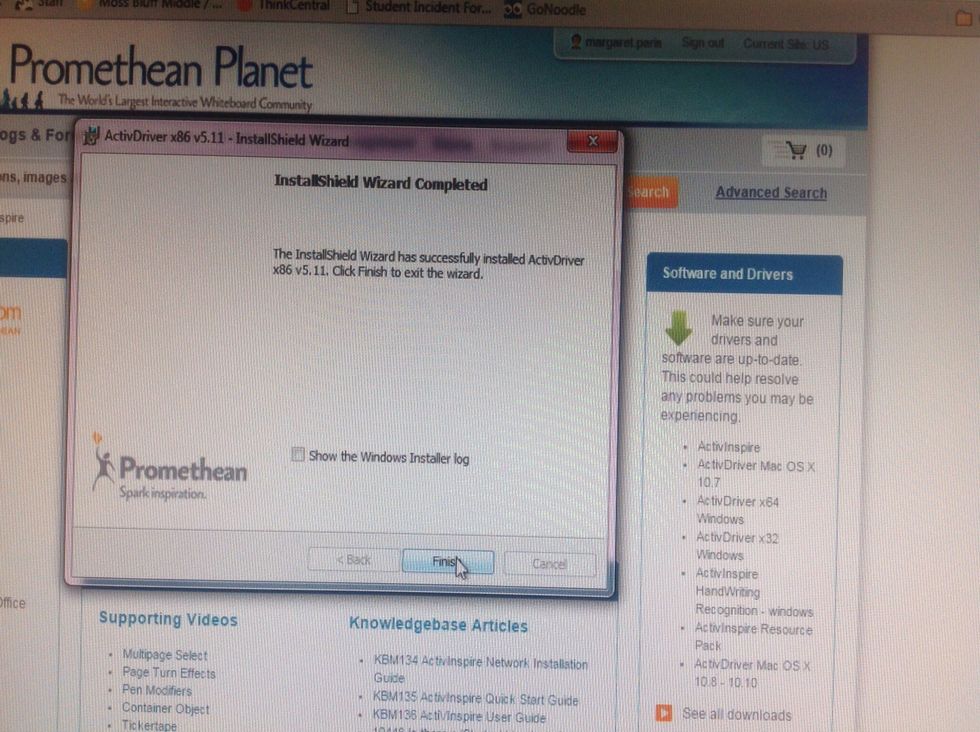 Click finish and shutdown computer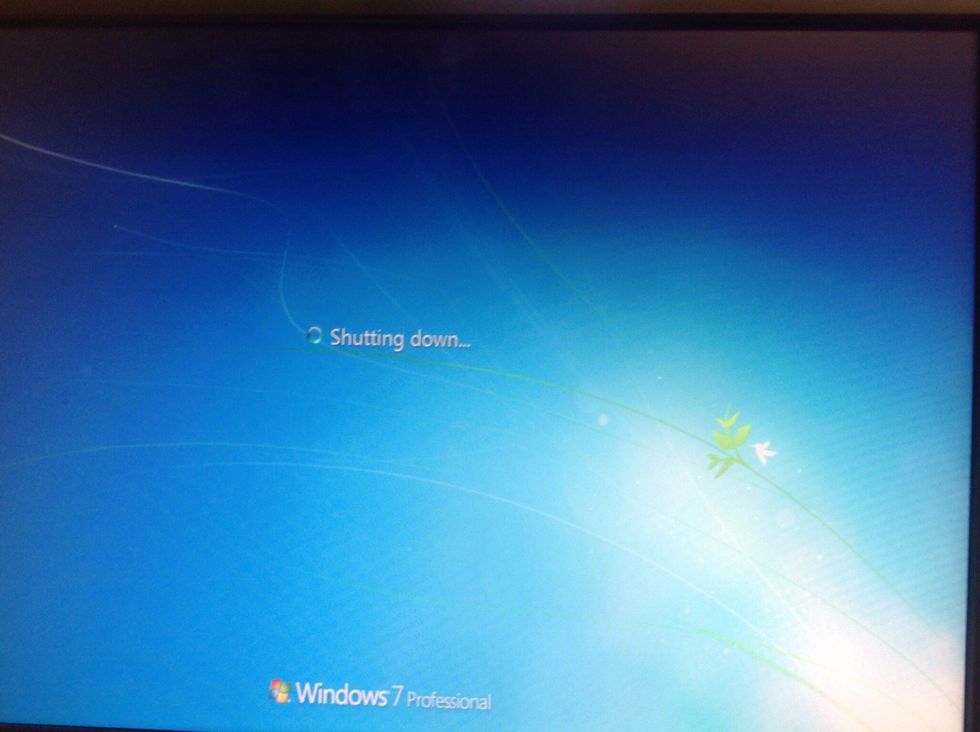 Plug in the USB cord to the promethean and restart.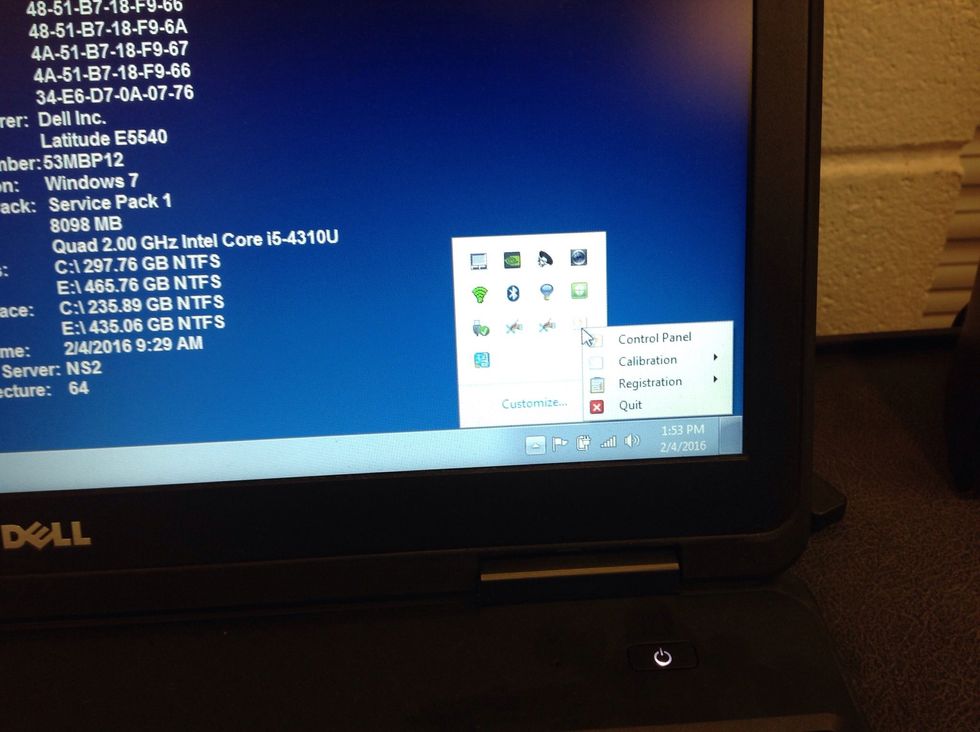 Check your promethean control panel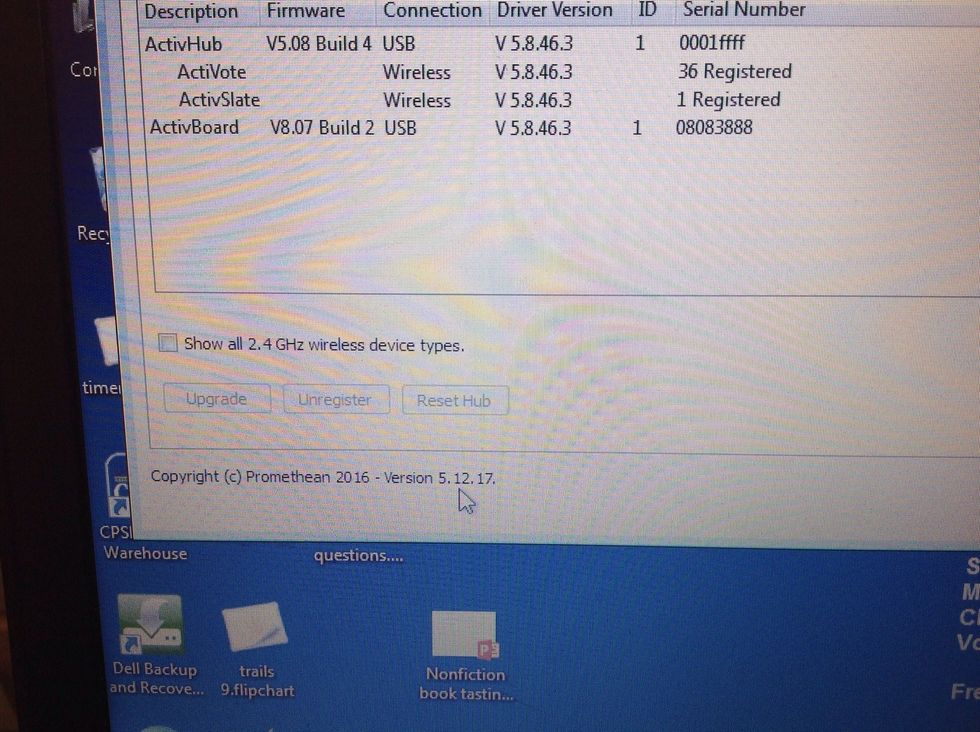 Click on the control panel and look at the very bottom of screen for the latest update.
Promethean driver at site