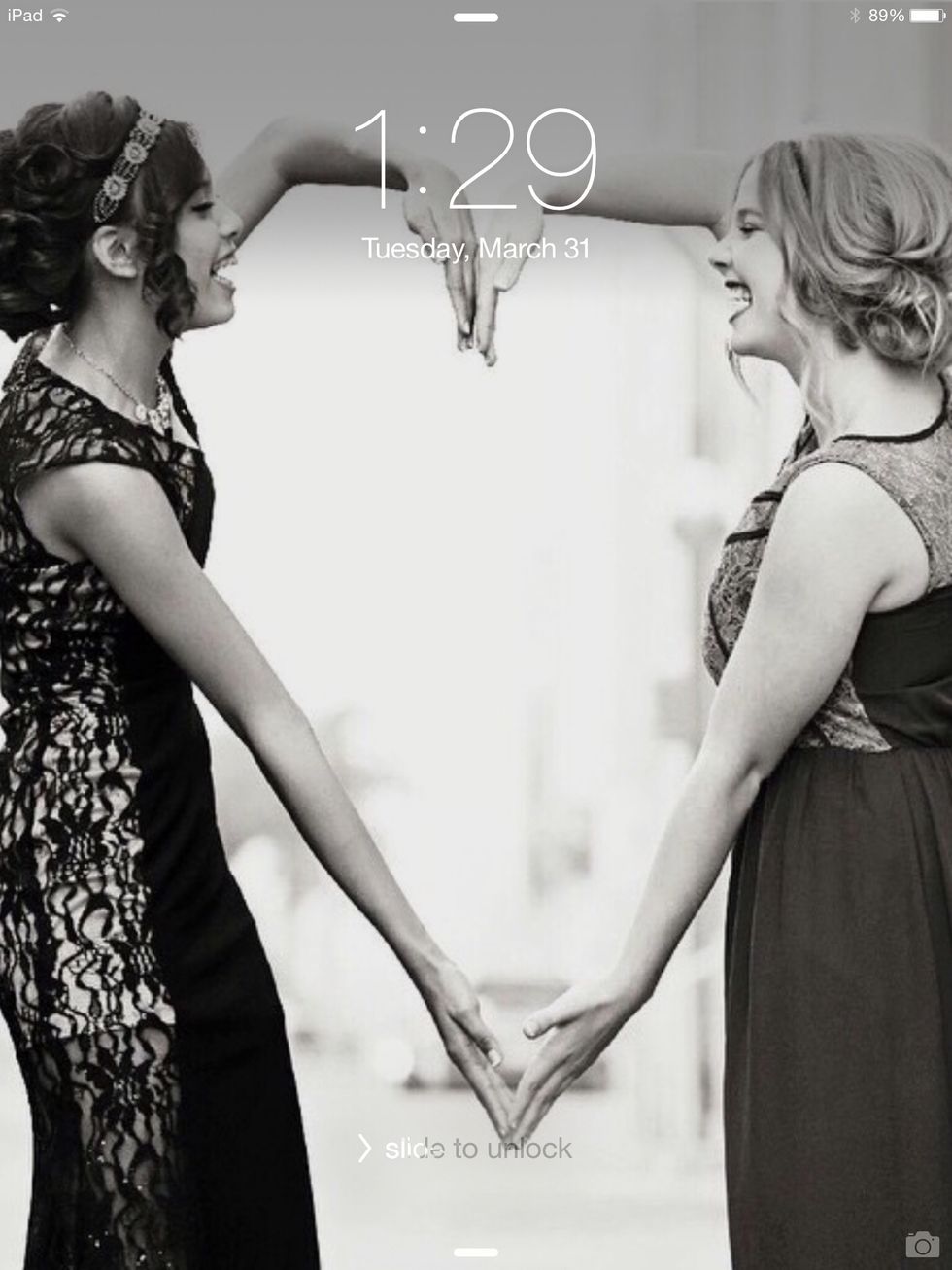 So as you can see my lock screen is different this time. This pic is of me and my bestie the day of formal.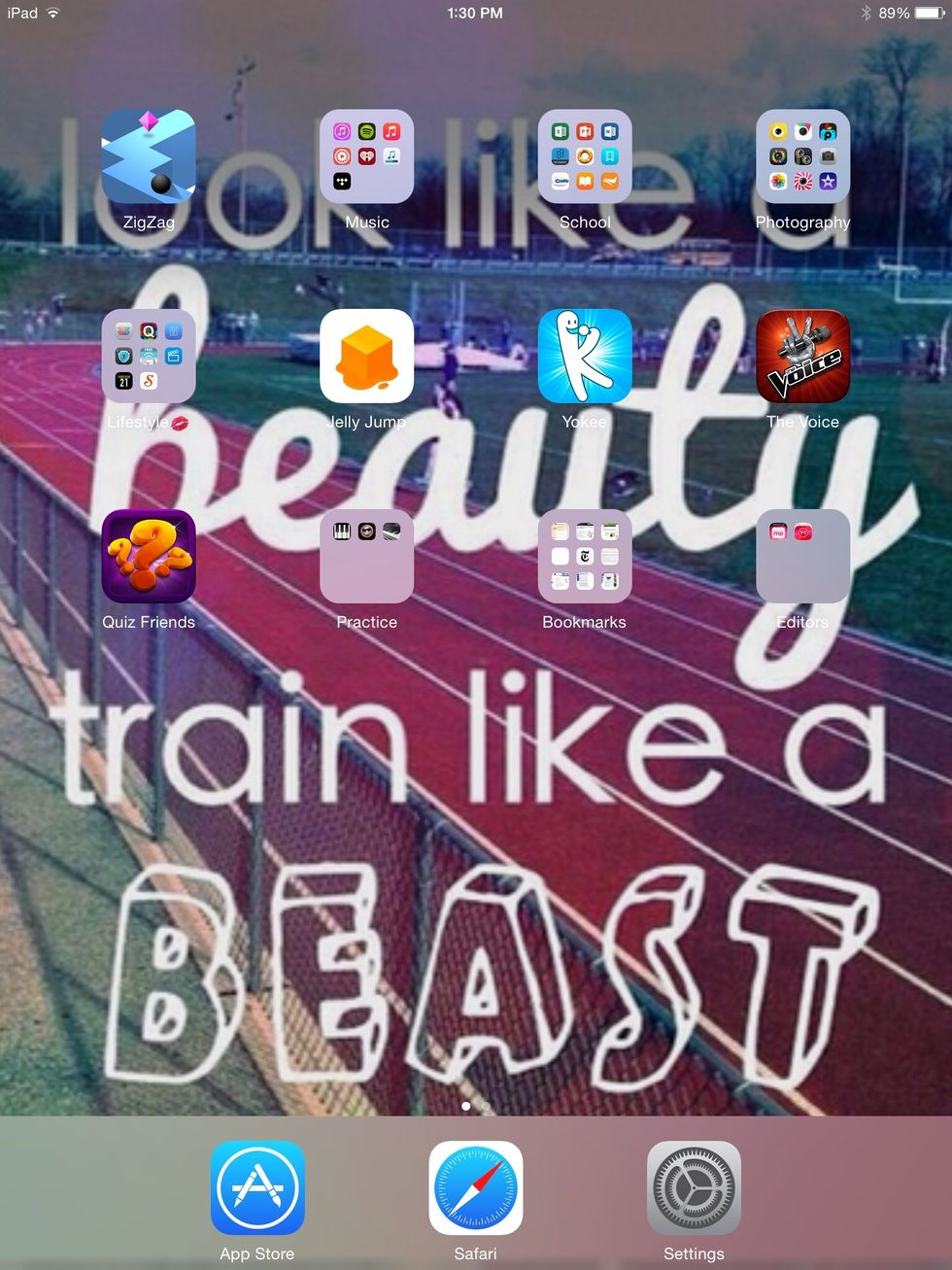 Different background as well. This one says " look like a beauty; train like a beast" I'm on varsity track so I love this a lot. I don't have a lot of games because them it's distracting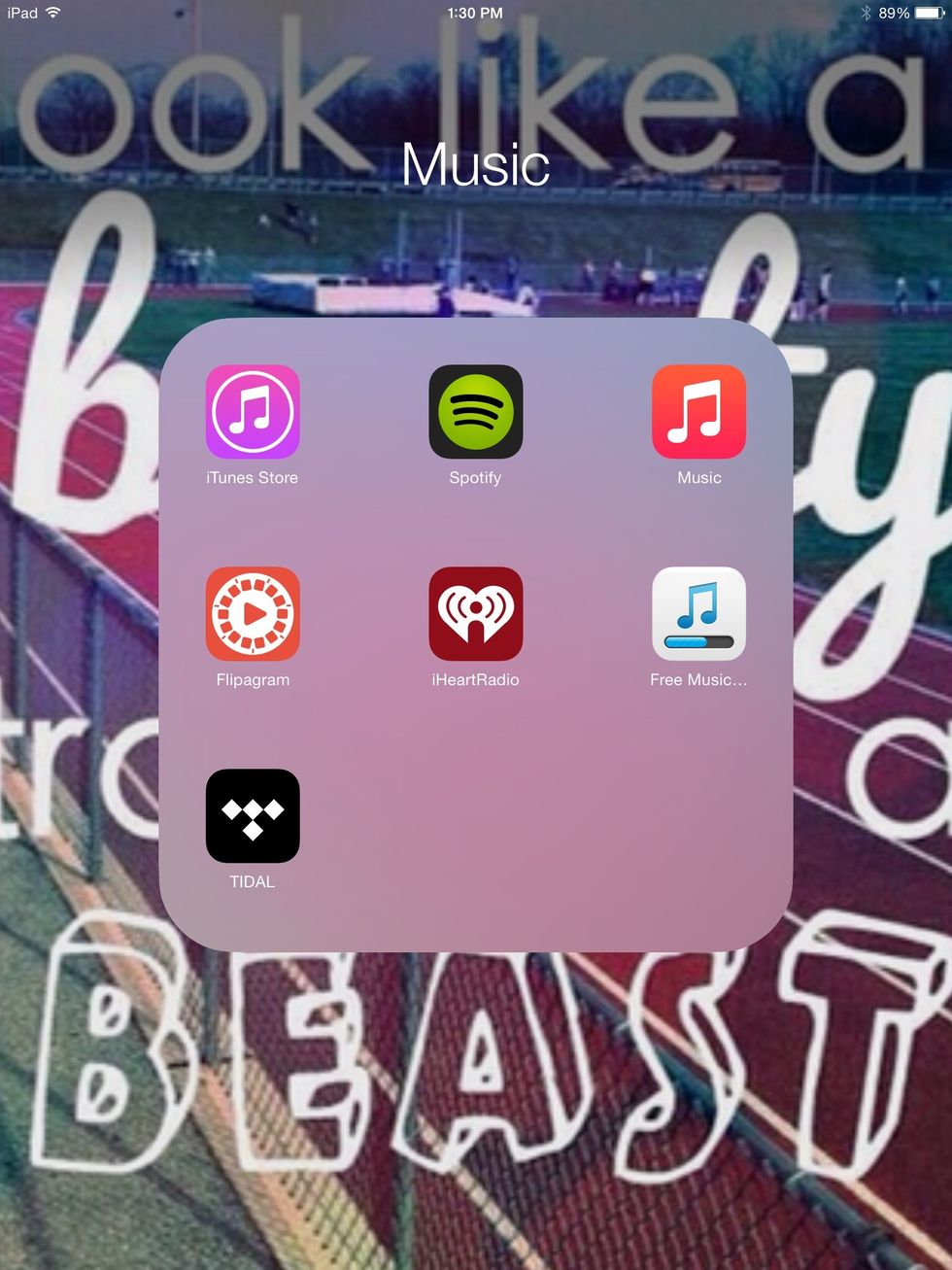 Ok so the first folder is my music. I have about 7 apps and I only use about 3 of these daily.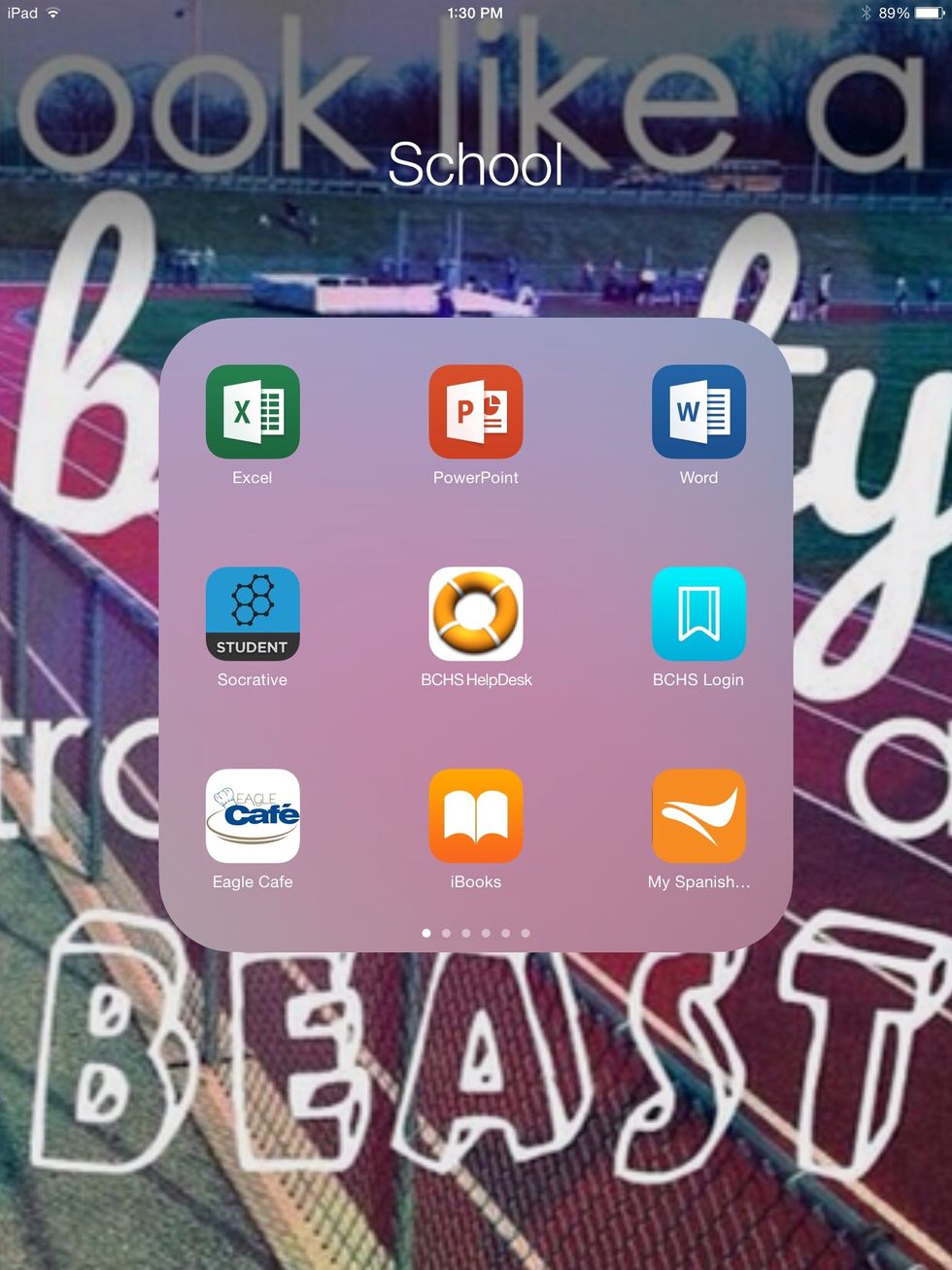 This my school folder there are about 6 slides of these with a lot of apps I use for school.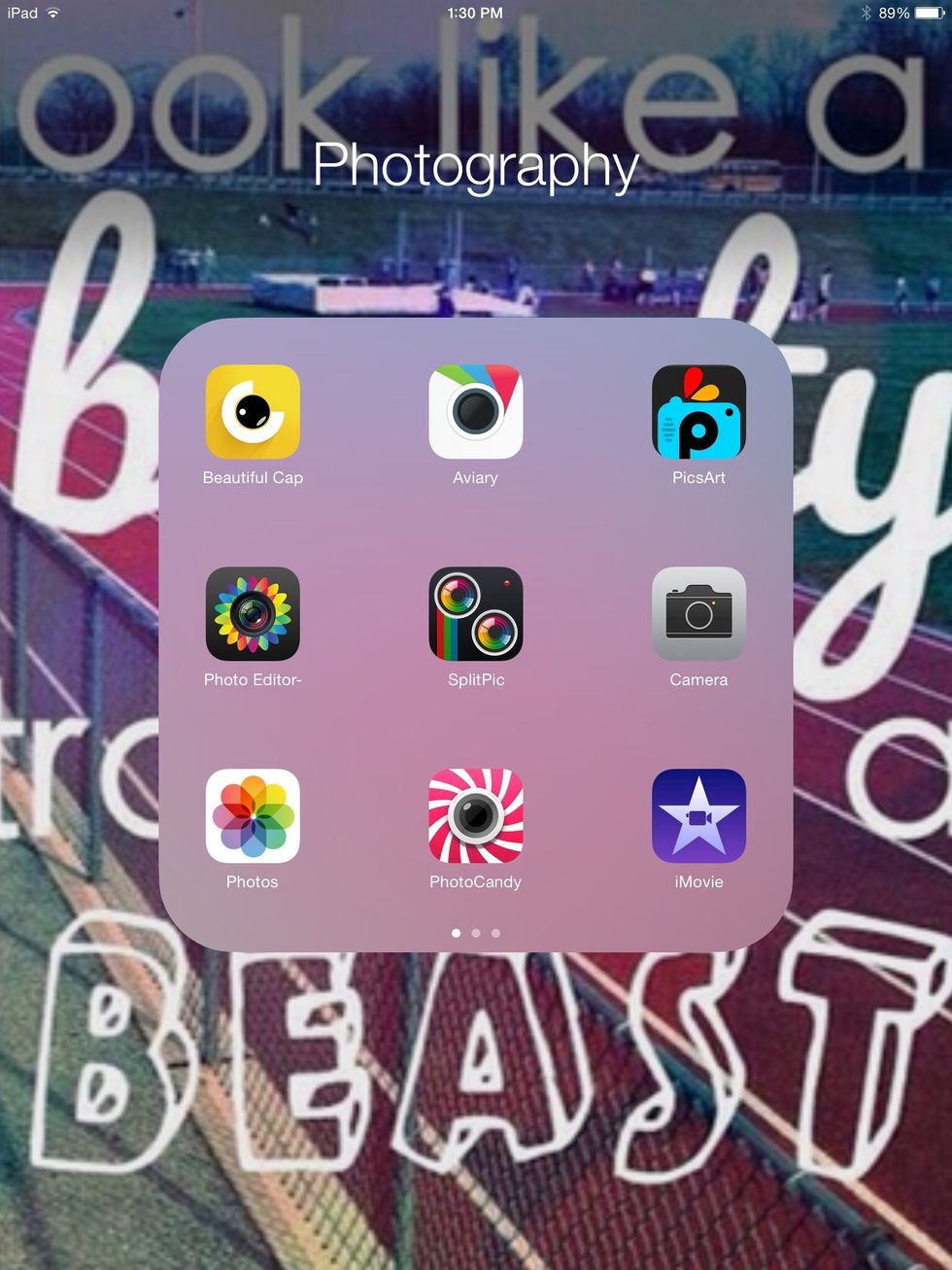 Next is my picture folder. I use some of these apps to edit my pictures, guides, videos, and other stuff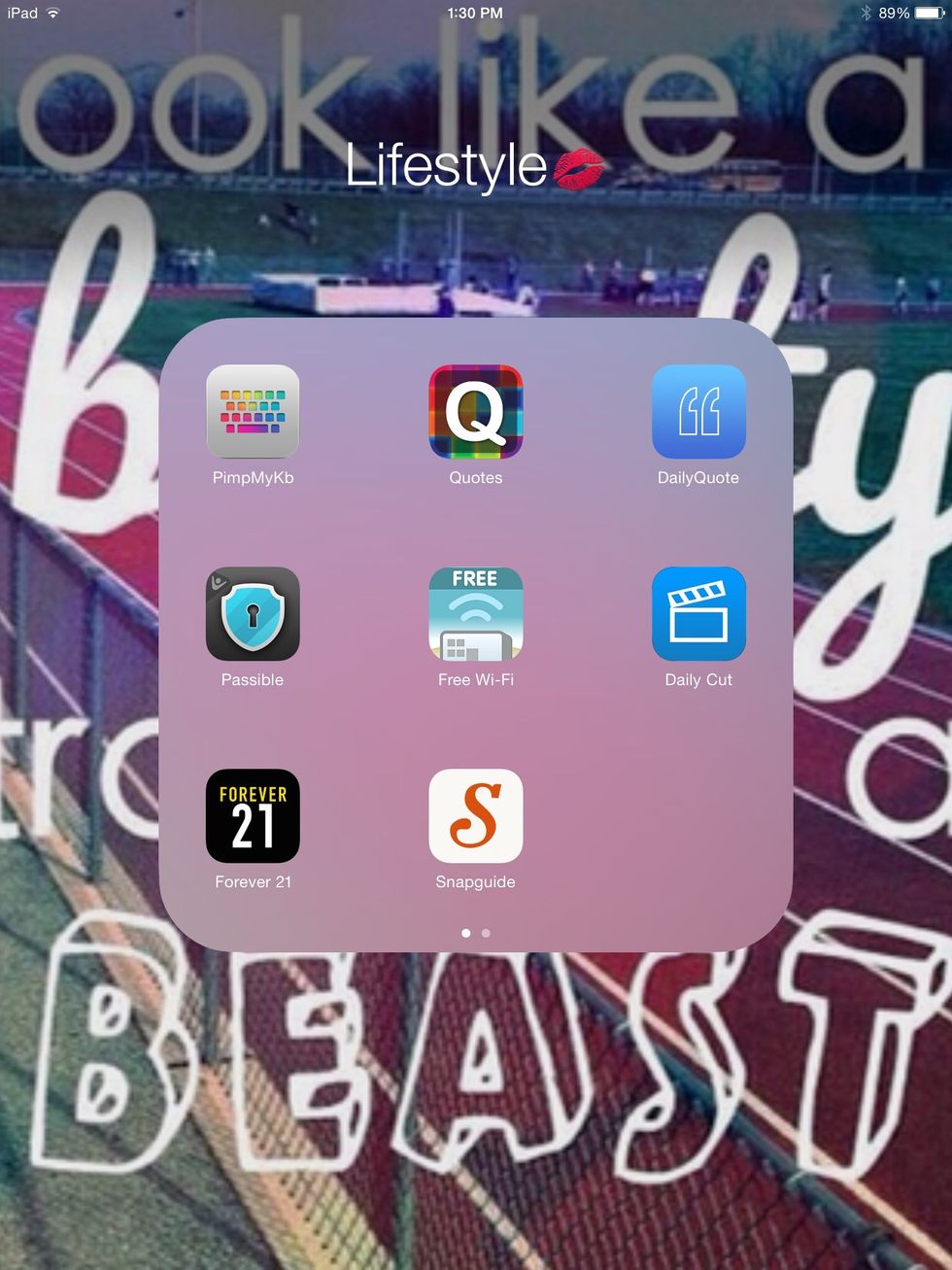 I didn't really know what to call this folder so I named it lifestyle. Just apps I use on a daily basis.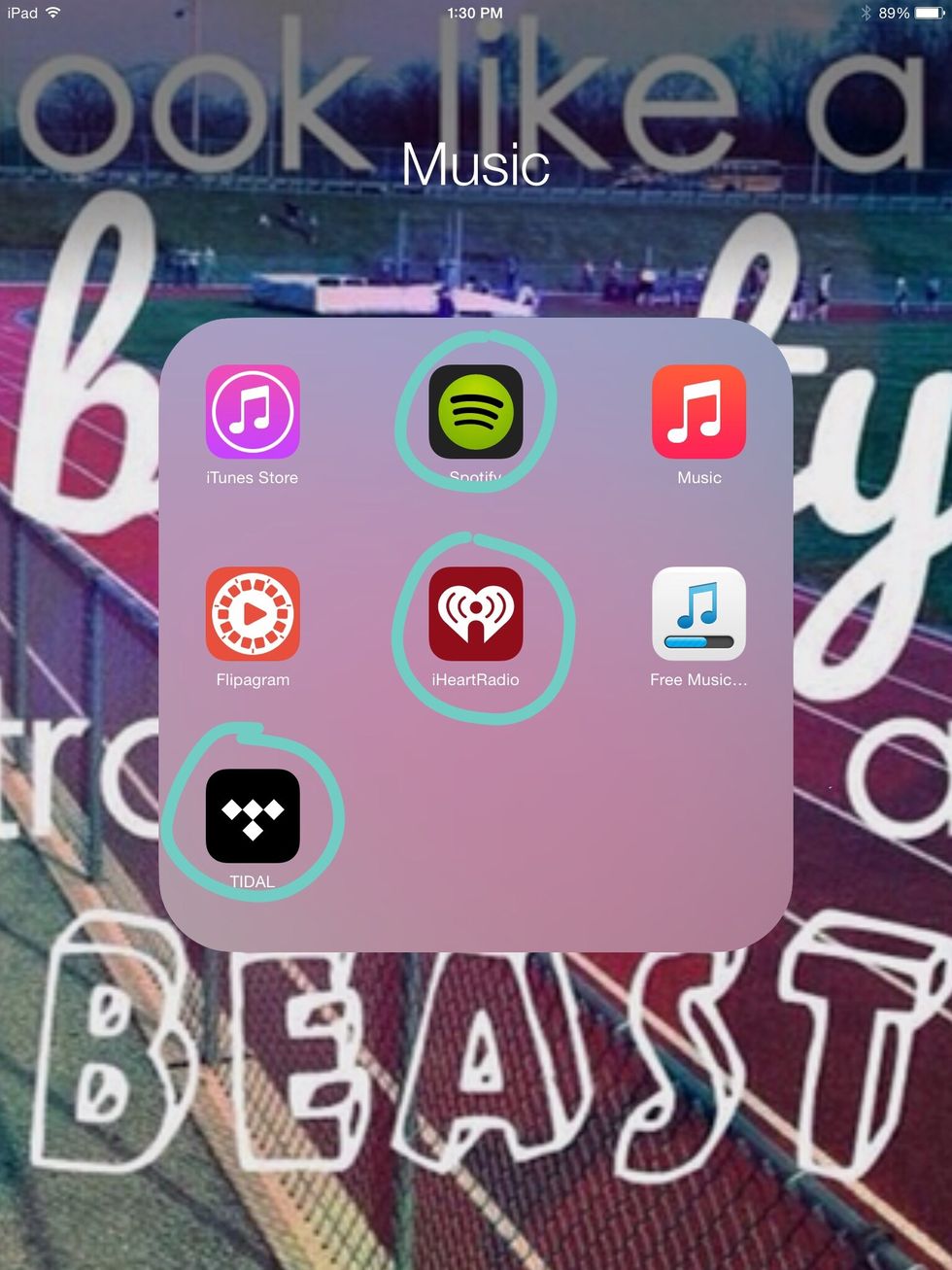 So the main apps I use daily will be circled. I love spotify it's an amazing app I definitely recommend it. Tidal is an amazing app as well he's sure to check it out. I heart radio.. No words!😍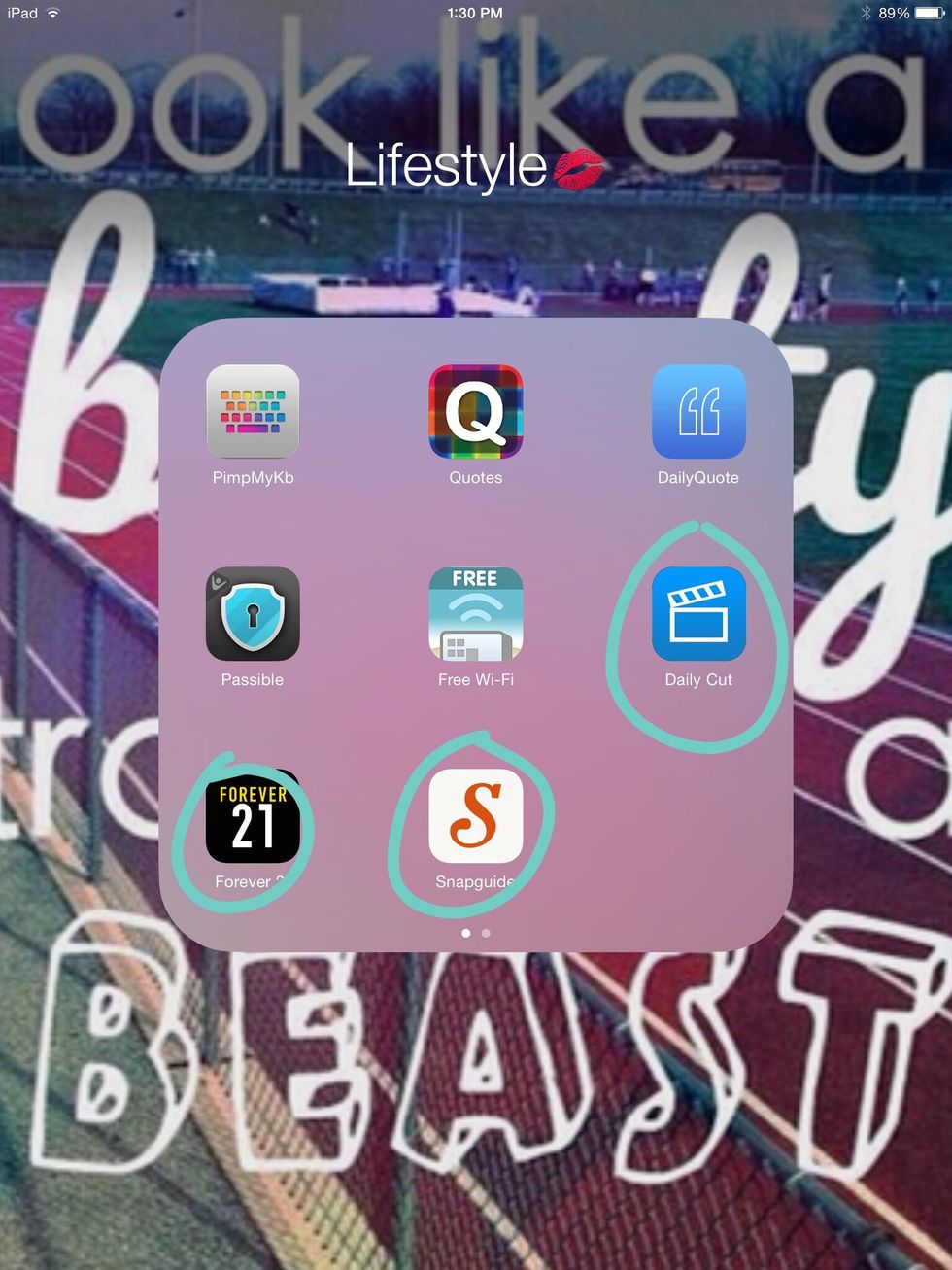 So not a whole lot going on here. I mainly use F21 app and snap guide of course!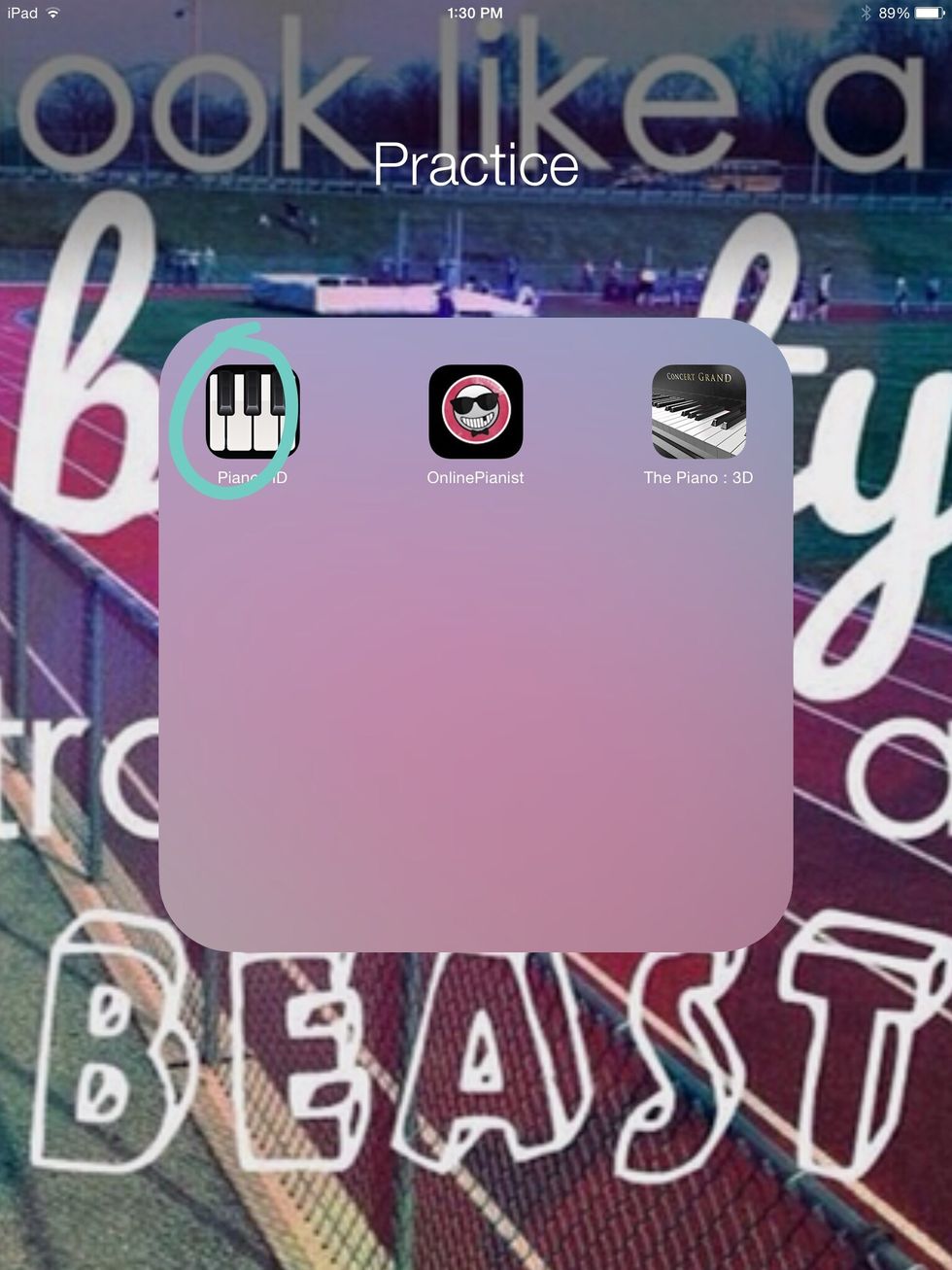 This is my piano folder and I use this to practice piano and the one I use the most is pianoHD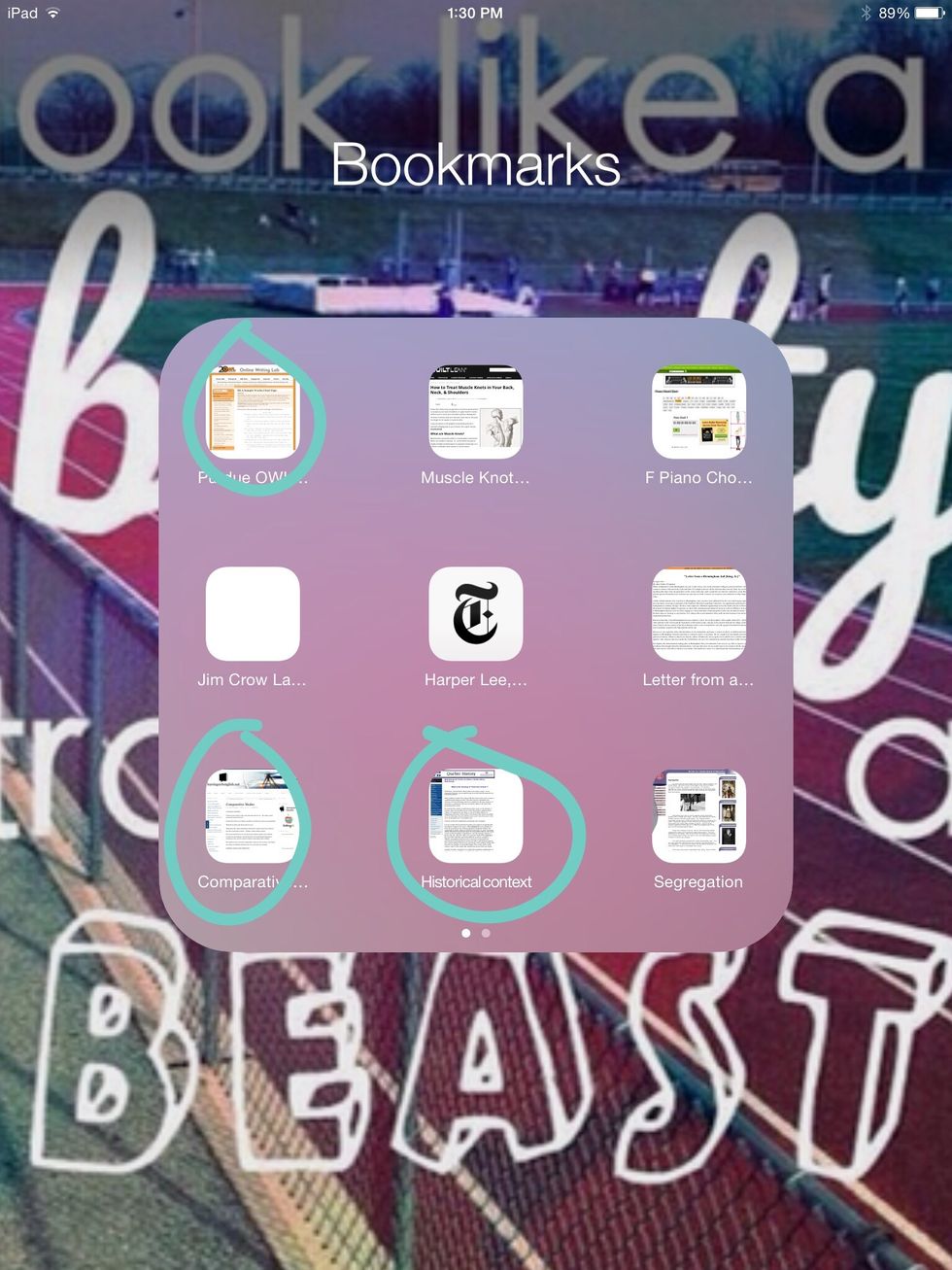 These are just some internet bookmarks I use for research at school.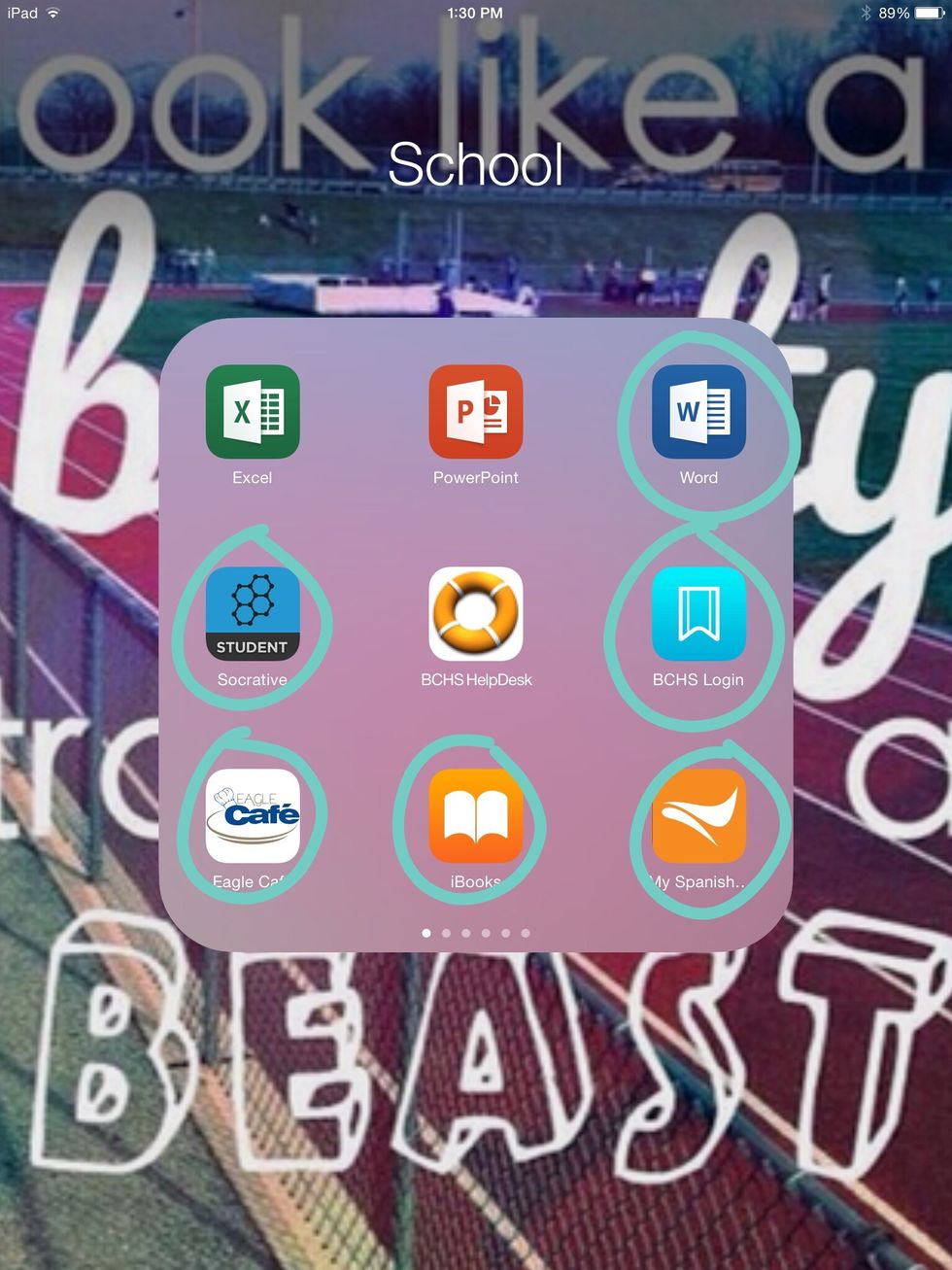 I use a lot of apps for school because half the time we are either typing a paper or doing homework so the main apps I use are word, I books,my Spanish software, my lunch ordering system, etc..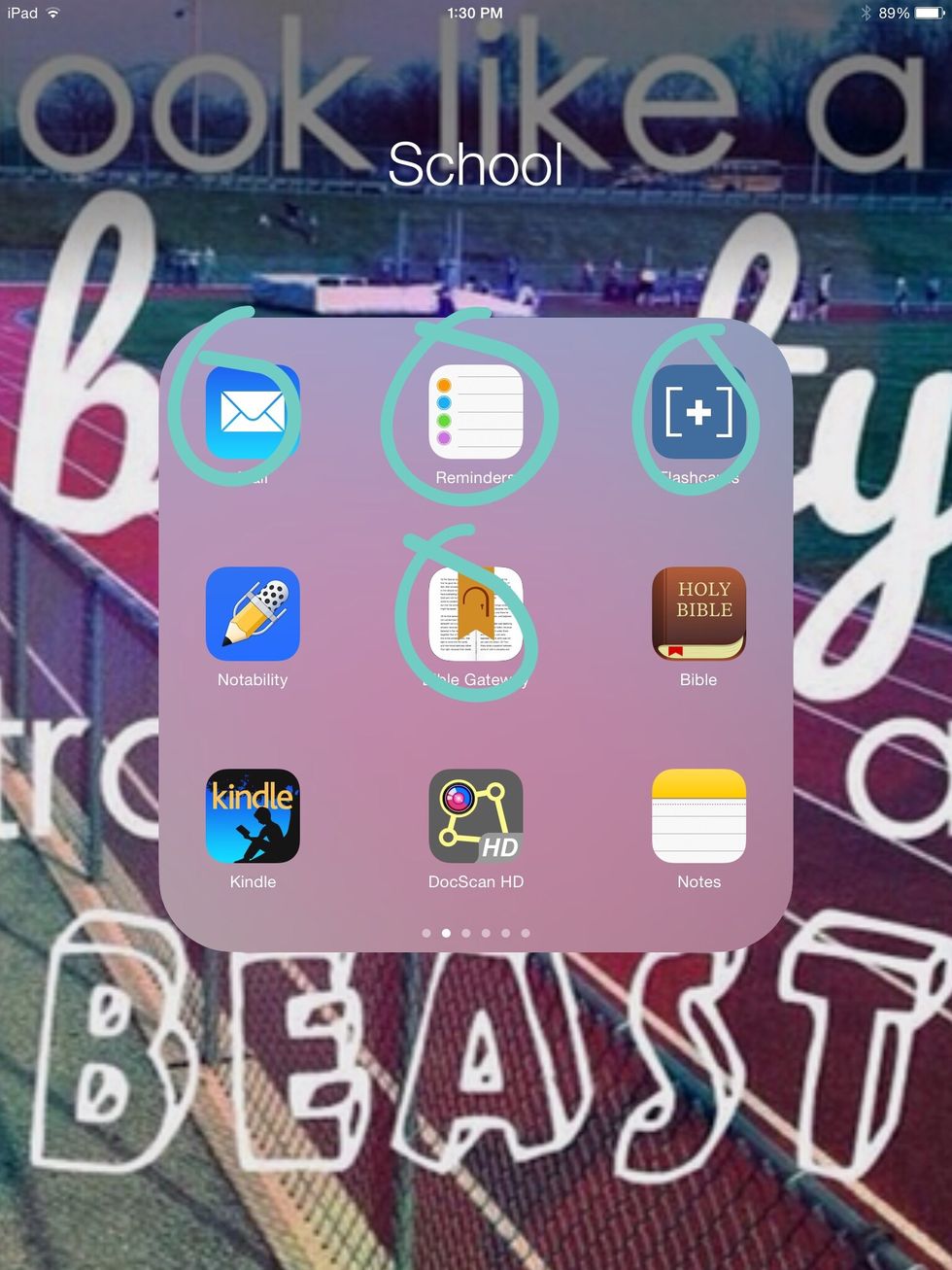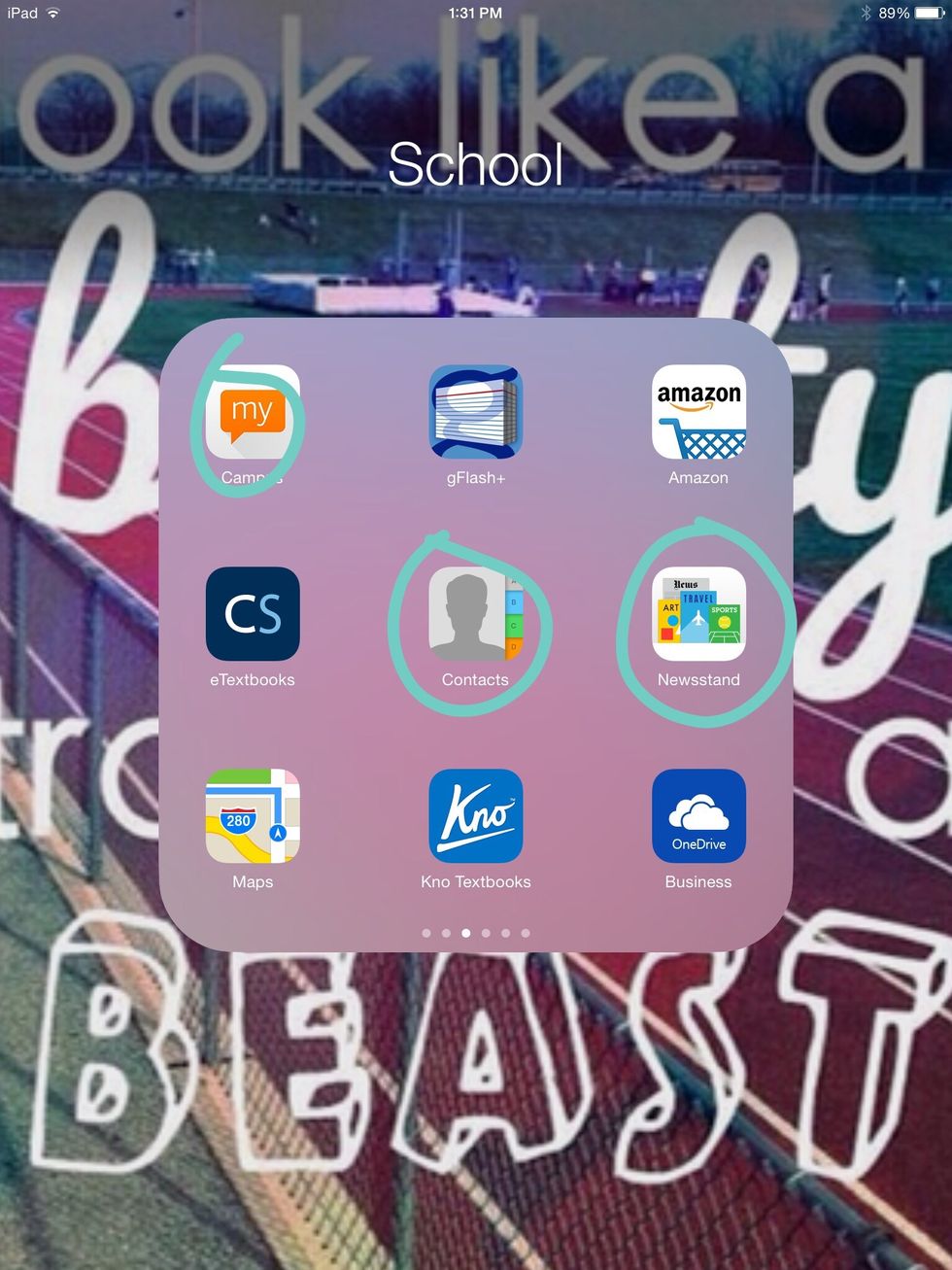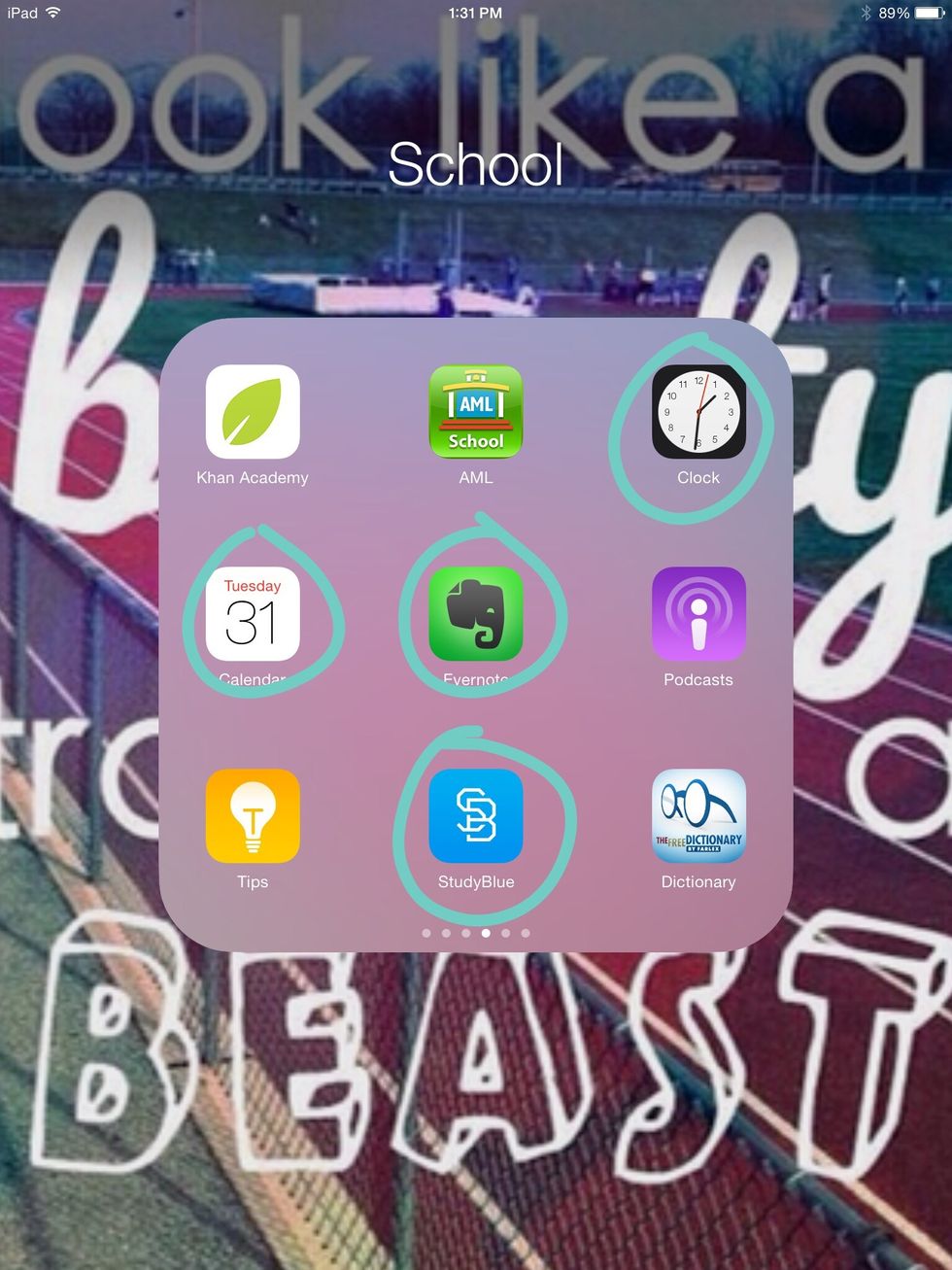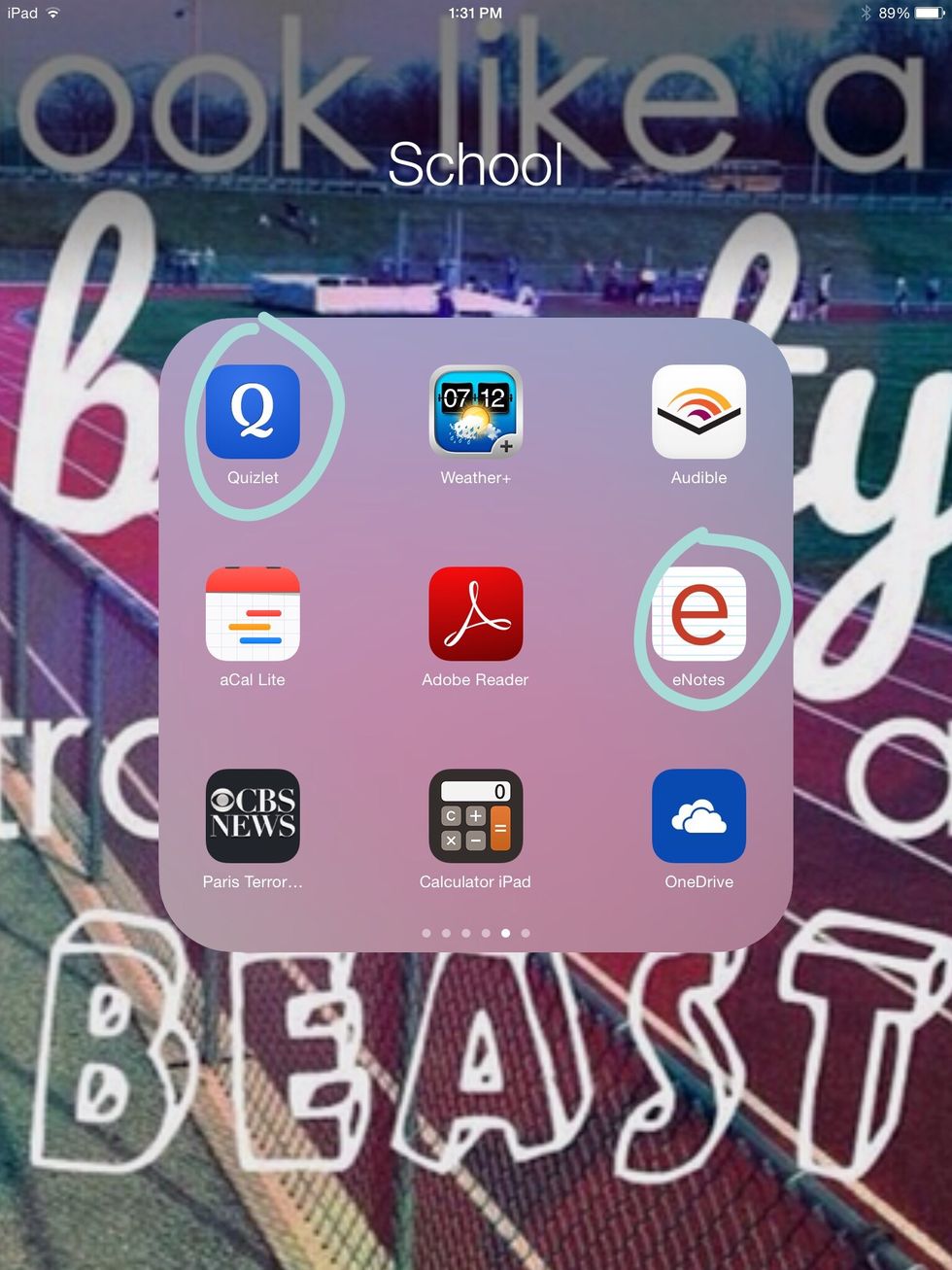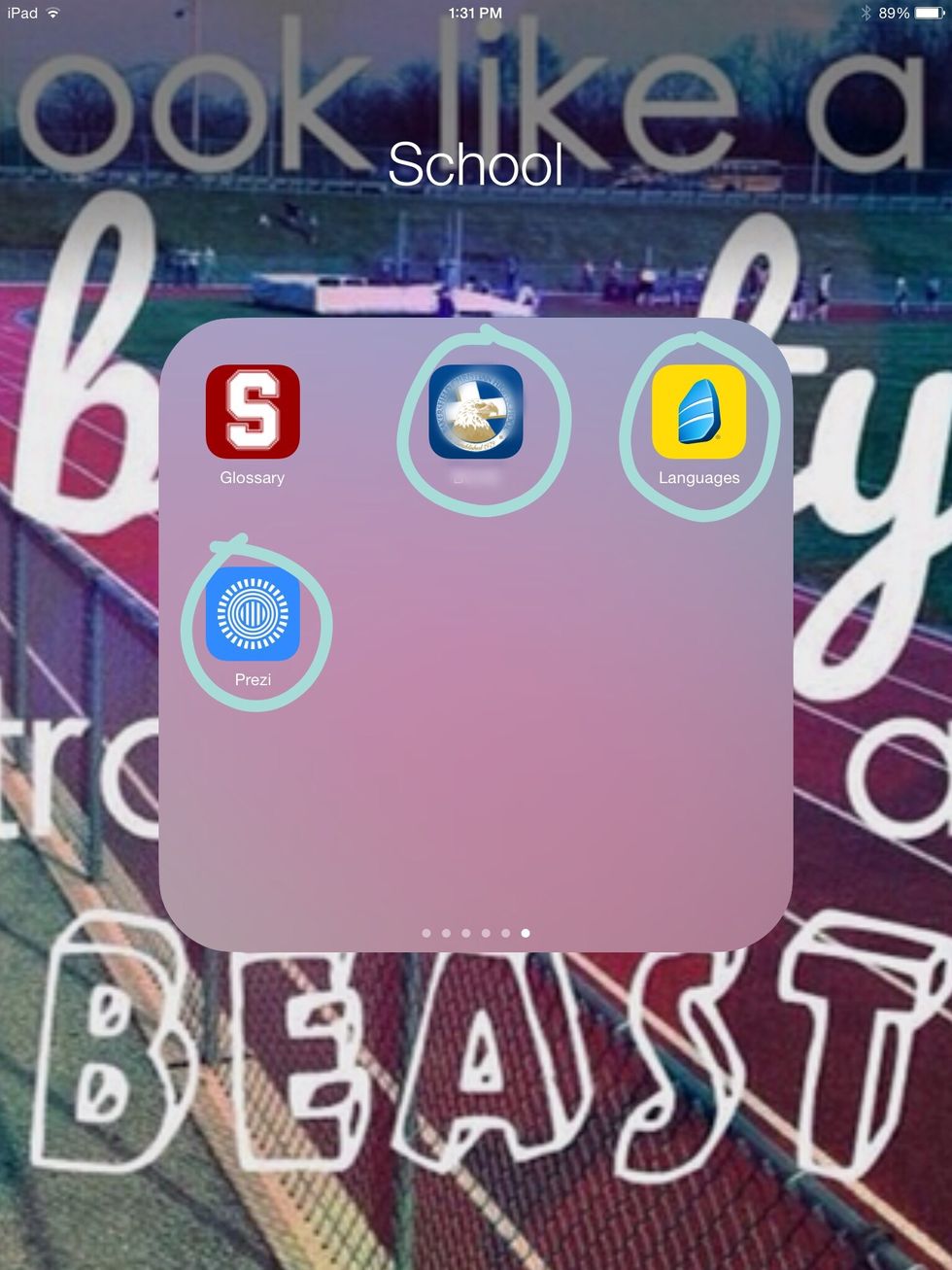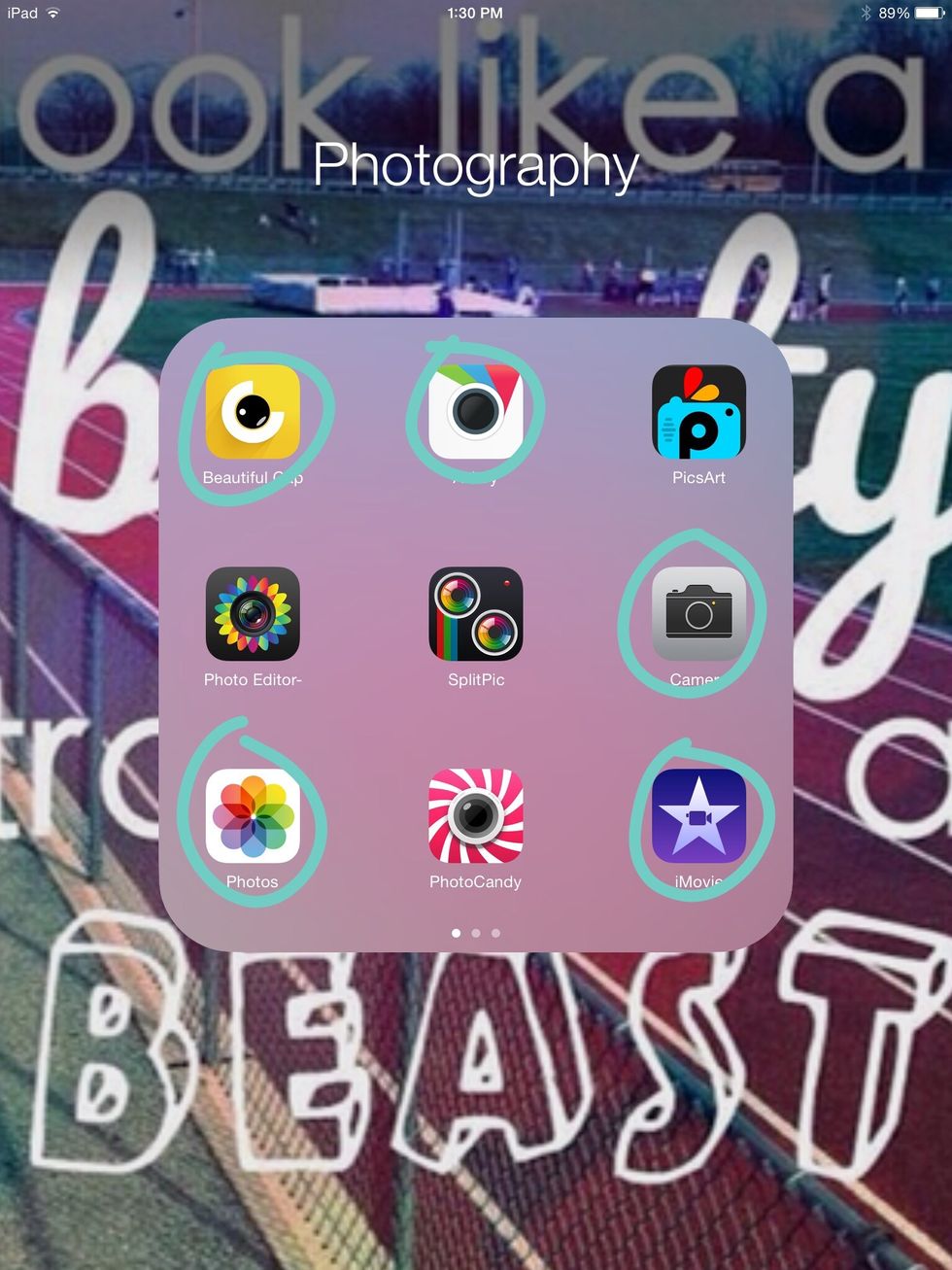 I don't use a a lot of apps to edit my pics but here are the ones I use most of the time.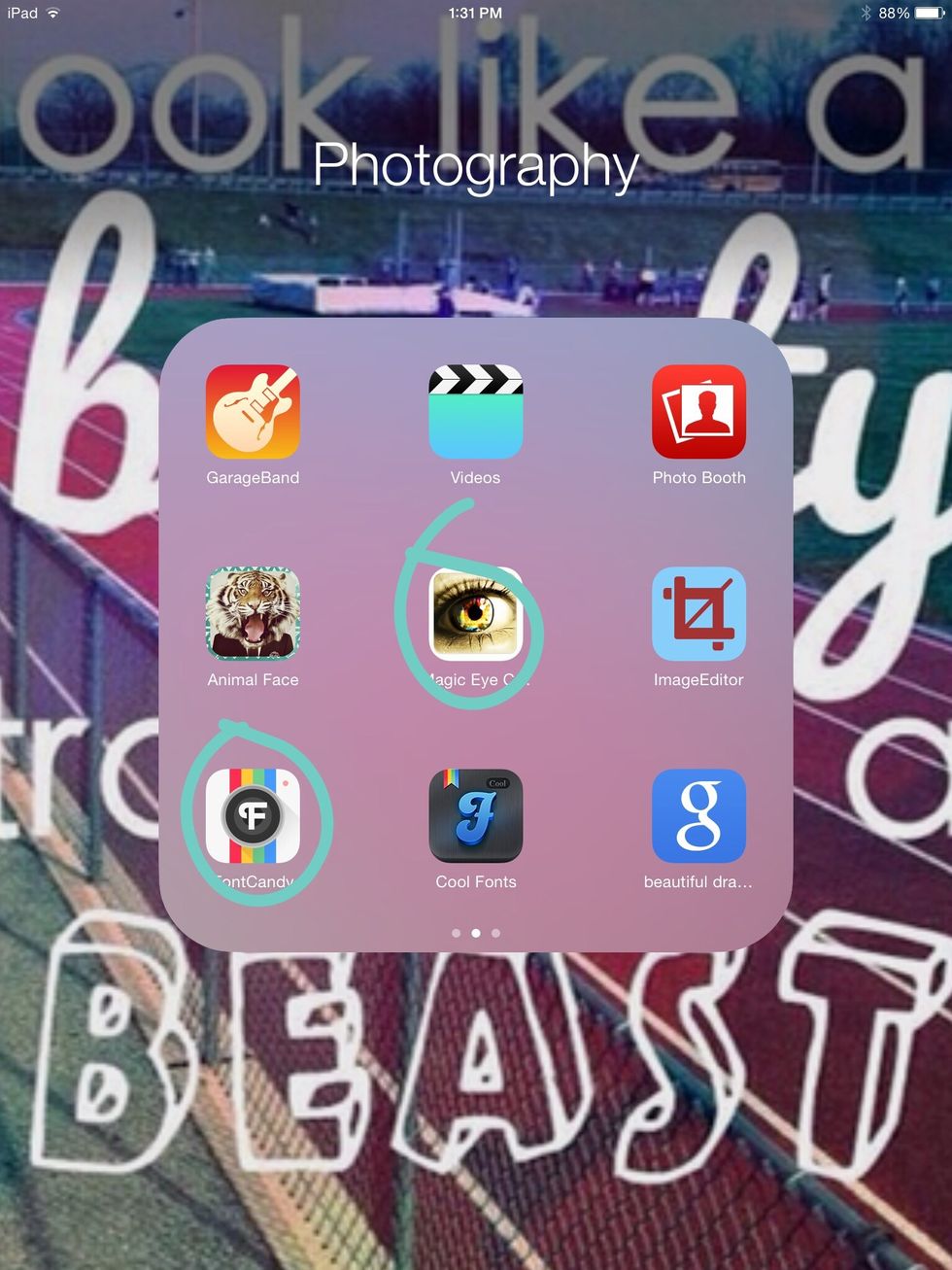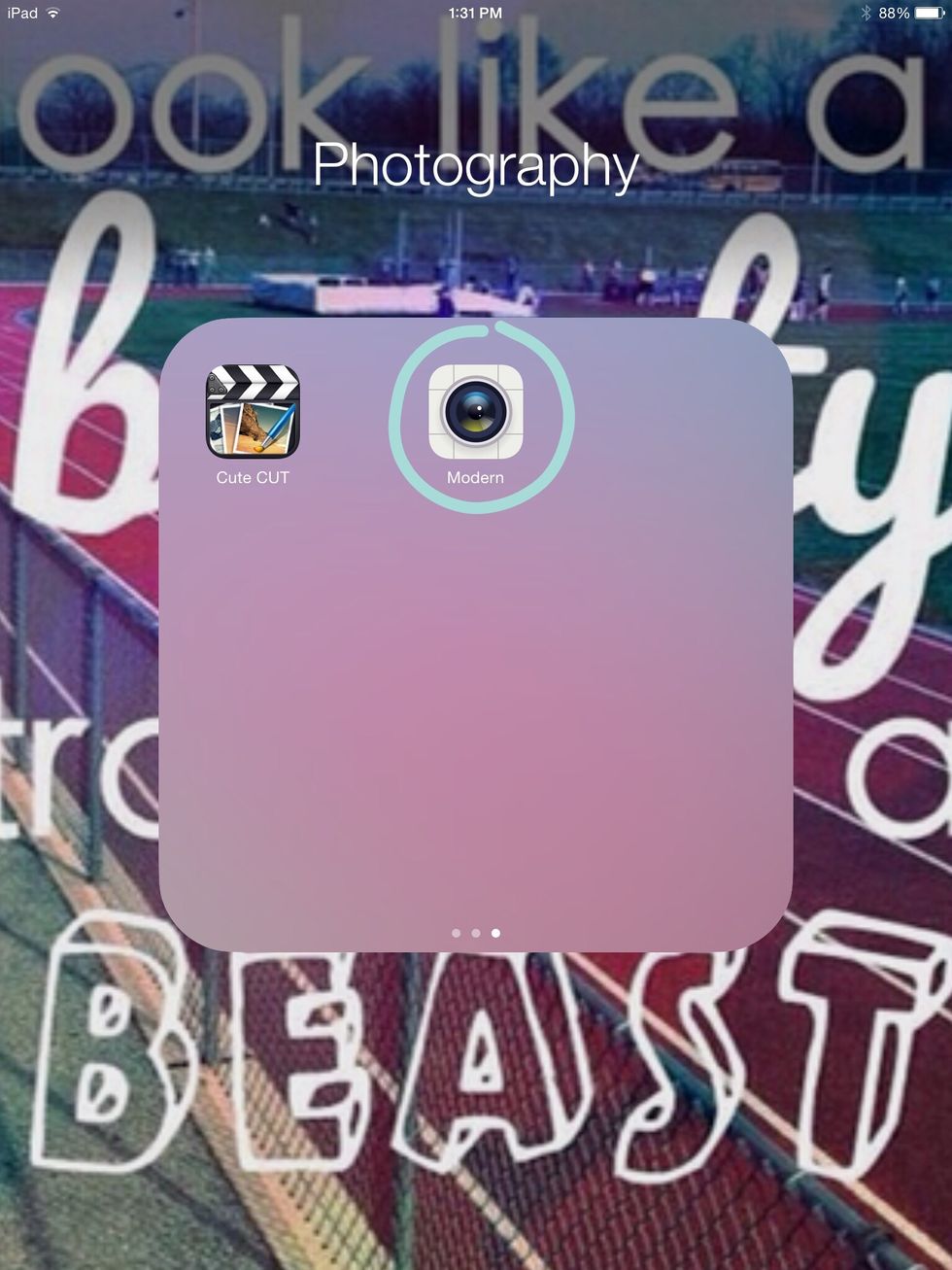 The creator of this guide has not included tools