With iOS 5 software updates can be done over the air! It usually takes about 5 mins to install an operating system update without connecting to iTunes or a computer!! 📱👍
9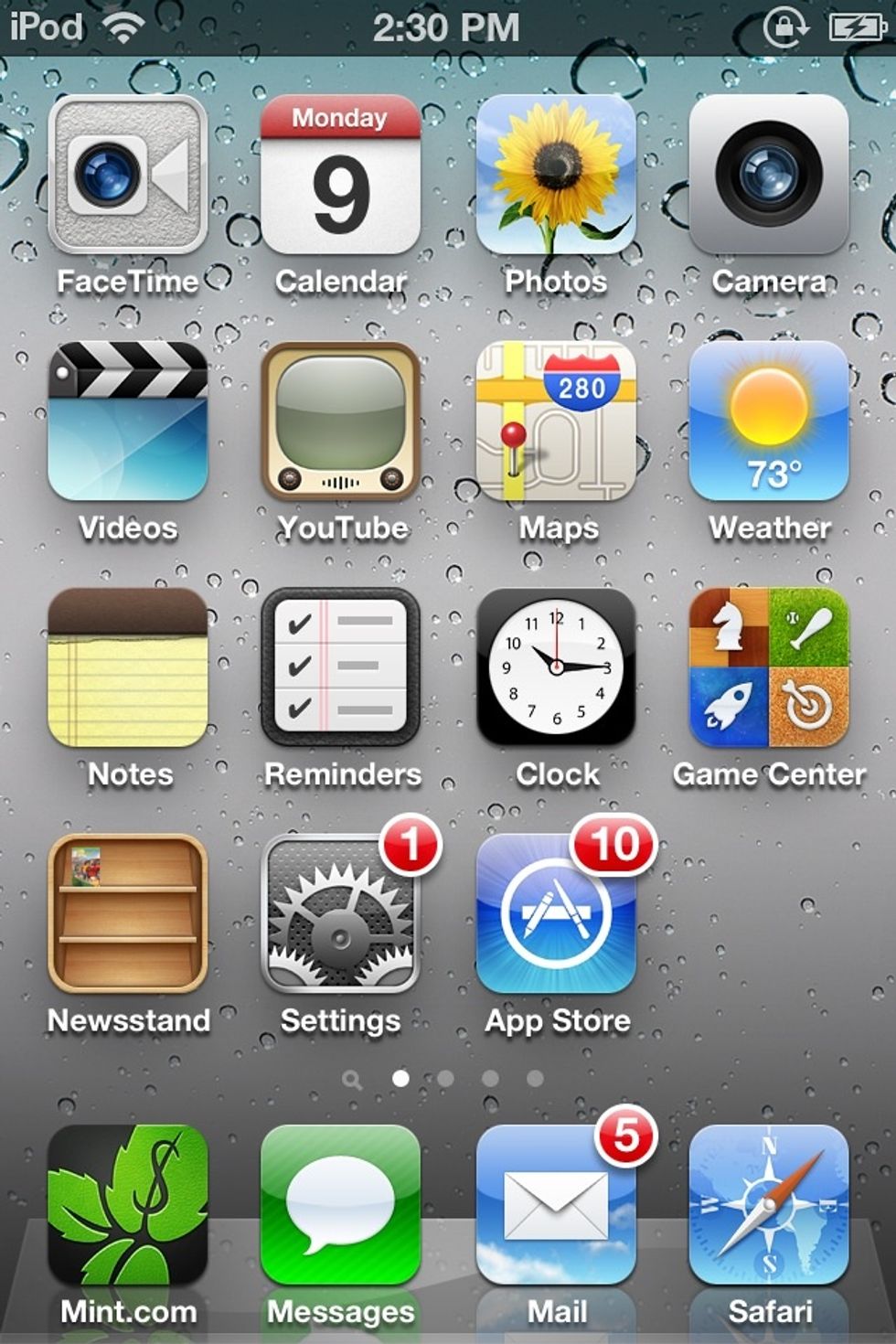 When you see a red numerical notification badge in the top right corner of the Settings app, it means there's are new software updates.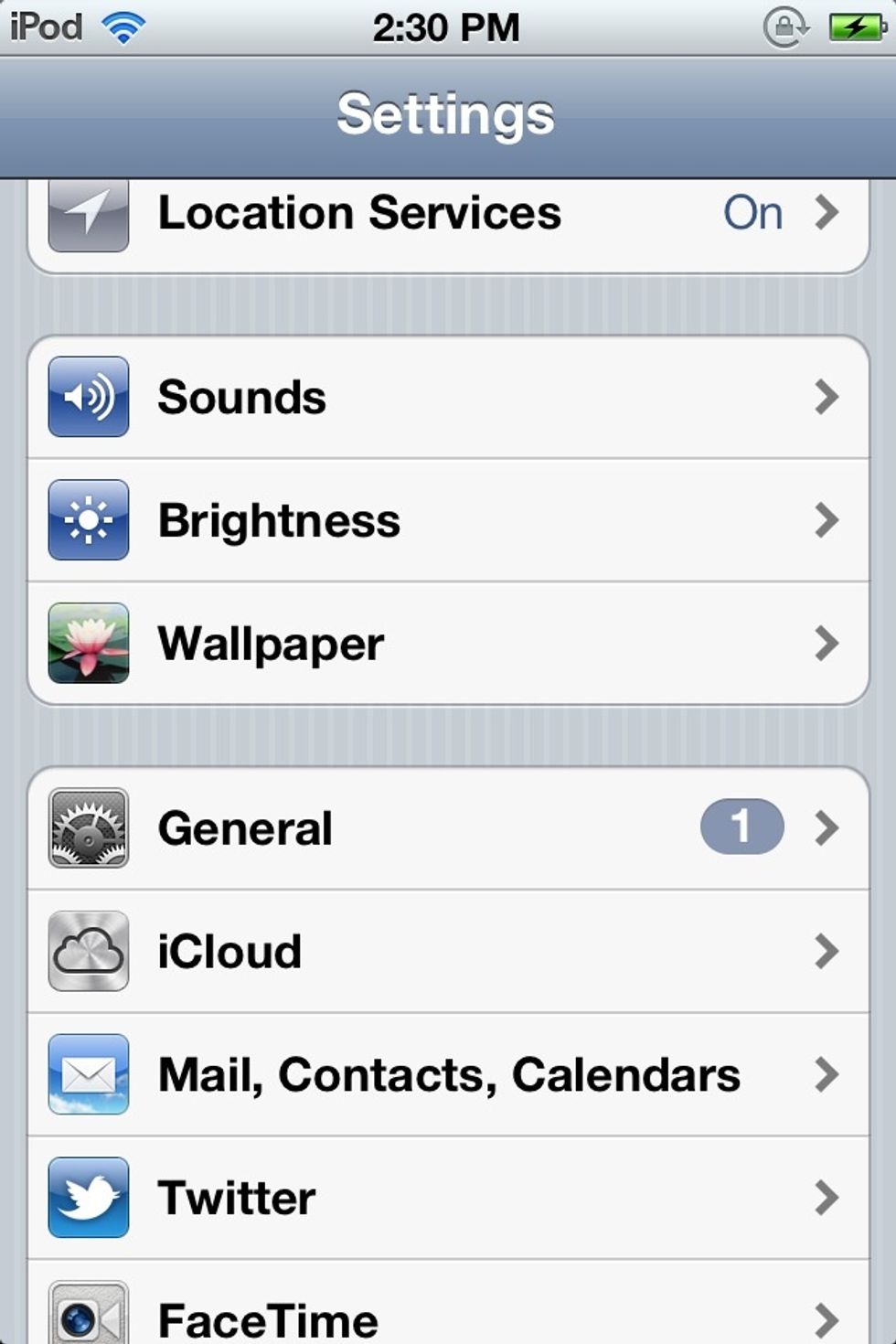 Launch the Settings app and tap on General.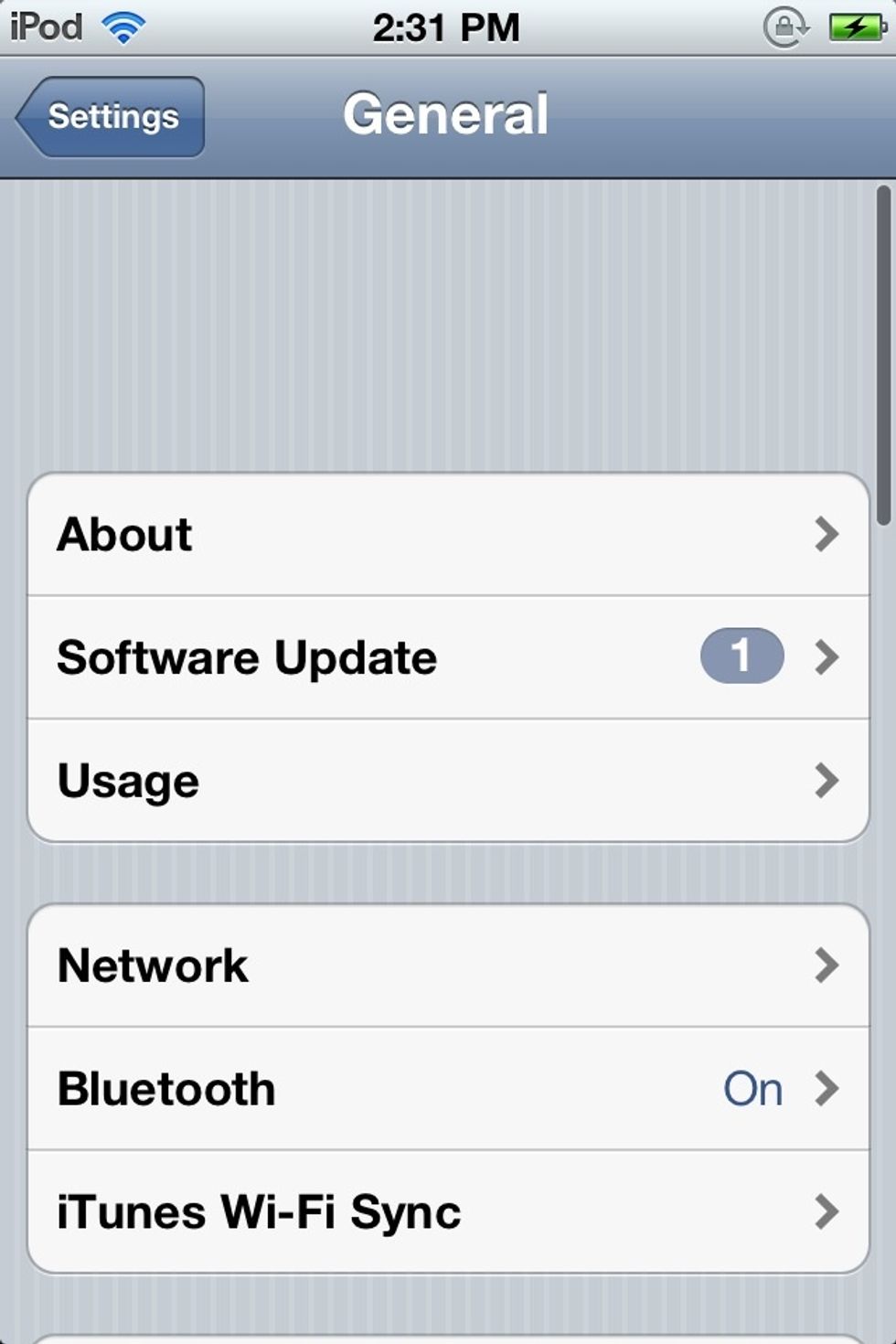 Tap on Software Update.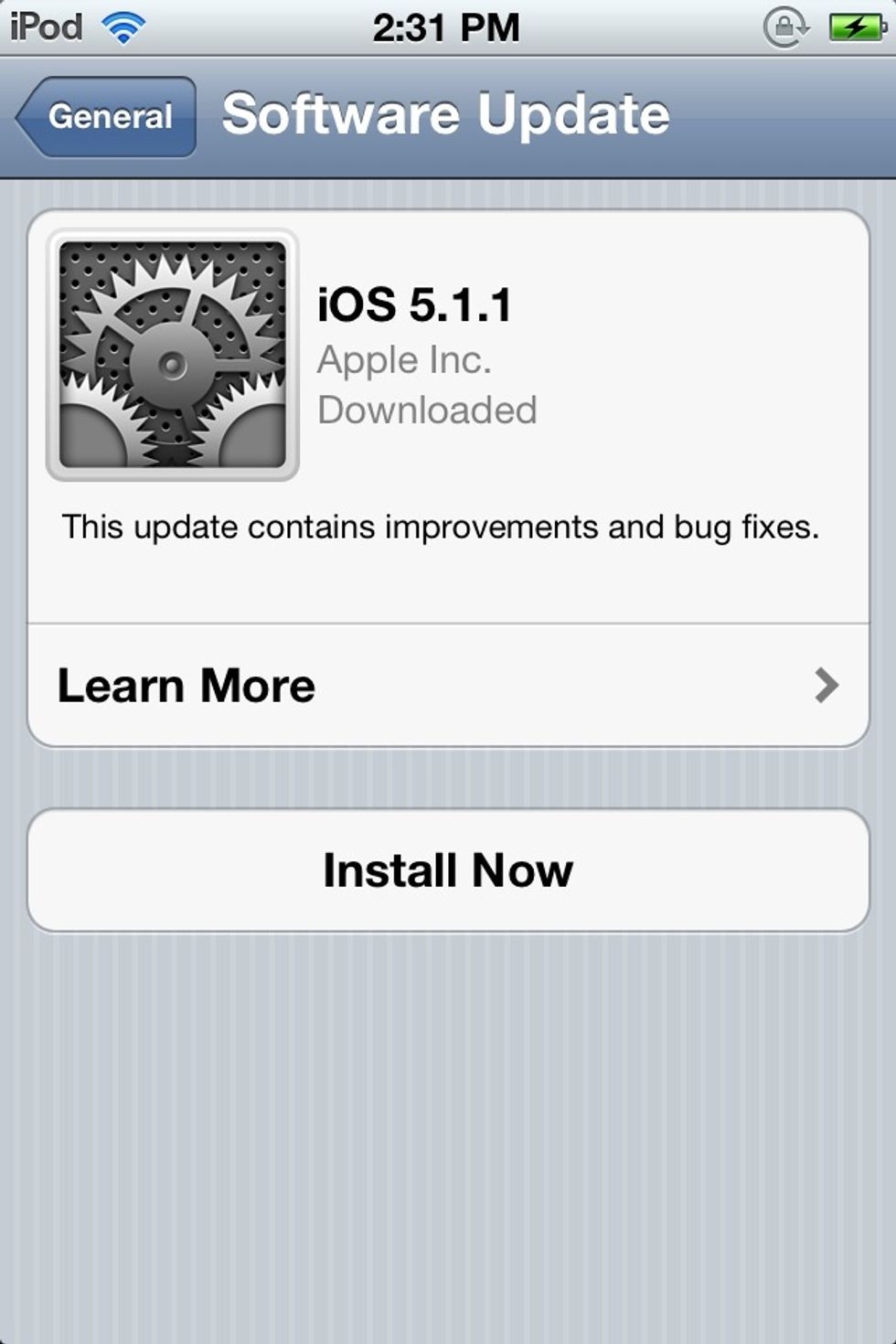 Tap on Install Now. (If you have jailbroken your iPhone, OTA updates may not be possible without downloading and installing 3rd party software)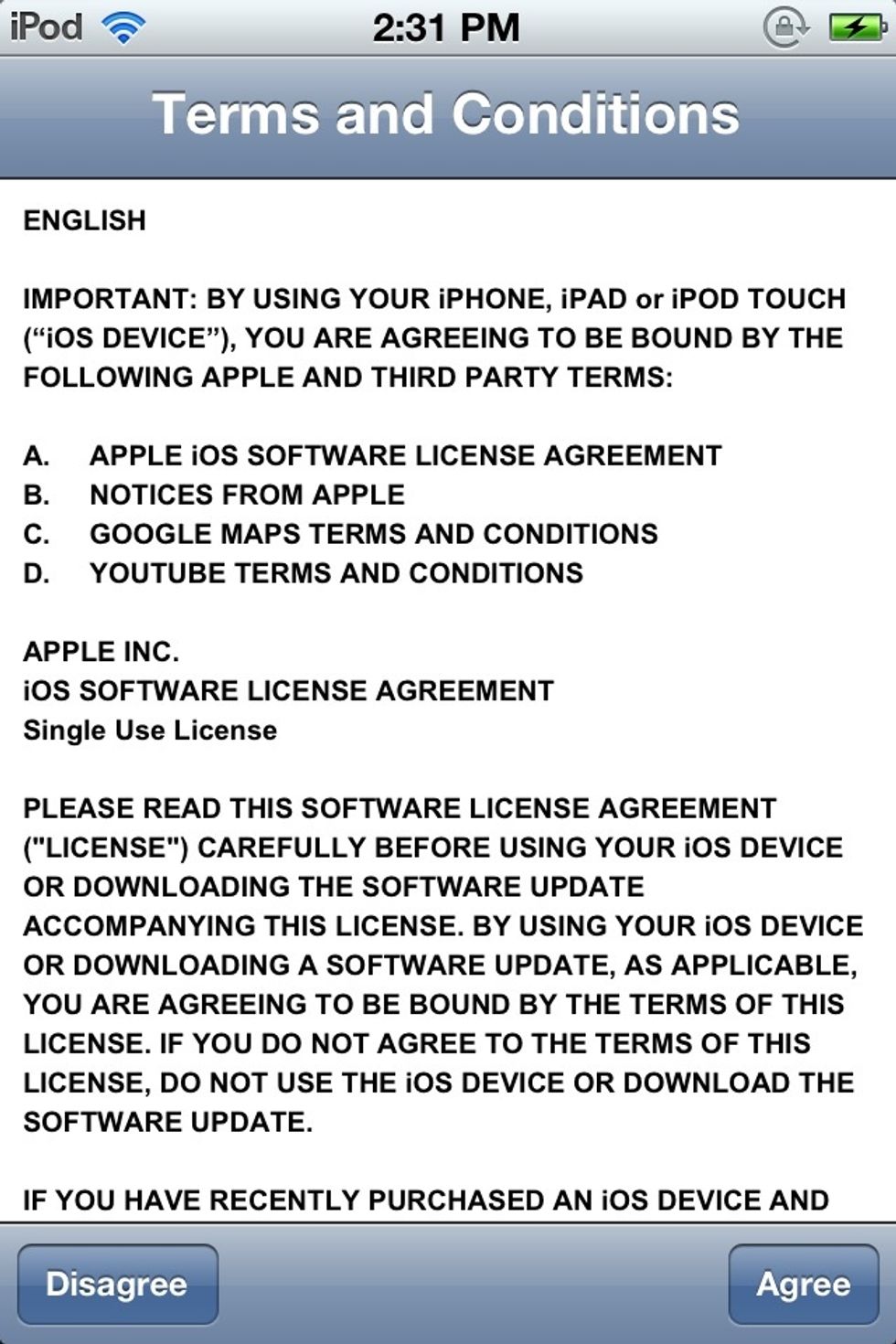 Agree to the terms (who actually reads these things anyway).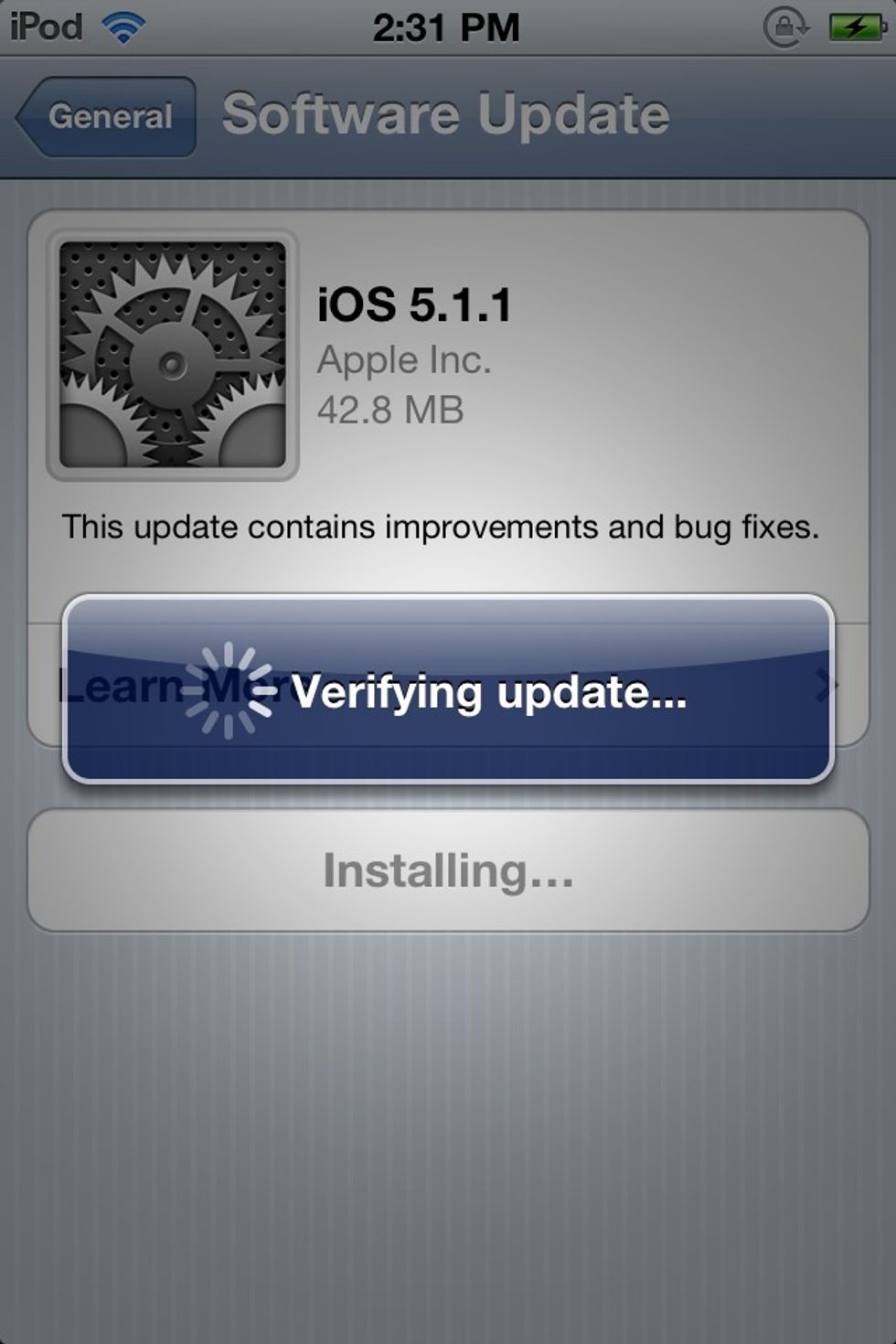 iPhone will then communicate to Apple to ensure the packets are approved and ready to go.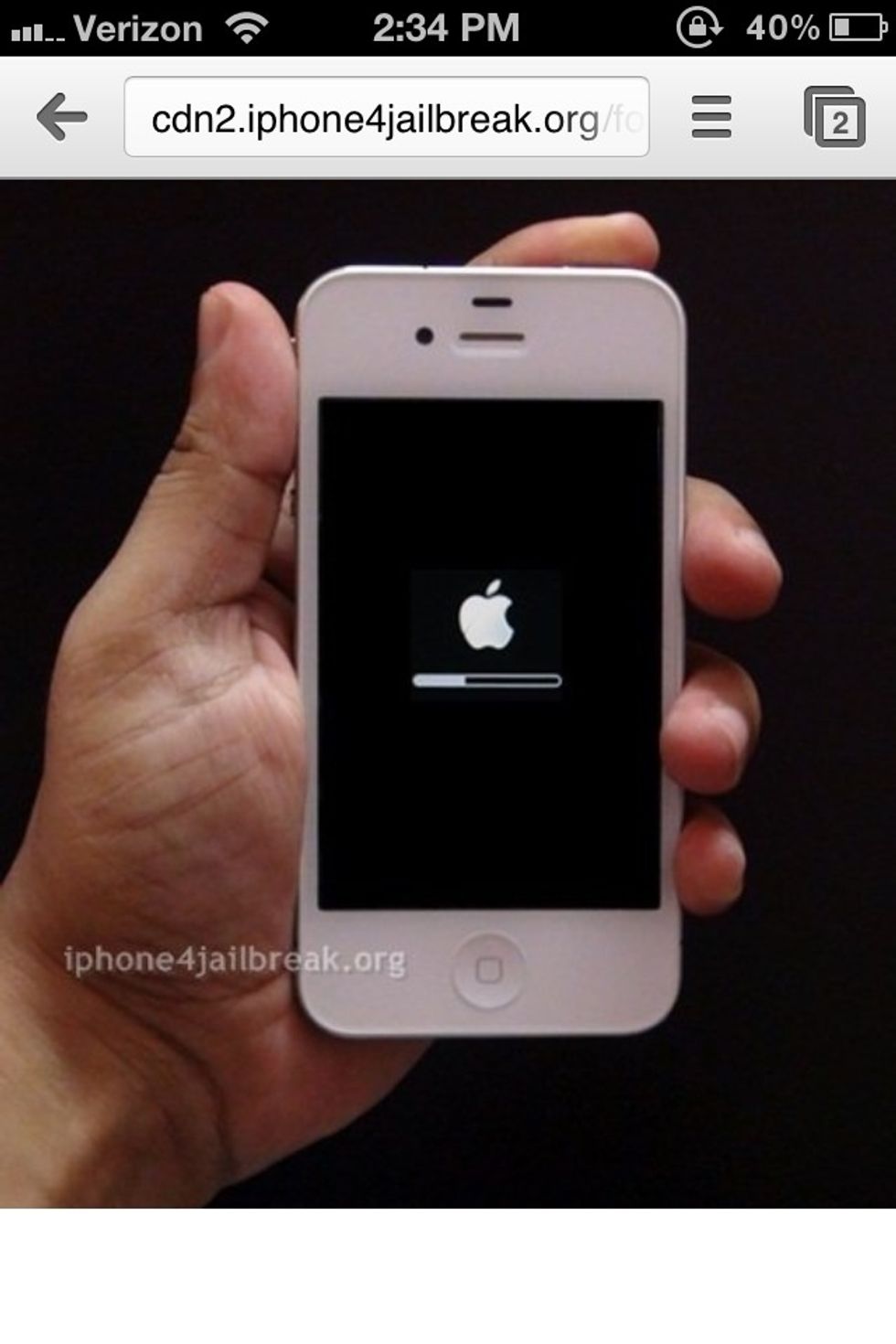 Now sit back and grab a sandwich as your iPhone updates and installs!
That's it! I hope this guide was helpful! Check out my other iOS & Mac guides here on Snapguide or on my website www.gksargent.com/blog. Connect with me on Facebook & Twitter! -Greg 😏
Gregory Sargent
I am a business web technology consultant, and help small businesses create a killer online presence through SaaS cloud based tools.