Update Google Chrome on a Windows Machine
1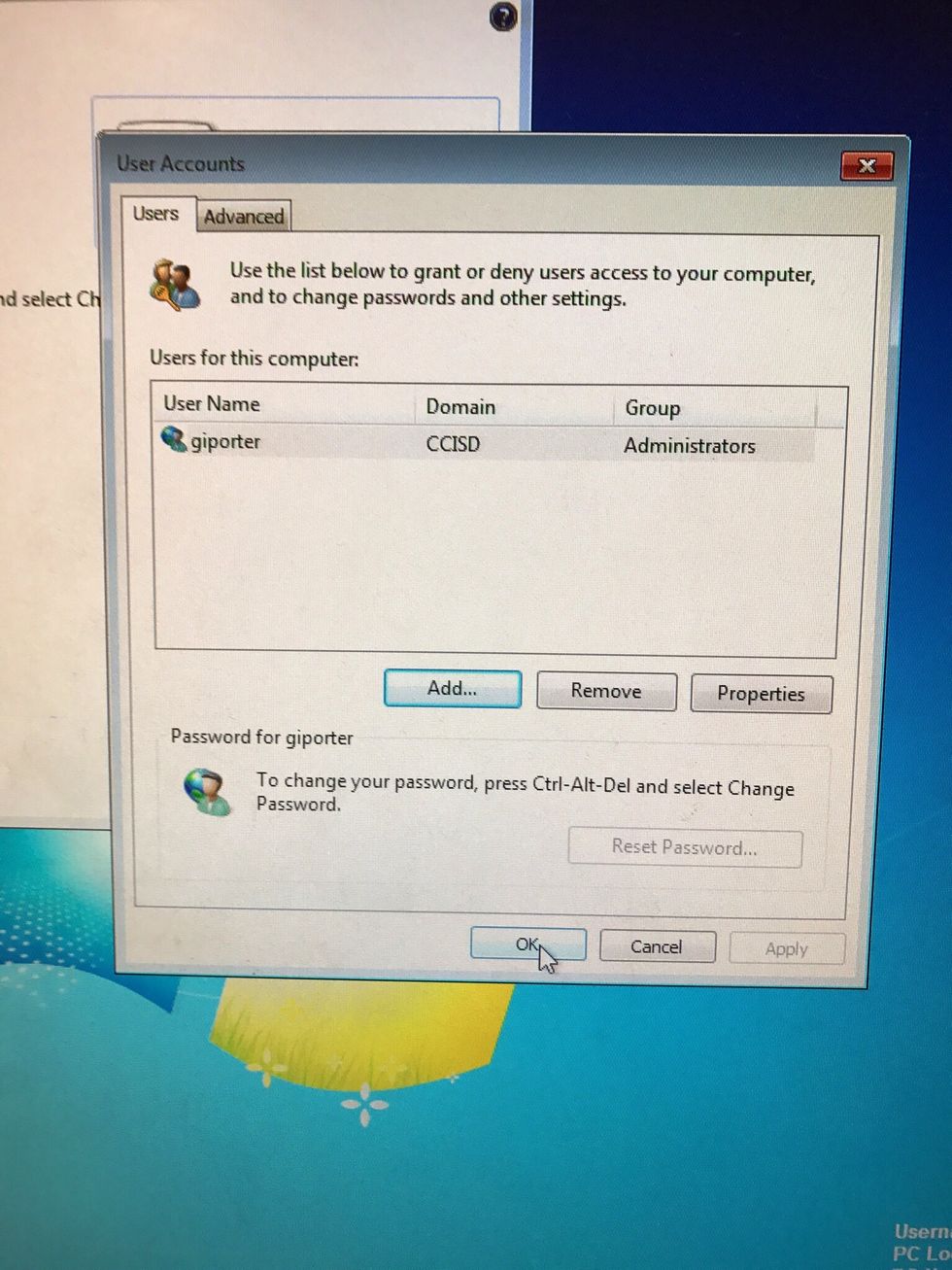 Be sure you are Full admin of the computer you are using. You may have to ask for help unless the updates are managed by the technology dept. In this case, you will not be able to update Chrome.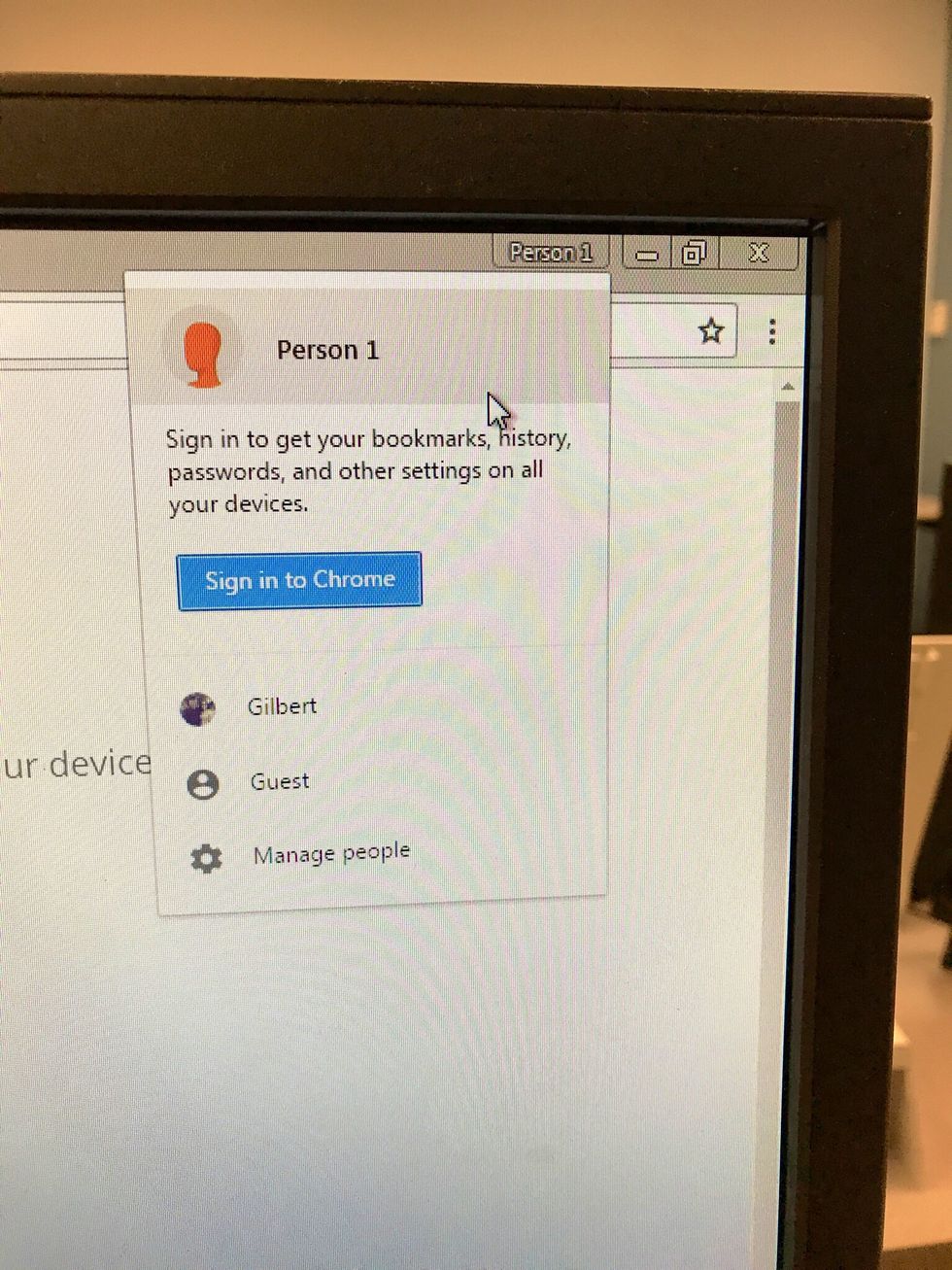 Sign into Chrome.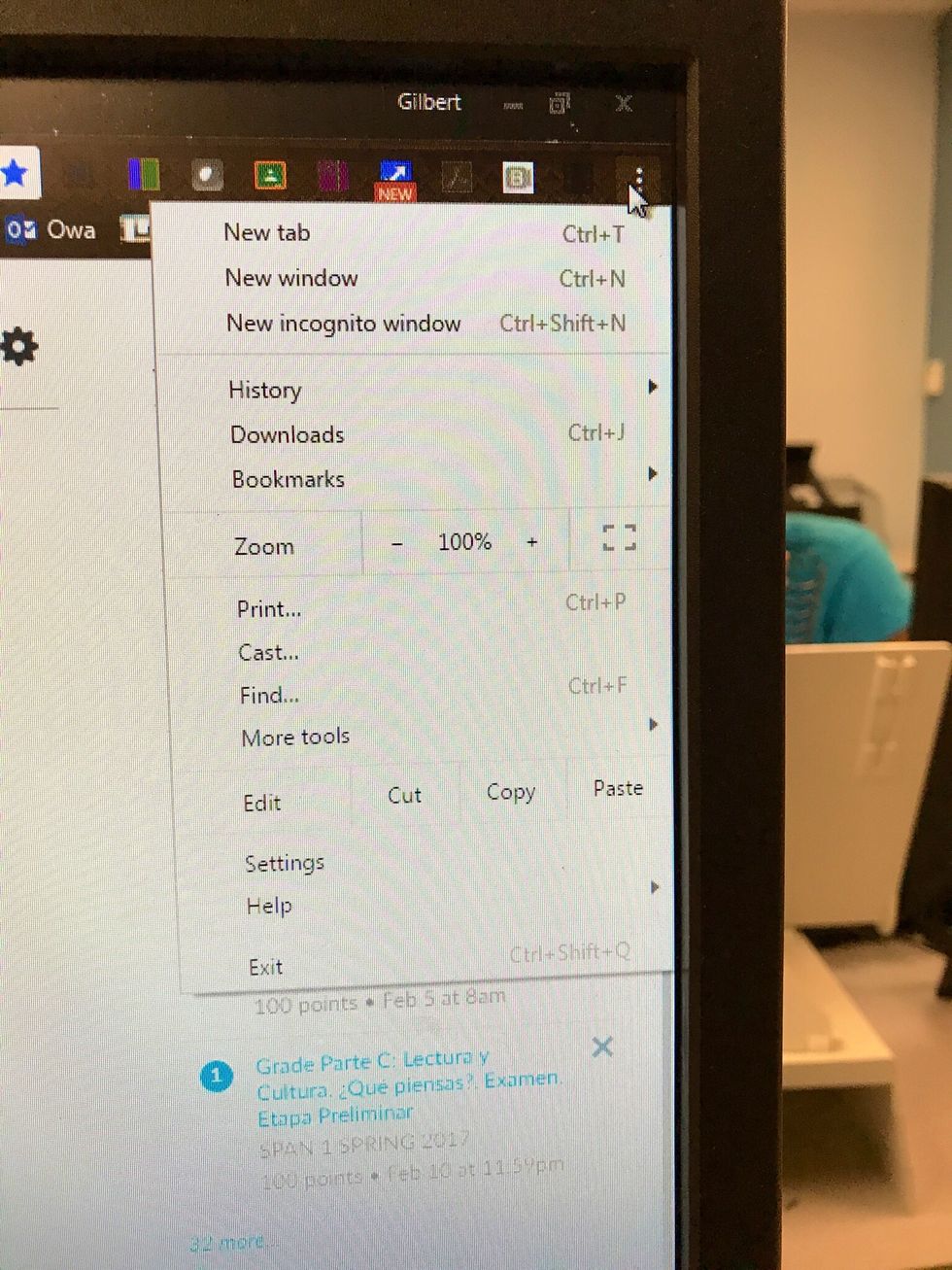 Open the menu.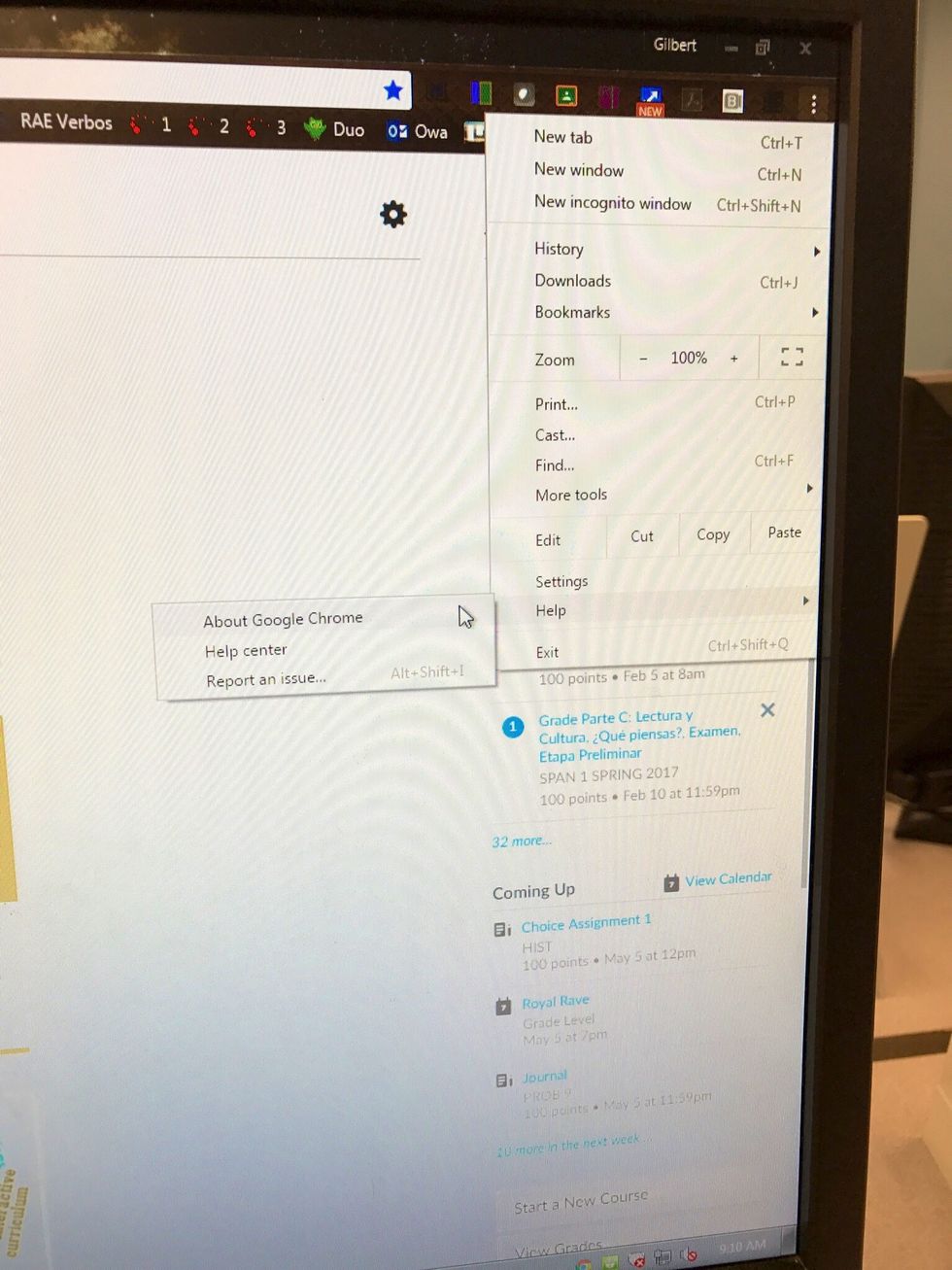 Click on "Help" and "About."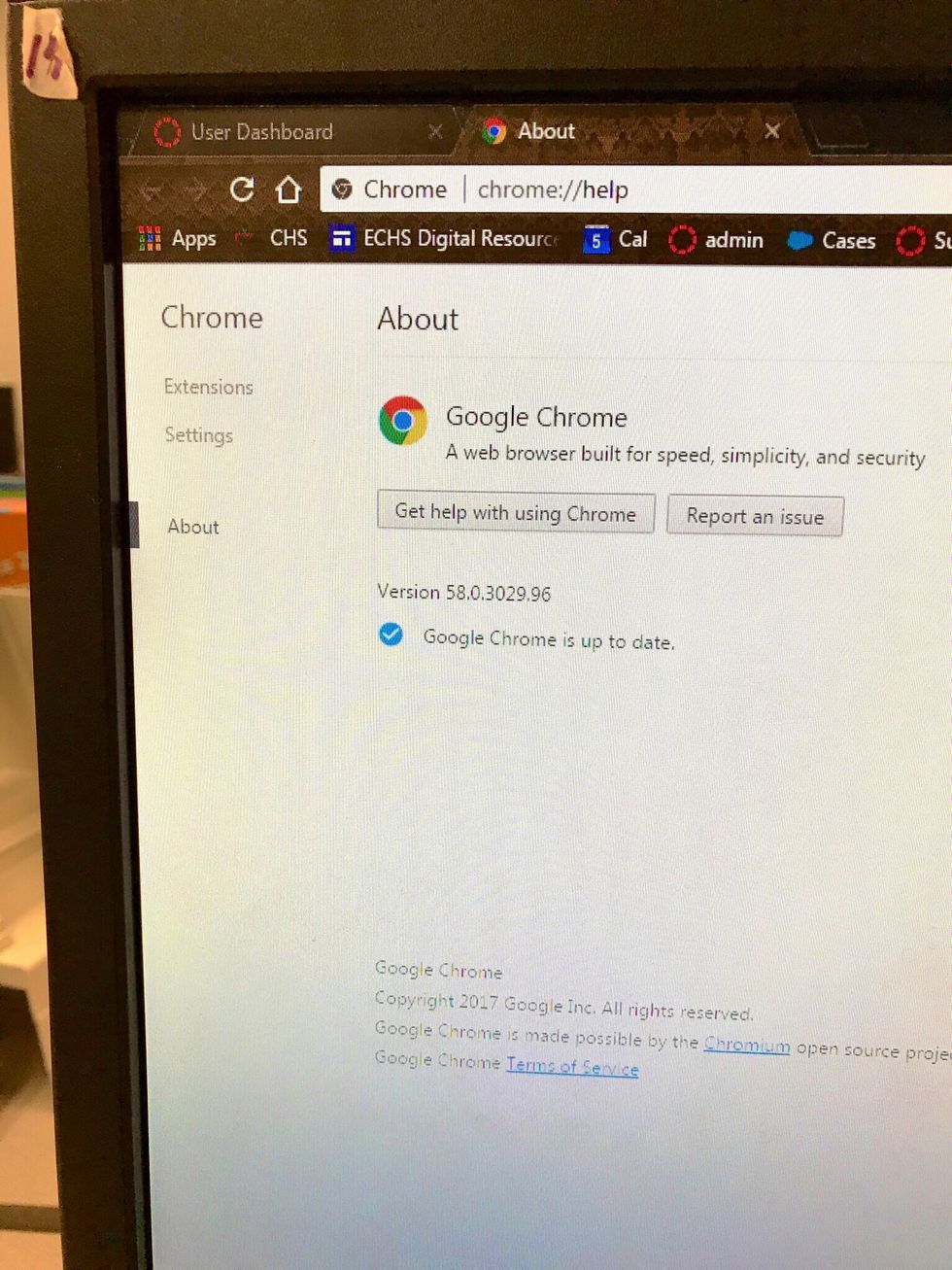 Chrome will update itself and will offer you a Relaunch button or a check mark saying it is up to date. you're done!
1.0 Internet connection
1.0 Chrome browser