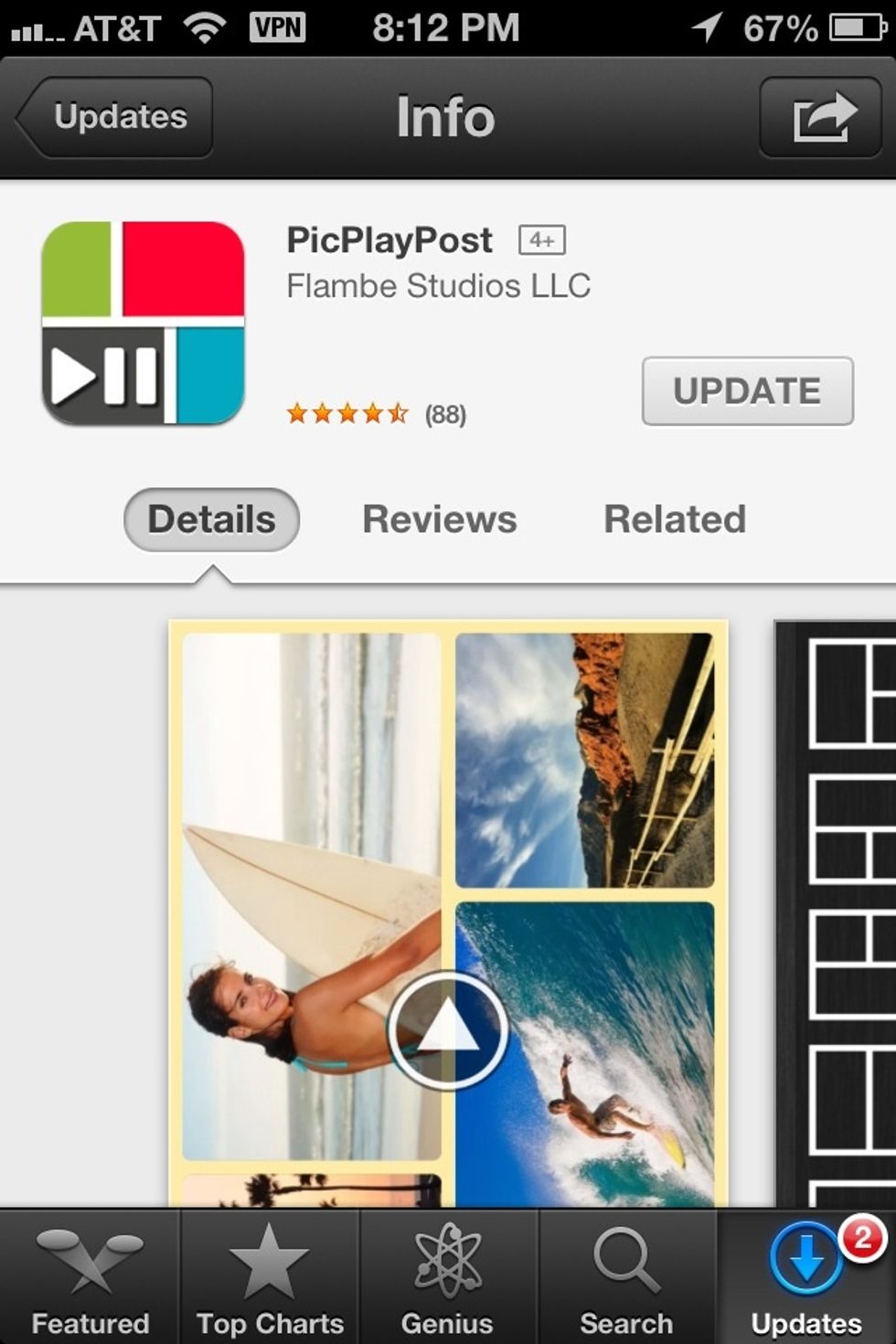 It's convenient to update apps from your iOS device. But if you neglected to update in a while, it may be more convenient to update them using iTunes.
Log in to iTunes with your Apple ID account.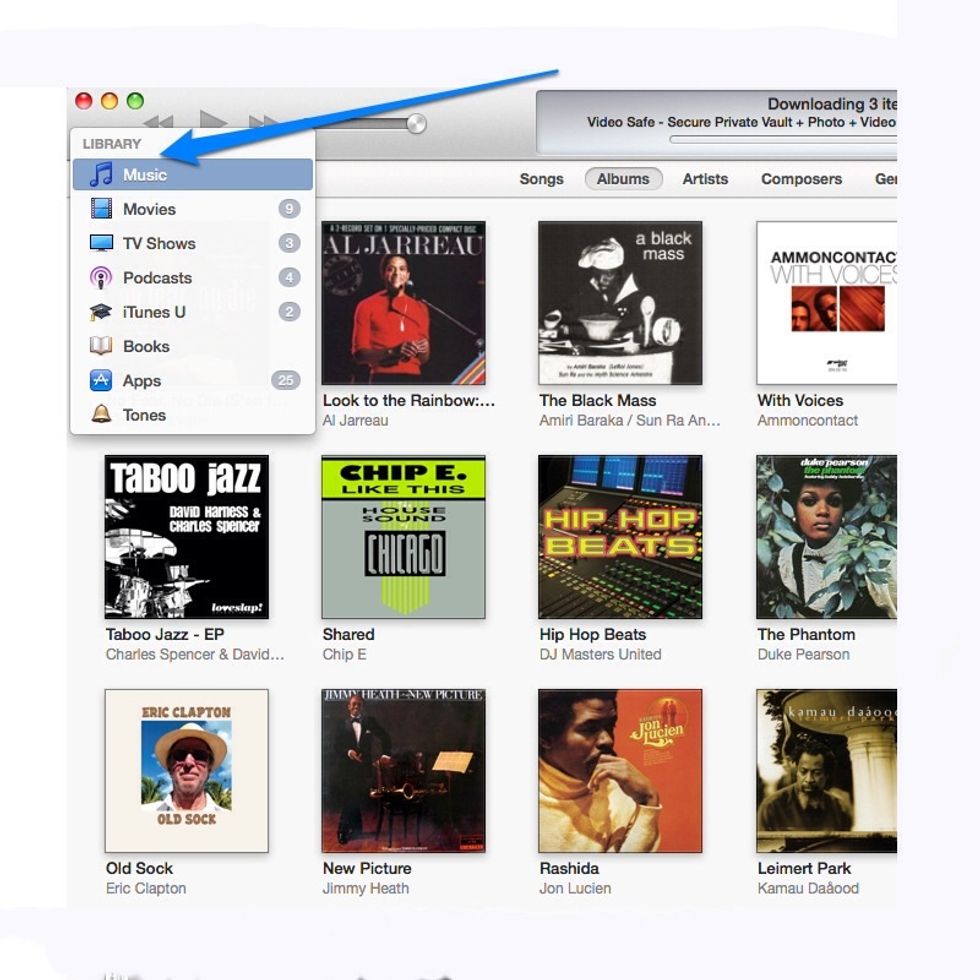 With the music library open, select the drop-down Menu in the top left corner.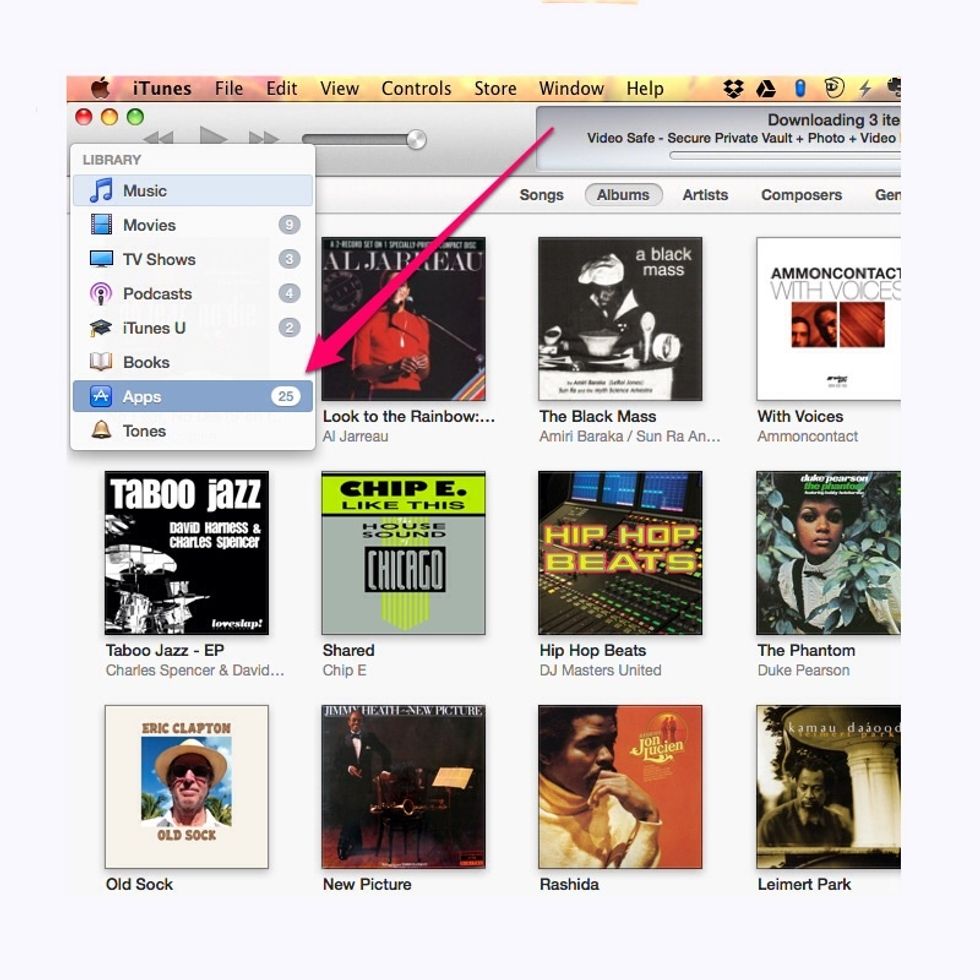 Scroll down and select apps from the drop-down menu.
At the bottom right, select "Update All Apps."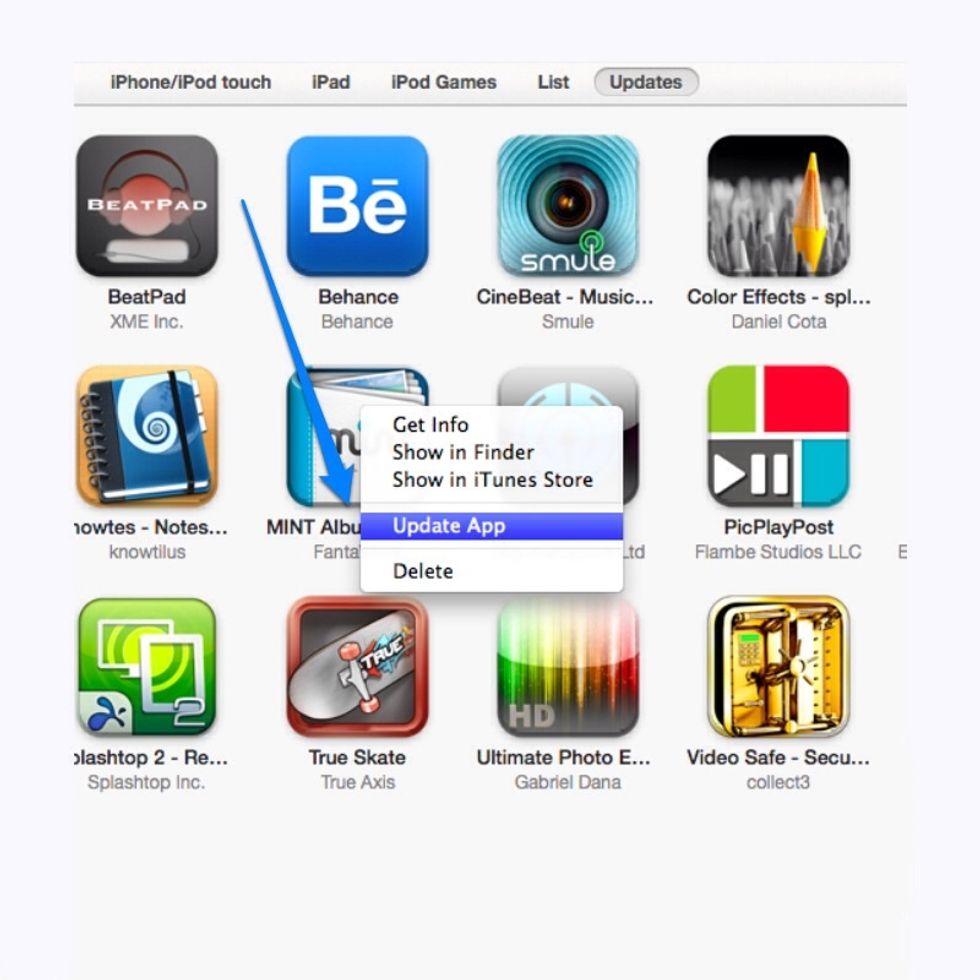 Or, Control - Click on an individual app and select "Update App."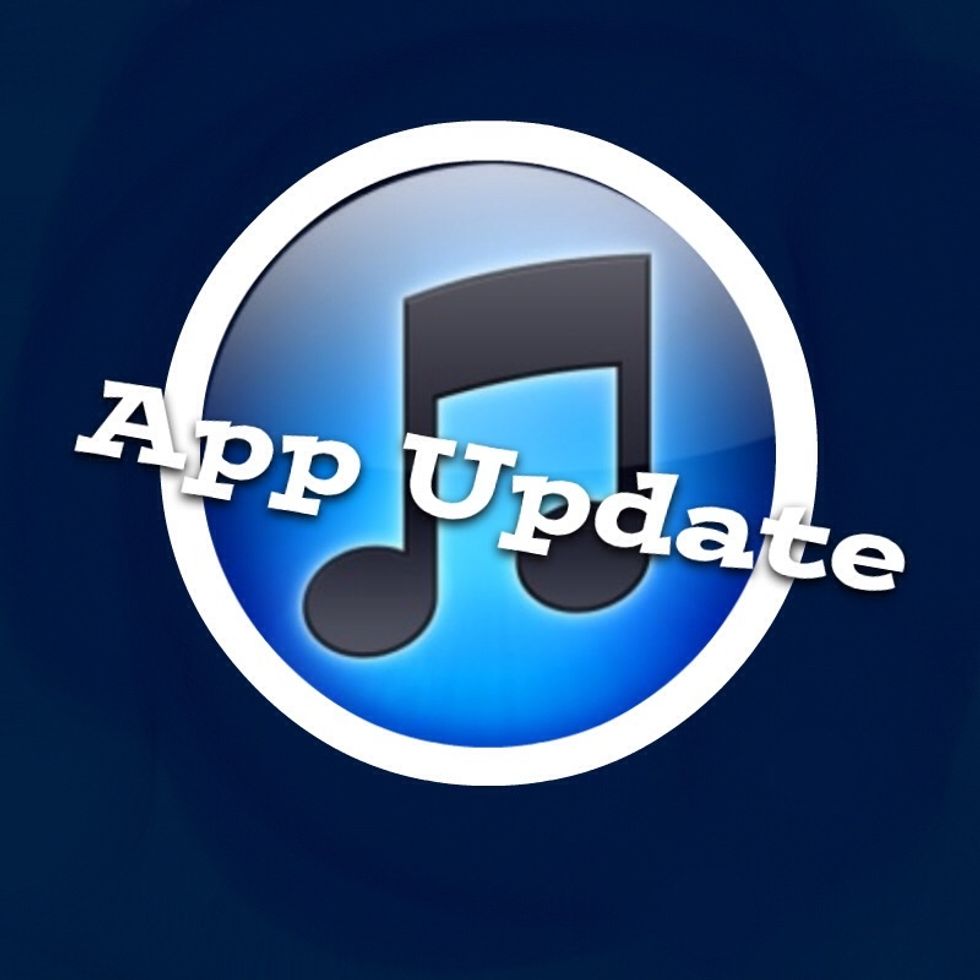 Stayed tuned for iTunes Radio and a new iTunes update in the fall.
iTunes 11.0.3
iPhone
iPad