An old mail organizer.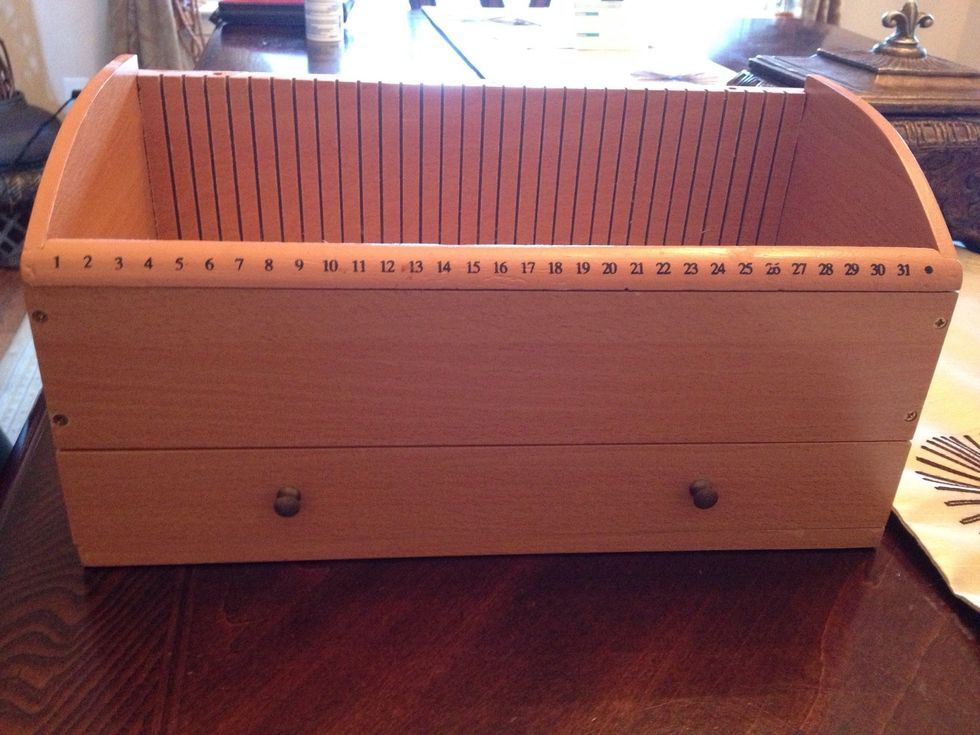 Still looks good and i dont want to throw it.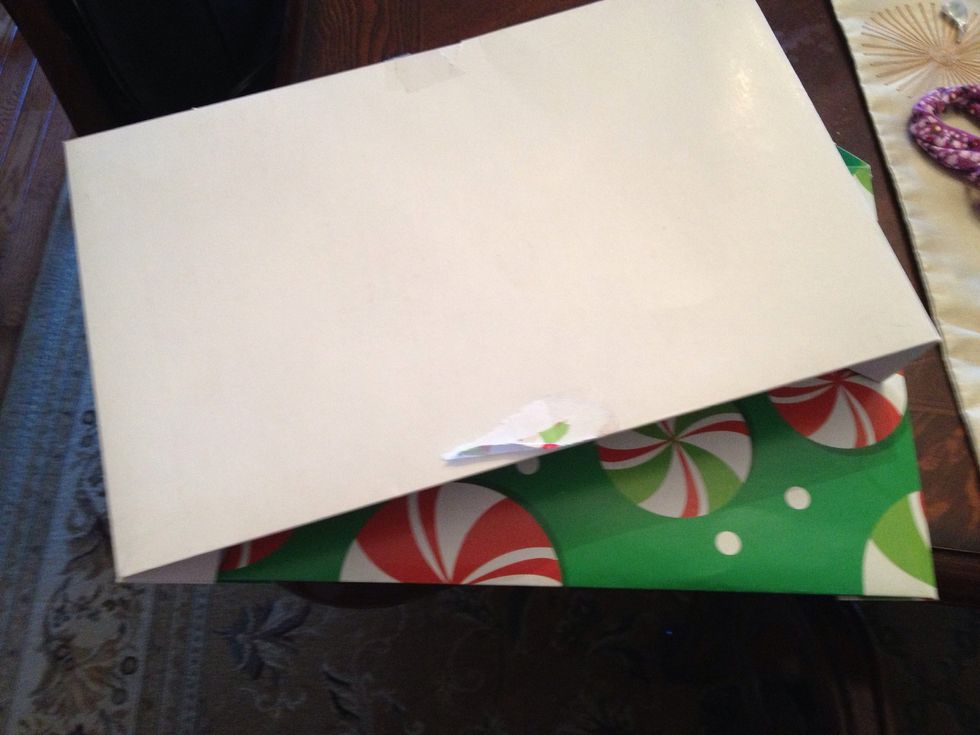 Old cardboard or christmas boxes.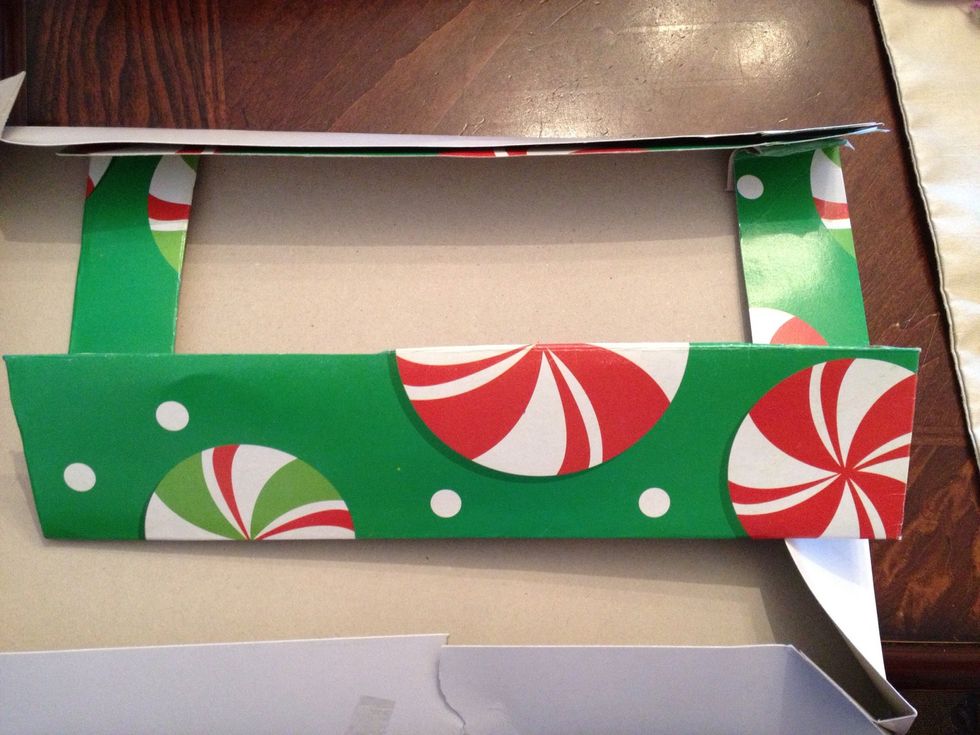 Cut it according to top size of the box.
And cut....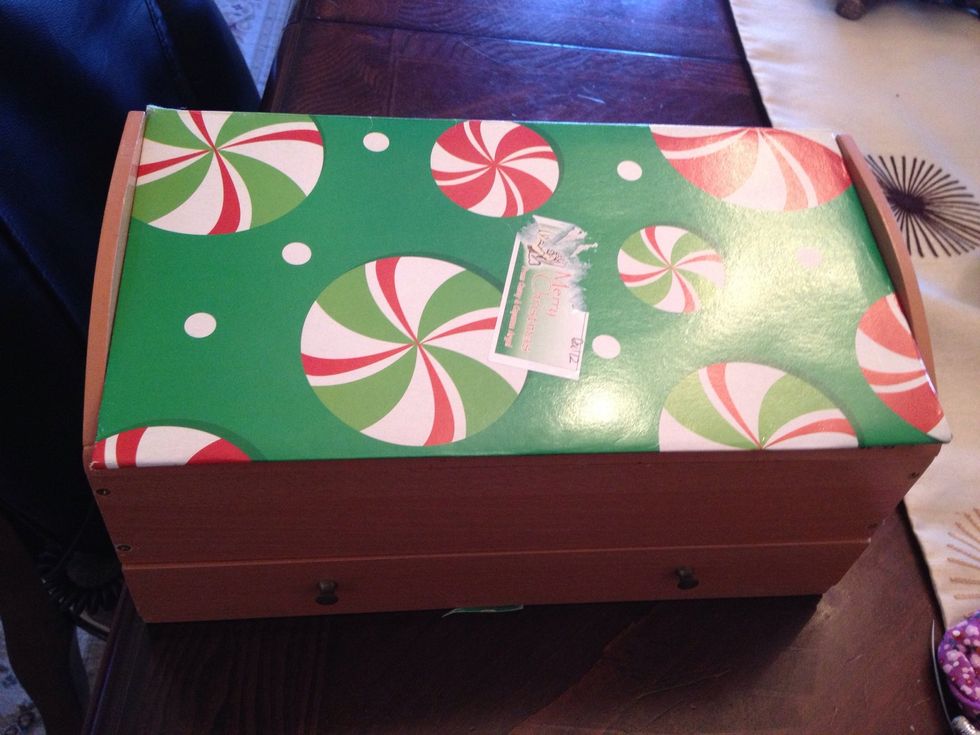 Size it up.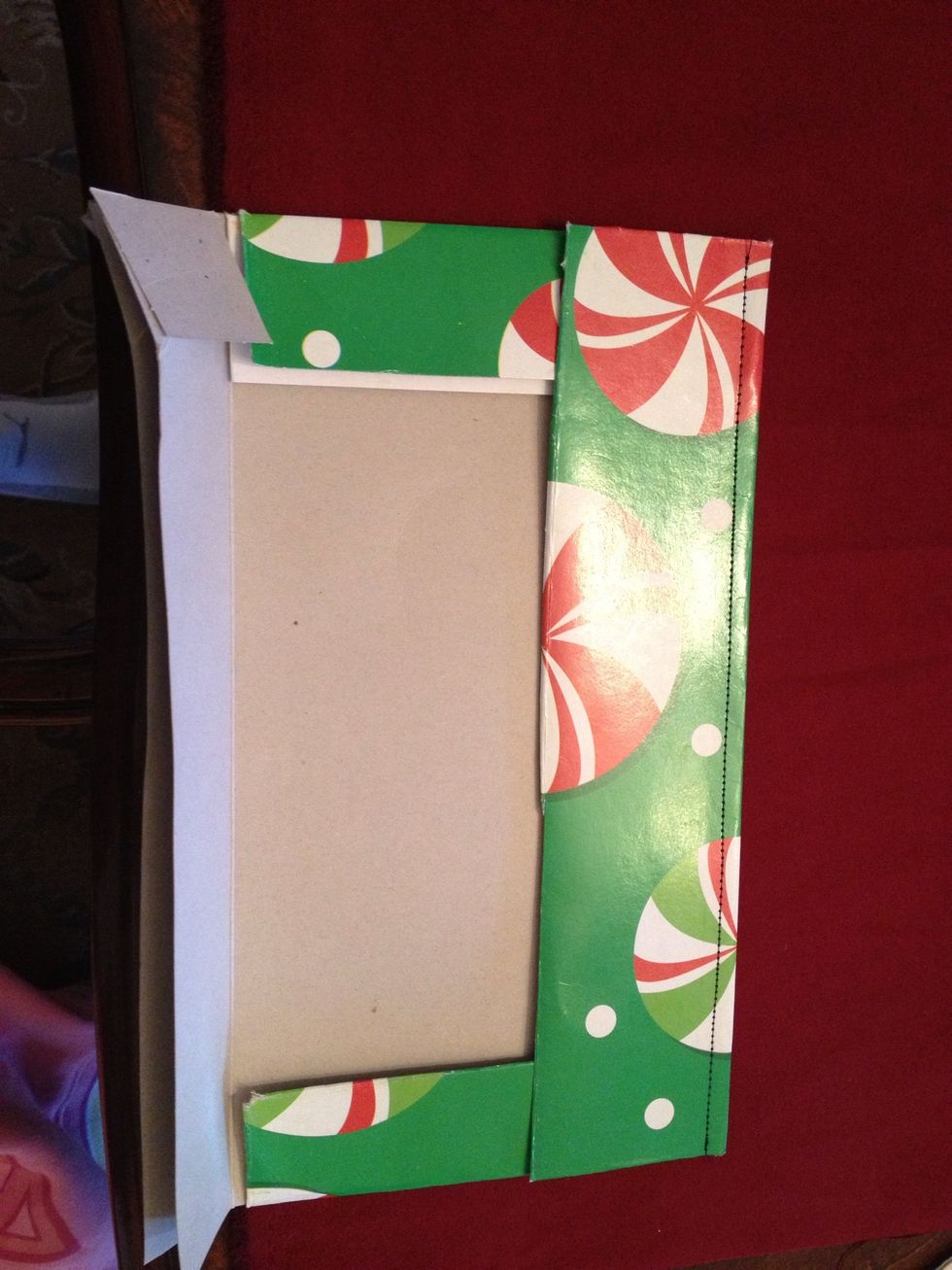 Keep two cardboard boxes together.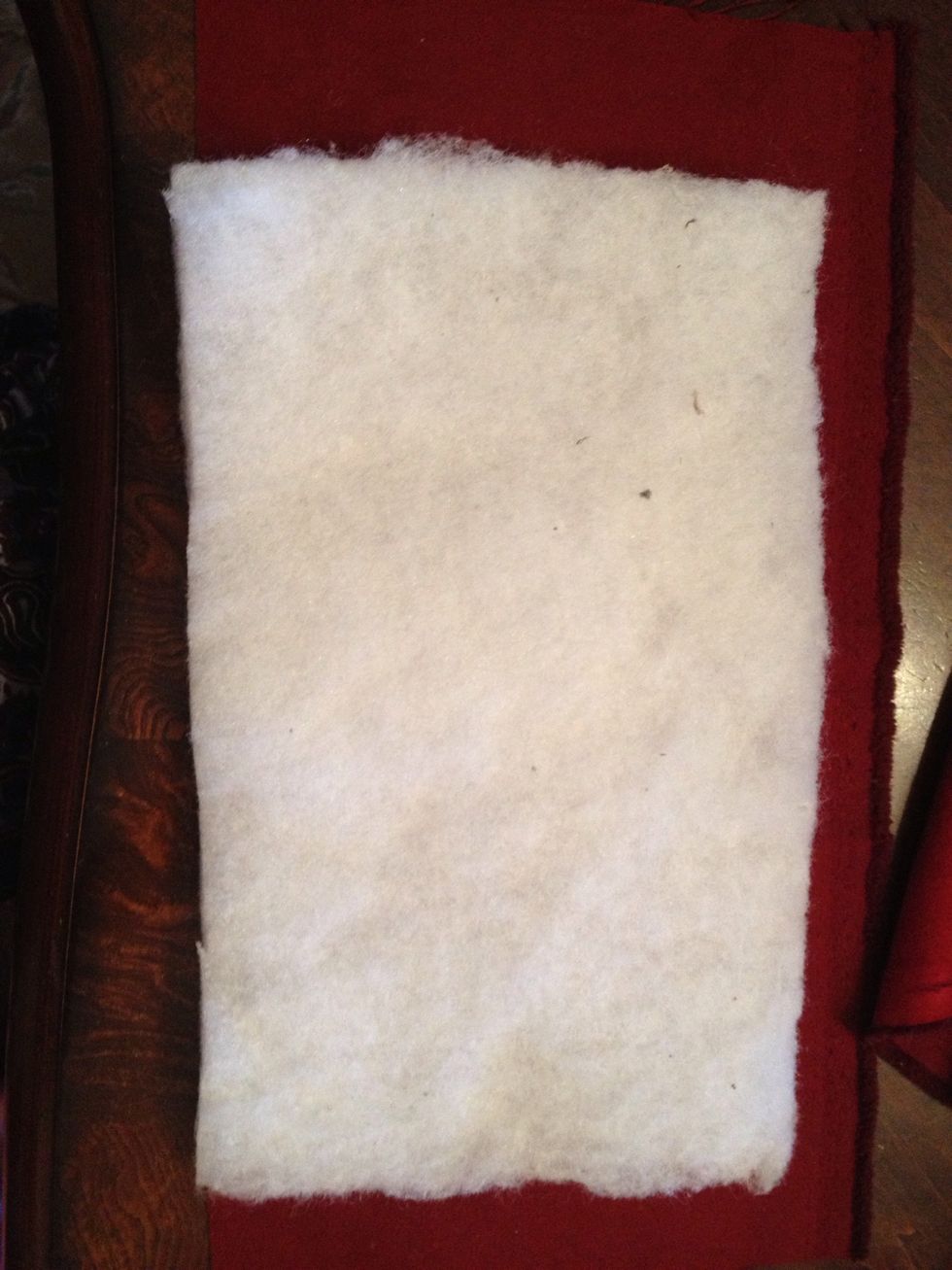 Some dacron to fill the top.
With your glue gun, paste the back part.
And cover with fabric of choice. I used suede.
Embellished with a tussel and ribbon on the edge. Looks good actually.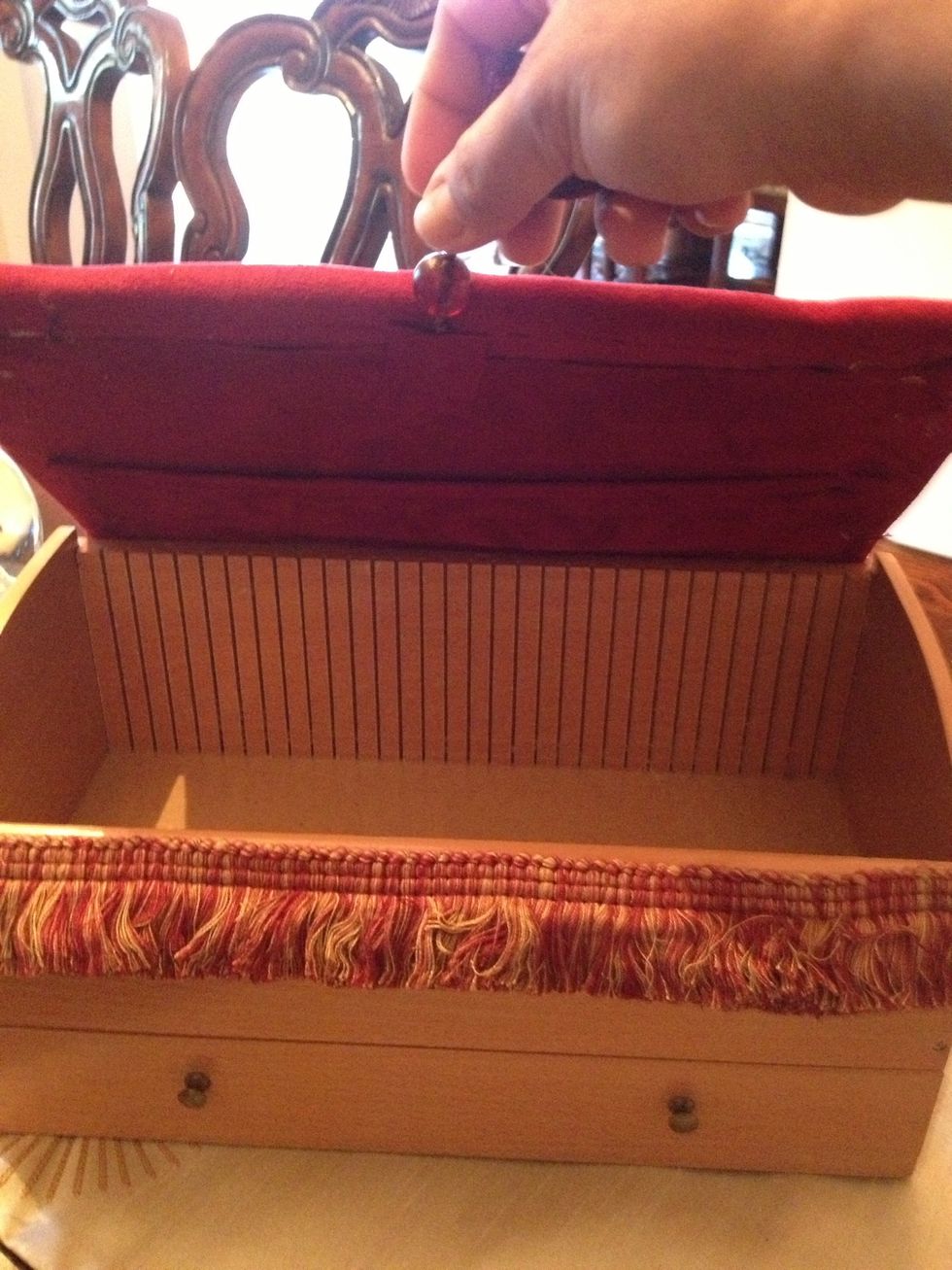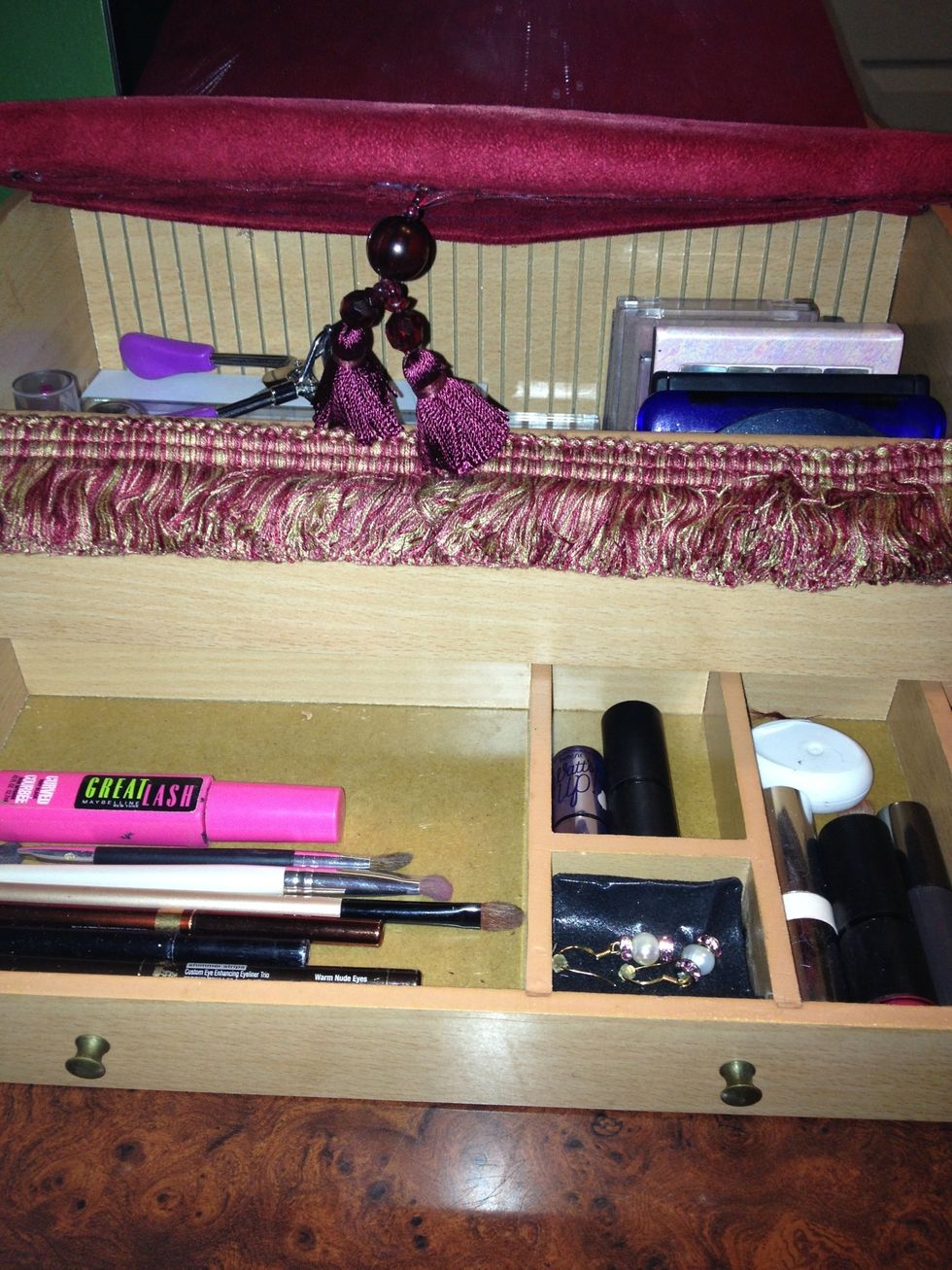 Glue gun
Fabric of choice
Old box
Cardboards
Scissors
Ribbon
Tussel