Print any words/quotes/objects you want on your shirt as a design, on A4 paper.
*For the next step, you can also cut out the words/symbol and paint over that, onto the shirt*
Get your cutter, cut the words/ symbol you printed out on plastic sheet, to create a stencil. Lay you cutting board under the paper.
Get your piece of cardboard, lay it under your shirt, so the paint won't bleed through.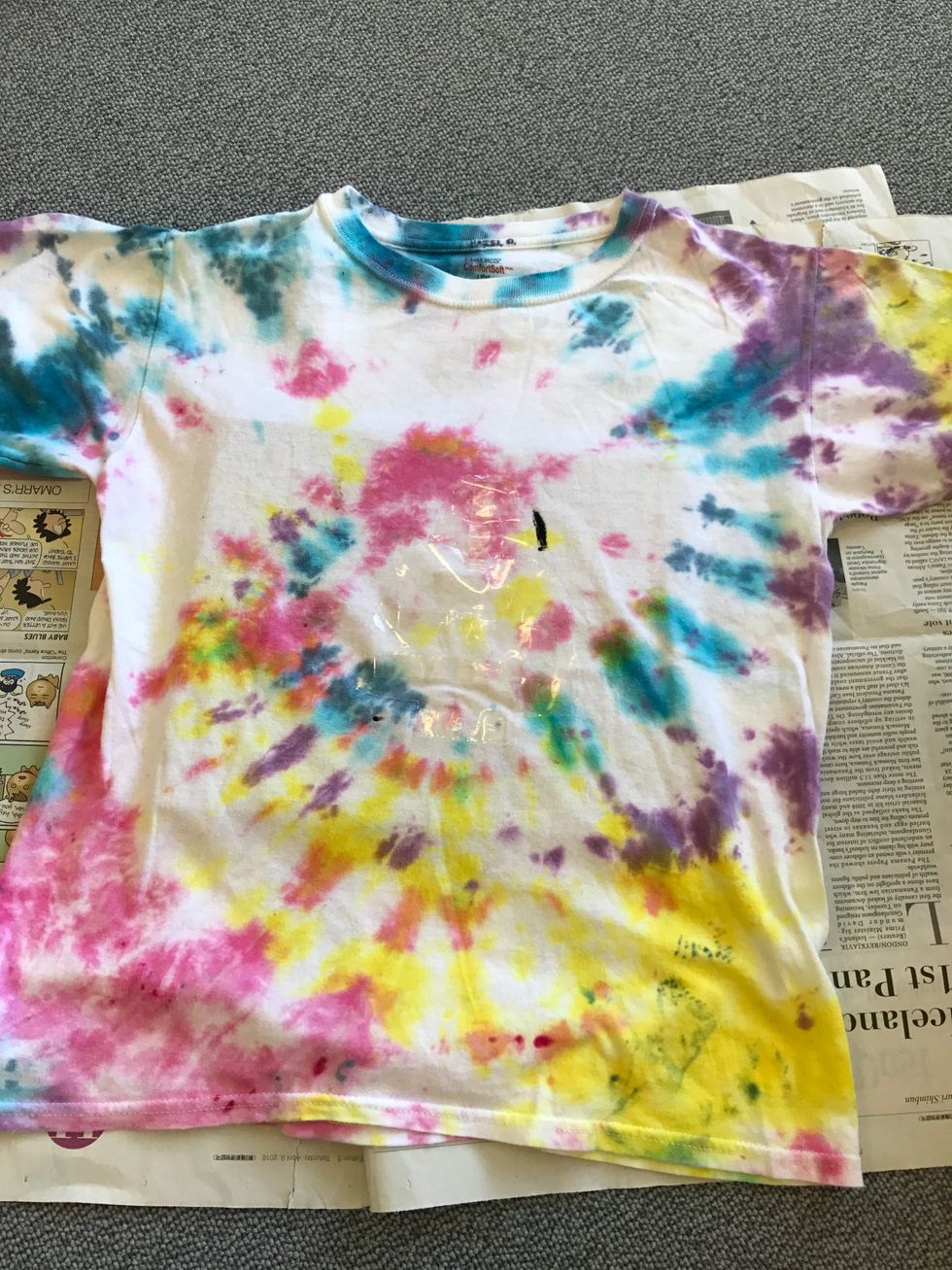 Get your stencil, tape it onto the place you want the words to be, on your shirt.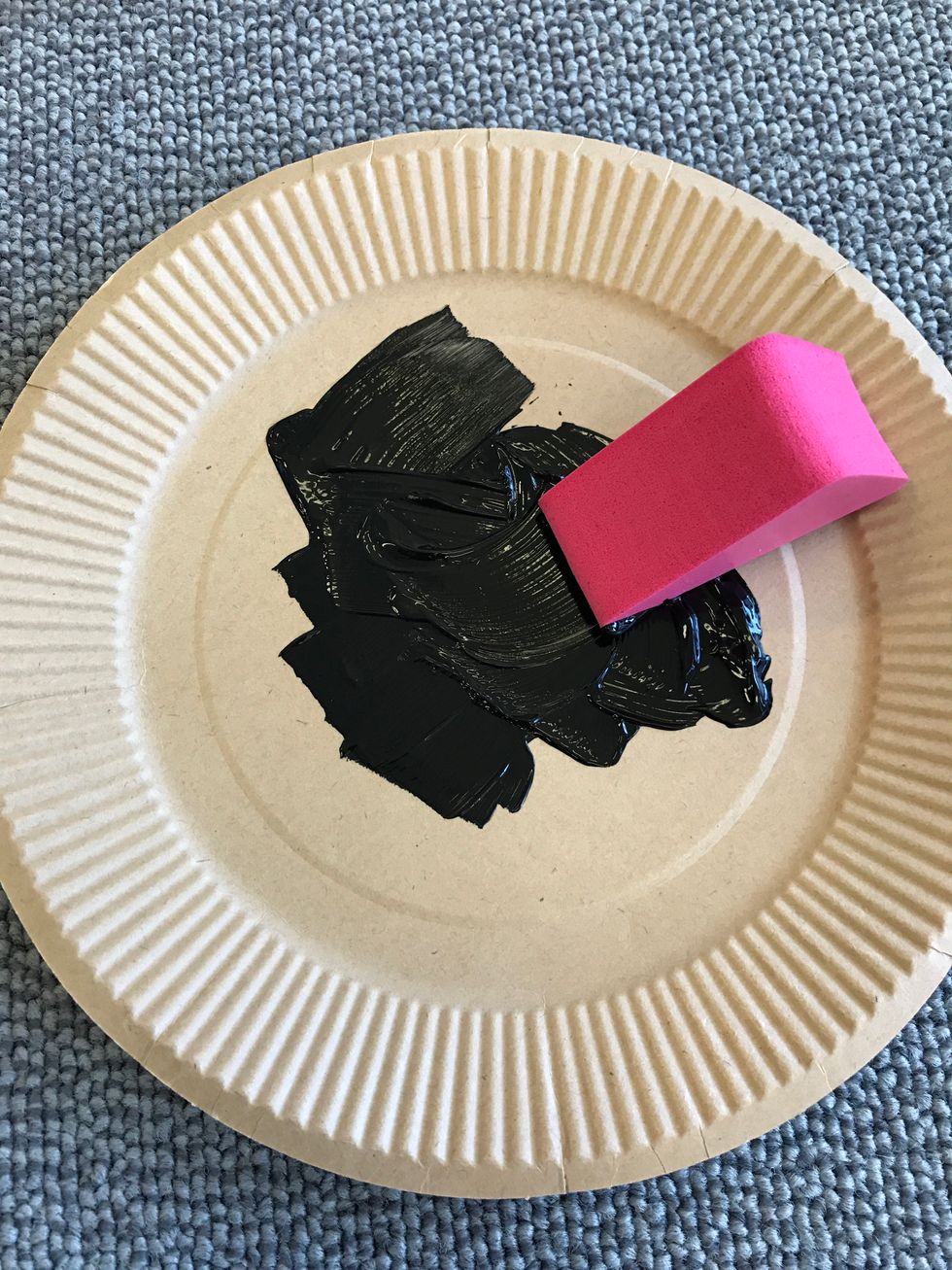 Get your black paint and your sponge, and start dabbing on the black paint.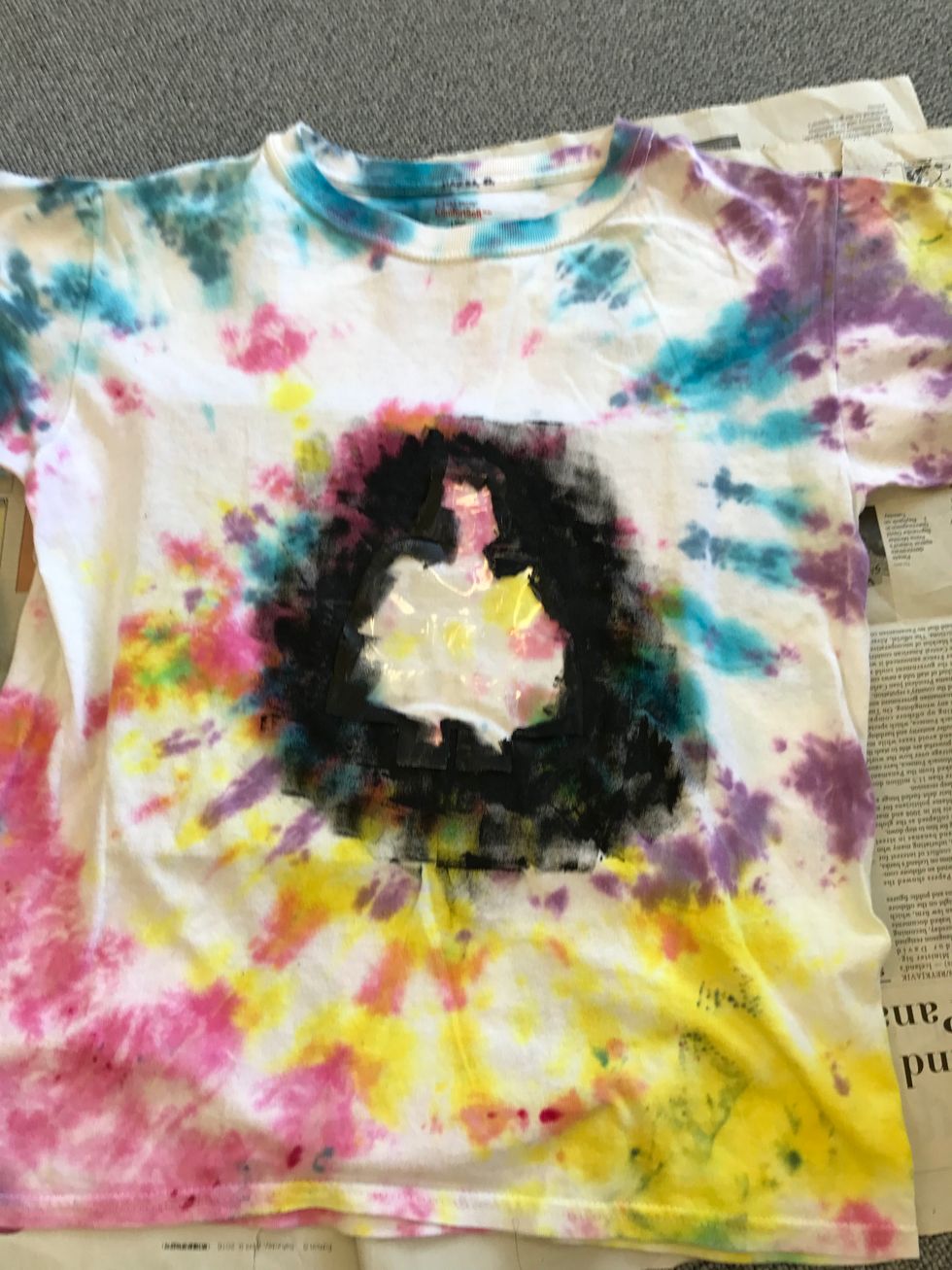 Let the paint dry.
After the paint is dry, peel the tape and stencil off.
1.0 Plastic Sheet
Paint
1.0 Cutter
1.0 A4 Paper
1.0 Sponge/Makeup blender
Tape
1.0 Piece of Cardboard
1.0 Cutting Board