Time to make use of those pretty heart shaped chocolate boxes.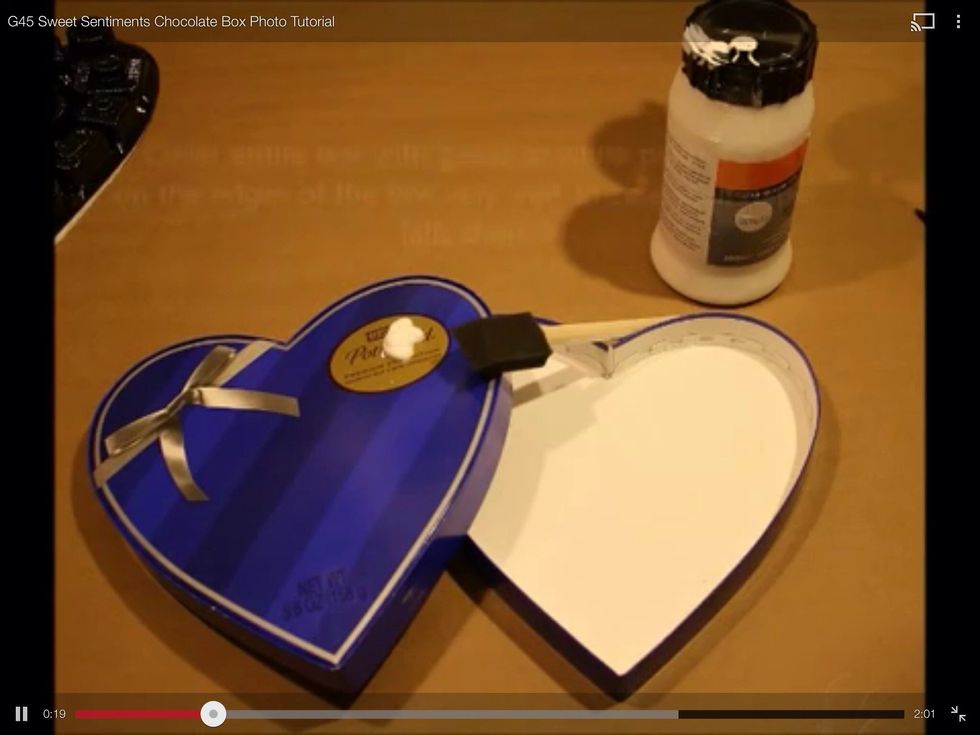 Paint entire box in gesso or white paint. Paying close attention to edges. Even though most will be covered with paper the paint makes the slick surface easier to glue to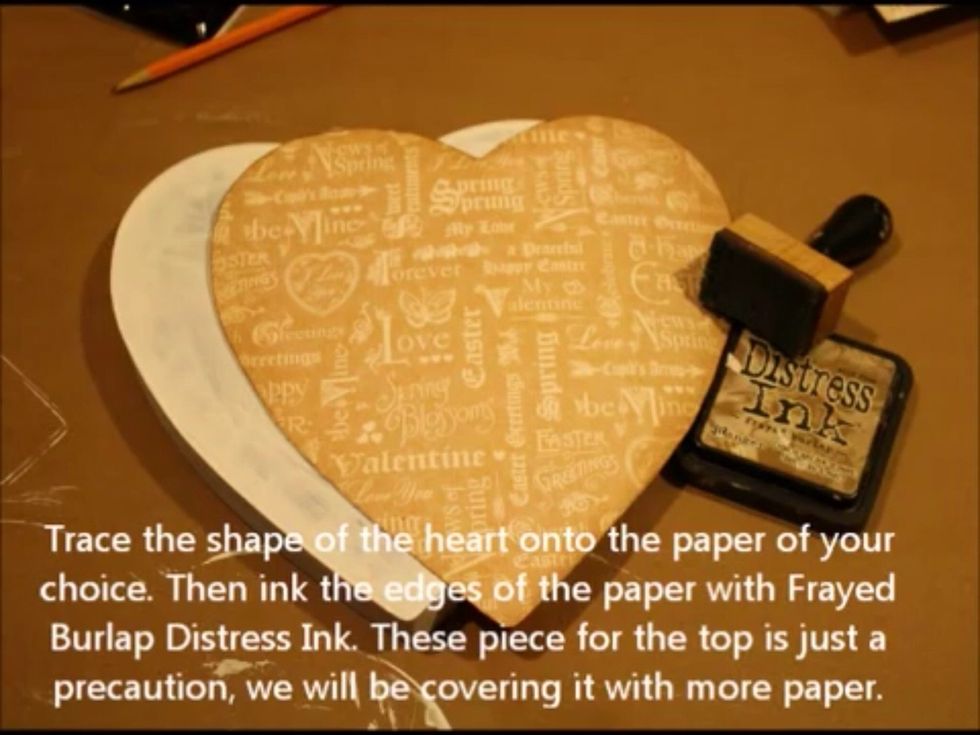 Trace the shape of the heart onto the paper of your choice. Cut out. Sand them and ink with distress ink. I used frayed burlap.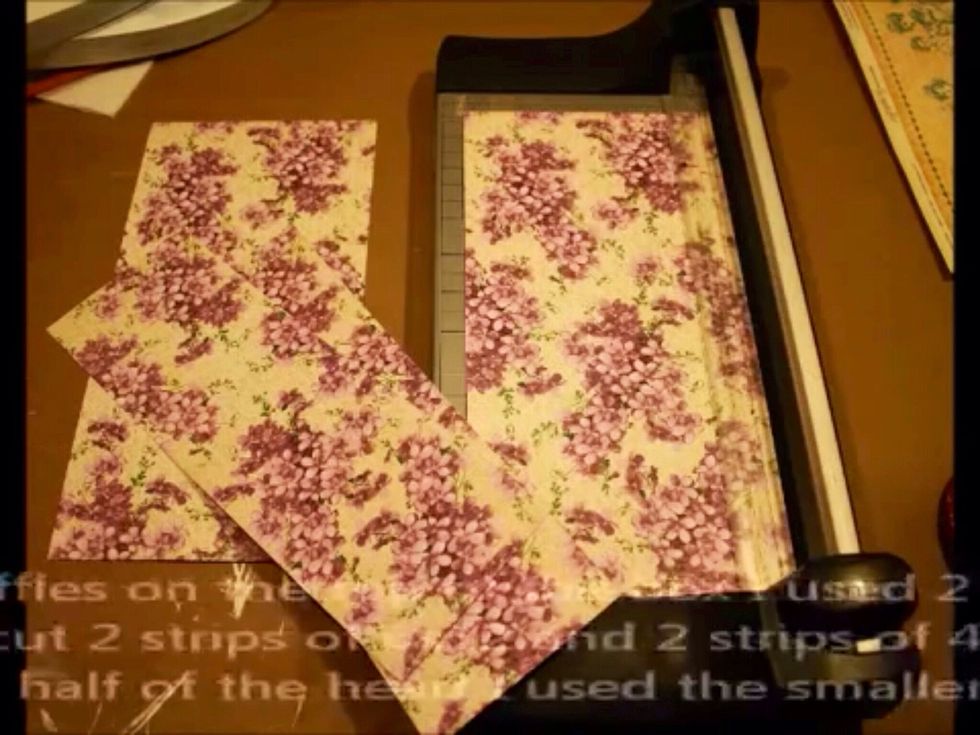 Cut strips of paper. I cut mine 4x12 inches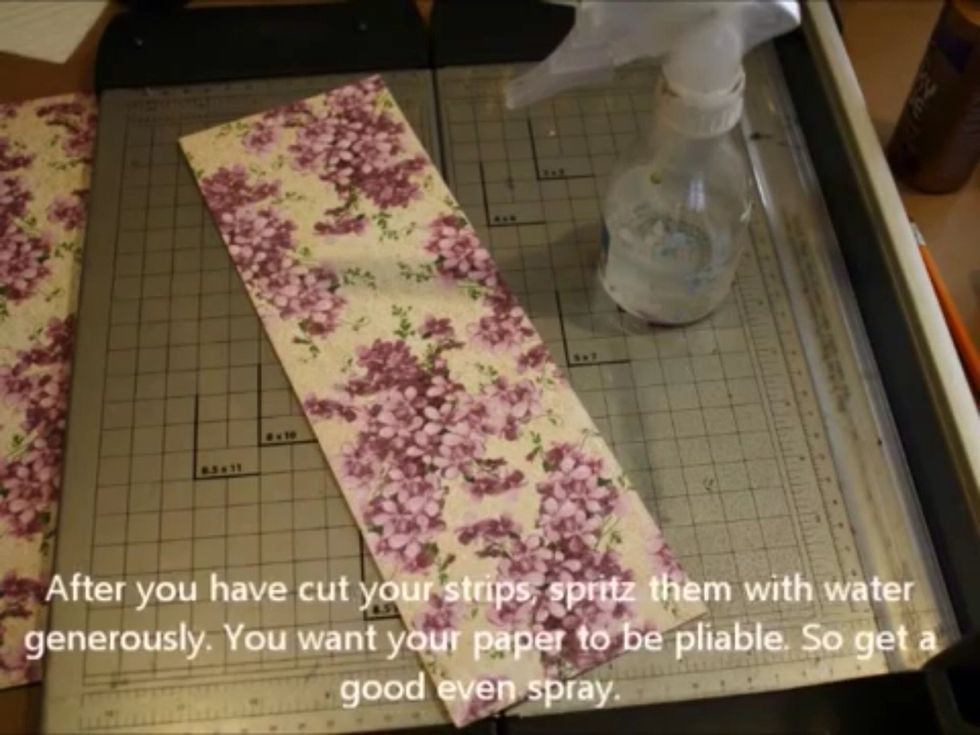 Spirits generously with water. We are making the paper pliable.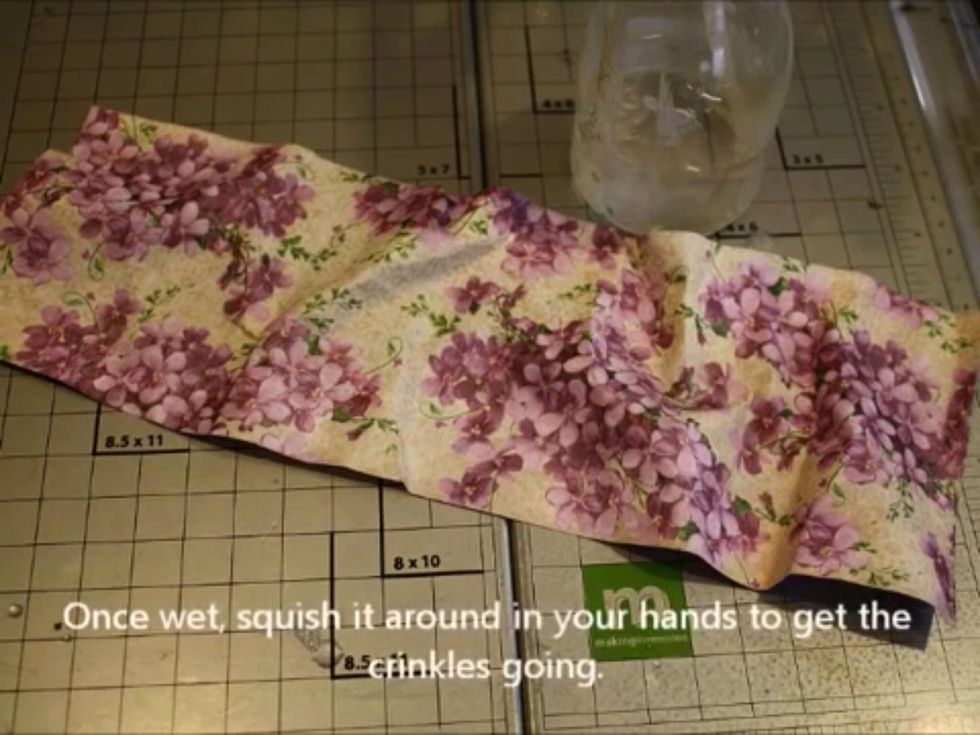 Start to crumple up I'm your hand to get the wrinkles going.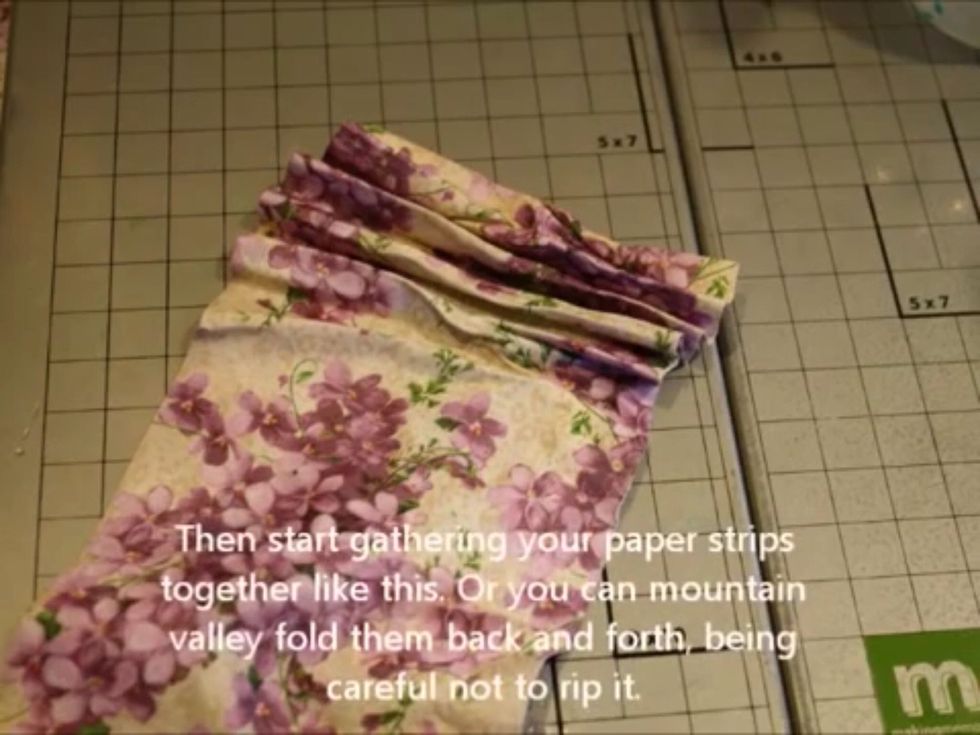 Then gather your paper is if it was fabric. Just keep pleating. Or mountain valley folding if that is easier for you.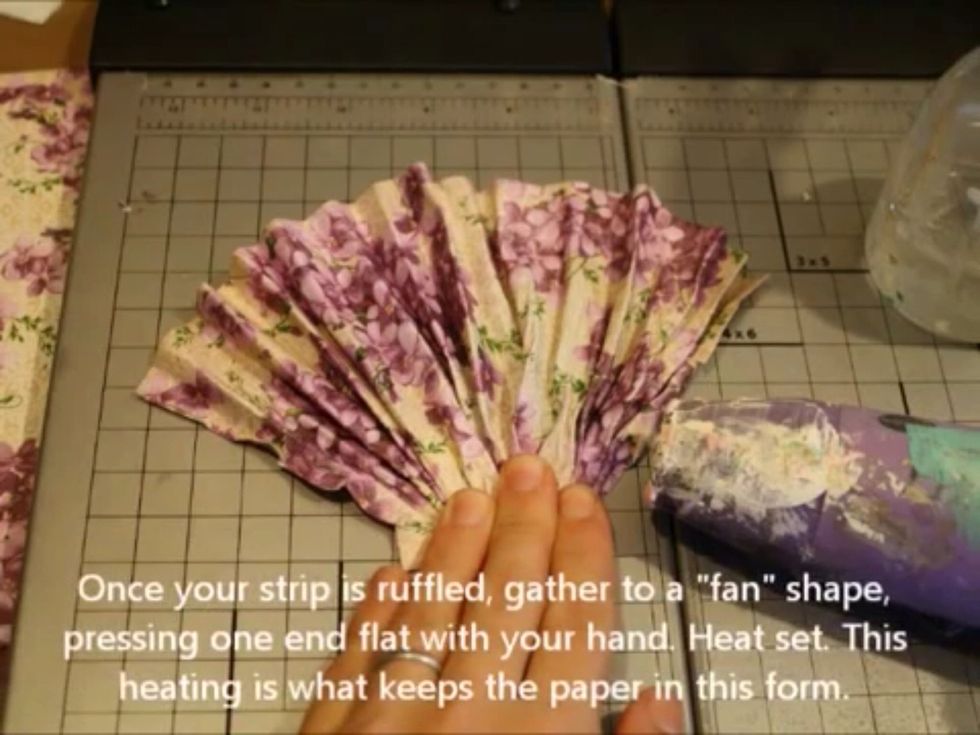 Once all pleated gather one end and flatten. Then heat set. The heat will make the paper stay in the shape once dry.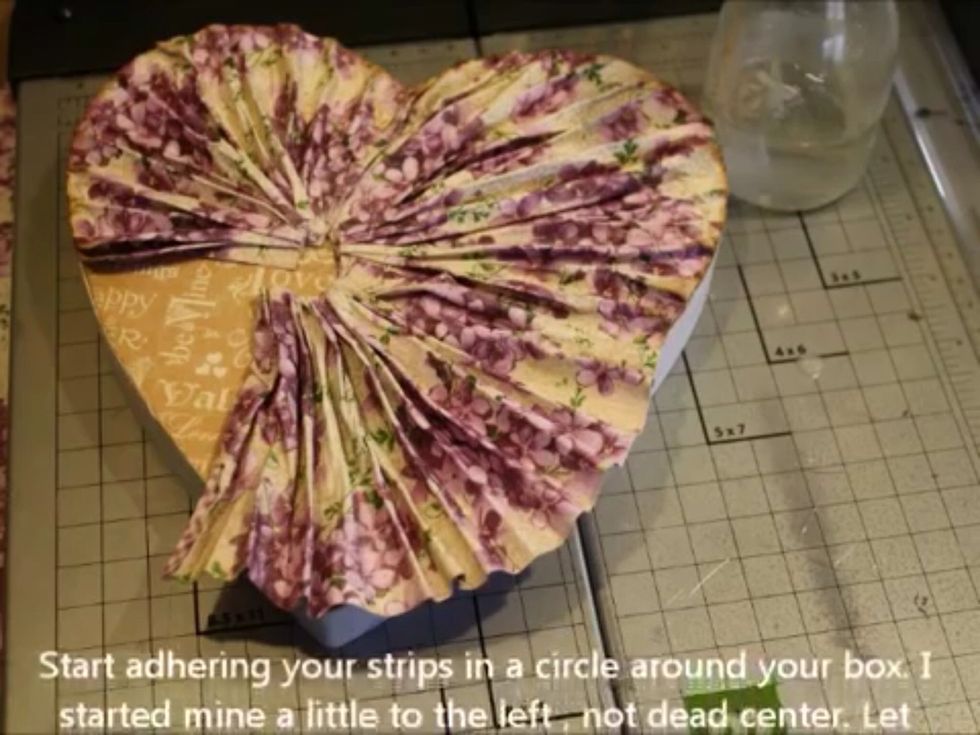 Start adhering your strips of faux fabric around your box. I started off center a bit for more interest. Just use hot glue to go all the way around.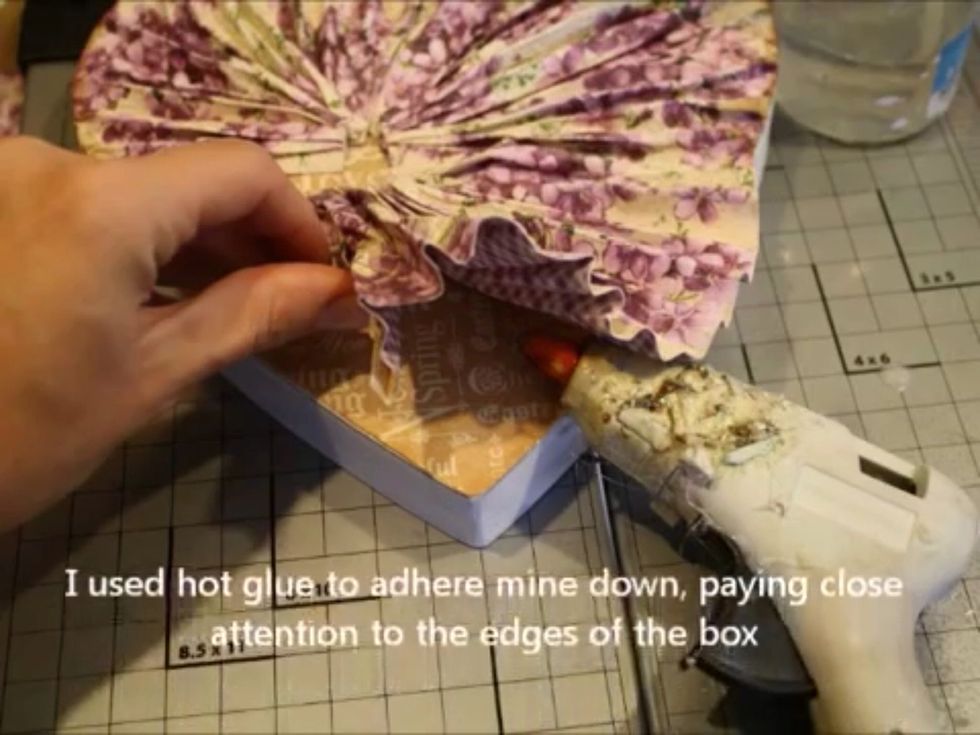 Make sure you glue the edges well.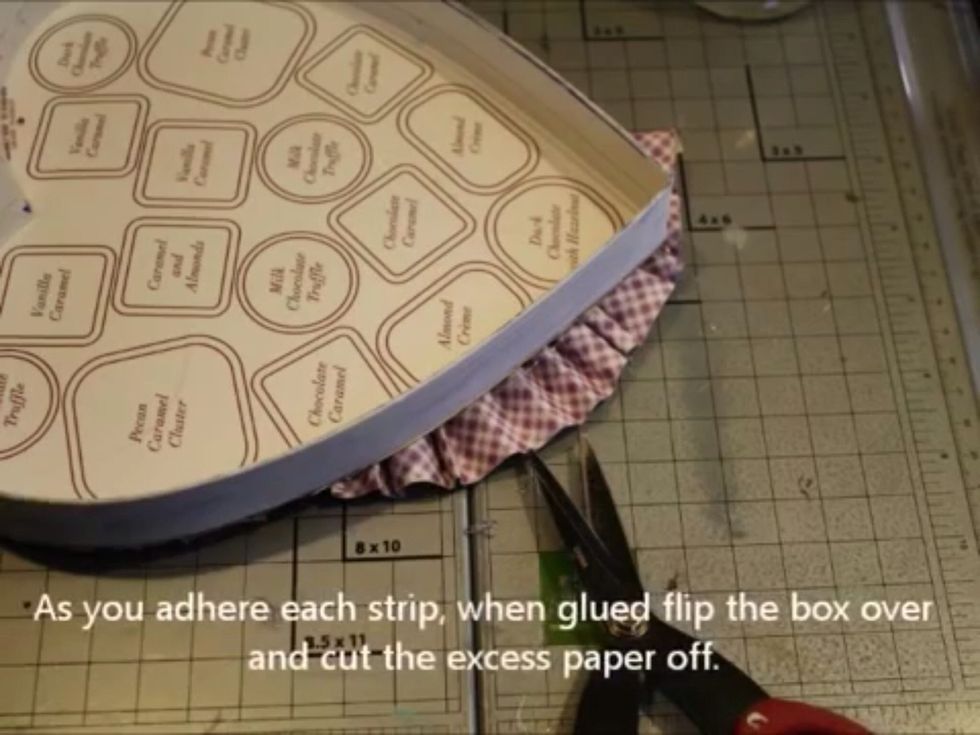 Flip box over and trim around curves of heart.
Ink edges and you are done. Of course add some embellishments of your choice.
Used chocolate valentines box
Graphic 45 paper
Hot glue
Water
Gesso