How to upcycle old magnets into personalized new ones
Many businesses give out those flat magnets with their company info, etc. Why not give it a makeover to get a new personalized magnet?
17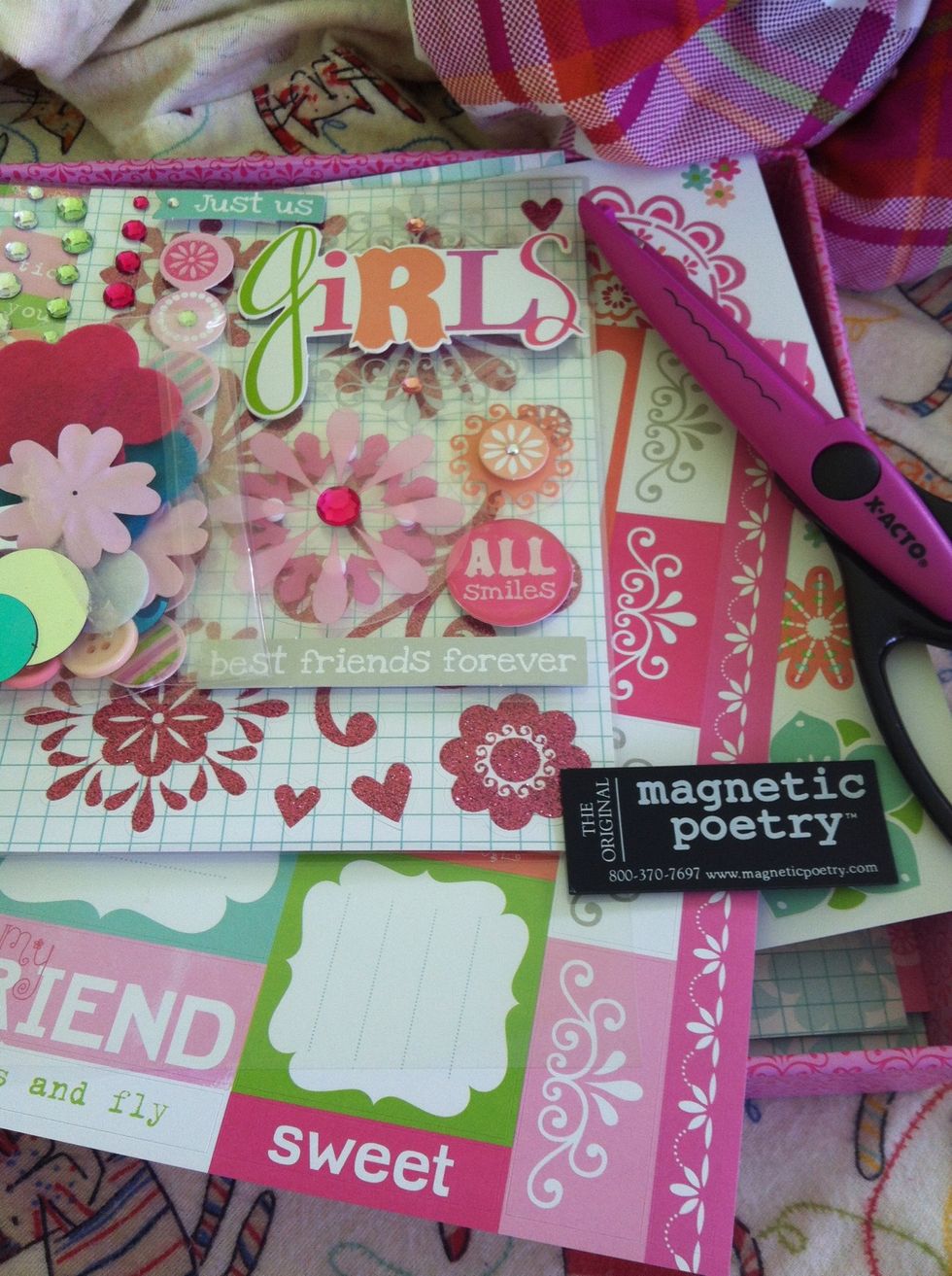 Here is a visual of my stash of appliqués and stuff. For the magnet you can use any size or cut them down to any size.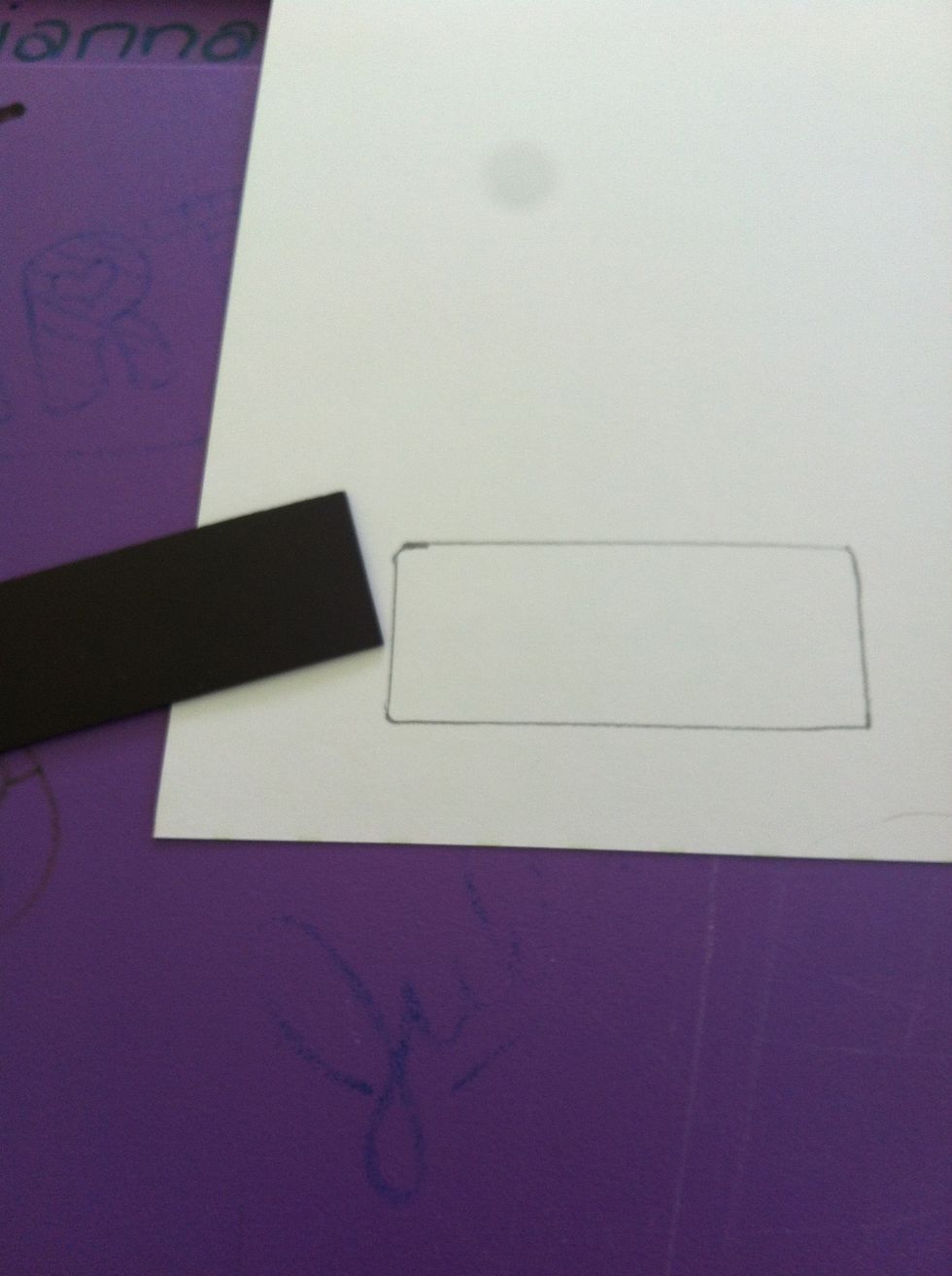 Trace your magnet unto a piece of paper. My paper is patterned, but I traced it into the back.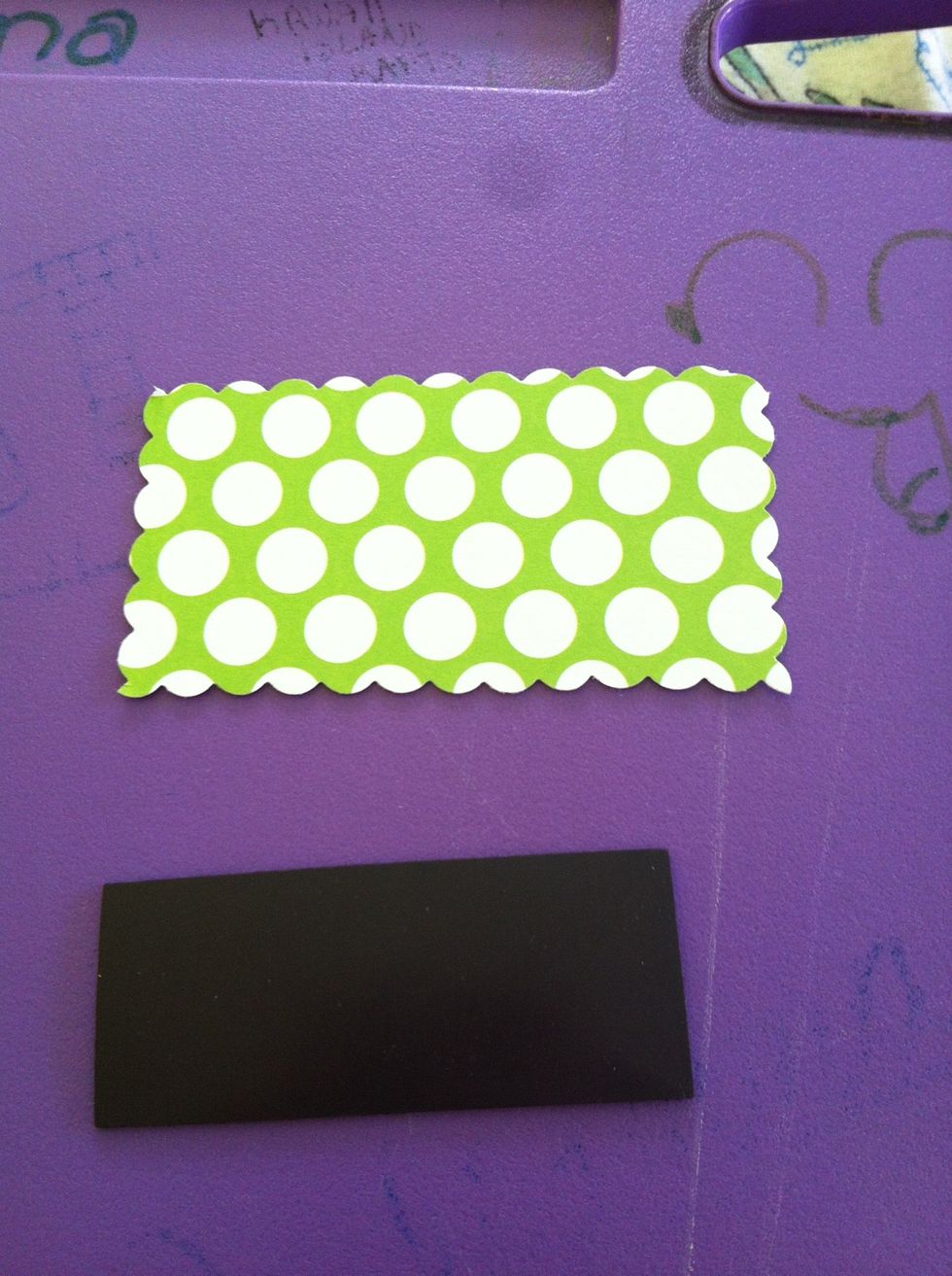 Cut out the paper using plain or scrap booking scissors.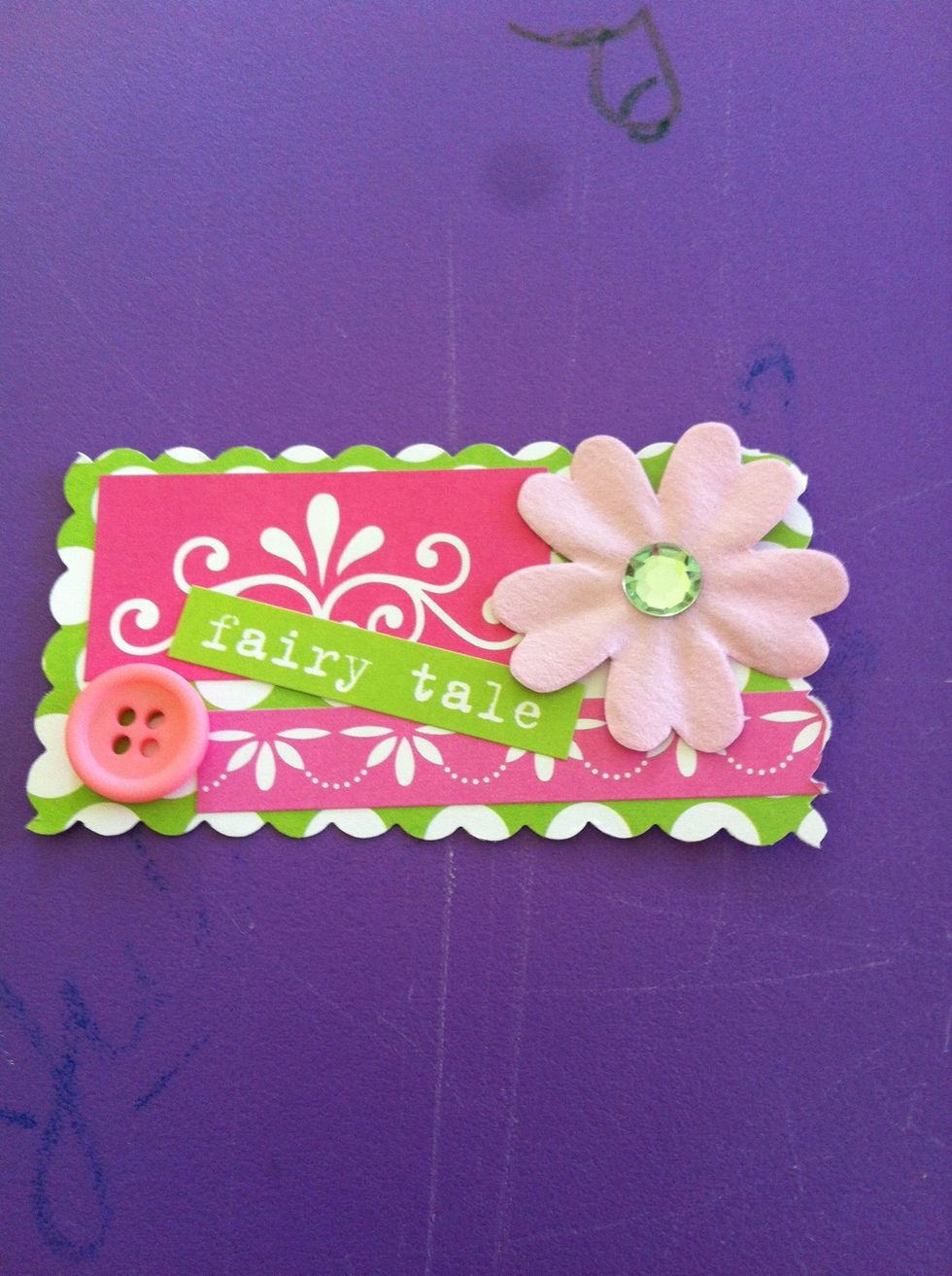 Add any stickers you want, and lay out any appliqués you want to add. We will glue these on in a later step. Mine is super girly, but you can make any theme you want. Go crazy!!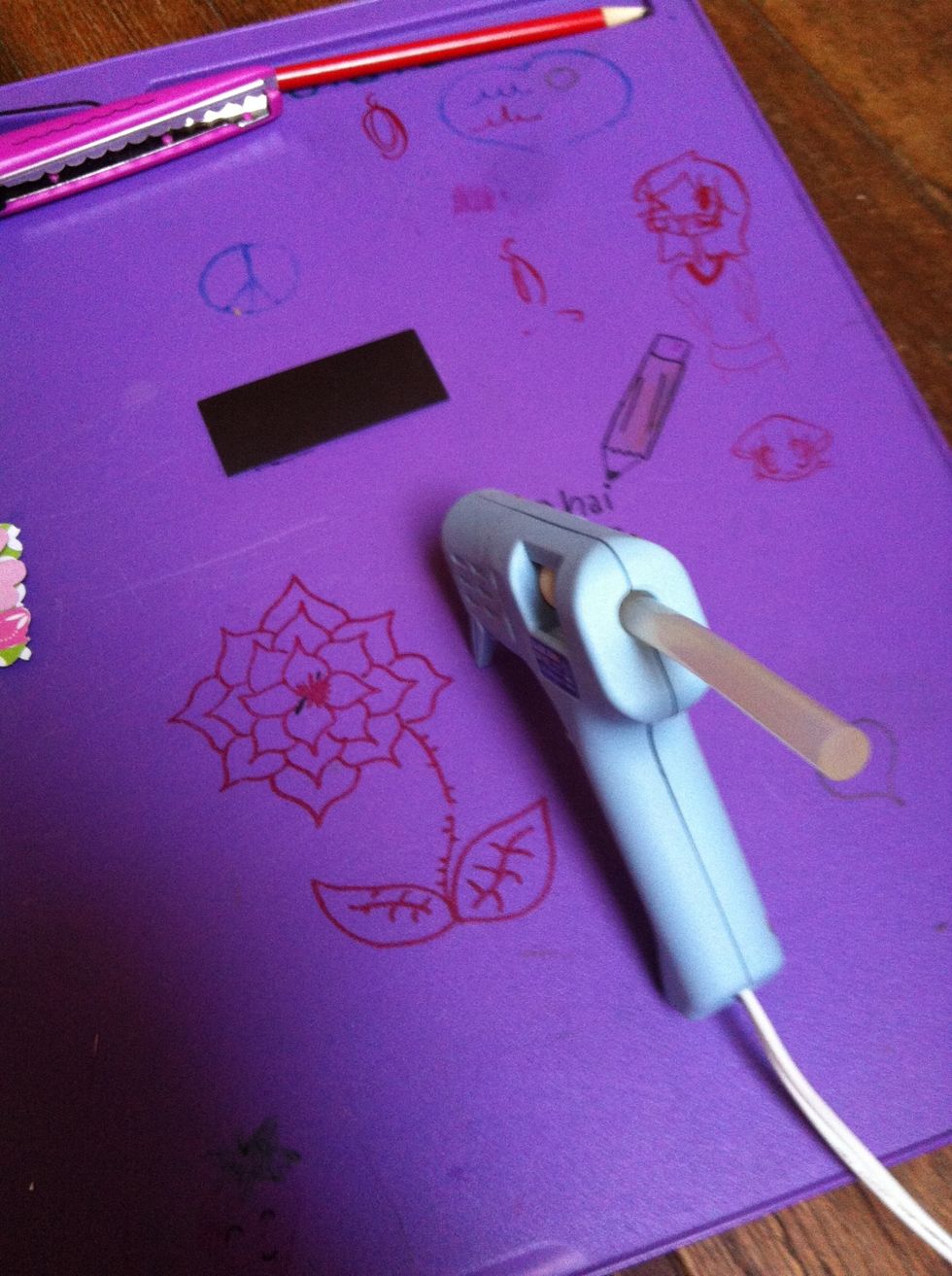 Let your glue gun heat up. Caution!!: do not let small children use glue guns unsupervised! Also, do not leave the heated glue gun alone.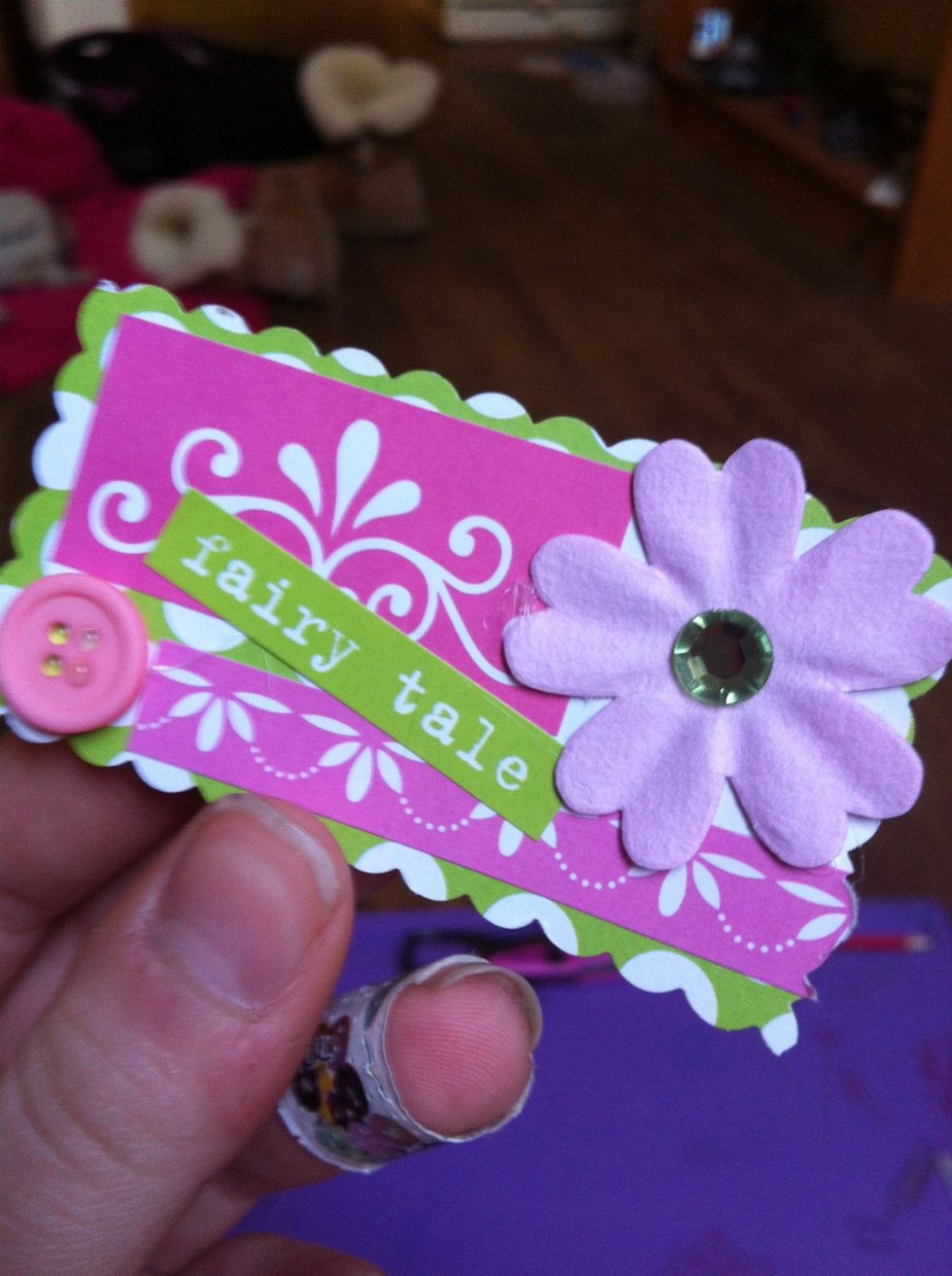 Hot glue the appliques on.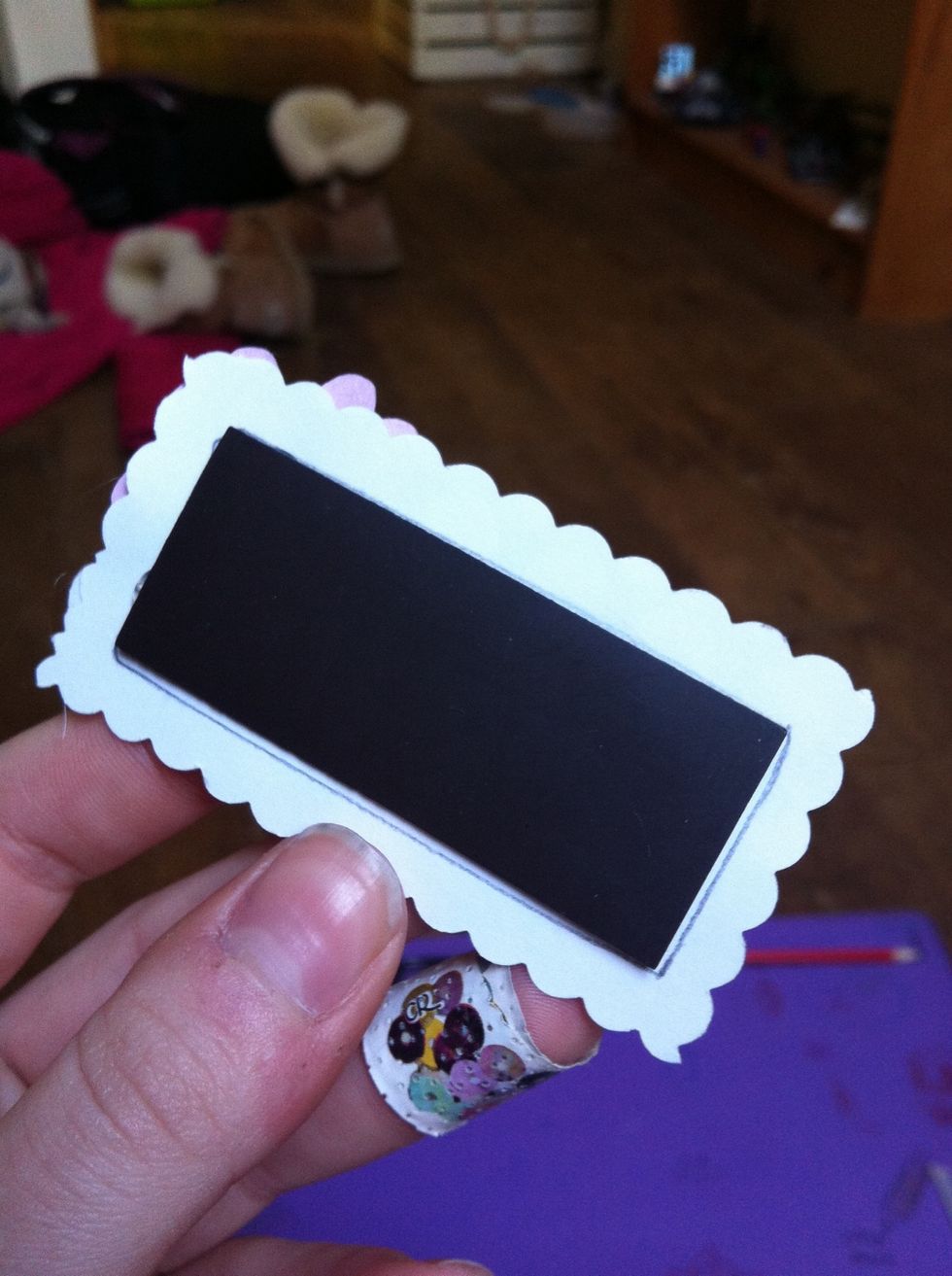 Then glue the magnet onto the rectangle we drew earlier to center it.
Ready for your fridge/locker/anywhere else you need a cool and cute magnet!
Remember, you can make a magnet any theme, with any materials.Rid your fridge of those boring business magnets and make them cool! Please like and comment ideas for themes!!! Thanks!
1.0 Flat magnet
Plain or decorative cutting scissors
Any type of plain or decorative paper
1.0 Hot Glue gun
Markers or something to write with
Your imagination!!
Optional: stickers, appliqués, Rhinestones, etc.
Aurora Borealis
Hewwo!! I am on this app because I like to learn! Also, teaching and learning new skills is fun!!?