How to upcycle old jars into storage containers with a reusable label!
4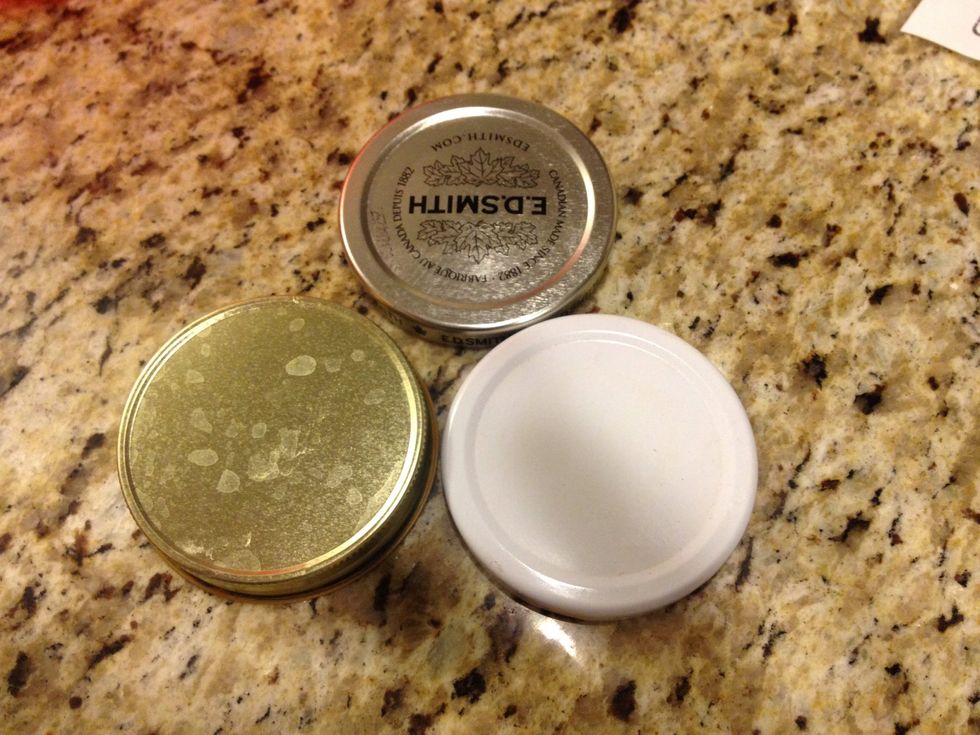 Collect your jar lids, remove the labels and make sure they're clean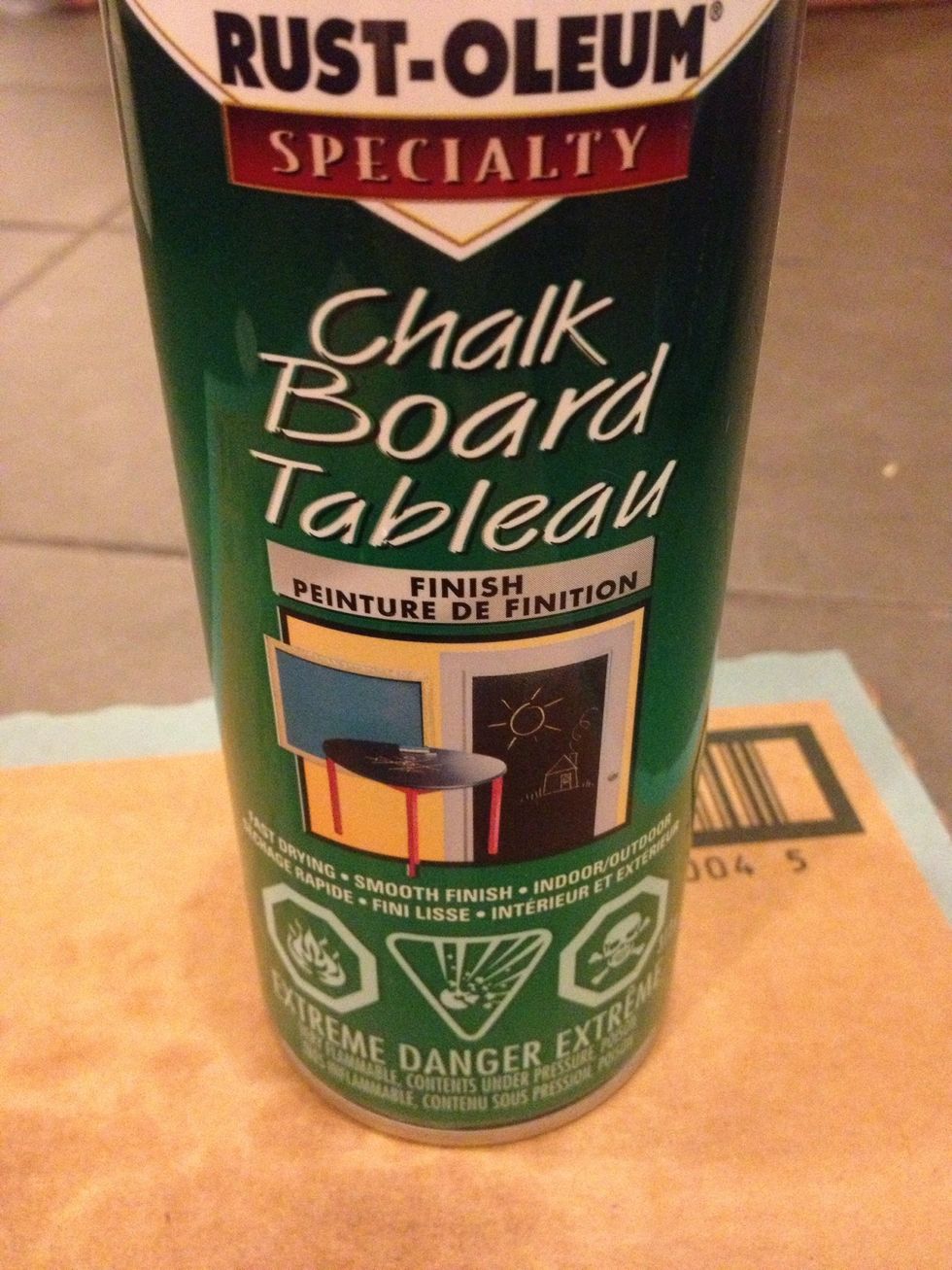 I used chalkboard paint to paint my lids (from Home Depot). That way you can label and change it when you want. But you can use any type of paint!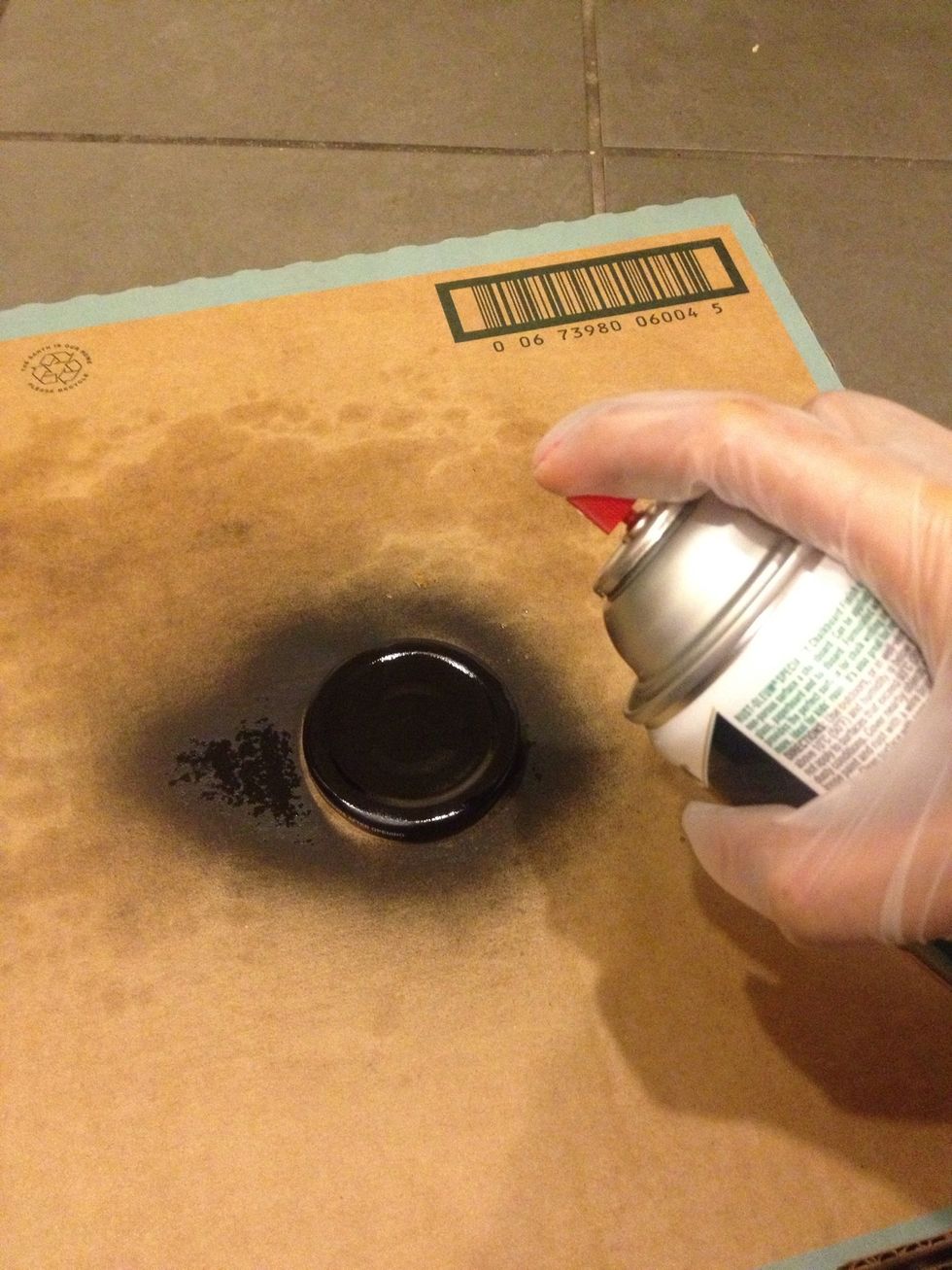 Try to wear gloves while doing this and paint outside as to not to inhale and fumes and ruin anything with paint. Shake your can and spray a distance away. Make sure to spray the edges too.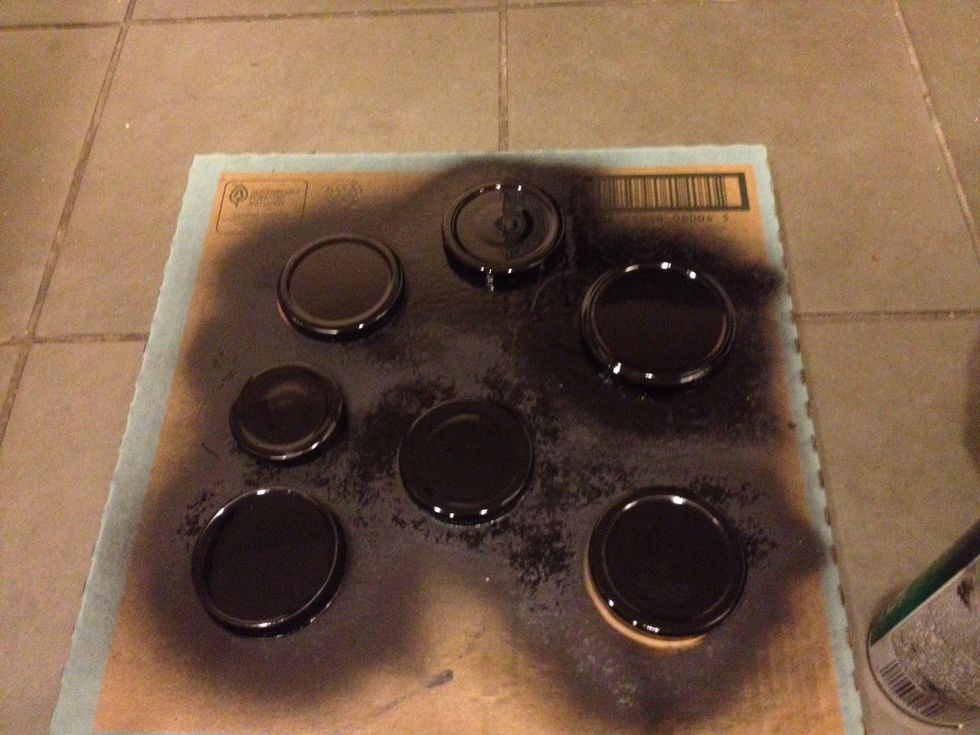 This is what they look like while wet. Allow 24 hours for the paint to set.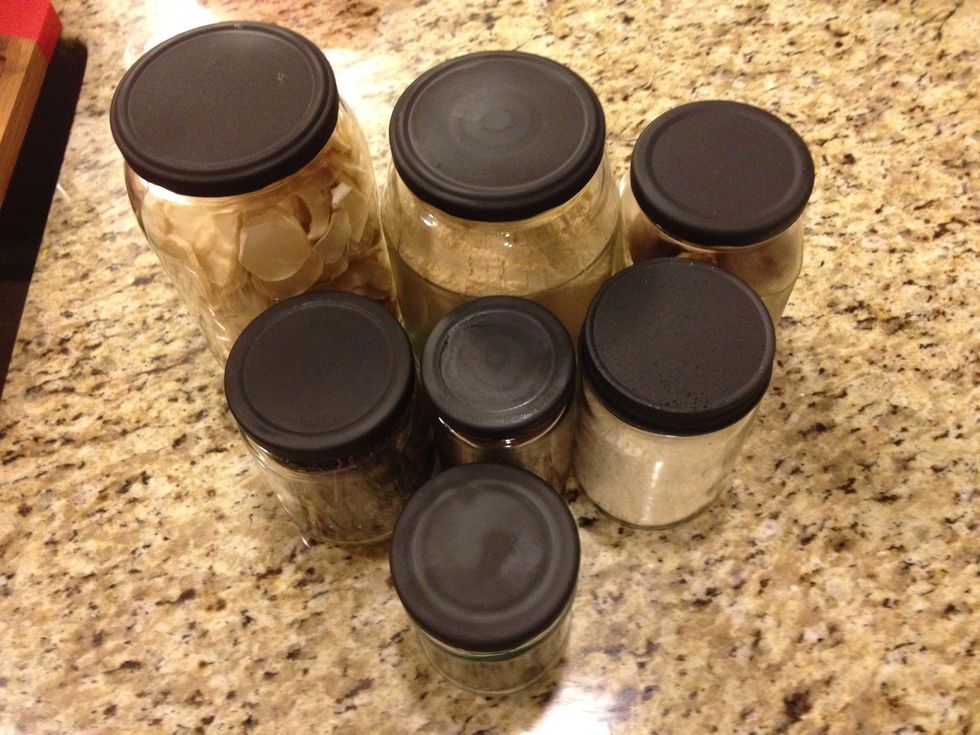 And ta-da! Your jars look more appealing, and practical now that you can label them with chalk! 😎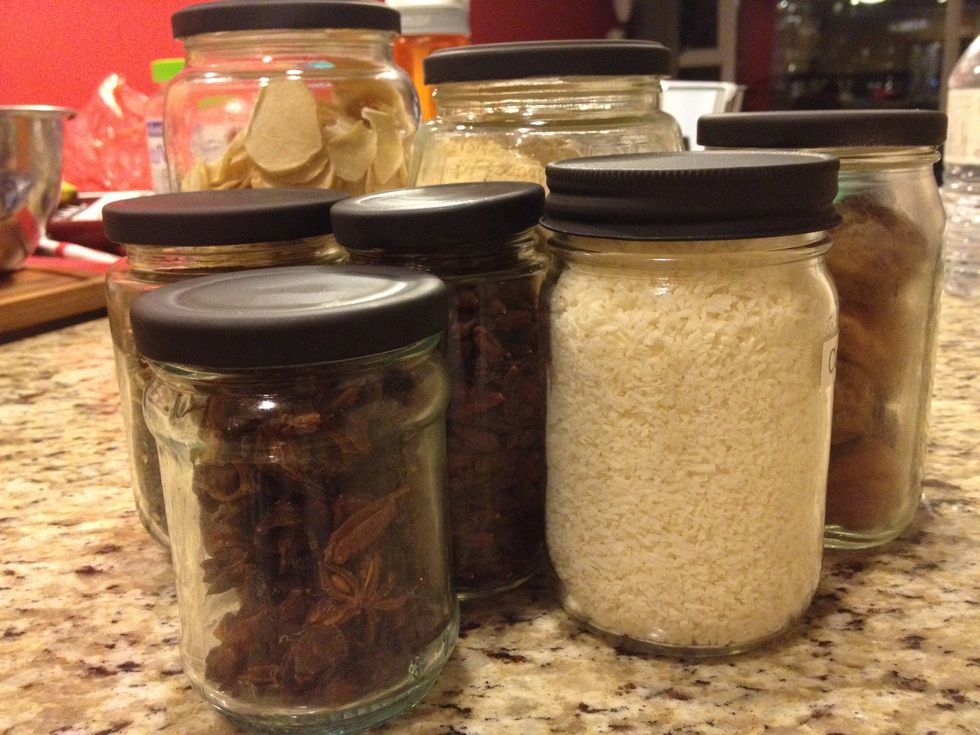 Fill them with anything you desire 😁
Old jars
Chalkboard paint
Gloves (optional)