Upcycle Cord Dispenser Box City Scapes Graphic 45
18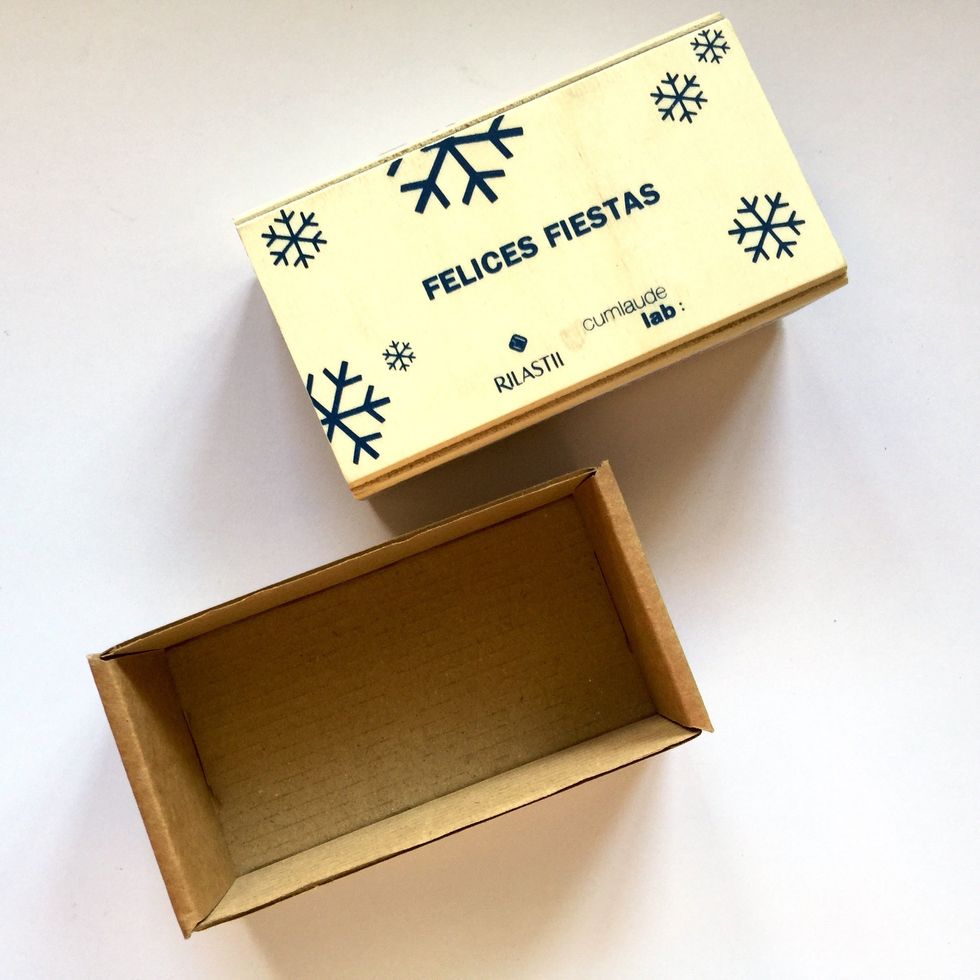 Use a matchbox type box to easily create a unique cord dispenser.
Cut four pieces of decorated paper the same size than the sides of your box.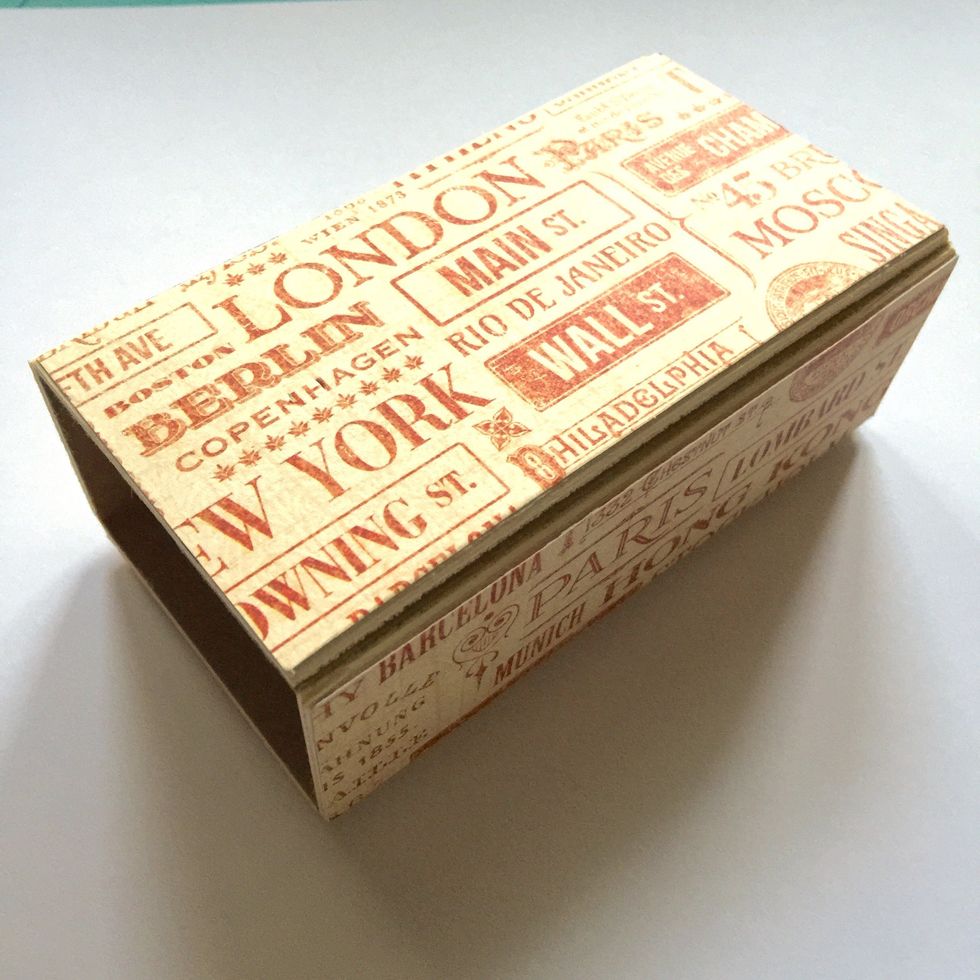 Glue them on the box.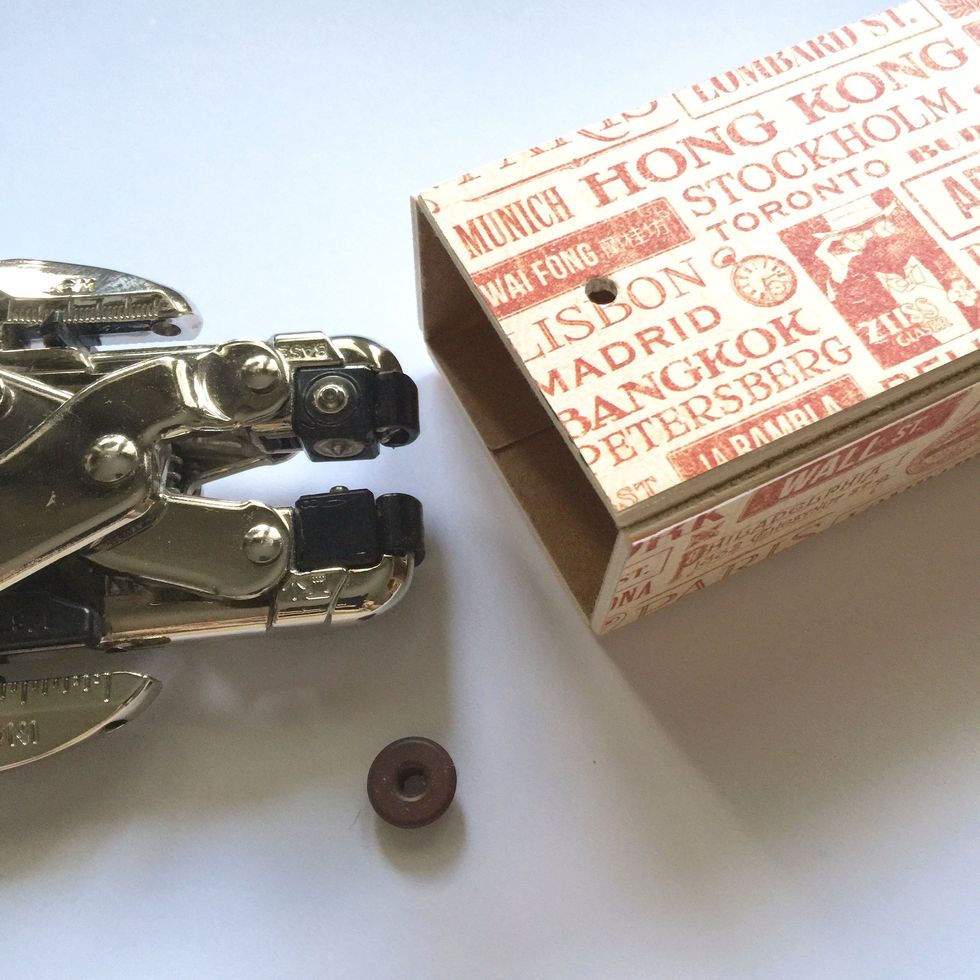 Make a hole with a Crop-a-Dile.
Add the eyelet.
Put the cord inside the box and pass the thread through the eyelet.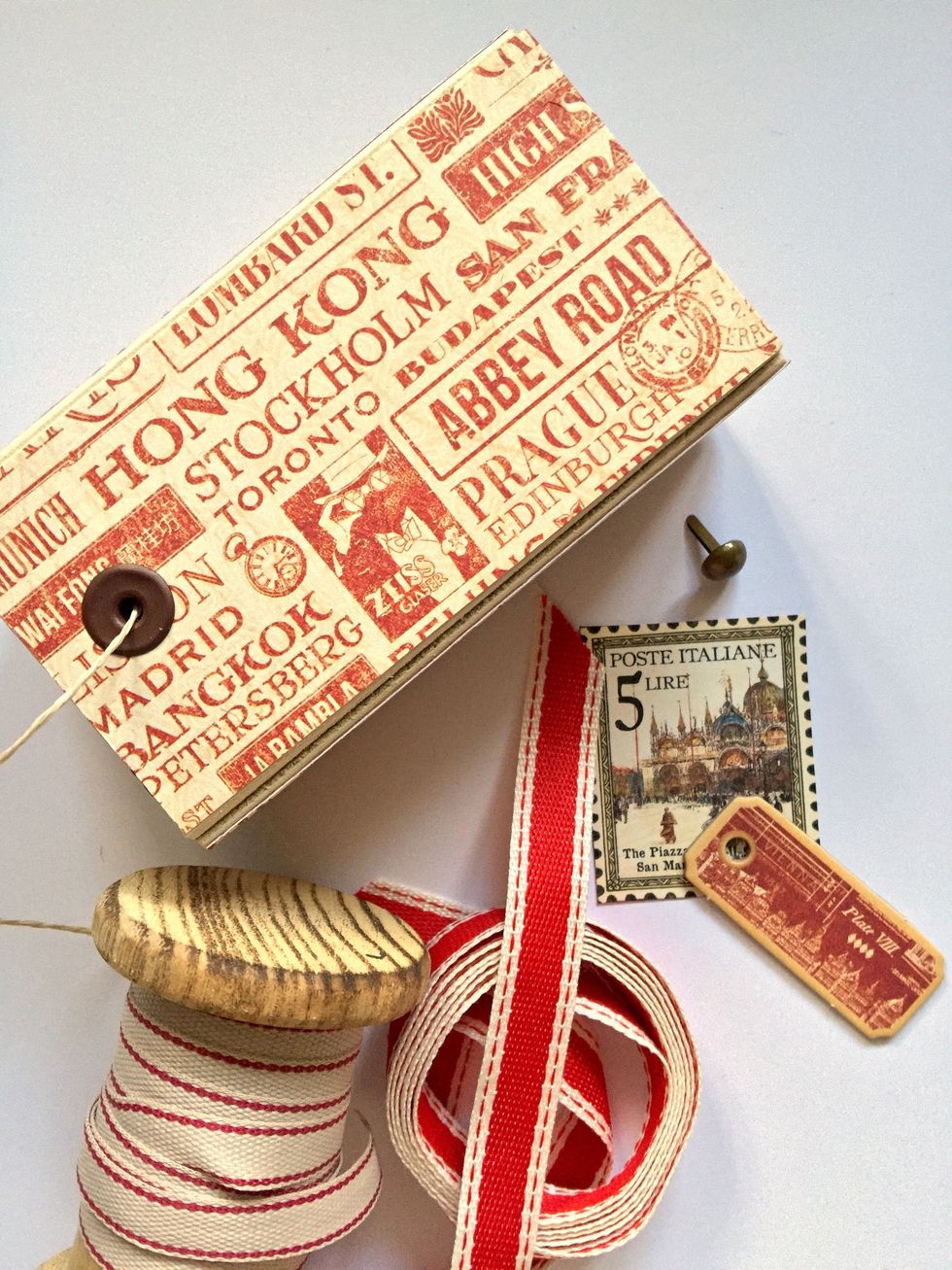 Decorate with some ribbon, a chipboard, a little piece of paper (stamp) and a brad.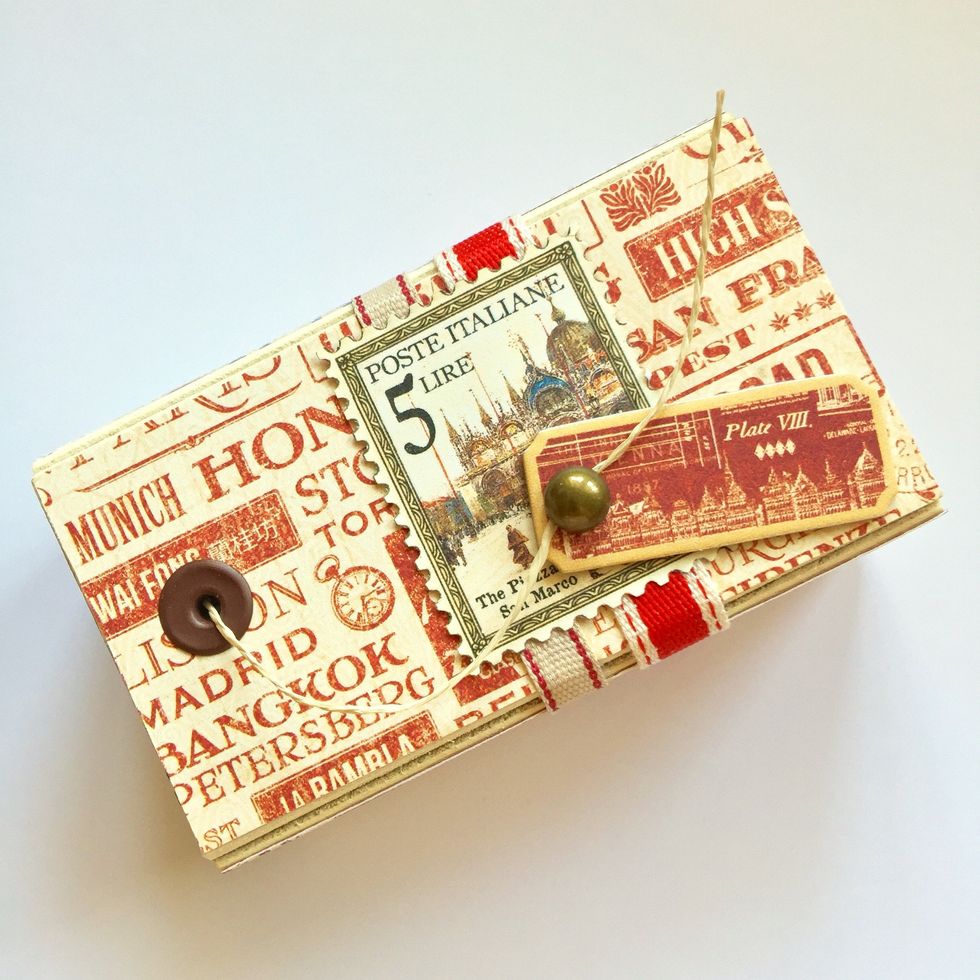 The brad serves to hold the end of the string.
Very easy Upcycle!
1.0 A matchbox type box
1.0 Cord
1.0 Eyelet
1.0 #4501302 City Scapes
1.0 #4501305 City Scapes Street of Dreams
1.0 #4501315 City Scapes Chipboard 1
1.0 brad
1.0 some ribbon
Marina Blaukitchen
Scrapbooking lover. \nGraphic 45 Design Team Member 2016-2017\nGraphic 45 Brand Ambassador 2017-2018