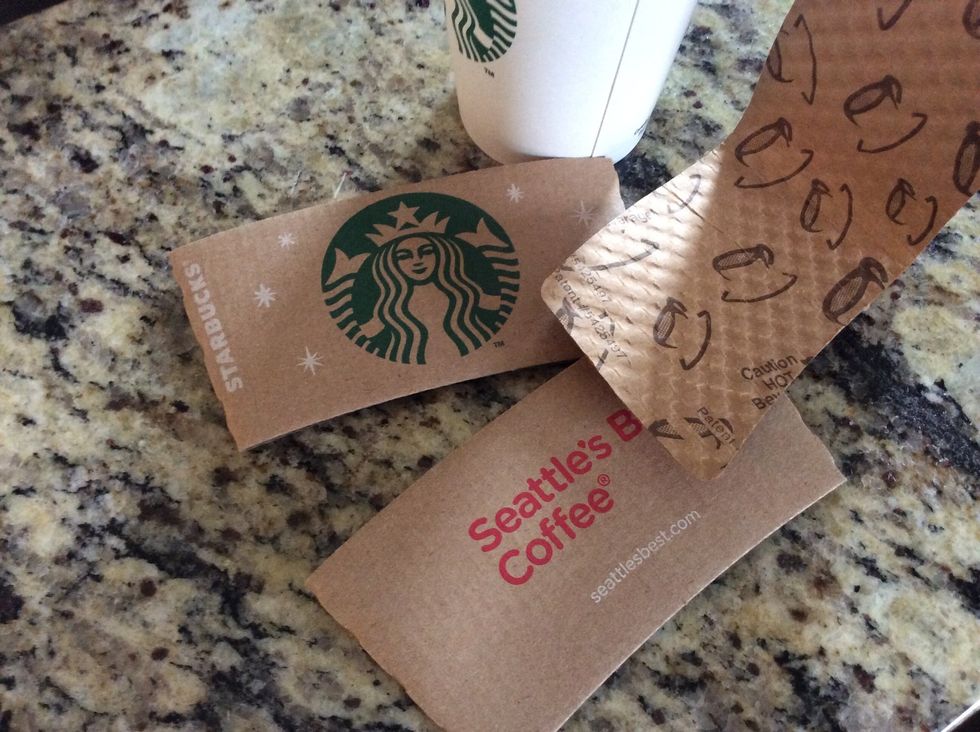 These little freebie wonders are one of my very favorite upcycled craft supplies!
They add lovely texture and flexible durability when needed.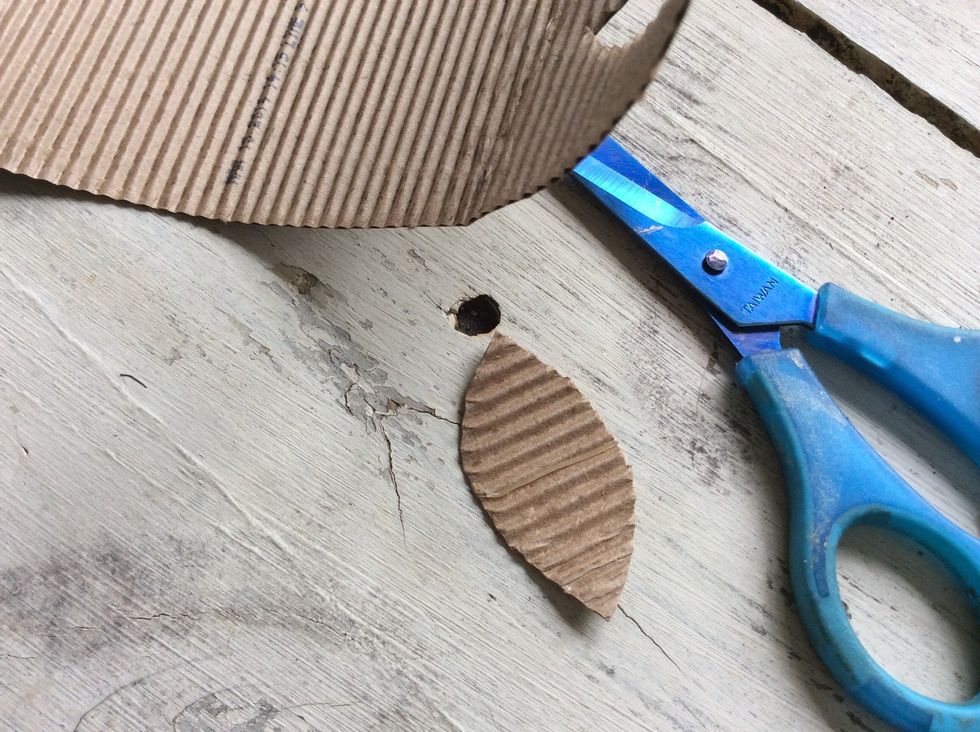 Cut into fun shapes to add a pop of texture to any craft project.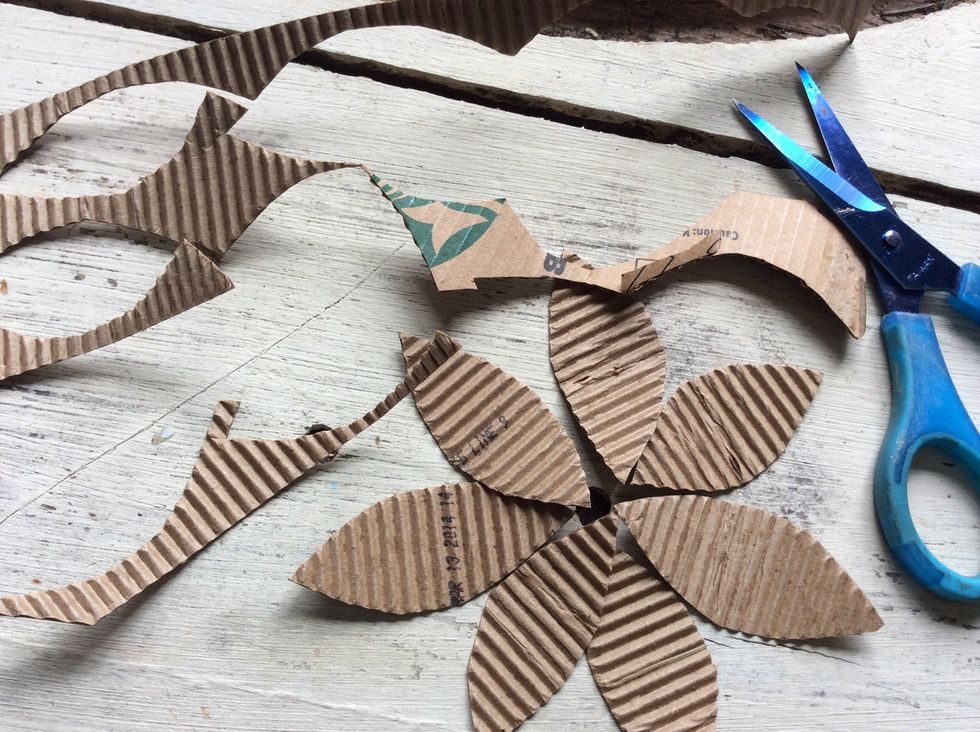 Leaves or flower petals in a snap!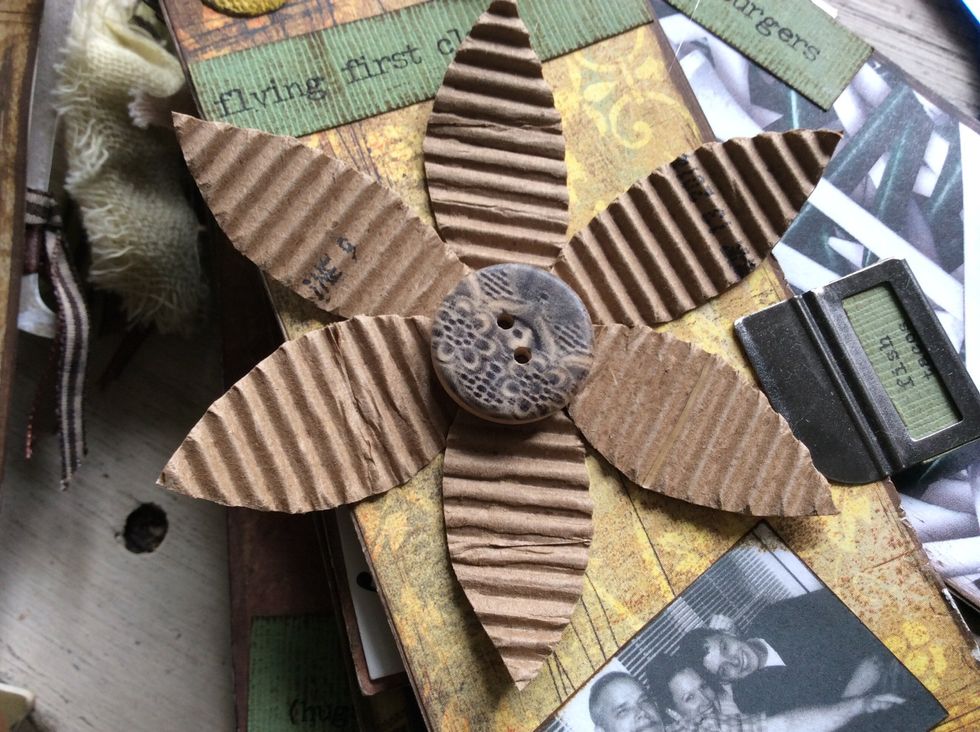 Arrange petals and add a button.
A simple hand cut heart shape to add a little oomph to this title.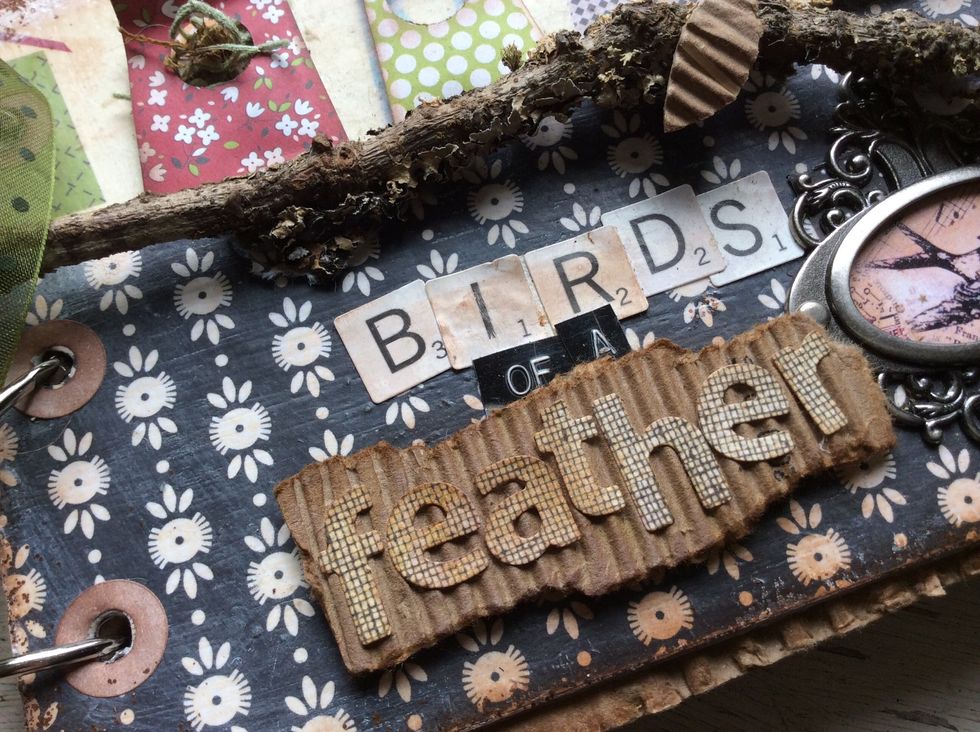 Use torn pieces to create a unique, dimensional backdrop for titles or labels.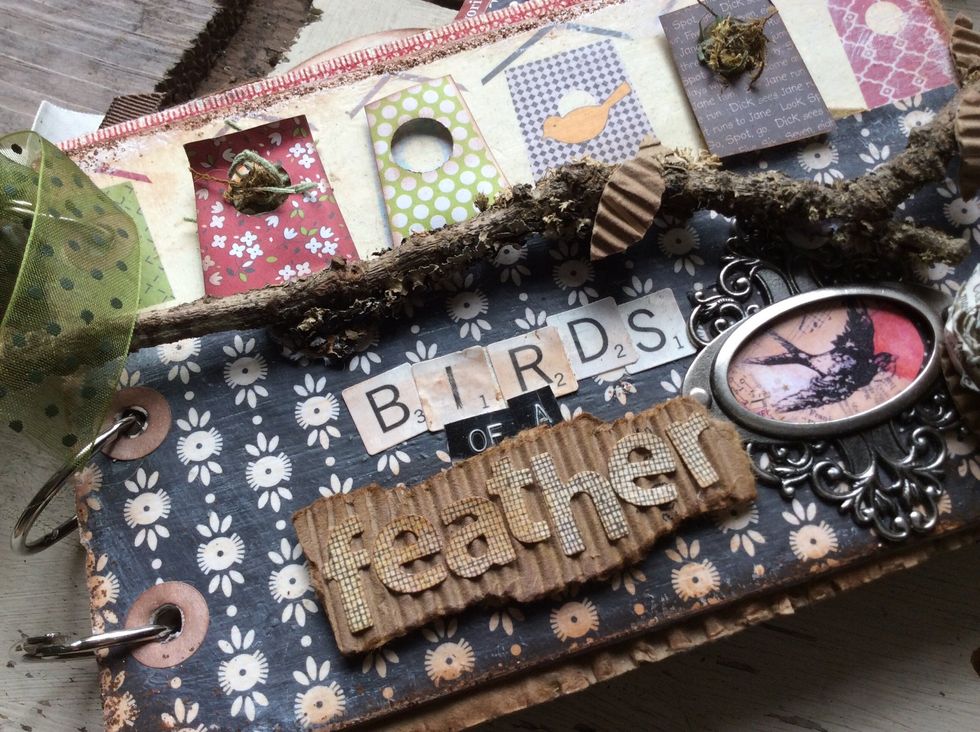 The coffee cozy's corrugated texture paired with the natural branch element, balances this book cover beautifully.
A few leaves are also added for a nice cohesive flow of elements and texture.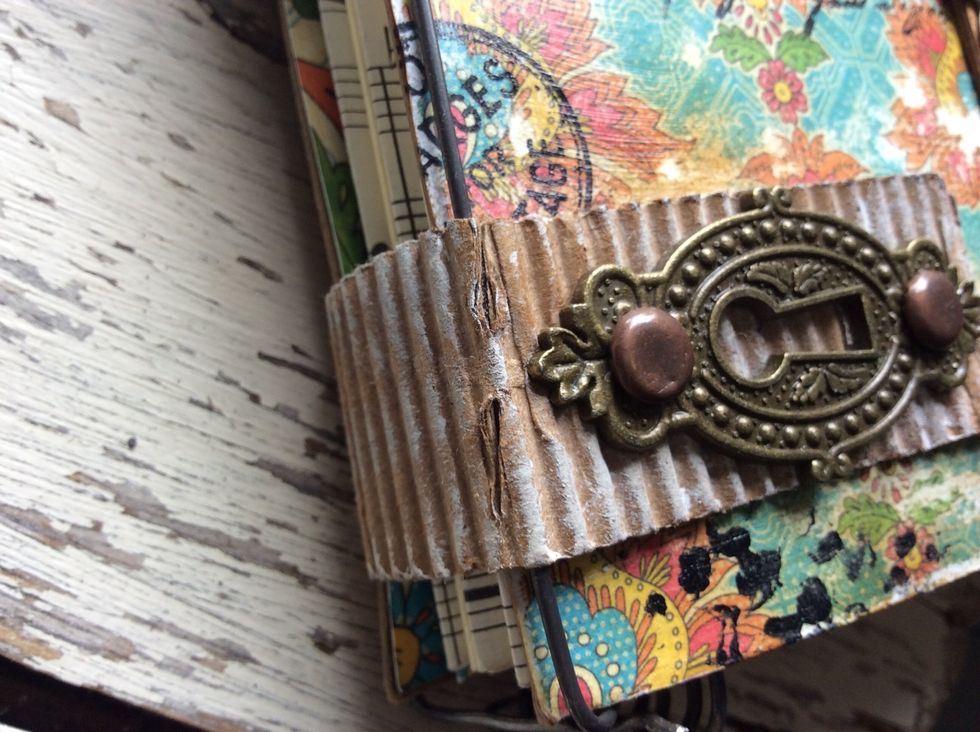 Cut cozies into strips to utilize their flexible durability.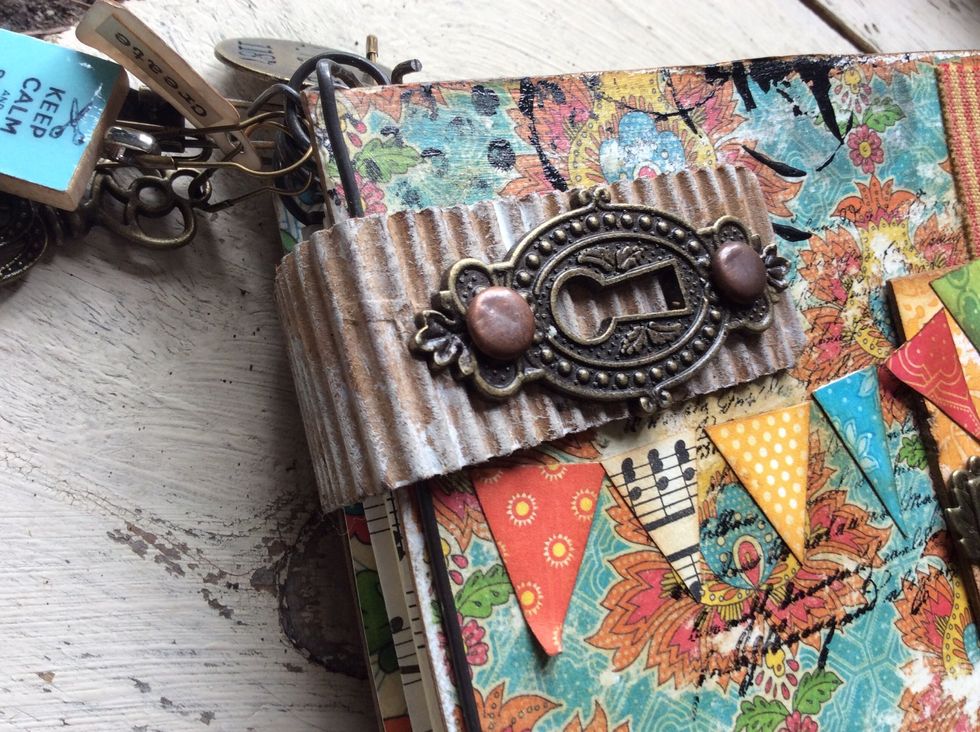 Here, they are put to work as book binding hinges.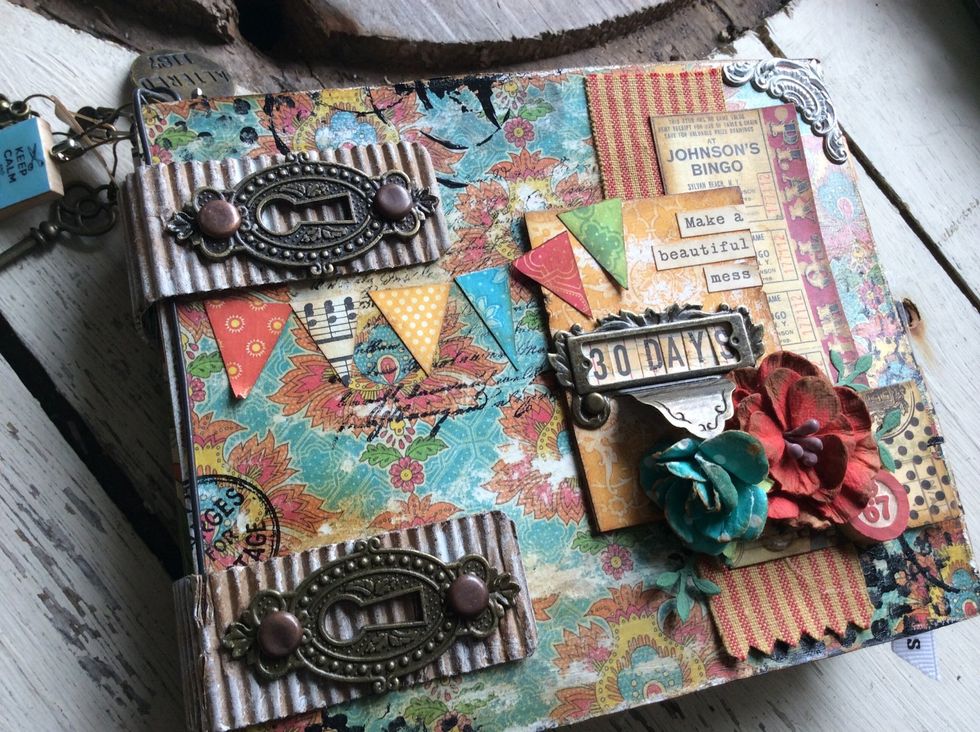 Lovely and strong.
Adding a little gesso really makes the cozy's texture pop!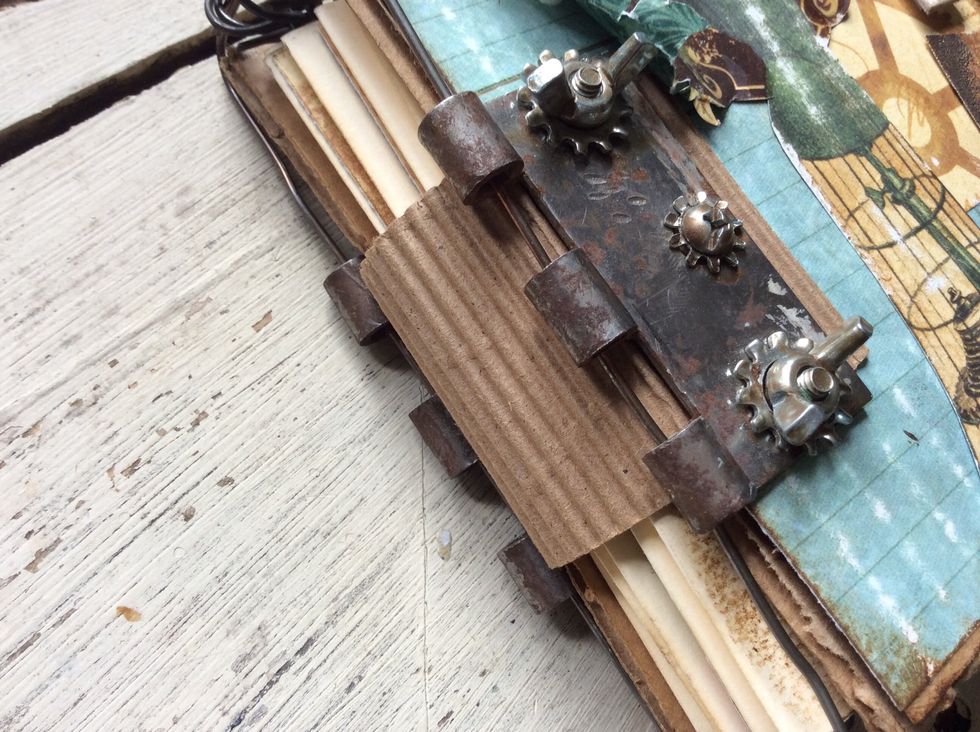 A full cozy is used here to handle this unique binding hardware.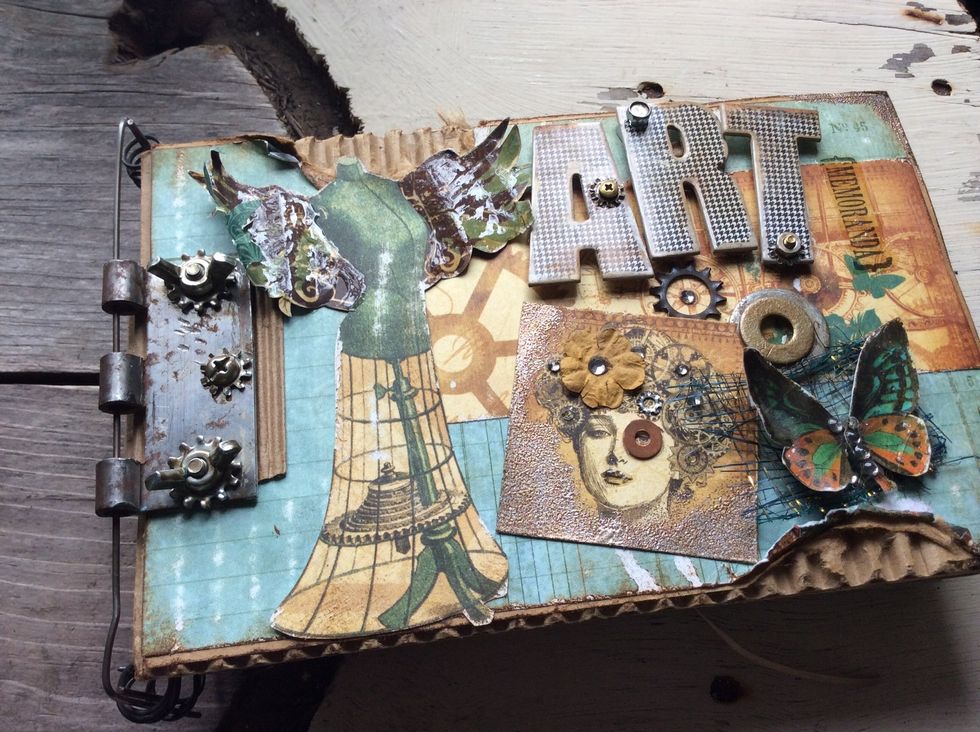 A larger piece of corrugated board is used as the book cover. The smaller cozy corrugation blends perfectly with this unique mix of industrial and steampunk.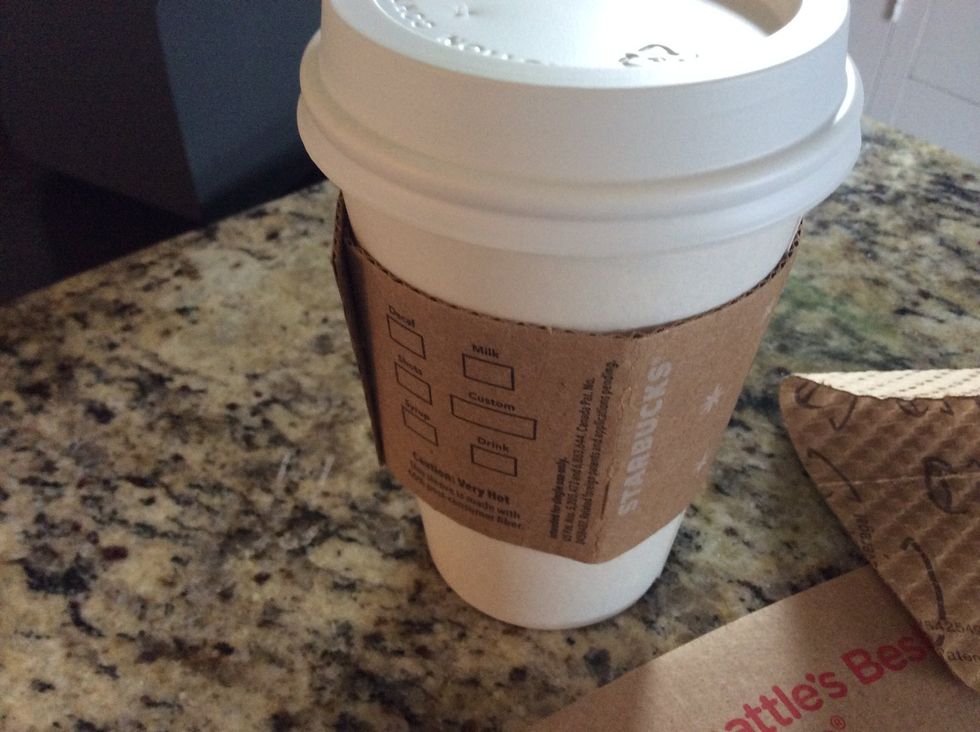 You will never pass up a coffee cozy again! Enjoy!!
Coffee cozies
Scissors
Glue