Upcycle Broken Mirrors Into Cool Décor
14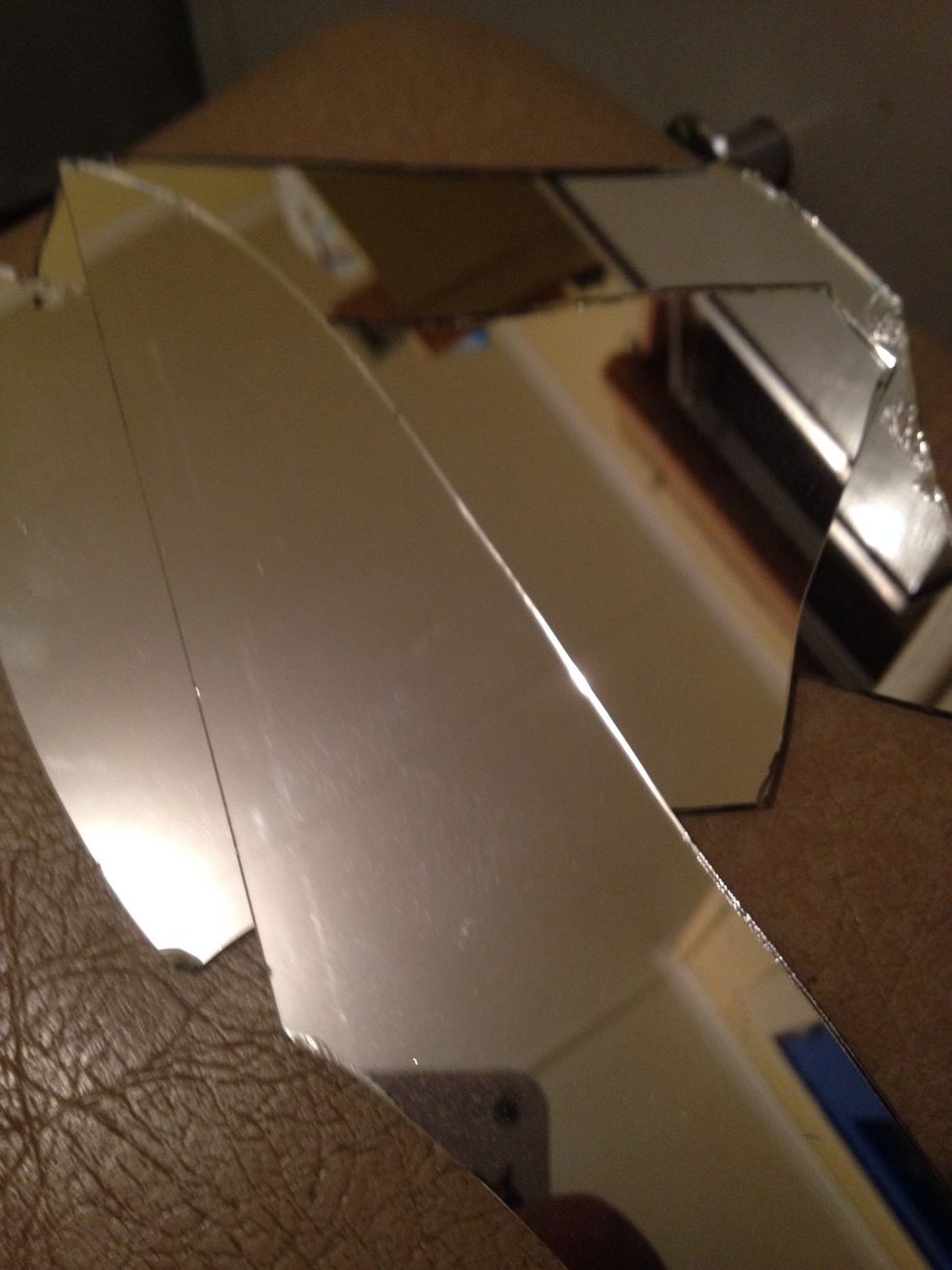 Broken mirrors are such a pain so I decided to upcycle all the shards into a funky wallpiece in my hallway. The glass should be all varying shapes and sizes from breaking.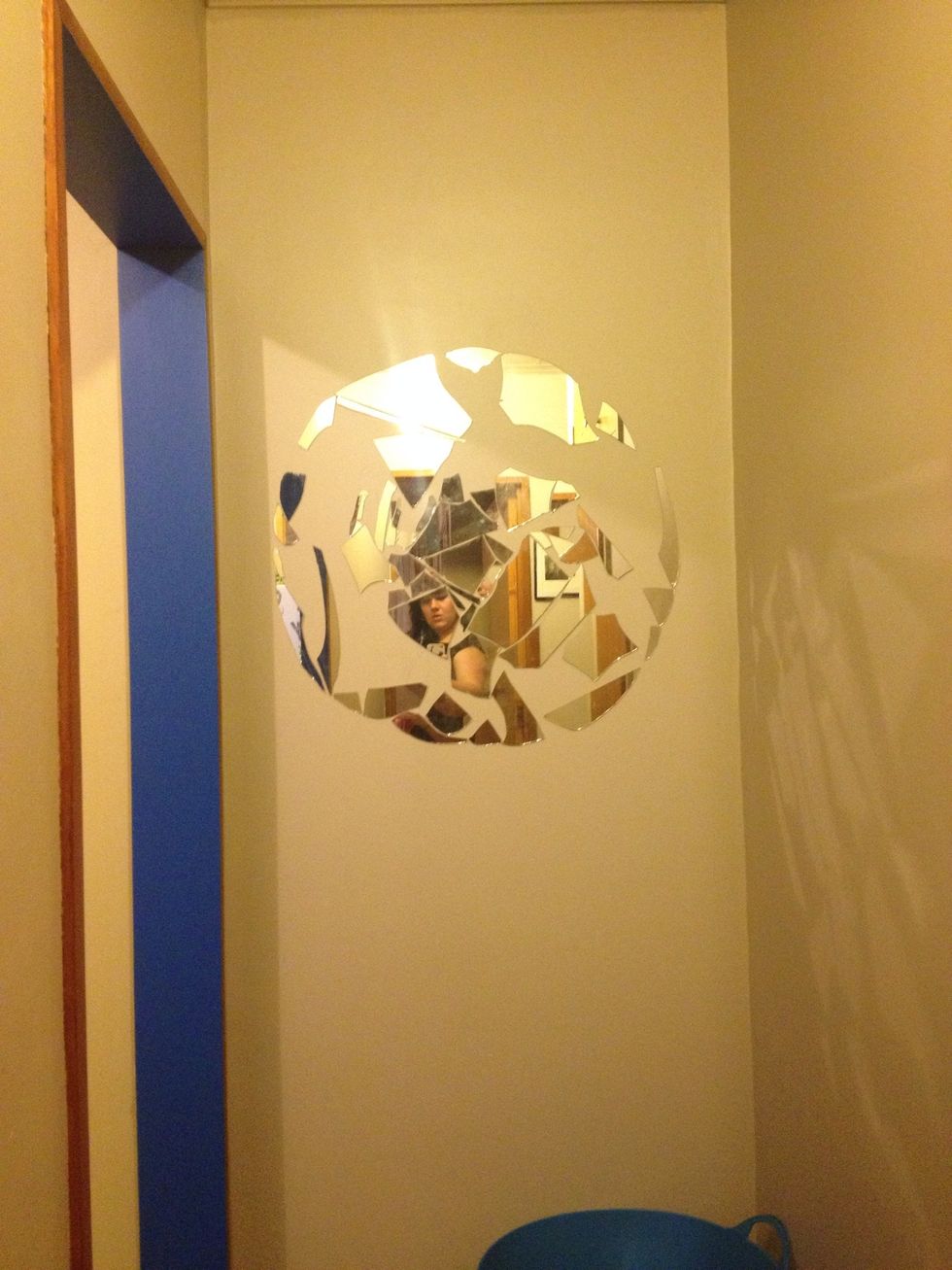 For my shape I picked a circle and sketched it lightly onto the wall. I just used blutack to attach the pieces to the wall. I began with the outer edge so finding pieces with curved edges.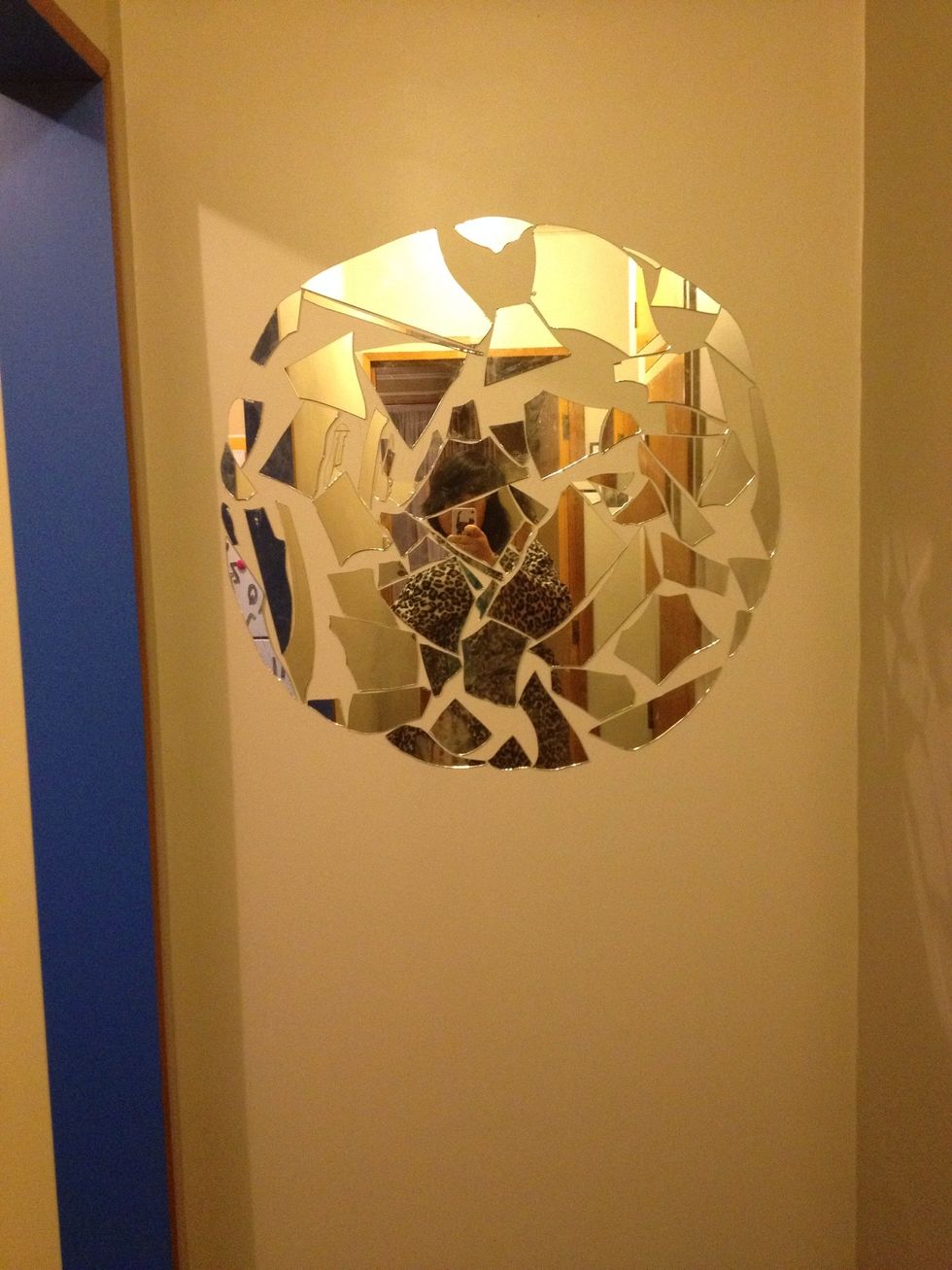 Then finding the largest chunks of glass and filling in the middle. After all that comes the fiddly parts using smaller and smaller pieces to fill the gaps like a puzzle!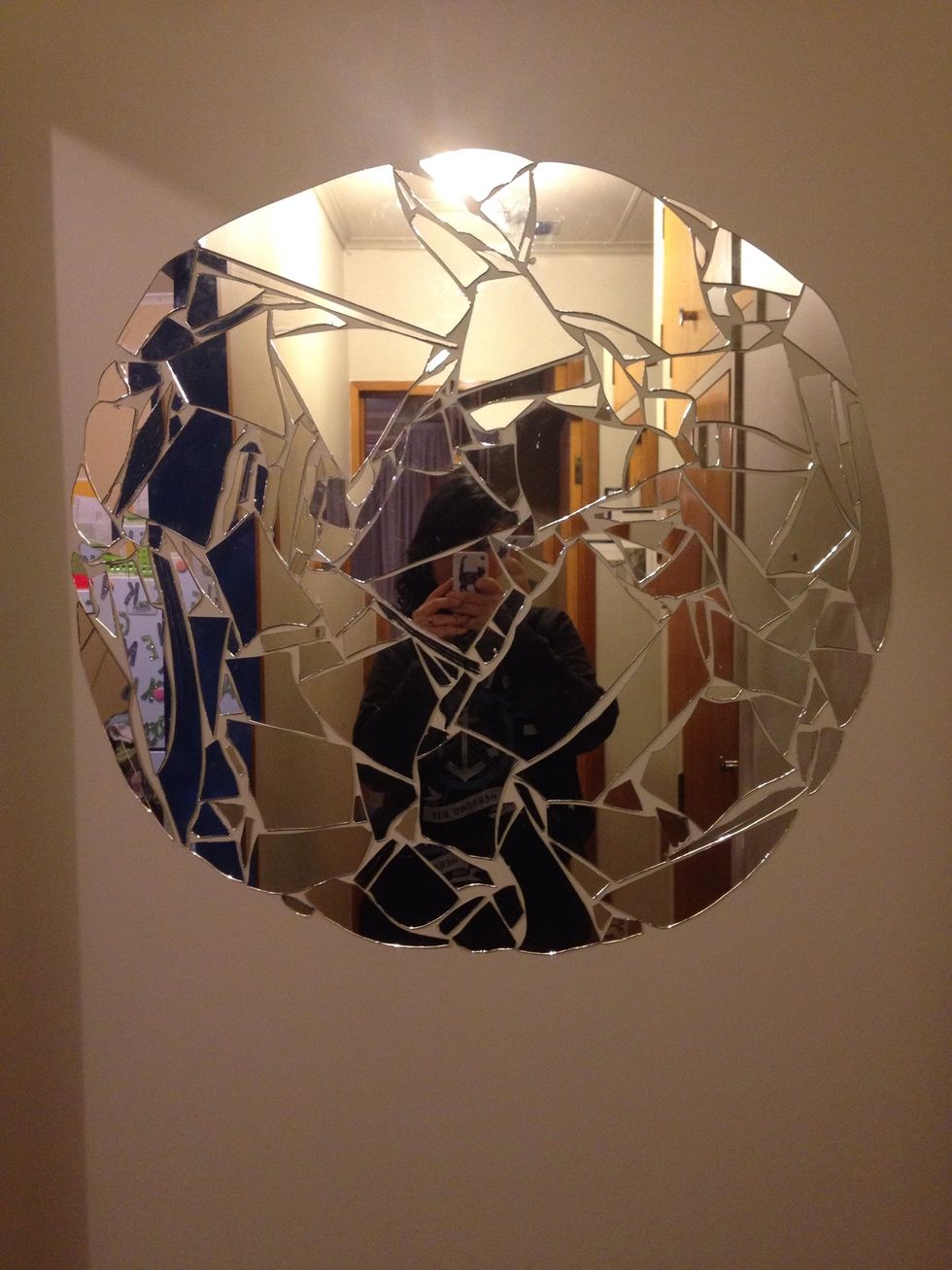 I went to great lengths to try and get every tiny gap. It did result in some shards in my fingers. I tried with gloves but didn't have the precision I needed. Mostly just have fun and get creative :)
Broken Mirror
Pencil
Blu tack
Gloves if needed
Autumn Moonflower
Crafty projects are my main hobby. I love creating awesome things for my house or as gifts for people. I also like taking photos and enjoy baking too.