How to upcycle bath & body work candles 2 great uses :)
Make wax warmer tarts with leftover candle wax and use the containers too !
297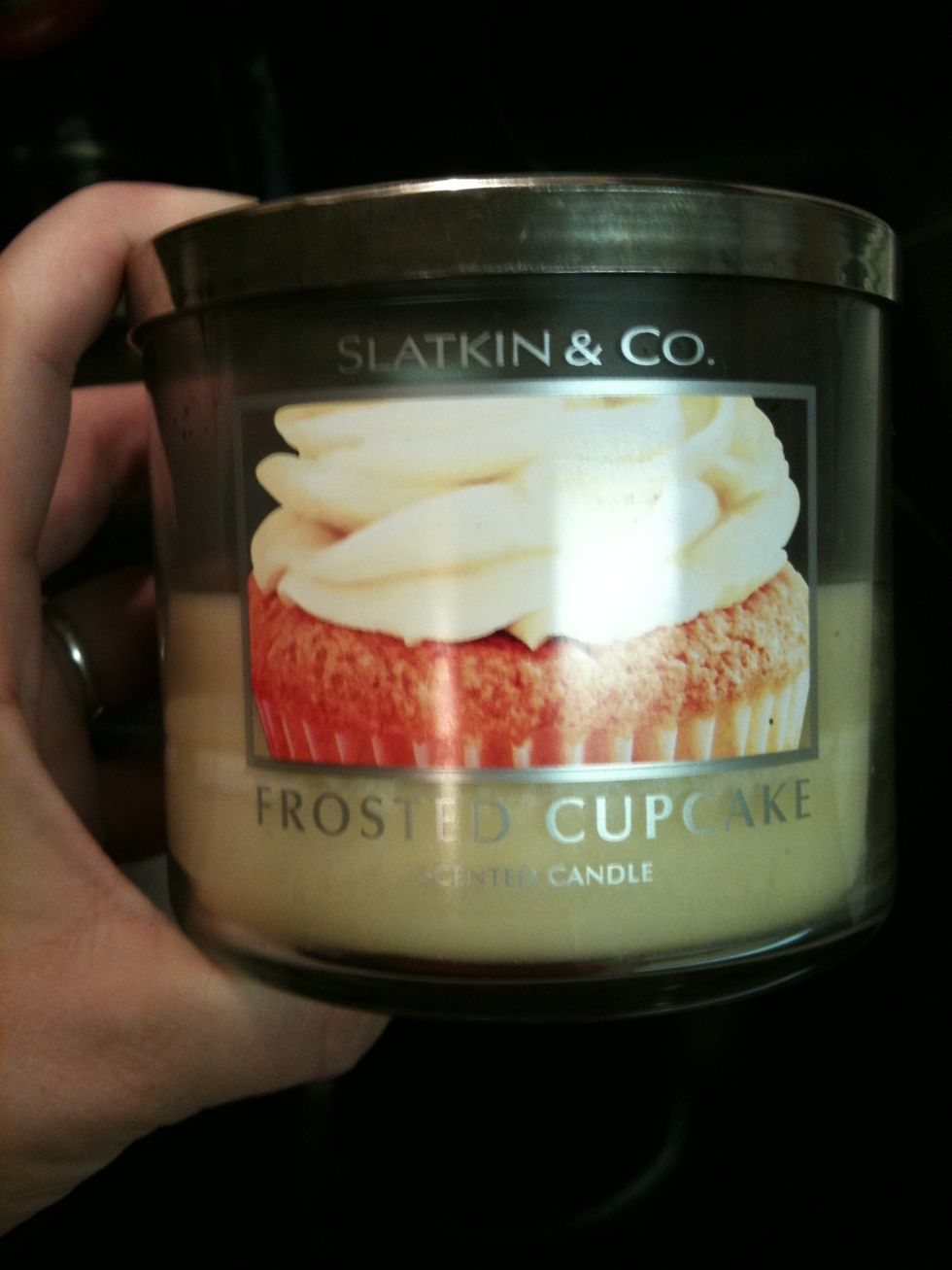 Take any BBW candle that has burned down too low to use . In a sauce pan fill 1/2 full with water & bring to boil. Remove lid from candle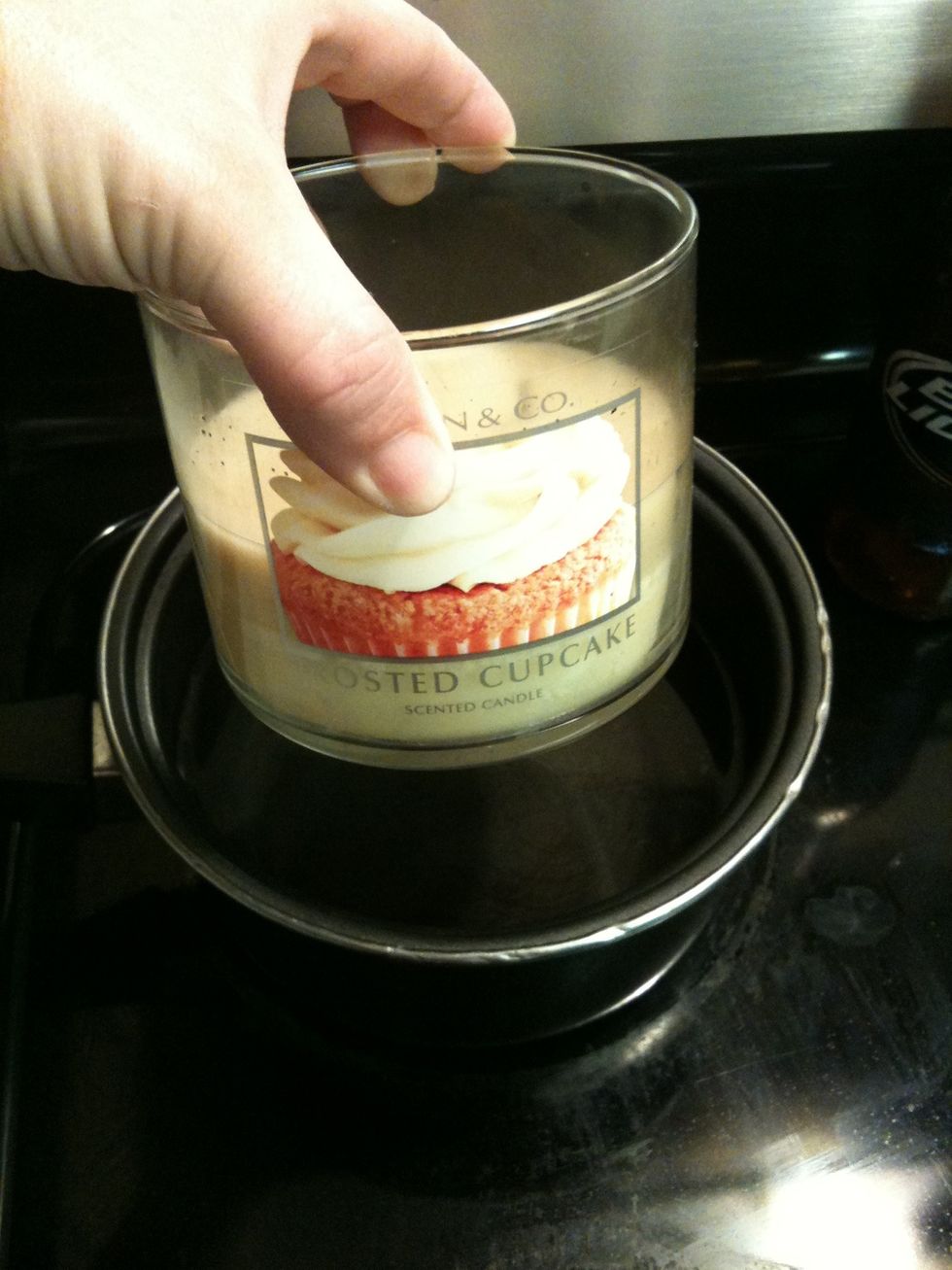 Place candle in boiling water , turn burner off & let sit until wax is completely melted . Remove from water and CAREFULLY pour wax into flexible ice tray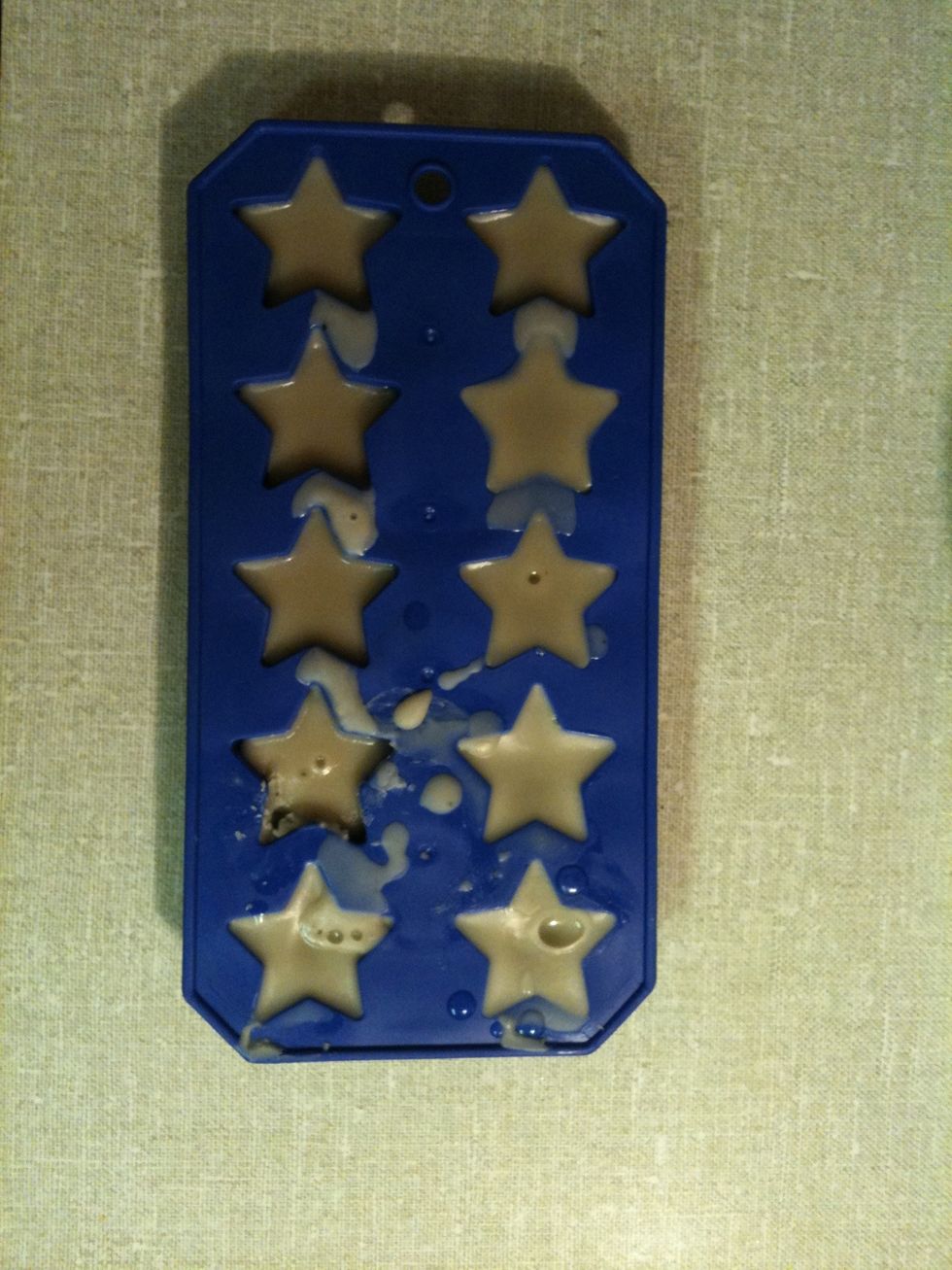 I used a star tray but it doesn't matter as long as it's flexible Let wax harden and flex tray to remove . These work GREAT in wax warmers !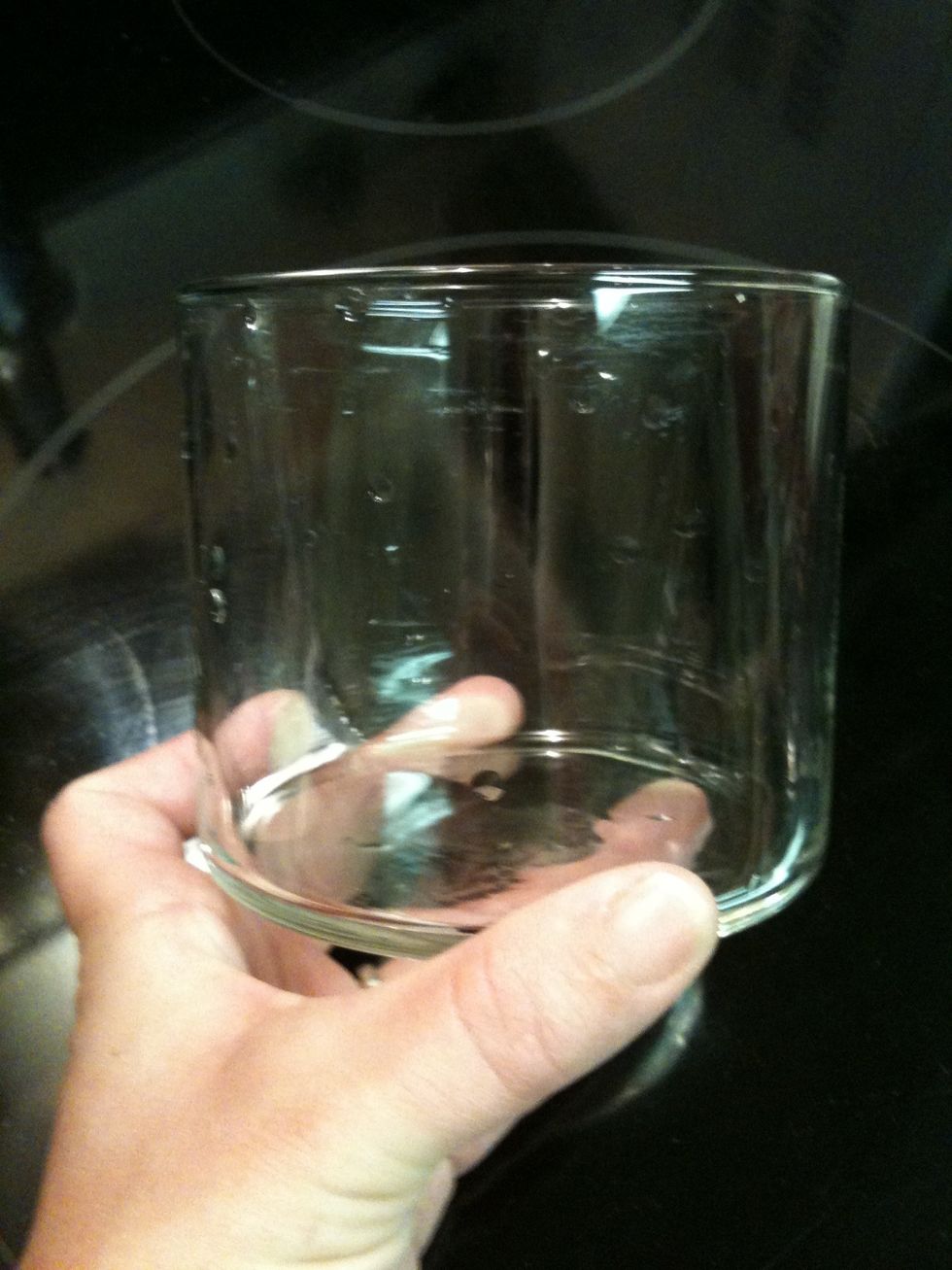 REMEMBER THIS STEP ! As soon as you pour wax into tray , peel off label ! It will peel off without leaving a sticky residue . Then wash with hot soapy water
Use the jar and lid for ANYTHING ! I used these for cotton balls and Qtips in our bathroom :)
BBW candles that wicks have burned out on
Flexible ice cube tray , any design, I used a star
Small sauce pan
Wooden skewer
Sink full of hot soapy water to clean jars