How to upcycle and repurpose an aluminum can
Transfer aluminum can into beautiful metallic flower piece 🌸
26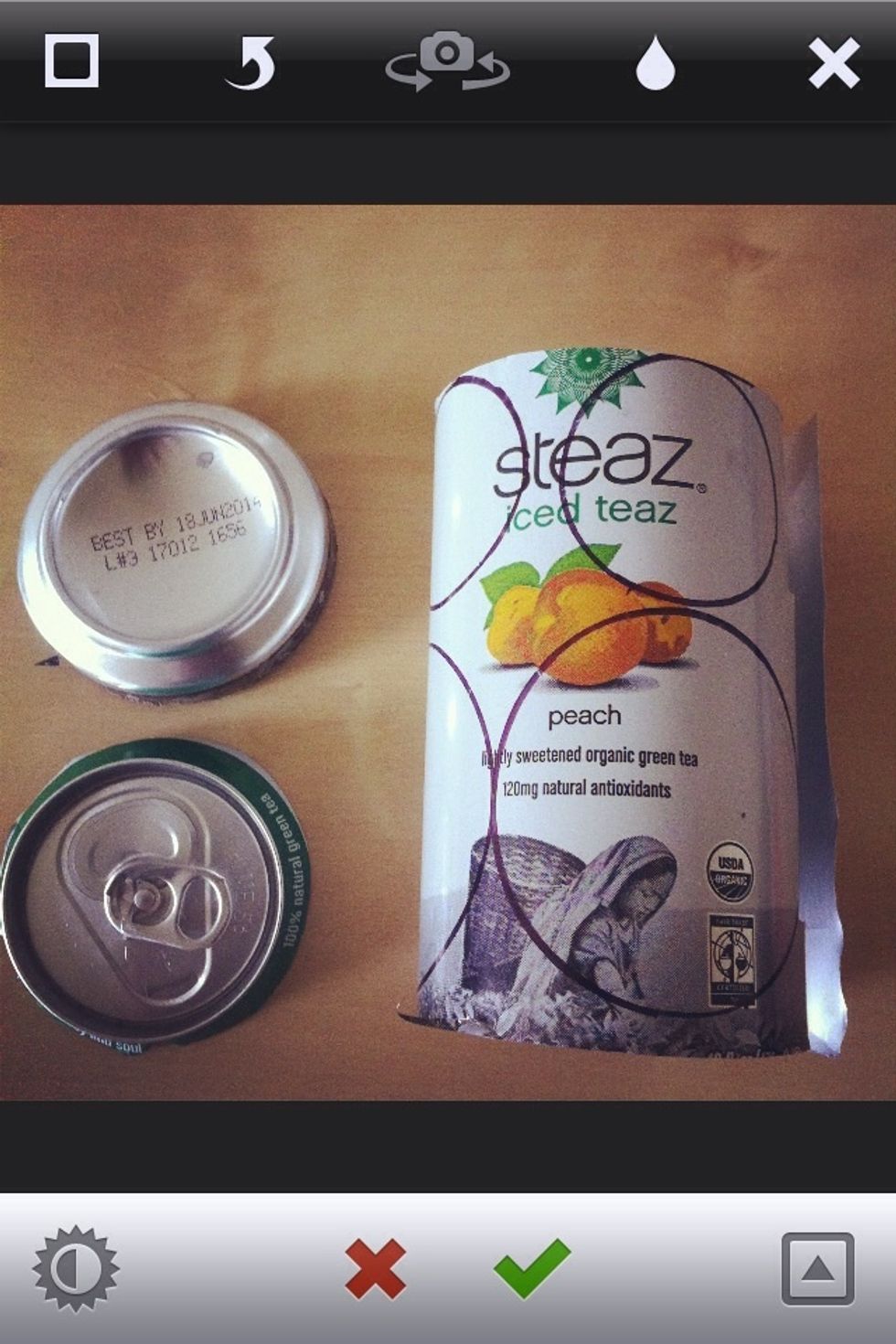 Cut the top and bottom of the aluminum can with the scissors. Use the body of the can to draw 3 circles with different sizes using the sharpie.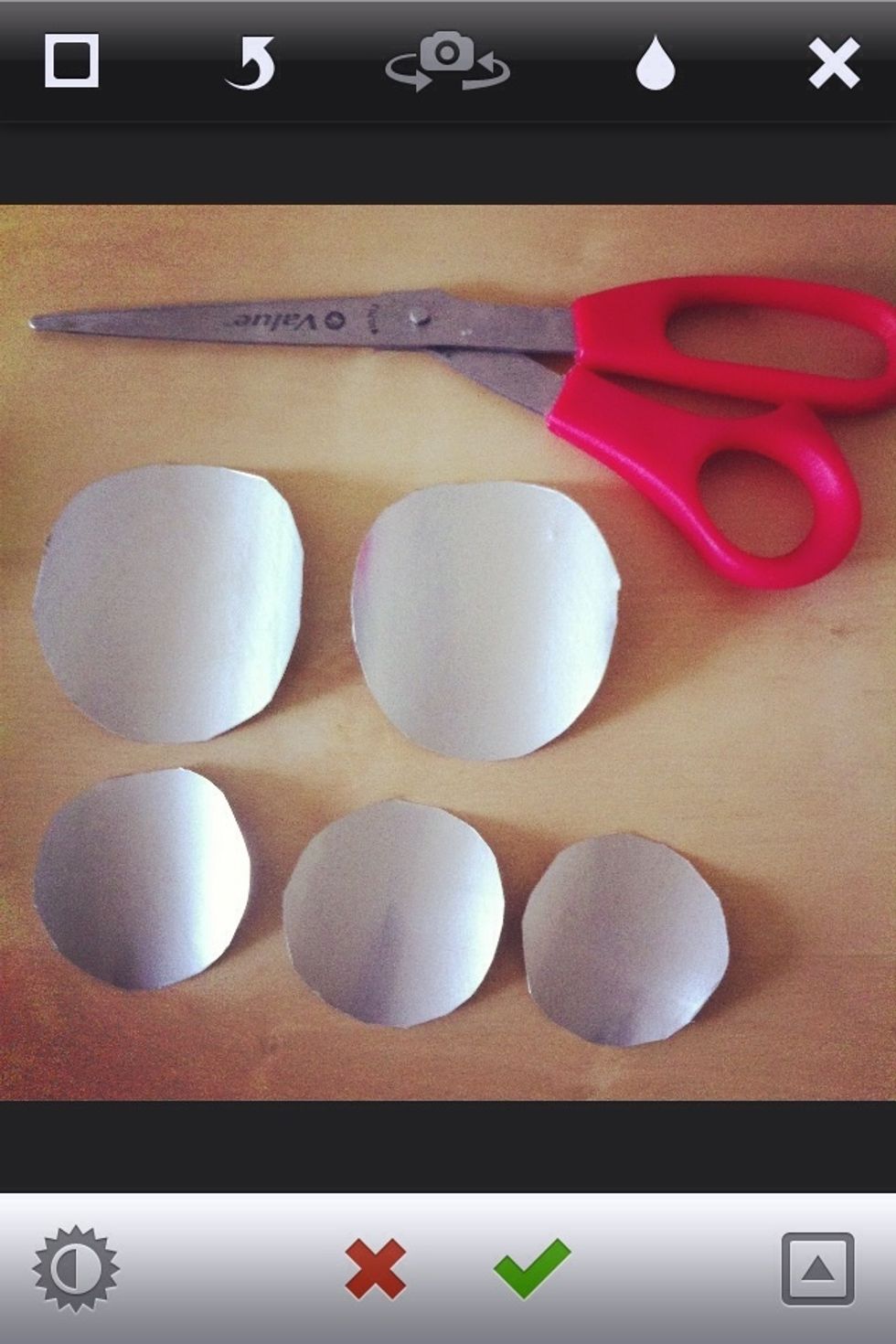 Cut out the different circles with the scissors.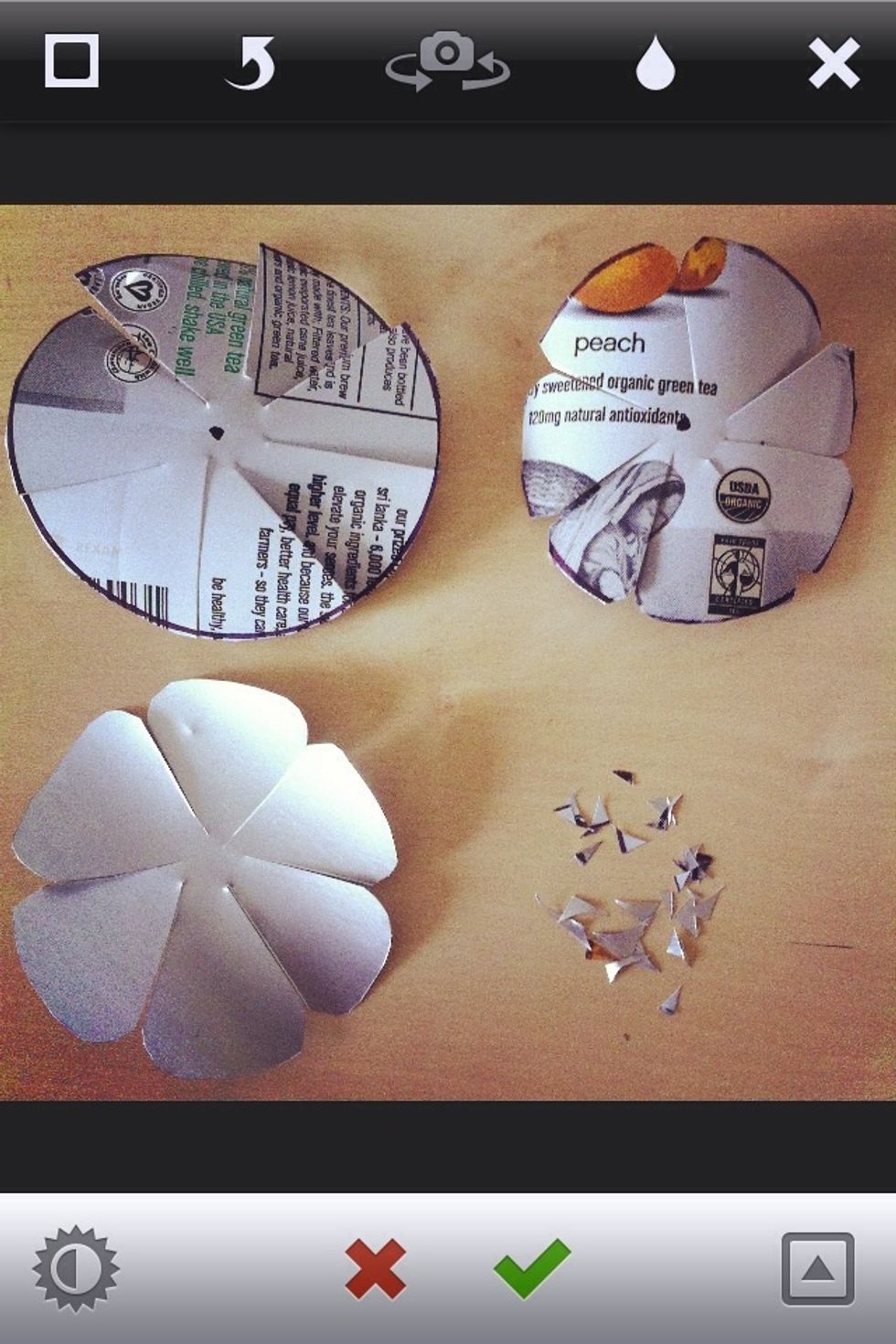 Using the scissor cut out desired number of flower petals as shown. Then draw a dot at the center of each flower.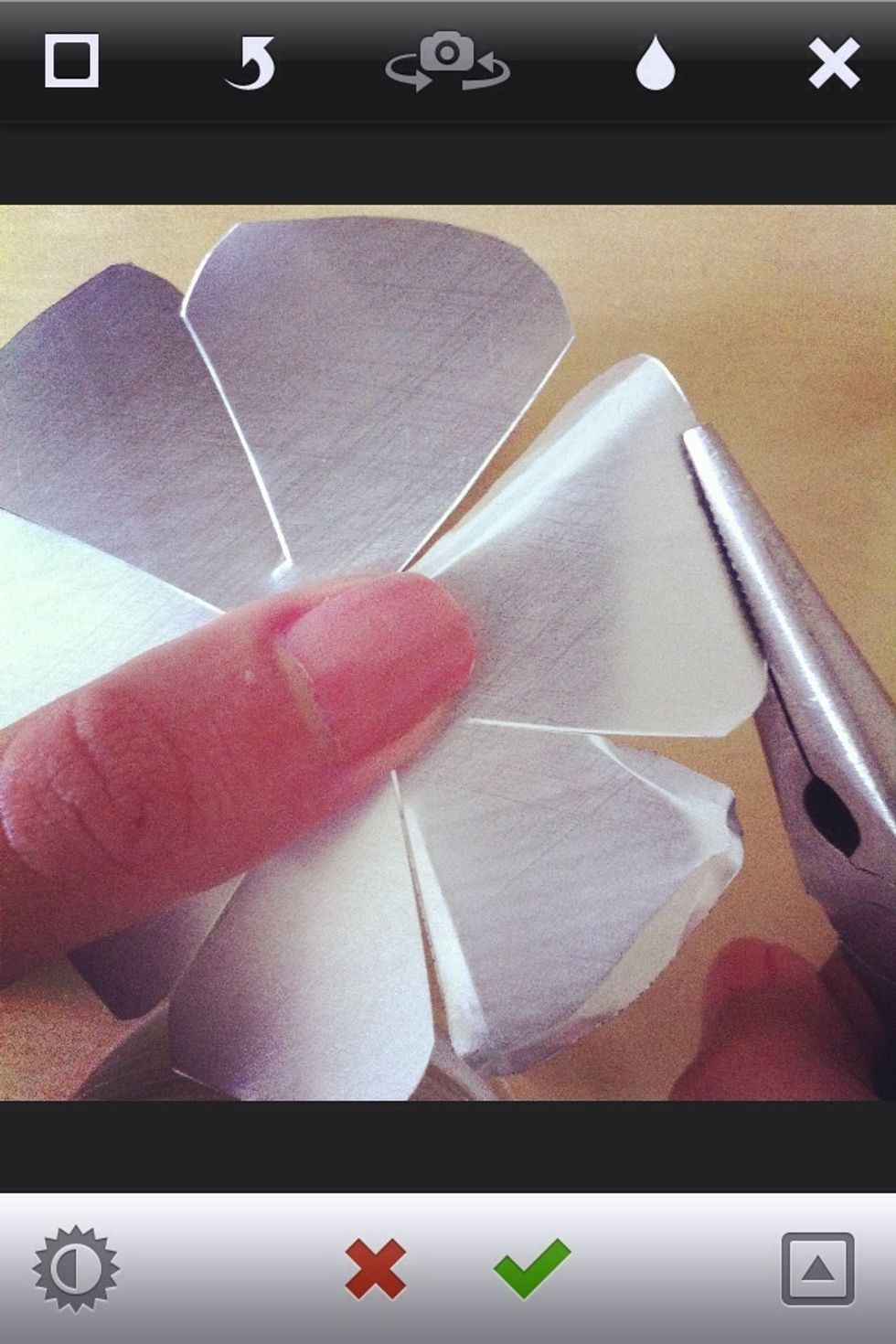 To give the flowers more dimension by using the pliers to bend the edges of each petal as shown.
Once you bent the edges of each flower use the yellow pin to bind the three flowers together at the center where you drew the dots starting with the smallest flower.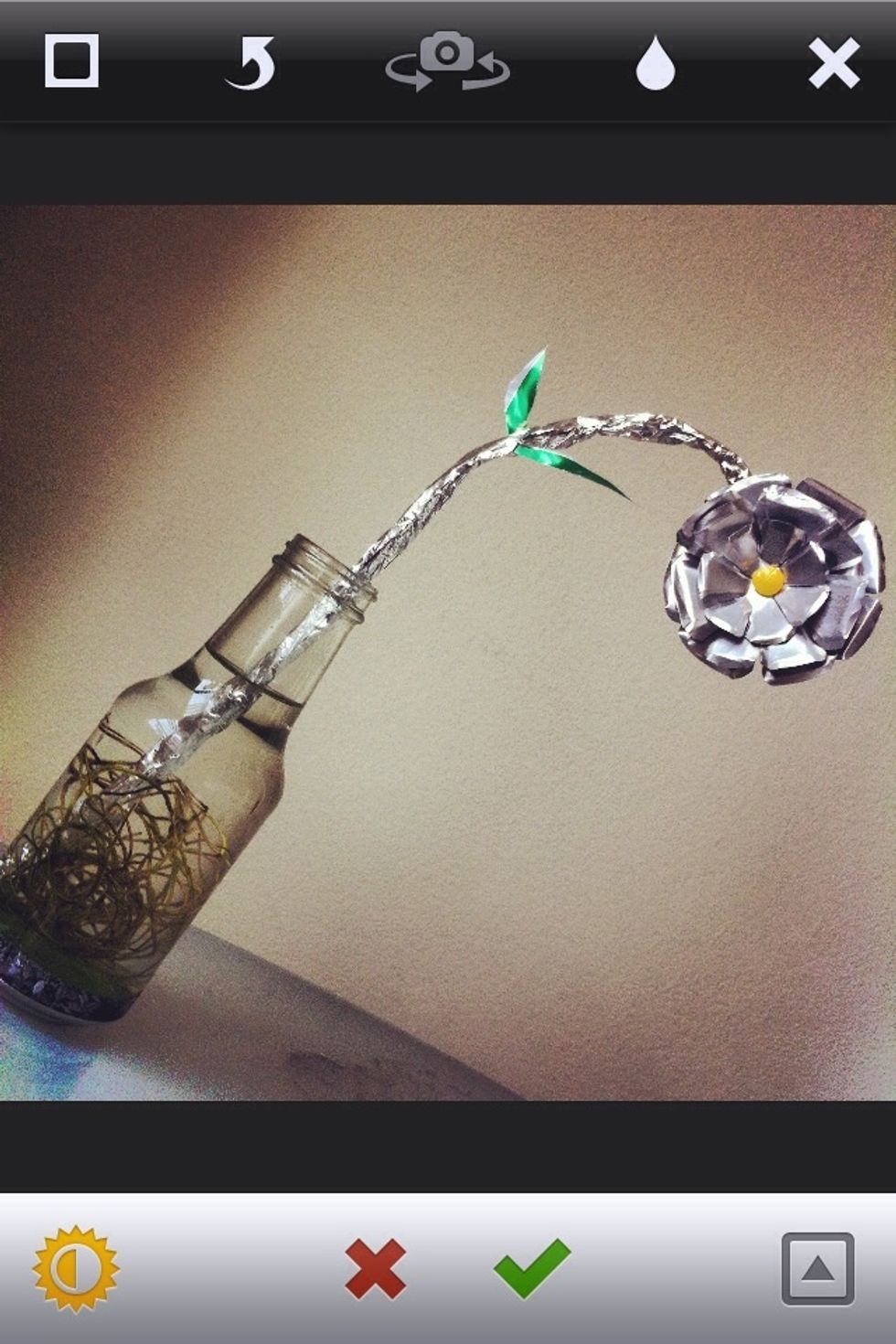 Use aluminum foil to create a stem for the flower and the extra tin to make small leaves. The end result is a simple stylish flower with a metallic look to decorate your space.
1.0 Large aluminium can
Scissors
Sharpie
Pliers
Yellow pin
Aluminium foil
Reem Al
Pandora's box of personality, attitude & joy! Environment-philic, yoga-holic with infinite ambitions✨ Grad student @ Johns Hopkins University