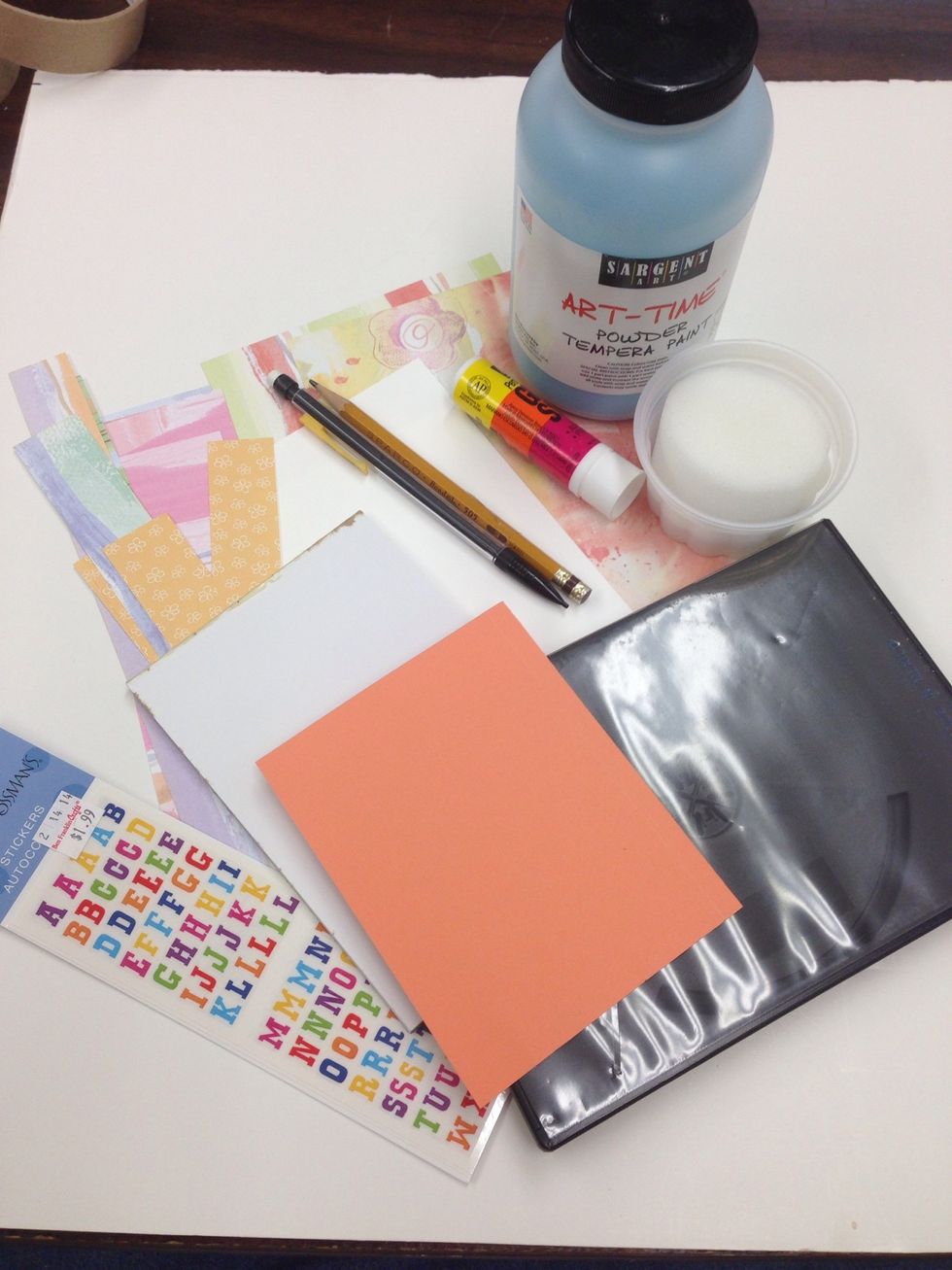 These are the supplies you need to upcycle your DVD case into a travel pencil pad.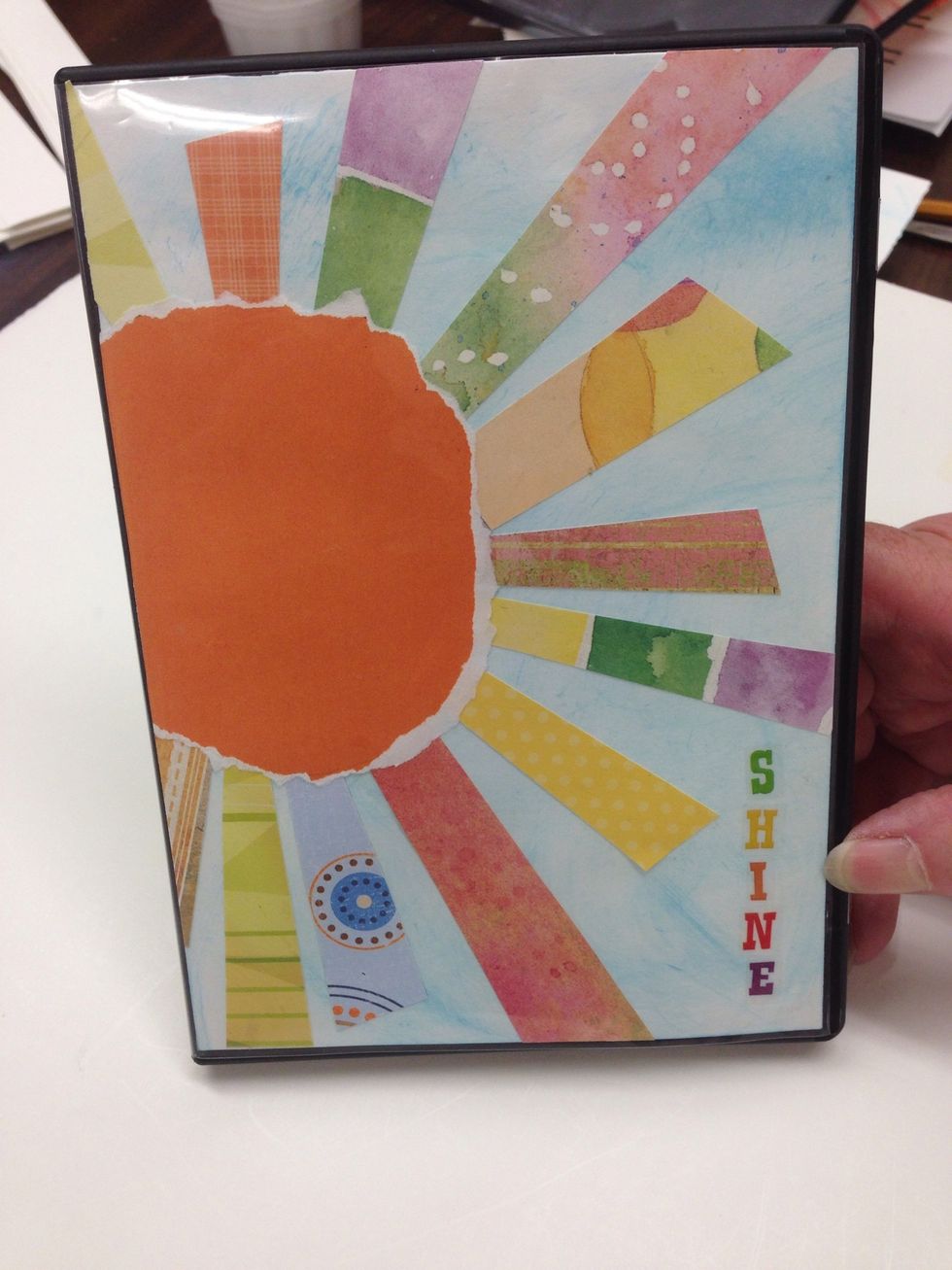 This is what your pencil pad will look like when it's completed. There's a pocket for paper and pencil inside, too!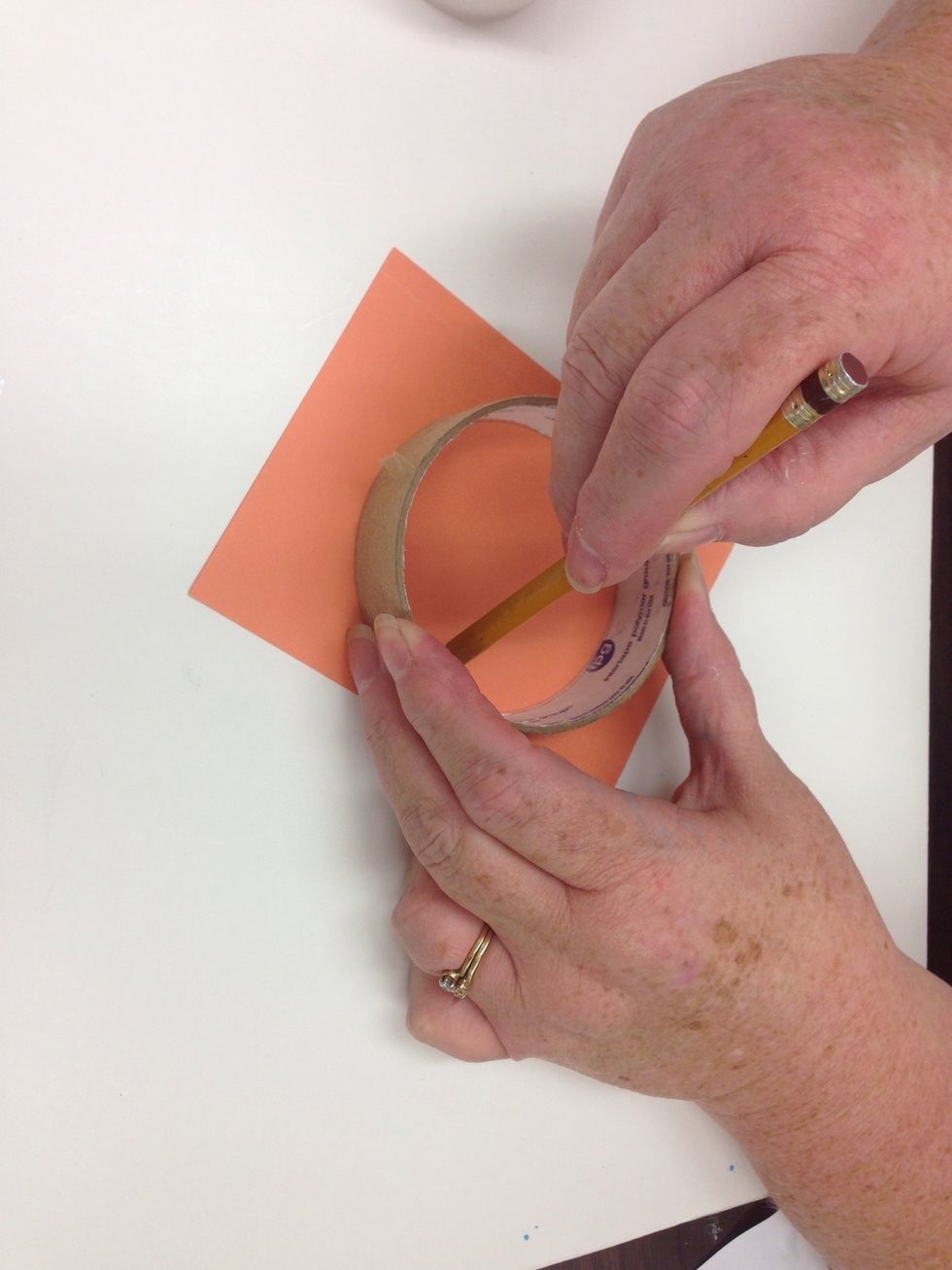 Trace an object that is close to 3 inches for your sun.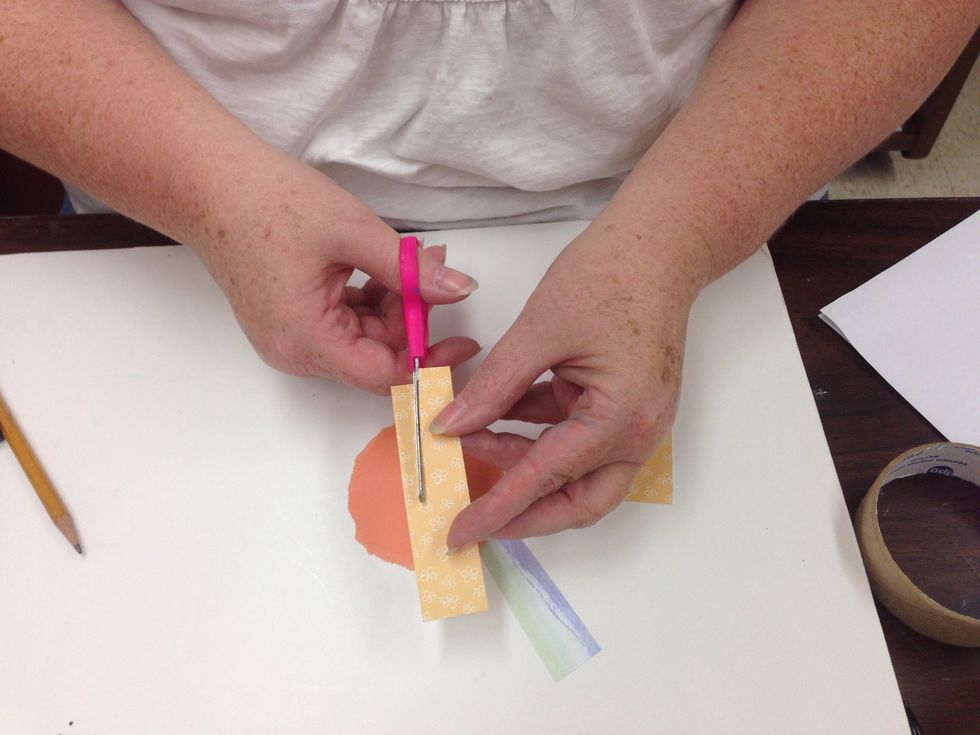 Trim pieces of scrapbook paper into rays for your sun.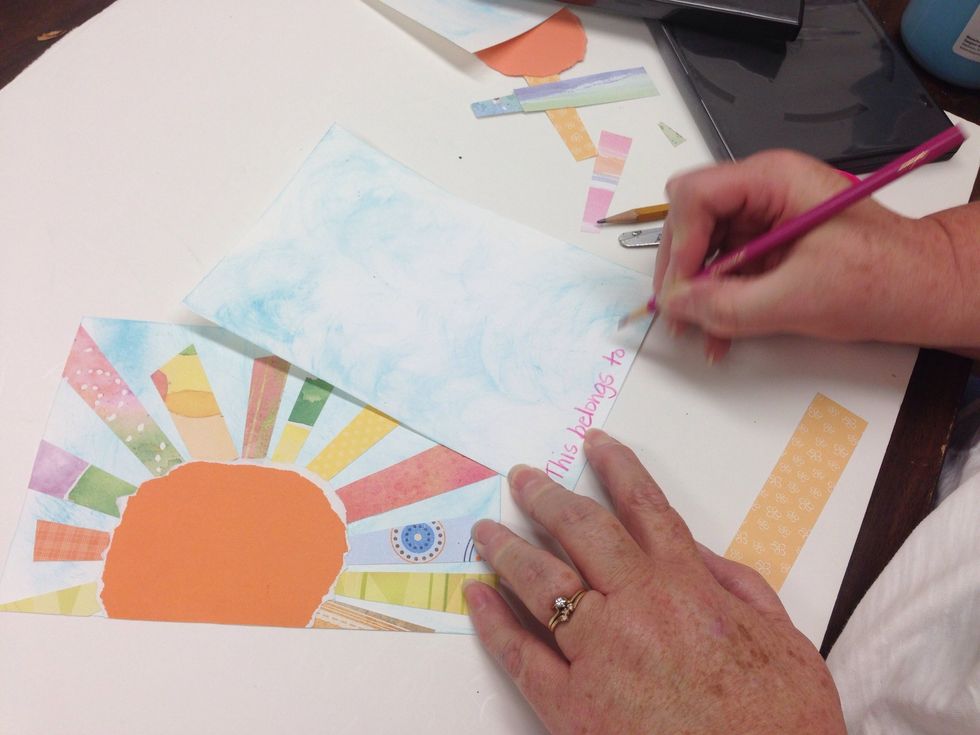 Arrange the sun on one background paper and glue in place. Trim away any pieces that hang over the edge. Add any decorations or phrases that you would like on the second background paper.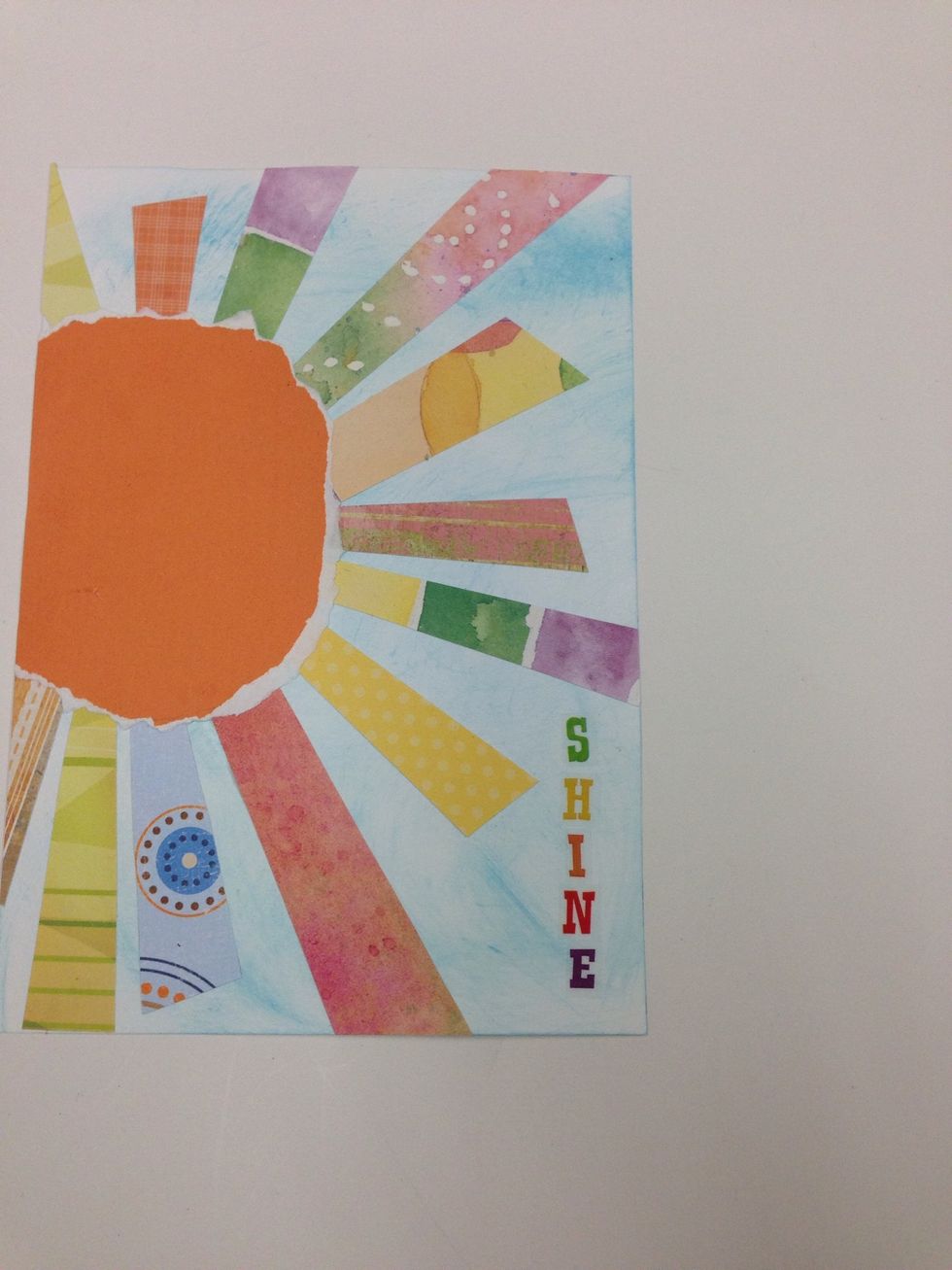 Use letter stickers to add a fun word to the front cover.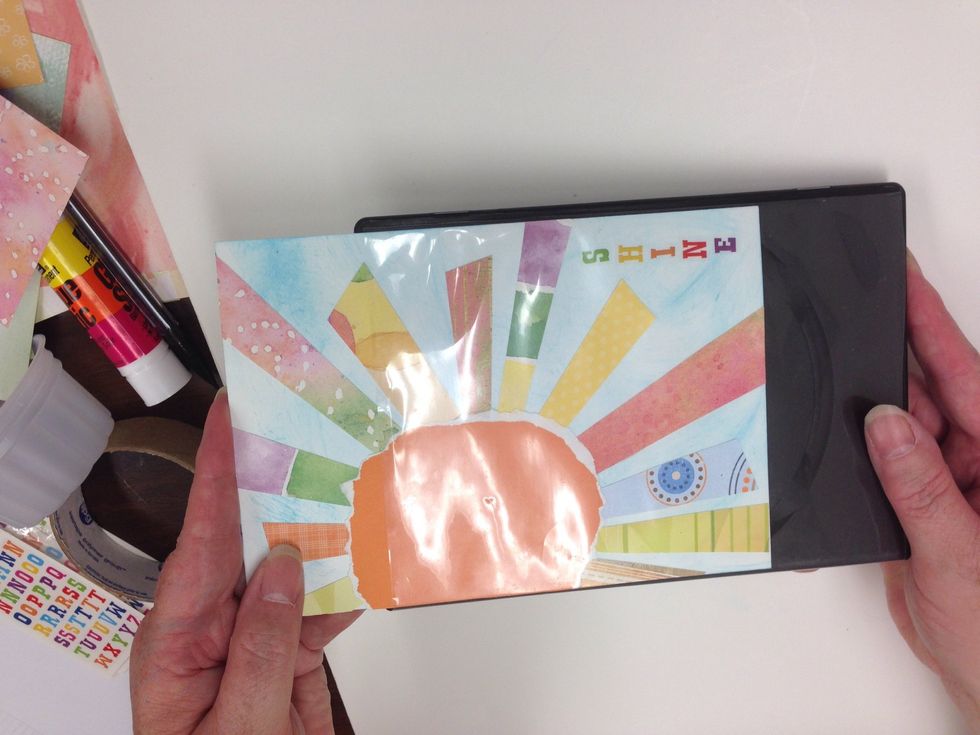 Insert the front and back covers into the DVD case.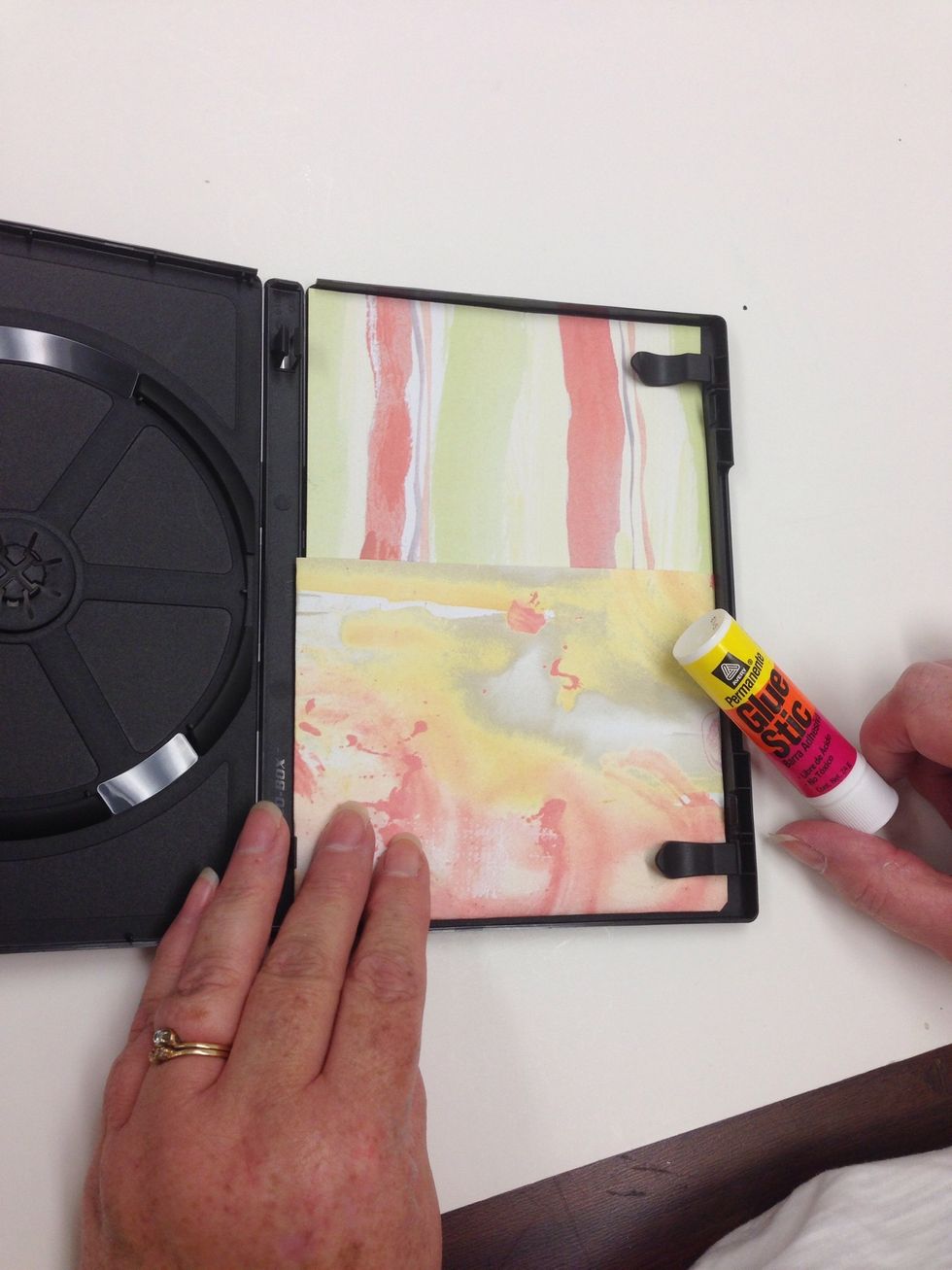 Glue the flaps down on the back of your pocket, then smear glue all over the back of the pocket piece. Insert into the DVD case and press into place.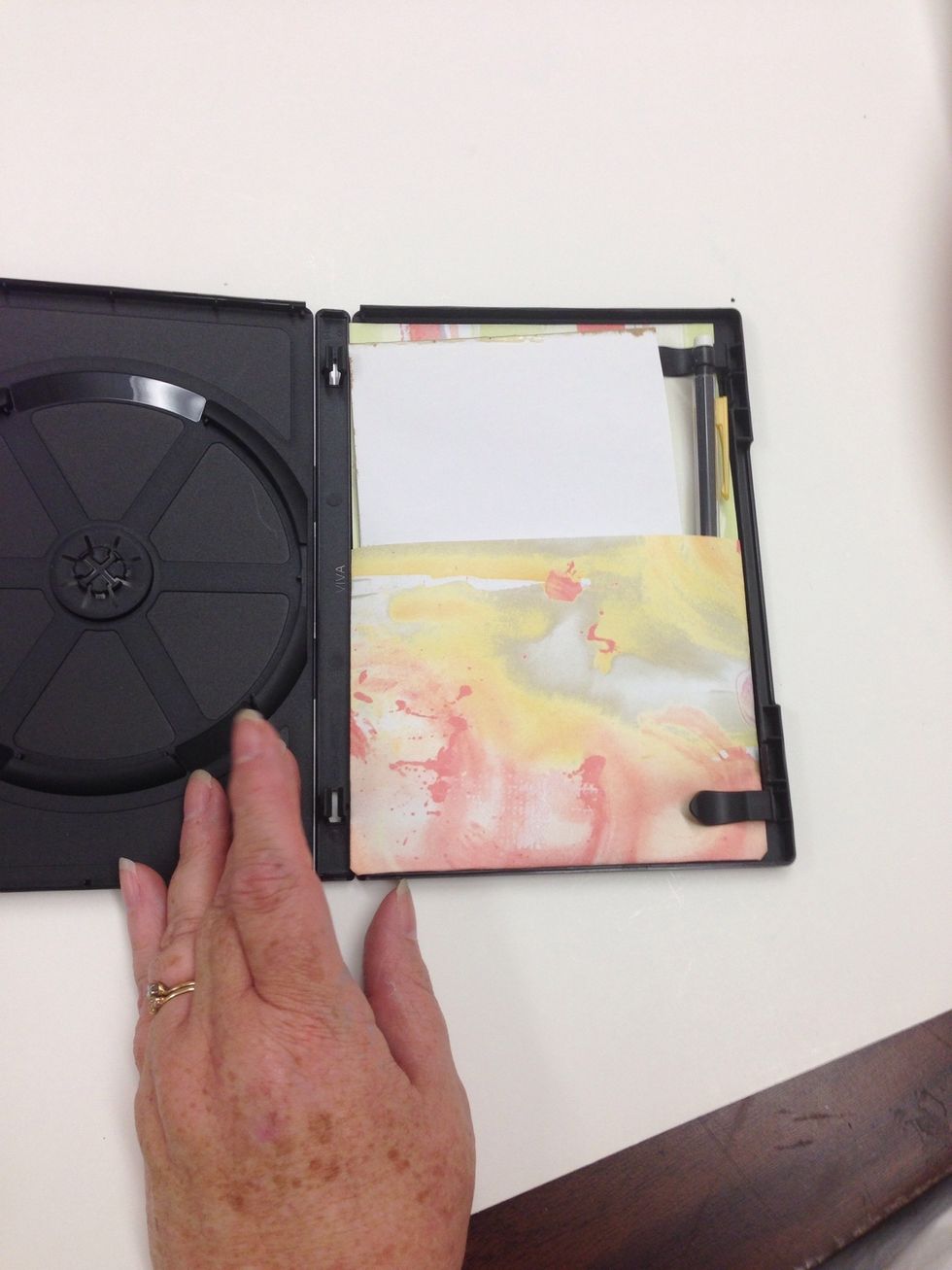 Add a notepad and a pencil into your case and it will be ready to sketch or write notes anytime you need something to do this summer.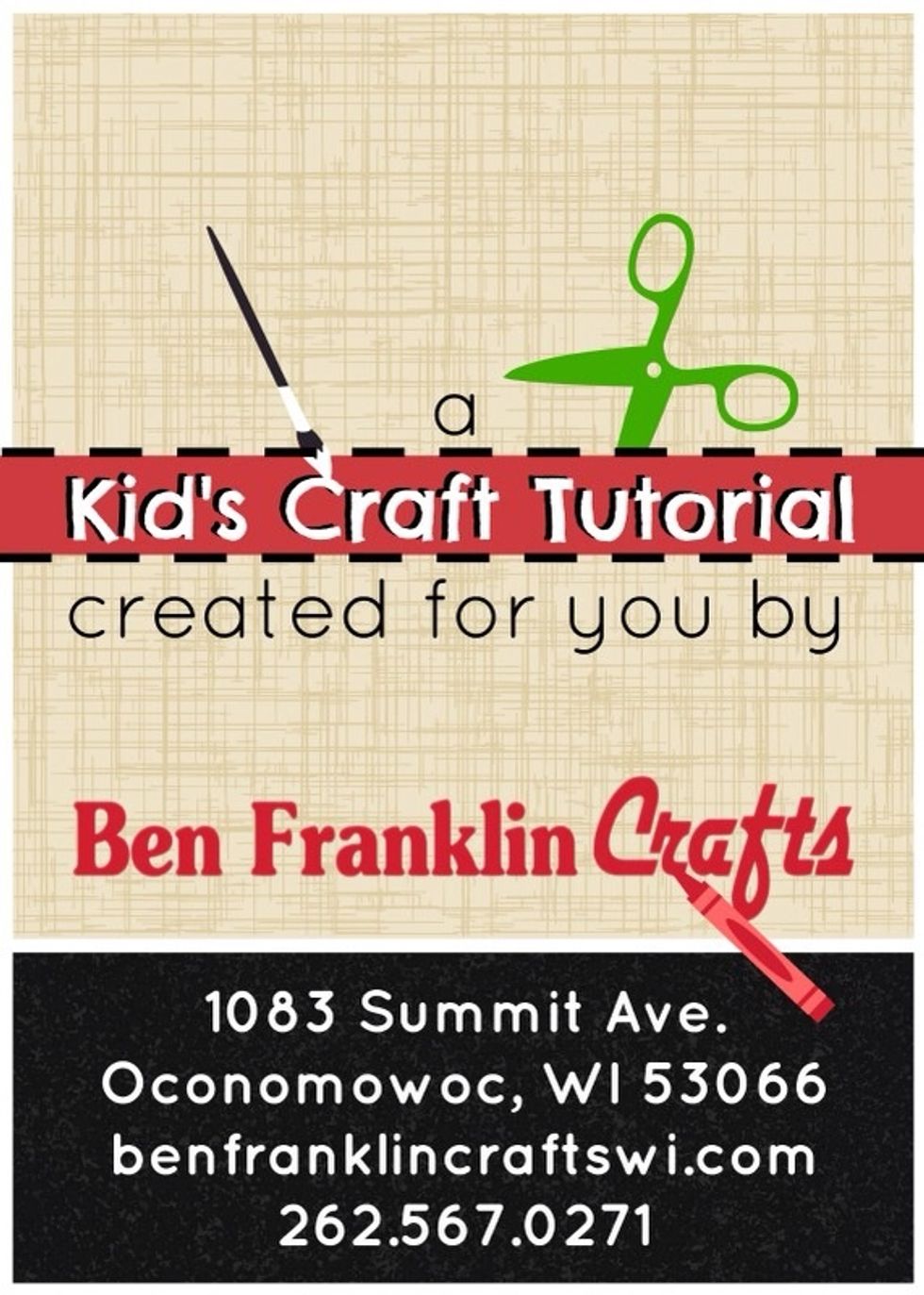 1.0 DVD case
2.0 7.25 x 5 white card stock pieces
2.0 7.25 x 5 scrapbook paper pieces
Scraps of scrapbook paper
Scrap of orange card stock
3 inch circular object to trace
Blue tempera powder
Letter stickers
Glue stick
Scissors
Damp sponge
Pencil for tracing
Small notepad
Mechanical pencil
Ben Franklin Crafts
Our mission is to bring people of all ages together to explore their creative potential. Visit us online or call 262.567.0271 for more info.