How to upcycle a cassette into a pencil holder
We get nostalgic for mix tapes and found a bunch to Upcycle into a pencil holder.
153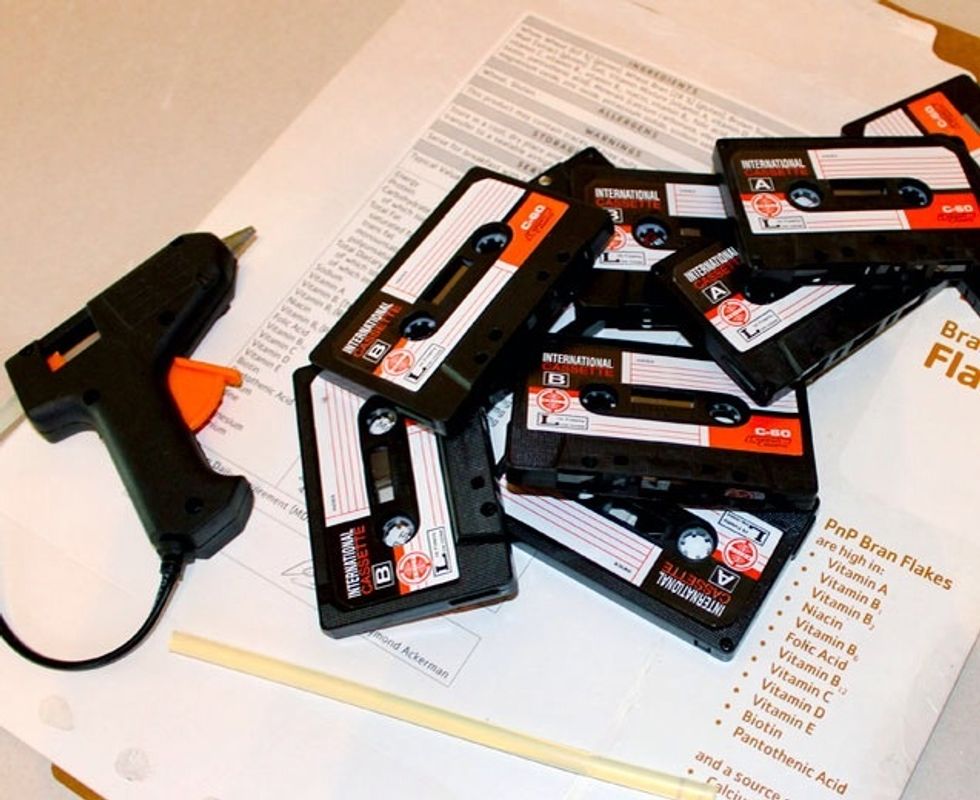 We used a hot glue gun and a cereal box for the base.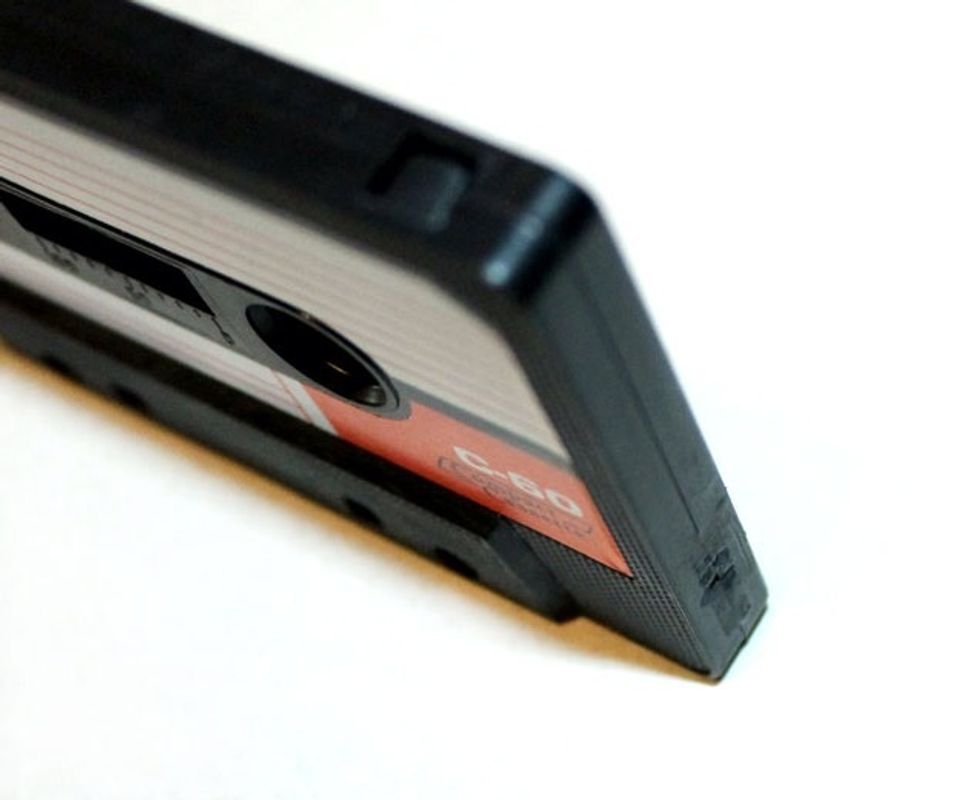 Cut off the guide that protrudes on 1 Side of every cassette.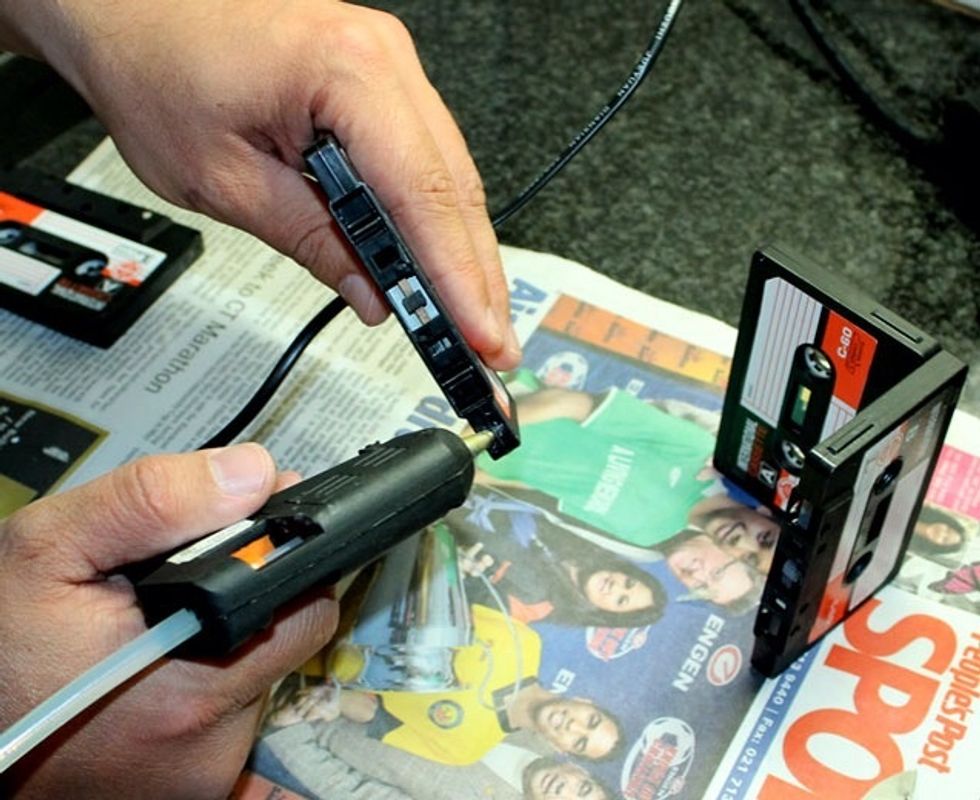 Glue this part to the inside bottom part of another cassette, check that the sides with the cut-off guide are facing the same way.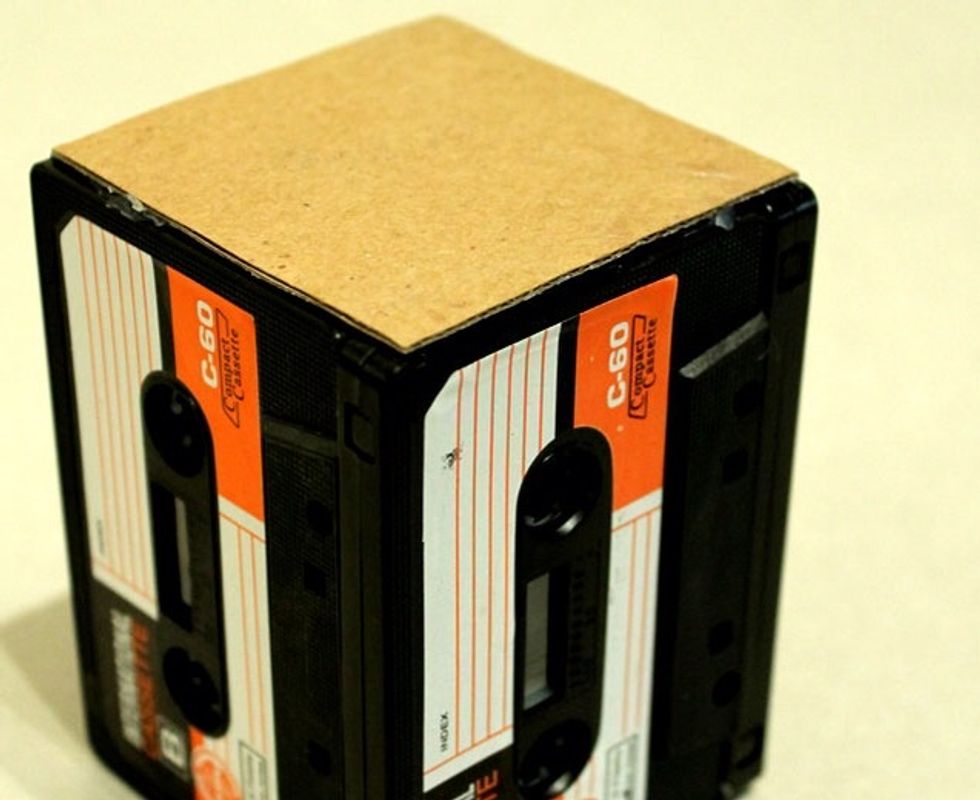 Take the finished square and trace the bottom on the cardboard. Cut inside the line to ensure a nice flush fit.
Happy Days! Check out some more cool stuff on www.upcyclethat.com
4.0 Tape Cassettes
Glue
Scissors
Cardboard
Knife