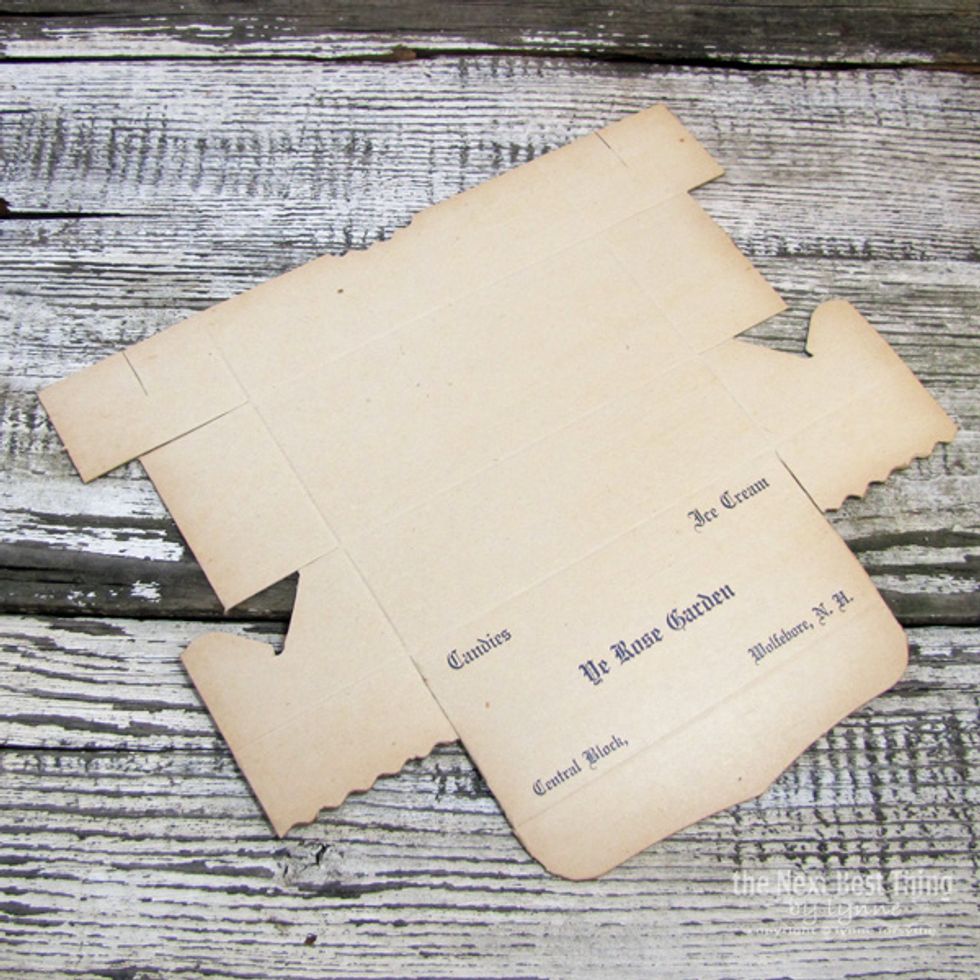 I discovered some "vintage" candy boxes in my local antique store. I knew they would be perfect as gifts for Valentines Day.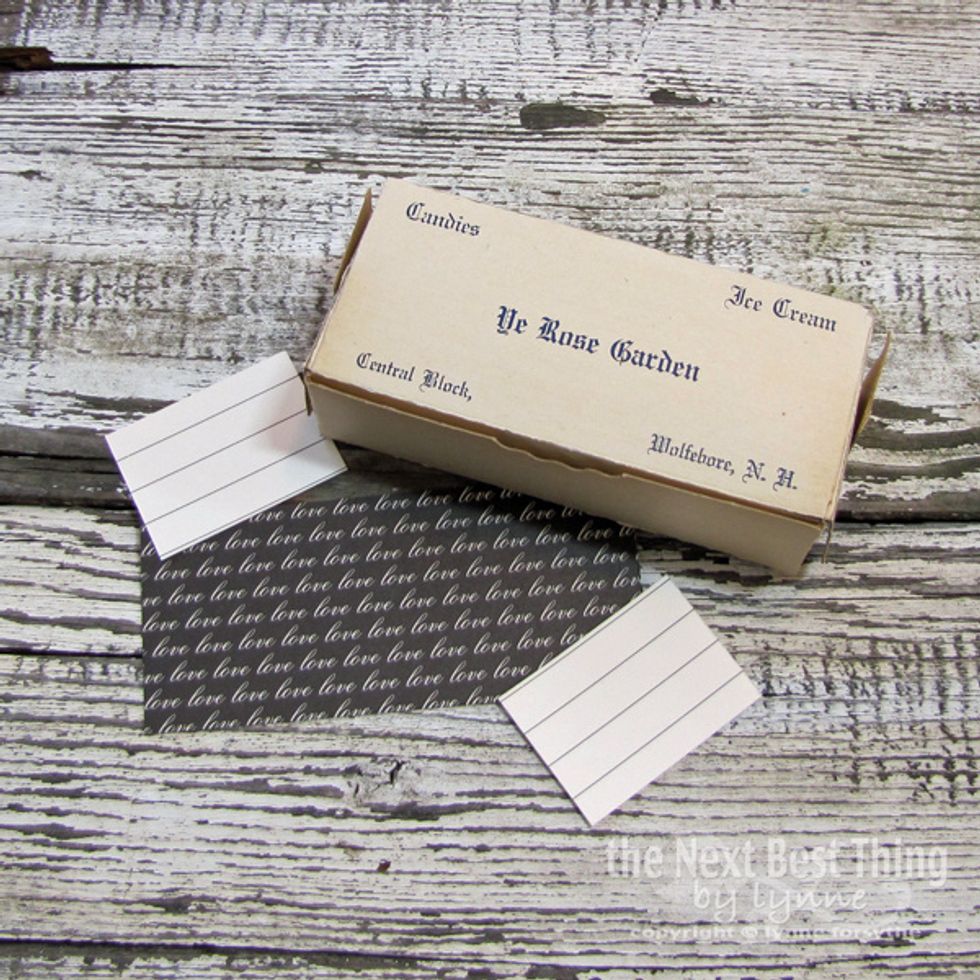 I put the box together. I then measured the top and side of the box and cut corresponding pieces of Canvas Corp Brands papers. Lastly, I adhered the papers to the candy box.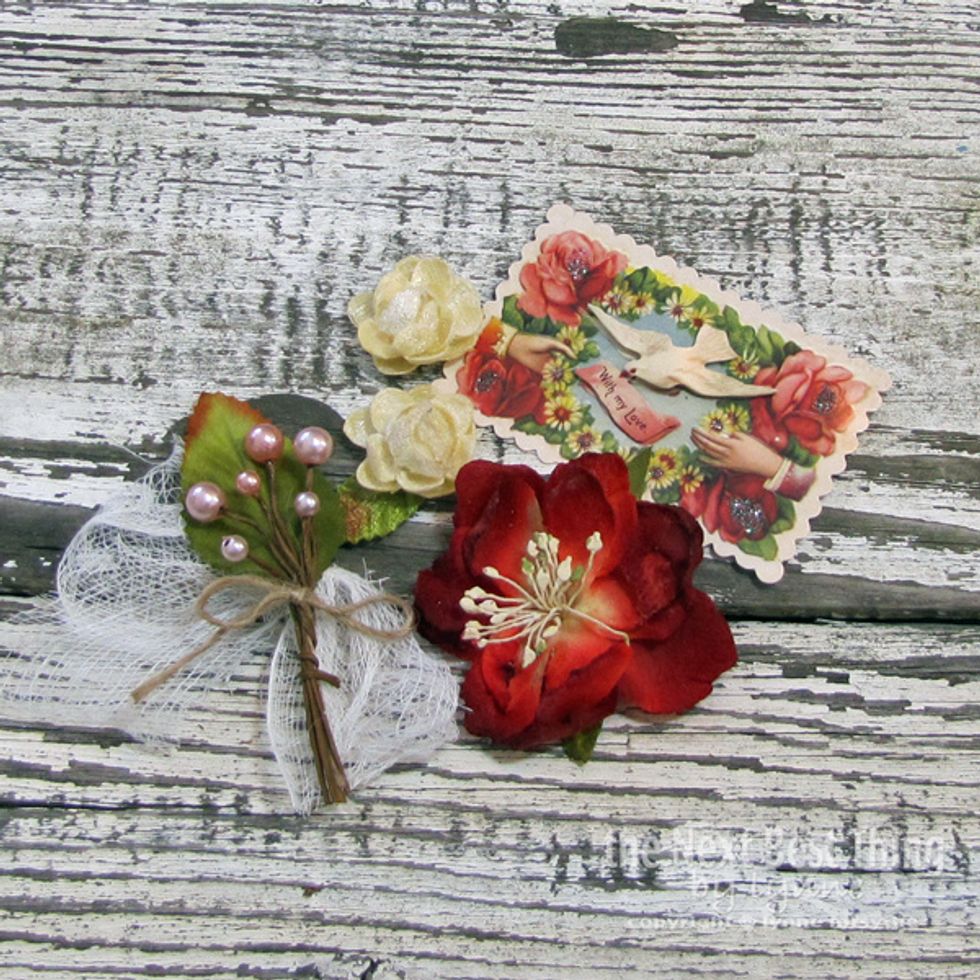 I pulled out a package of Petaloo Vintage Dazzler's ~ Be Mine and various matching Petaloo blooms and berry picks.
I adhered the Petaloo goodies to the top of the candy box.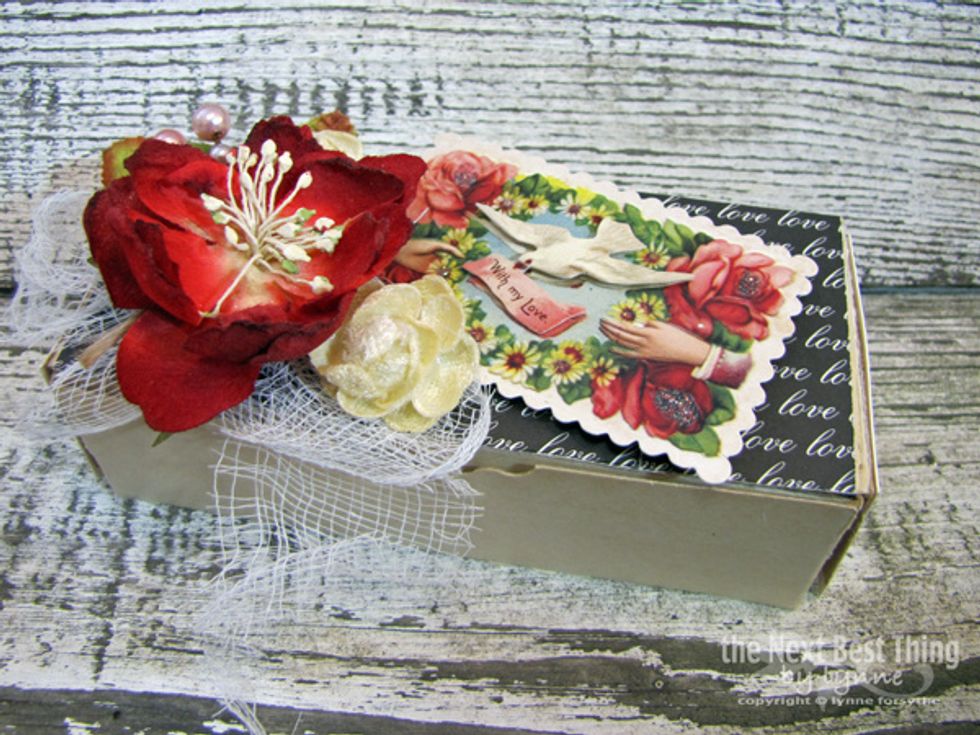 Now to get some goodies to fill my boxes and to SHARE SOME LOVE!!
Candy Box
Petaloo Vintage Dazzler ~ Be Mine
Petaloo Botanica ~ Faux Dried Blooms x 4 ~ Red
Petaloo Botanica ~ Spring Berry Cluster ~ Pink
Petaloo Textured ~ Mixed Mini Blossoms ~ Ivory
Lynne Forsythe
I hail from the small but Beautiful state of New Hampshire. My creative style I would say is Distress meets Shabby and always has a FLOWER!!!