This is a NO SEW PROJECT even the KIDS can do!!!
24
Gather Items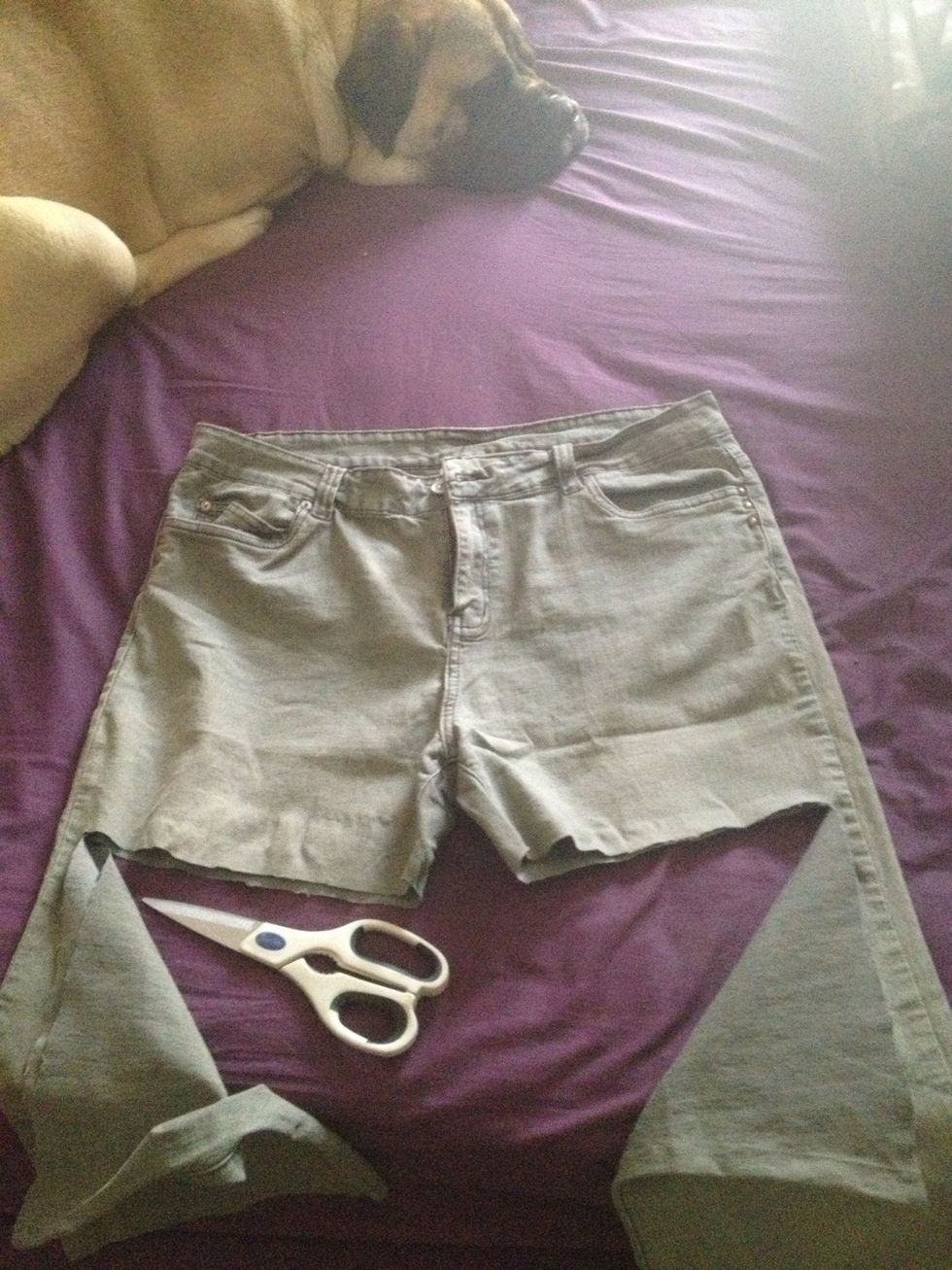 Lay jeans flat - cut from the middle seams to the outer edge - DO NOT CUT ALL THE WAY THRU - as shown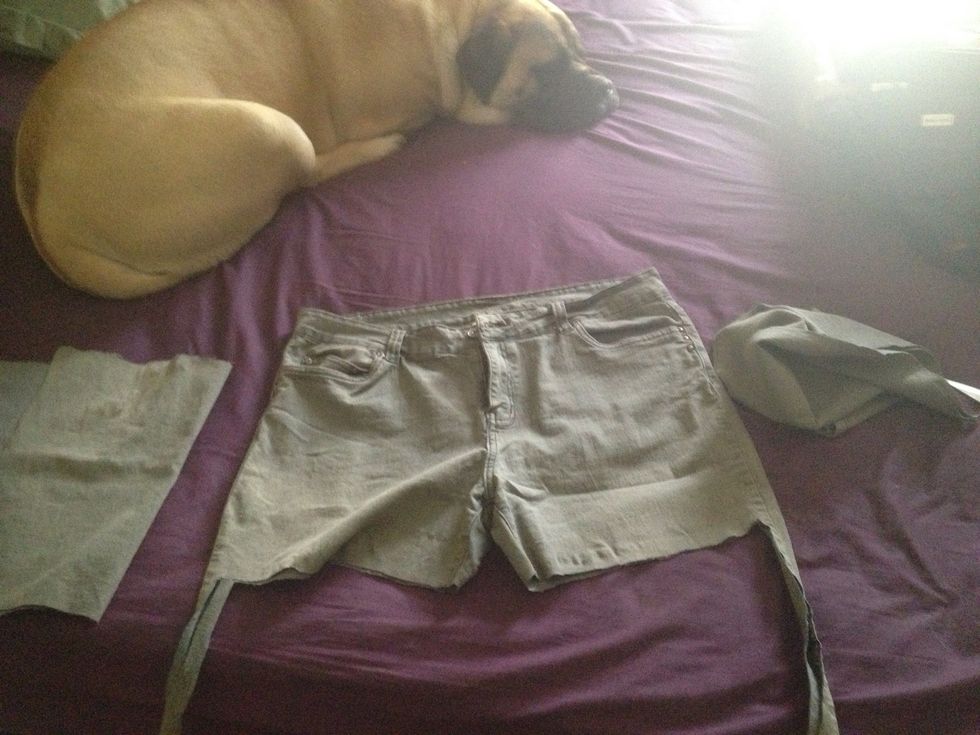 Follow the outer edge and cut away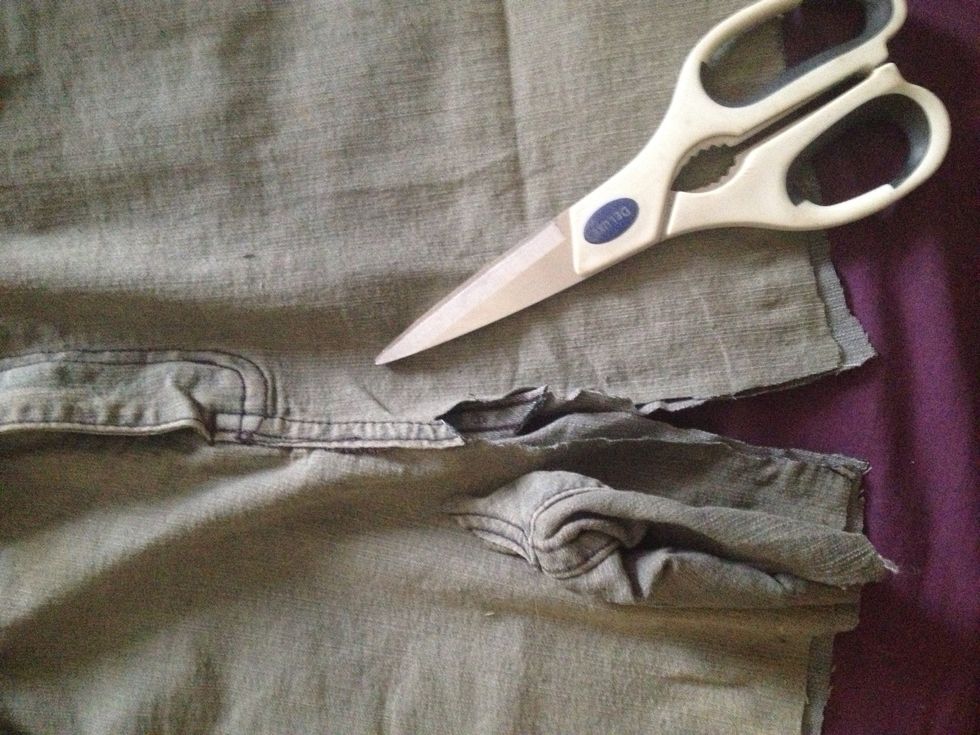 Pinch the centre of the pants (crotch part), then cut the section that sticks up off
Mark a line from the centre cutout to the outer edge then cut strips up to the line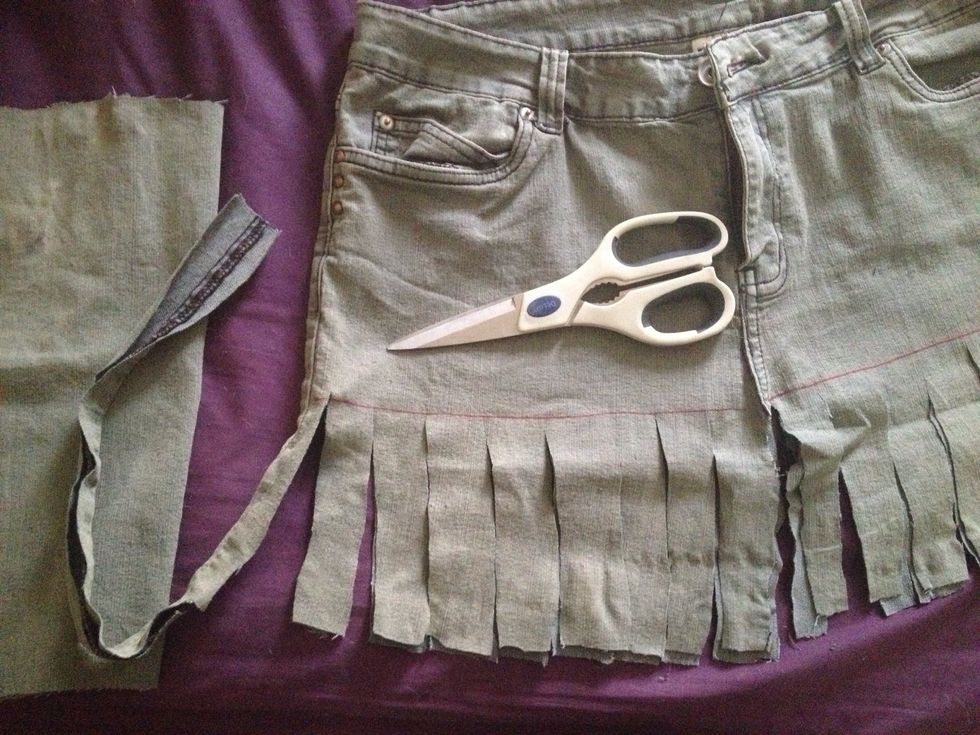 Make sure not to cut past your lone :)
Start from one edge and tie front and back pairs together till end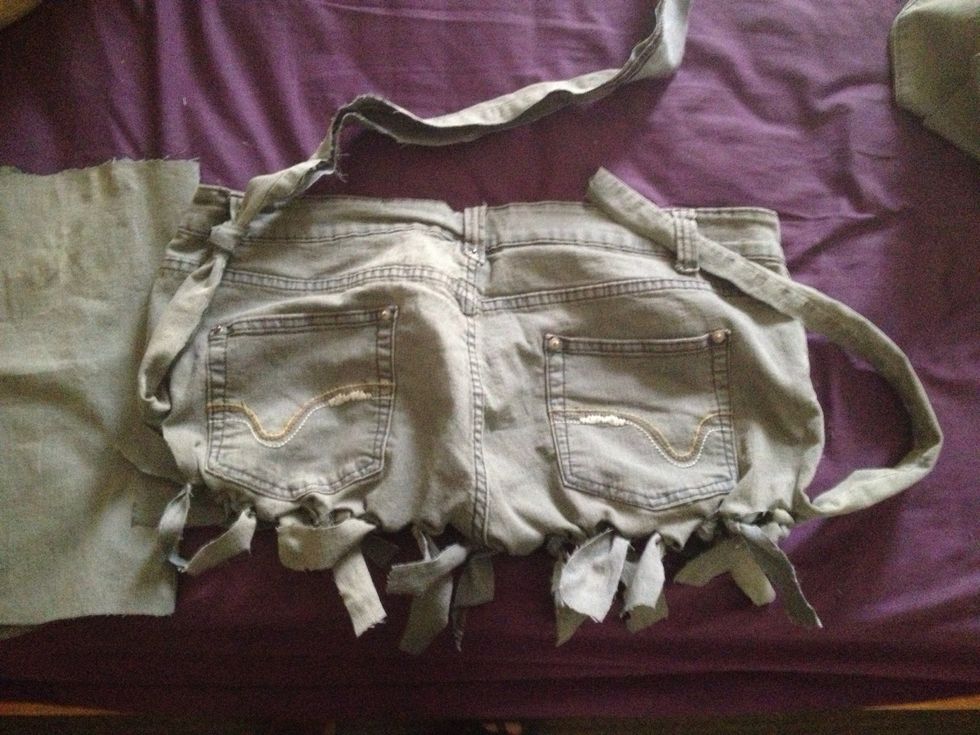 Turn over & take the long strips up thru one of the belt holders, tie a knot - then repeat on the other side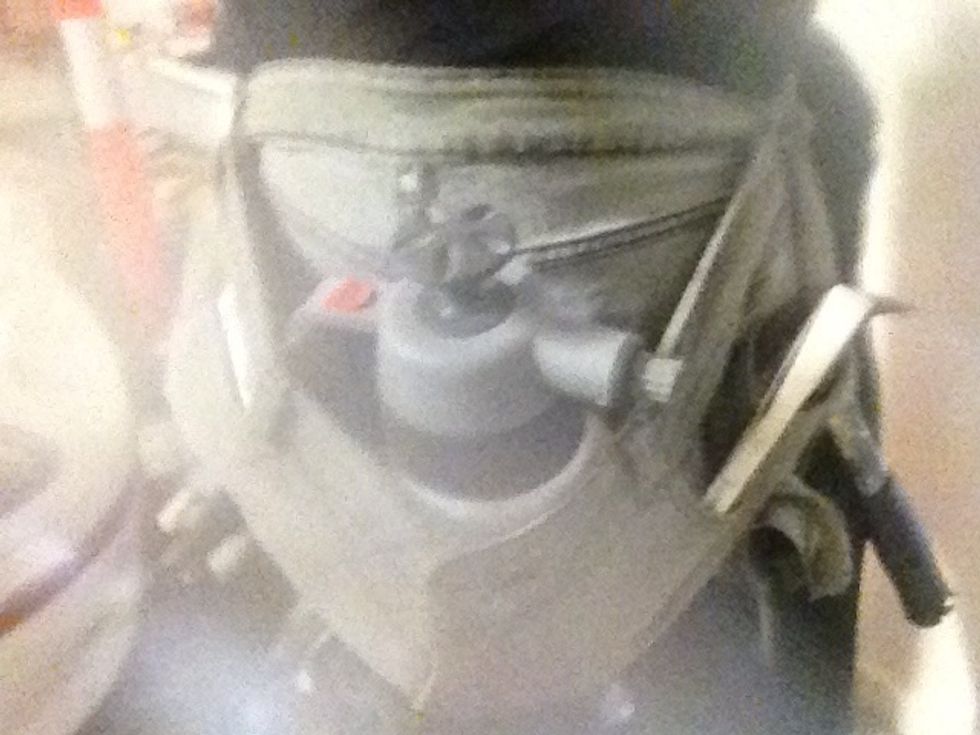 You now should be able to tie around you & use your Garden/Tool bag
The finished bag can be used for anything you like. Even a PAINTERS APRON 😝
Old Jeans
Sharp Scissors
Marking Pen
Leighla ???????
I love UPCYCLING & living off the land. Hope you have fun with my guides and give them YOUR FLAVOR!!!