This is my first ever snapguide. Hope it isn't too terrible!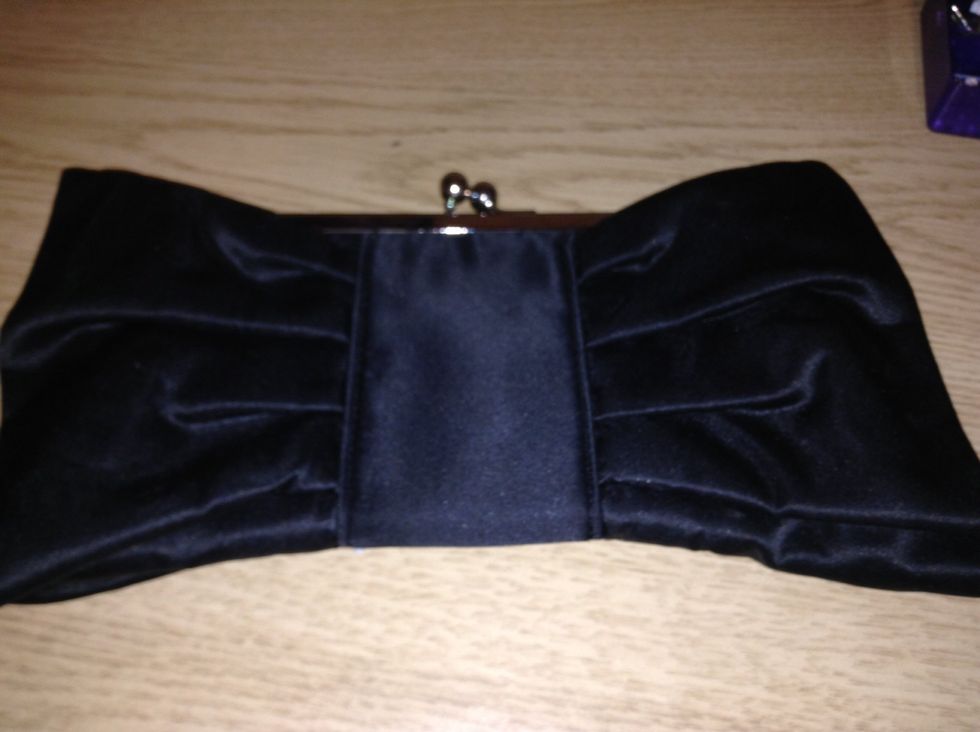 This is the plain black clutch I will be working with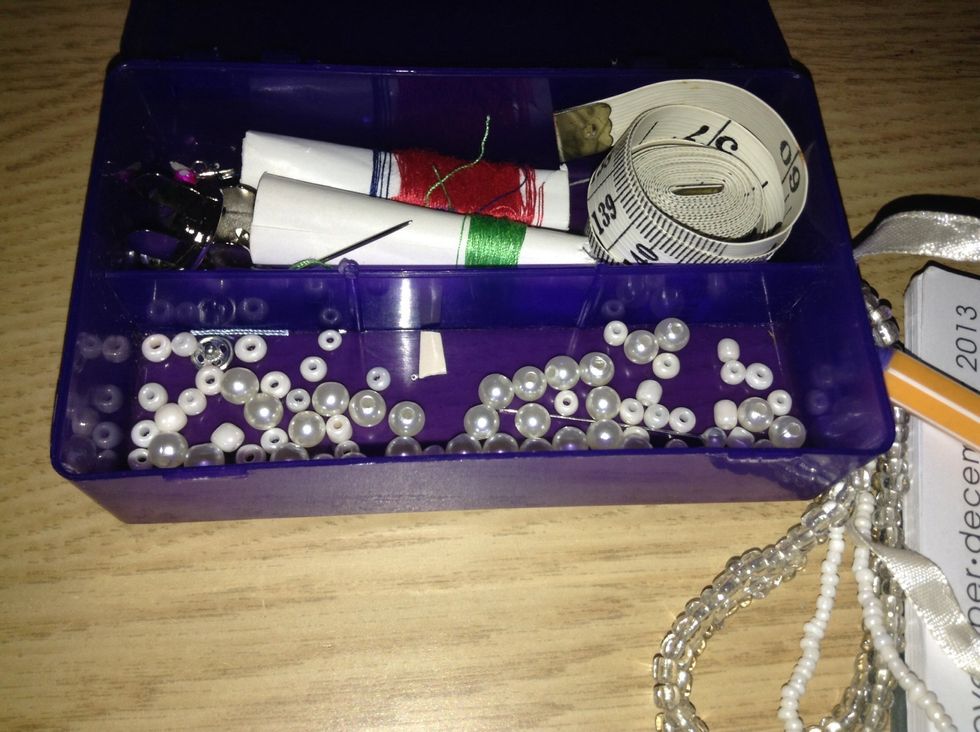 These are the bead that I will be sticking to the bag which...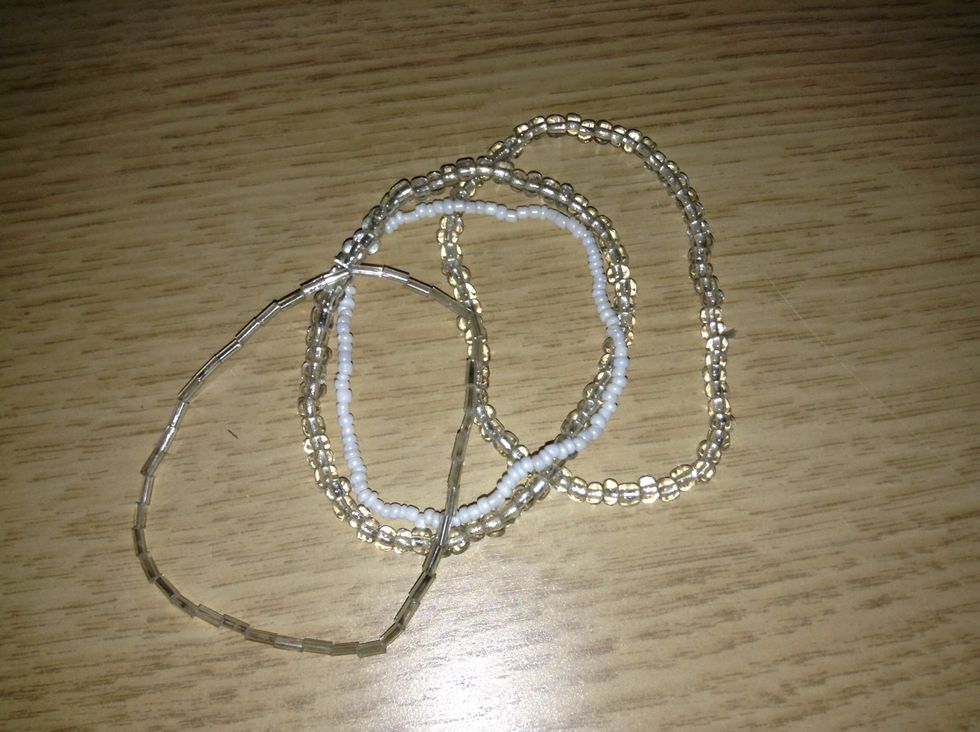 I got from a set of cheap bracelets!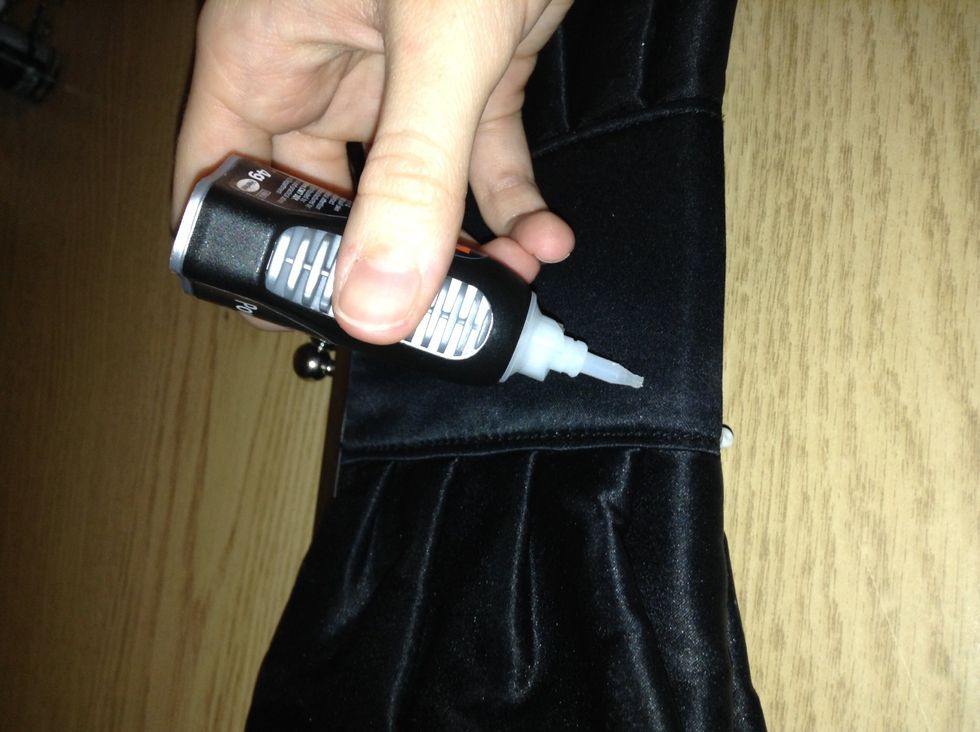 Start by putting glue on the area where you want to attach the beads. I've gone for a straight line with alternating beads.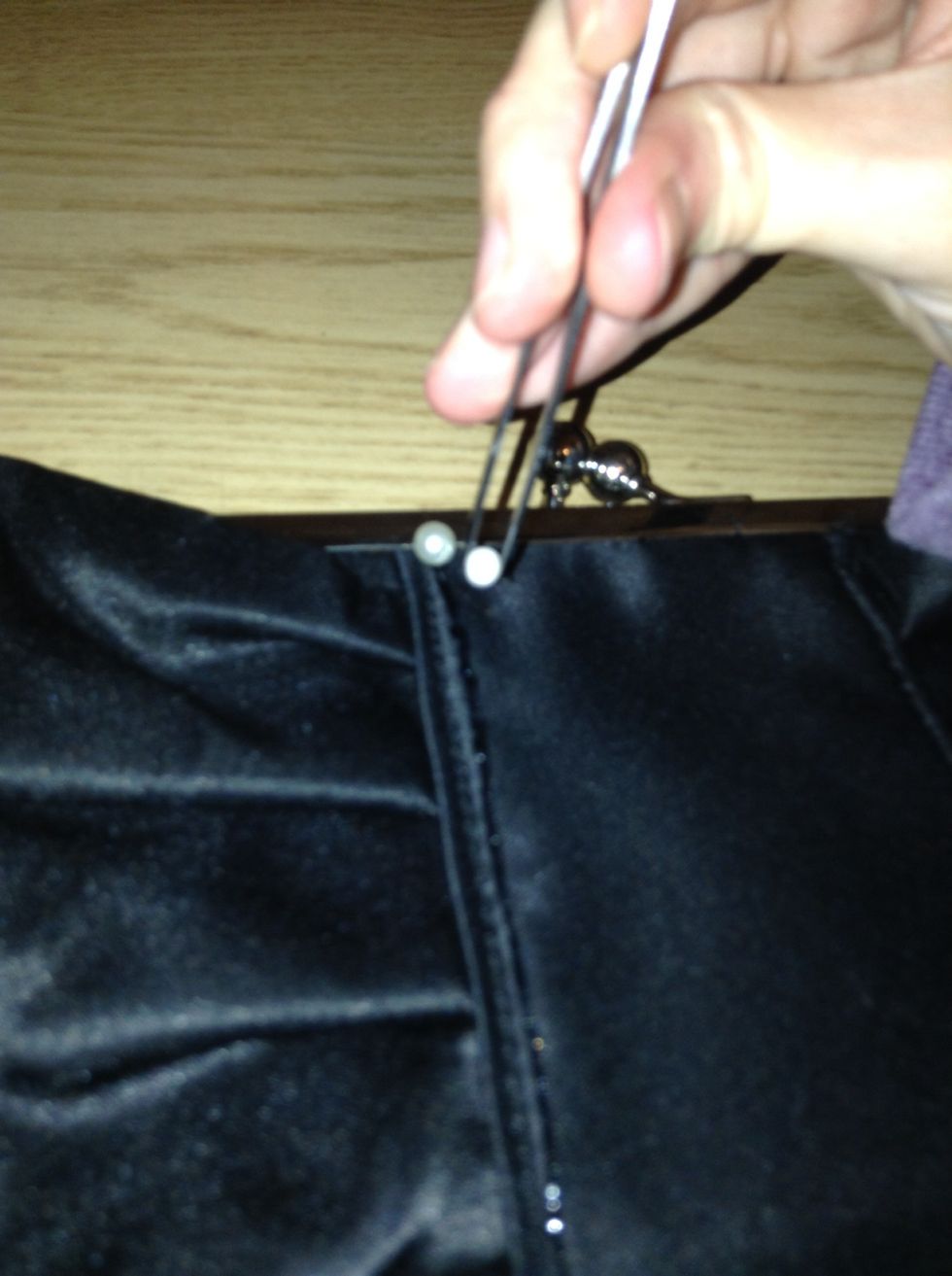 Just stick the beads into the glue. Simples!
Once you're finished one side start on the next.
Until you've completed your look!
Thank you for reading, hope you enjoyed it. Happy making! :)
Glue
Beads
Plain black clutch (or bag)
Tweezers