Up-Cycle a David's Tea Bag Into Wrapping Paper
17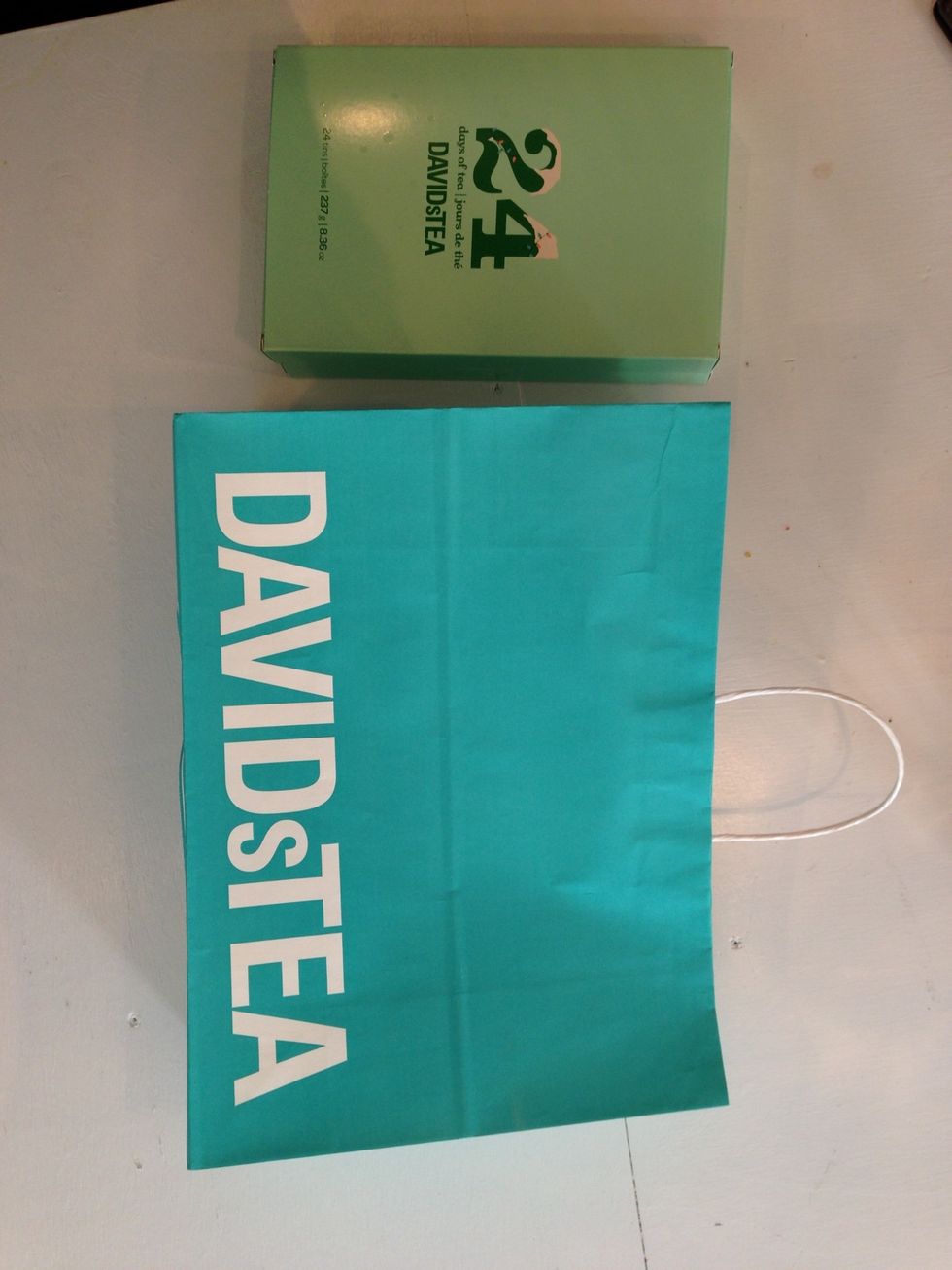 How to up-cycle a gift bag into wrapping paper.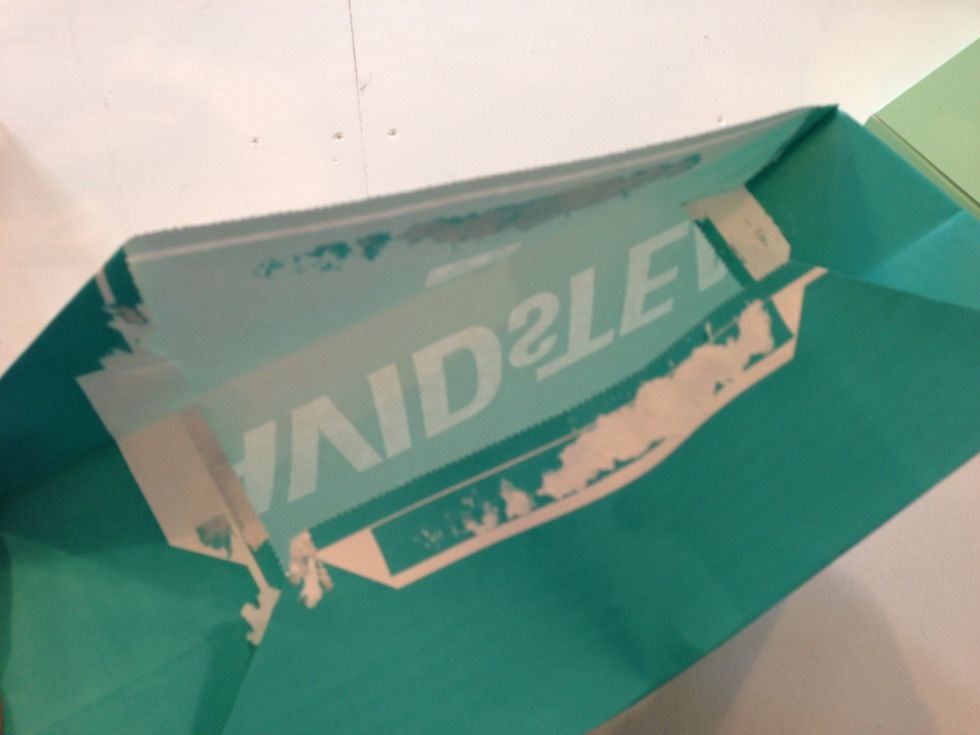 Carefully peel apart paper along glue line.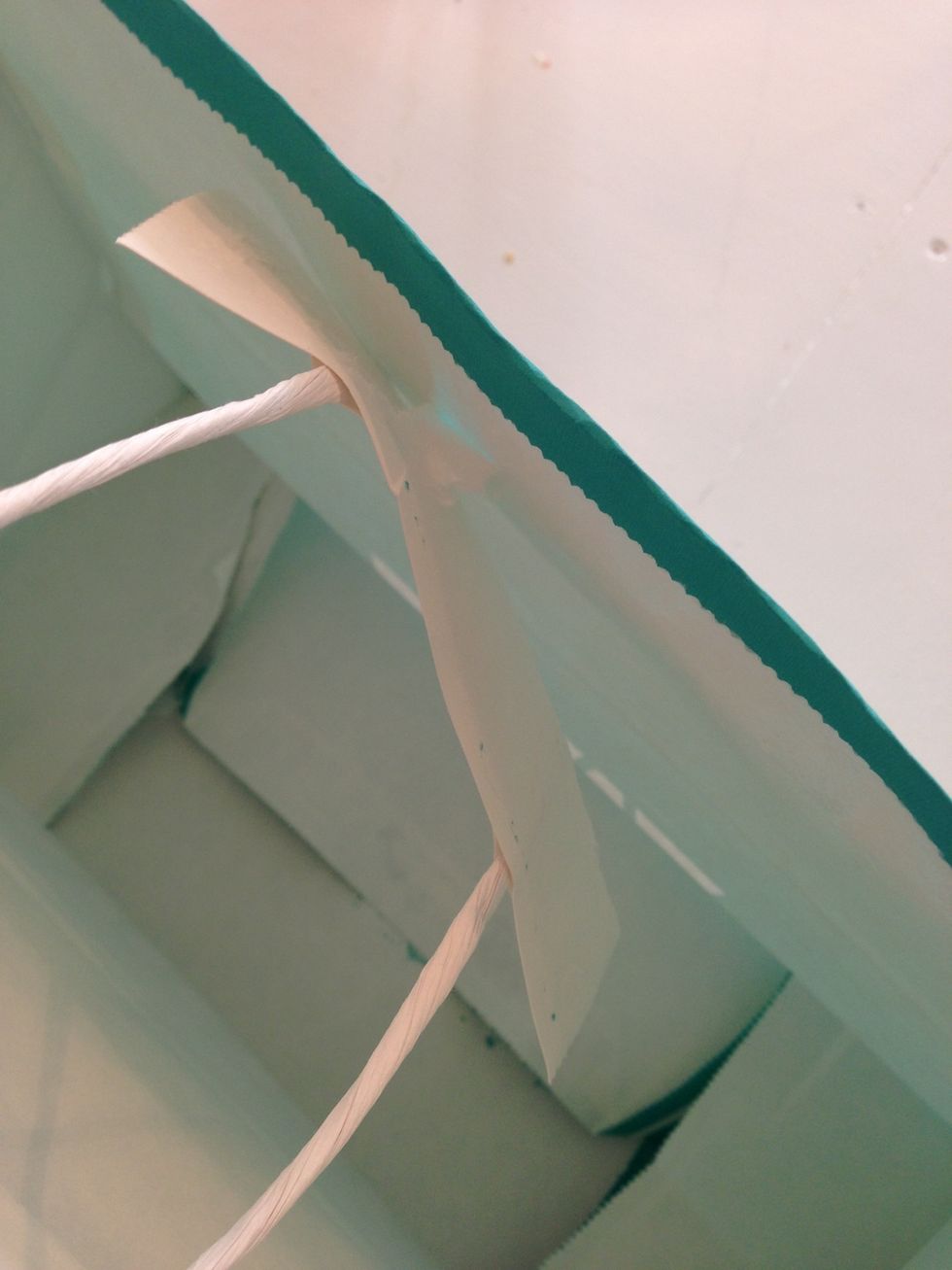 Peel handles along glue line.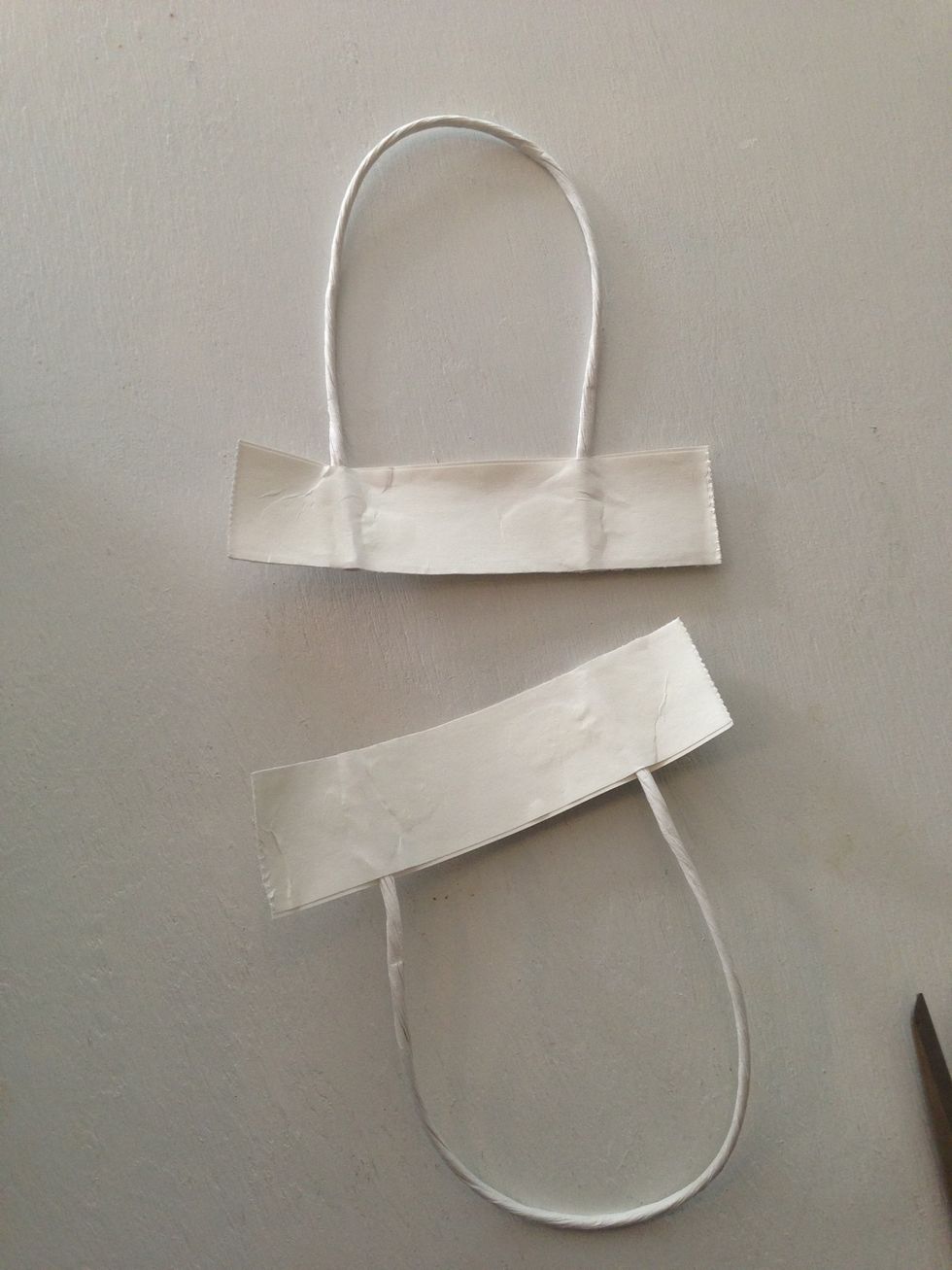 Set aside bag handles.
Measure and cut required material - preferably along existing score lines.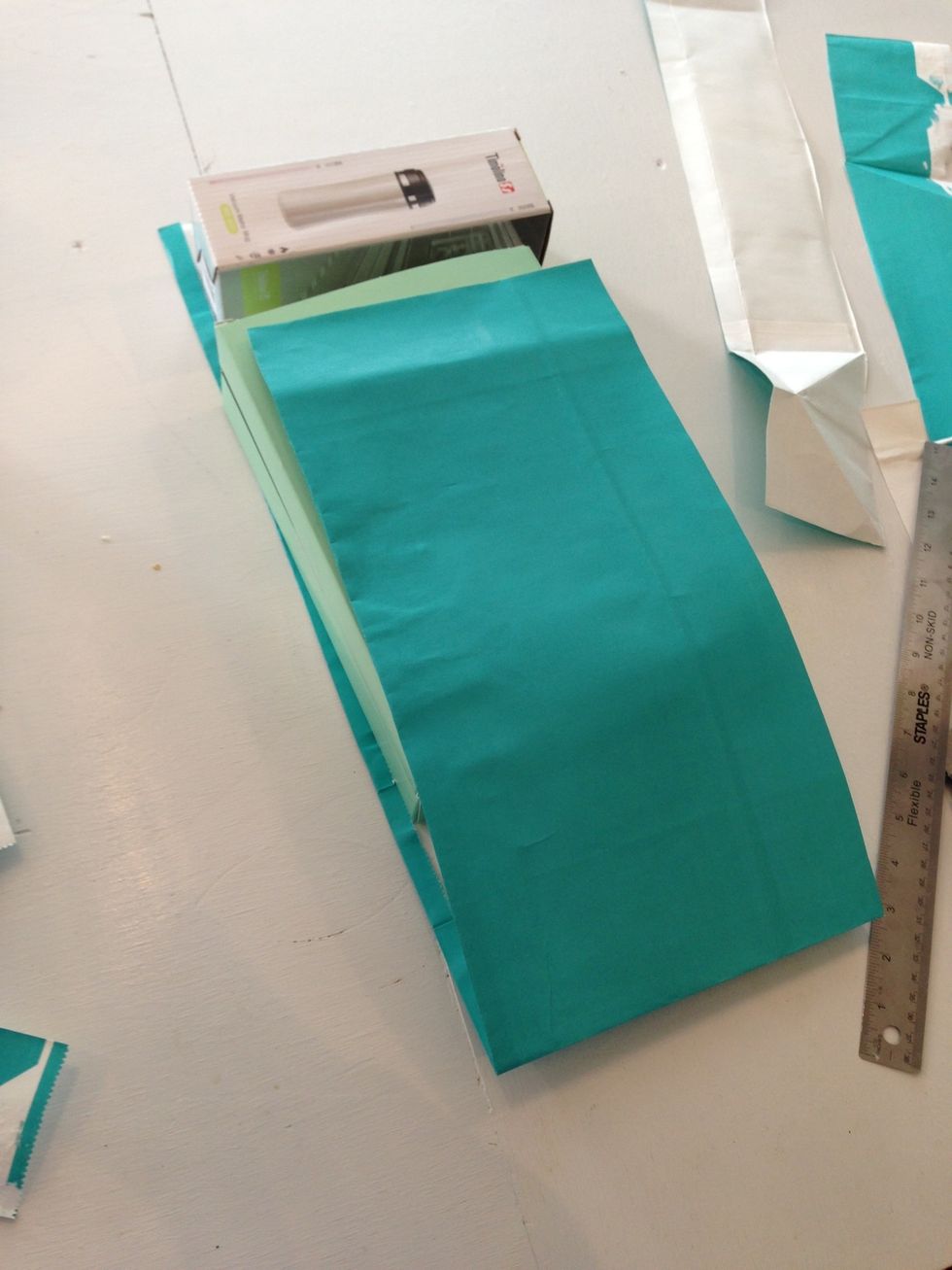 Measure and cut paper for required width.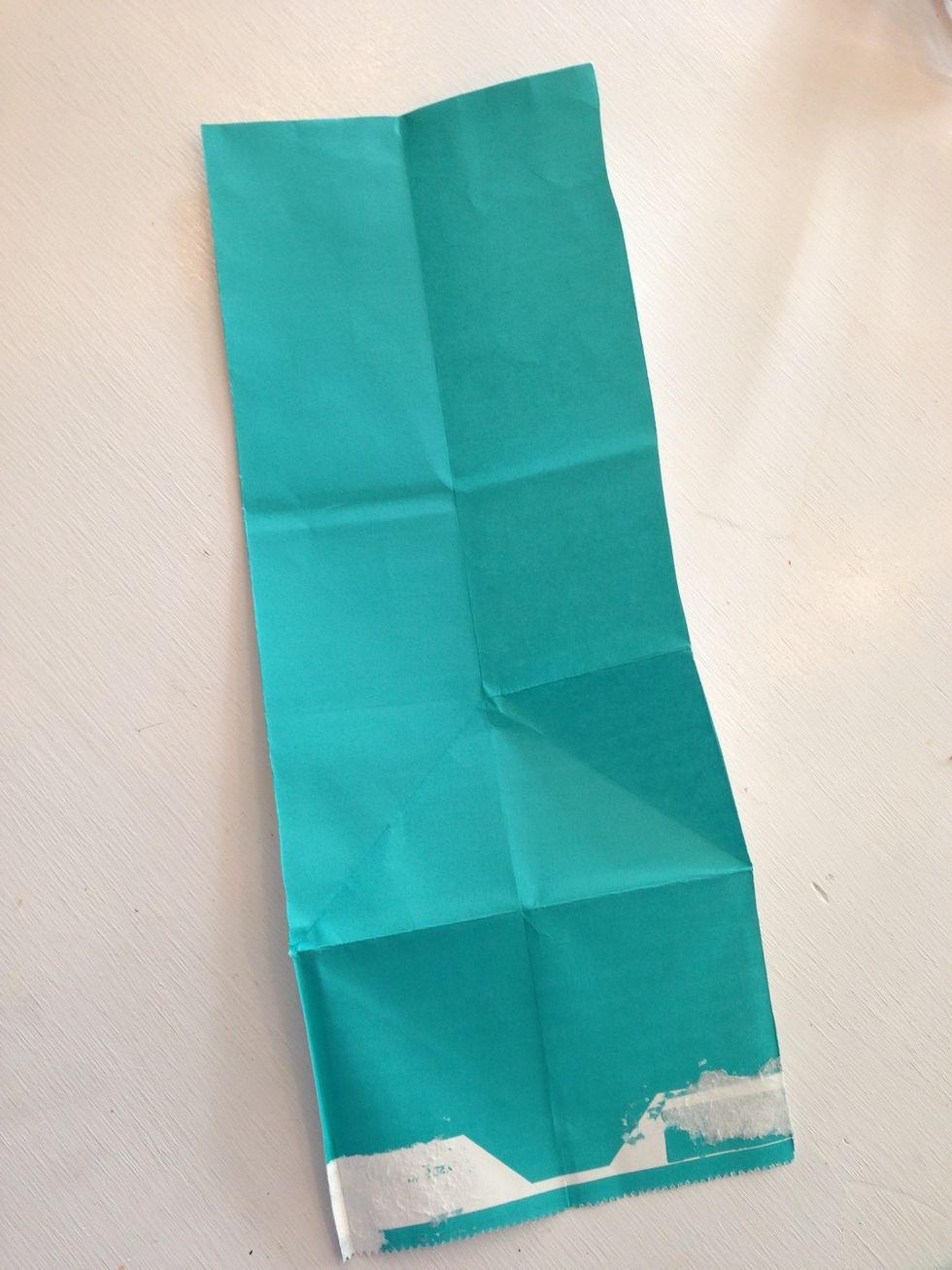 Use excess to use for depth required.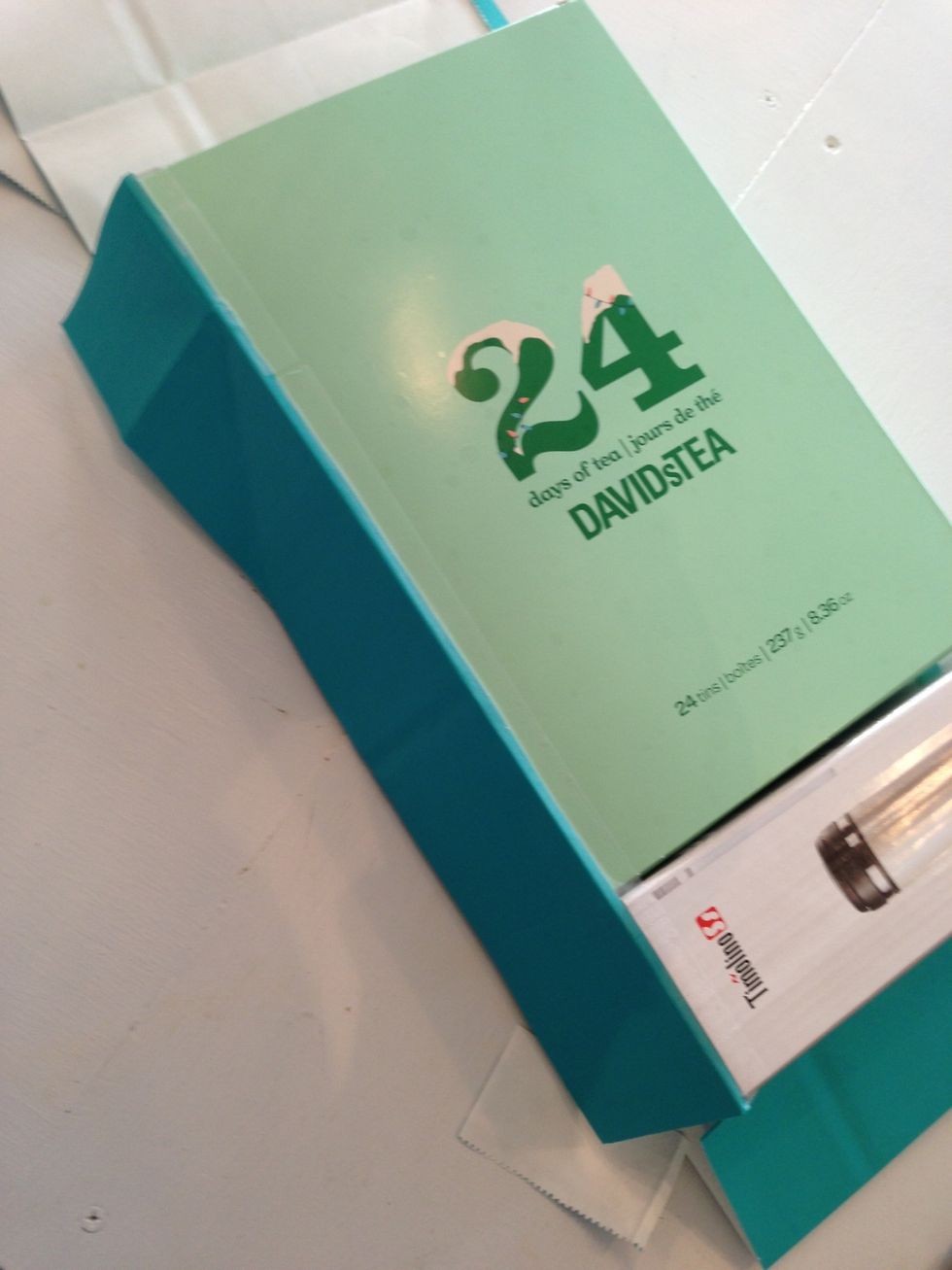 Wrap and tape sides (depth) first.
Tape handles to gift (packing tape preferred).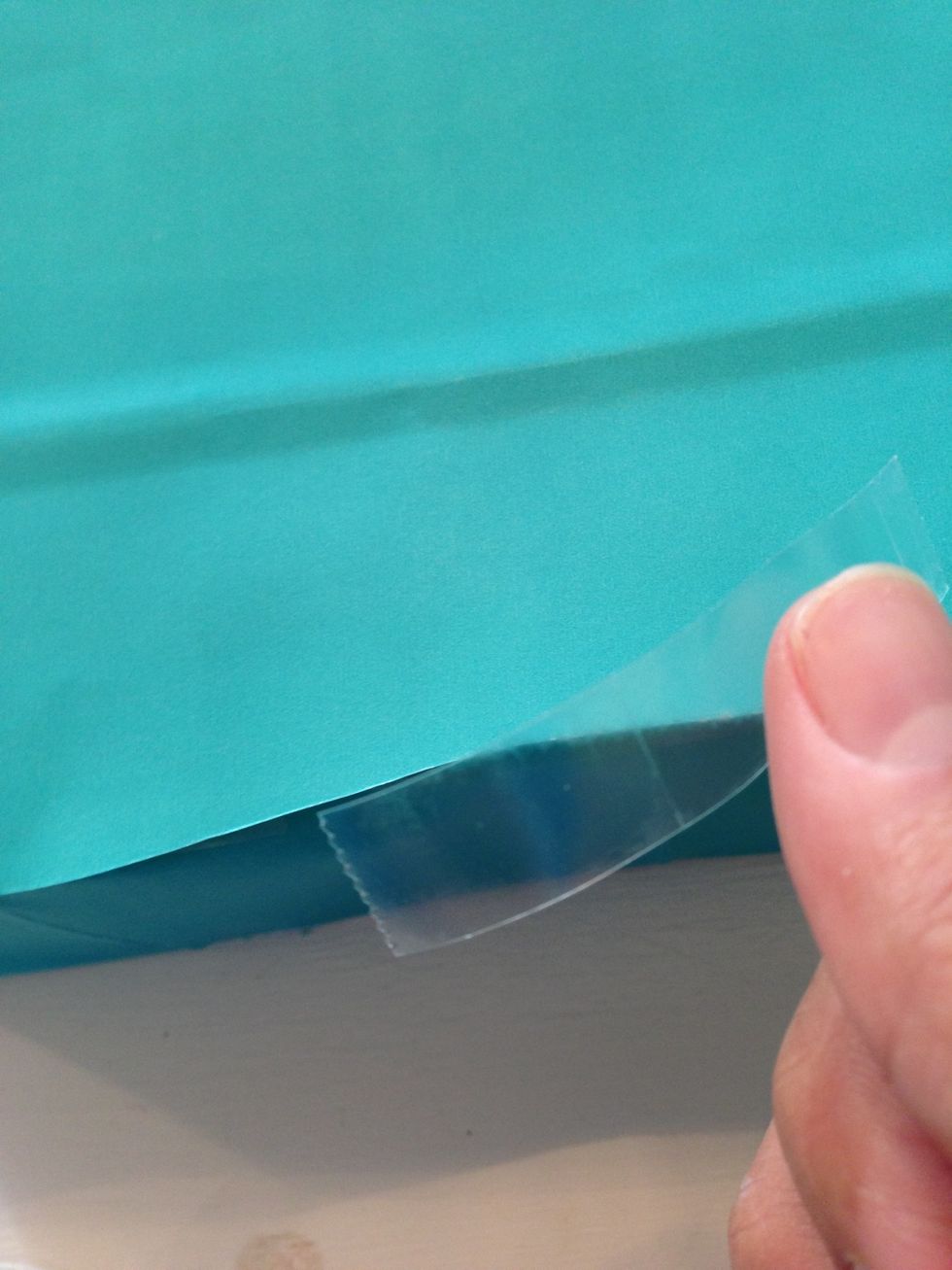 Use double sided tape to fasten cover wrap.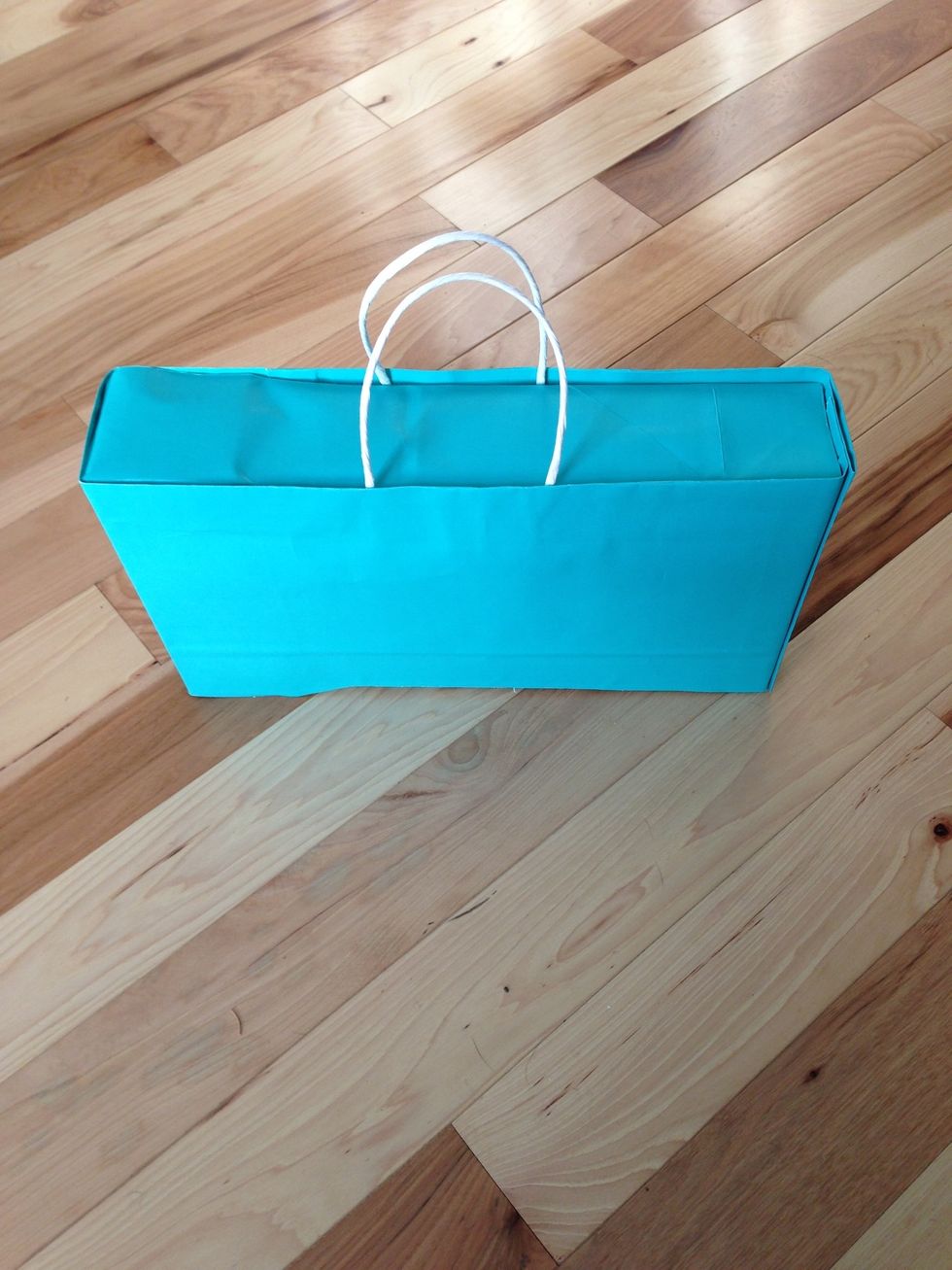 Finished gift ready to give in person or in this case via snail mail. Taping handles down may be required, depending on mail carrier.
Gift - advent tea calendar and thermos
David's Tea paper bag
Wrapping tape
Packing tape
Double sided tape