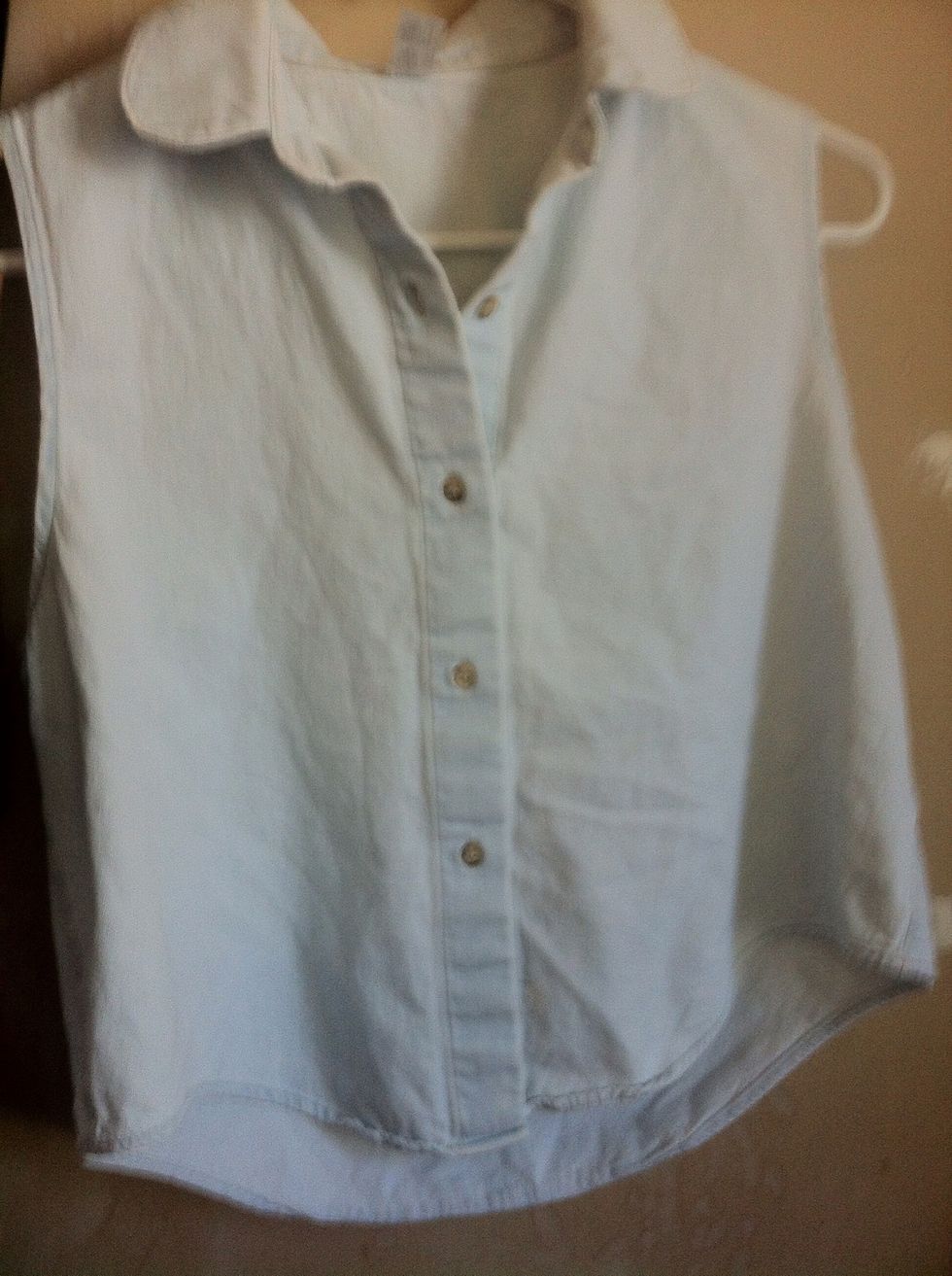 Wrinkled shirt :(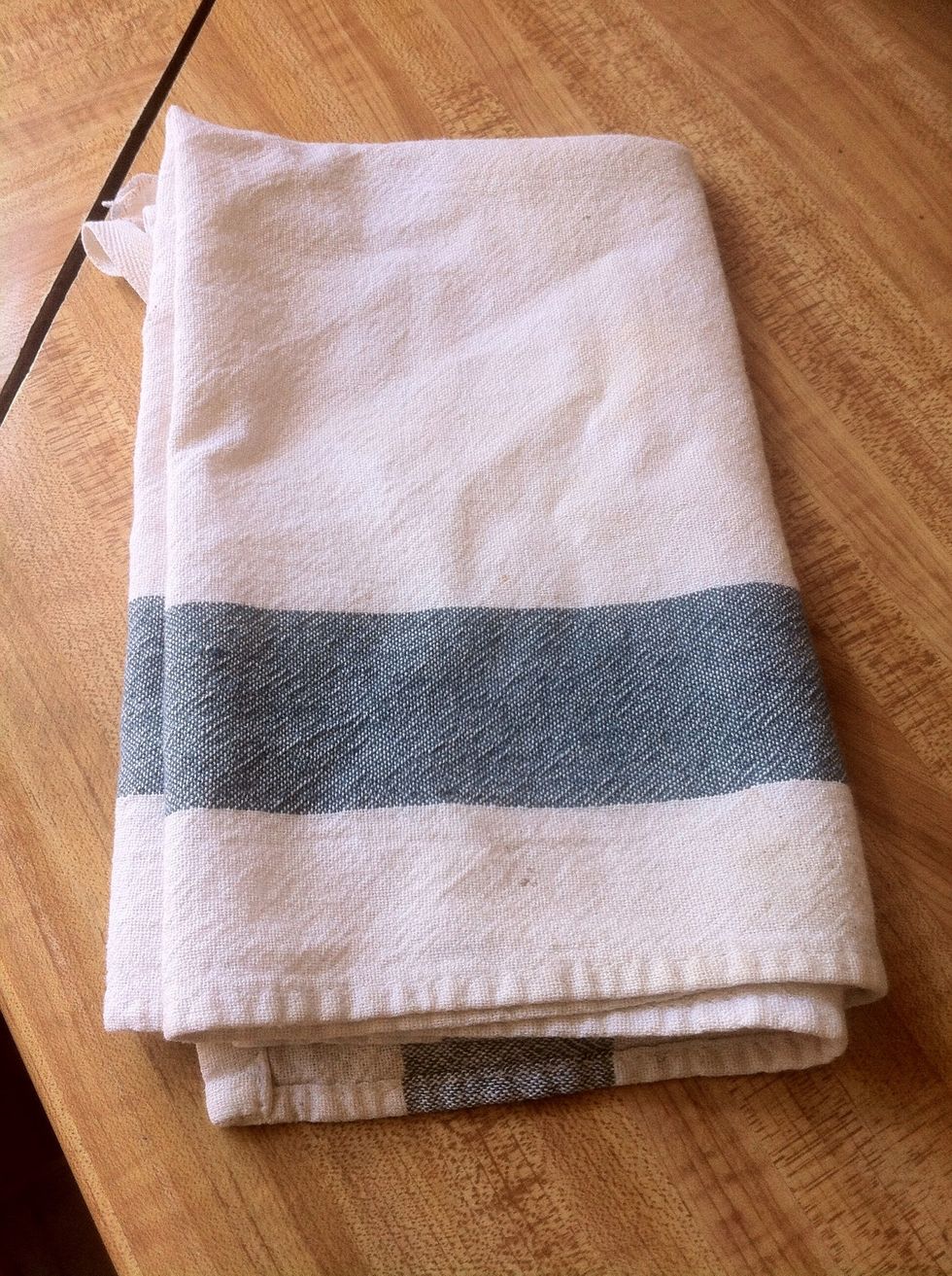 Grab any kind of small towel or washcloth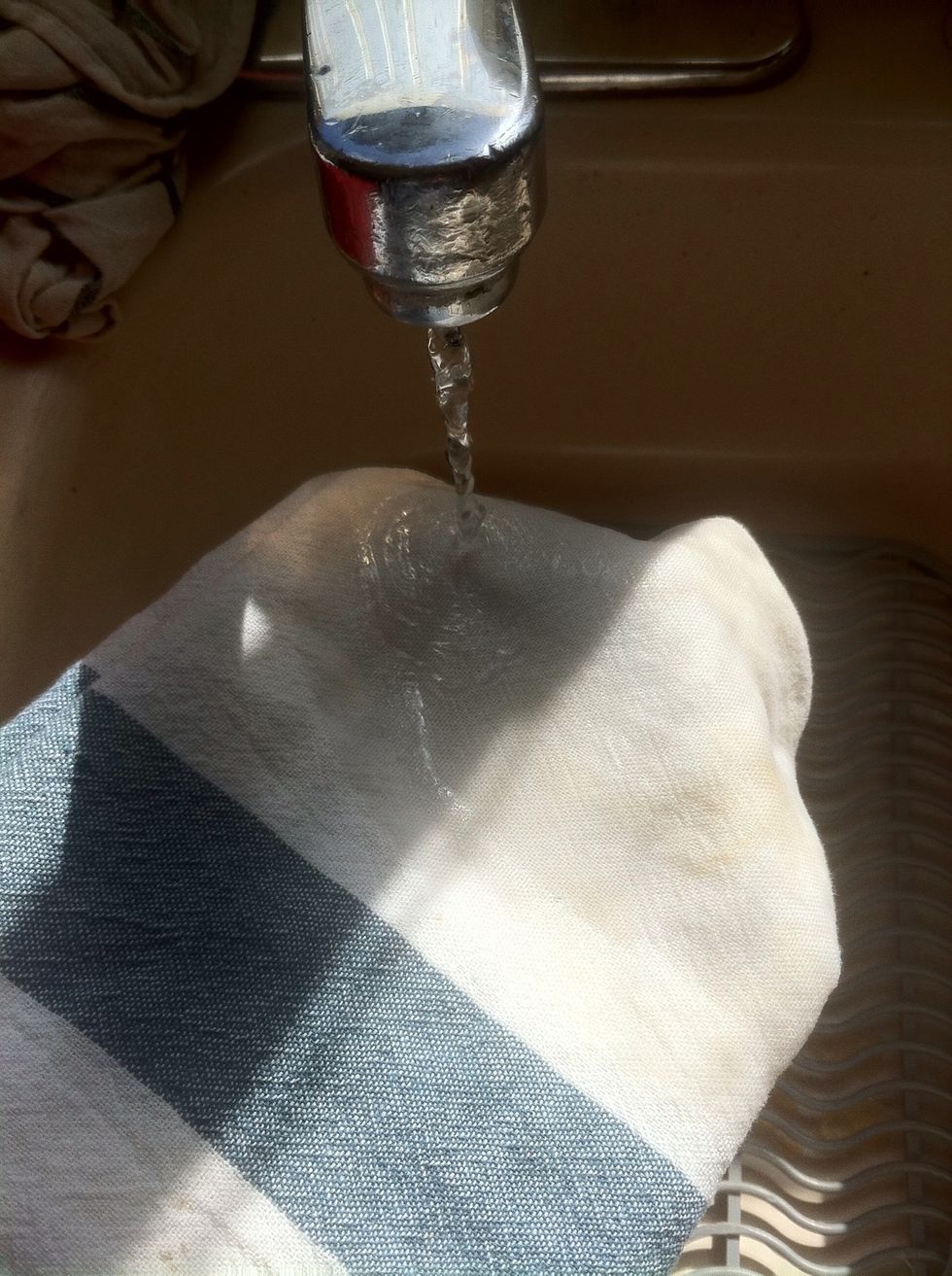 Wet the washcloth completely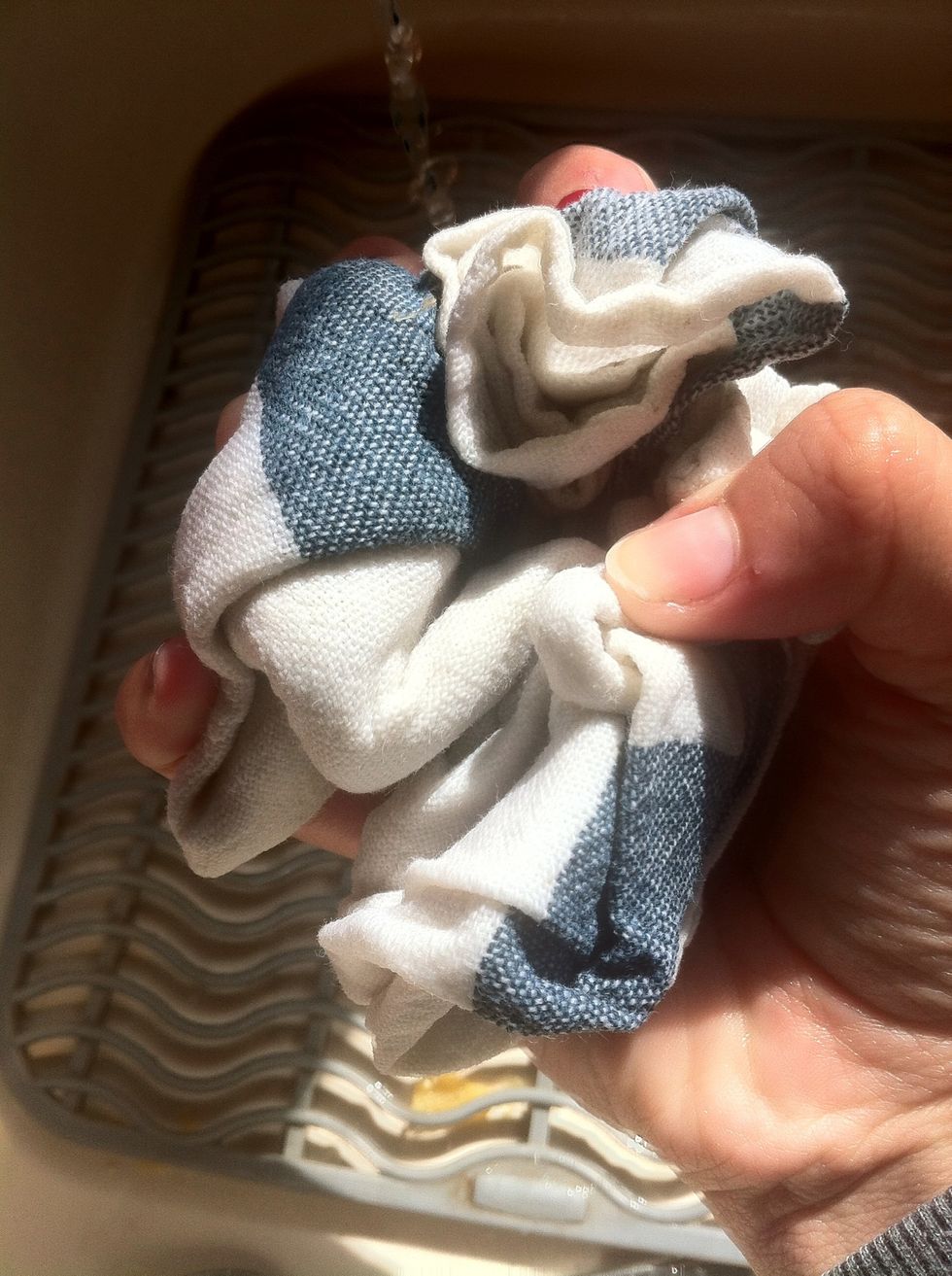 Squeeze out any excess water!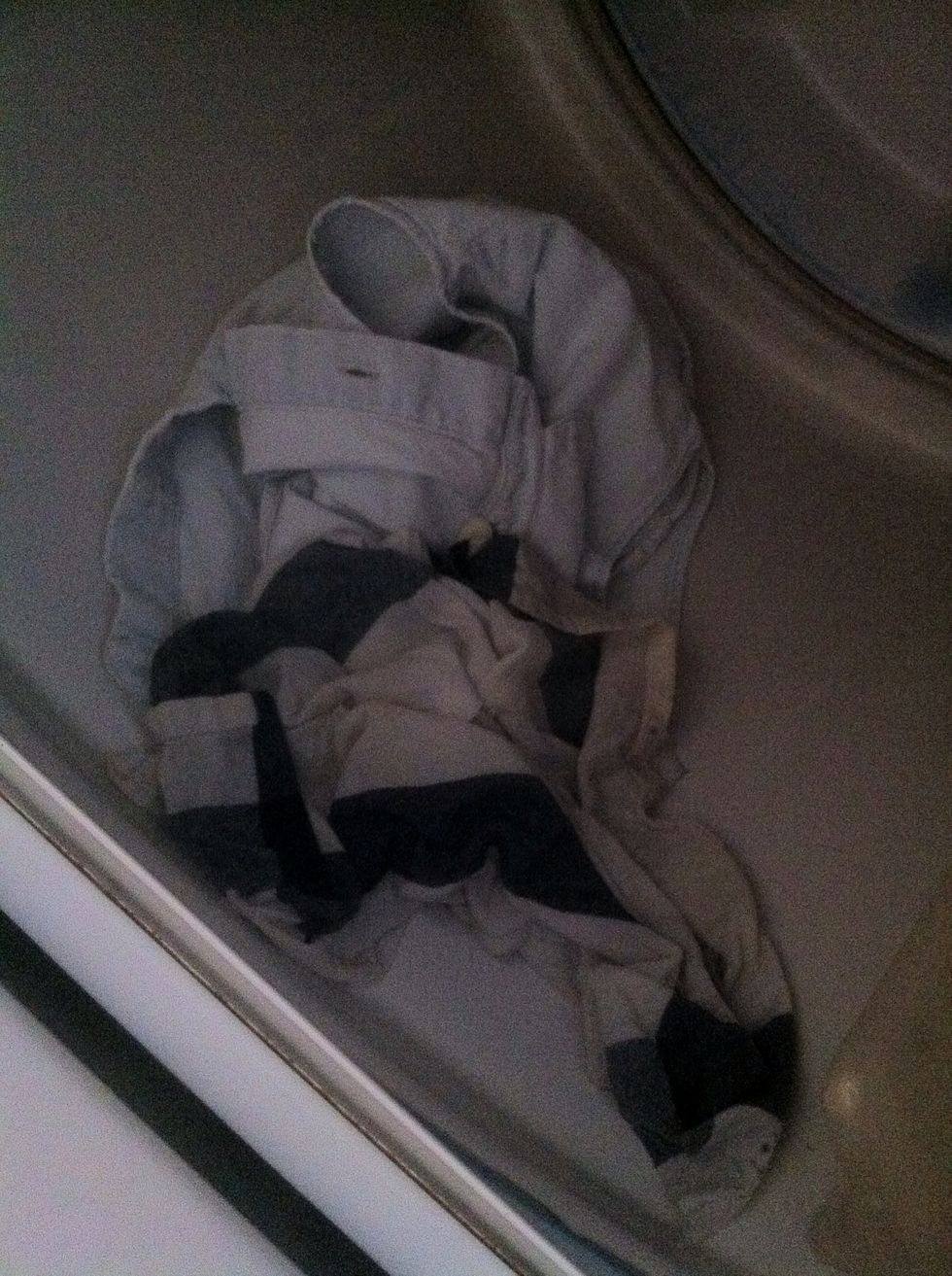 Throw both the cloth and piece of clothes into a dryer :)
Wait about 5/10 minutes! What this does is create steam in the dryer to smoothen the clothes out :)
Take out of the dryer and it's ready to wear! 😄
Another alternative is to spray water onto the clothes with a spray bottle just to make it a little damp and throwing It into the dryer :) it works really well too!