Unlock Your iPhone 5s, 5, 4s, 4, 3Gs, 3G, 2
13
Get your iPhone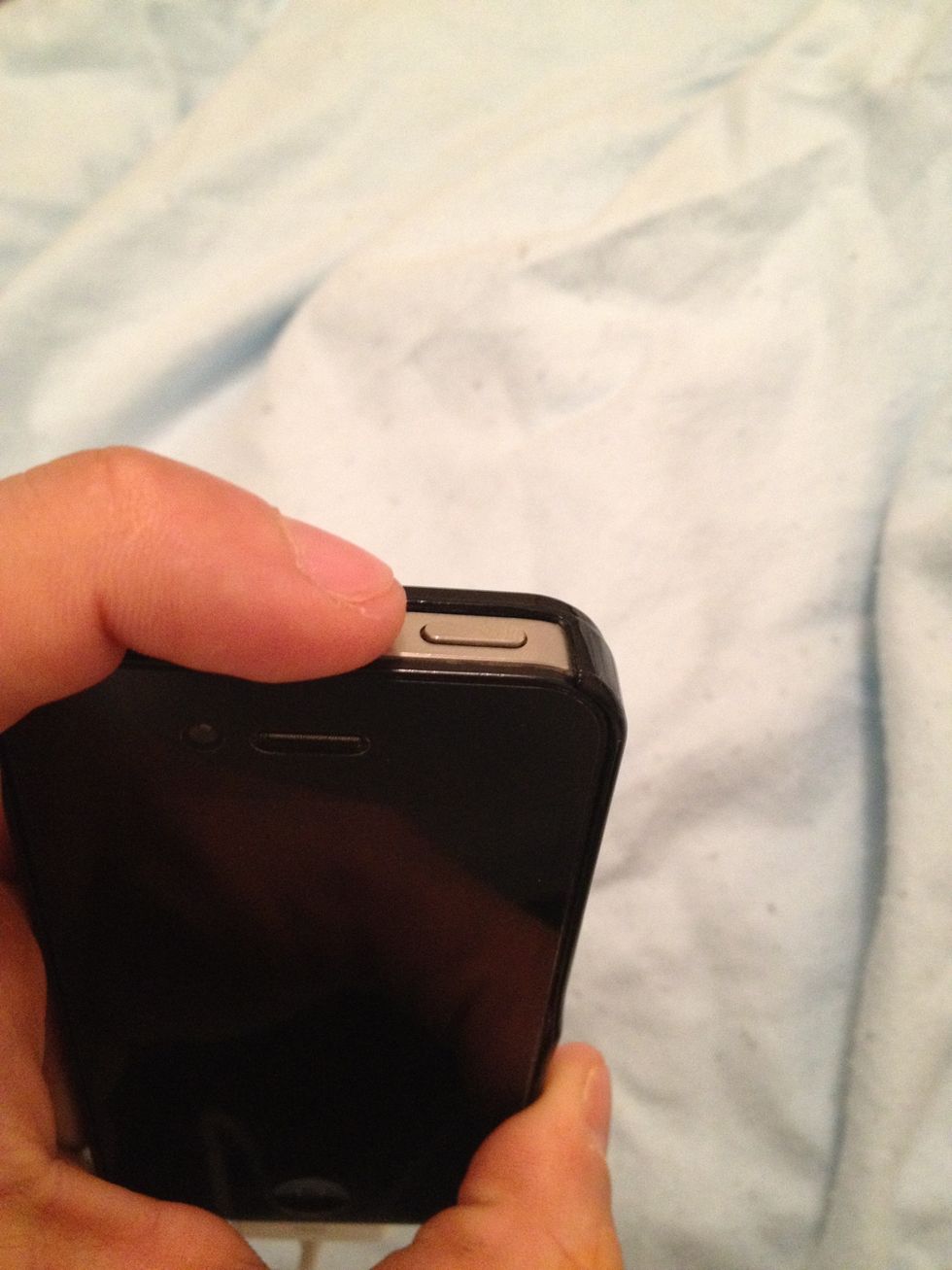 Press sleep/wake button on top of the iPhone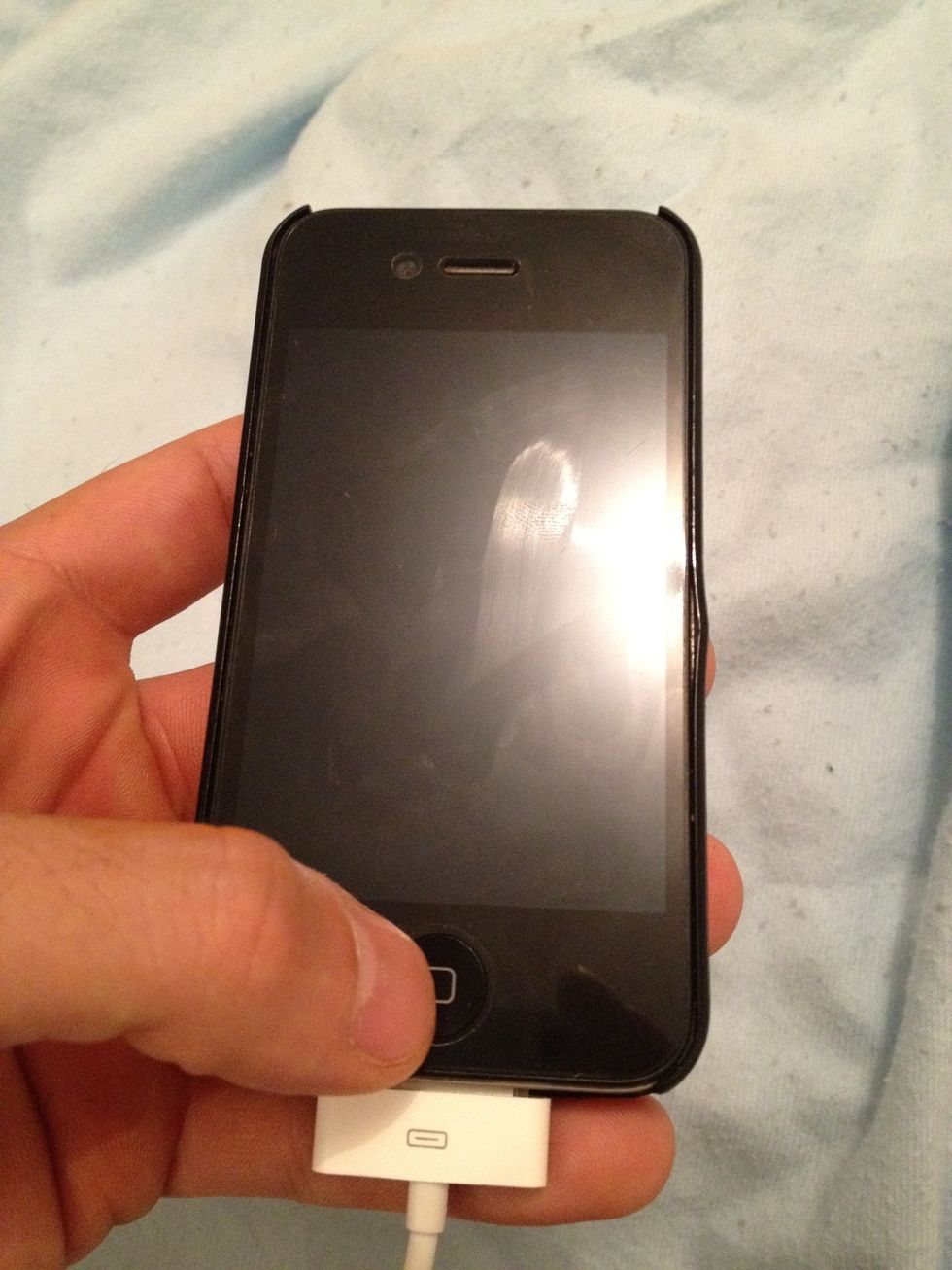 OR press the home button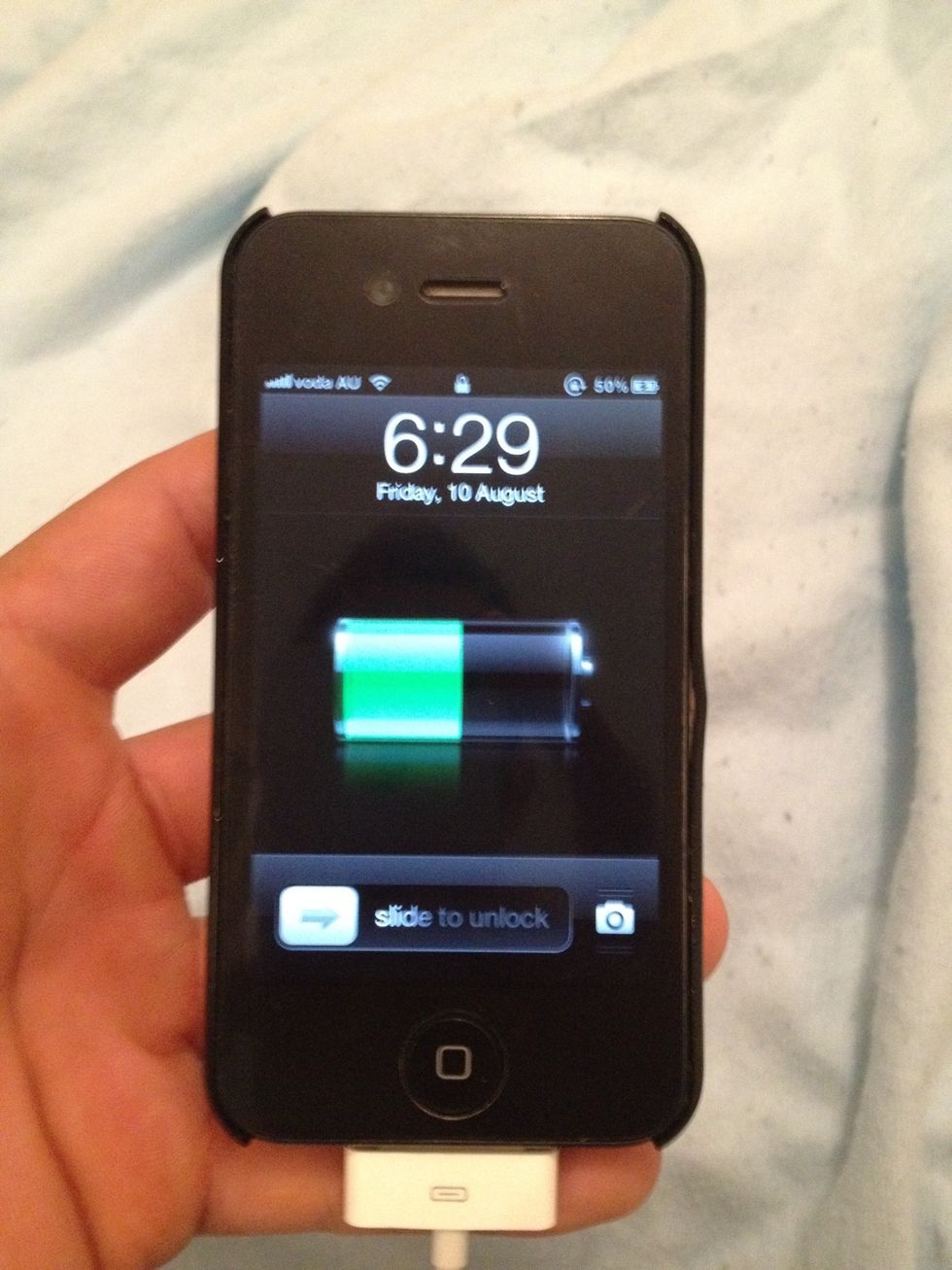 Phone screen will come on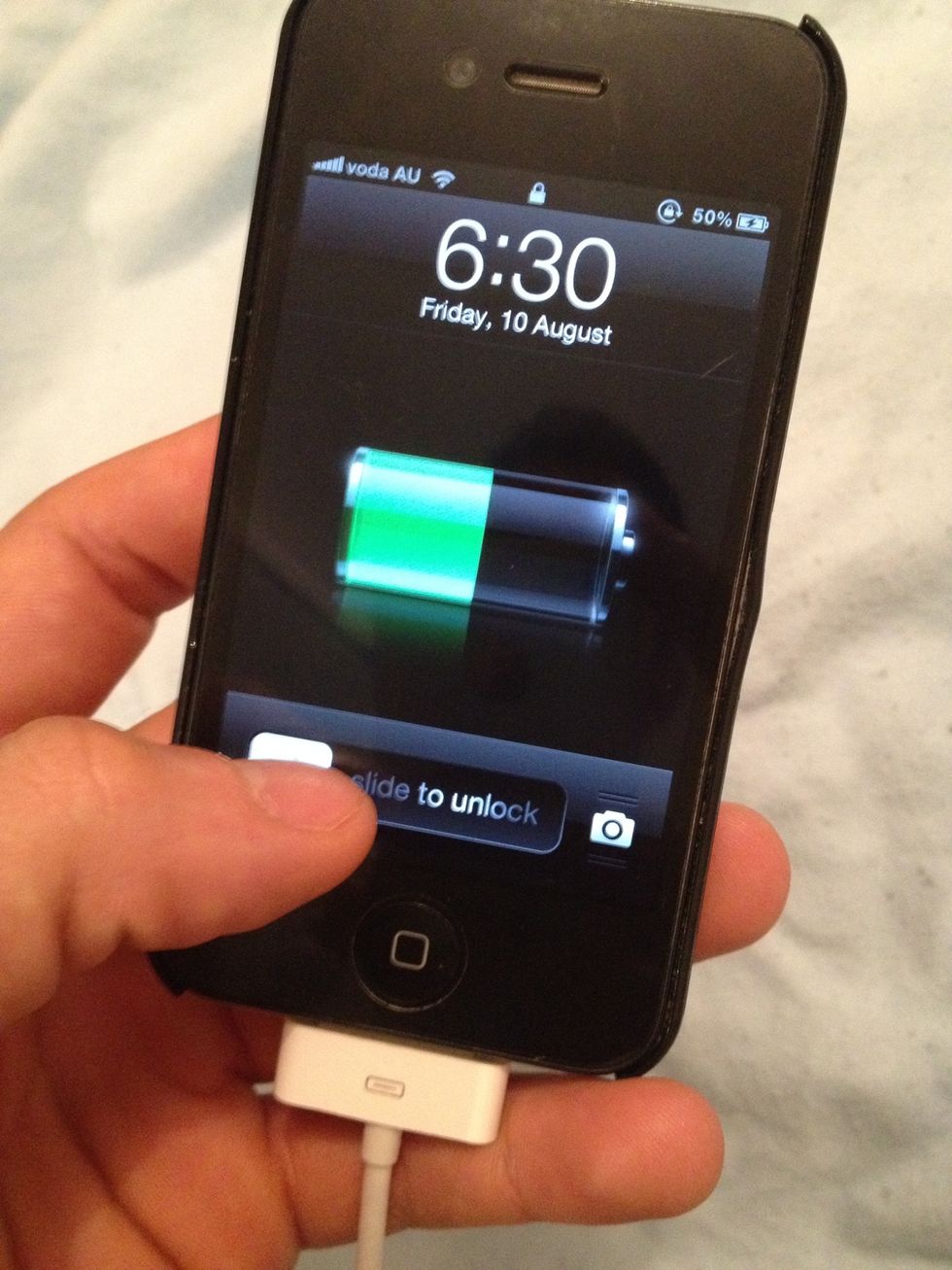 Use spare finger to slide left to right where it has the 'slide to unlock'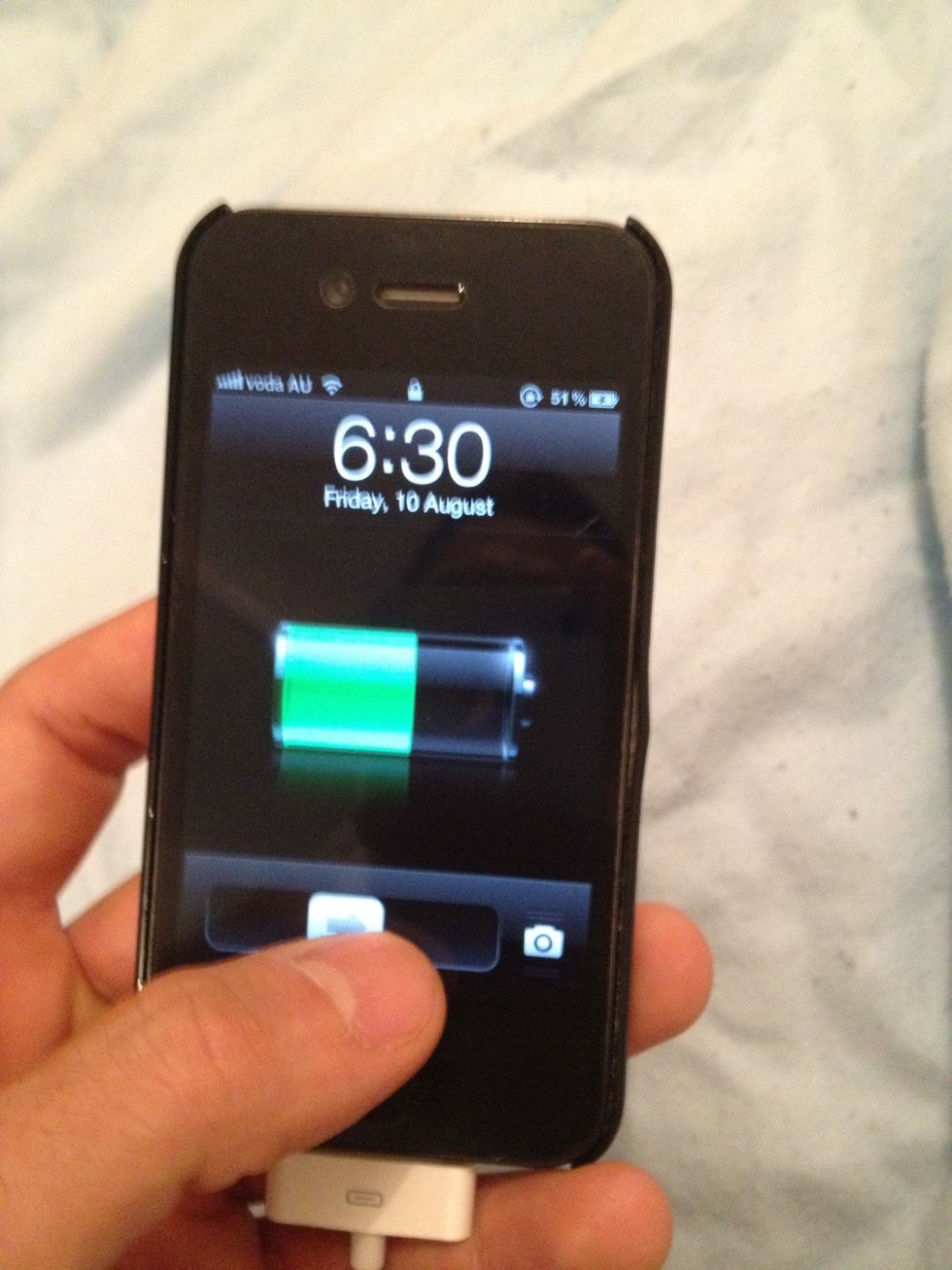 Keep sliding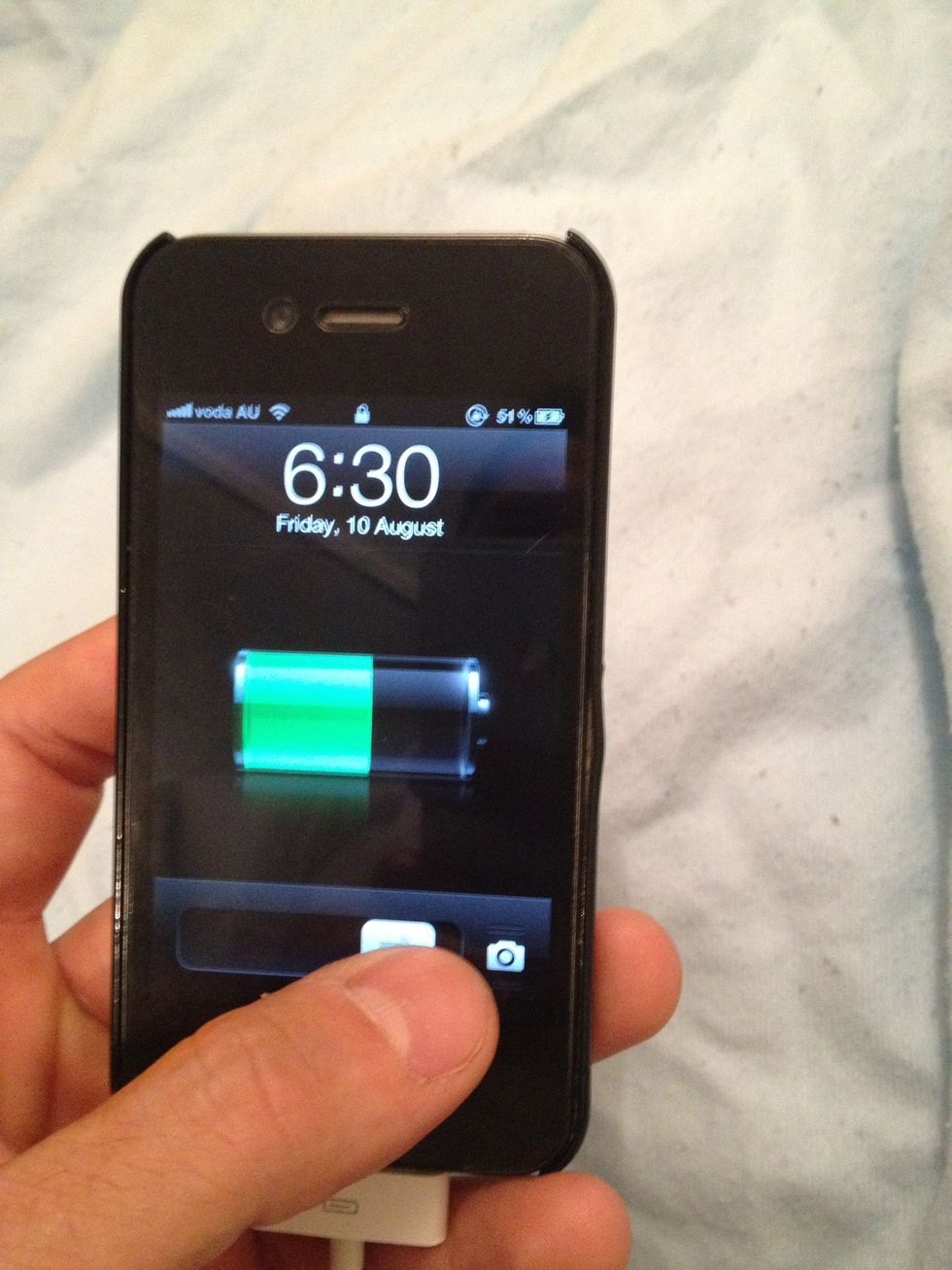 Almost there
Few milliseconds away.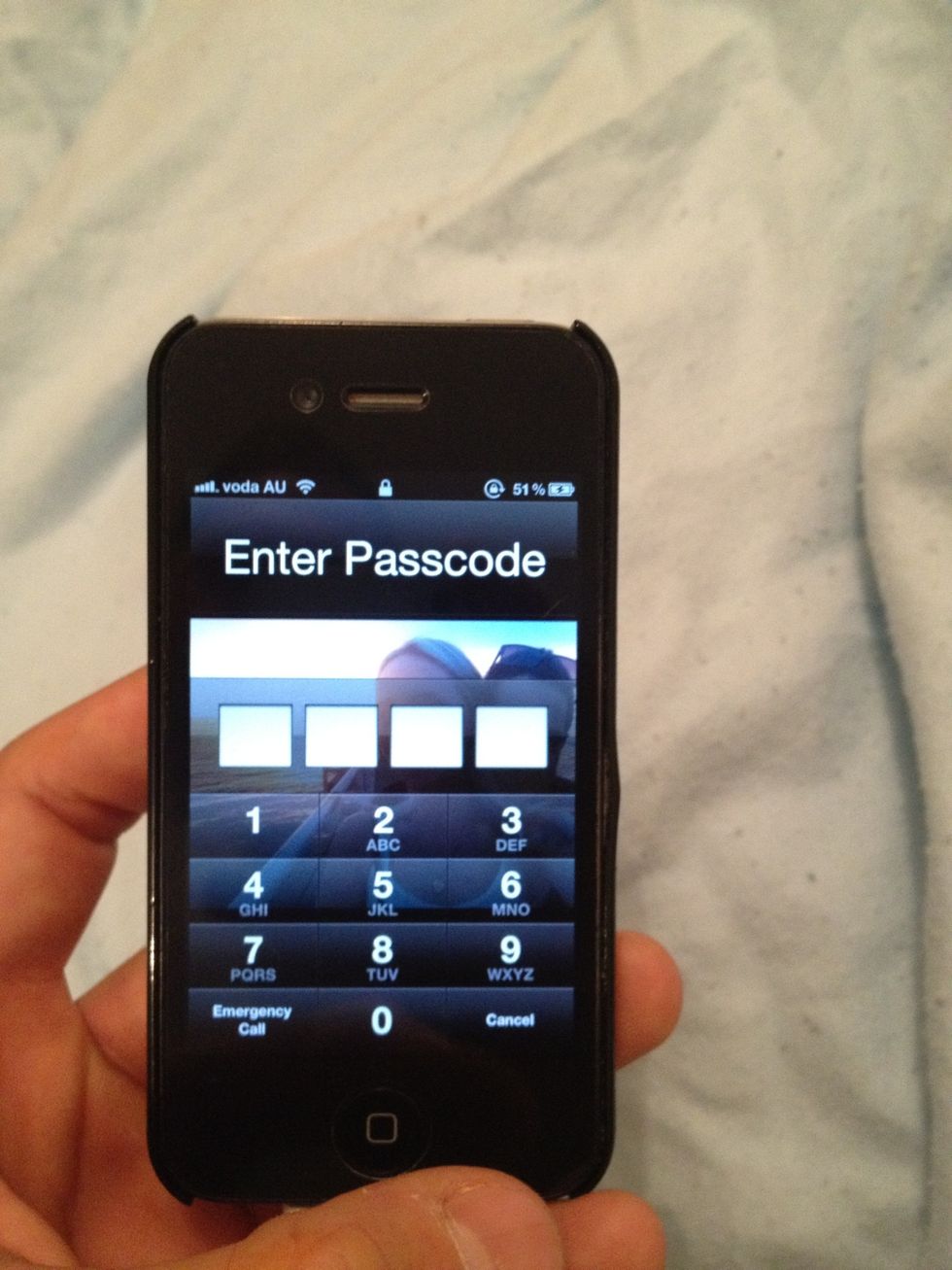 Type in your passcode if needed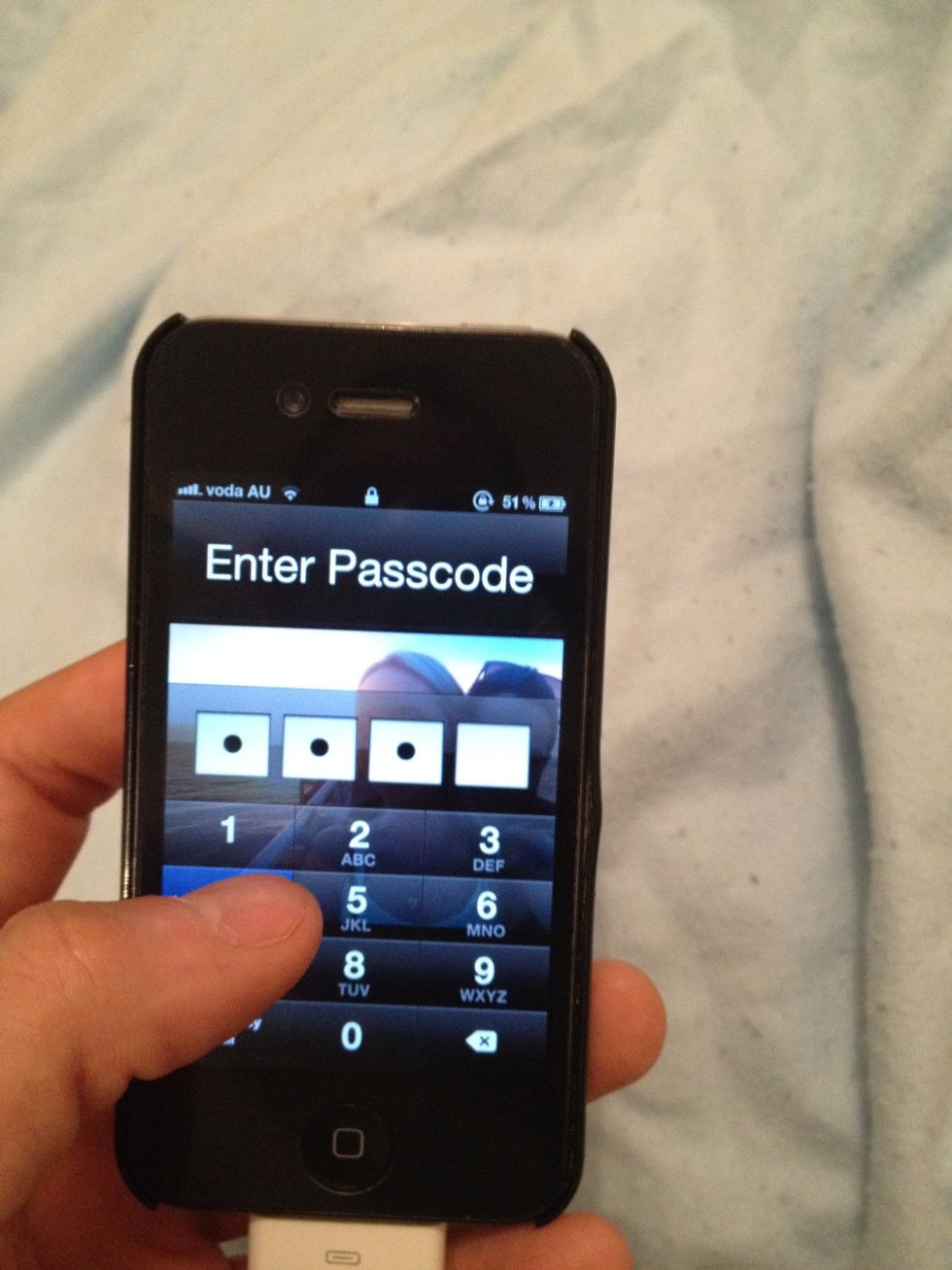 Mine is XXXX LOL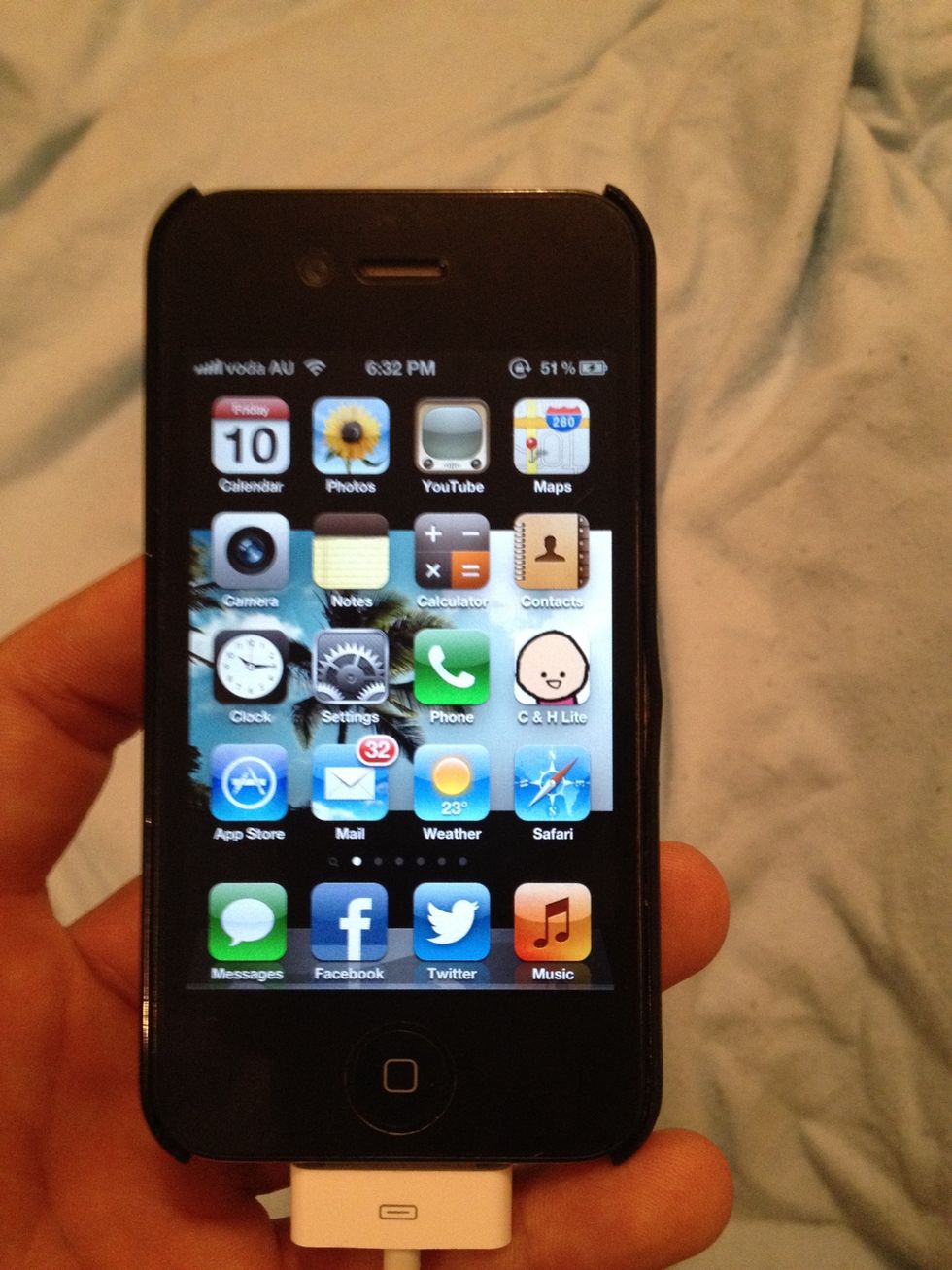 Now your phone is unlocked. Was a bit bored and wanted to see how many views this would get. Sorry if you thought this was how to unlock from the network. Have a great day.
Joshua Haswell
We offer Personal Training, Online Personal Training, Meal Planning, Exercise Plans, Workouts, Detox, Supplements PLUS more. All your health and fitness needs!