How to uniquely decorate a plain shirt for an event
I'm making shirts for homecoming since me and my bf got nominated for prince/princess! Enjoy!
31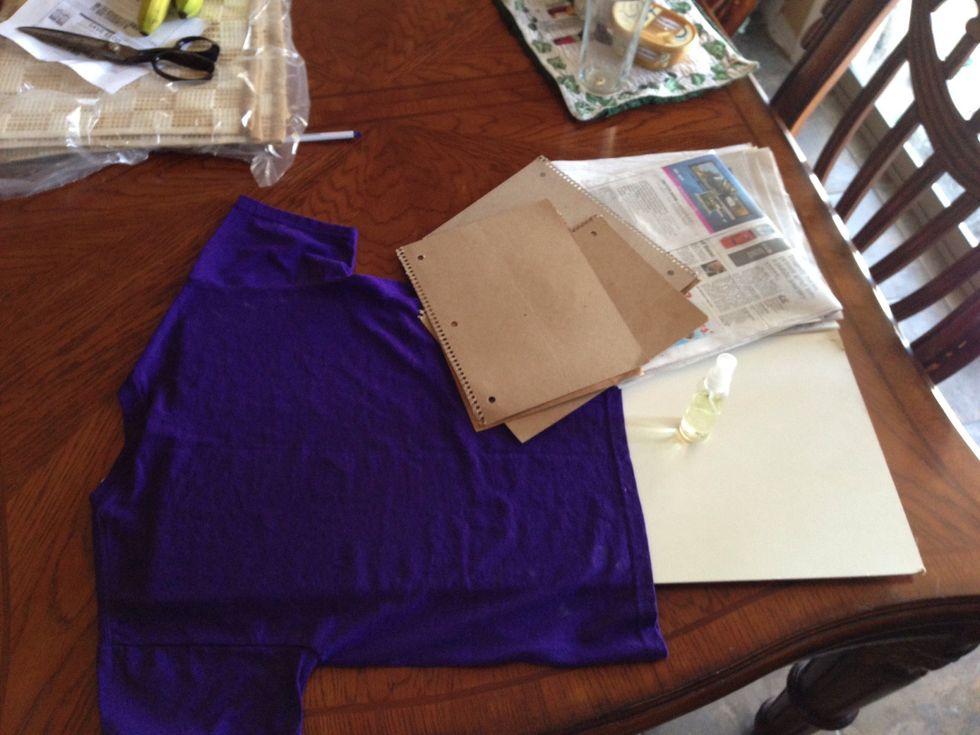 Gather your supplies! I forgot to add the fabric paint in this picture. I bought the shirt at Goodwill for $1 😋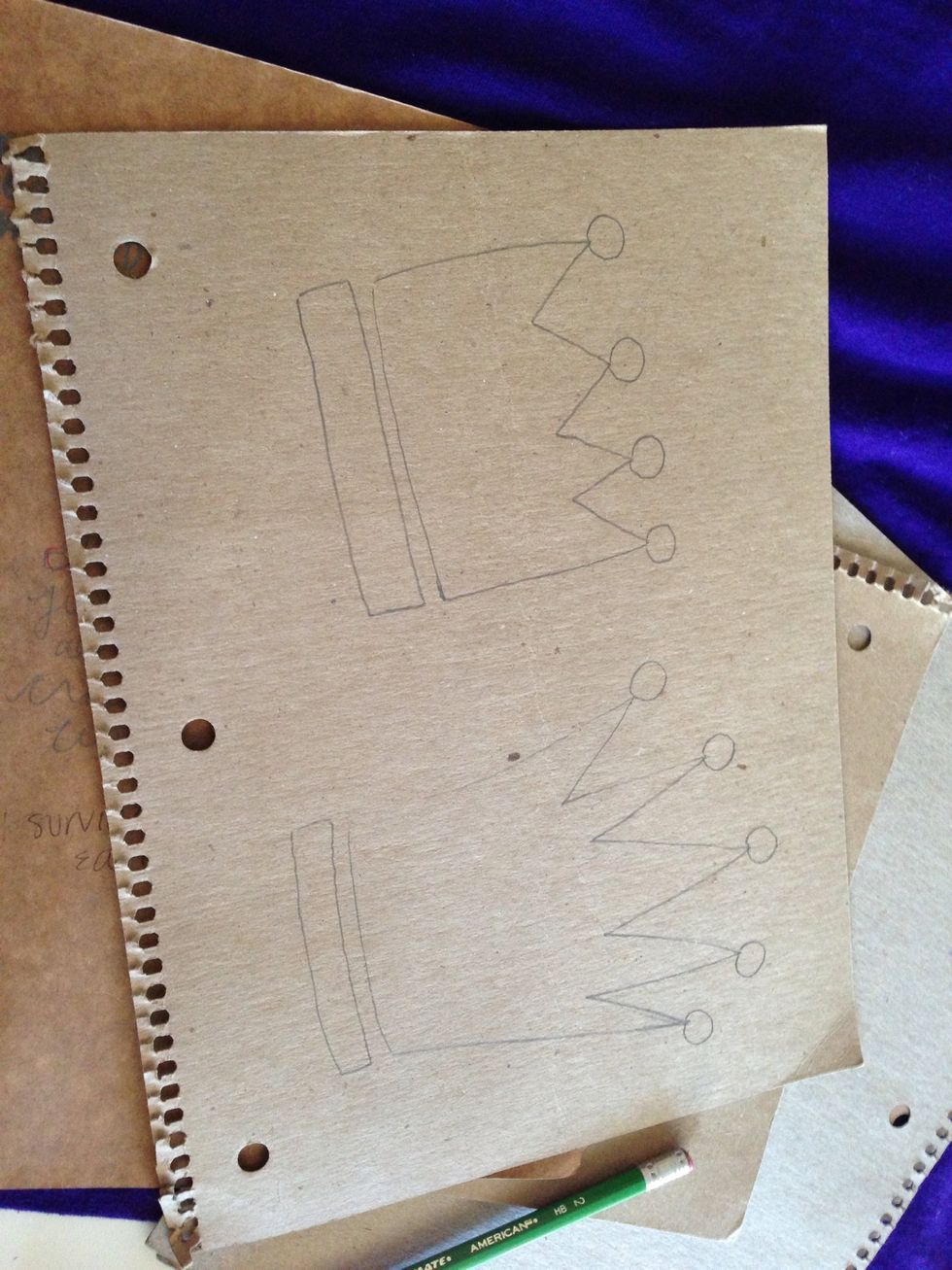 Using the thin cardboard(the back side of a notebook lol), or stencil paper to begin drawing out the letters/images you want.
I chose this font from dafont.com to get an example for how I want the letters to look.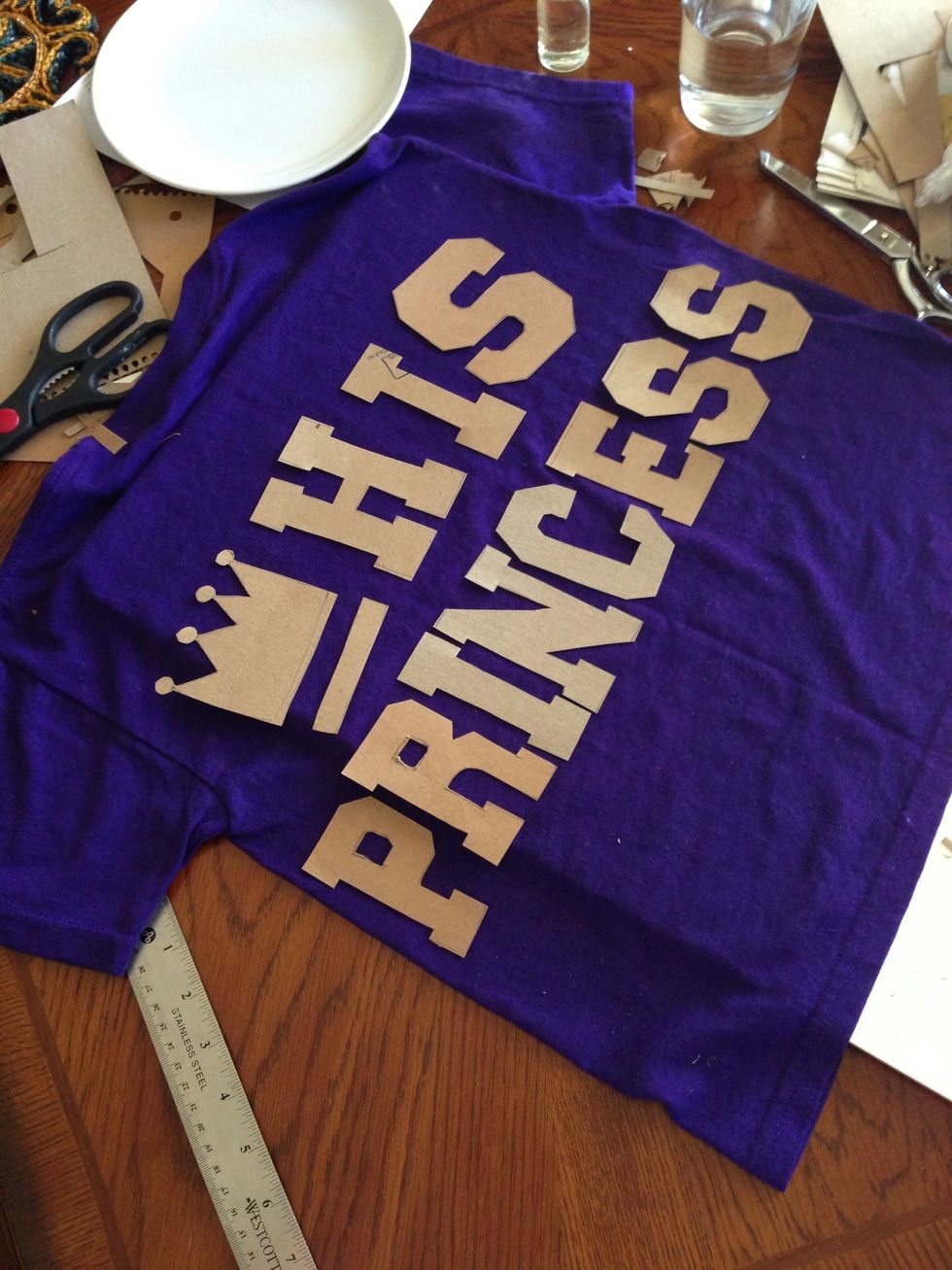 Cut it out and place the letters/image where you want it.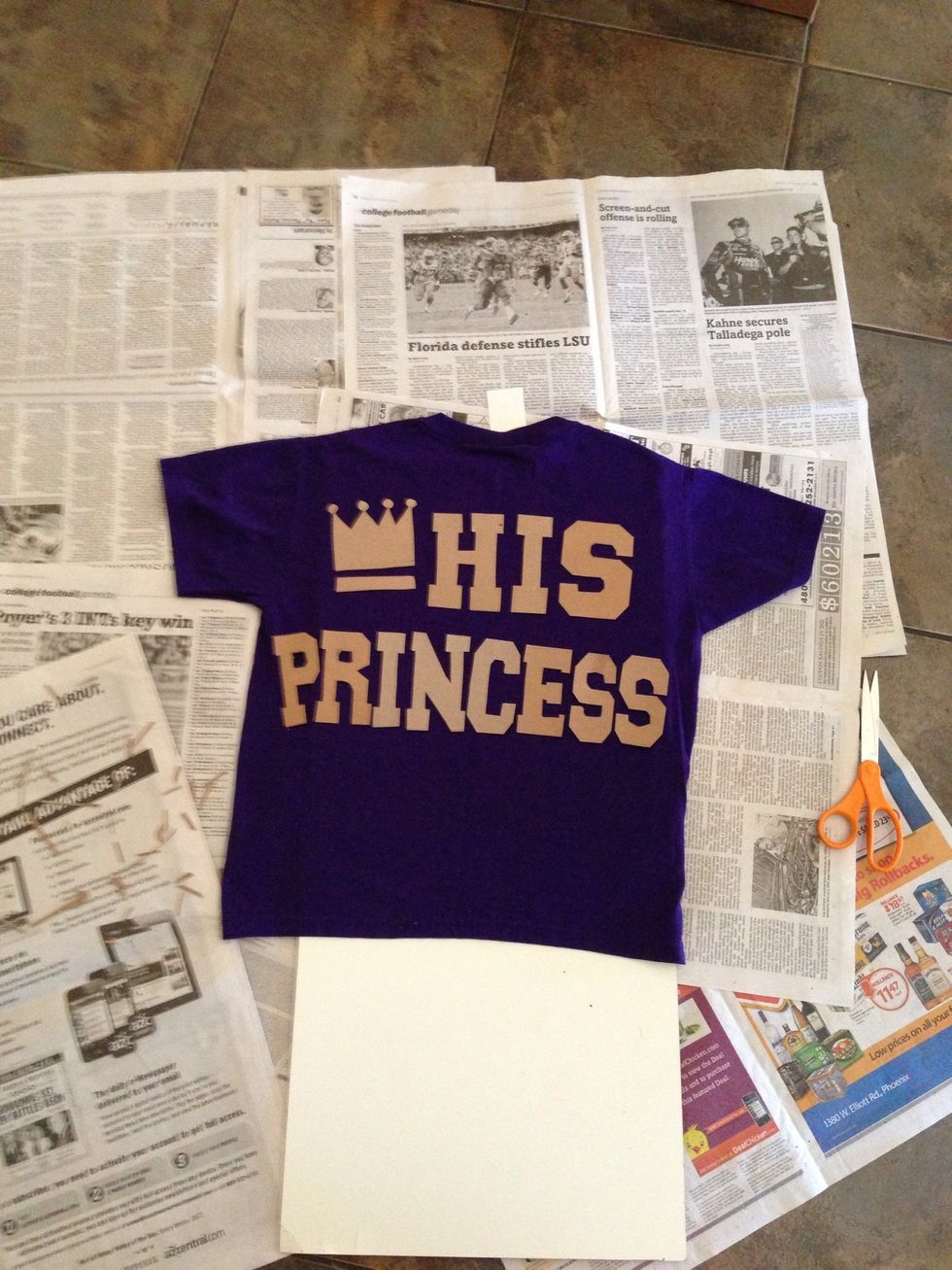 Place newspaper on the surface and then something (this is just a board i found lying around the house) inside the shirt so that the bleach won't sink through the shirt.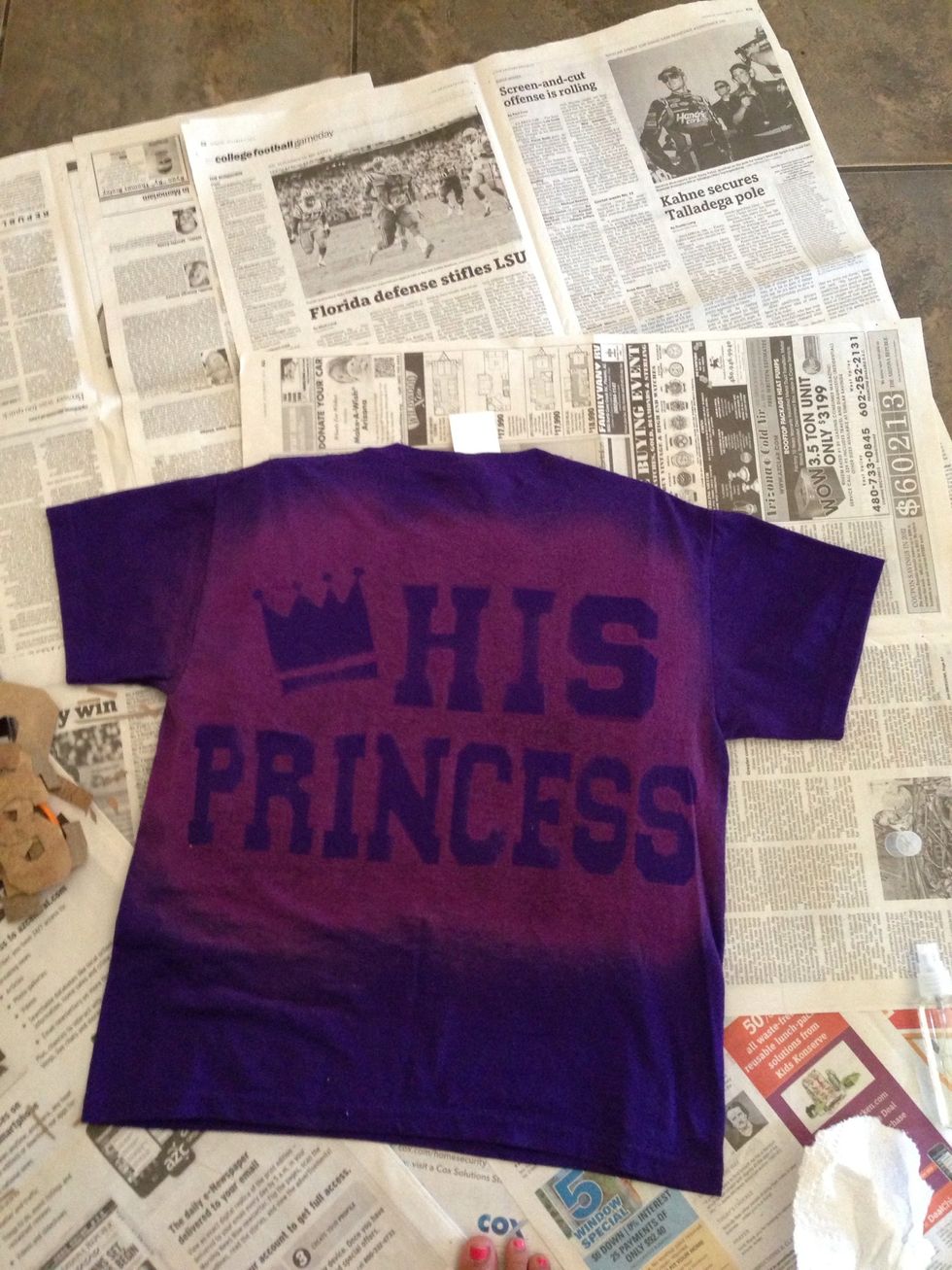 Use a spray bottle with bleach and begin spraying it around the letters, I went over mine about two times.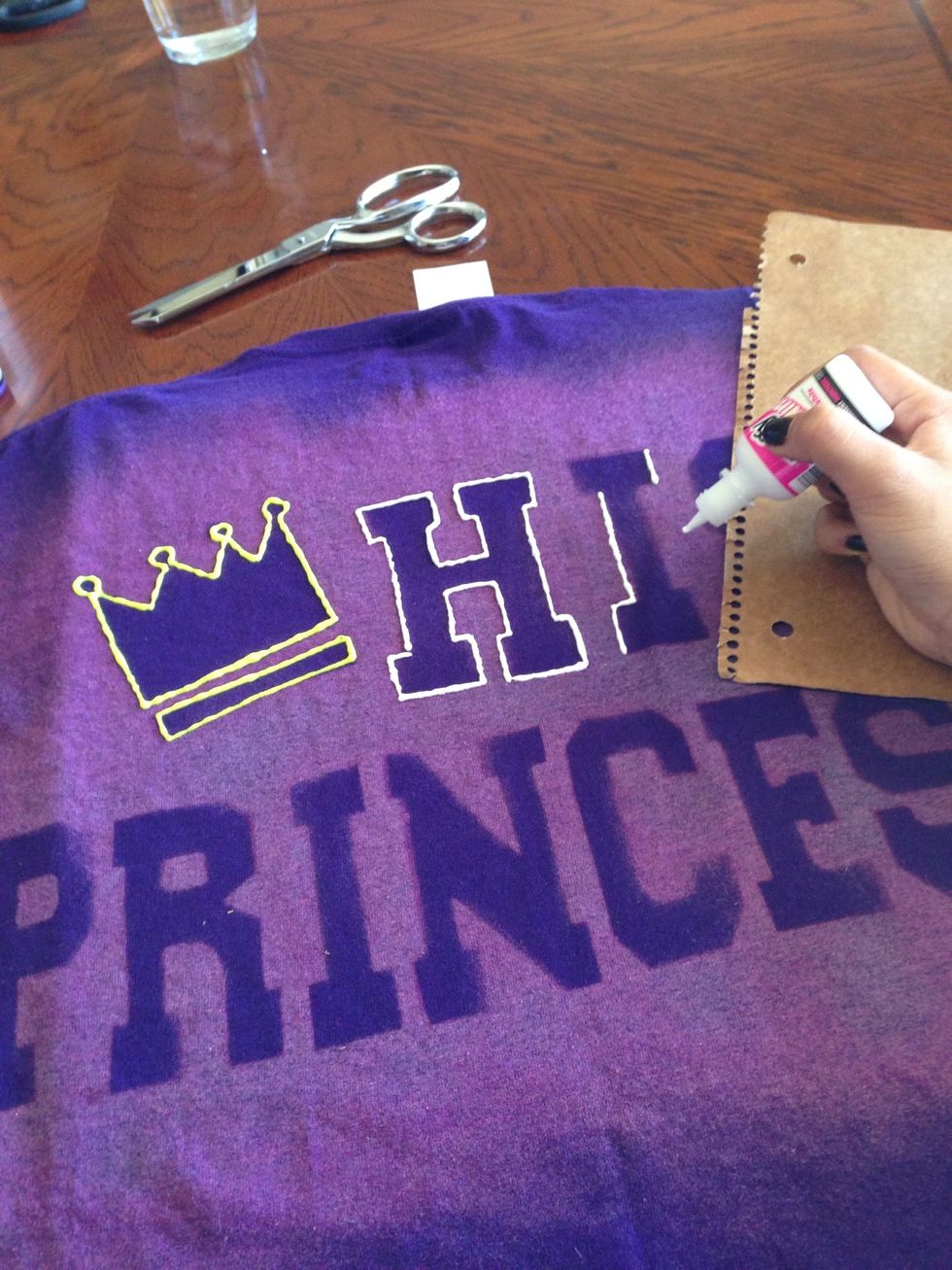 Use the fabric paint bottles to outline the letters and cover up some of the bleeding that might happen while spraying the bleach!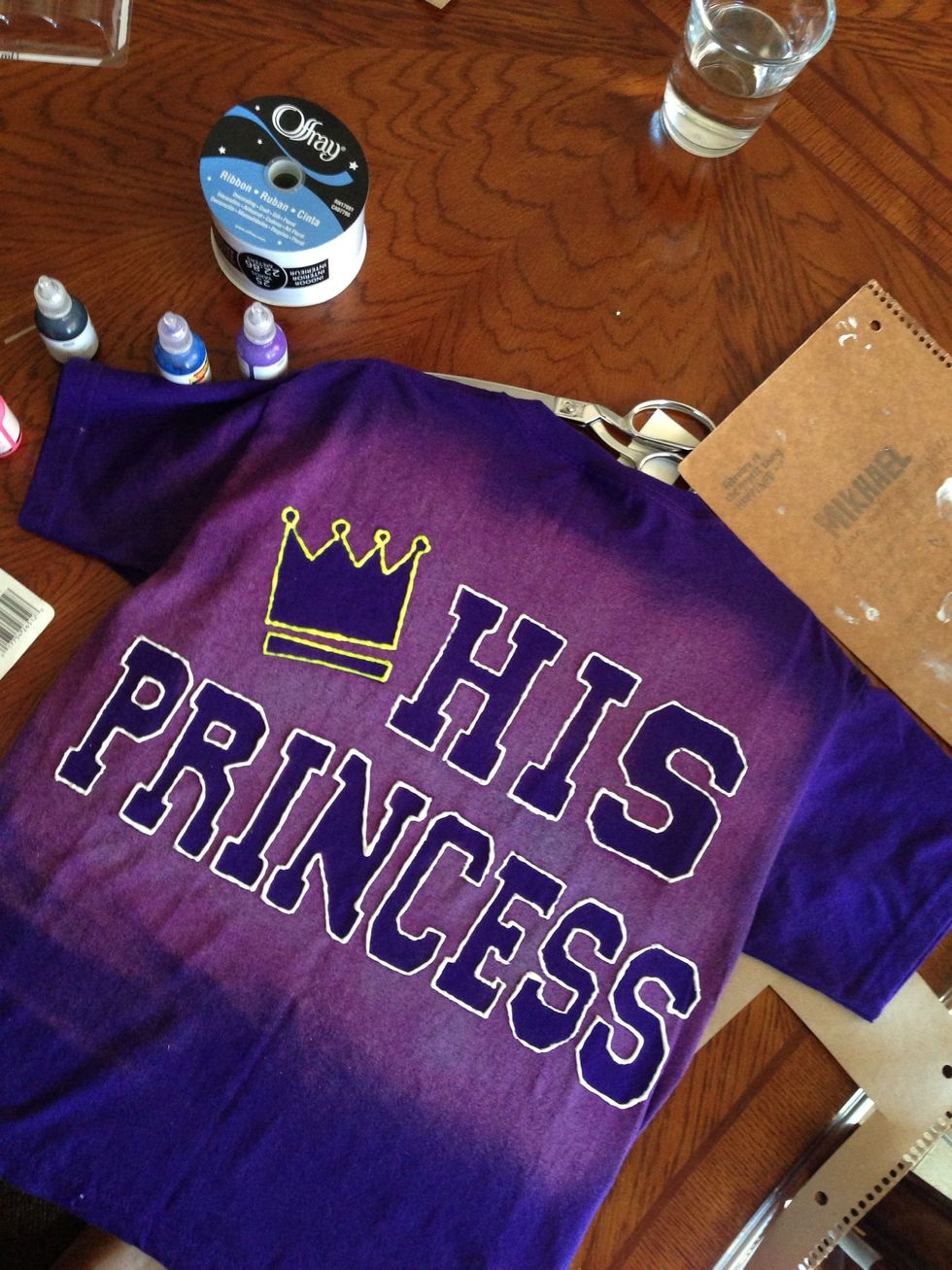 And there you have it! It took me about two hours to make but I love the outcome. Enjoy 😀
Oh and if you want to make it look "3D", add a color on one side :)
T-shirt
Fabric paint
Bleach in a spray bottle
Scissors
Stencil paper/thin cardboard