How to undo belly bloat detox
I'm a vegetarian and get bloated, this has served as the best bloat away ever. Don't drink for more than six days at a time. This makes a two day supply
33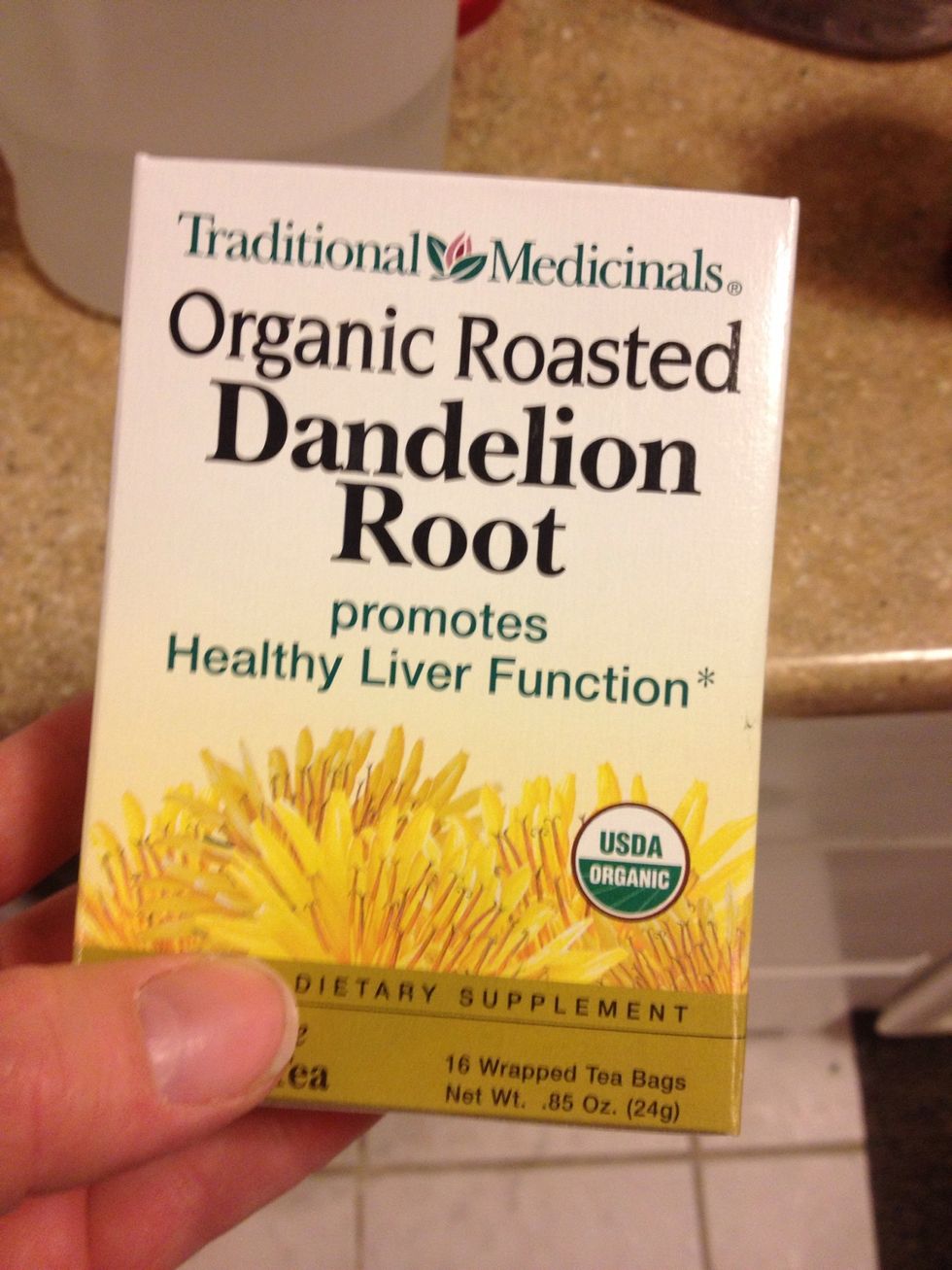 Brew two cups dandelion root tea, WARNING some people are allergic to dandelion root tea! Make sure you are not before drinking. Do not drink for more than six days in a roll.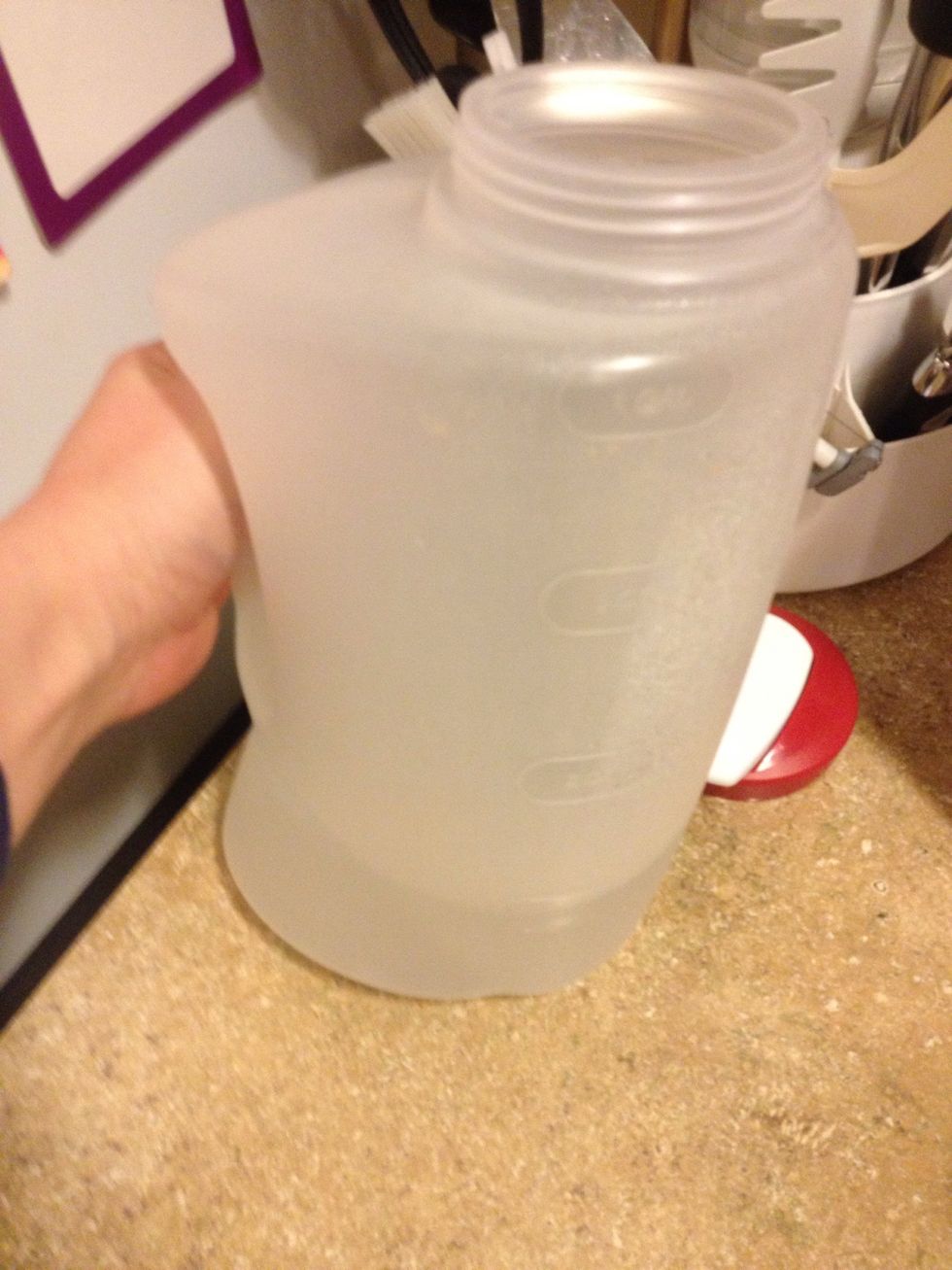 One gallon of water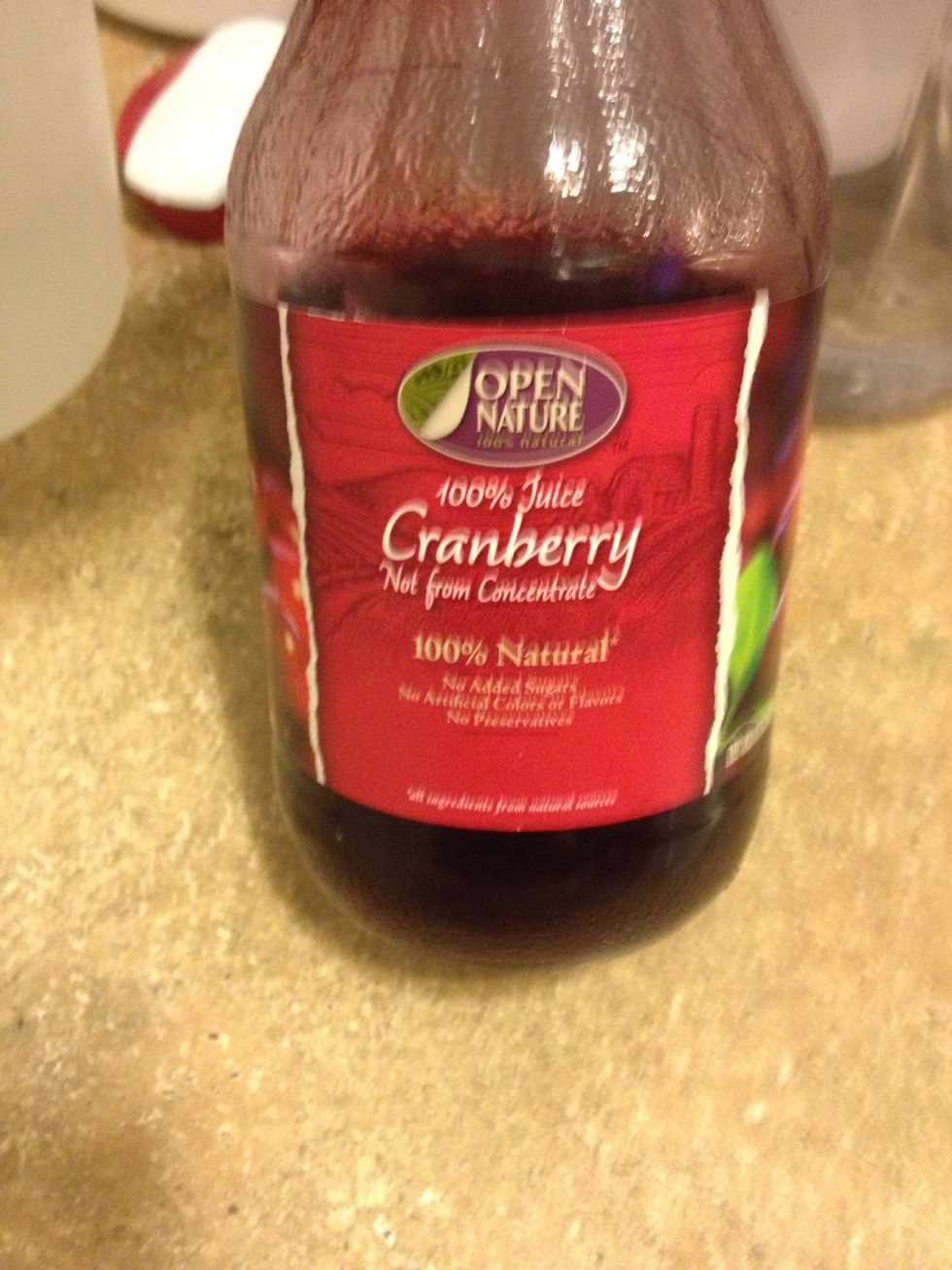 4 tablespoons of cranberry juice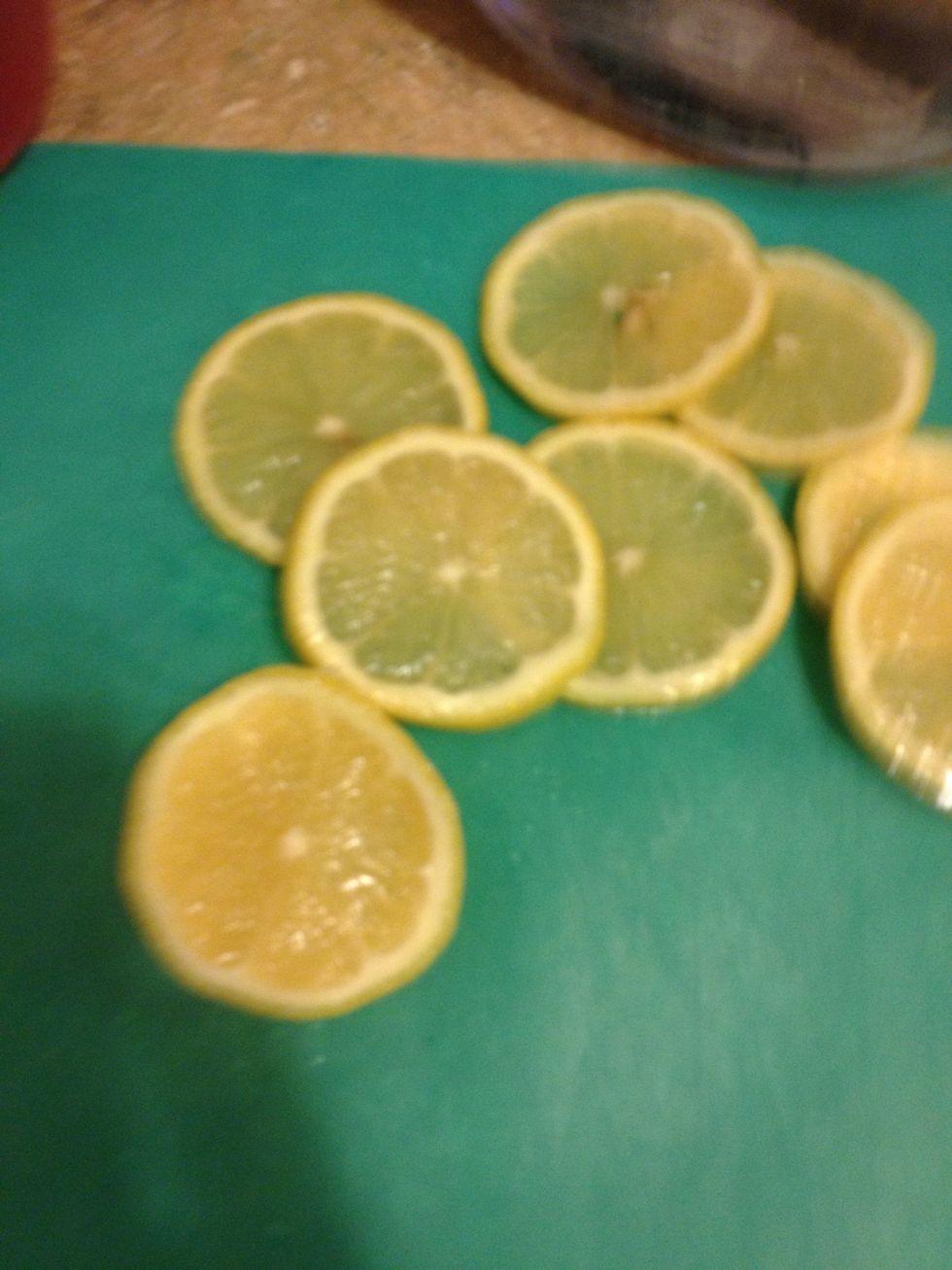 One lemon sliced, I've read where people just used the juice but the real thing helps hide the horrible taste of the tea.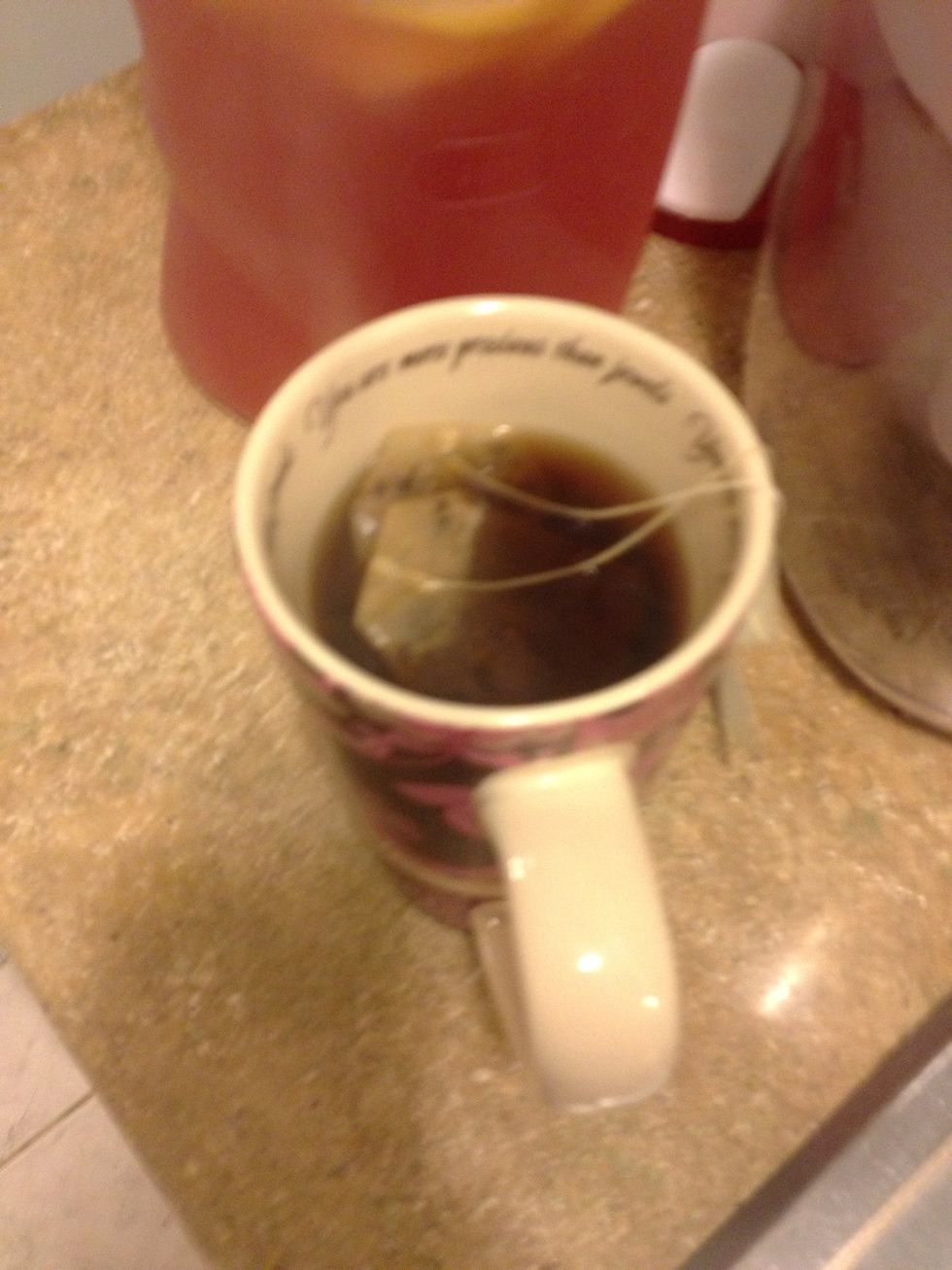 Add all to a pitcher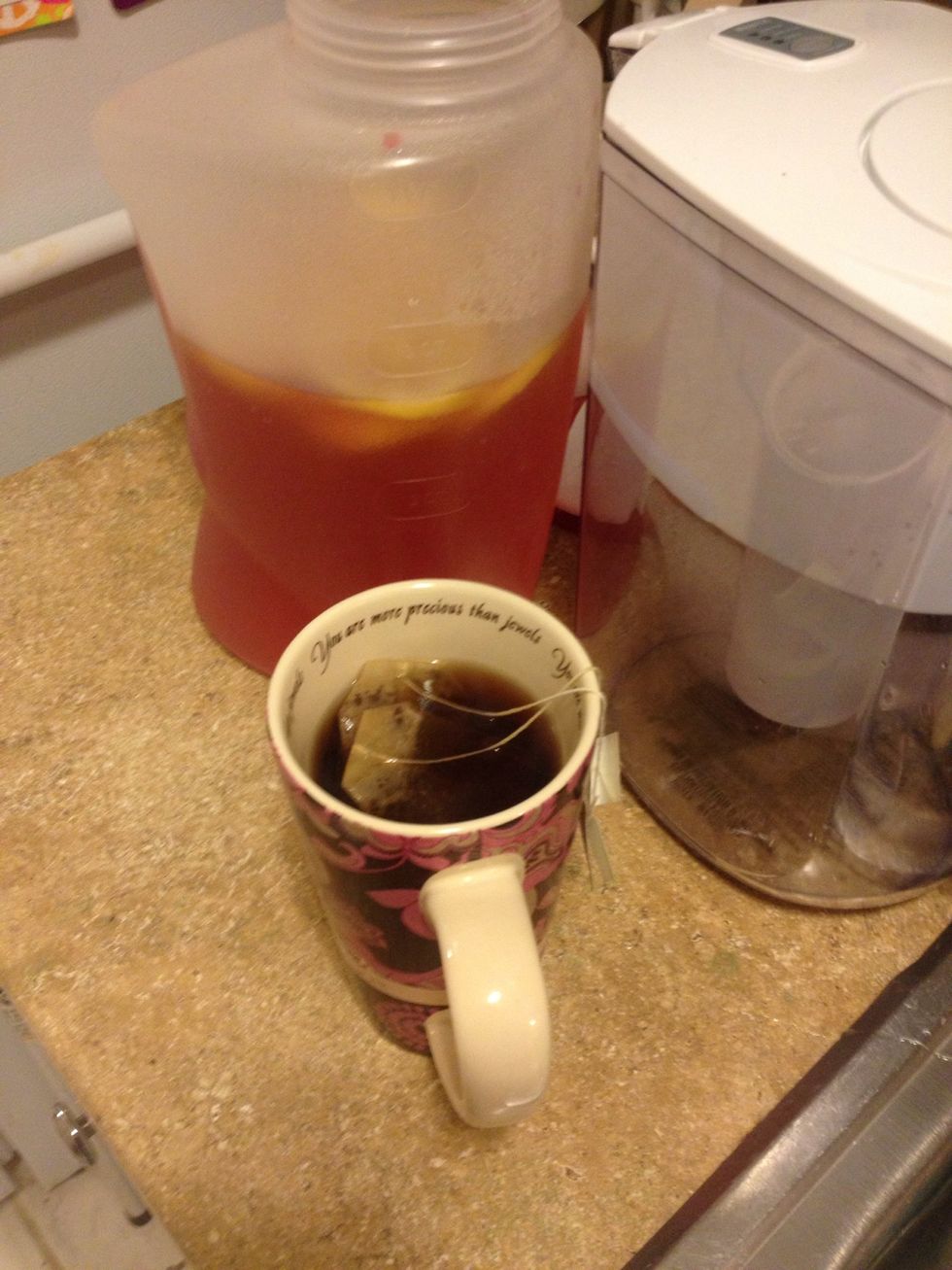 And shake well
This makes a two day supply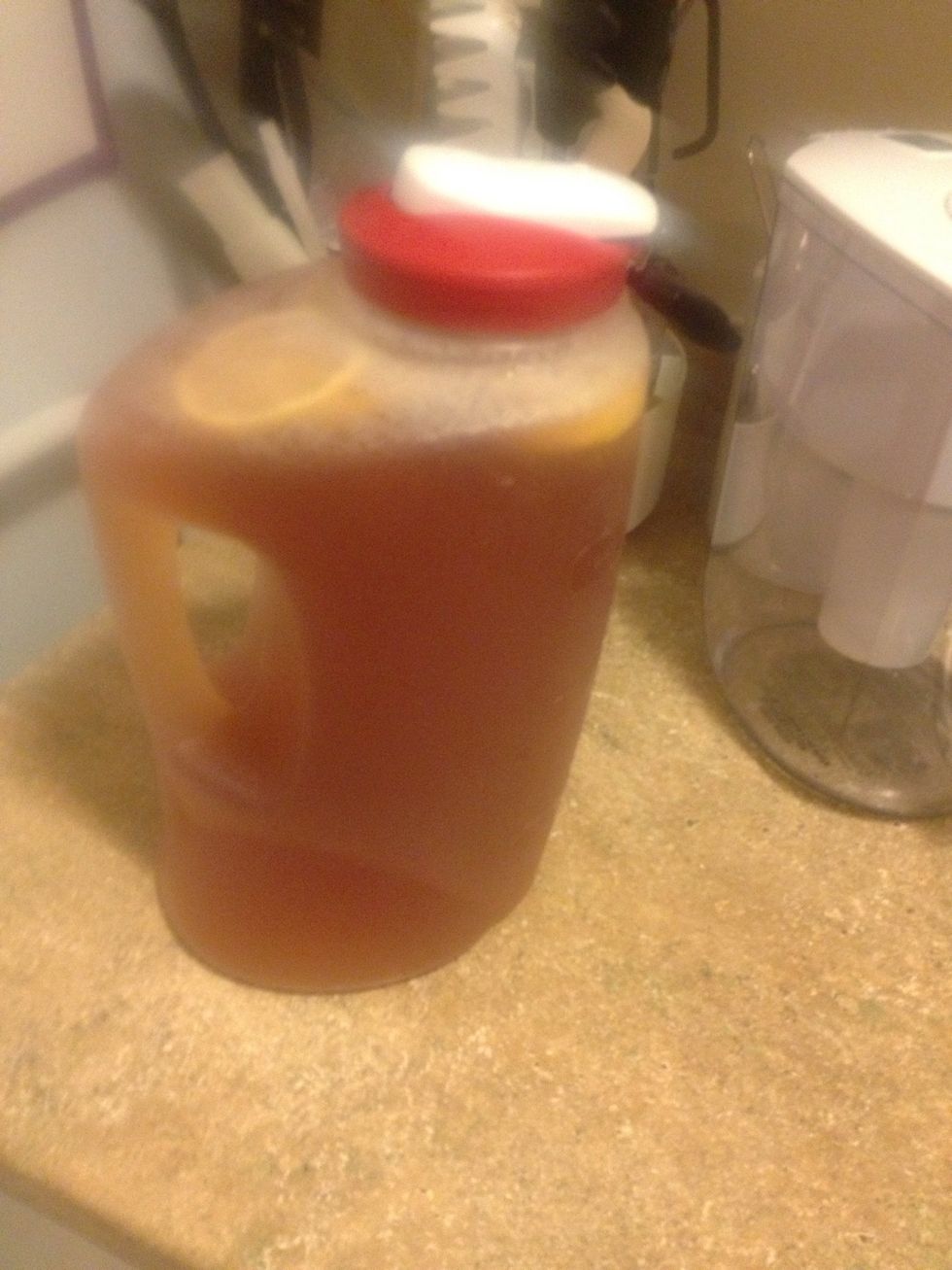 Drink 1/2 gal a day for six days
Half recipe if you only have a 2 qt container. Keep in fridge.
One gallon water
4 tablespoons cranberry juice
2 cups of brewed dandelion root tea
One lemon sliced