Understand What a Student Council Rep Does.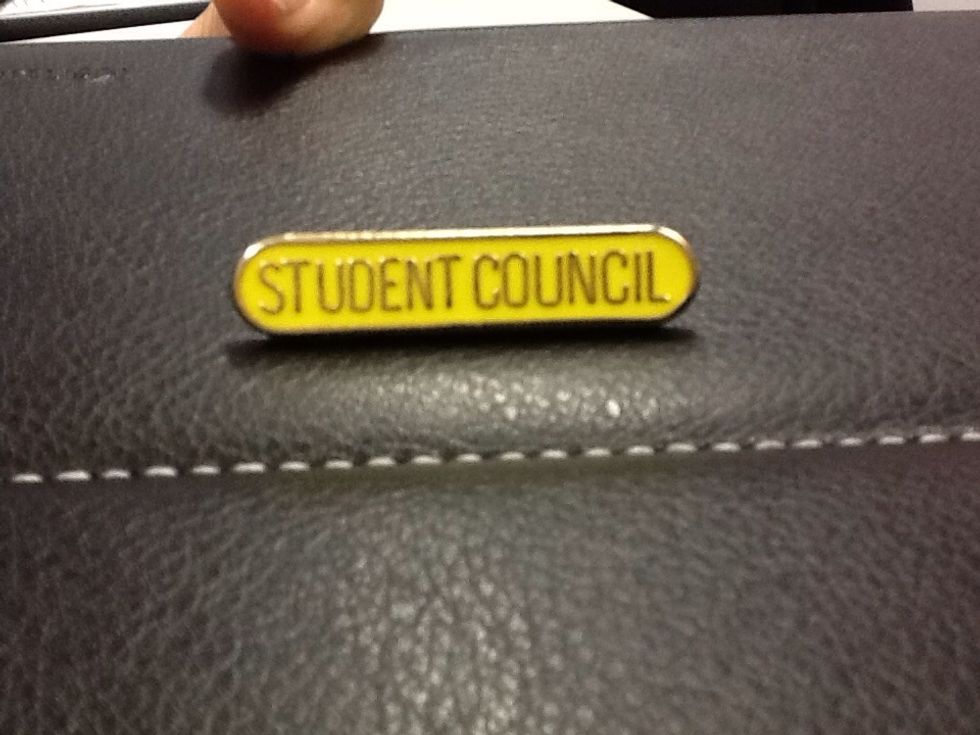 This is the badge which the class rep wears to represent what they do.
This is Skinners Kent Academy and we are going to show you what a class rep does.
You can discuss anything to do with the academy with your class rep/student council. Every tutor class has their own class rep.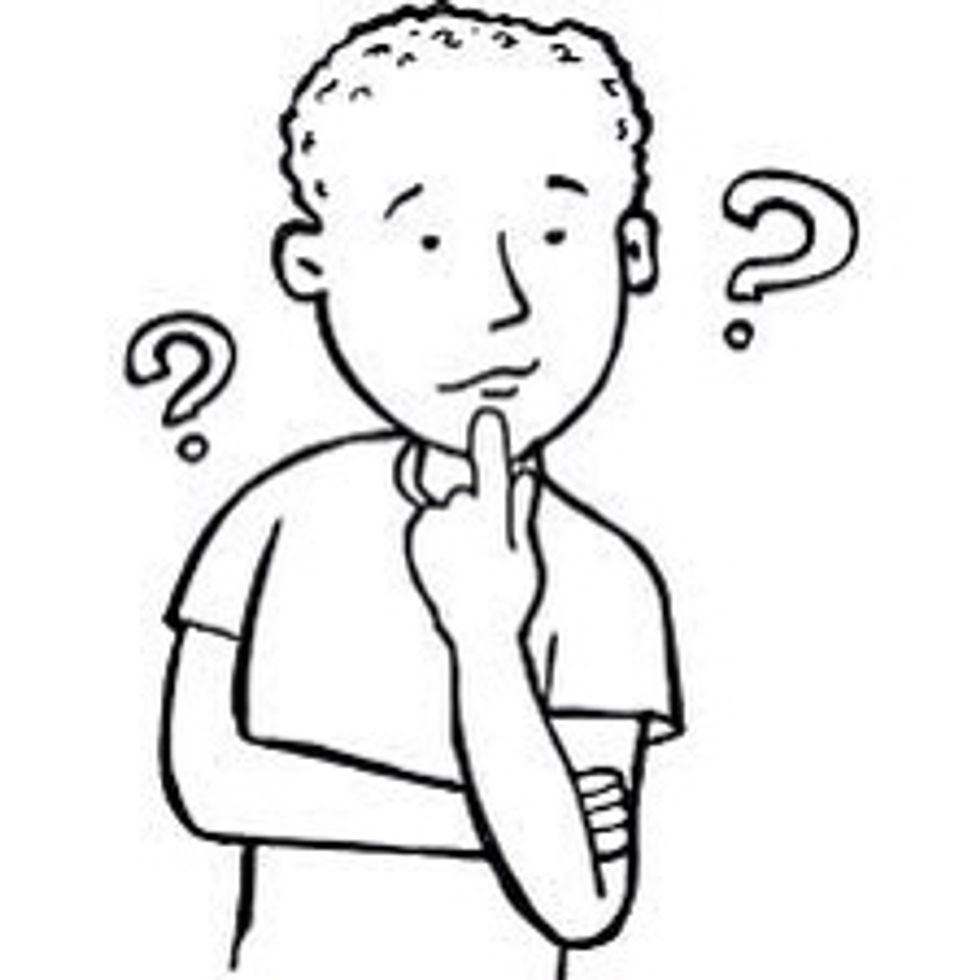 This is someone thinking of what they are going to say to their class rep.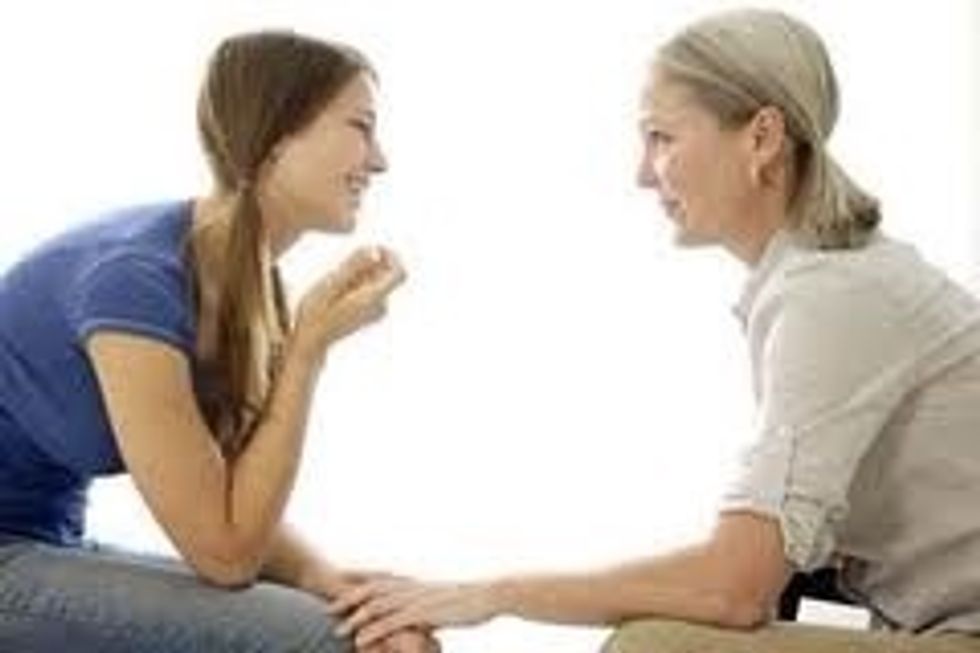 Here is an example of someone expressing their ideas.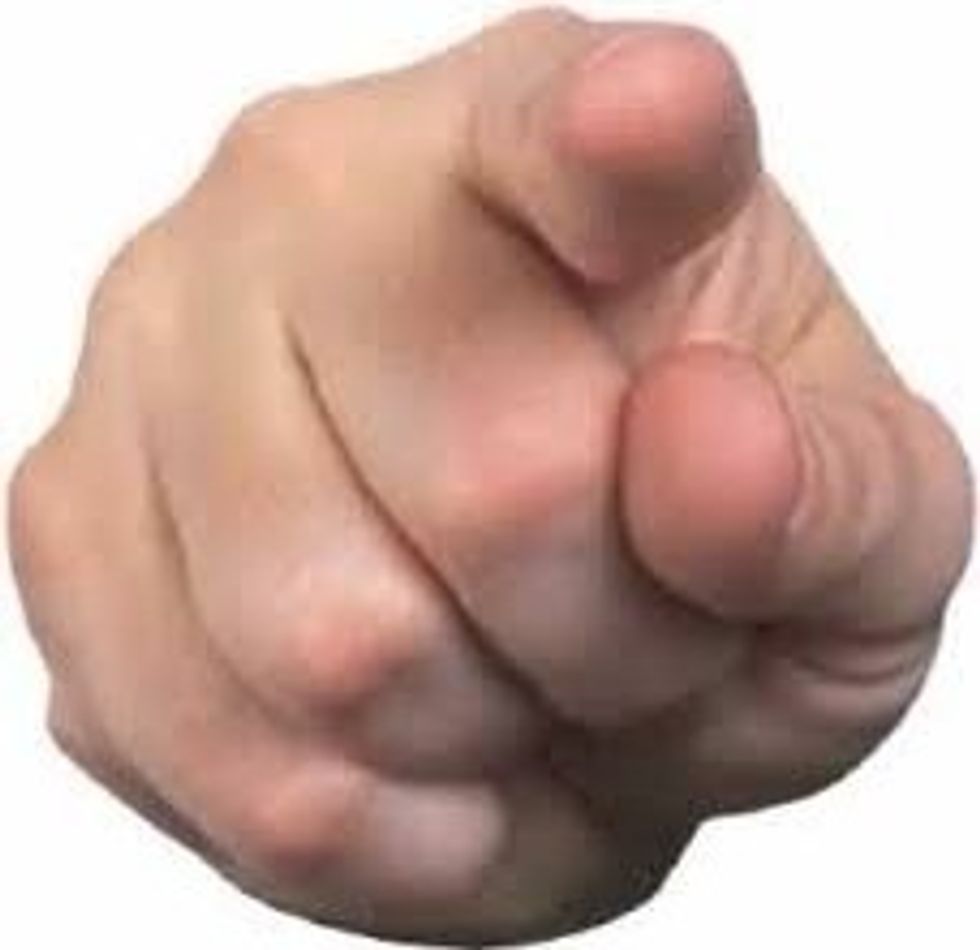 You can do the same today!
Go and find your class rep today!!!
The creator of this guide has not included tools