Understand Things a Picture Book Needs
4
Definition: A picture book is a narrative that only uses pictures and very few words.they both complement each other. Mostly all of the picture books are morals.
Double page spread: is two pages where the picture covers the whole two pages.
Colour saturation: colour saturation is the intensity of colour in an artwork or drawing.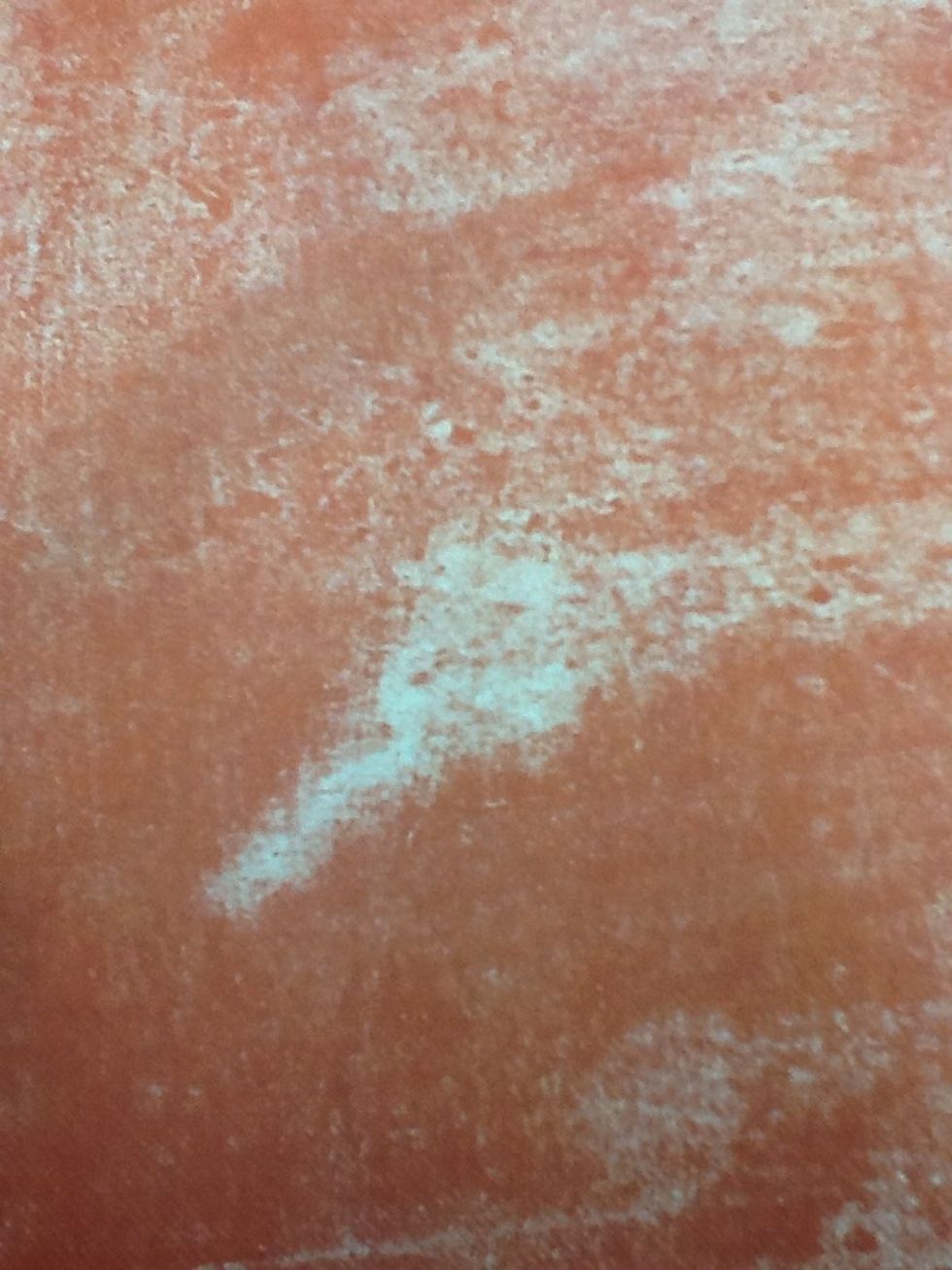 This shows colour because there is a bright colour.
Monochrome: Monochrome is when only one colour is used but in many different shades and tones.
Sepia:sepia is a brown colour with a tinge of red.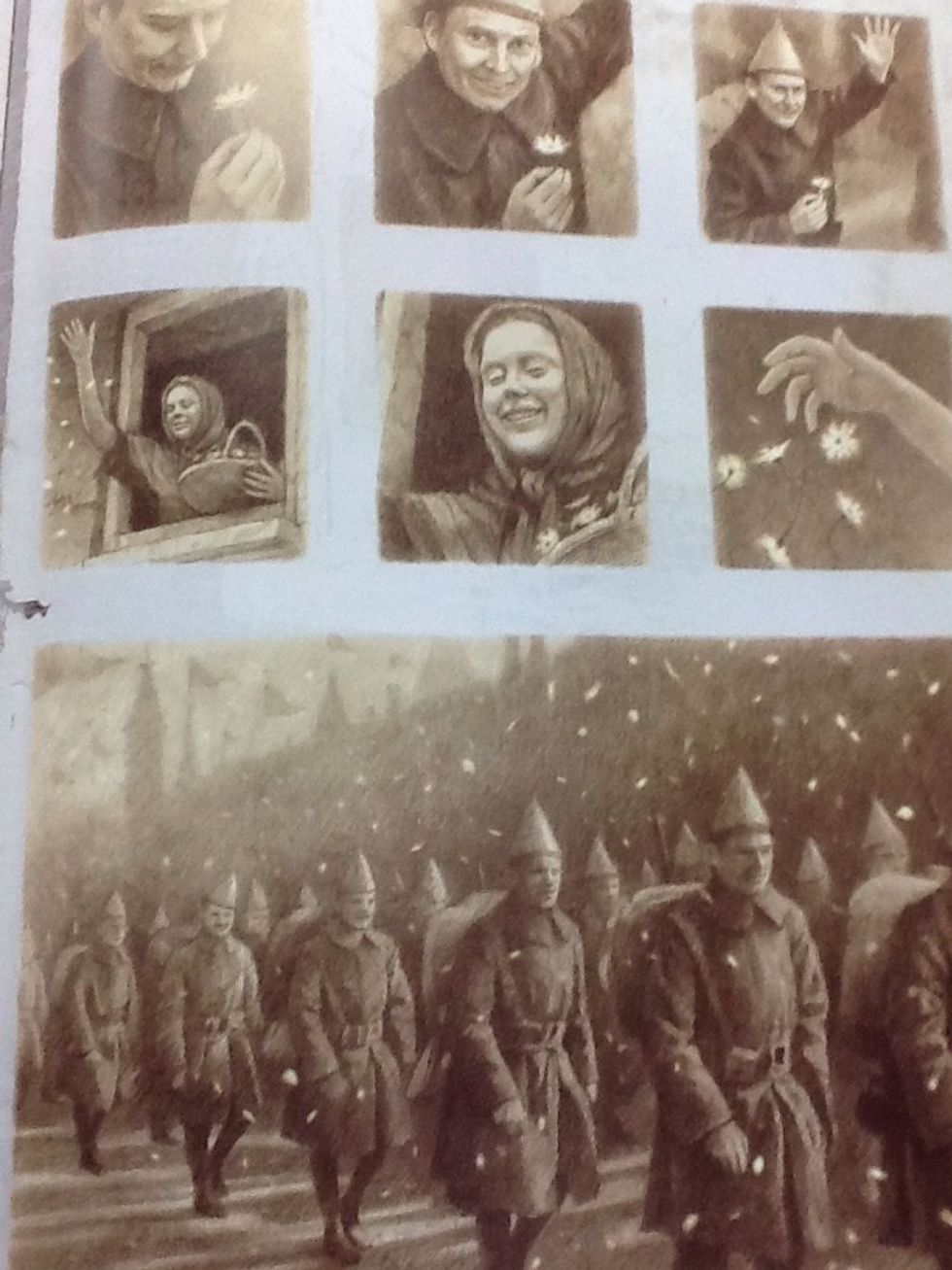 Sepia
Camera angle: camera angle is the angle on which the camera is held to get a different point of view.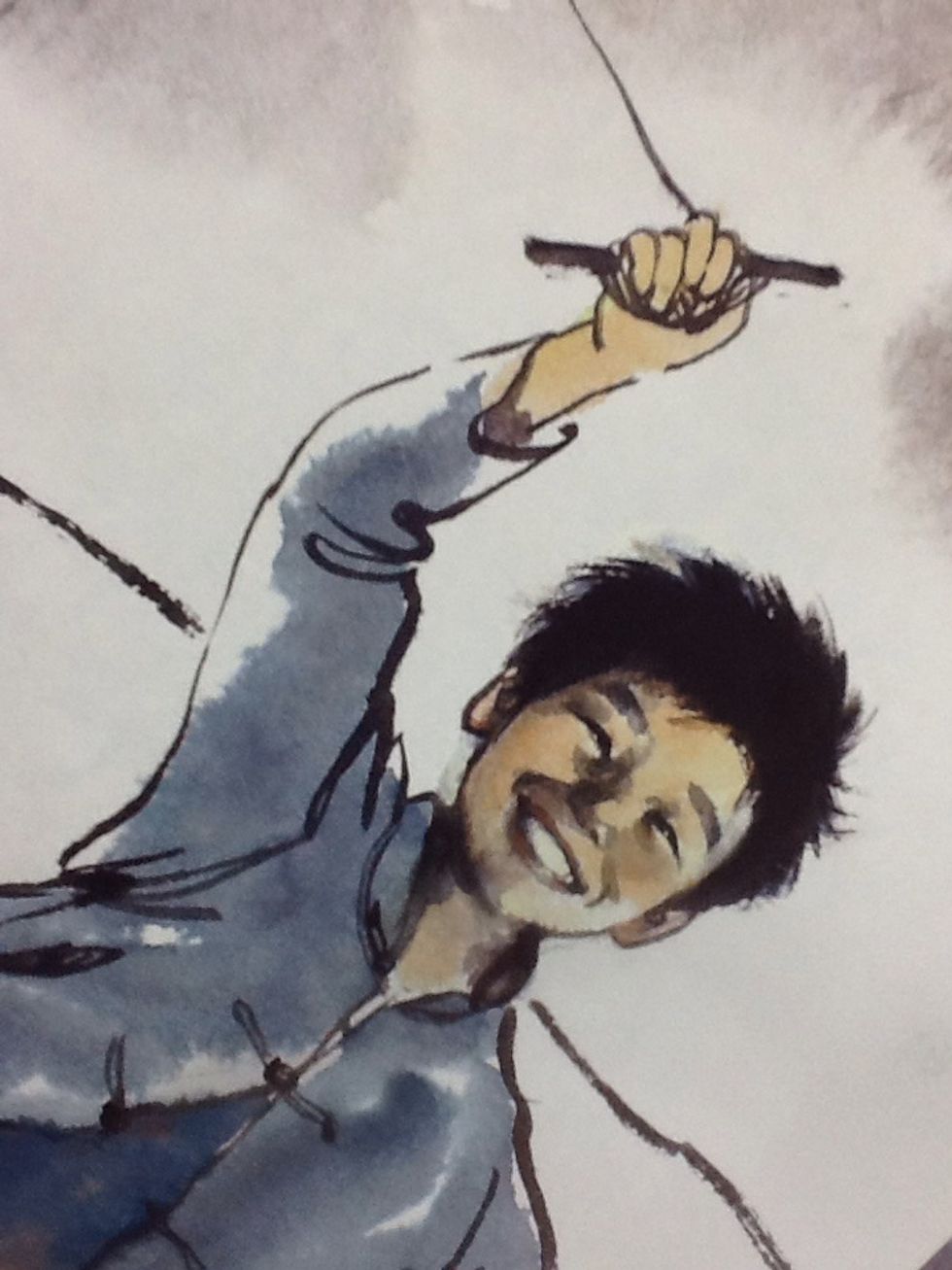 This Shows that the camera is on a different angle.
Foreground: foreground is the area near to the photograph.
Background: is the area behind the main feature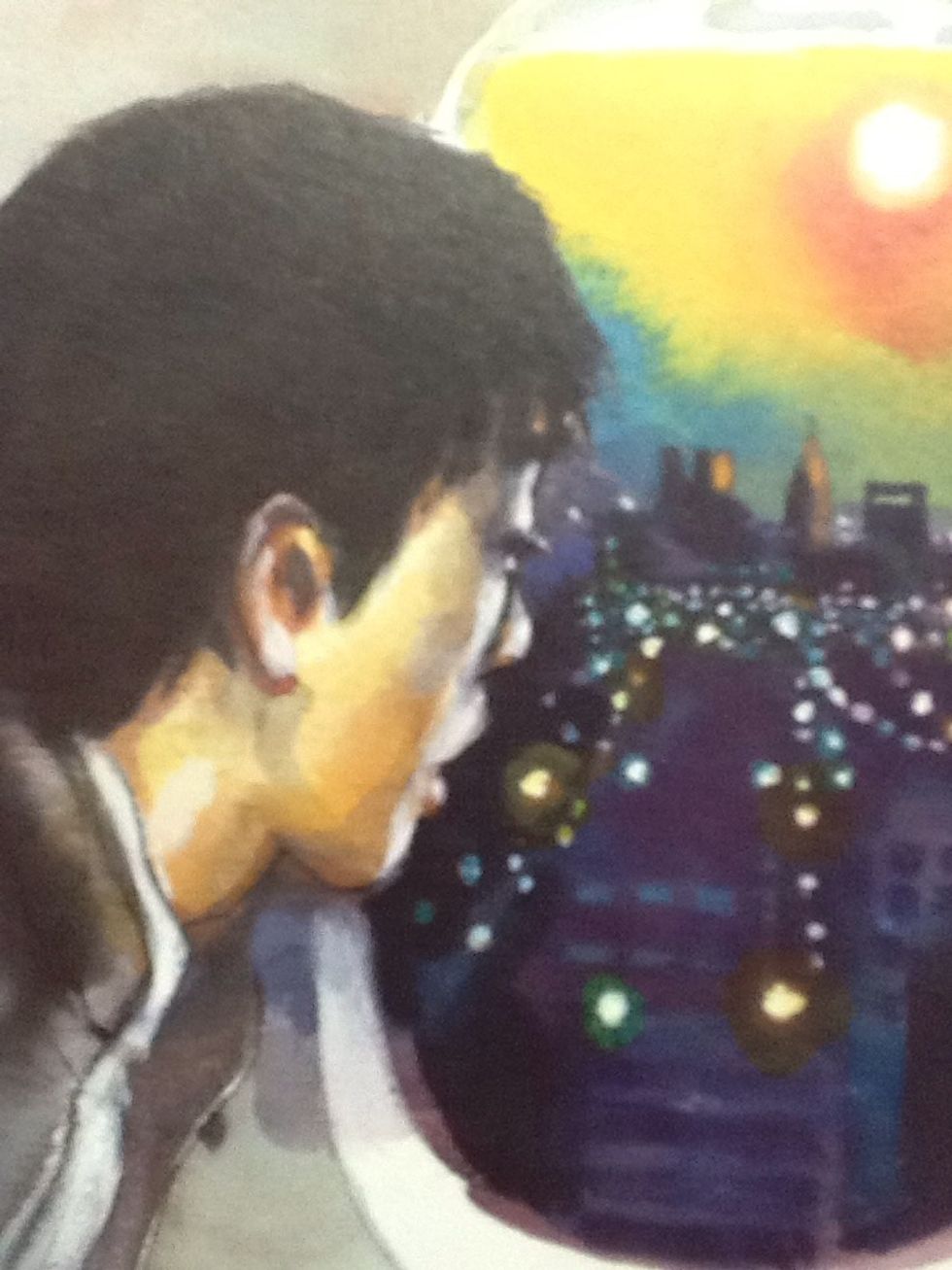 There is a big area around the main feature. Which is the guy.
Graphics: graphics for art is used in illustrations and design.
Superimposed: superimposed is when something overlaps.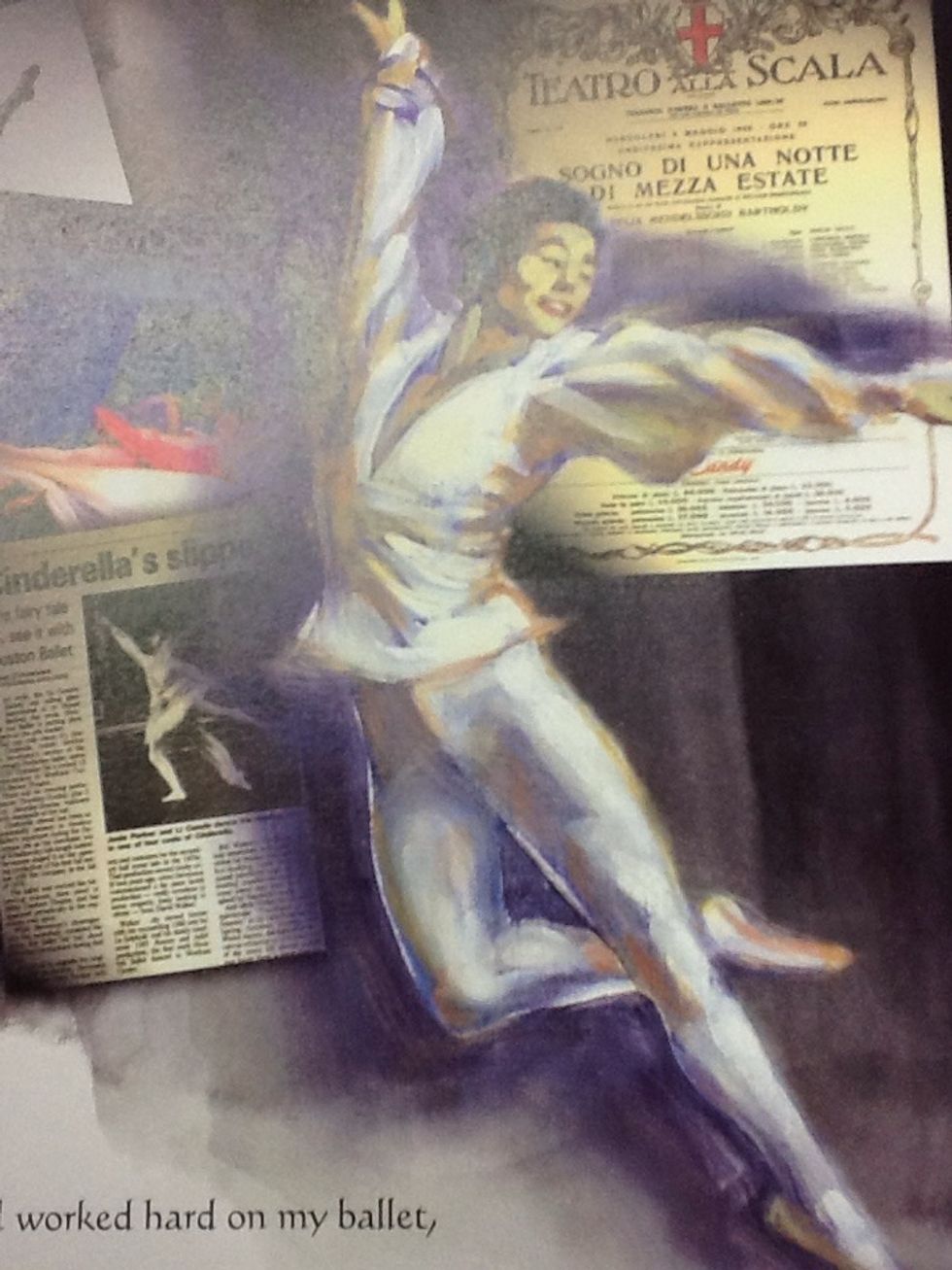 This shows that there are things that are overlapping something or someone.
Text and textbooks: the writing or the area of writing
Realistic: realistic is where you draw something that looks real life. Eg looks like a real person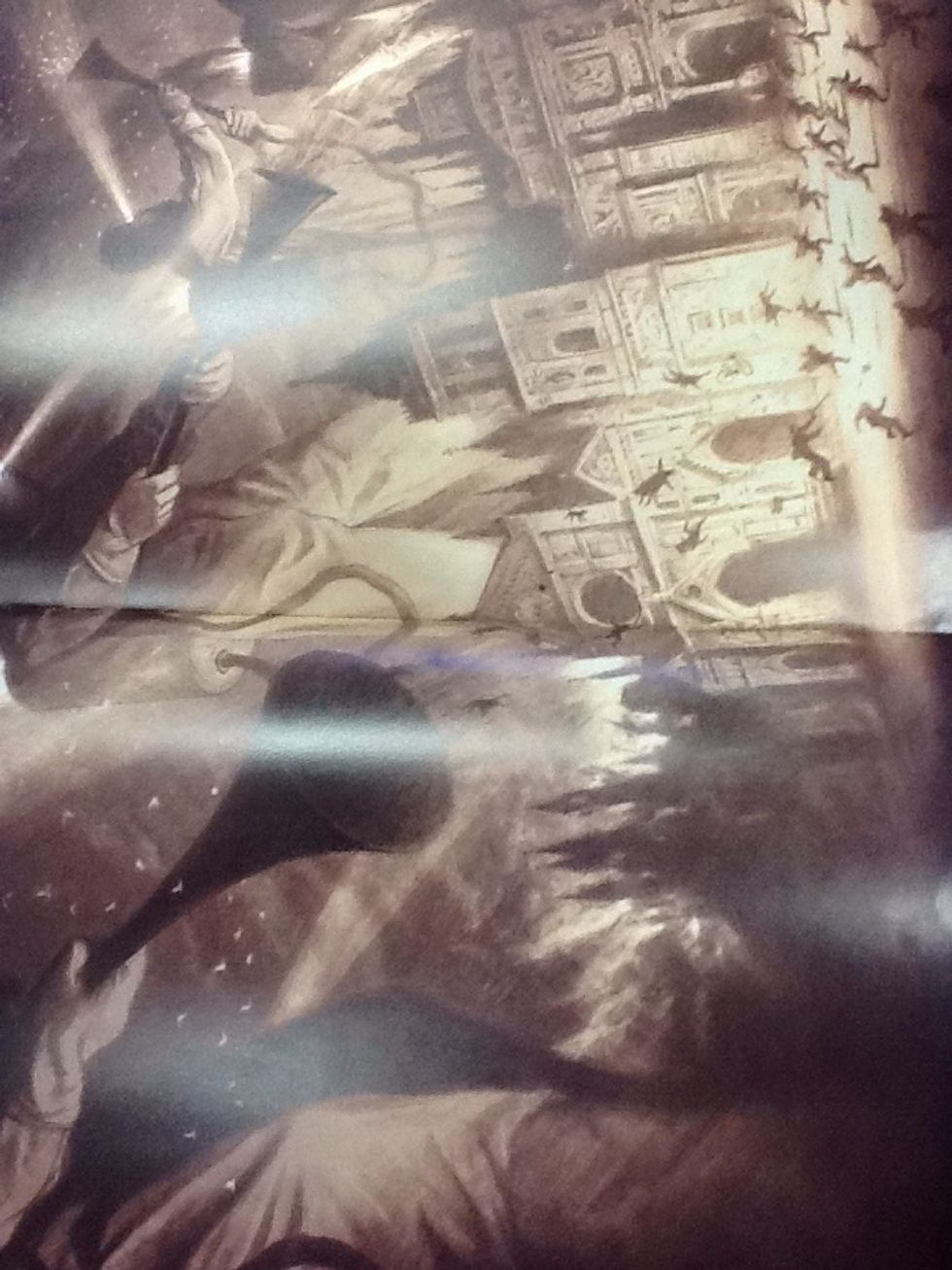 This picture is done in a realistic way and has no colour. The picture can have colour if the artist wants it to.
Caption: caption is a brief description of something.
Abstract: abstract is drawing or a painting of something done in a non realistic way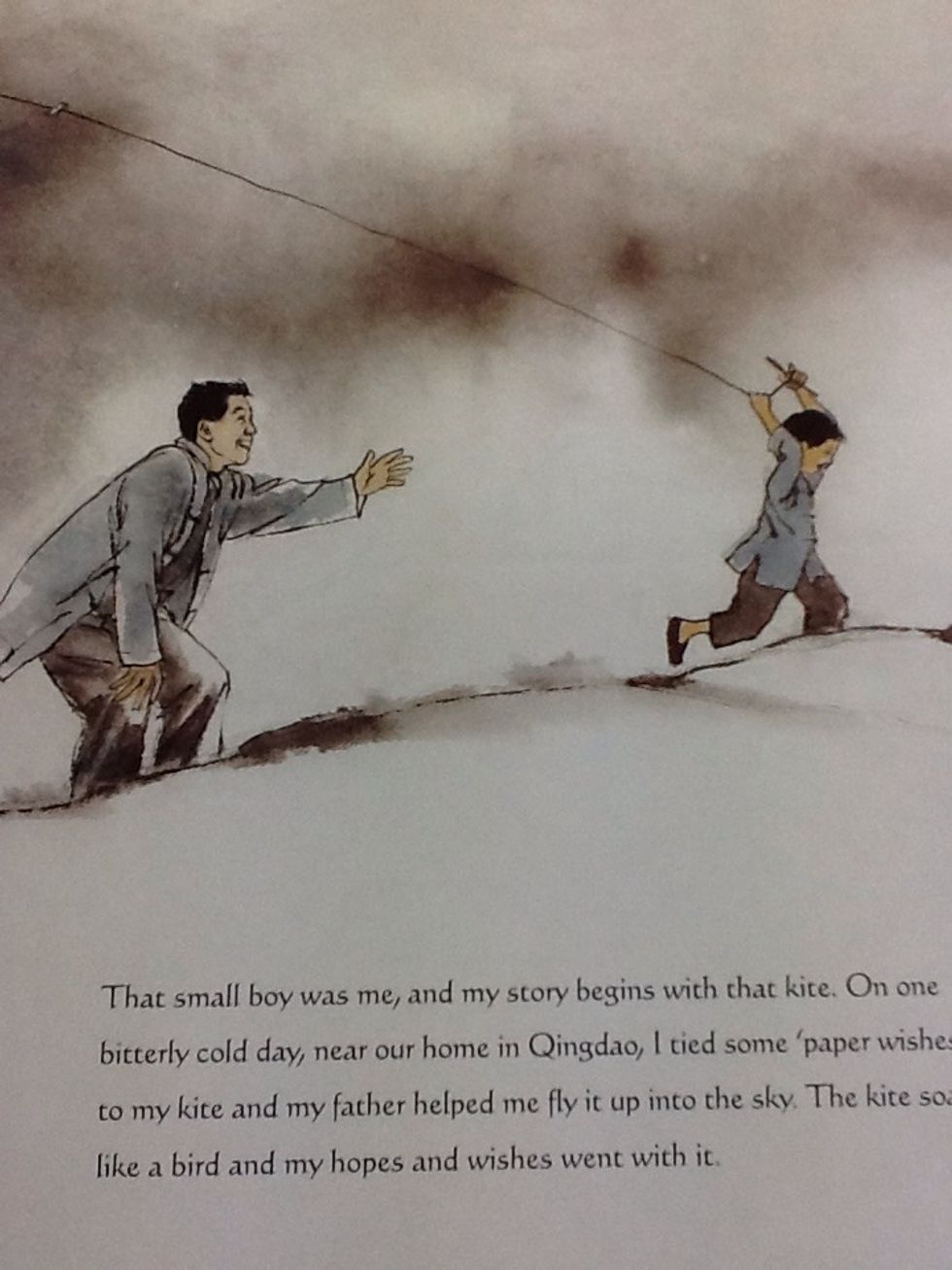 as you can see that the picture us not done in a realistic way and there is a slim amount of colour
Symbol: symbol is a picture of something or someone.
Symbols are the meaning is something or someone so they are used in everyday life.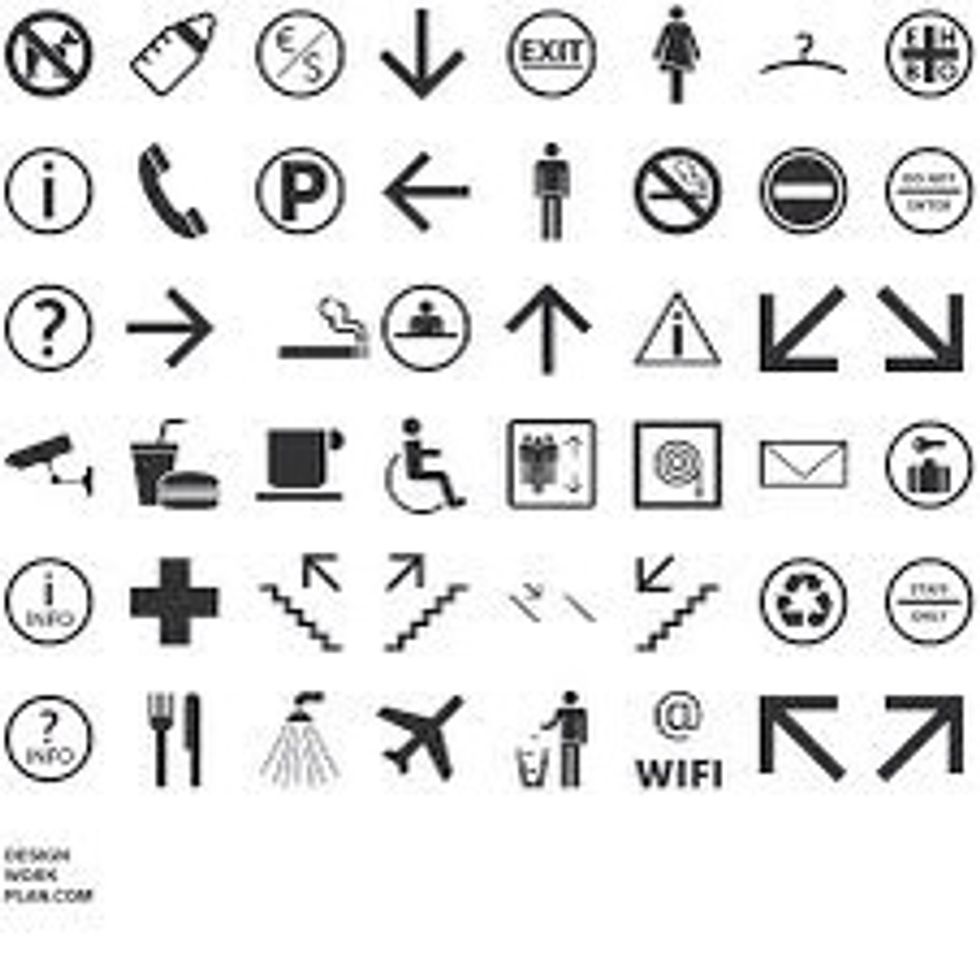 Shading: shading is with a pencil and that can change it to light and dark.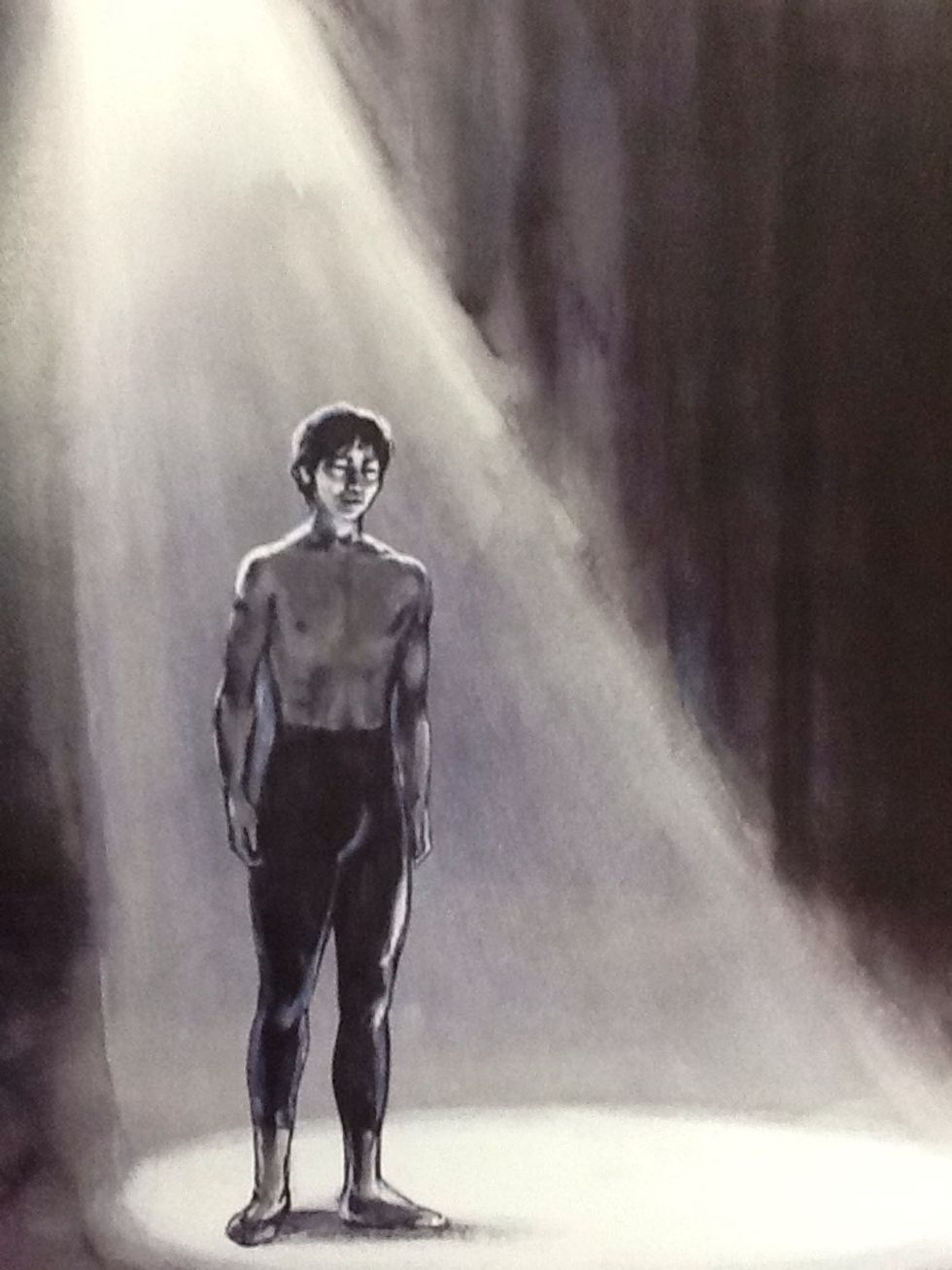 There is no colour what so ever in this picture and there is all types of shadings like dark and light everywhere.
Montage: Montage is there are series of pictures with out a text.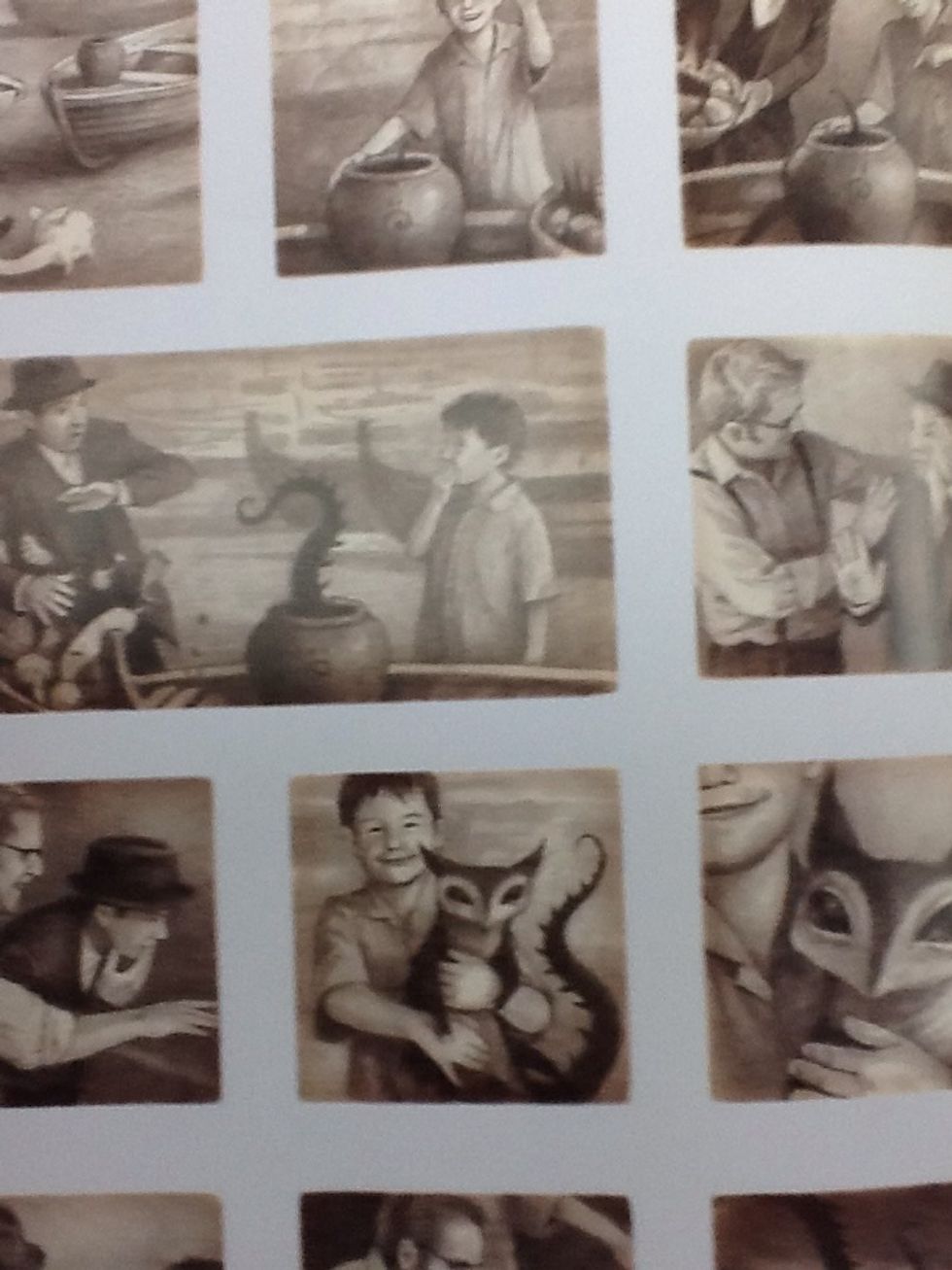 In this picture there are a numerous amount of pictures with out a text