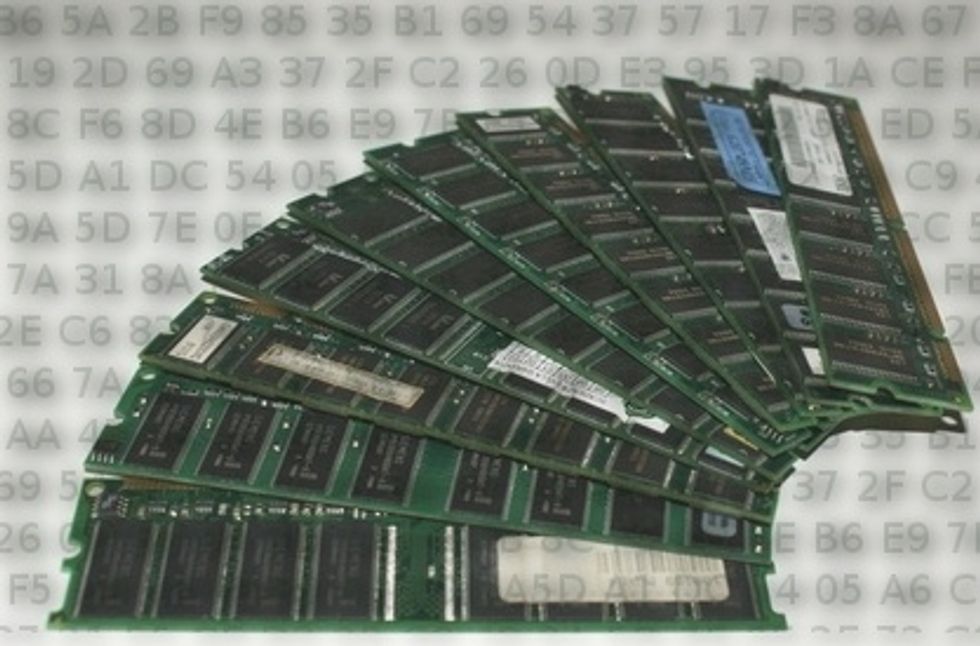 RAM stores data waiting to be processed by the CPU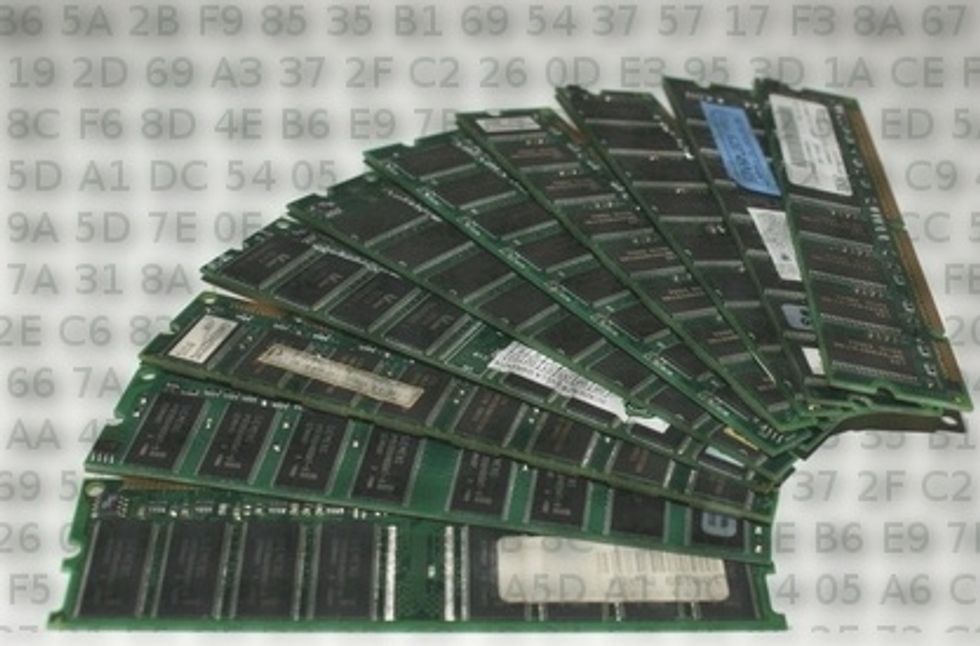 It is volatile. It is part of the Fetch Execute Cycle. The RAM is where the cache fetches data from and then the CPU processes it.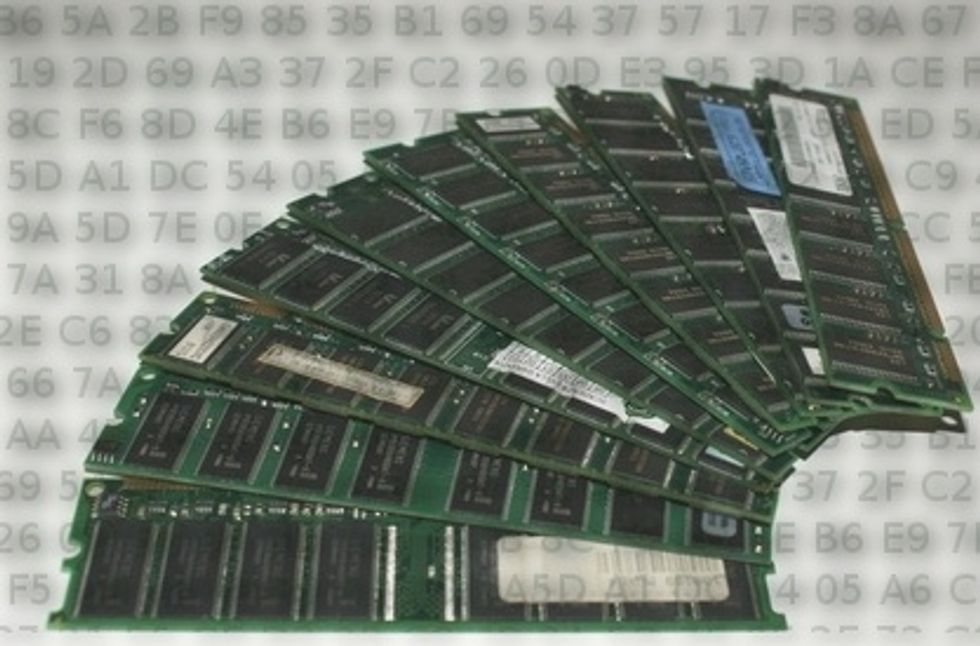 RAM is used instead of a hard drive because it is Flash Memory (kind of) and it doesn't have to spin up and so it is faster.
The creator of this guide has not included tools