Hacking is basically UNCONVENTIONAL USE OF A COMPUTER.
For example, the conventional way for a visitor to enter your house is through the FRONT DOOR. An unconventional way is entering through the chimney, or the BACK DOOR.
Hackers use unconventional ways to access a computer. Not all hacking is necessarily bad. For example, if you loose the keys to your house, you might try to get in through the chimney. Unconventional.
There are 3 types of hackers. WHITE HAT HACKERS, GREY HAT HACKERS, and BLACK HAT HACKERS.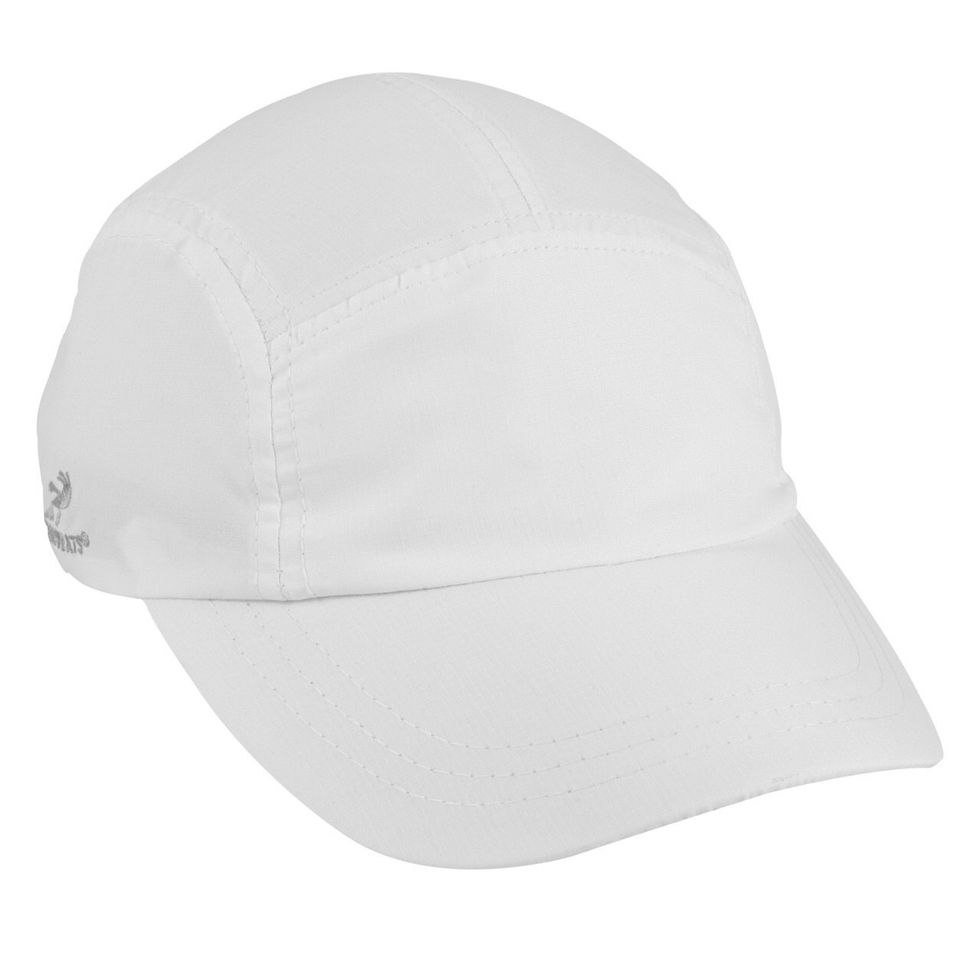 WHITE HAT hackers are the supposed GOOD GUYS. Their reasons for hacking are always ethically good.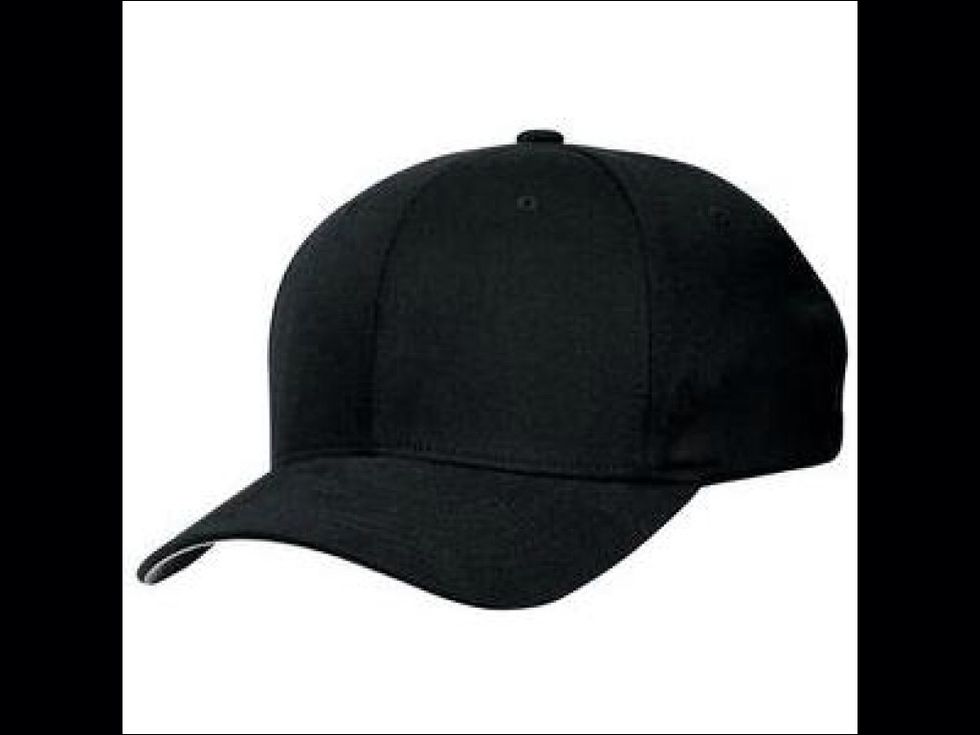 BLACK HAT hackers are the BAD GUYS. They are out to destroy and steal.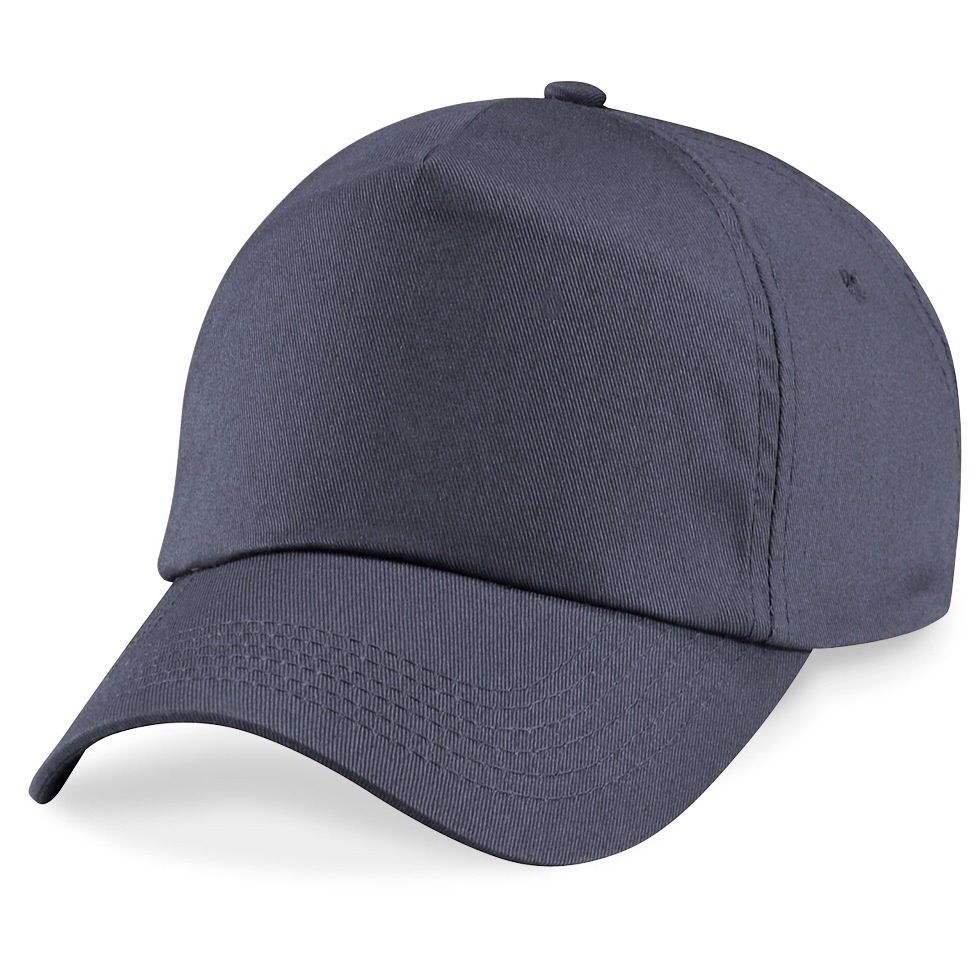 GREY HAT hackers are the IN-BETWEEN GUYS. Whether what they do is good or bad depends on who you are talking to.
In the house example, a black hat hacker might enter your house unconventionally through a window in the back of your house and steal your iPad.
A white hat hacker might be like a person you would call to break into your car with a crow bar for you, because you locked yourself out of your car. (The conventional way is to use the handle. )
A grey hat hacker might be like a detective on duty who breaks into a house and bugs it to spy on a criminal (This might be seen as good or bad depending on how you see it). Privacy issue perhaps?
So, hacking is finding UNCONVENTIONAL WAYS of accessing a computer or data on a computer, whether for good or for bad. Although, by definition, this would apply to unconventional use of anything.
The creator of this guide has not included tools