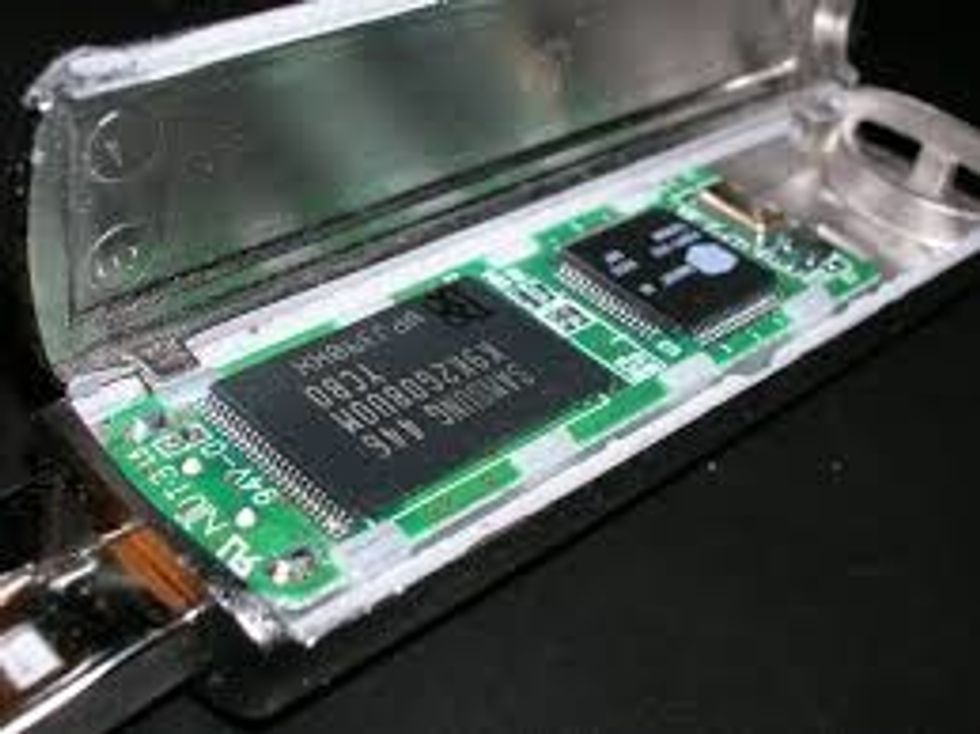 Flash memory is a type of nonvolatile memory that erases data in units called blocks. A block stored on a flash memory chip must be erased before data can be written, or programmed, to the microchip.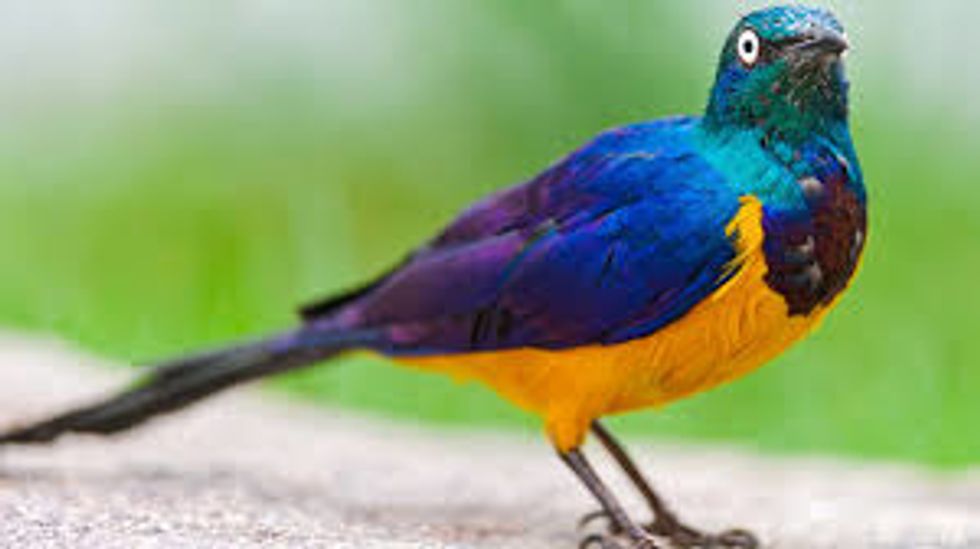 Flash memory retains data for an extended period of time whether a flash-equipped device is powered on or off.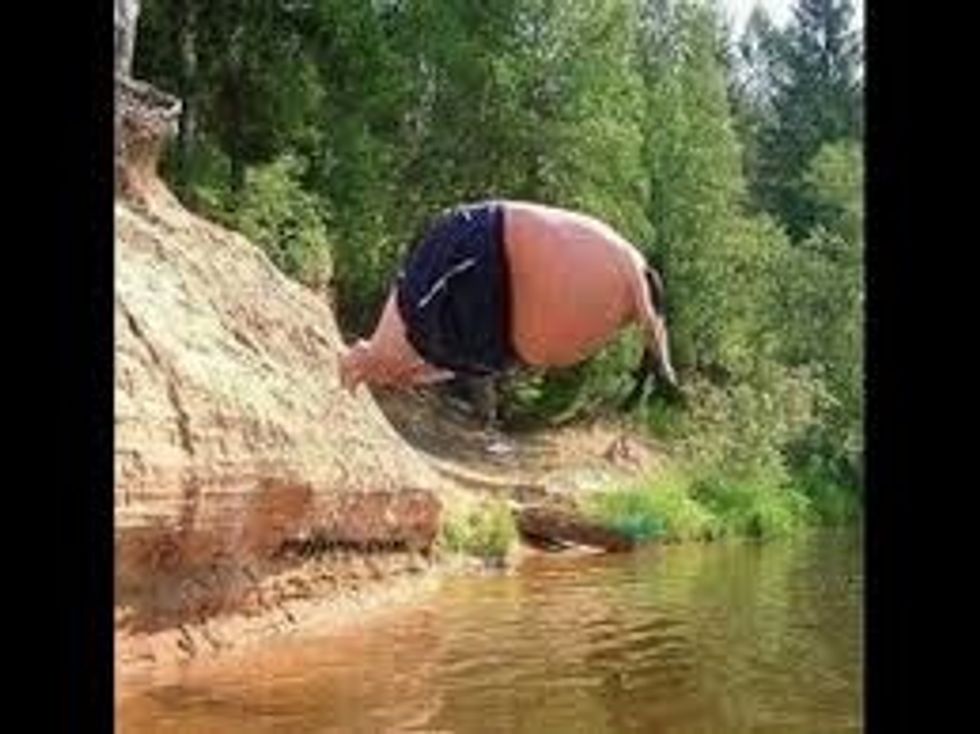 Flash works using an entirely different kind of transistor that stays switched on (or switched off) even when the power is turned off.
The creator of this guide has not included tools