How to type the  logo to name folders and more.
Type the  Logo to Name Folders and More.
350
In this tutorial we will show you how to use the apple logo to name folders and use it wherever you want. There are two ways to do it and we will show you how.
The first way is by using iTunes on your Mac. This only works if you using a Mac and doesn't work on a Windows PC.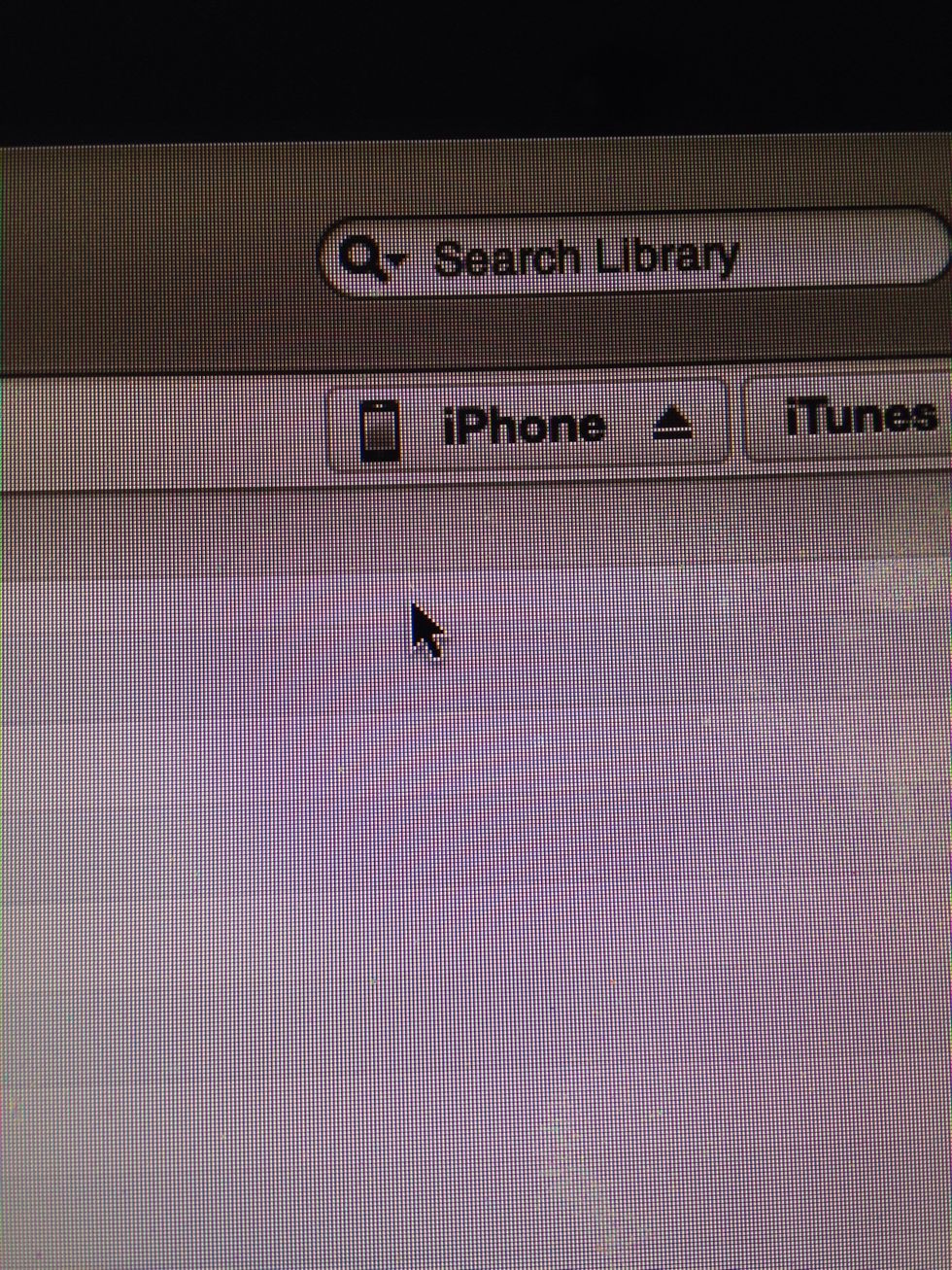 Connect your iPhone to your Mac and then click iPhone.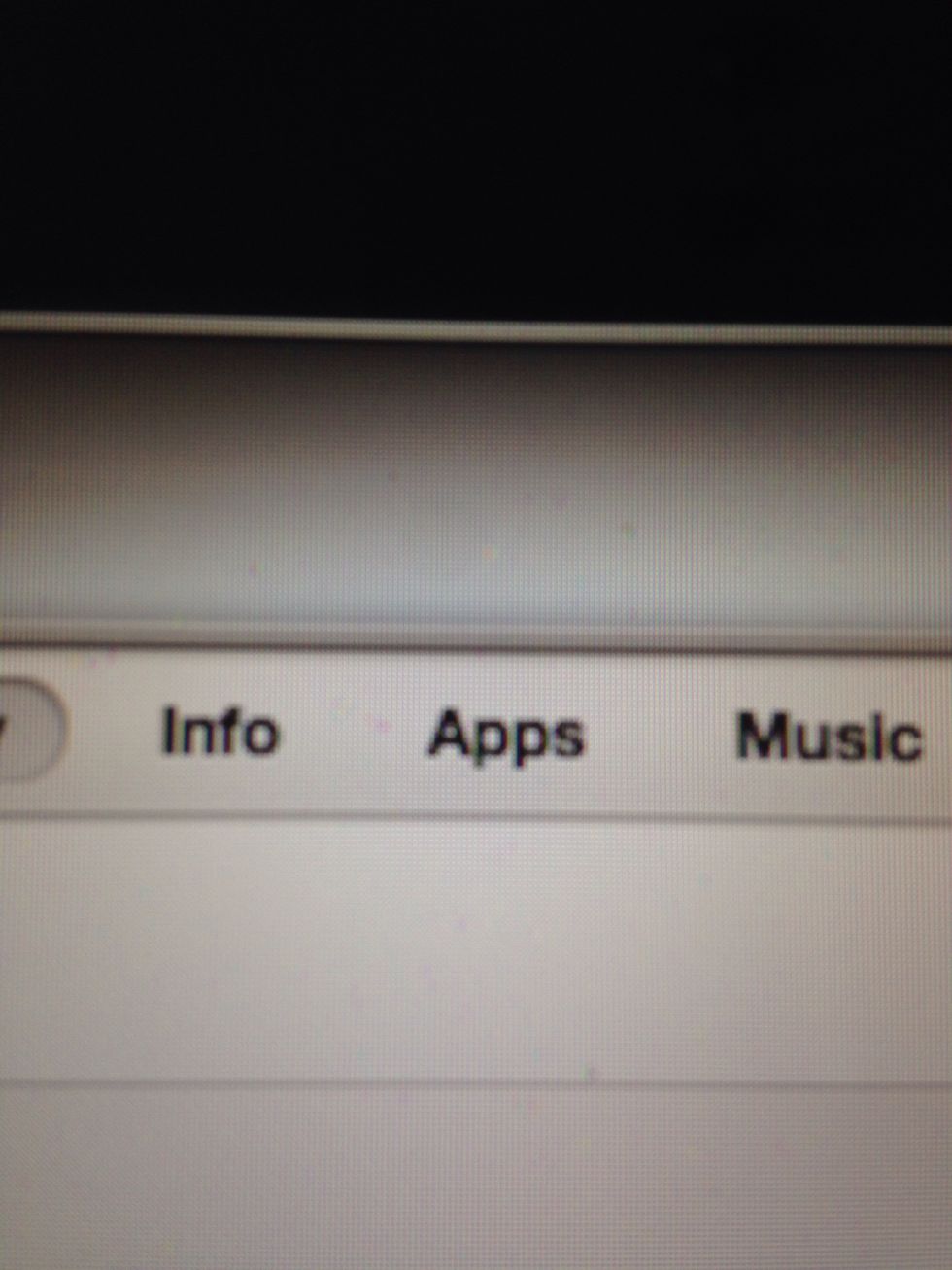 Click the Apps tab.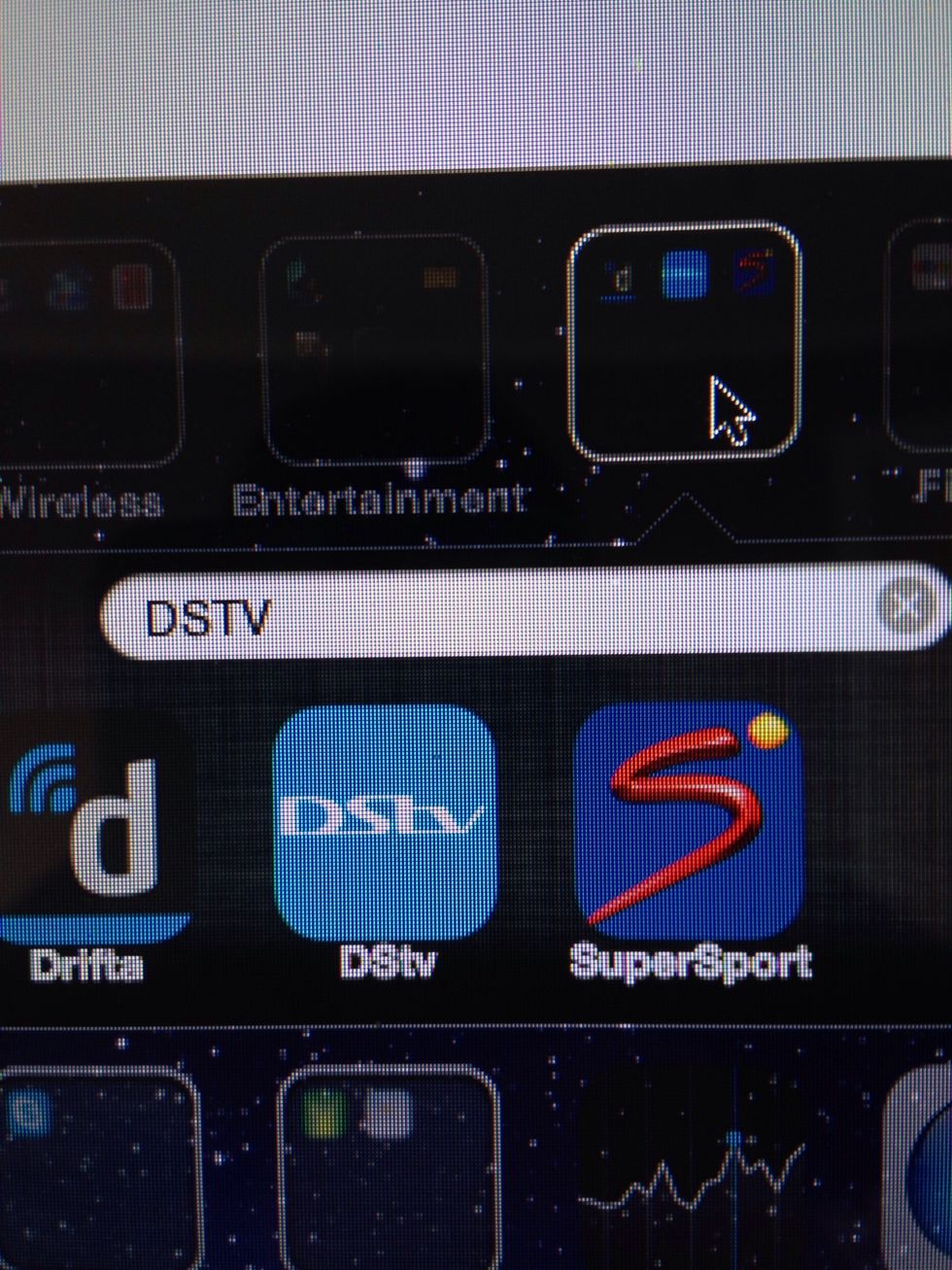 In the apps tab double click a folder.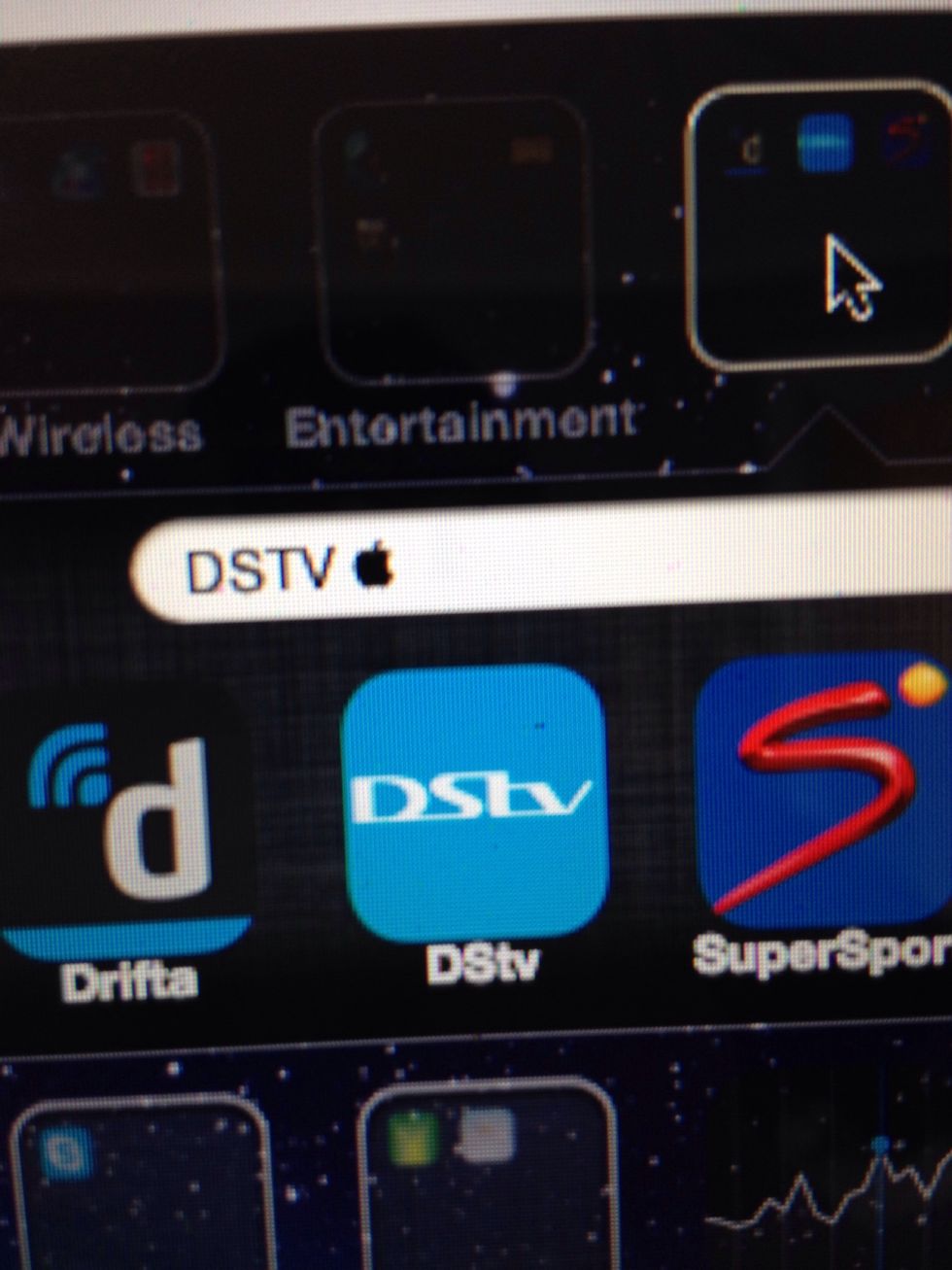 To type the apple logo press alt-shift-K.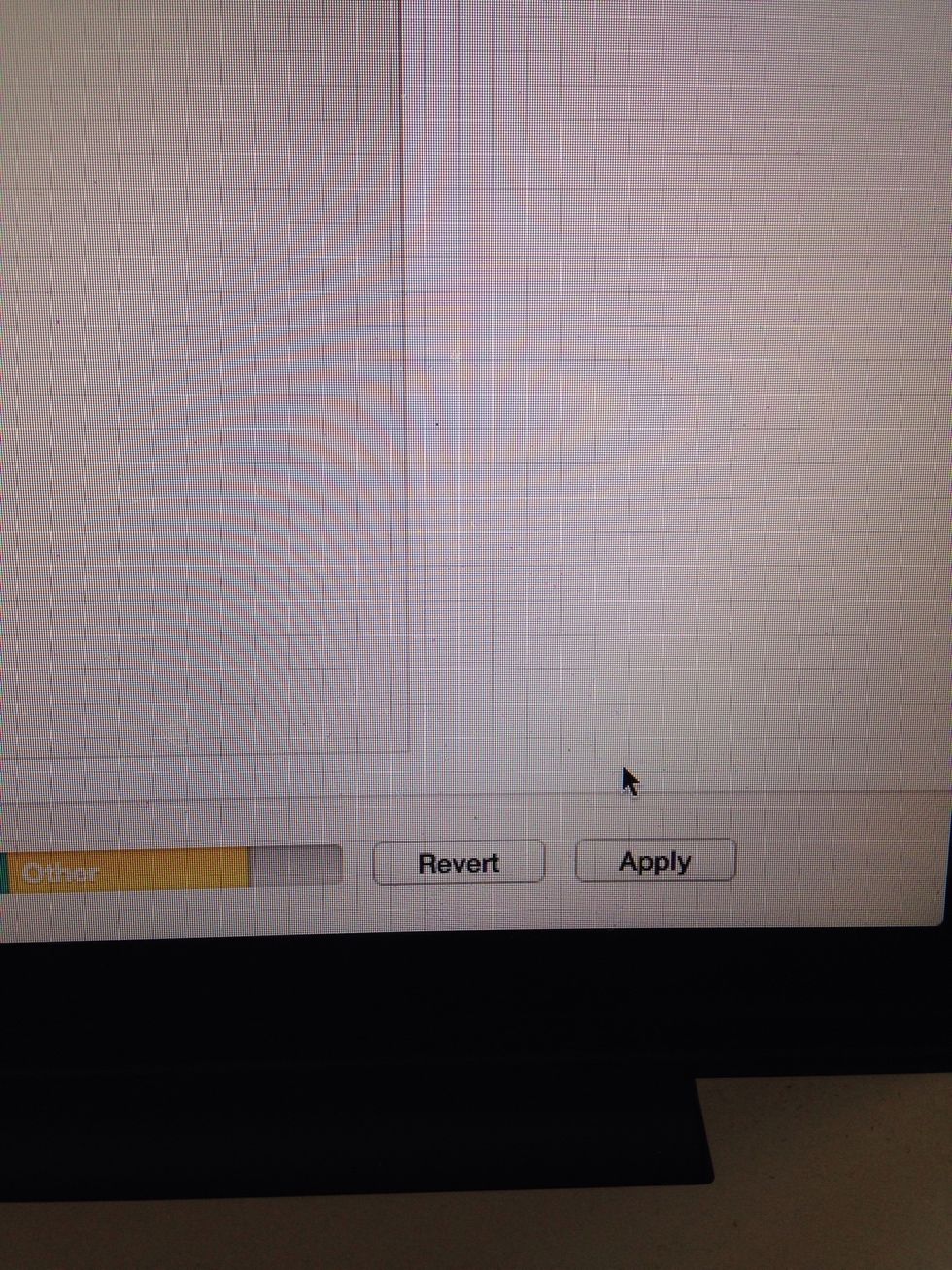 Once the logo appears click apply. iTunes will sync with your iPhone and change the name of the folder.
The second way is much easier we going to copy and paste the apple logo in the comments section. You can copy it from the comments and paste it when you naming a folder etc.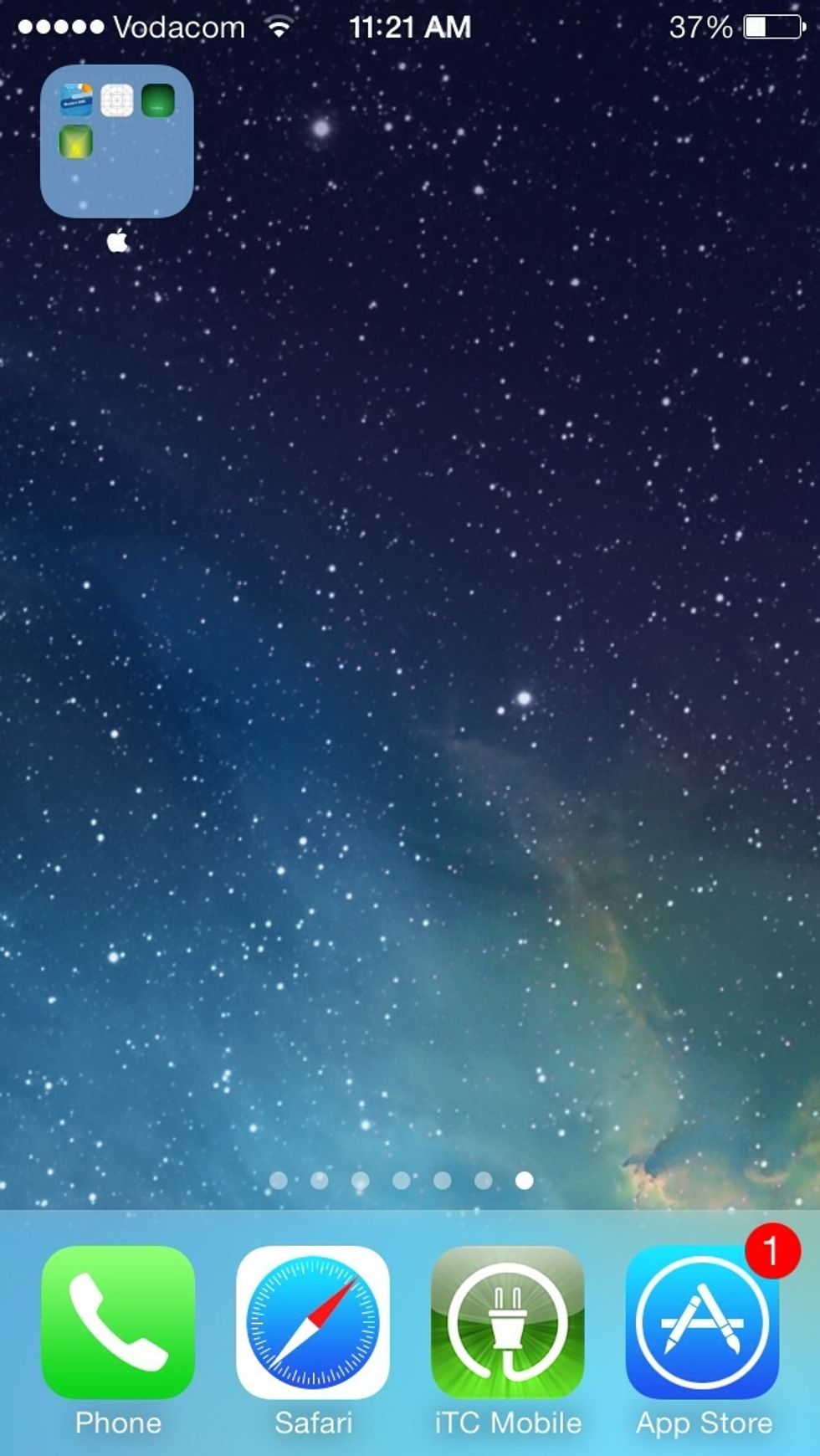 That's how the apple logo will look when naming your folder.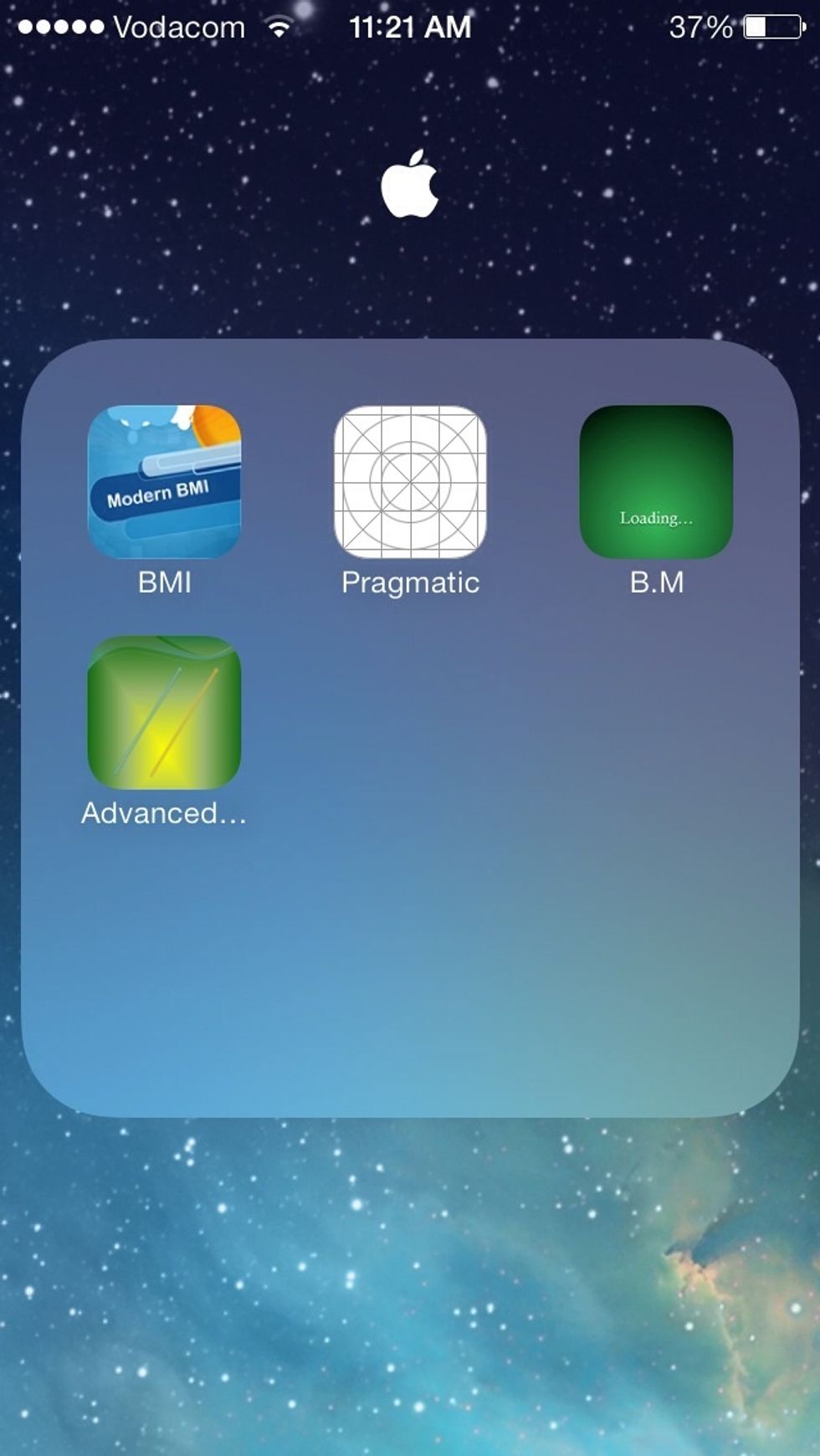 That's how the apple logo looks when you open a folder.
Please like this tutorial and follow us.
Our app iOS In&Out will be available on the App Store when iOS 7 is released this fall.
Ios In&Out
We will show you how to master iOS in and out and show you every feature and hidden feature.