A useful iPhone & iPad keyboard shortcut that you could have thought of yourself.
263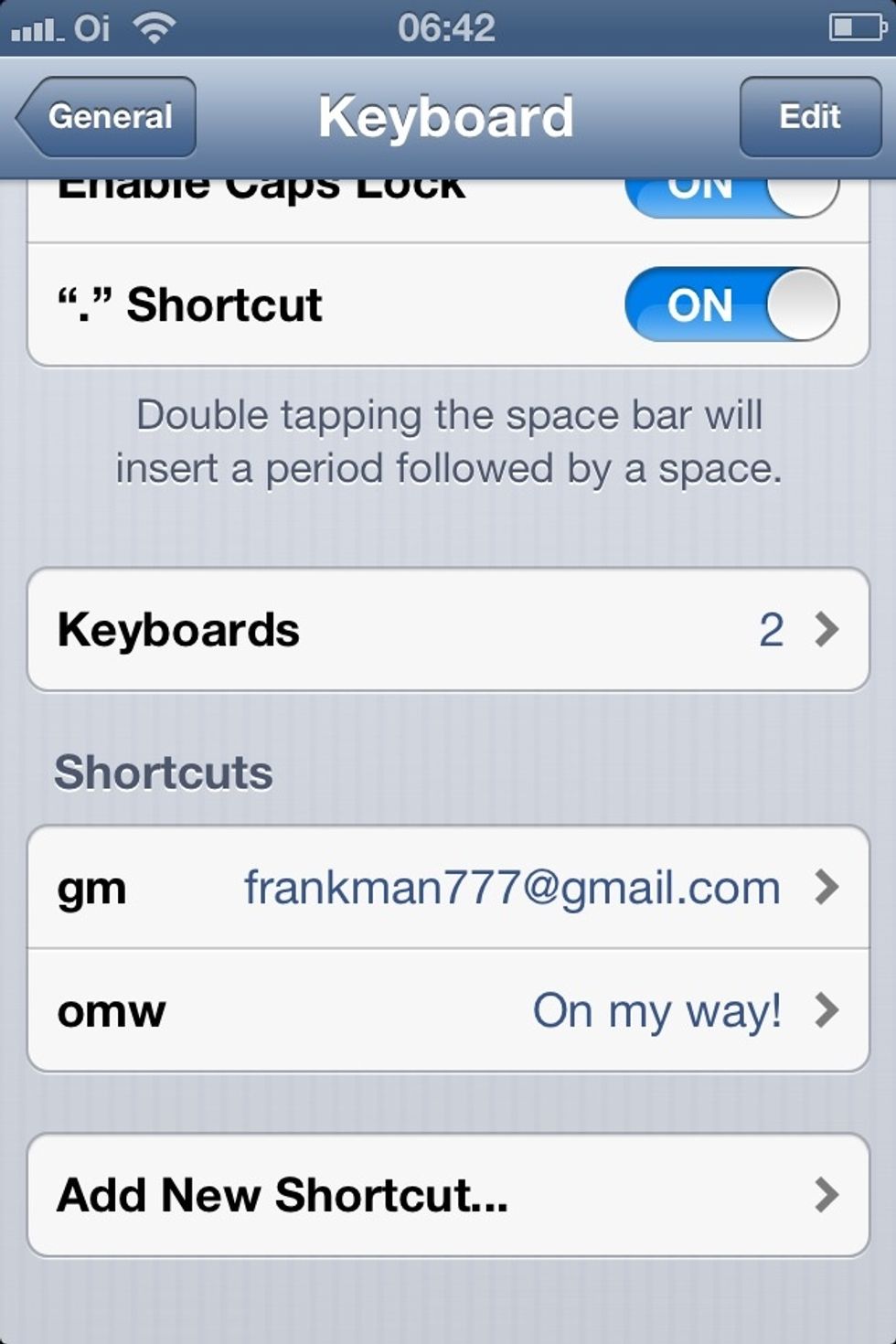 Open: Settings > General > Keyboard on your iPhone or iPad... Make sure that you activate "shortcut"... Then tap "Add New Shortcut" at the bottom of the screen.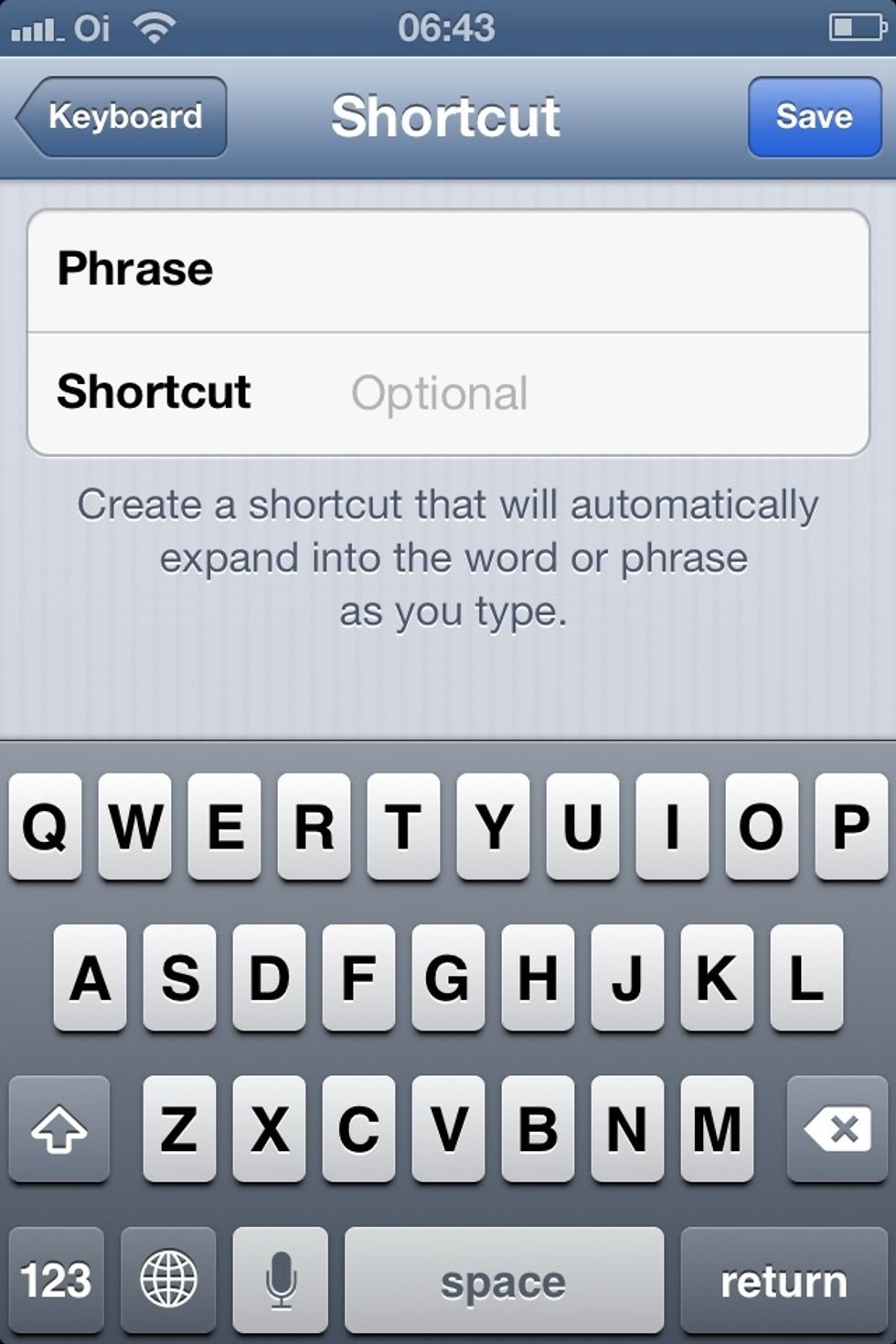 You should see this screen...
In the 1st field (phrase), enter your email address... In the 2nd field (shortcut), enter the shortcut you want to use in the future... Oh, and don't forget to tap "SAVE"!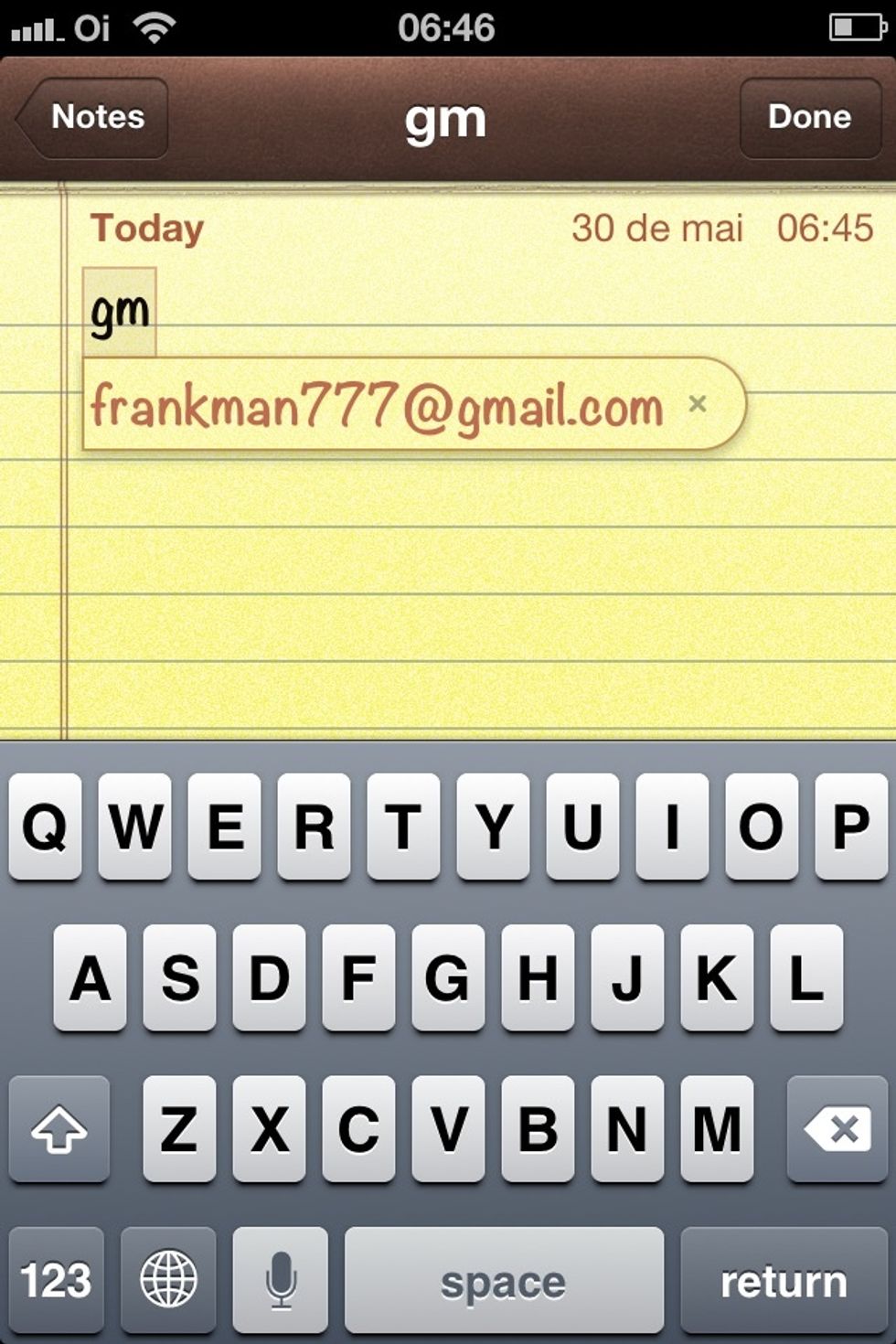 An example in the "Notes" application: type your shortcut and tap the SPACE bar... and your full email address will be entered.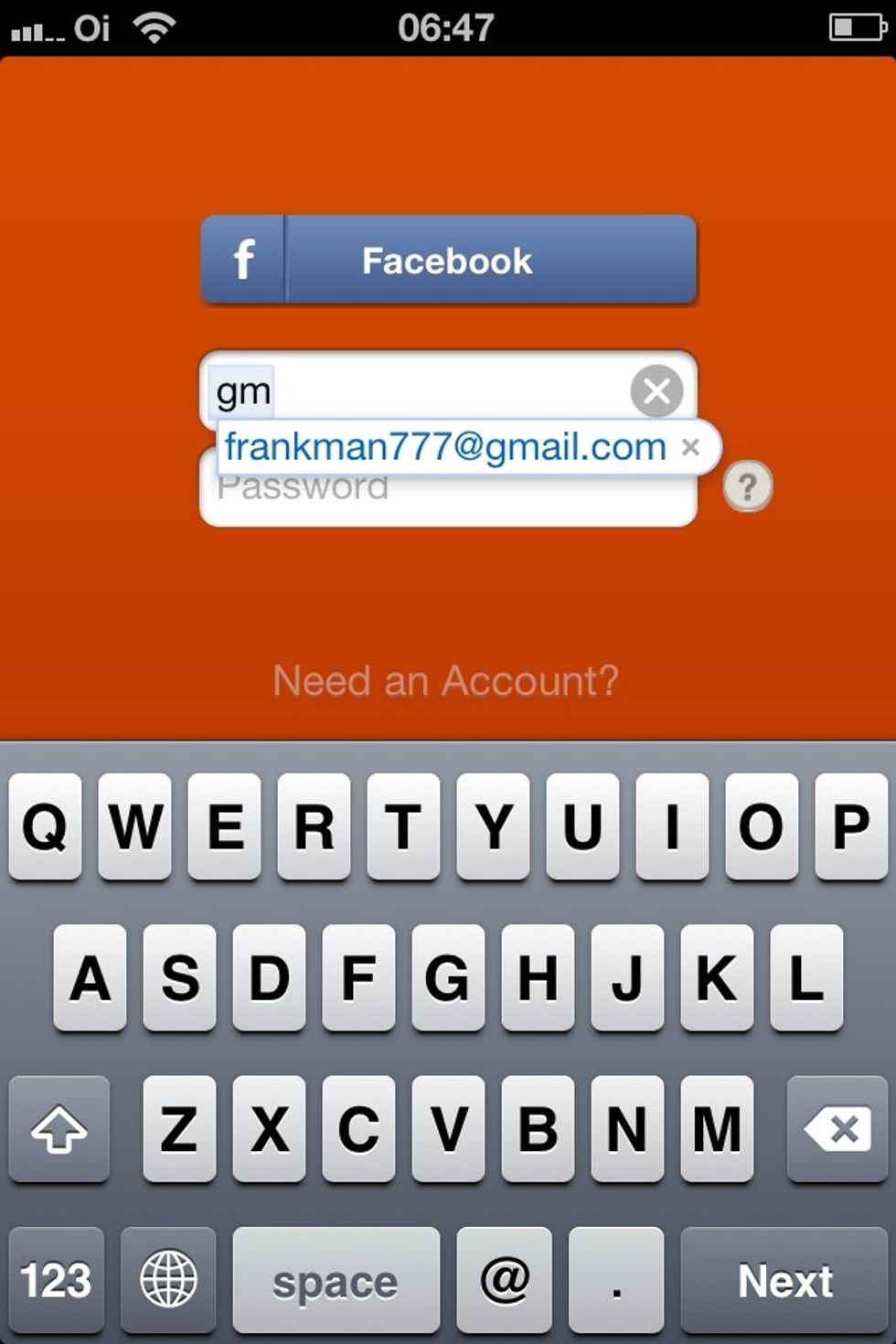 An example when logging in to my Couchsurfing app...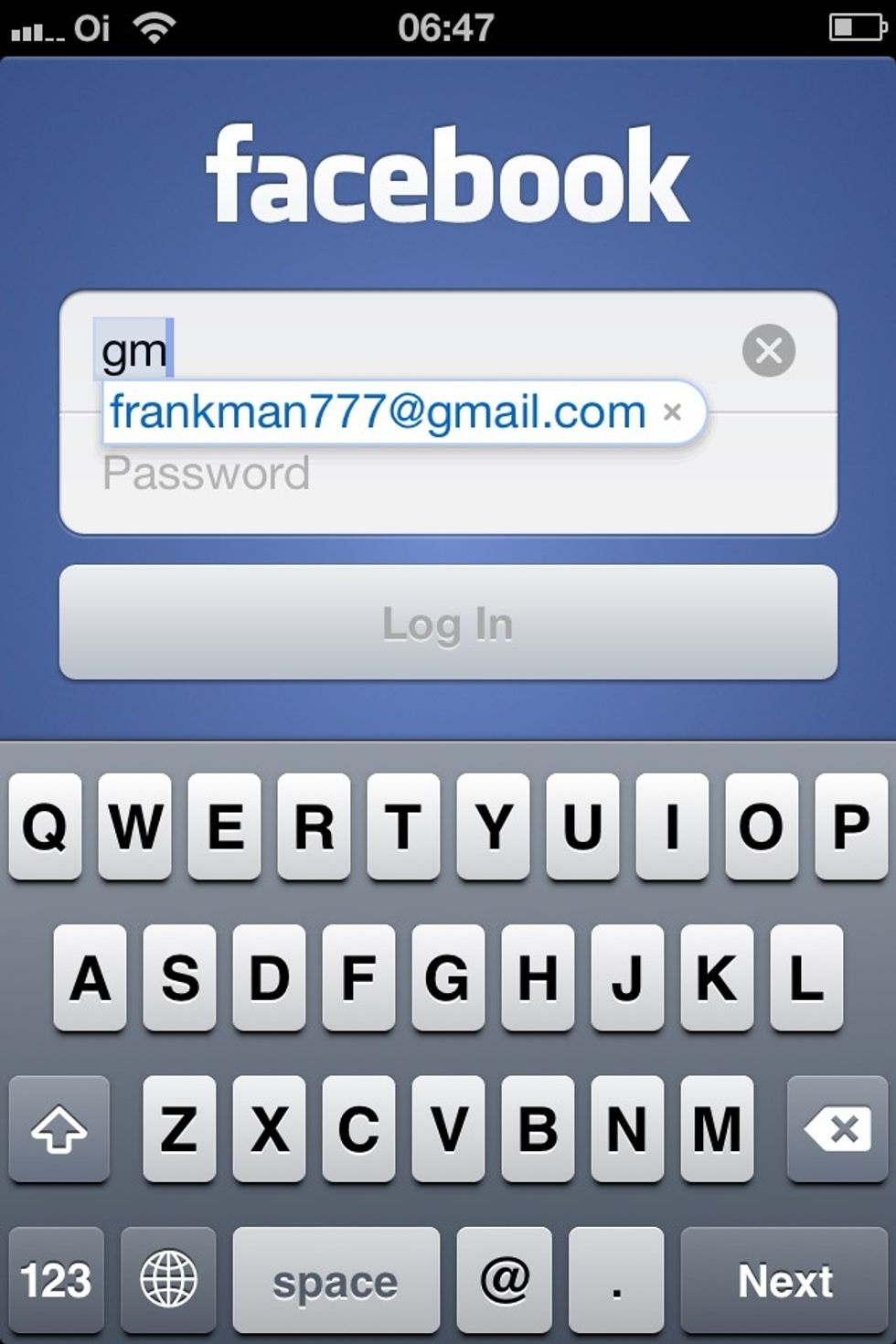 Signing in to Facebook...
You can basically use your shortcut in any field (except password field) whether it's filling in an online subscription or logging in to an account.... Anyways, ENJOY!
The creator of this guide has not included tools
Frank Degenaar
Private English teacher in Fortaleza, Brazil. love technology & how it relates to doing whatever I'm doing better. If I could marry an app, it'd be Evernote...