Apple are very clever and they like to make things quick. So, when entering a URL or email address and the keyboard has a .com button theres a little trick.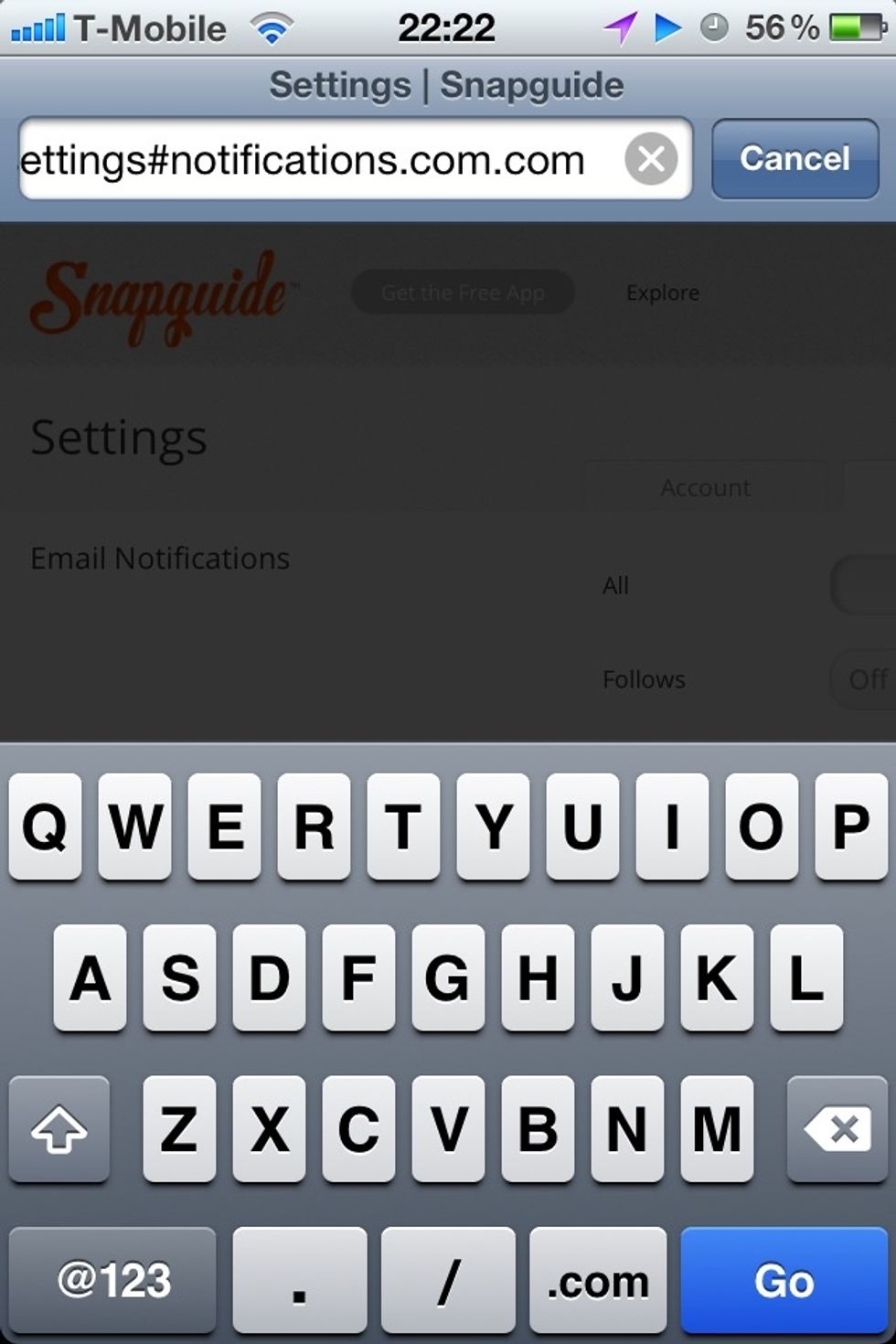 Tap the image above to see full screen. See the .com button? Tap it and hold.
Boom. Choose your ending.
The other quick shortcuts are double tap the space for a full stop. Make a capital letter by pressing shift key and slide to your letter.
My favourite is press the .?123 key don't release slide to a ? and release. That saves you 4 key presses, boom.